He had the ring in his pocked for three days. In Vegas. Waiting for the perfect moment.
They took a helicopter ride to the Grand Canyon. Landed on the floor of the canyon. Perfect moment presented itself.
Win for Ryan.
:-)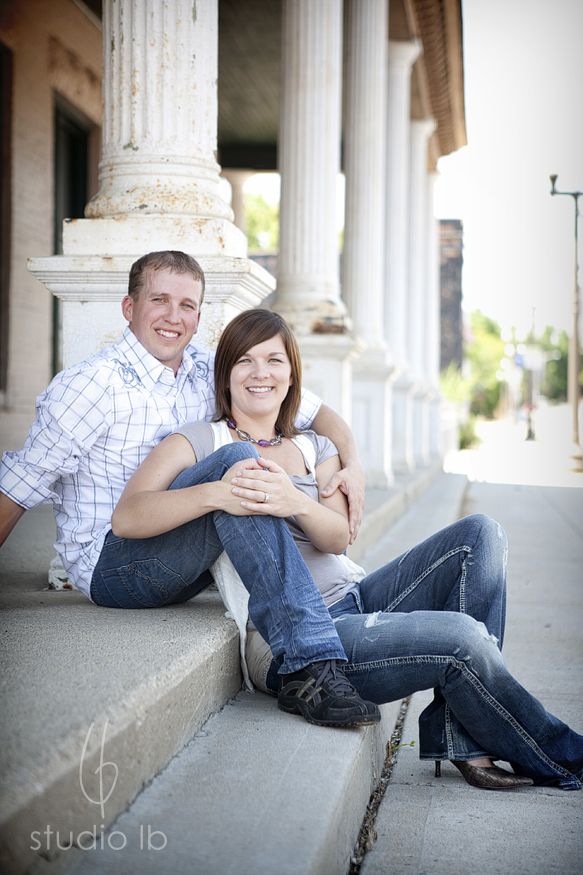 Krystal is a big fan of my blog… she totally knew where I was going with this one when I told them to stand next to each other. :-)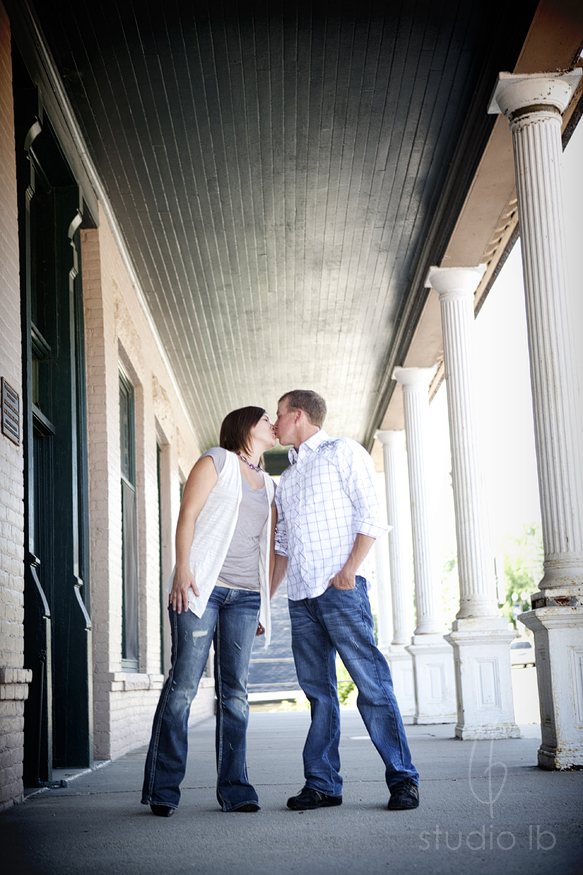 I like to call this next one "how you doin?'"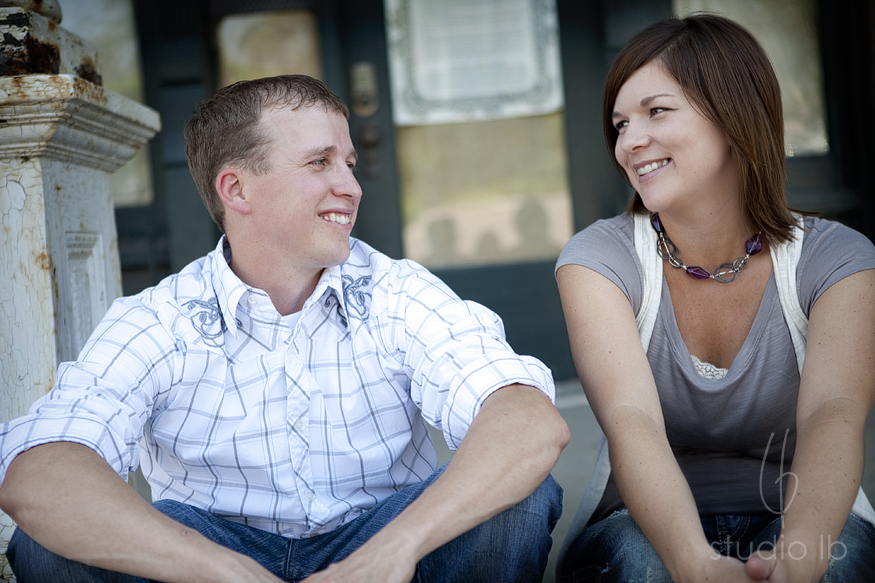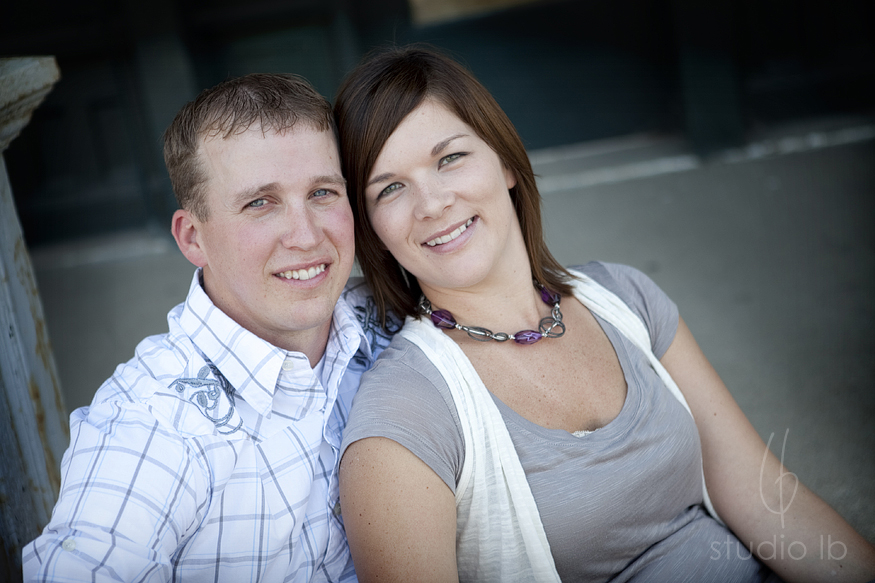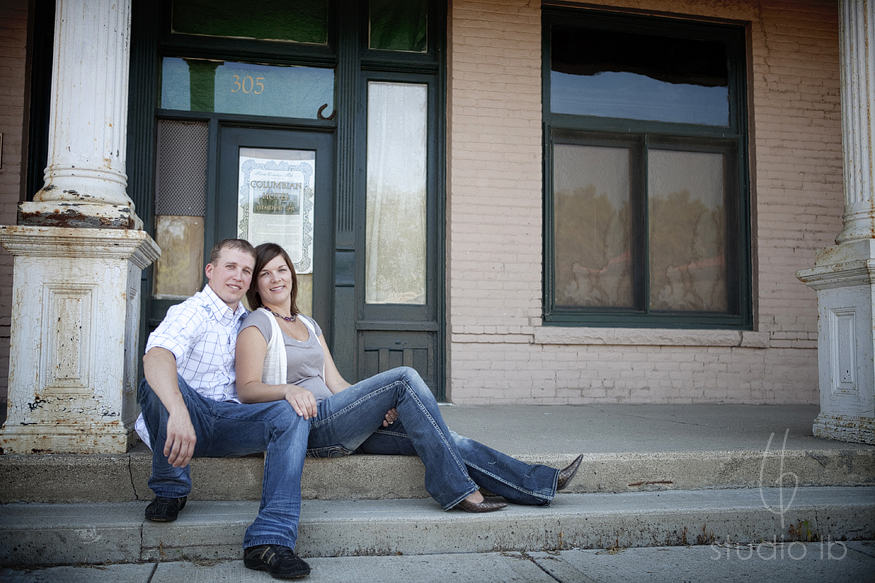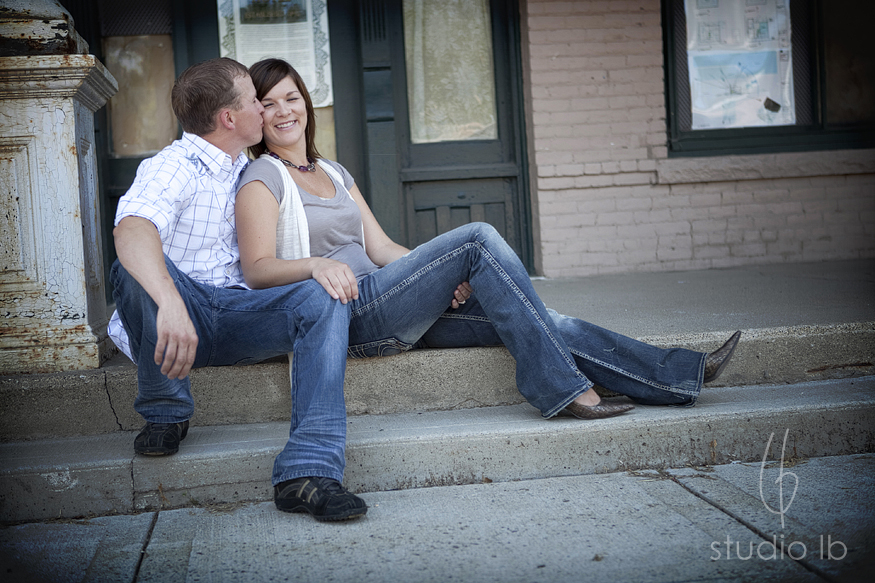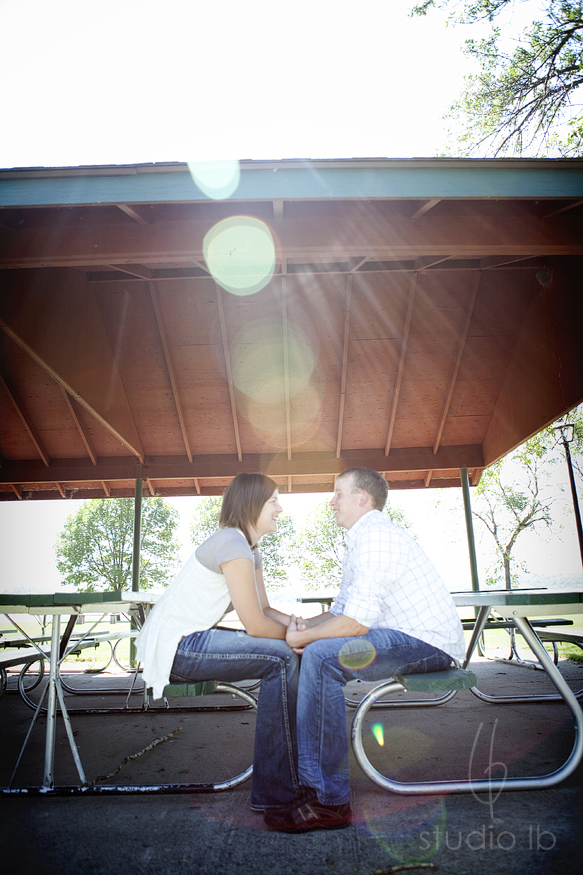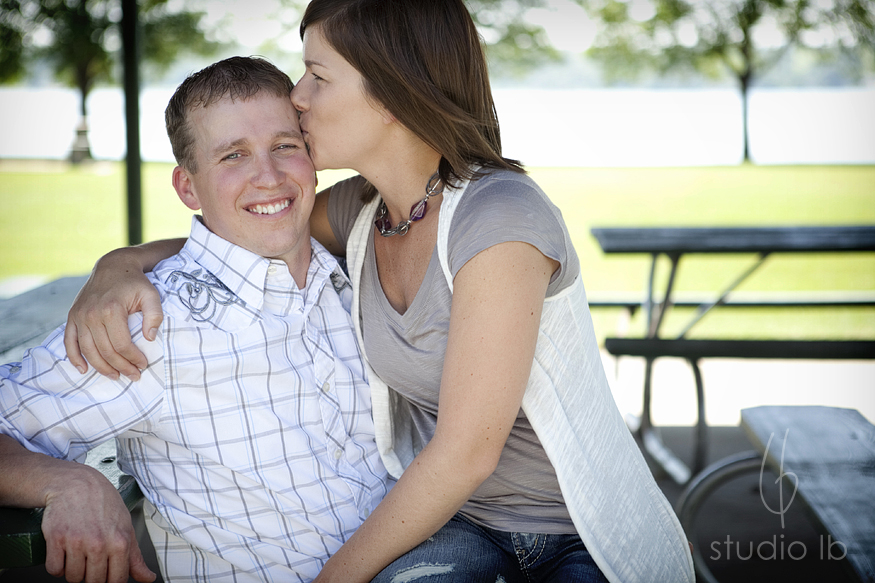 I did everything I could to persuade Krystal to leave her shoes with me. But then she told me she might wear them at the wedding, and I didn't want her to go barefoot because of me. So maybe at the wedding dance if she slips into something more comfortable…… ;-)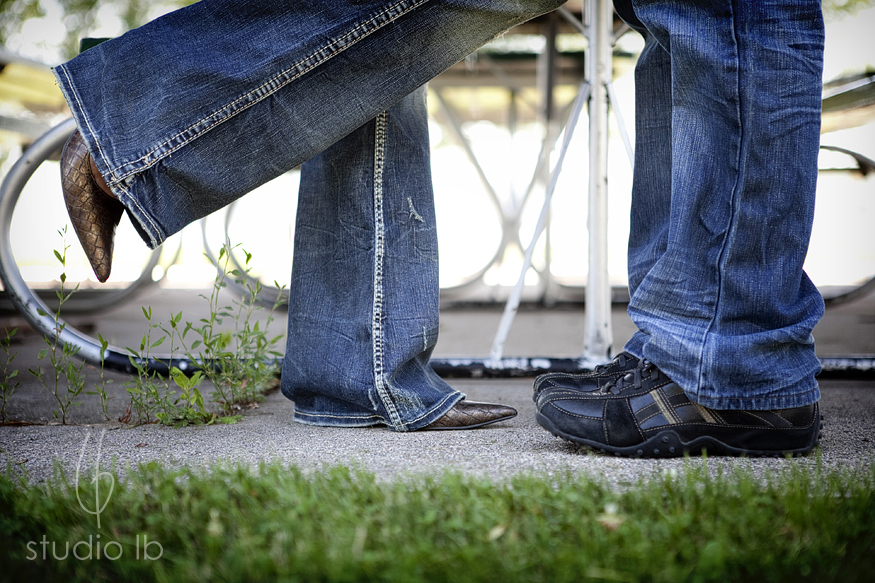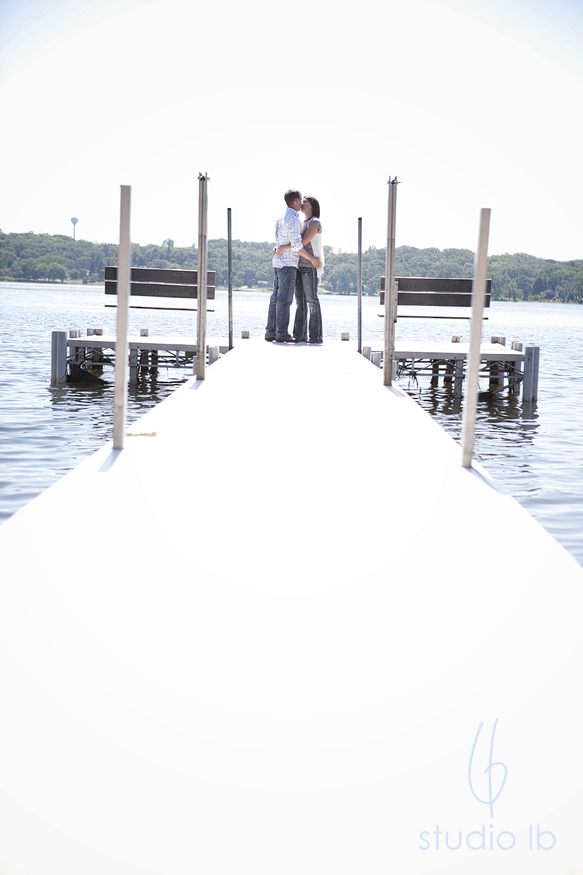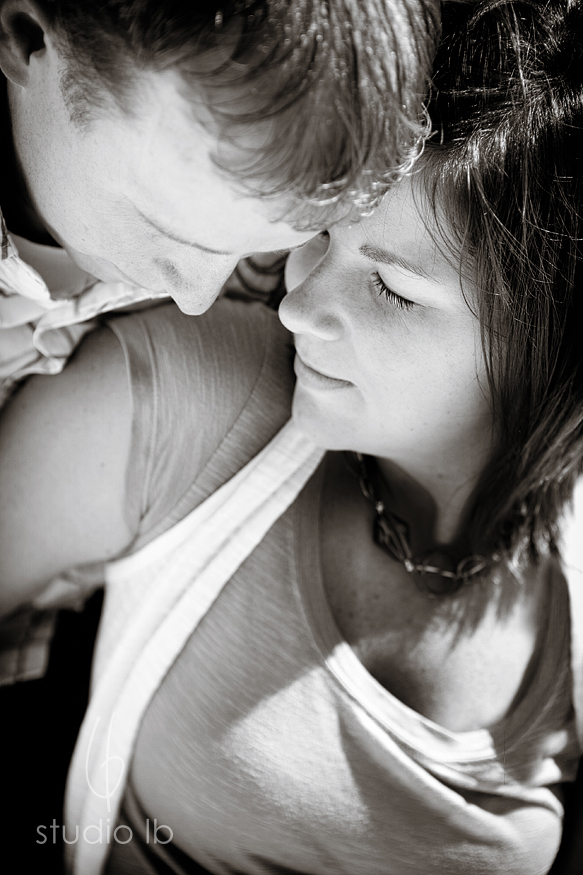 Ryan + Krystal – it was so great to finally get to meet you!! I had so much fun taking photos of you… and your shoes… I can't wait for your wedding this fall!!
Comments
comments