Wow. Just wow. I am still blown away by the fantastic-ness that was Ryan + Jaime's wedding this past weekend!! I know it was their theme for the wedding, but the day really was full of SO much love, laughter and memories! When I walked into Jaime's parents' house, I could hear the dance music playing from upstairs where the girls were getting ready. I walked in on a full-on dance/zumba party!! And some beautiful details in lovely natural light. My favorite. :-D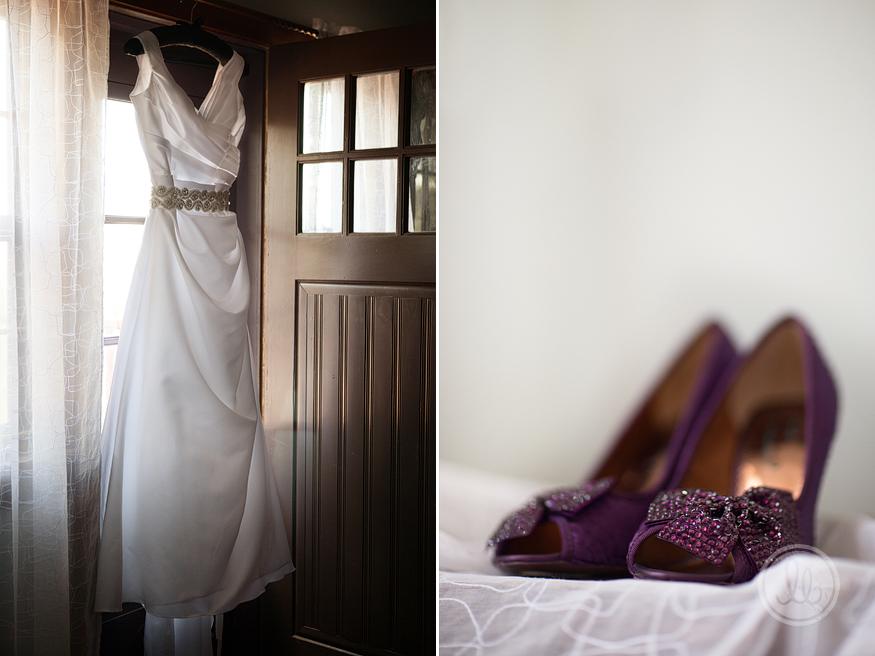 The fun and excitement just kept on coming!! After Jaime was dressed and had all of her accessories on, she did a twirl for the girls. And nothing could have dampened the smile on her face…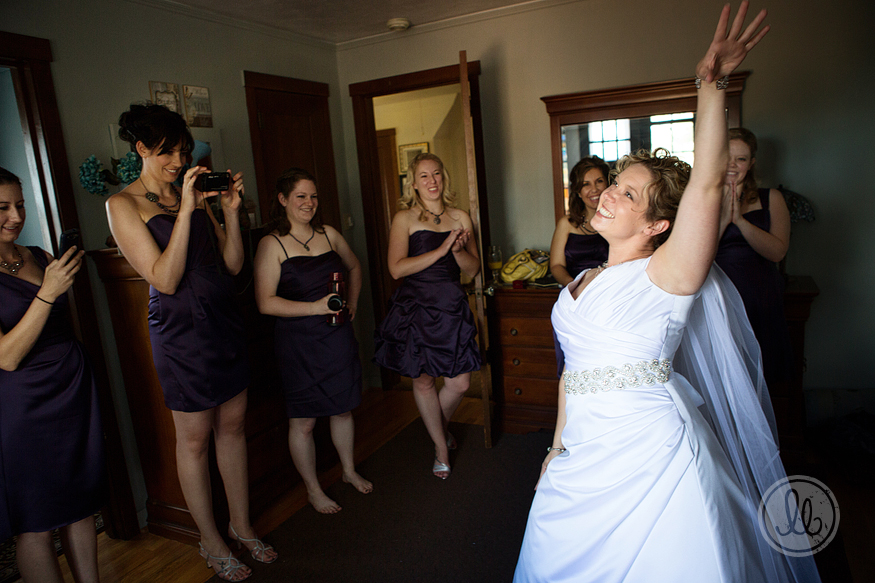 … not even happy tears. Jaime had a first look with her dad and it was SO perfect. That's the only word to describe it. Tears, giggles, smiles, hugs. My favorite moment from the entire day was this one. I'm tearing up just thinking about it again!!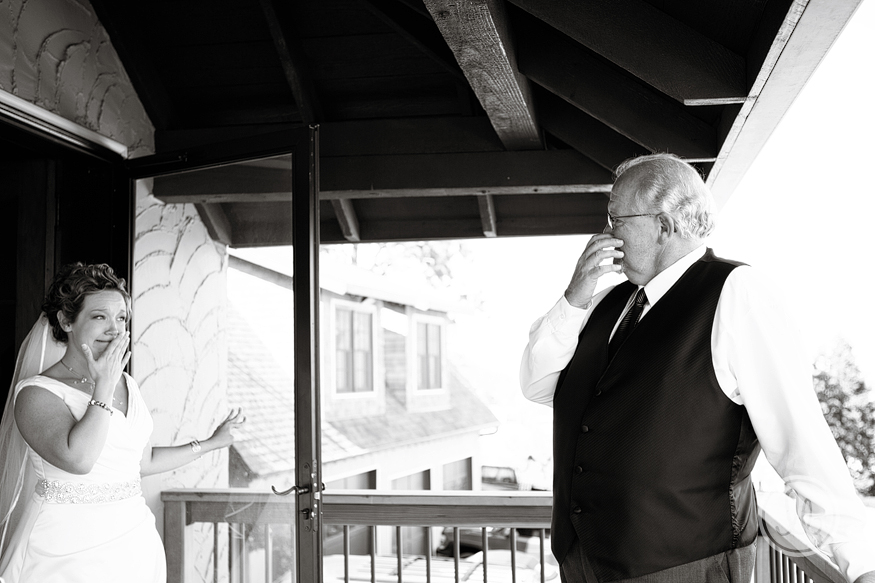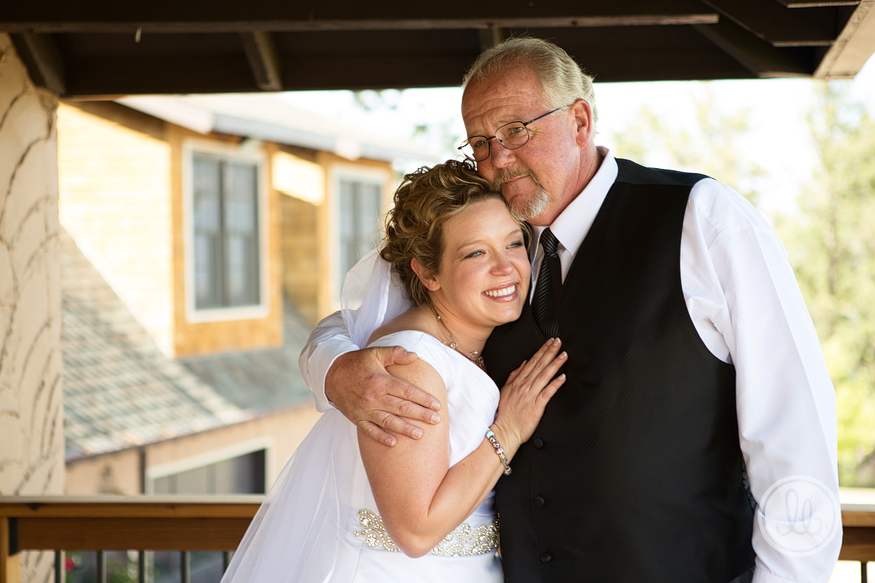 And if that wasn't enough of an emotional roller coaster for Jaime, we went to the other side of the house for her first look with Ryan. More happy tears and giggles!! :-)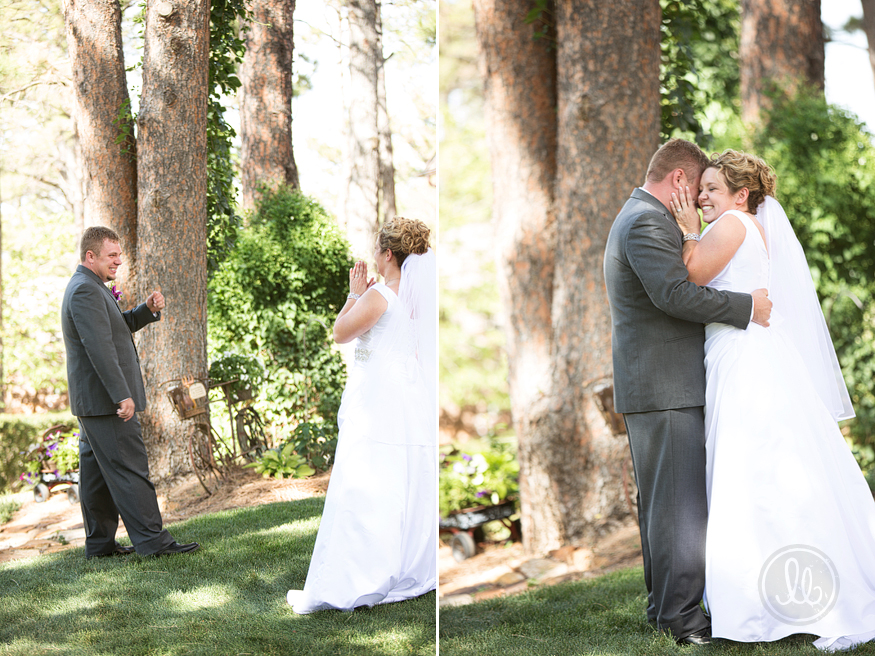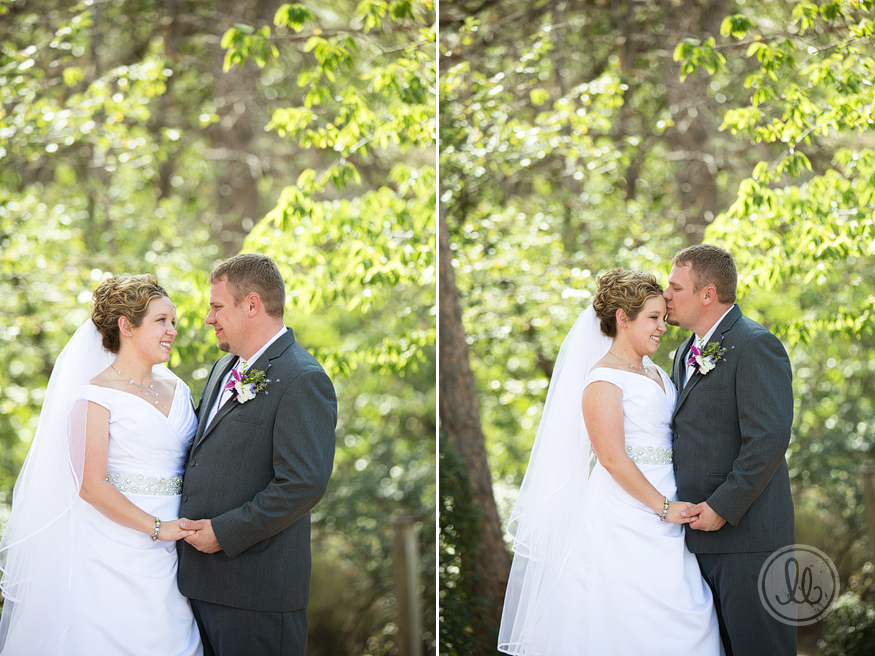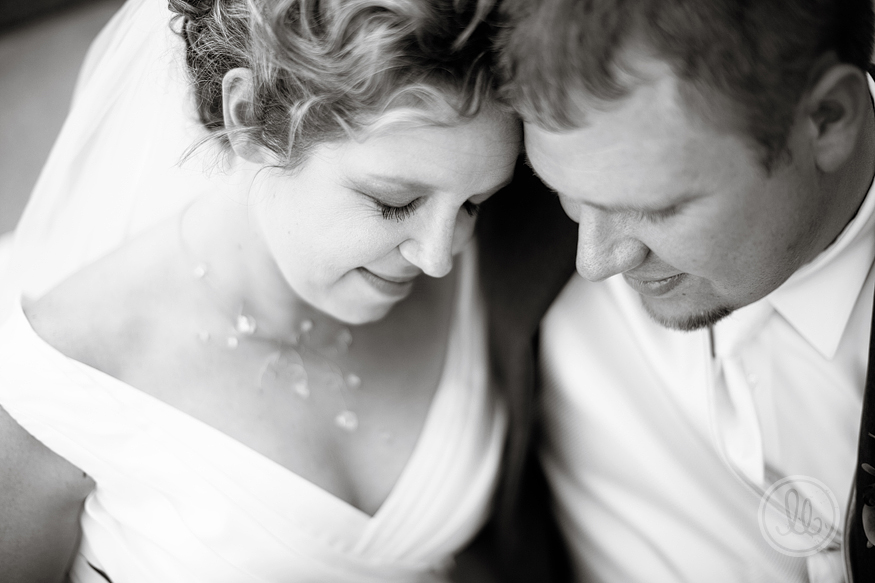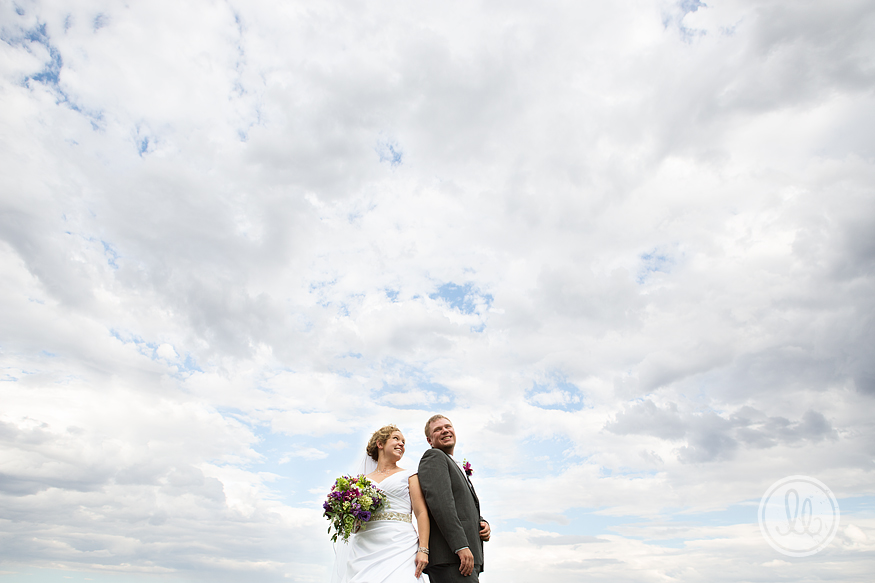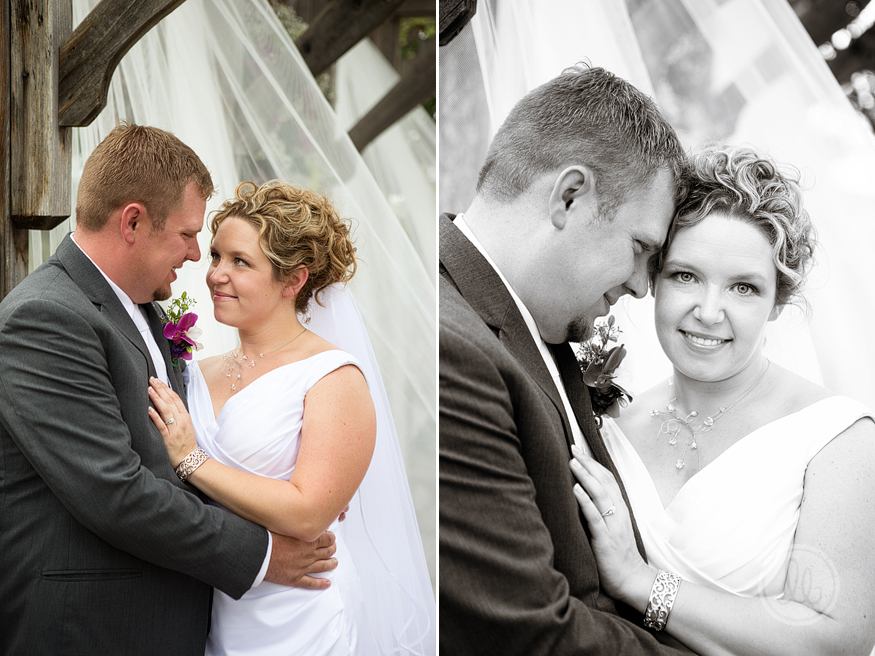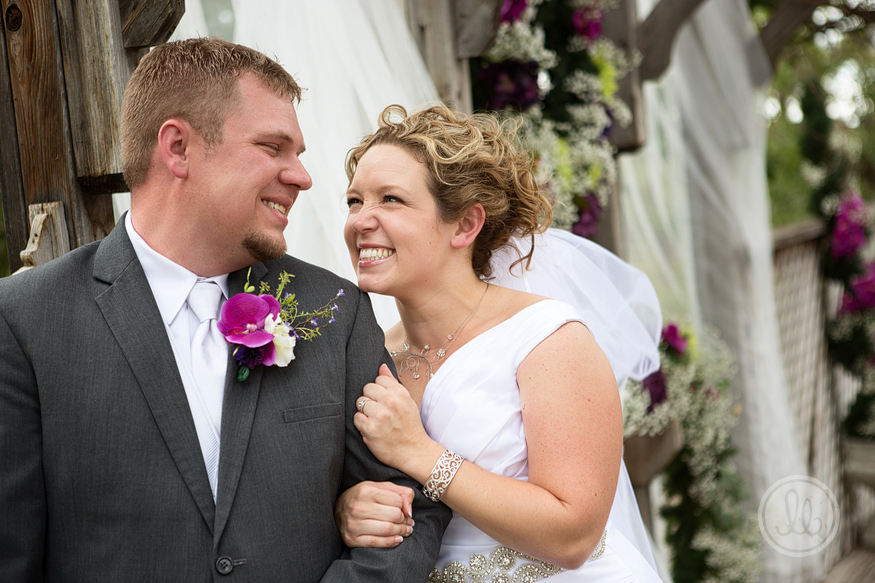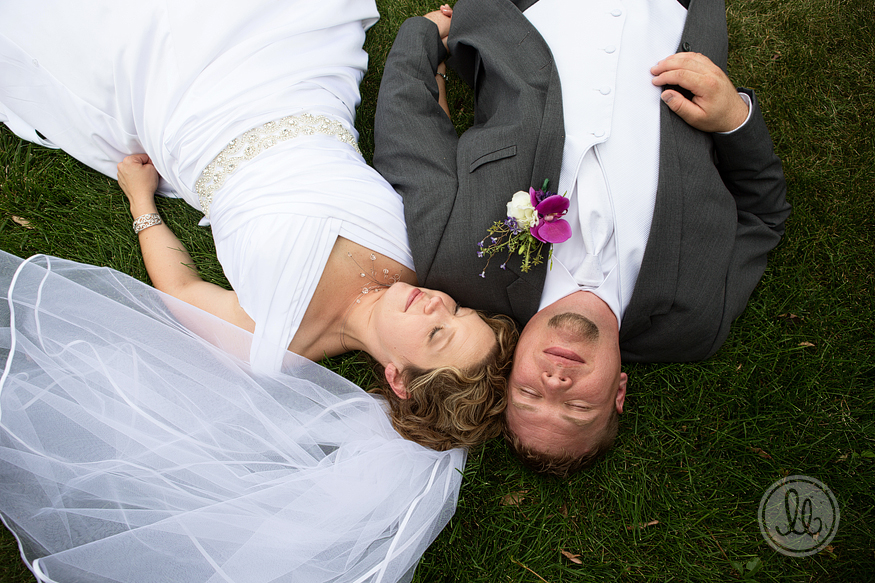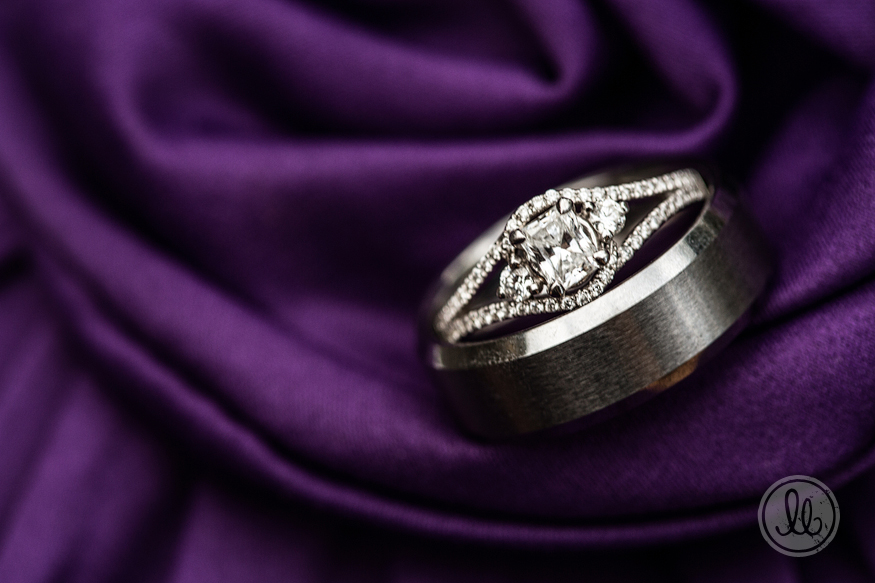 Before the ceremony, the flower girls were practicing their bell-ringing duties for Ryan + Jaime's first kiss as husband and wife. :-)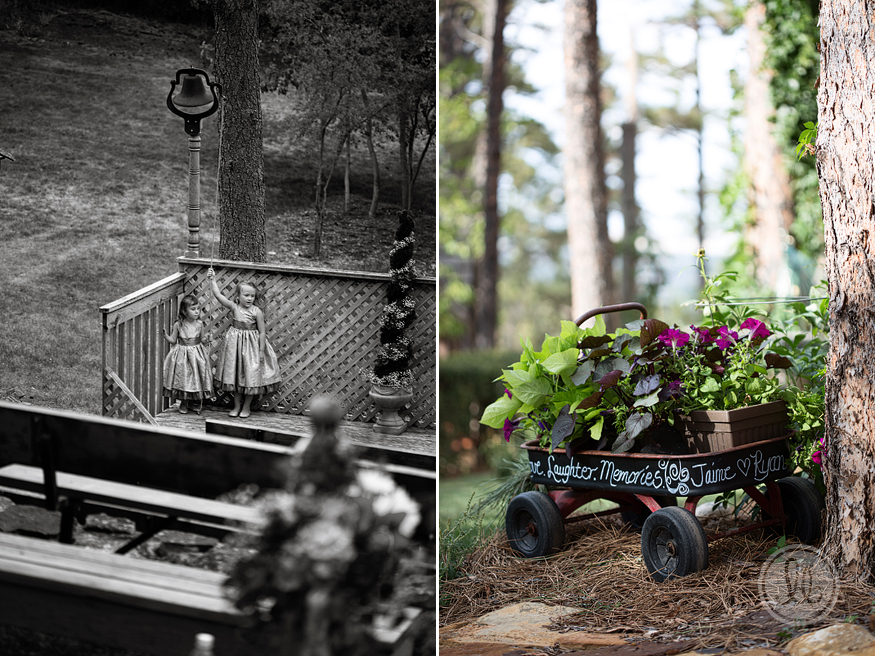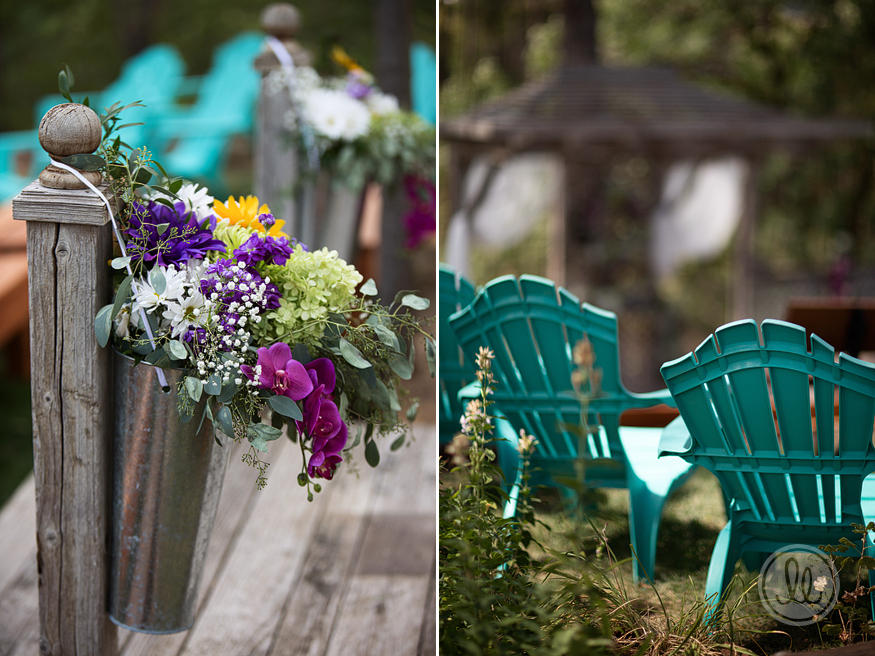 For all those wondering if having a first look takes away from the excitement of walking down the aisle… it doesn't. :-)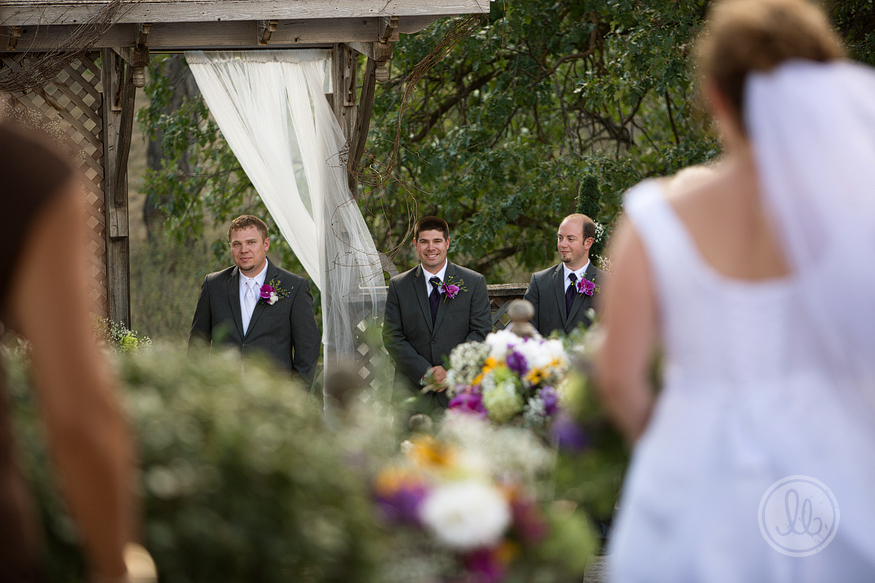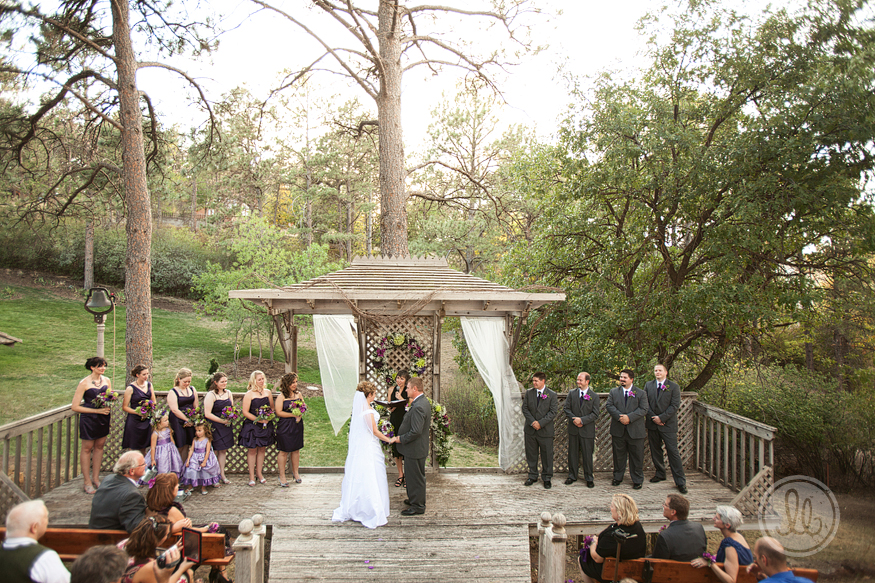 Sometimes I wish I was a videographer so I could record their vows – Ryan + Jaime's were the cutest I've ever heard!!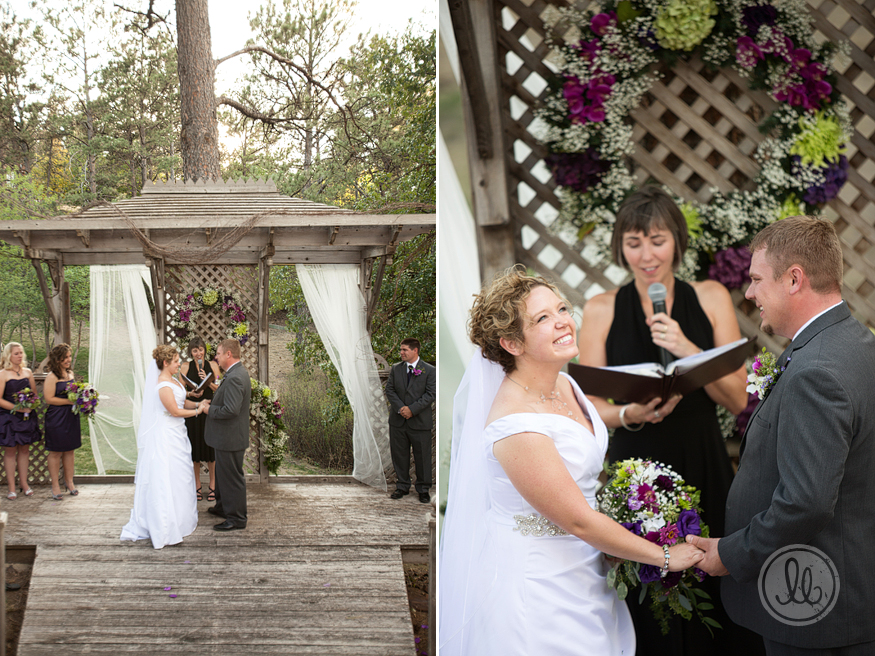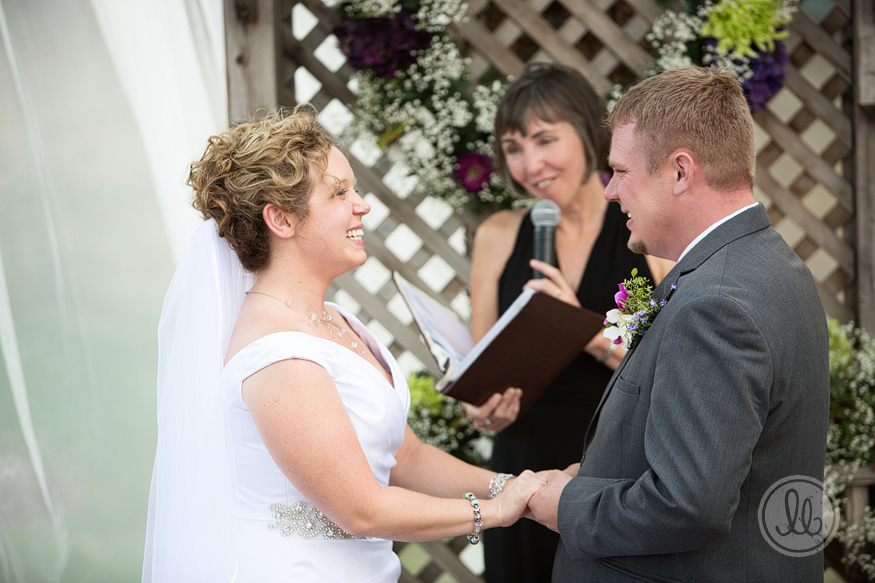 Mr. and Mrs.!!!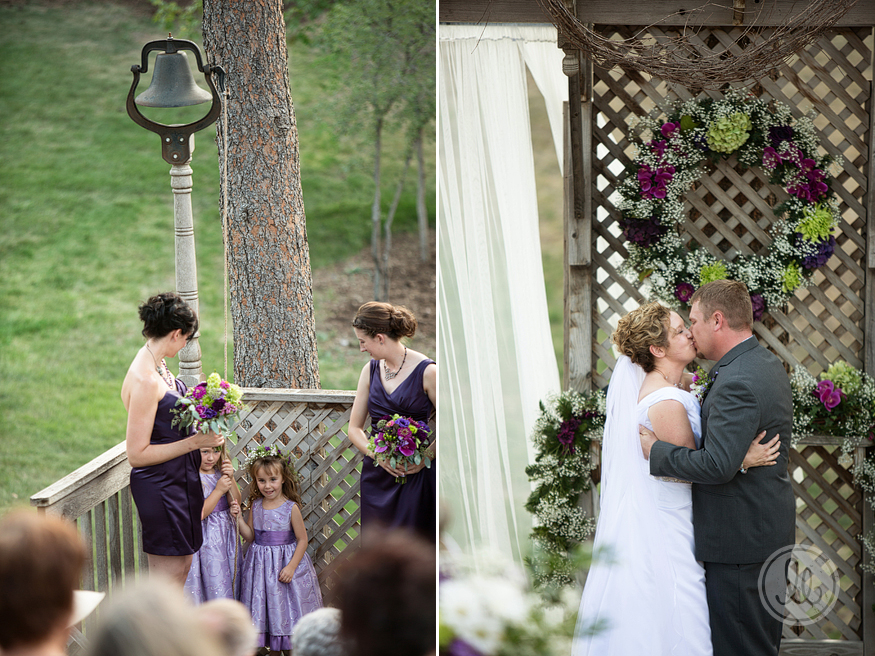 They danced away from the ceremony – really, did you expect anything less from these two??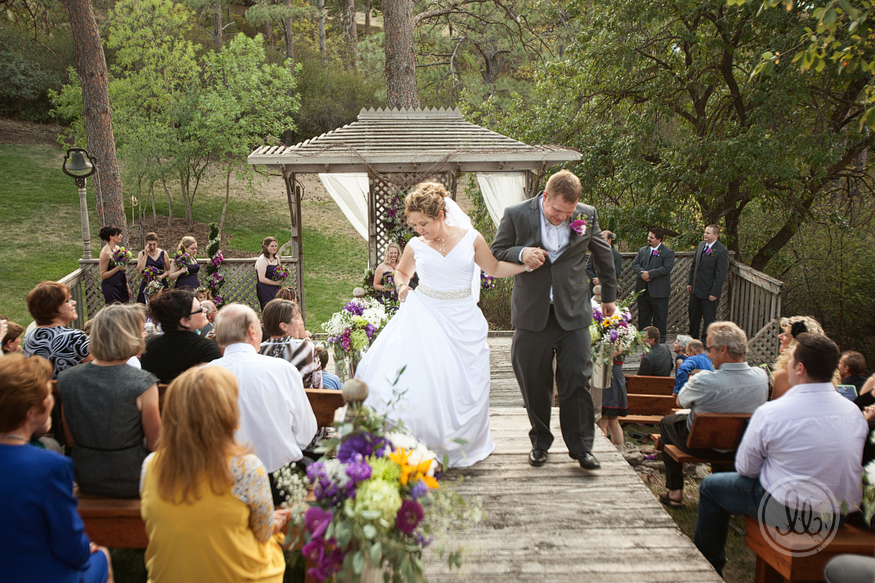 *THIS* right here is the reason I'm a wedding photographer. That love-with-your-whole-heart and excitement of being married. This is just moments after they walked (excuse me, danced) back down the aisle.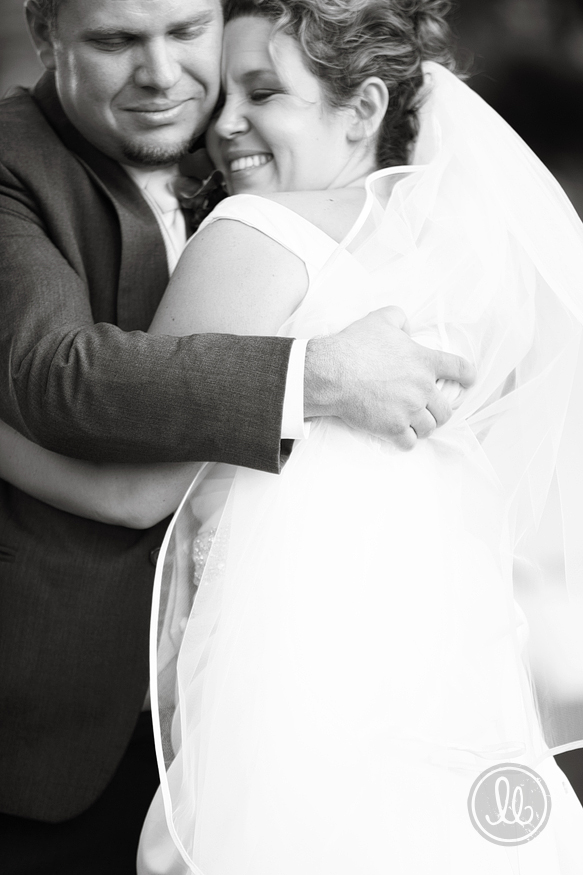 During that ever-so-sweet moment, I heard cheering. Yes, cheering. Not the sweet, polite, post-ceremony congratulatory applause. But cheering. I turned back towards the ceremony to find Jaime's parents also dancing down the aisle. Seriously – could this day get any more fun?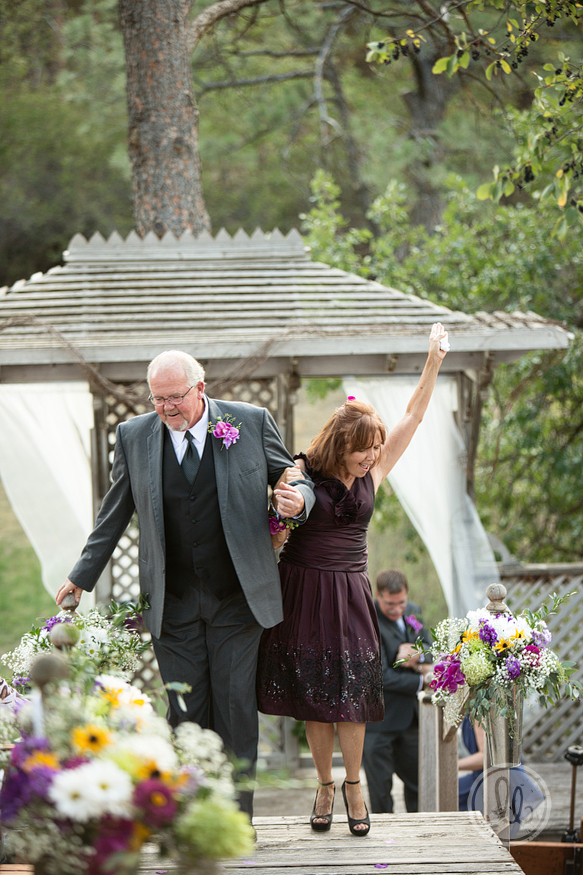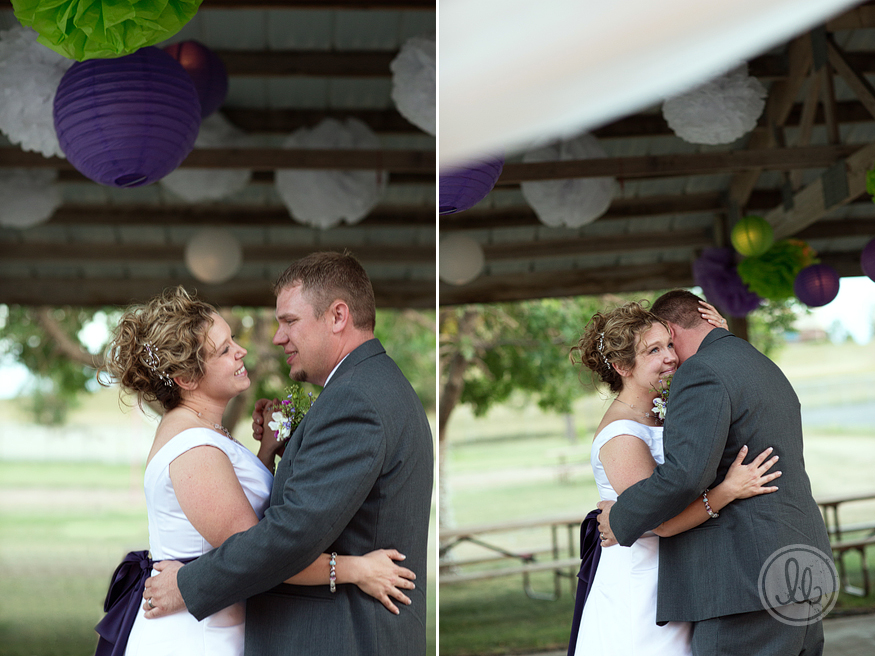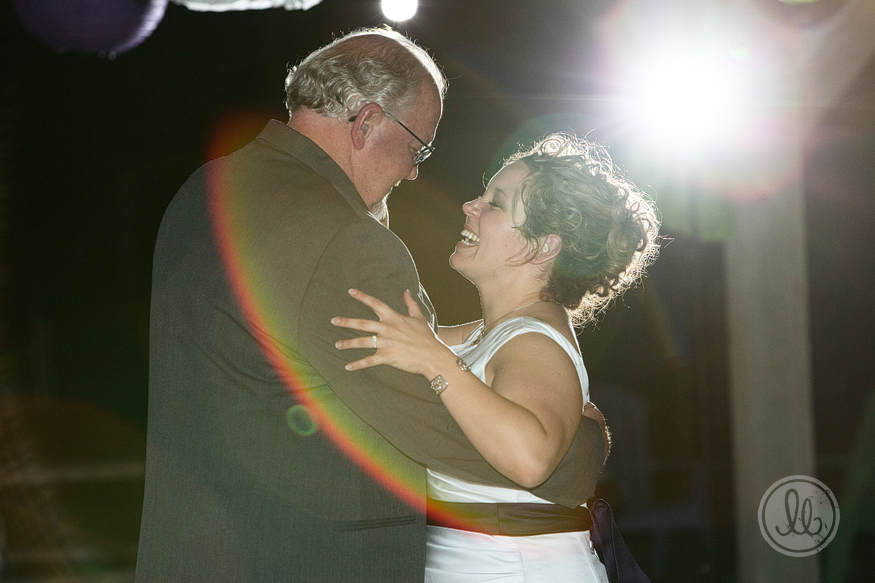 The answer to my previous question? Yes. The day got MUCH more fun. Crazy-fun to be exact. Jaime is a Zumba instructor, so naturally the party started with a great dance workout. I have another photo of Ryan in the back *trying* to keep up with Jaime. But for the sake of his pride, I'll just leave that one in their private gallery. ;-)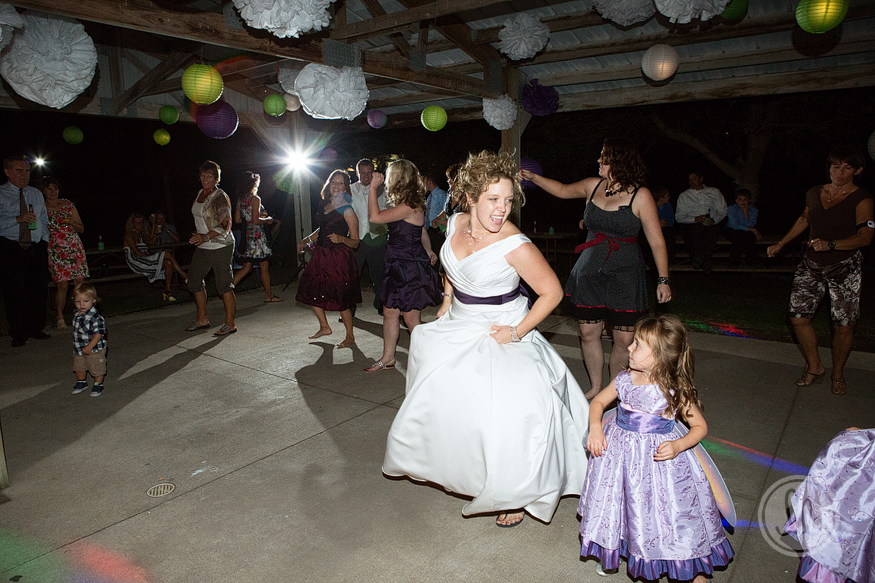 And the most fun of all happened in Ryan + Jaime's photo booth. Every time I turned around these guys had different wigs and props on. :-)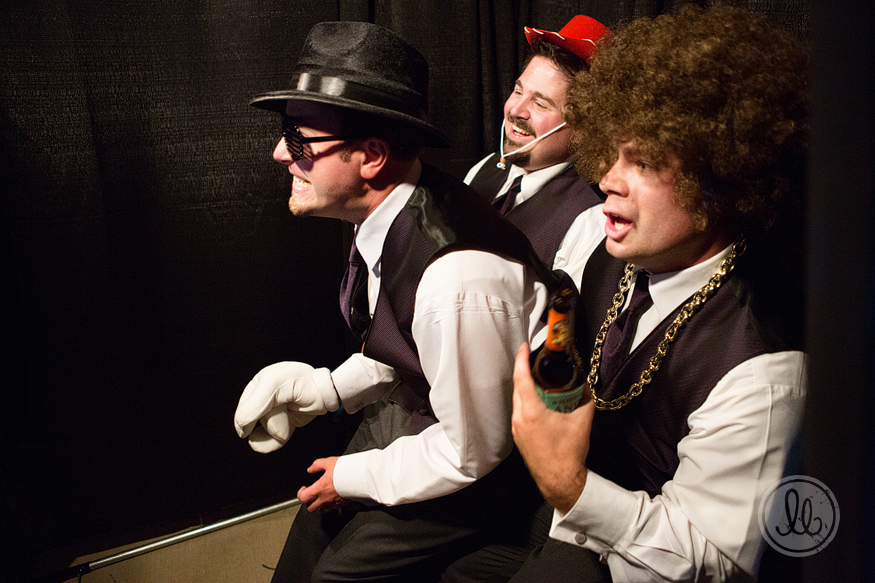 bride + bridesmaid dresses | David's Bridal
groom + groomsmen suits | Audra's Bridal, Rapid City
hair + makeup | Candy Alexander, The Hairloft, Rapid City
bride's accessories | Etsy (jewelry – CreationTwinne; sash – DiamondWeddingVeil) (or just search for 'swirly'!!) ;-)
flowers | Robin Stevens (mother of the bride), Heather Leon & Jami Ferguson
ceremony | Jaime's parents' backyard
officiant | Mary Maisey-Ireland
reception | Rushmore Waterslide, Rapid City
caterer | Dave & Darla Hagel (friends of the bride)
dj | Flipside DJ Service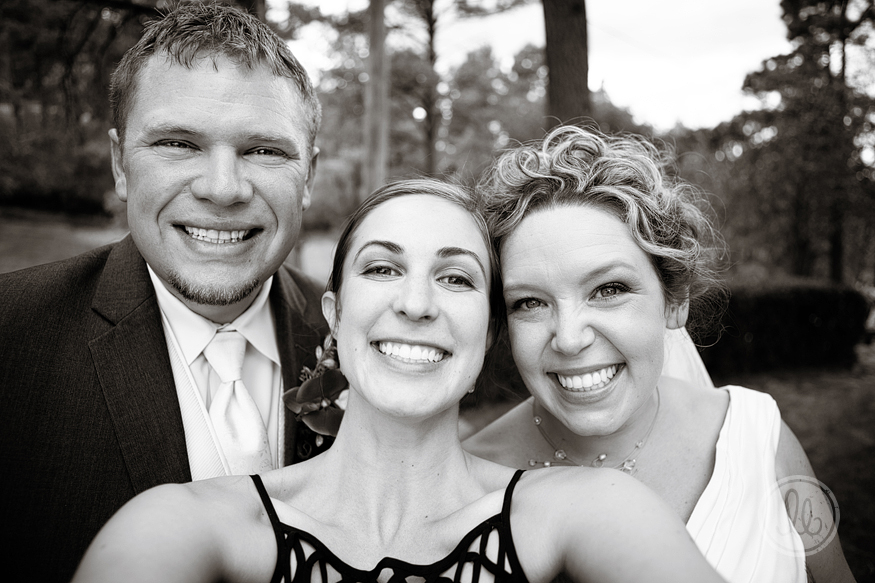 Ryan + Jaime – I can not thank you enough for inviting me to be a part of your day!! I had SUCH a wonderful time!! I feel like 'fun' is not an adequate word to describe the day because it was so much more than that. I know it's been said a hundred times by now, but I really do wish you the best and I hope your marriage is full of wonderful memories!! :-D
Comments
comments