Another Black Hills wedding for my portfolio!! Woop woop!! Seriously, can you get any better backdrops for wedding photos? I love me some mountain and forest goodness!! :-) Ryan and Annalee put together such a beautiful wedding this past Saturday – simple elegance is my favorite!
hair by Salon One
flowers by Victoria's Garden
ceremony at Calvary Lutheran Church in Rapid City
transportation by Presidential LImousine
cake by Piece of Cake
reception at K Bar S Lodge in Keystone.
Everything was B-E-A-UTIFUL!! Including the wonderful couple. :-)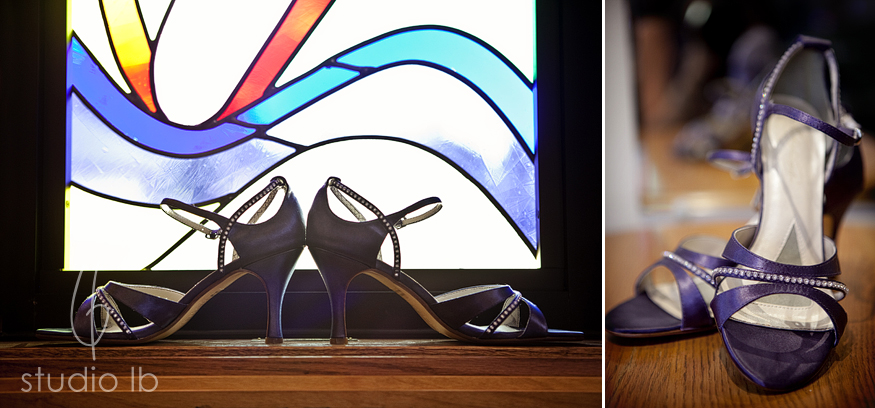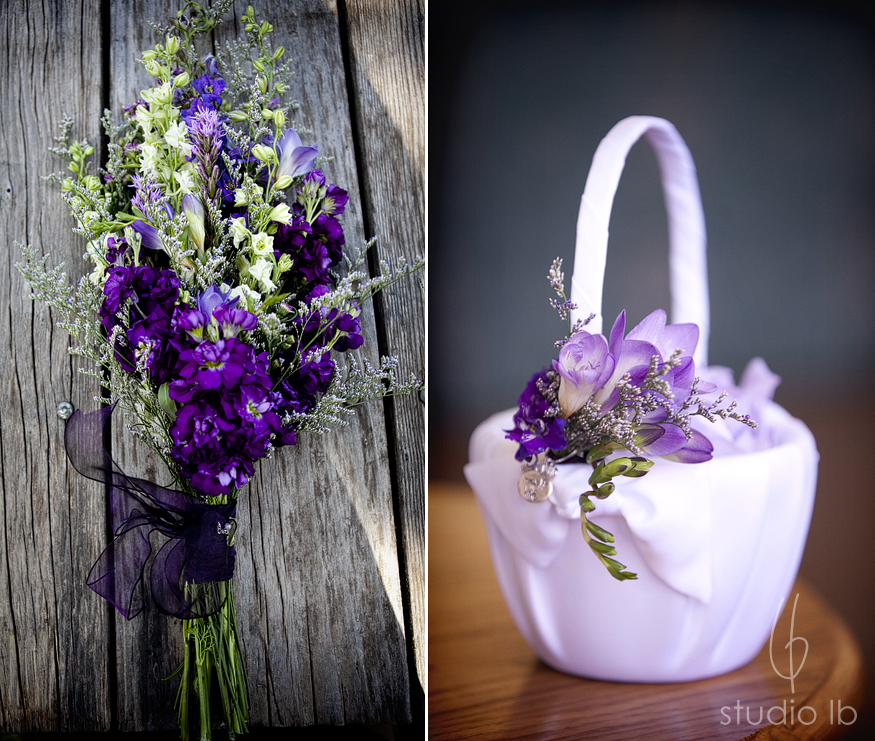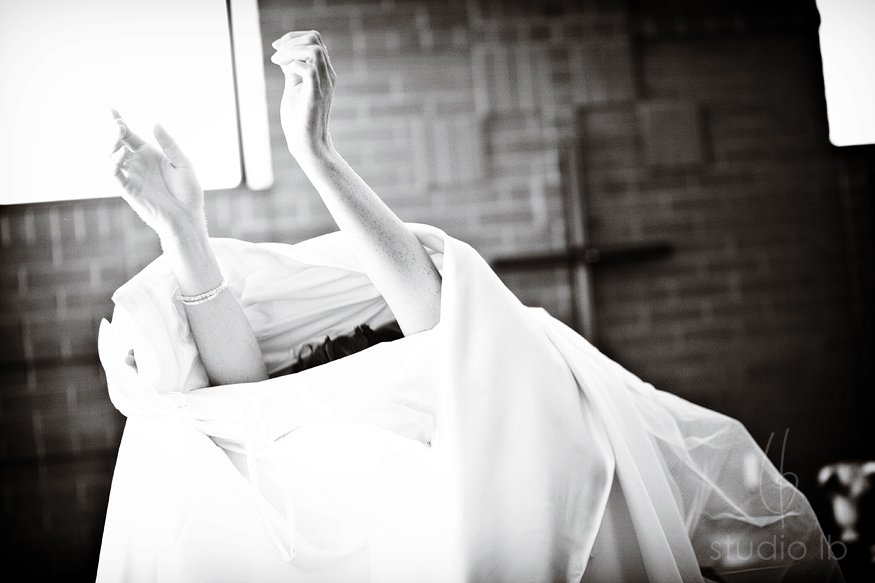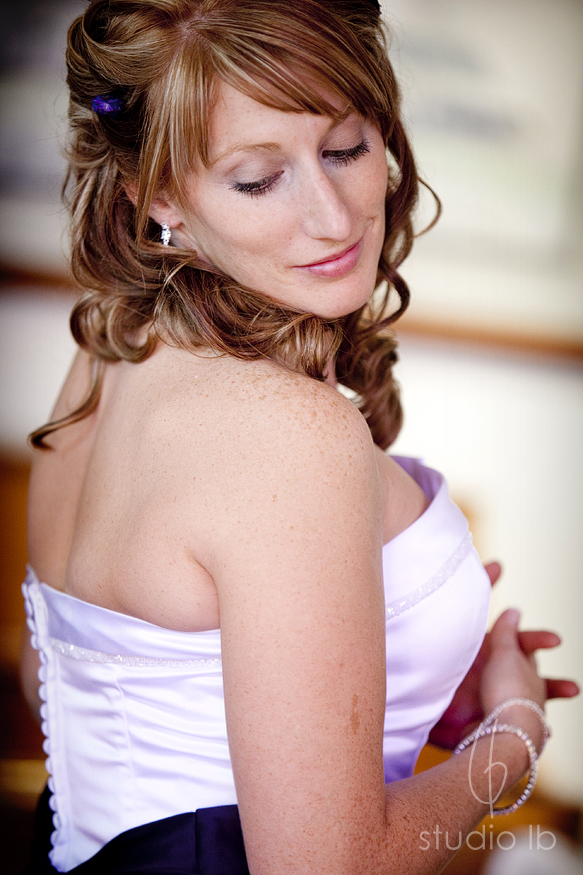 Dear Annalee, just in case no one has told you this lately, you're gorgeous. :-)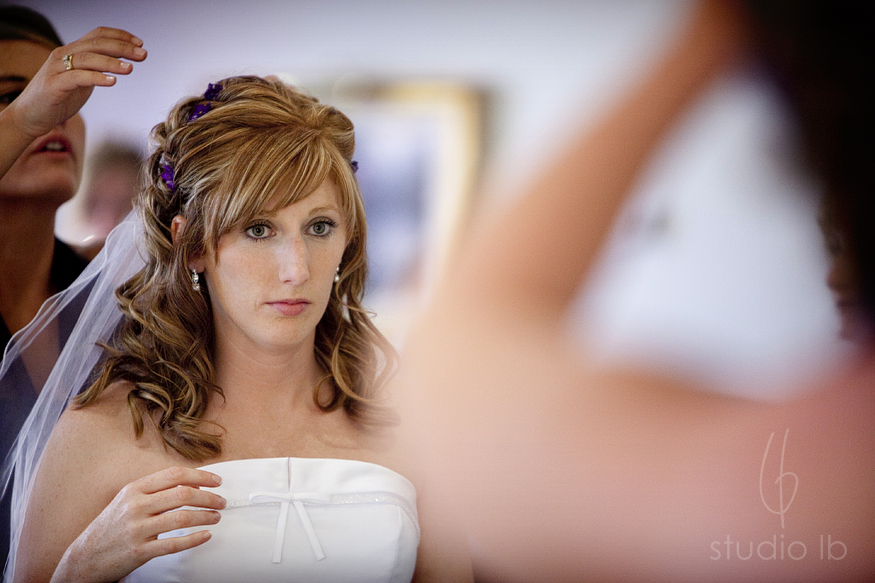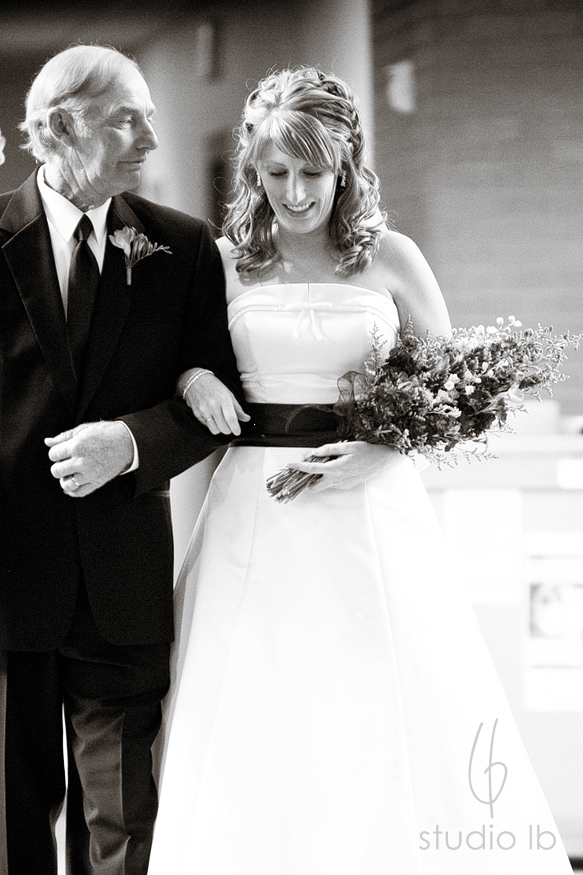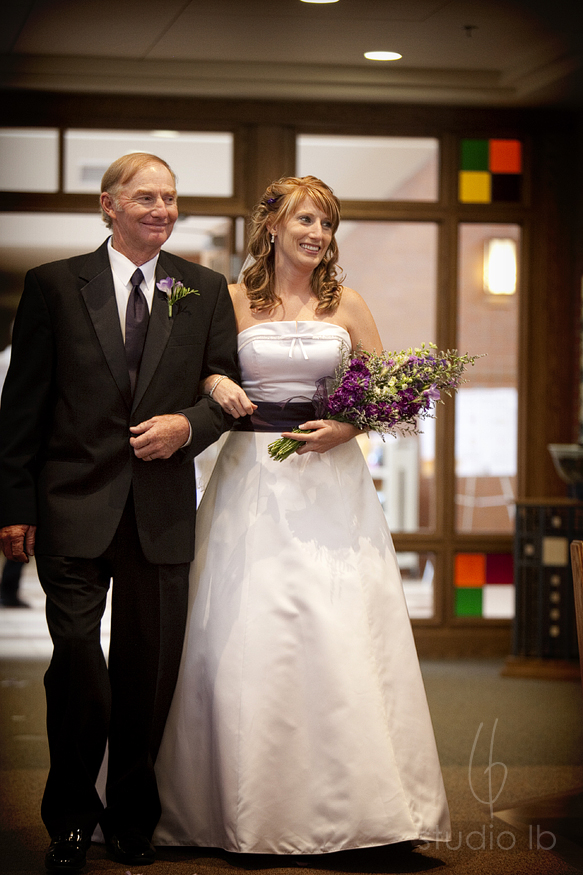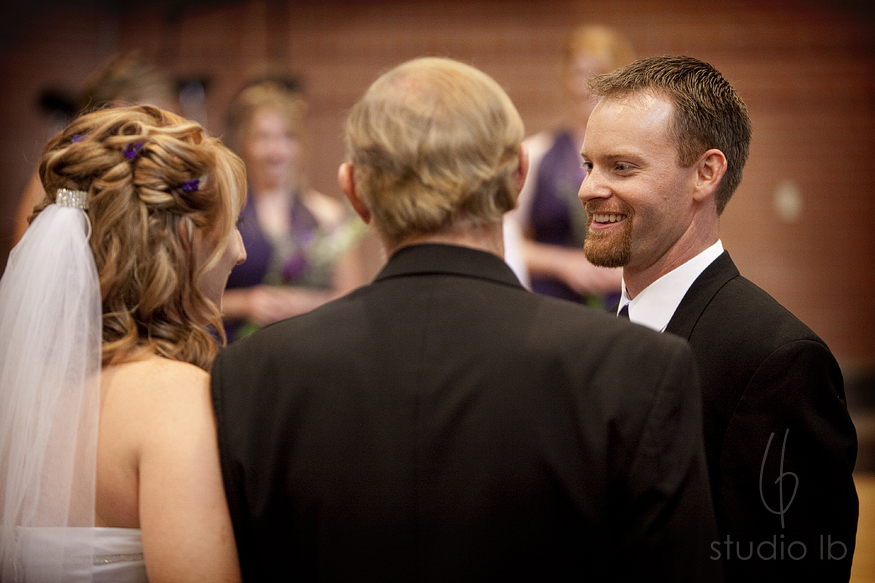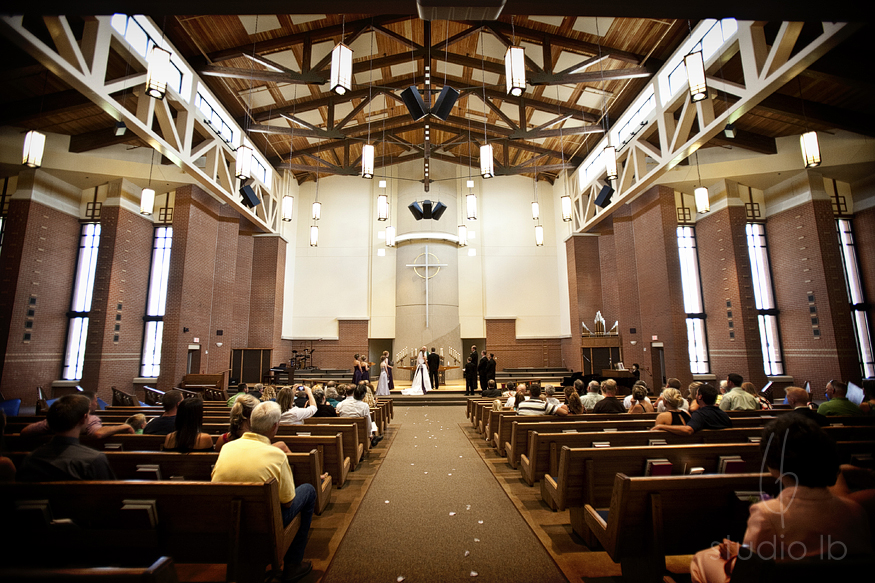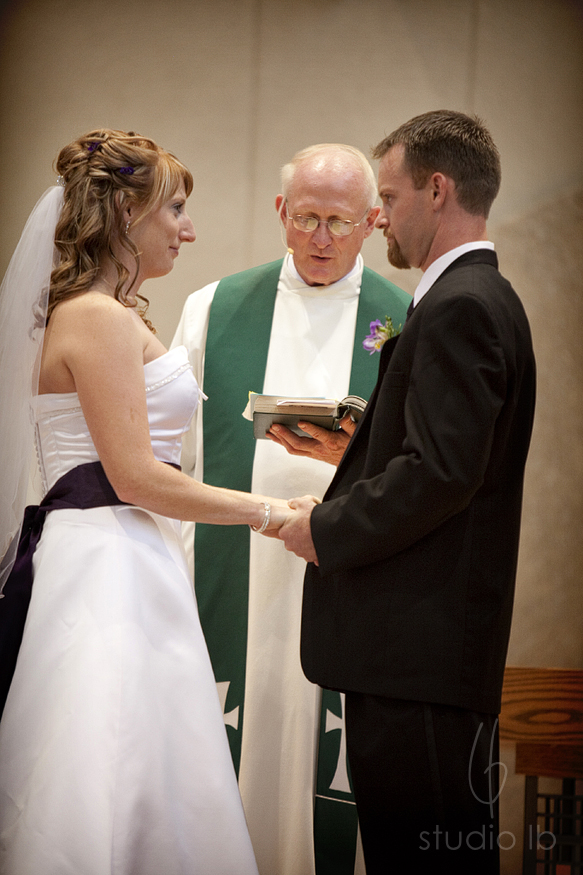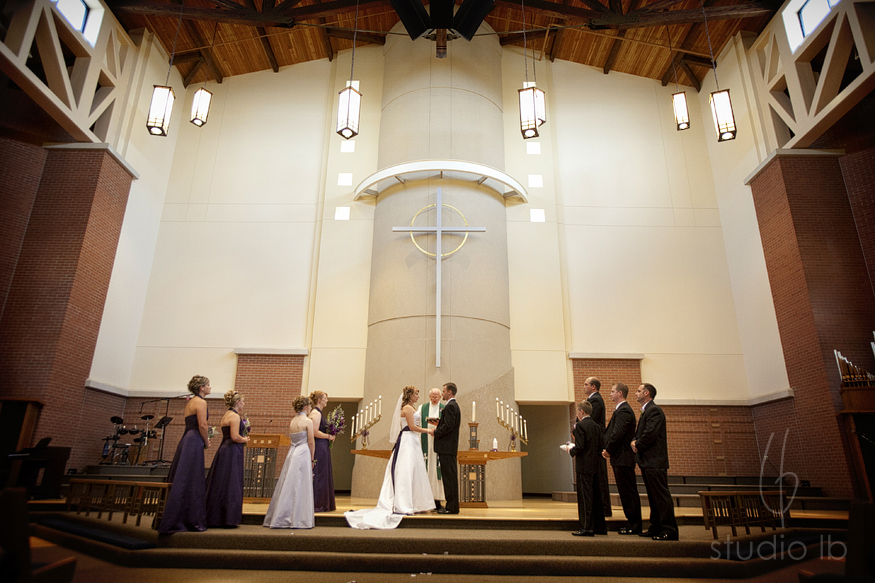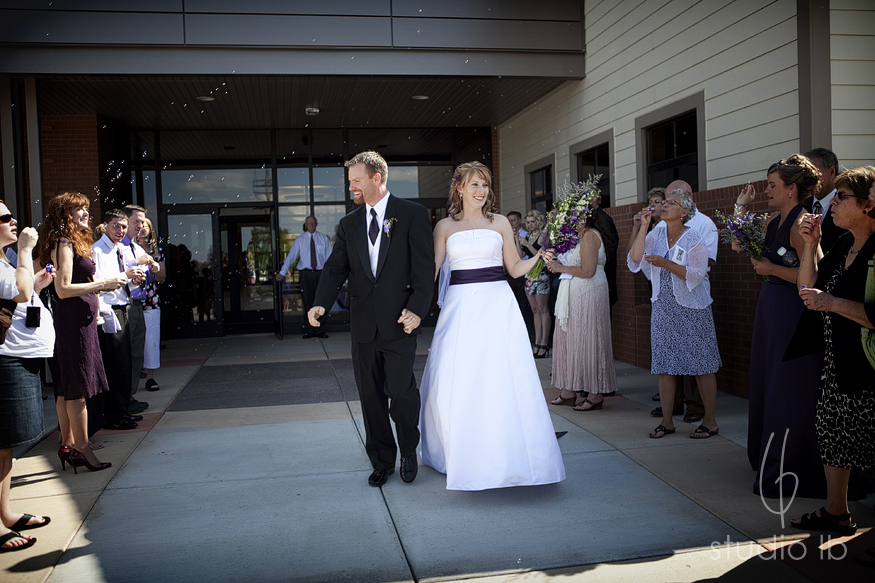 Since Ryan + Annalee waited to see each other until the ceremony, we got to do ALL the photos out at K Bar S Lodge!!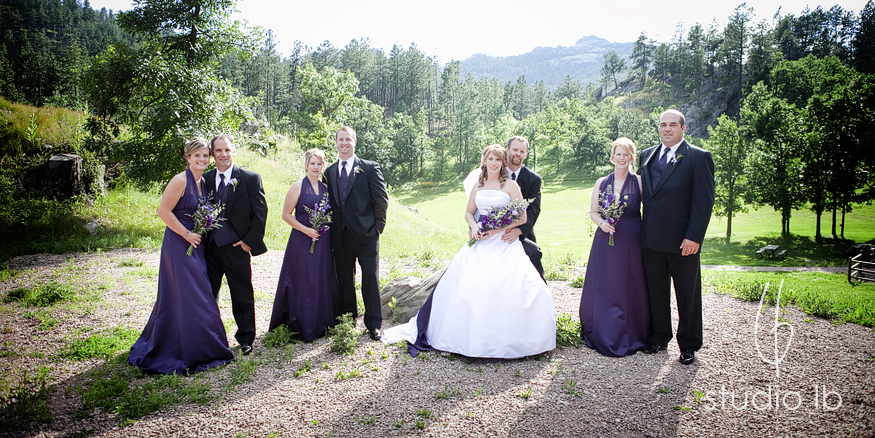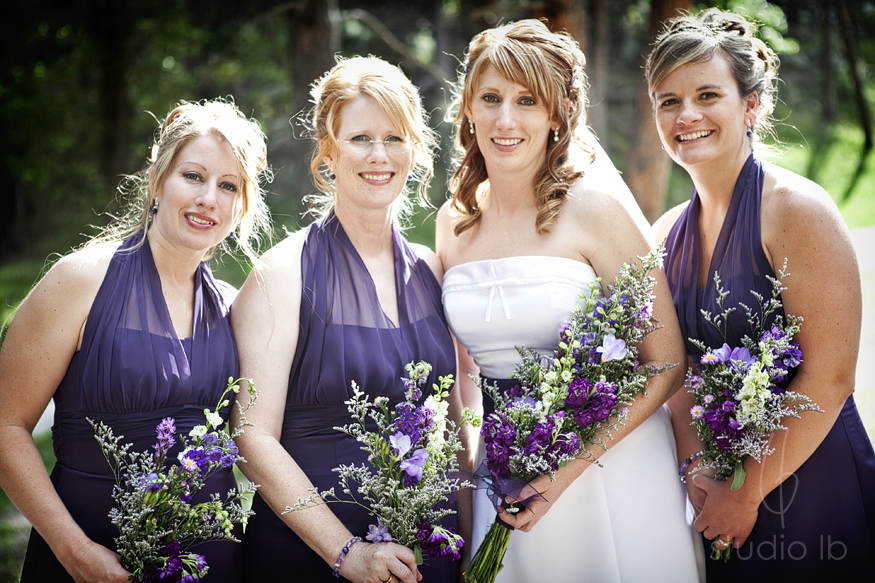 The guys were too much to handle… here's their 'backstreet boys' pose: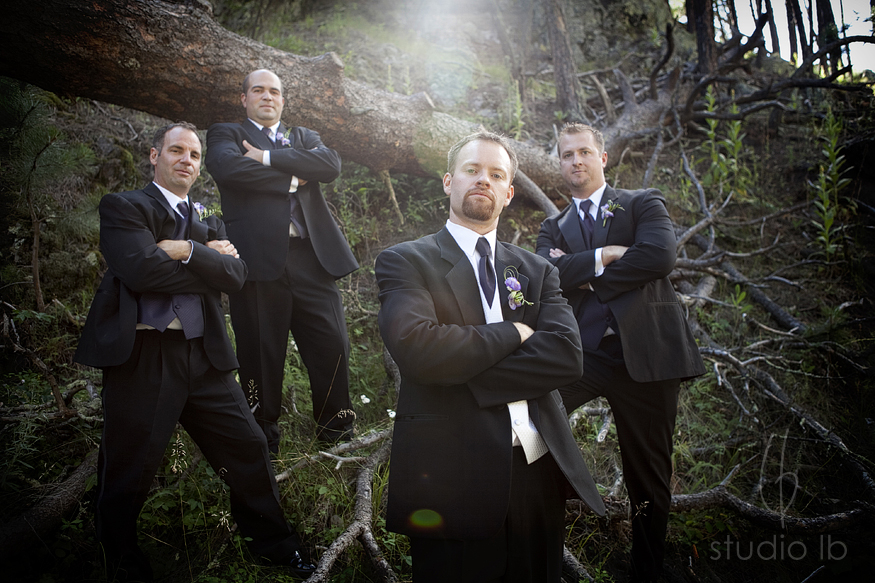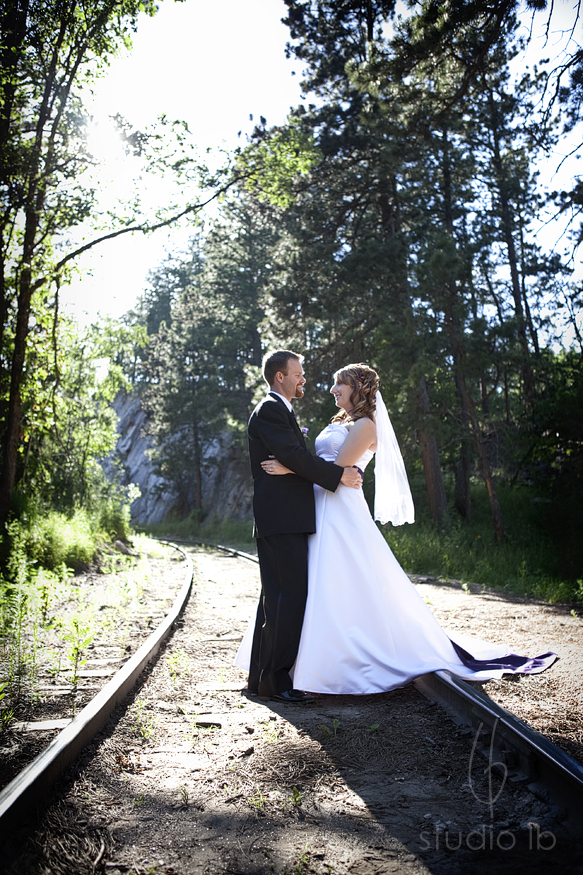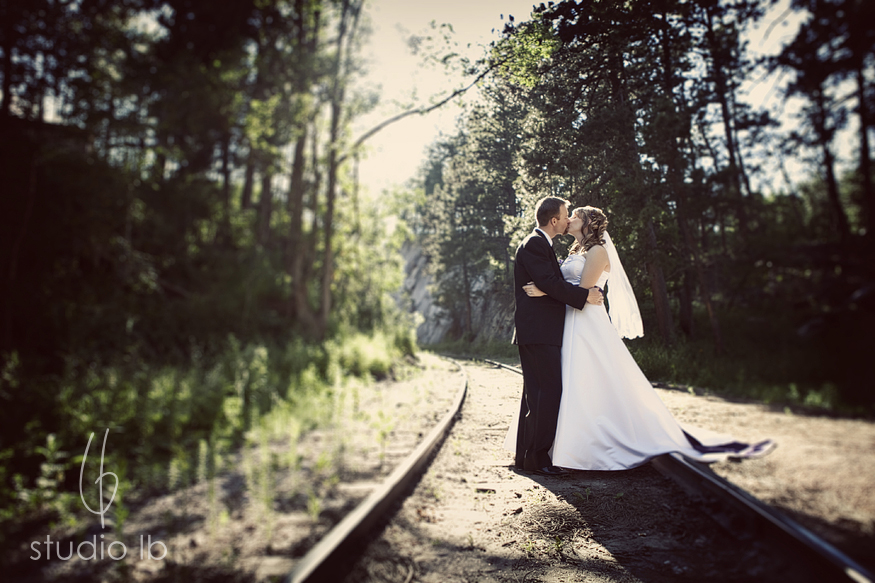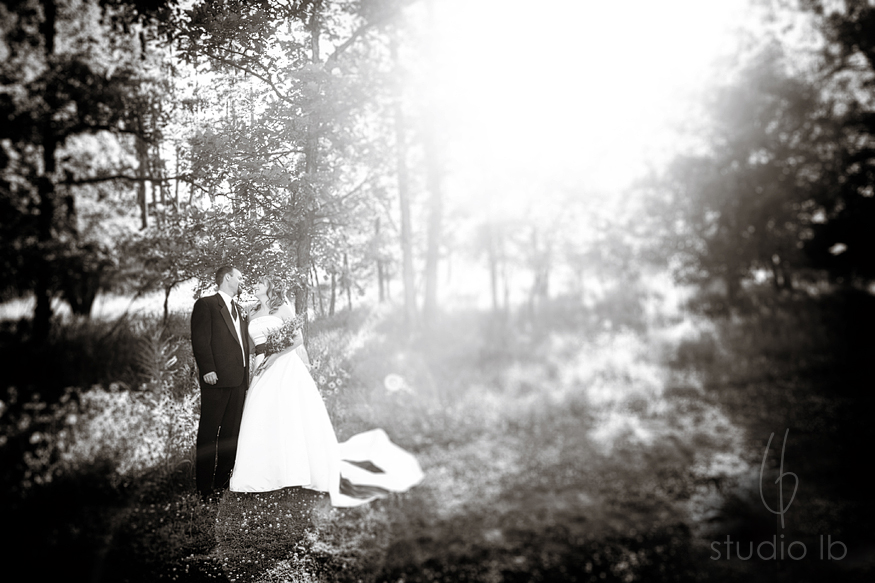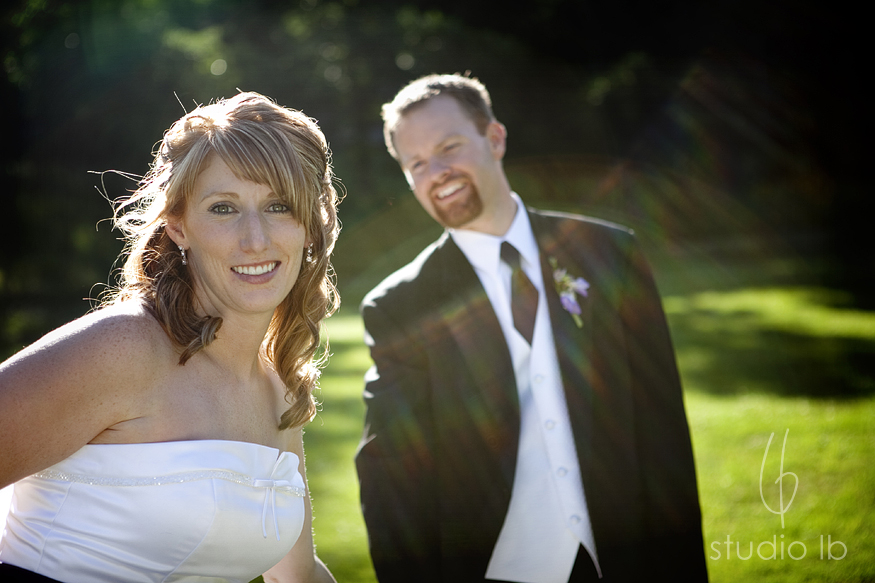 Ryan + Annalee – I love you for sitting down in the grass in your wedding clothes.
You might just be my favorite.
Just don't tell anyone else, k? :-)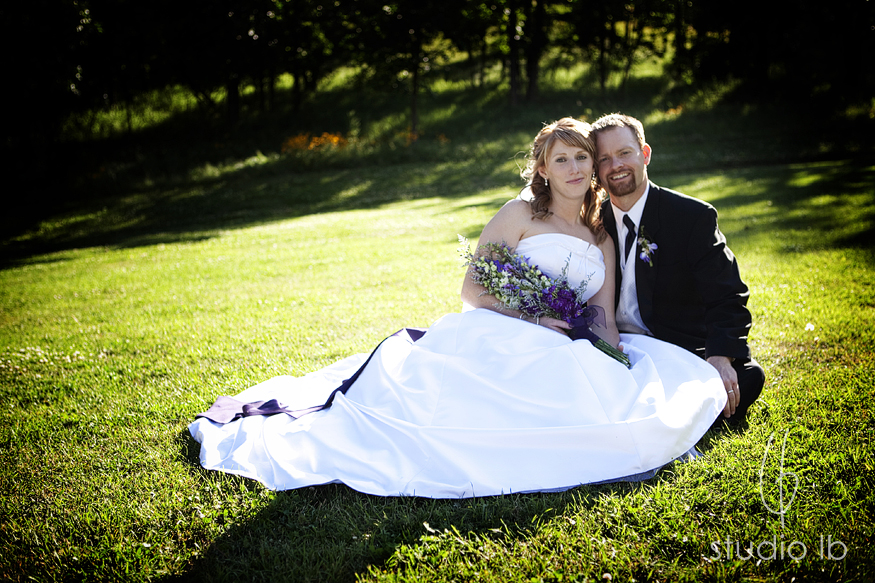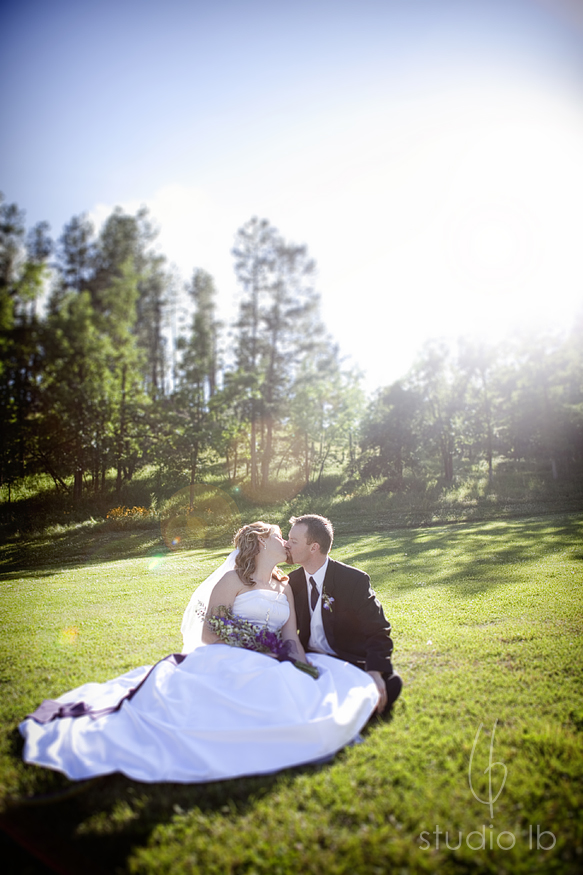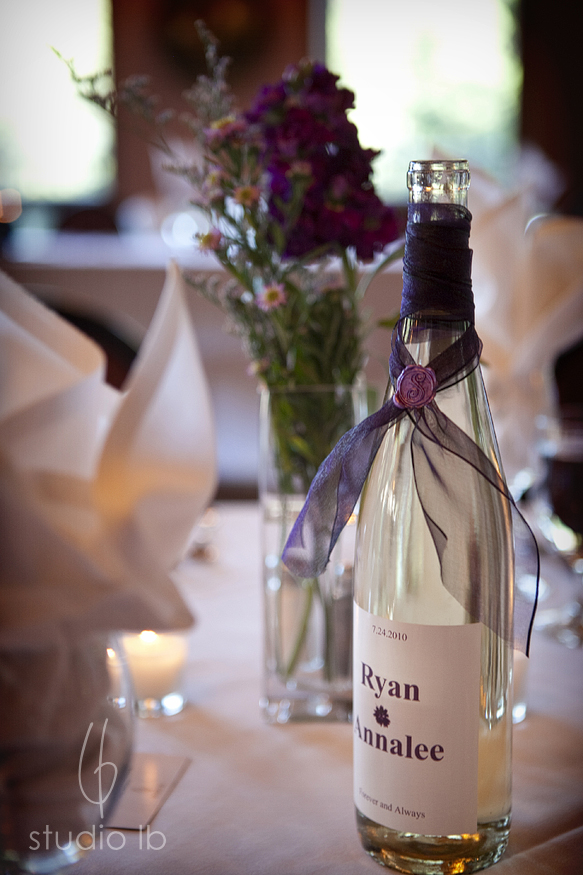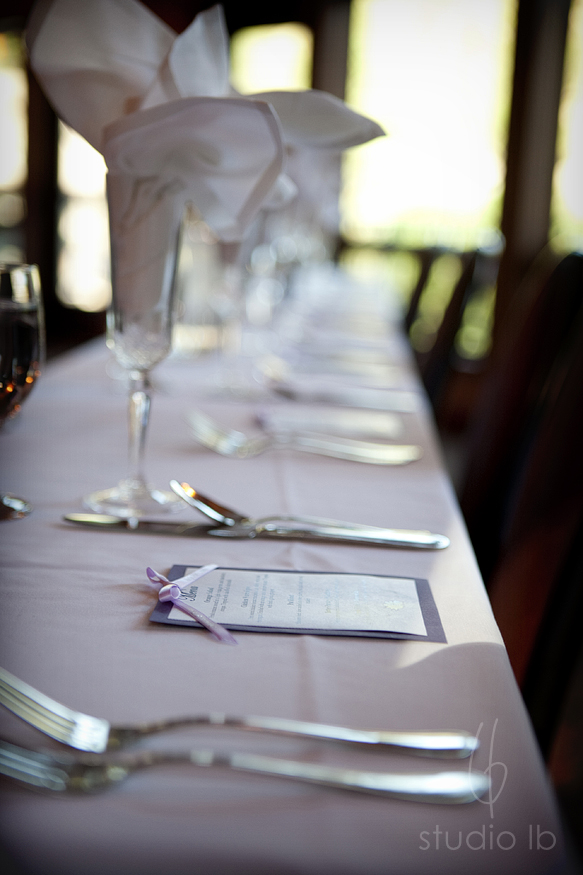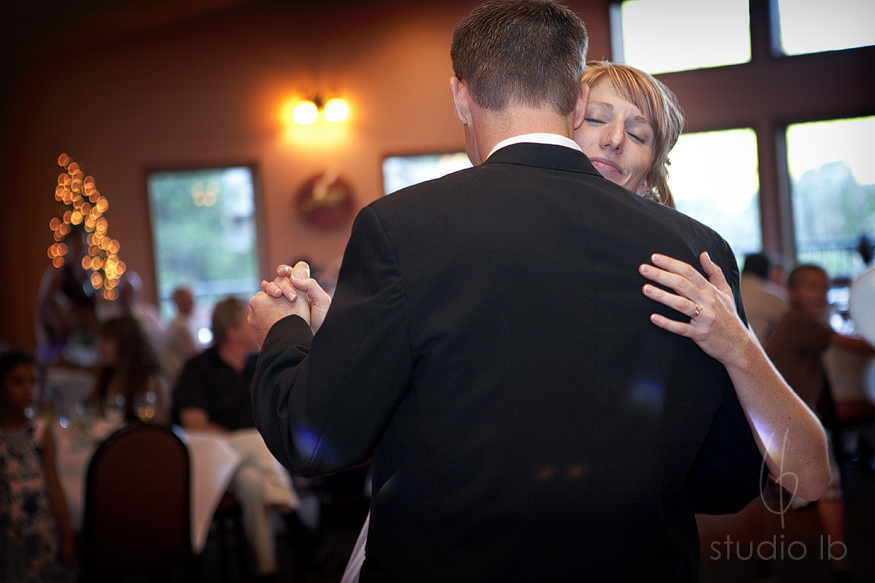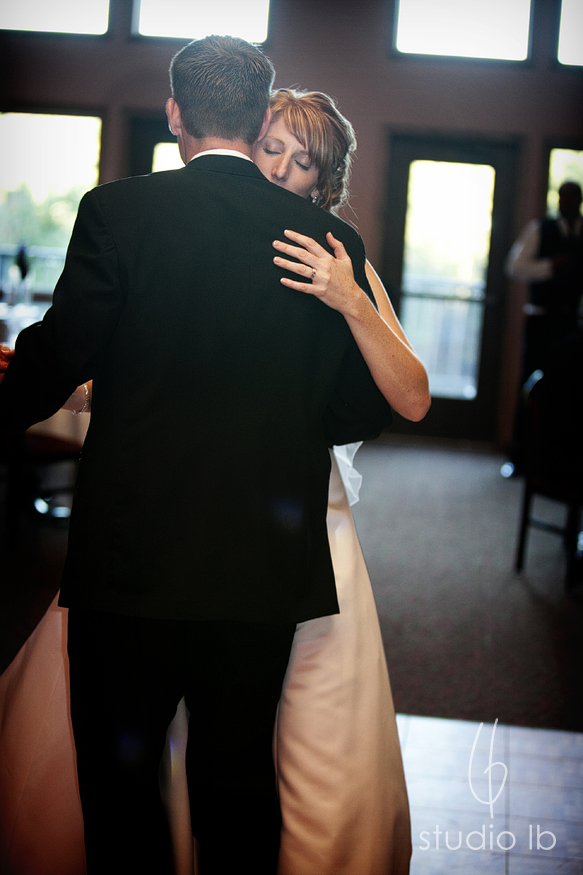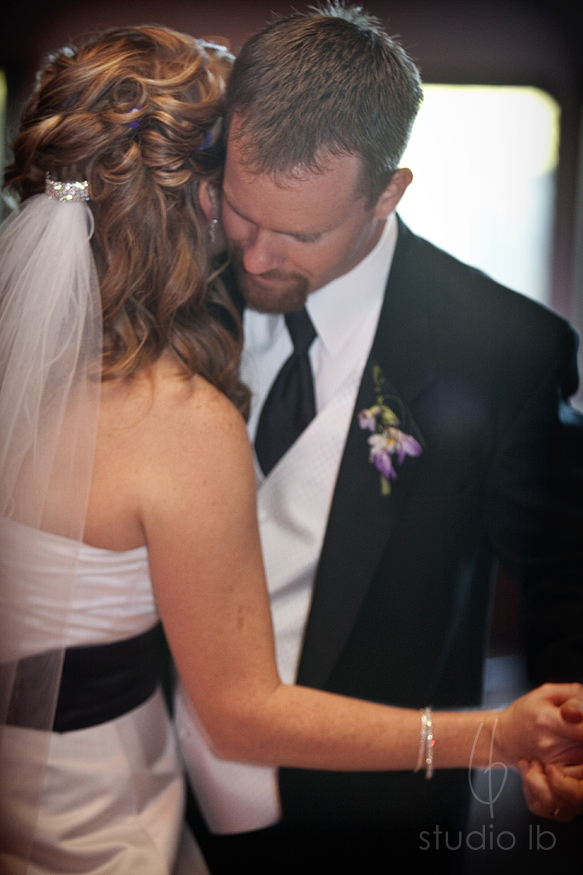 After Annalee danced with her dad and Ryan danced with his mom, they switched and danced with their new parents! I thought this one was super cute of Annalee and her new father-in-law!! :-)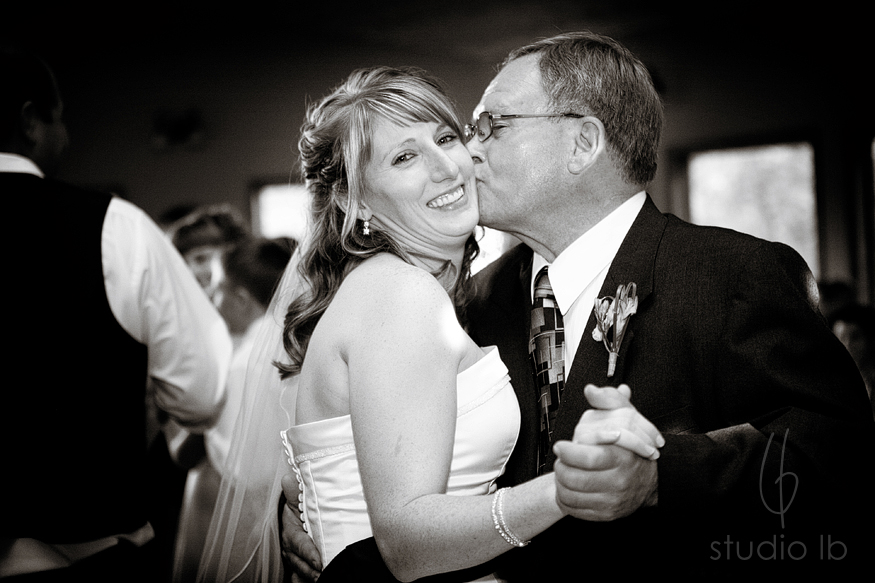 And thanks to my lovely assistant, Hannah, for taking this photo of me and the newlyweds!!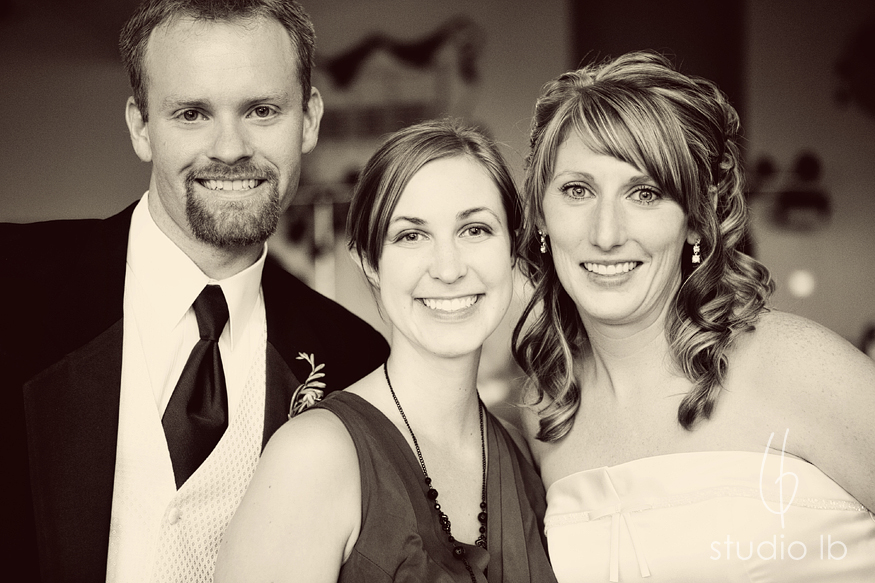 Ryan + Annalee- I hope you're having a FABULOUS honeymoon!!! I wish I could take a vacation for 8 days!! :-) I had a great time at your wedding on Saturday! You two are such genuine, beautiful people and I wish the best for the both of you in your married life!!
Hannah- Thanks for being a great assistant! I had such a fun time joking around with you, and I really appreciate all the extra images you captured!!
My hair- Really? You're gonna let hot weather beat you up every time you're curled ever-so-nicely? Ponytails are so not flattering on me. Next time, hold your curl and stand up to the heat!!
p.s. If you're on facebook, feel free to tag yourself over on the fan page!!
Comments
comments