I am so blessed to get the clients that I do! Sometimes I feel downright spoiled. I had such a great time with Ryan + Annalee last night, I felt like I was meeting up with old friends. I made a fool out of myself, they laughed at me, we chatted about small-town living and somehow I ended up telling them my entire life story. It wasn't until I was driving home from the session that I realized I forgot to ask how THEY met! Hello?! Isn't that my job?! I DO remember Annalee telling me that they had been dating for three years before he proposed on top of Harney Peak!! Say it with me now, *awww*!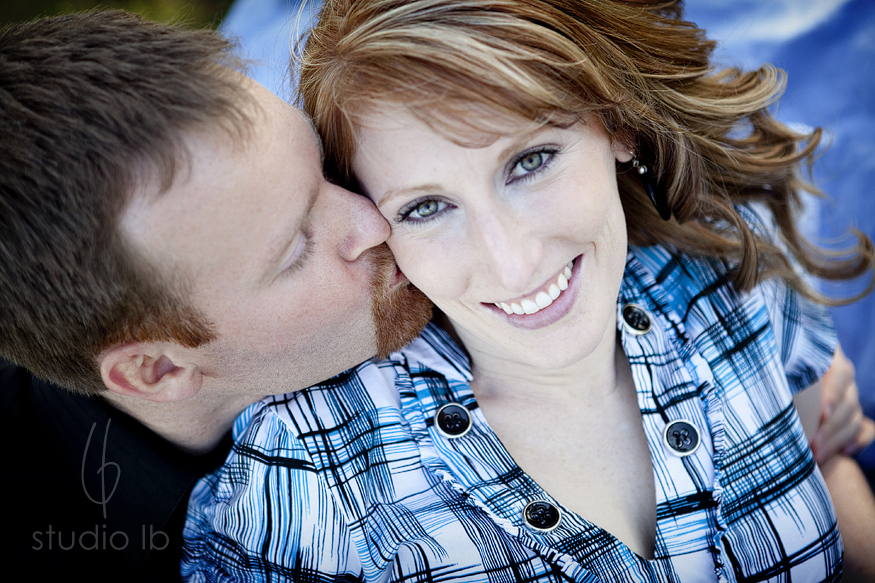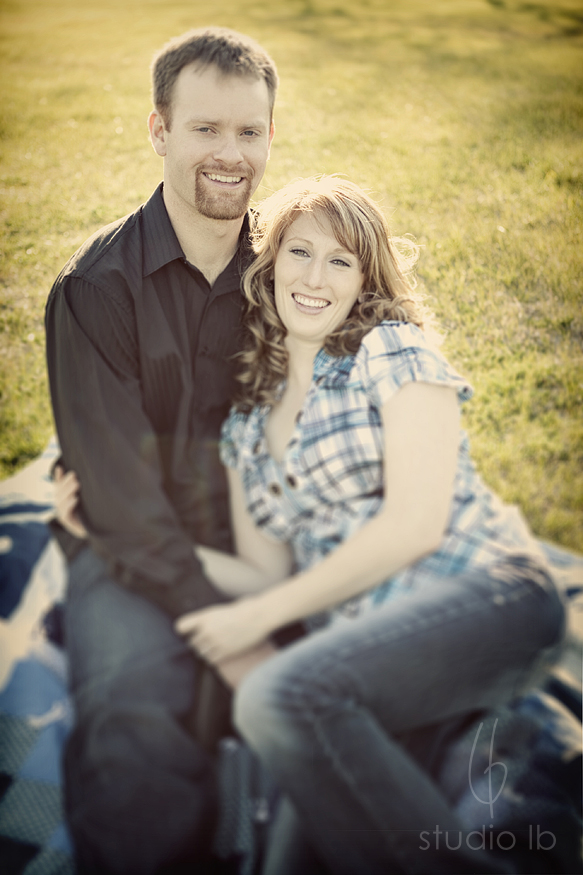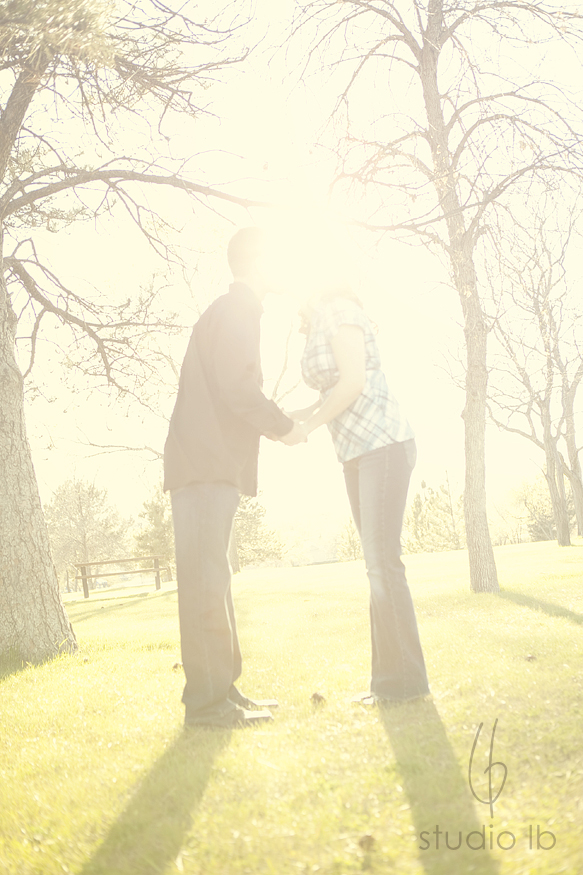 Hello, puppies!!!! Meet Ryan + Annalee's family: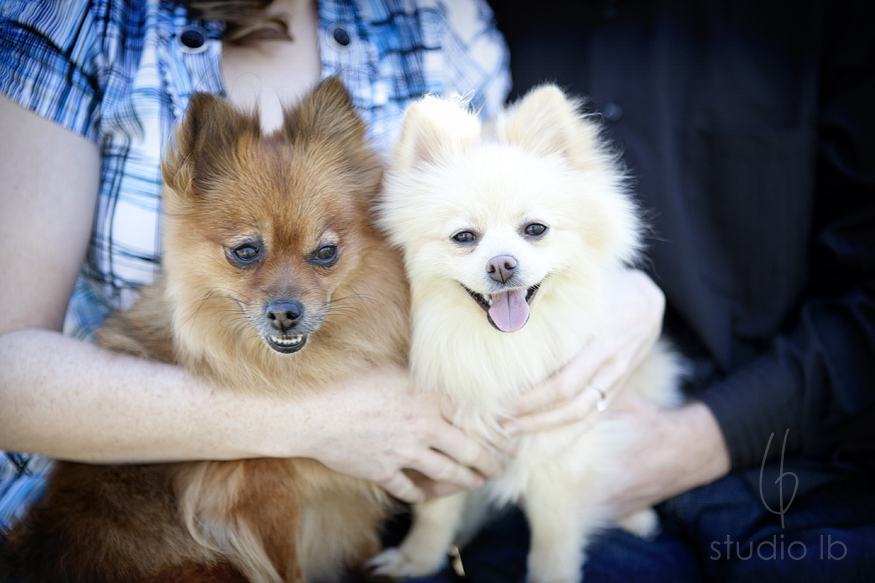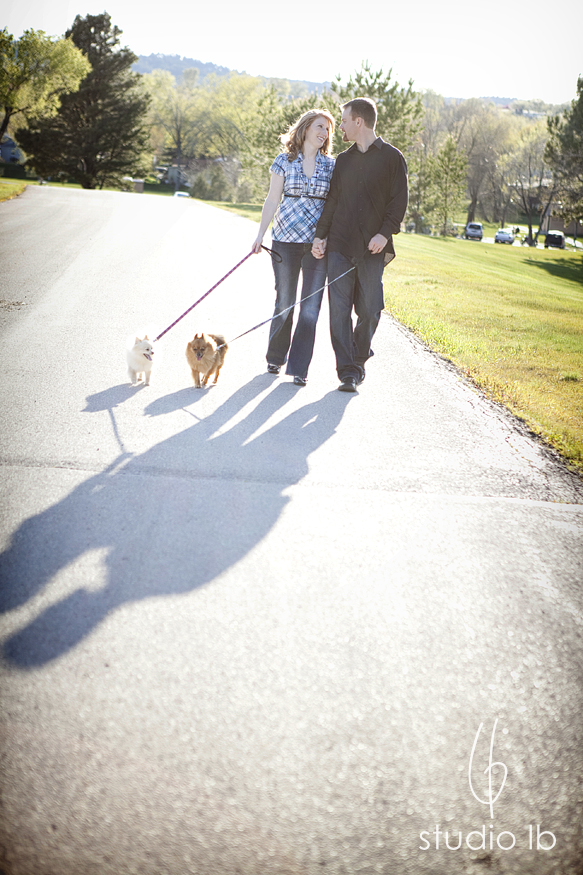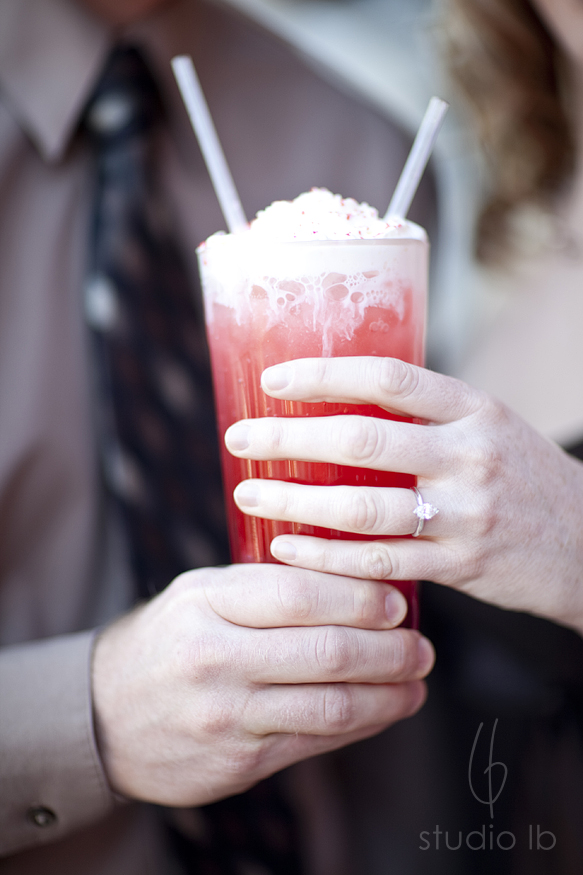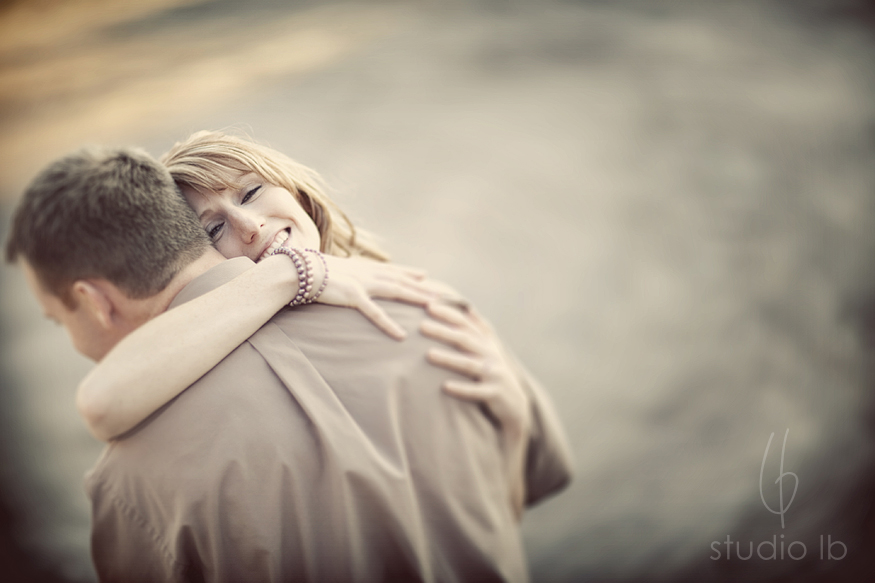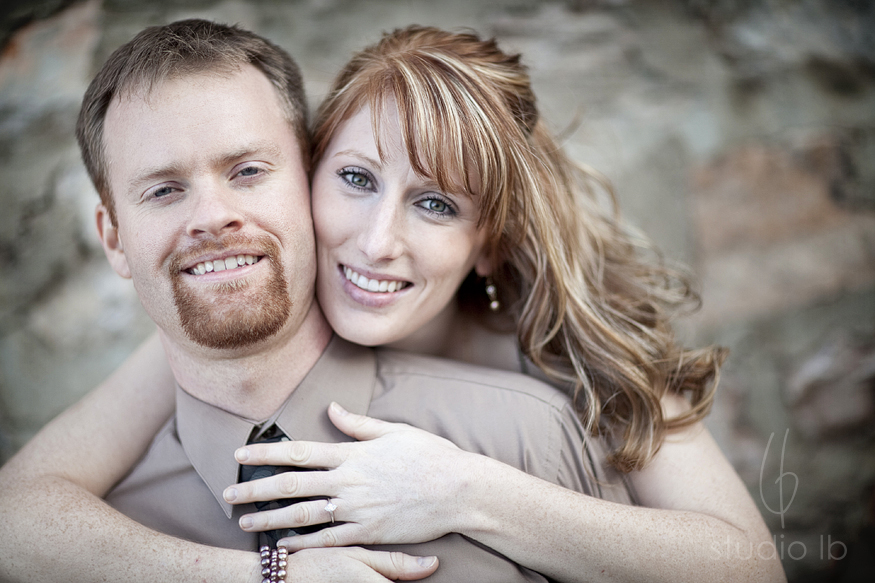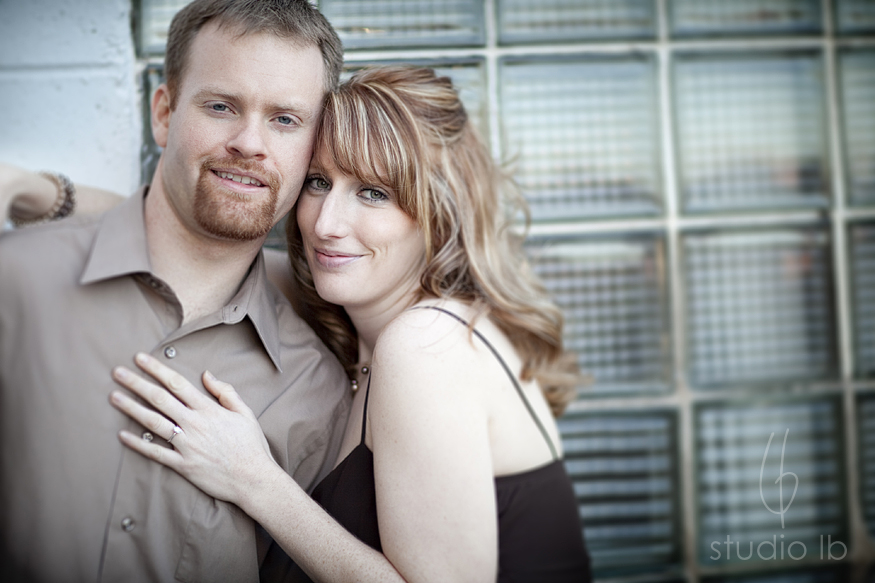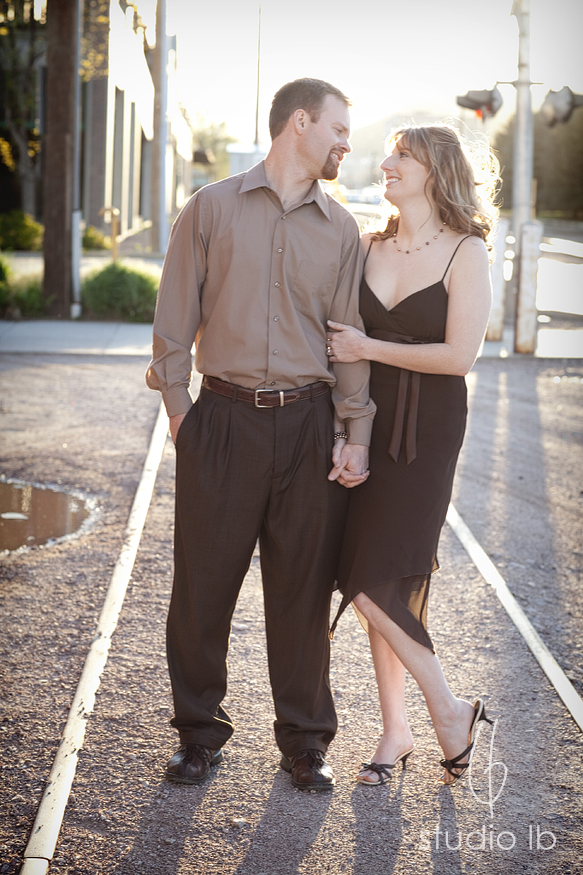 Ryan + Annalee – thanks for meeting me last night! I'm SO glad we jumped at the chance of perfect weather!! :-) I can't wait for your wedding in July!
Comments
comments