I have been looking forward to this day all winter long – the day wedding season starts!! Also known as my summer weight-lifting program (camera bags are heavy)! :-) Richard + Erika set the bar high for this season and I am SO excited to share their beautiful Brookings wedding with you!! They got married at St. Thomas More and their reception was at the Old Sanctuary and everything was decorated soooo well!! The weather was perfect, the ceremony was a tear-jerker, and now Richard and Erika are finally MARRIED!!
I showed up and all the girls were with Erika helping her get ready and oohing and ahhing over her hair, her makeup, her dress, her glow, the sparkle in her eyes!!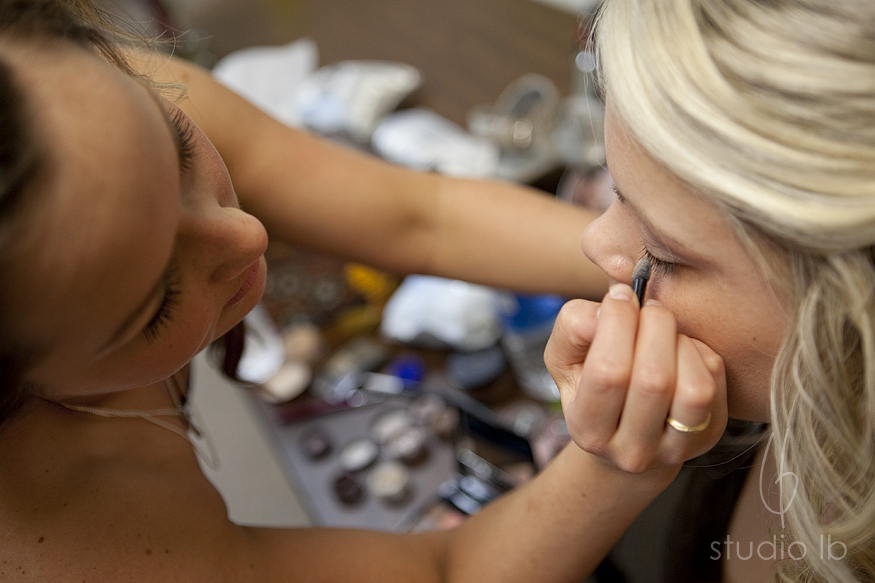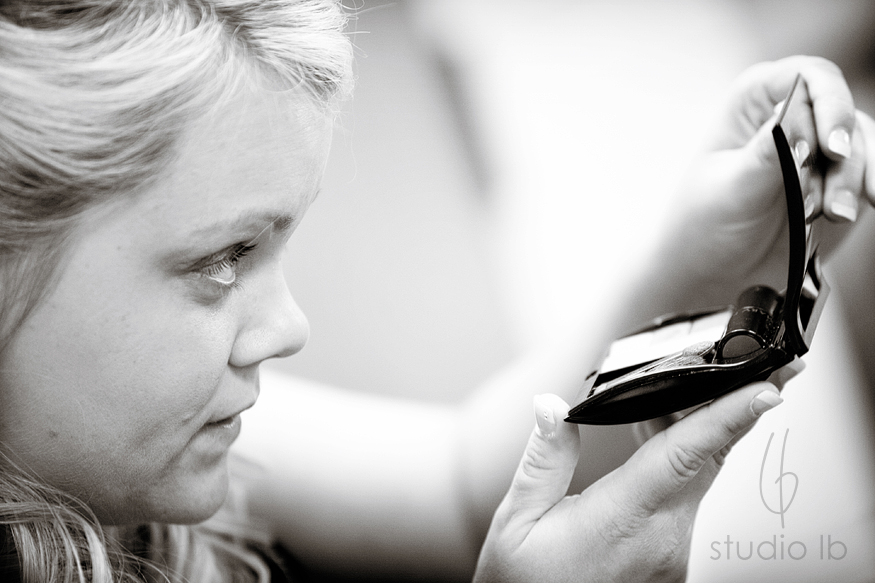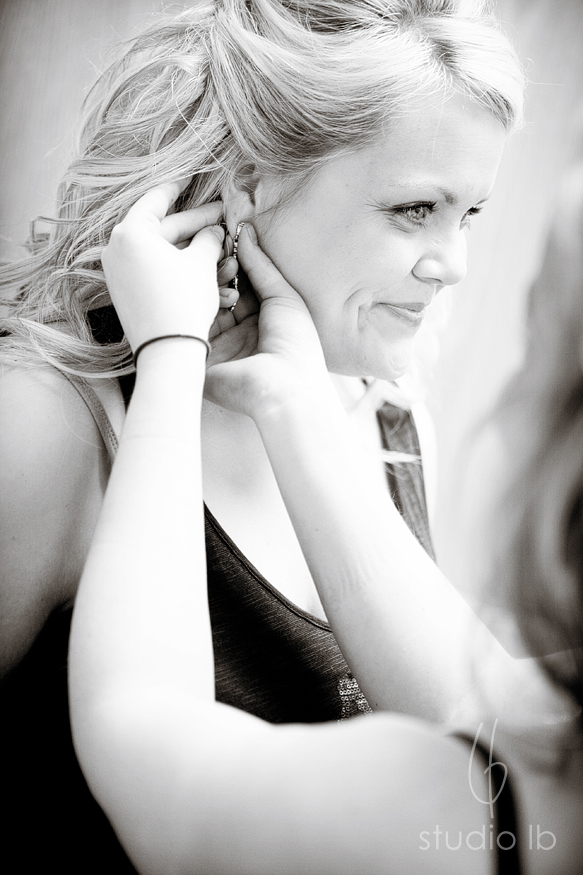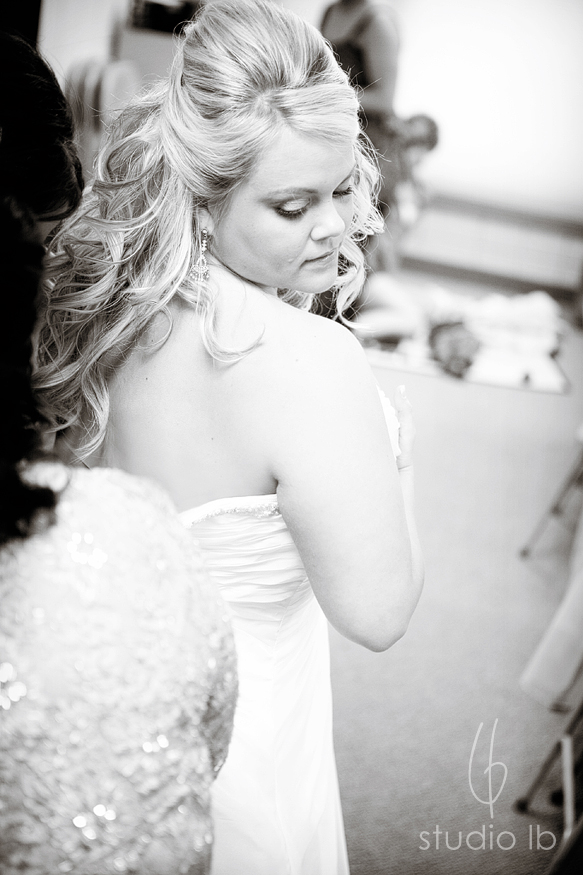 Erika with her sister and mom – aren't their smiles just so contagious?! :-)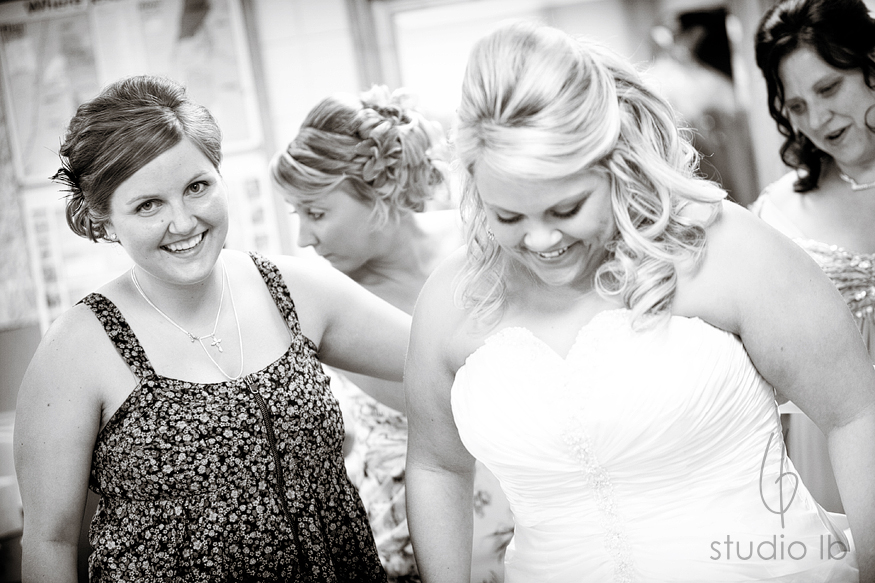 One last look in the mirror before seeing Richard for their first look!!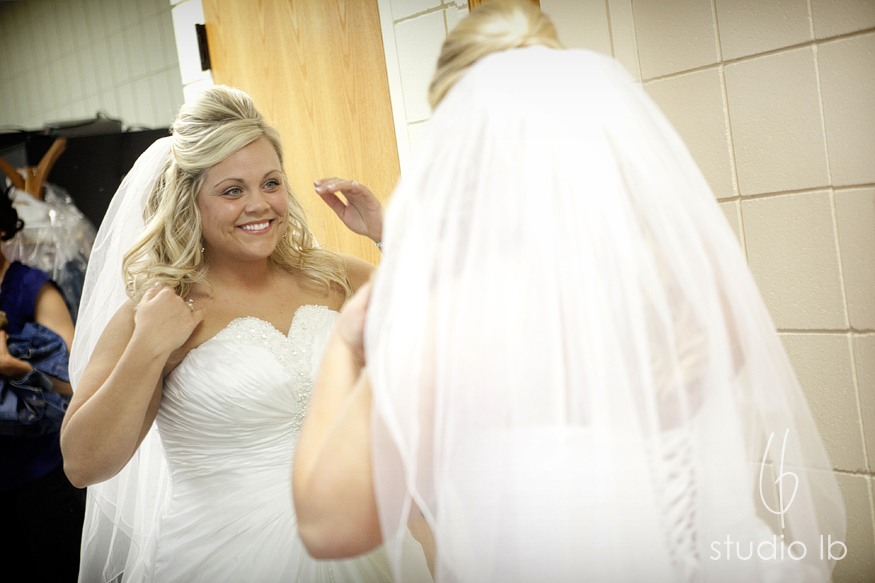 Richard's dad helping straighten his tie… "Drawdy men always look good."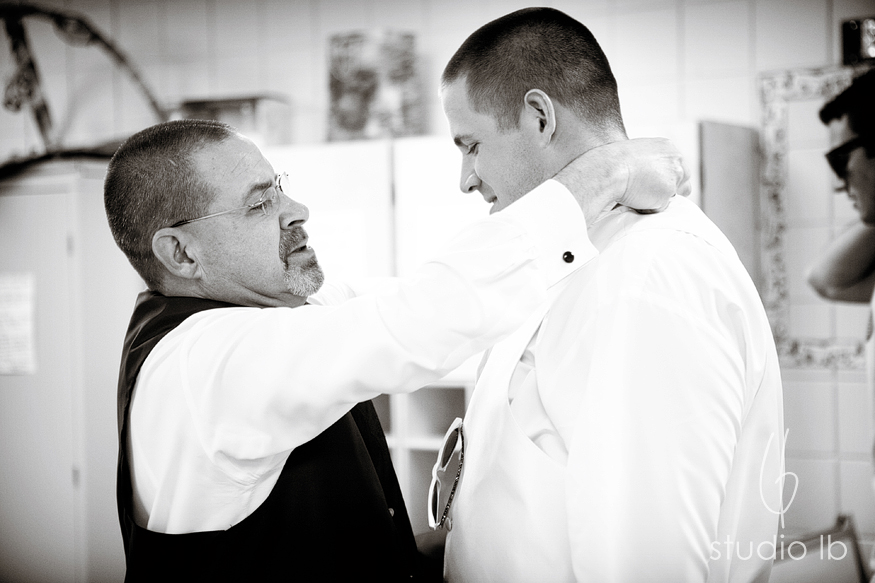 And this is why I LOVE first looks!!!!!!!! Could Richard be any more excited?!!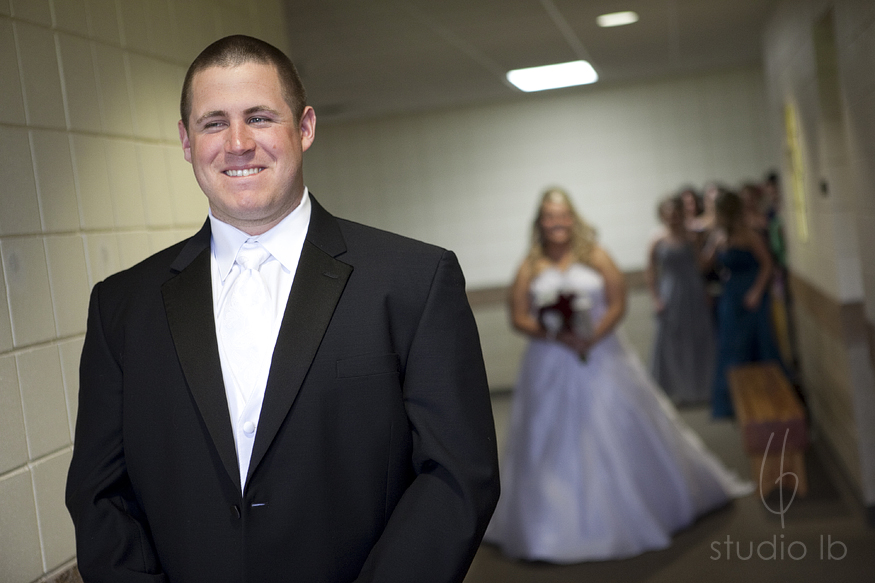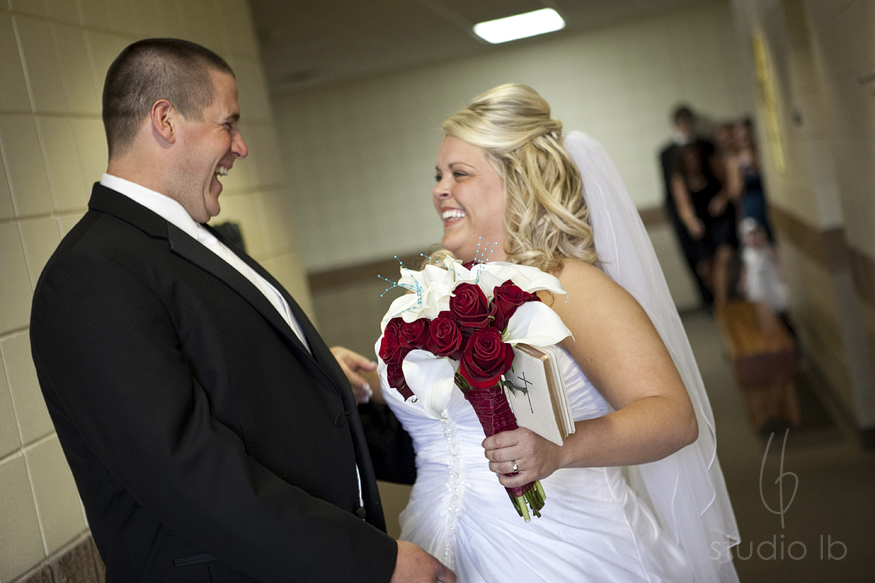 And then there's the uncontrollable hugging….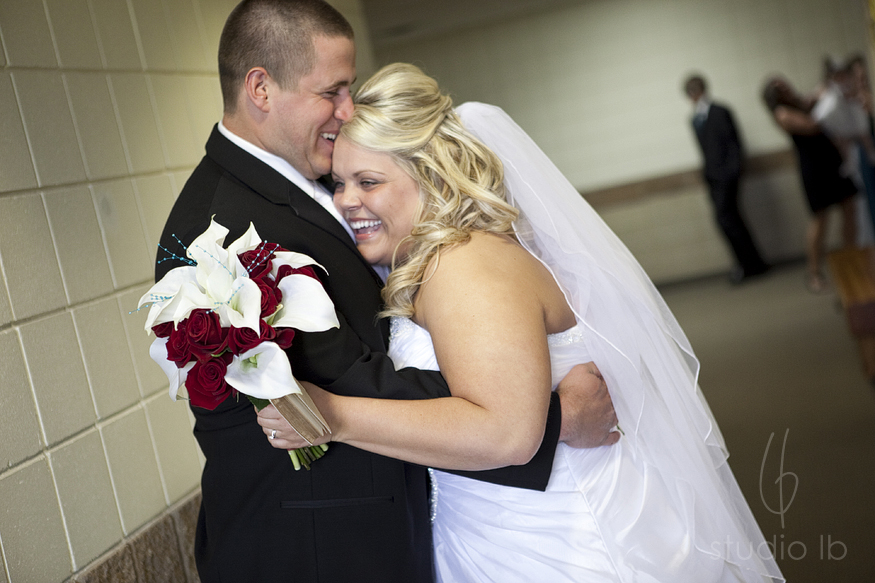 … and kissing …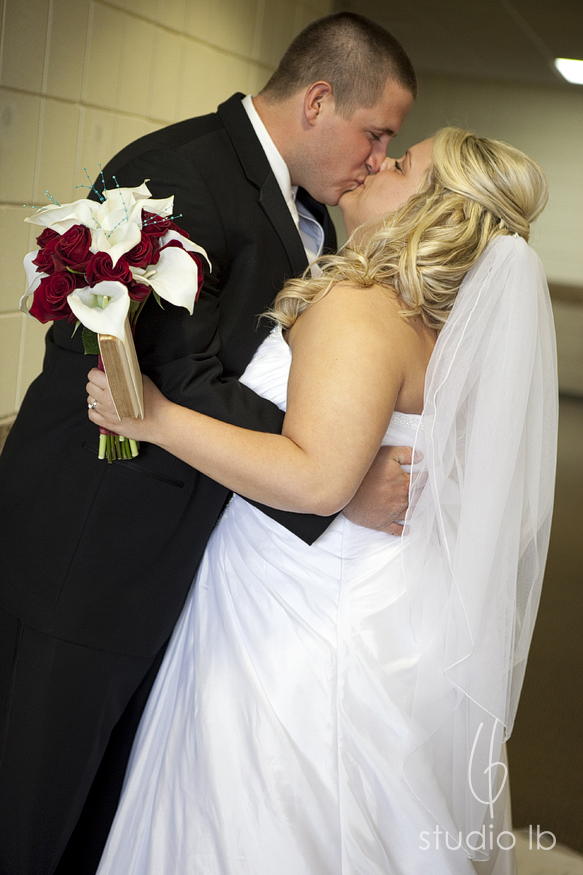 … and more hugging …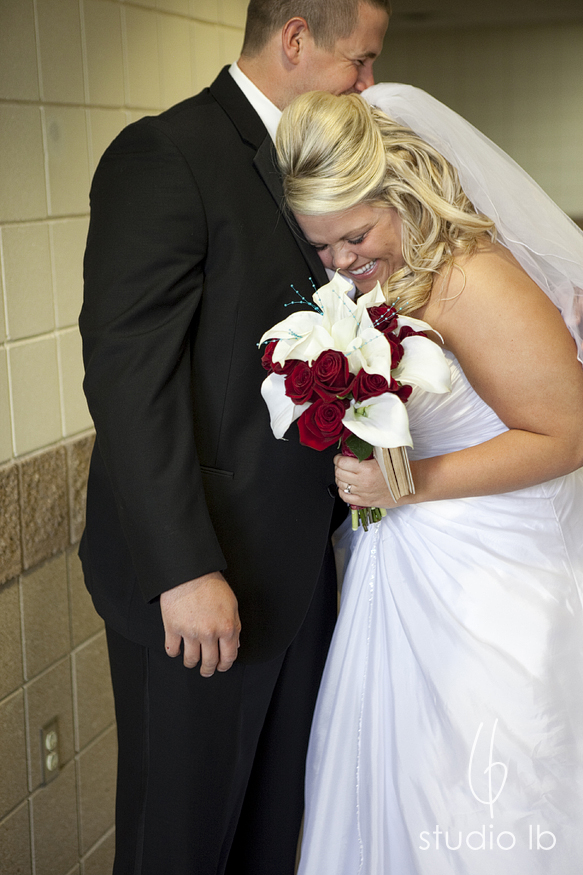 … and I simply adore how Richard can't keep his eyes off Erika!!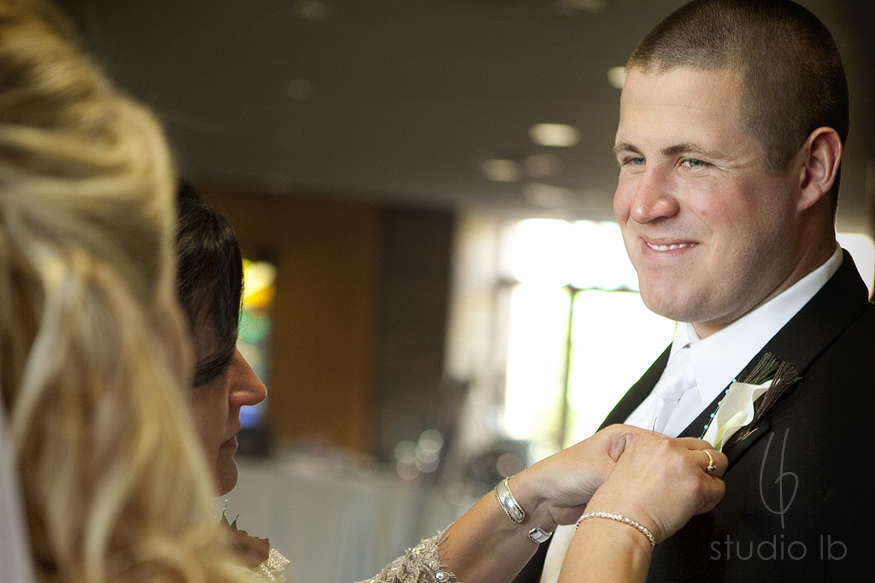 By choosing to see each other before the ceremony, we got lots of time for photos of just the two of them!!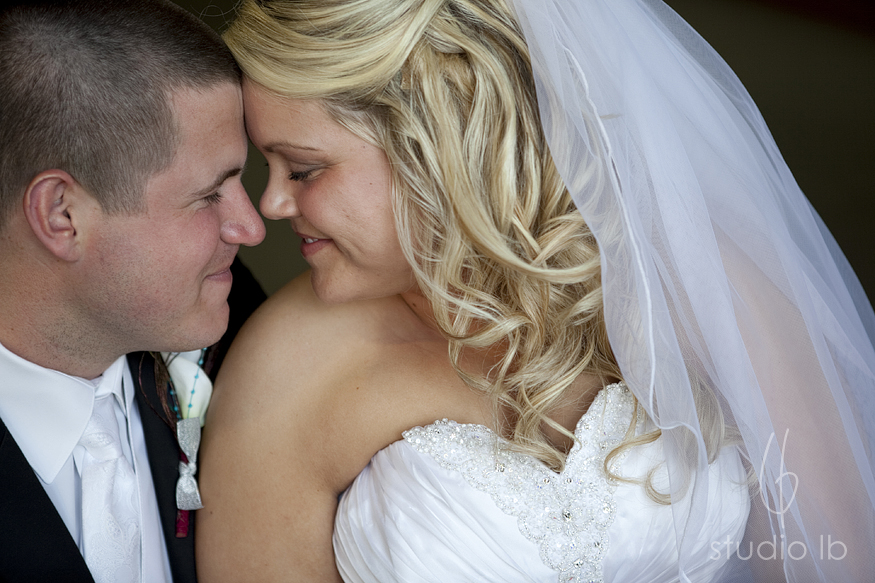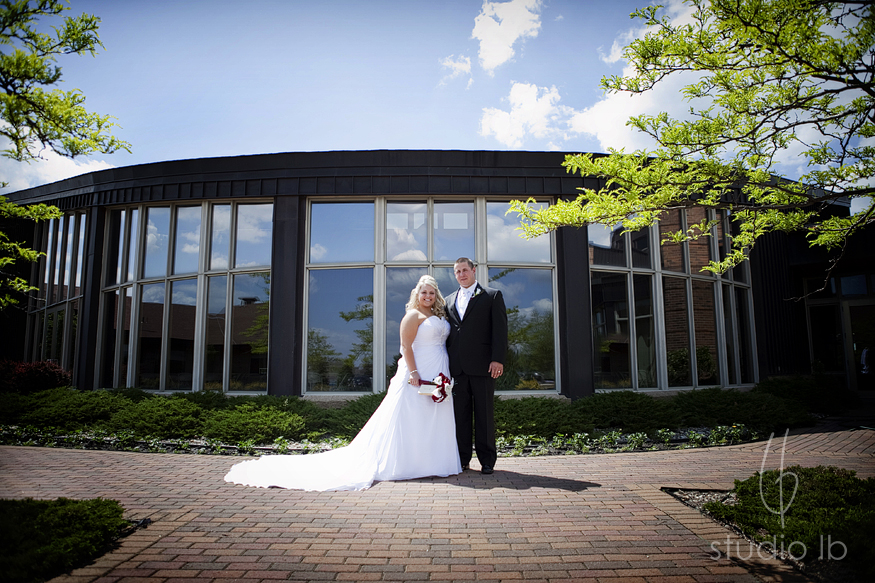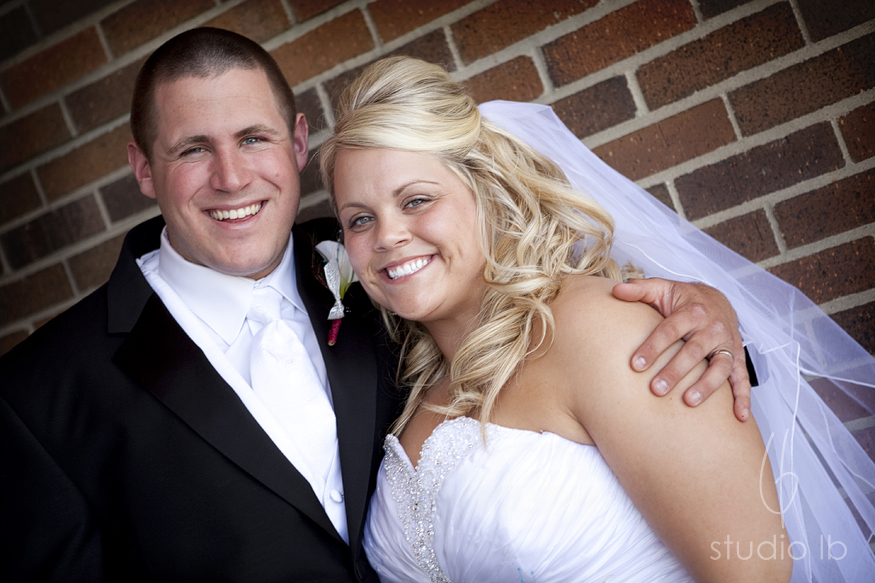 If you're a fan of studio lb on facebook, you've seen this one: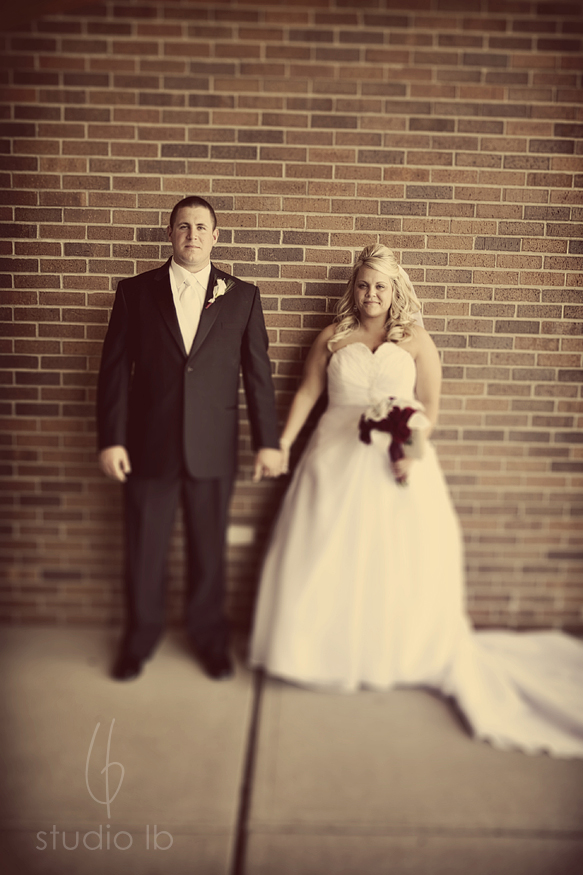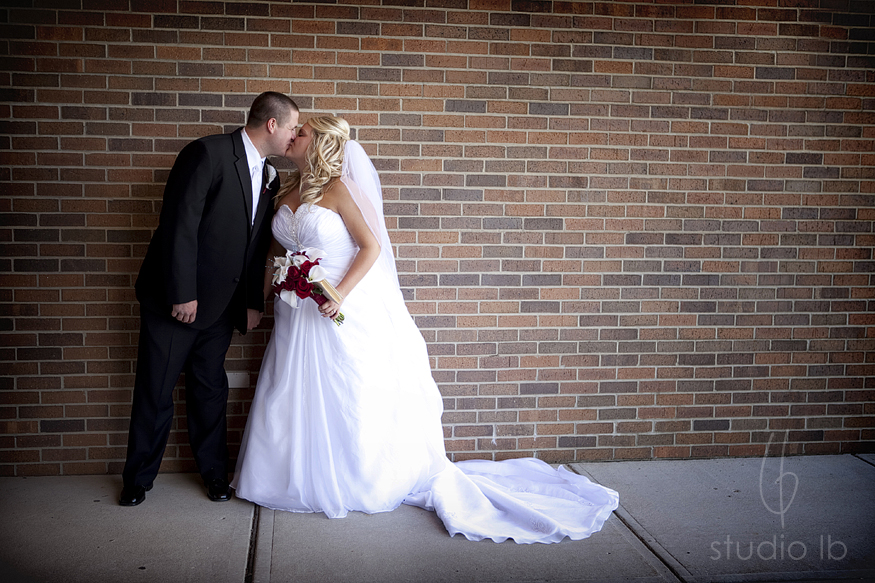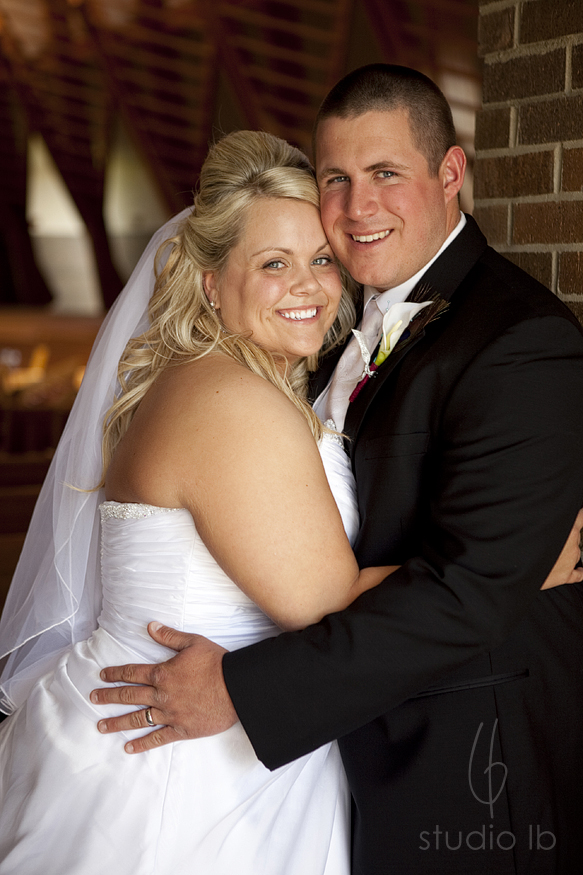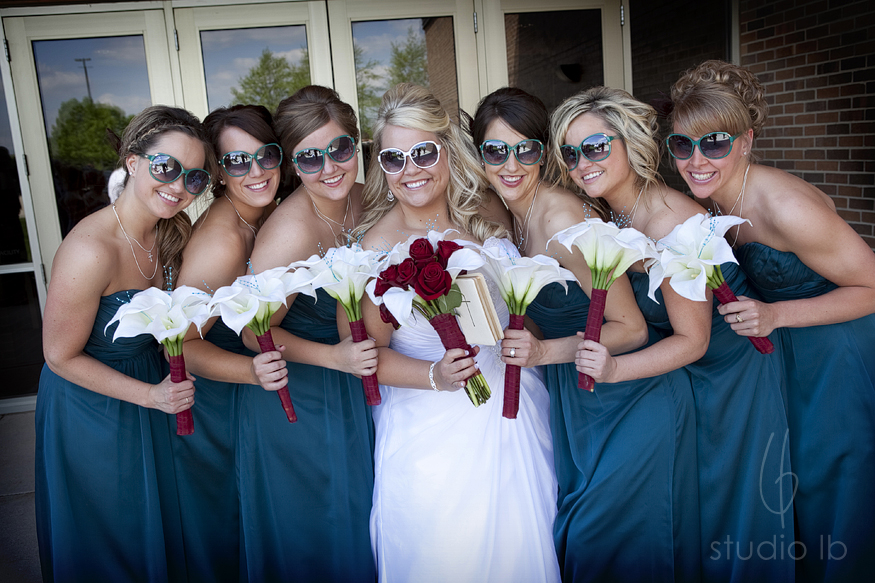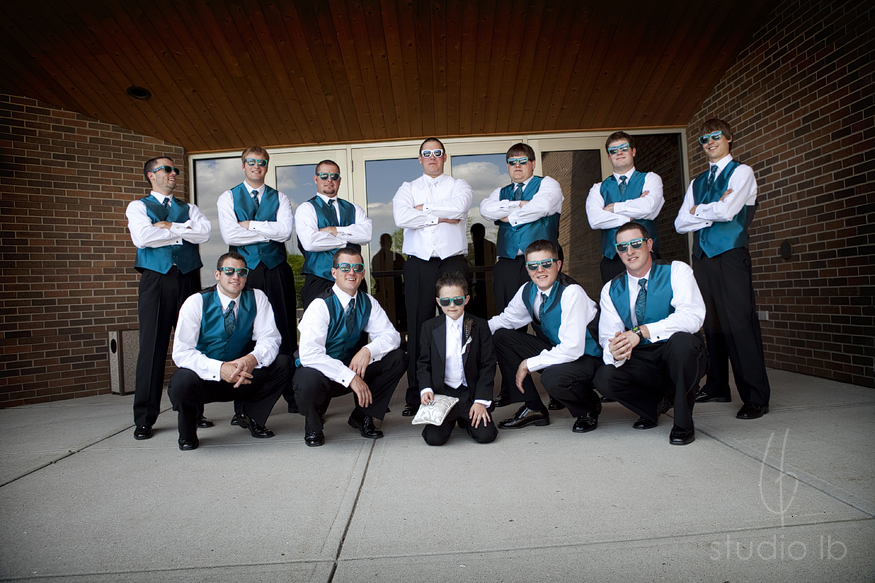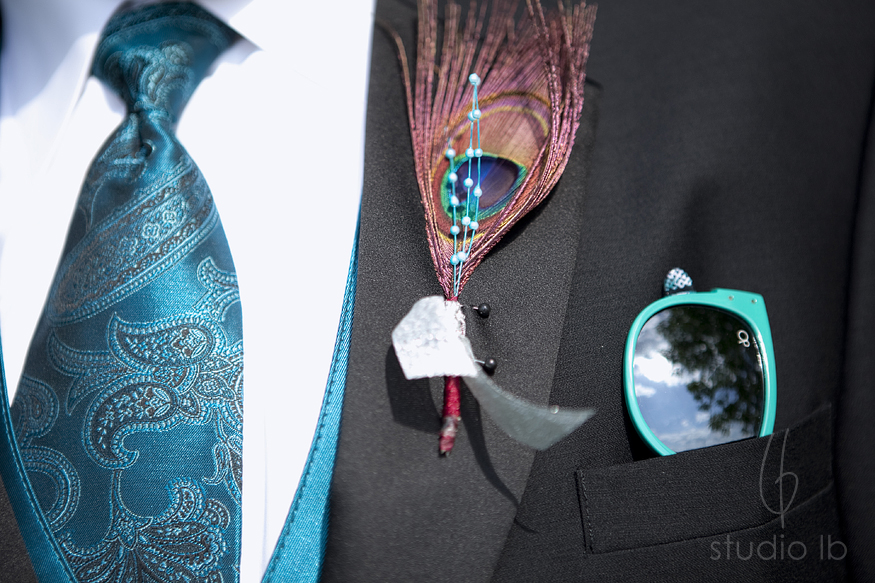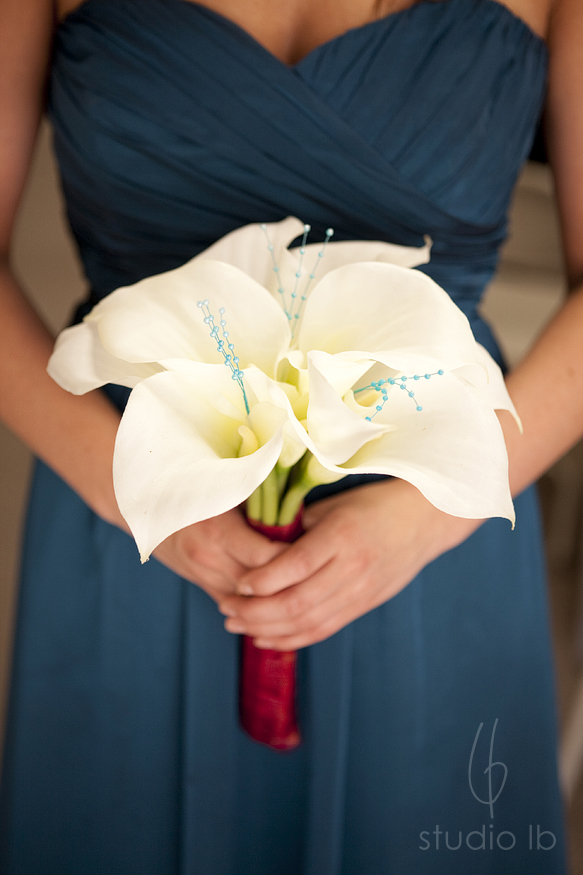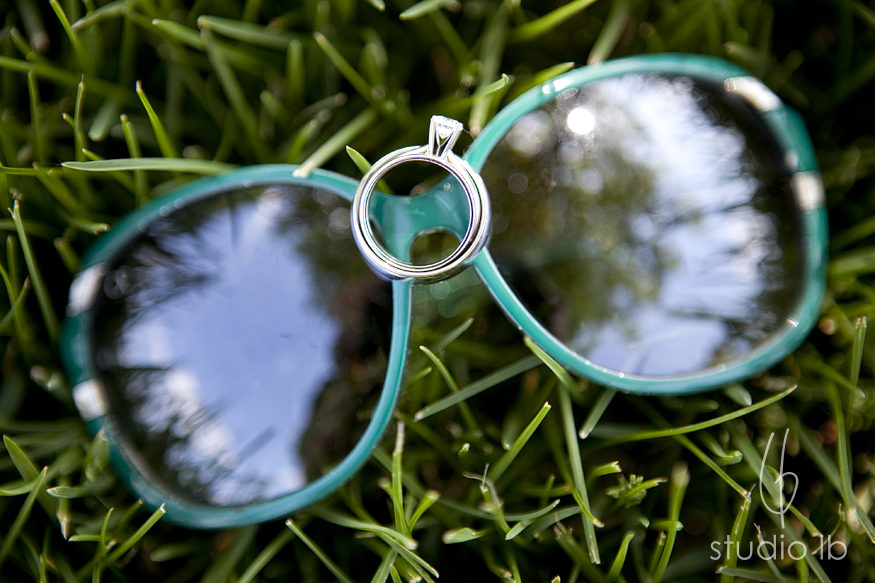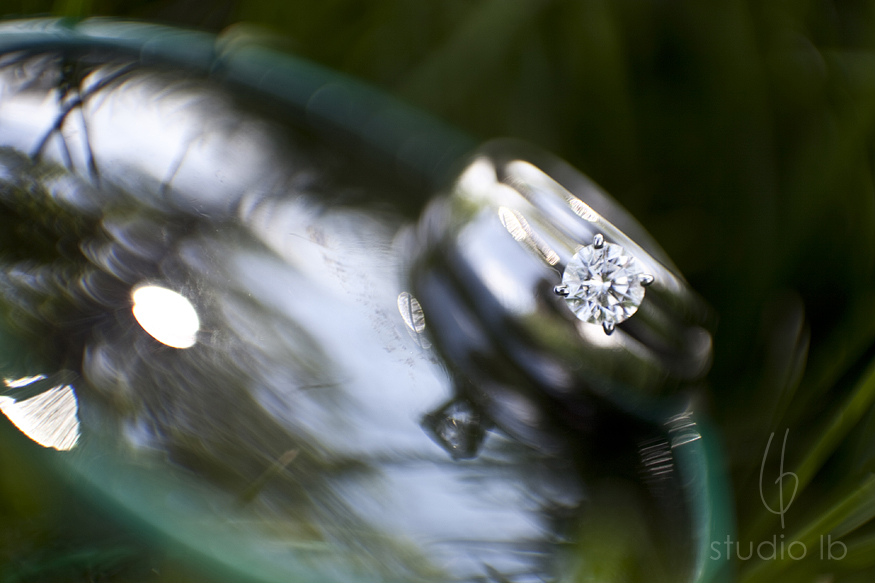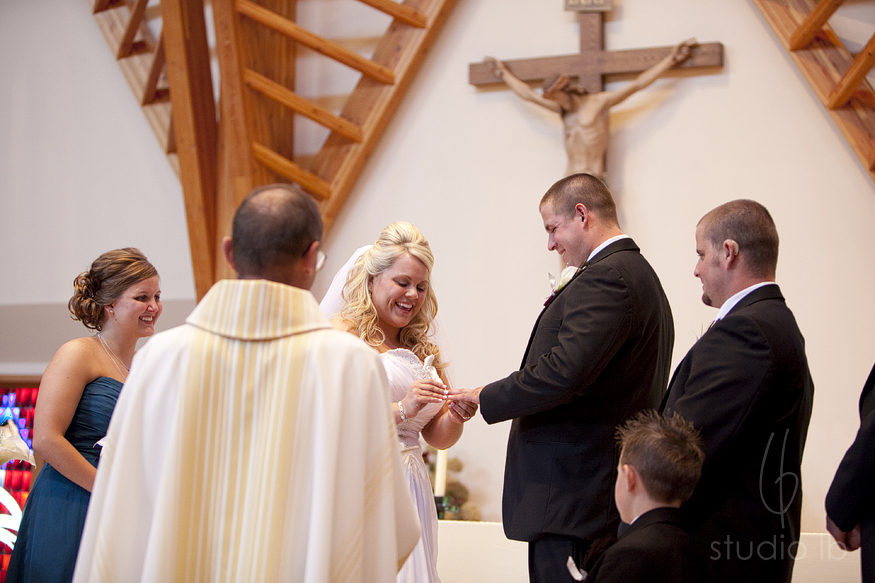 Not a dry eye in the church…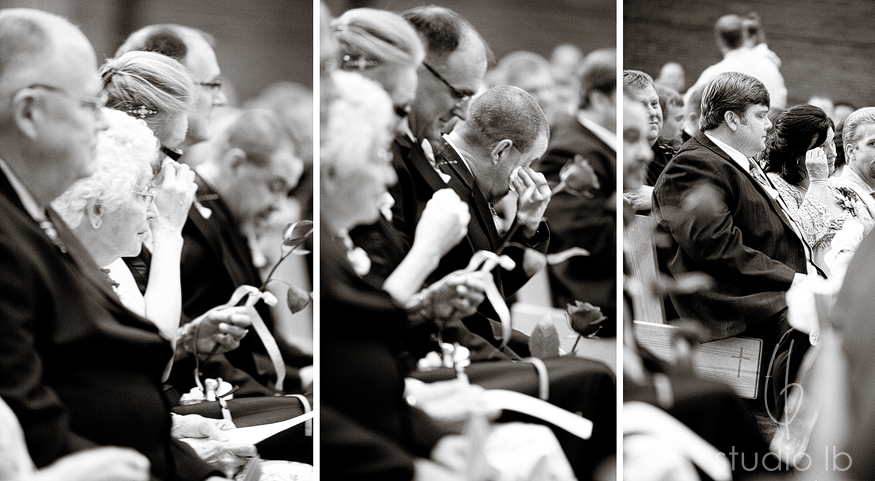 Final blessing: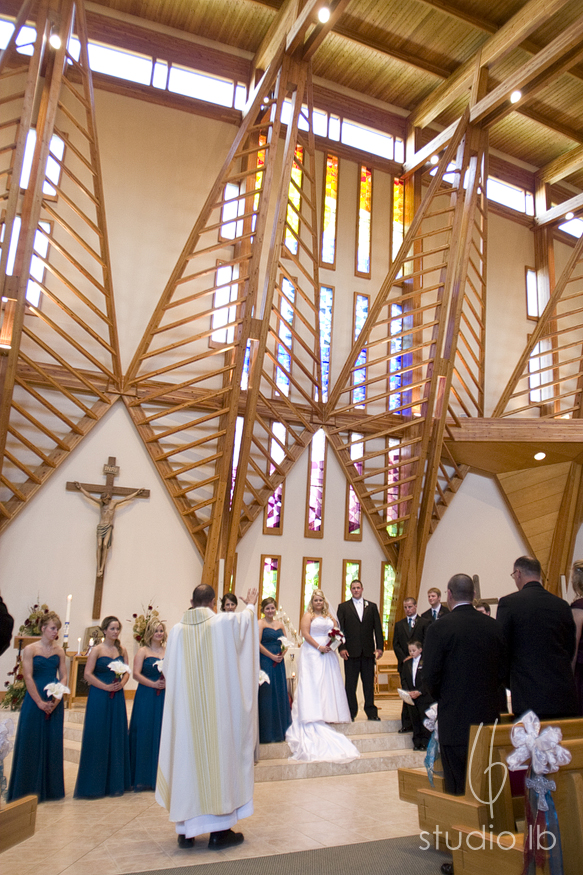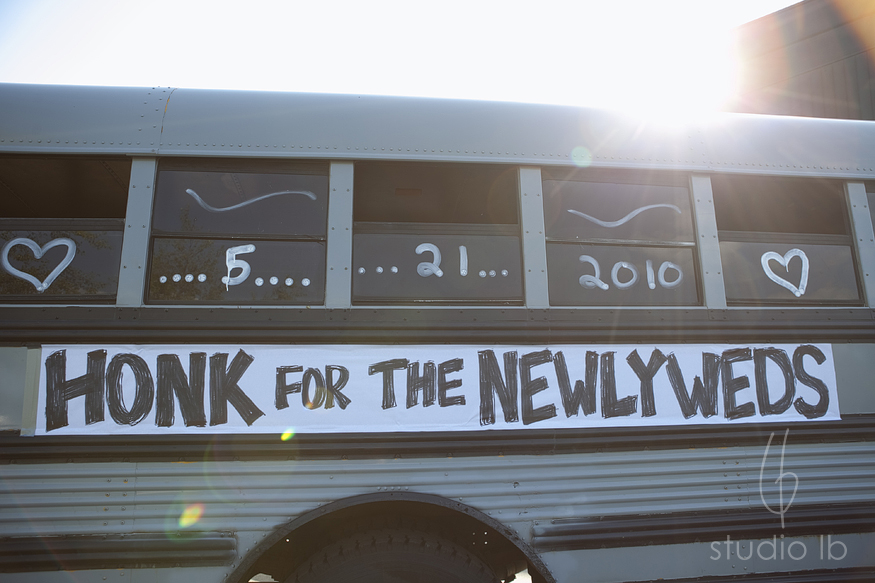 mr. + mrs. drawdy!!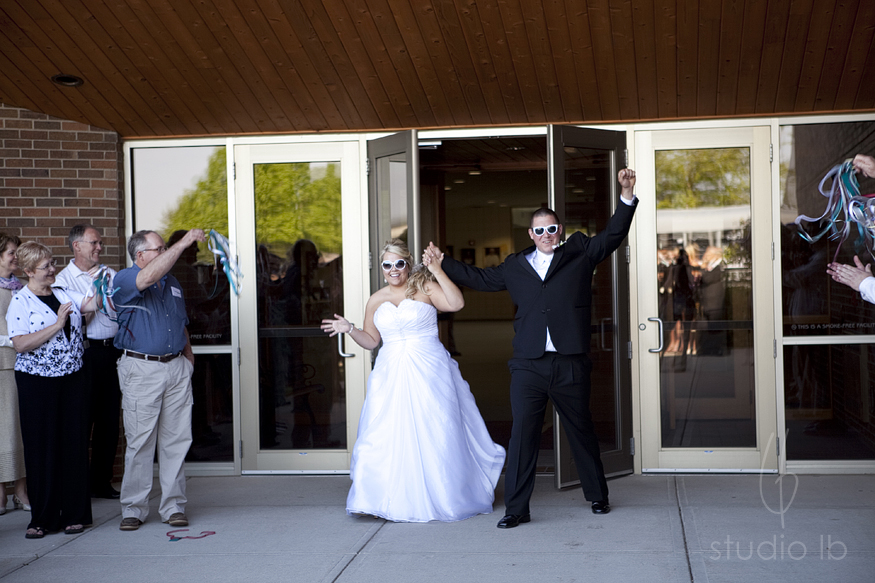 What did I tell you? AMAZING details!!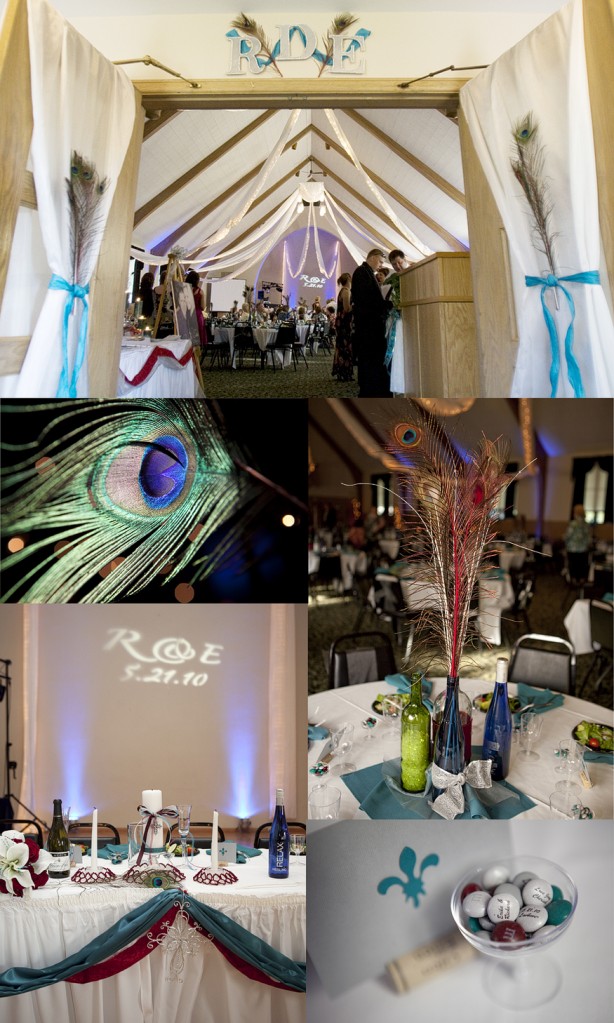 the end. :-)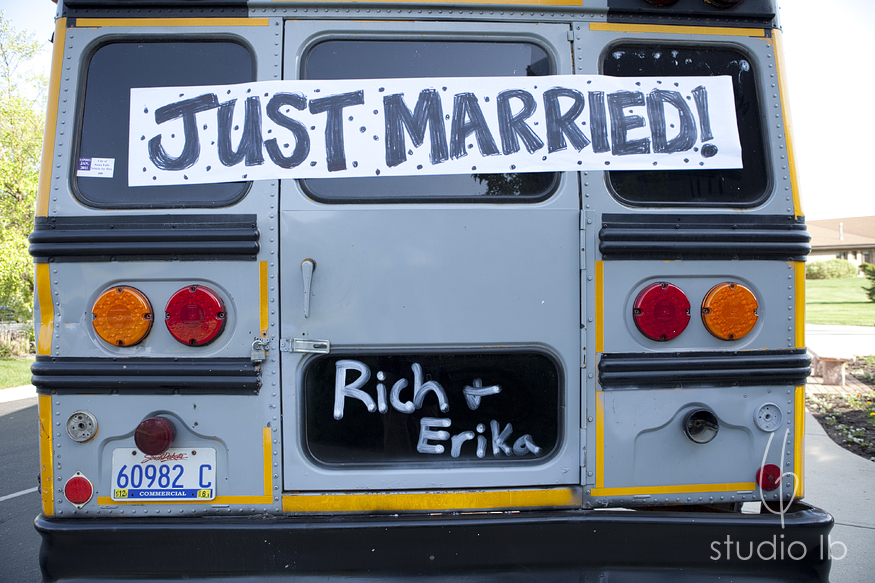 Richard + Erika, I hope you're having an awesome time at the Twins game and enjoy the rest of your honeymoon!! It is so rewarding for me to photograph couples who are so in love, and you two are what every couple should aspire to be. I know these next tidbits are borrowed from Kalina and Becka, but keep doing all you do together, and keep loving each other more and more each day! You guys are so amazing and I feel so blessed to have been a part of your wedding!! Just the way you two look at each other makes my heart melt!
Comments
comments