My favorite part about working with couples is hearing the story of how they met. Richard + Erika went to school knowing each other, and are technically high school sweethearts – they started dating just a few days before graduation! However, their first kiss was at prom…and they weren't even each other's dates!!! :-) Graduation came and went, Erika moved to Vermillion for school and Richard went Sioux Falls (almost an hour drive in-between). Richard then moved to Hawaii for school (more than an hour drive, but definitely an awesome location to vacation!) before he came back to South Dakota to finish school in Vermillion.
I believe that living in separate towns and working through a long-distance relationship can really make a couple stronger. Sunday was the first time I met Richard + Erika and I knew right away that they are perfect for each other. The went to high school together. They dated all through college – even with half the country and an ocean between them! They have grown up together and now they get to grow old together!!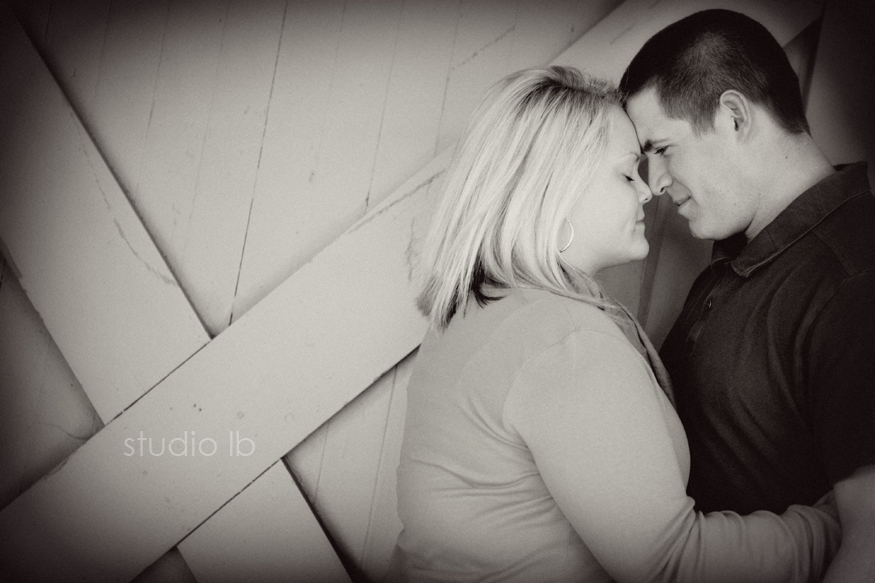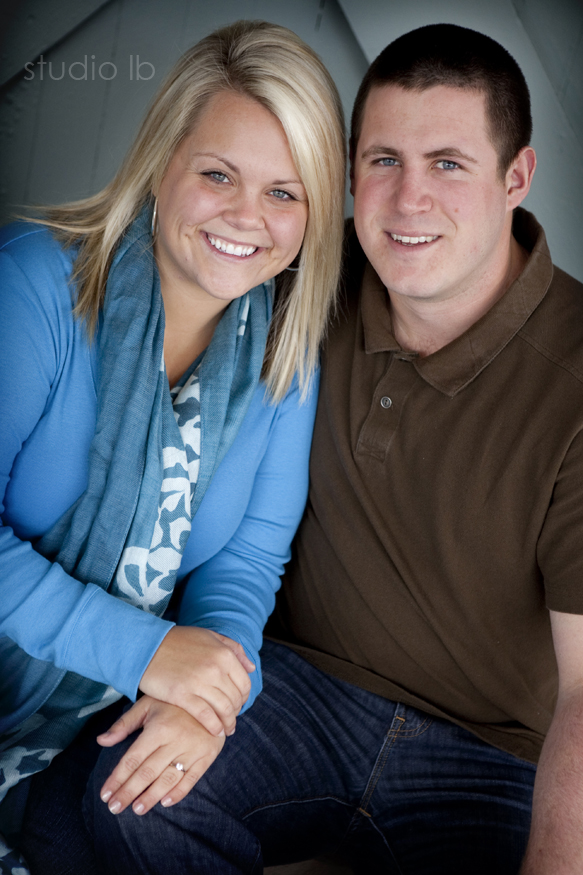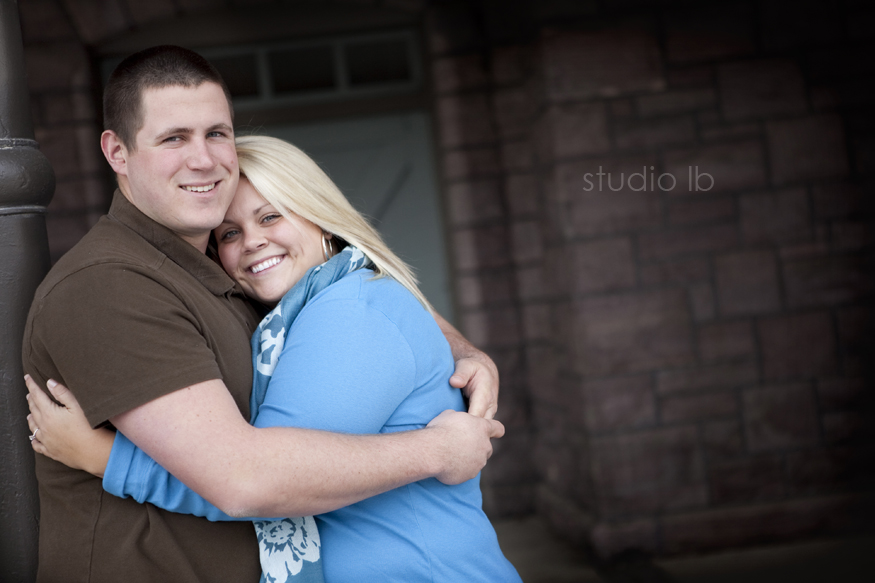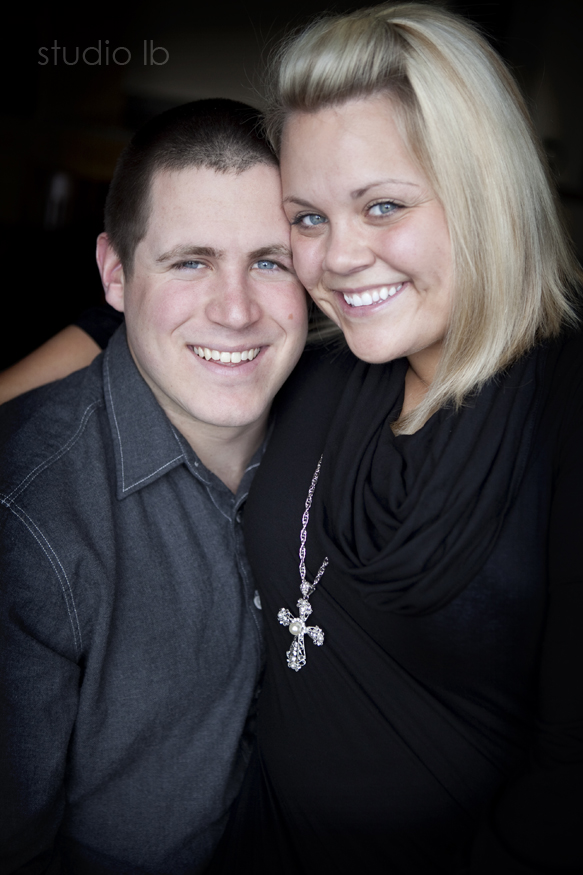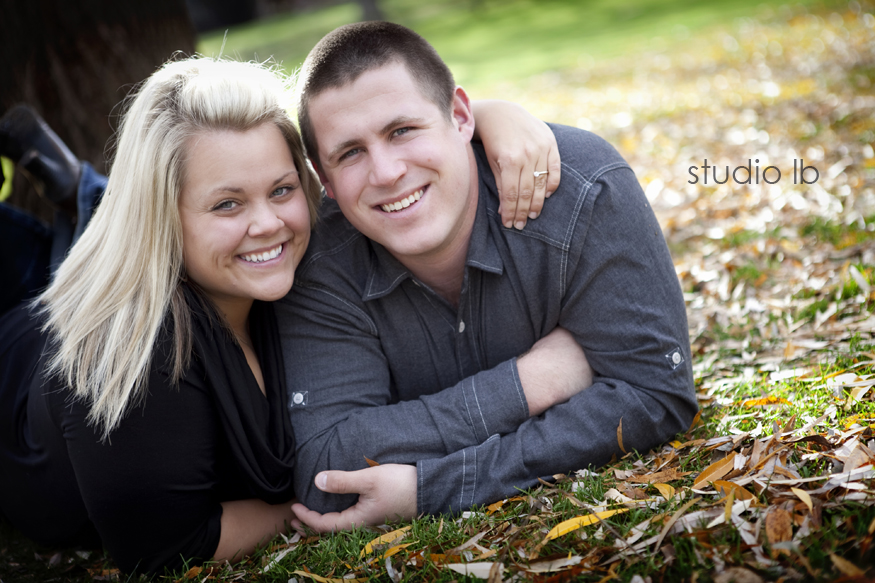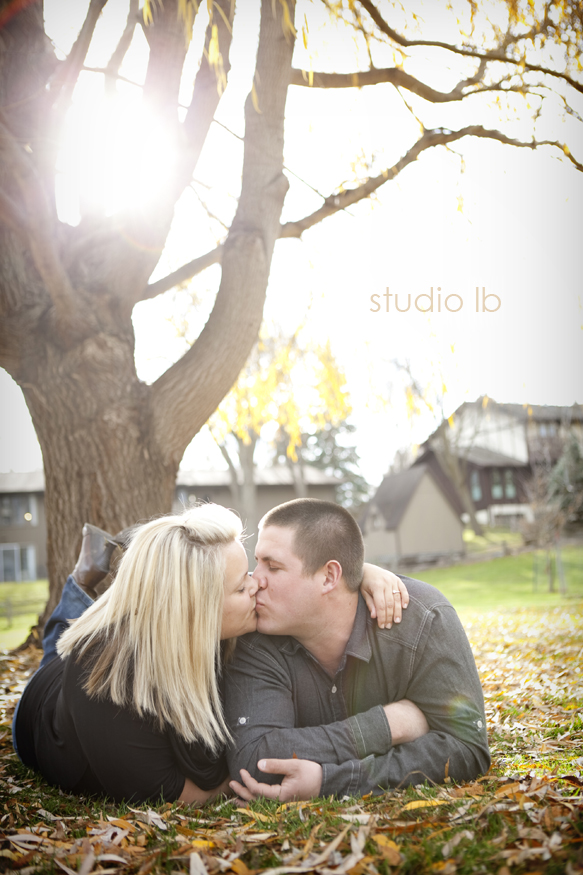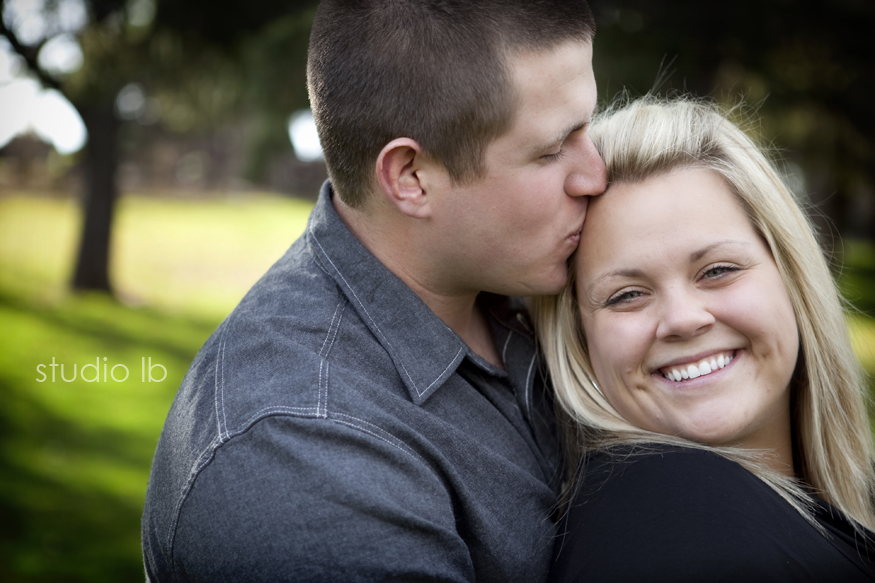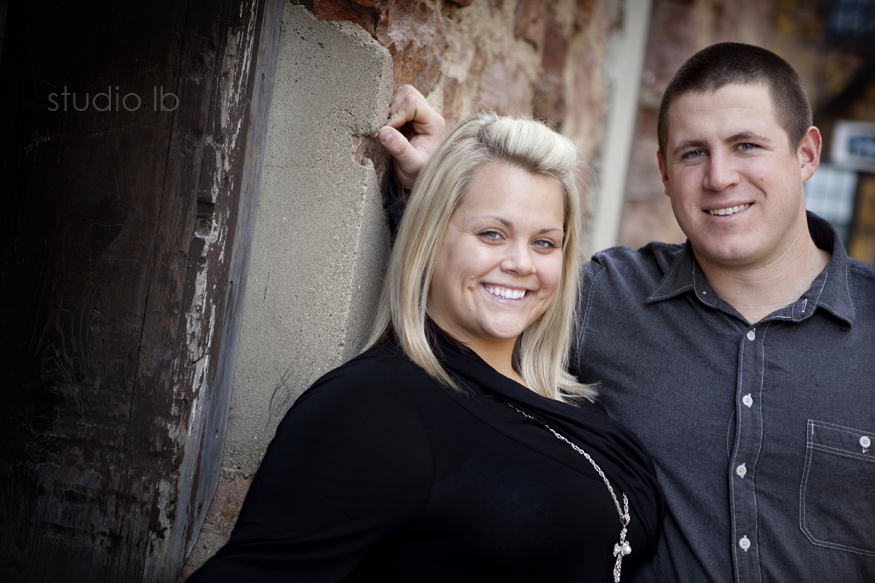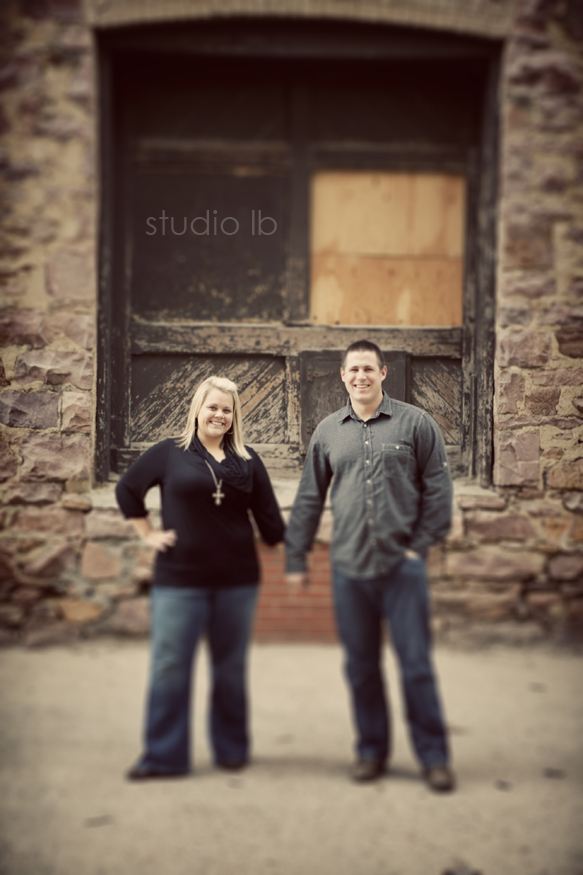 Richard + Erika – thanks for being so great! I still can't believe you laid on the ground when it was a little muddy!! I hope you enjoy your photos, and I can't wait for your wedding in May!!
Comments
comments