I must admit, I work with some pretty gorgeous girls at the coffee shop!! Rachel agreed to do a fun, senior portrait style, photo shoot with me yesterday – I was so excited to be taking photos that I didn't care about the gusting wind and threatening sprinkles!! Move over yucky weather, I want to take some pretty pictures!!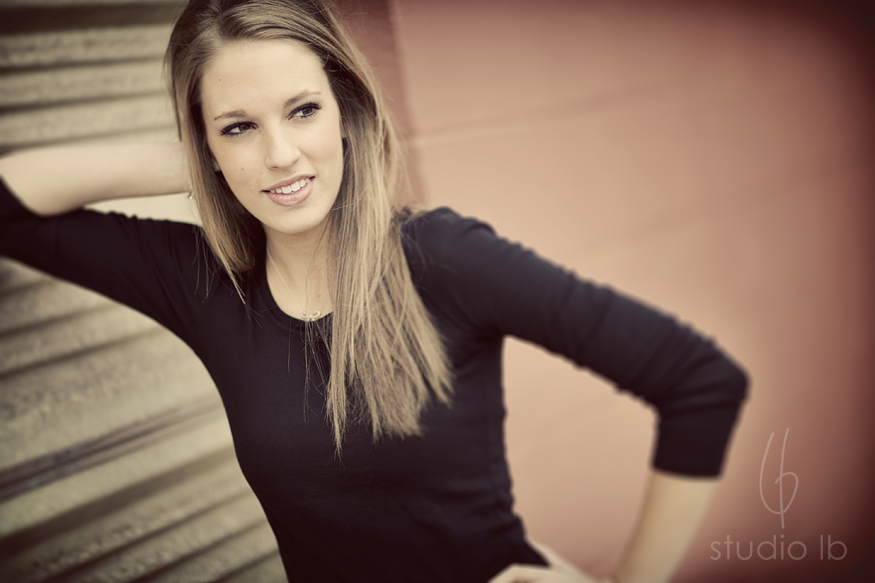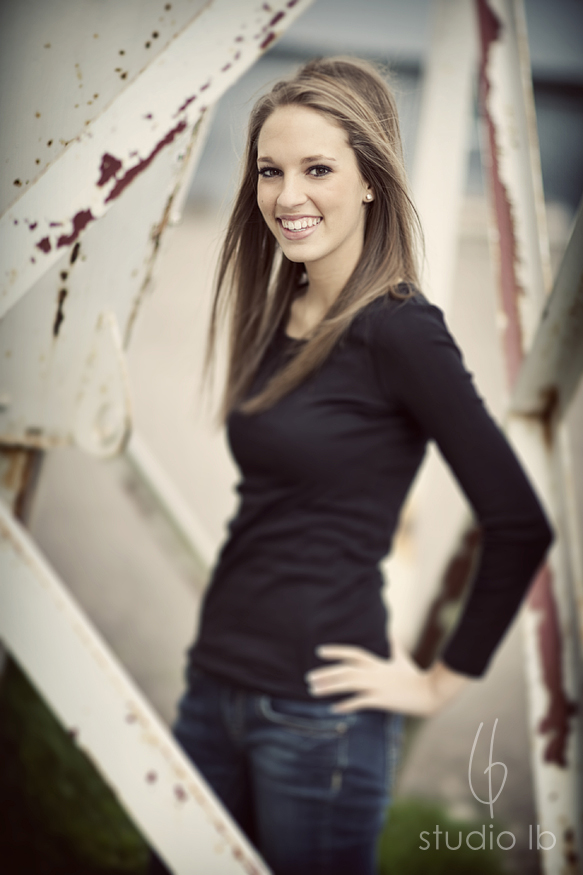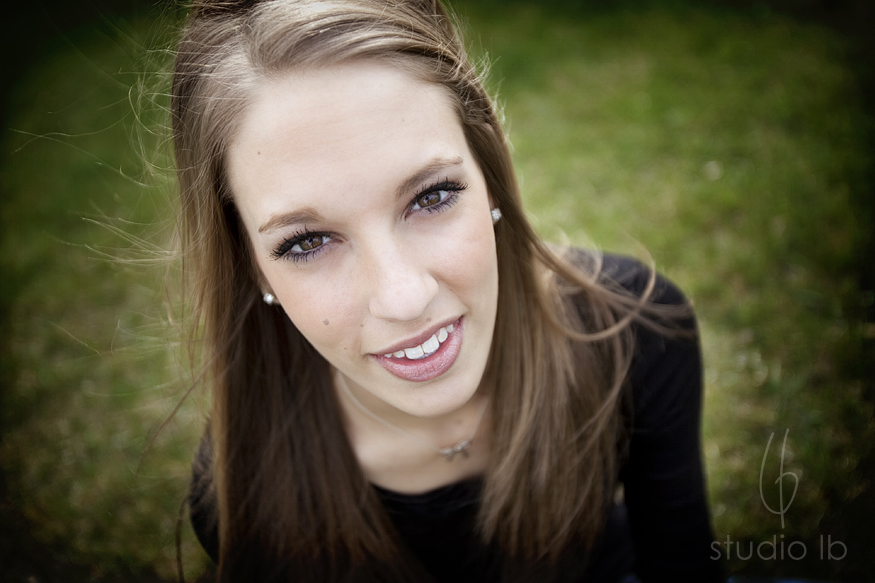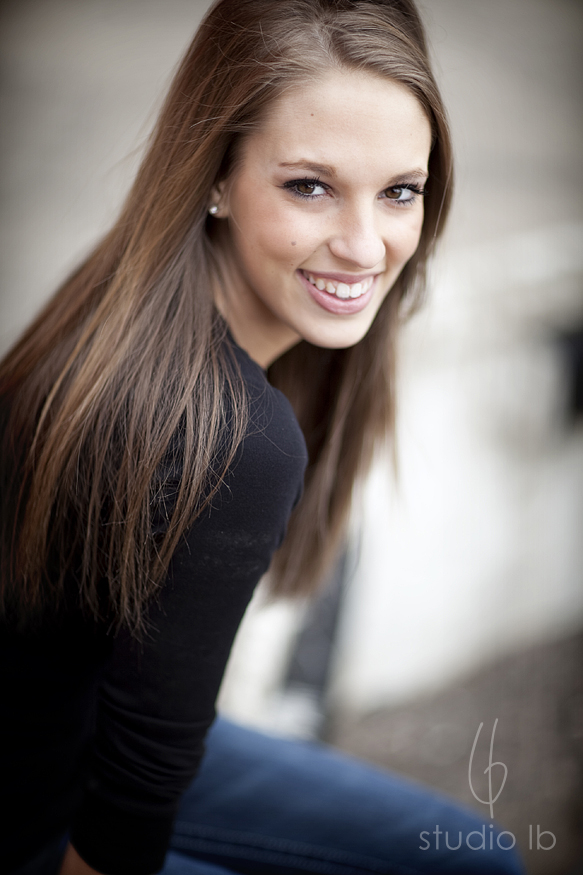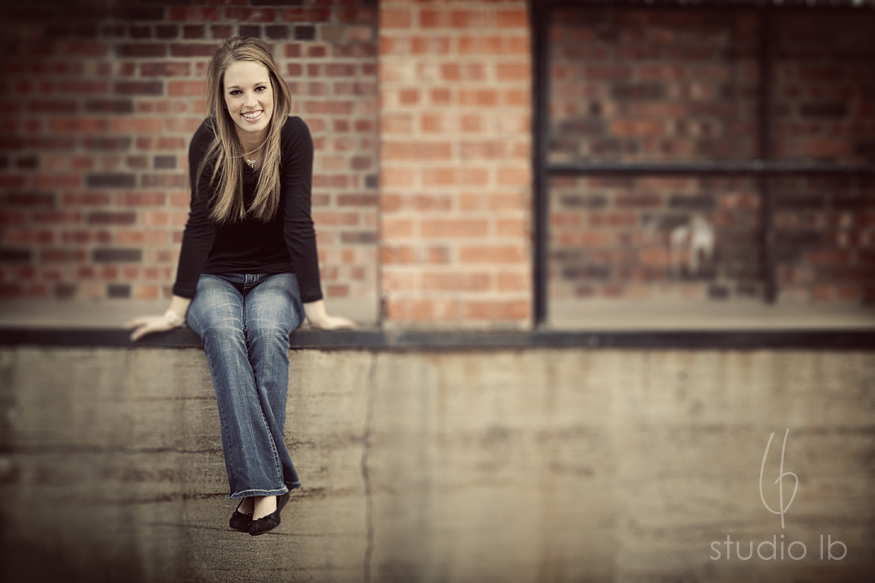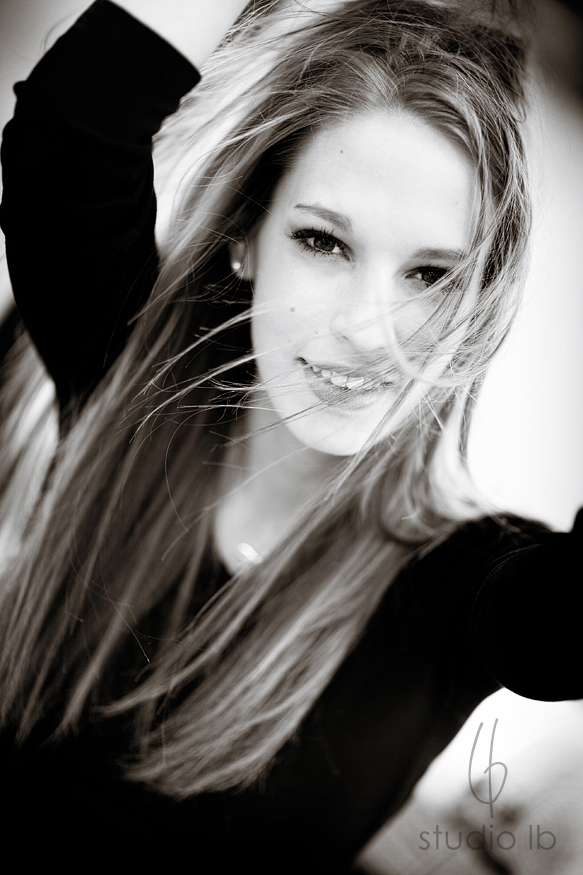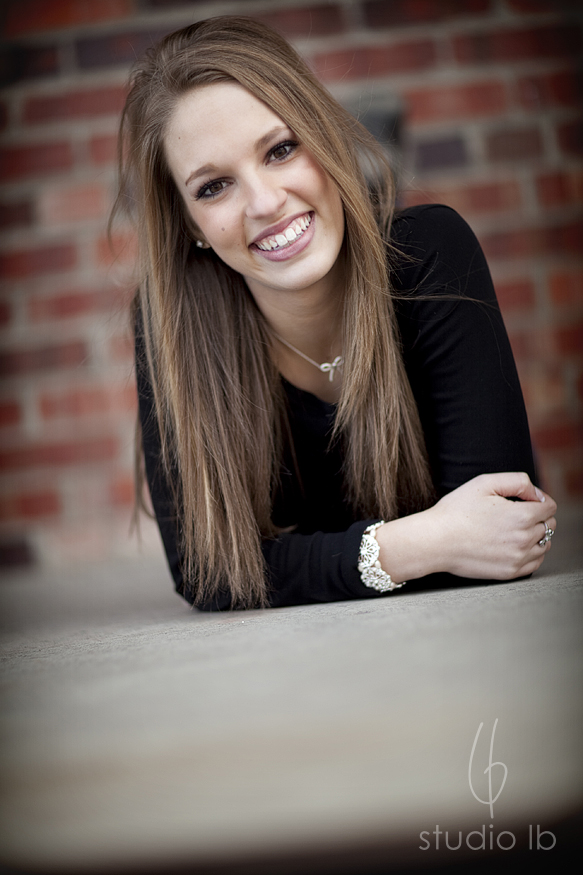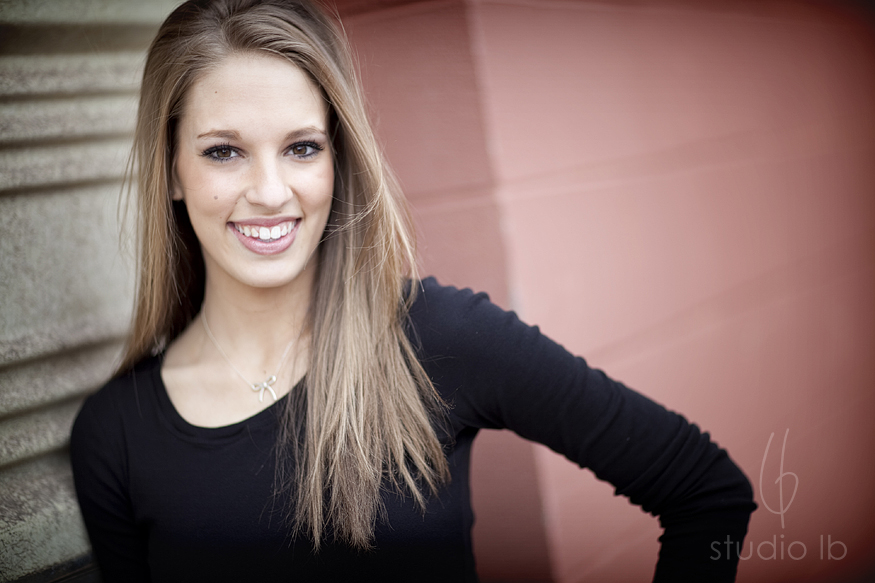 Thanks again, Rachel for being my model. :-)
Class of 2011 – get excited for senior pictures because I am ready!!
Comments
comments