Being Patrick and Kimberly's photographer for their destination wedding was such a treat! The Inn at Whittier was a perfect location – scenic, secluded and so so beautiful. But what made the weekend even more enjoyable were Pat & Kim's wonderful personalities and welcoming families.
With destination weddings, it's common that I never meet the couple until the weekend of the wedding. Lucky for me, Pat & Kim were naturals in front of the camera. Their love and excitement was just so apparent, it was impossible to get anything but great images – which actually made it harder to narrow down my favorites for the blog!! :-)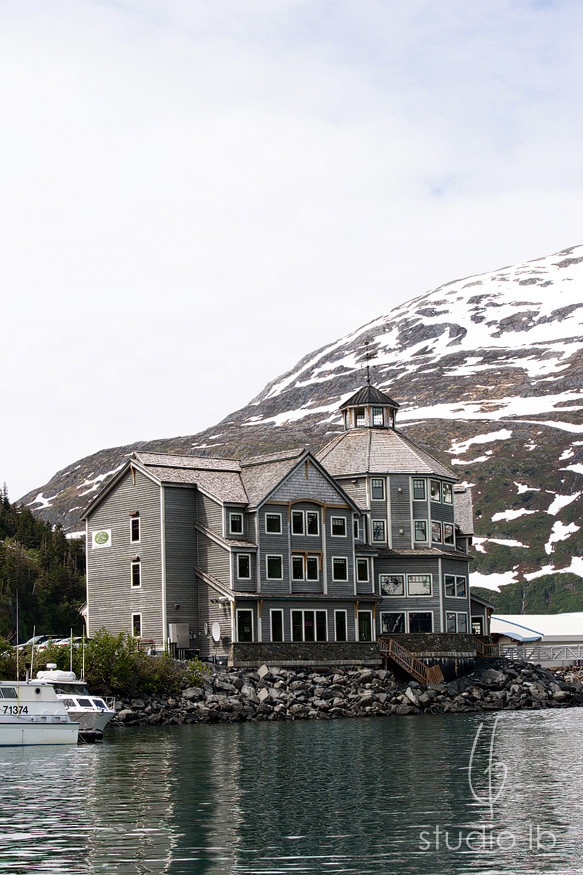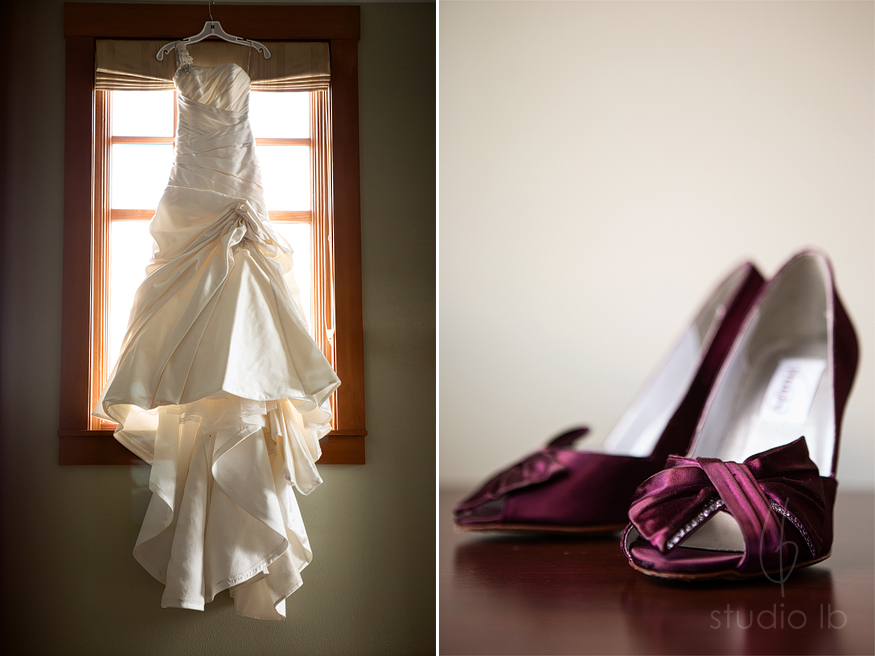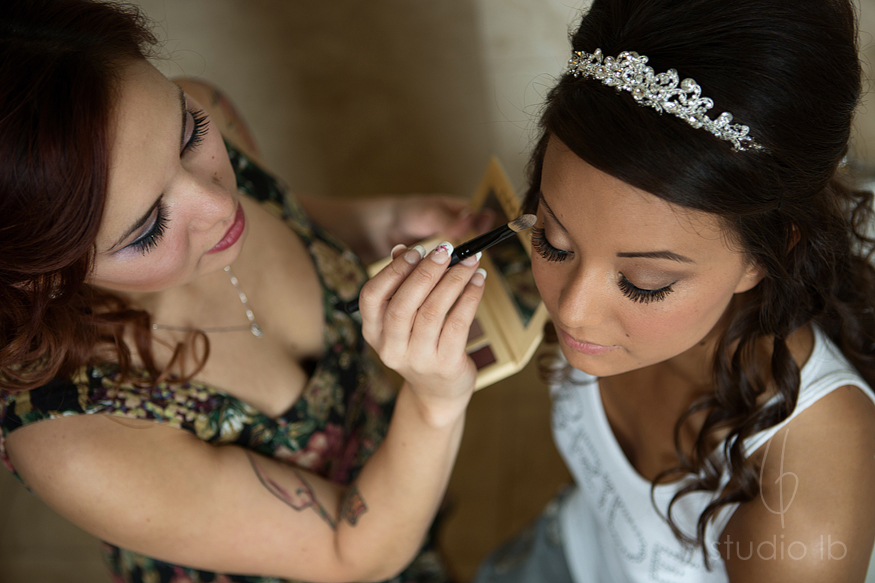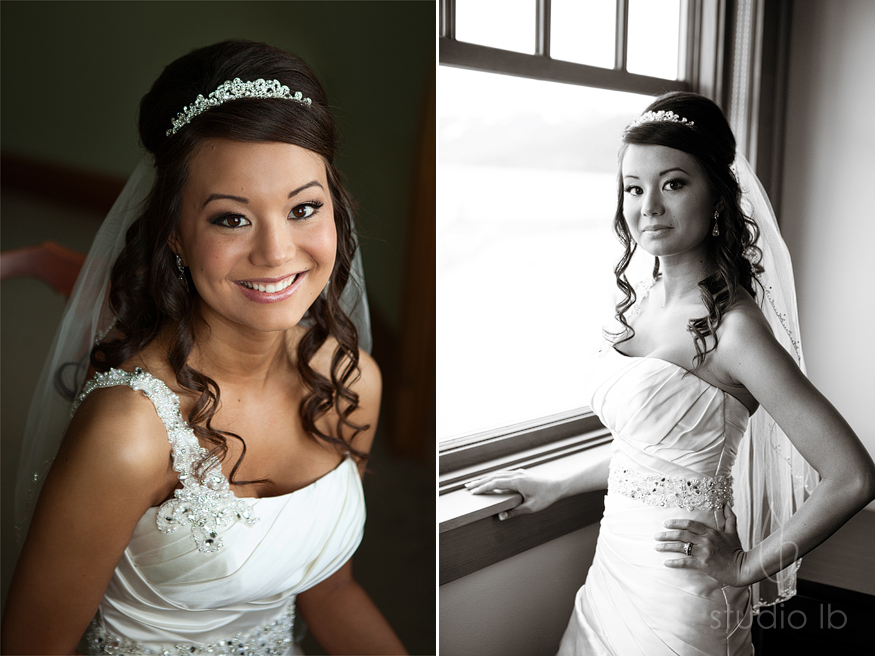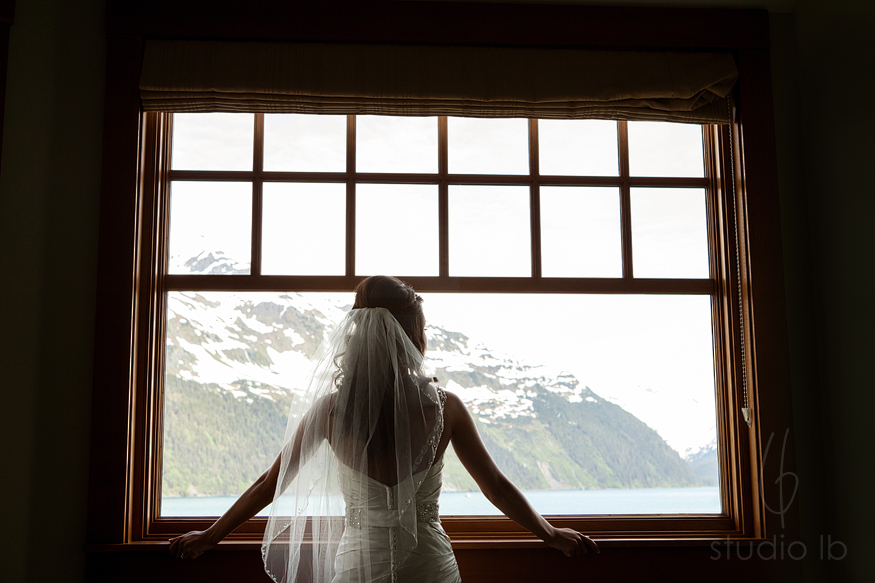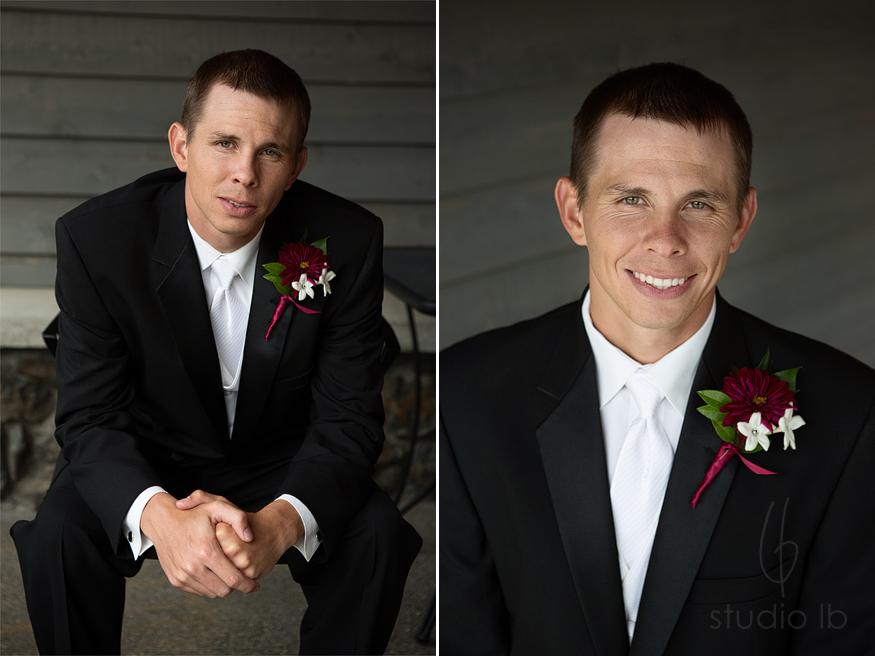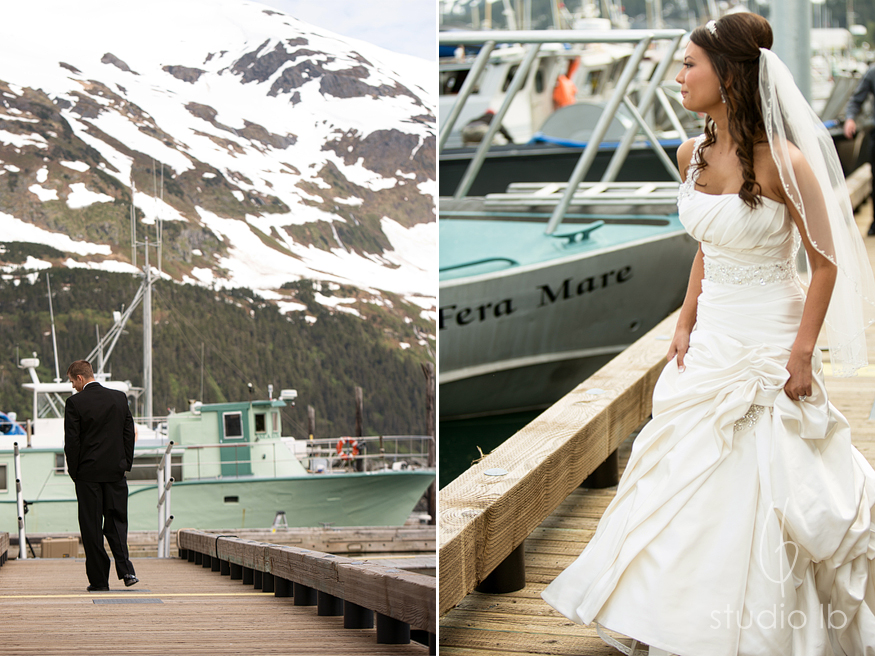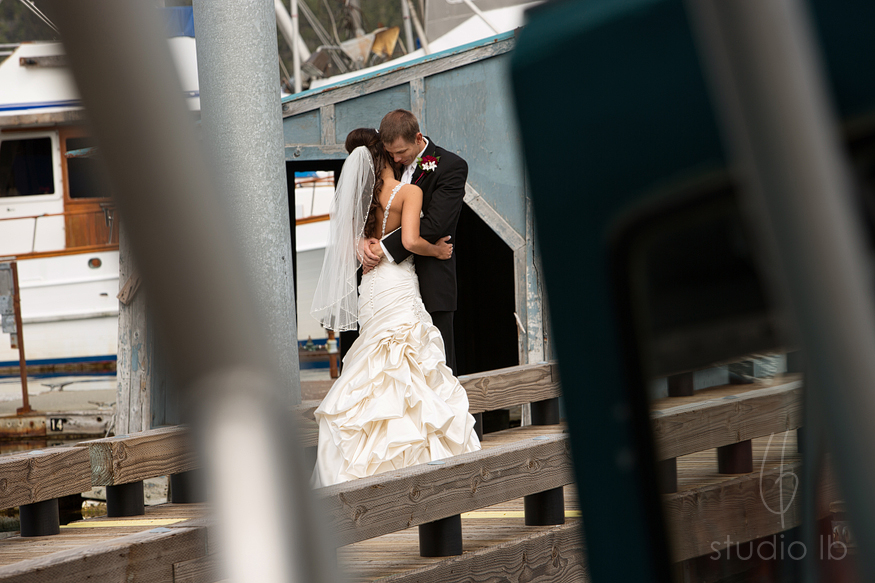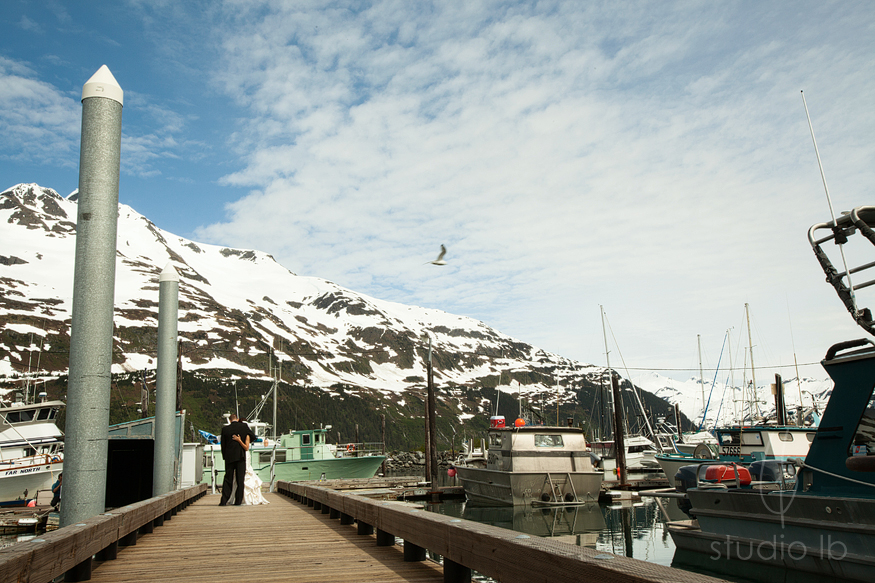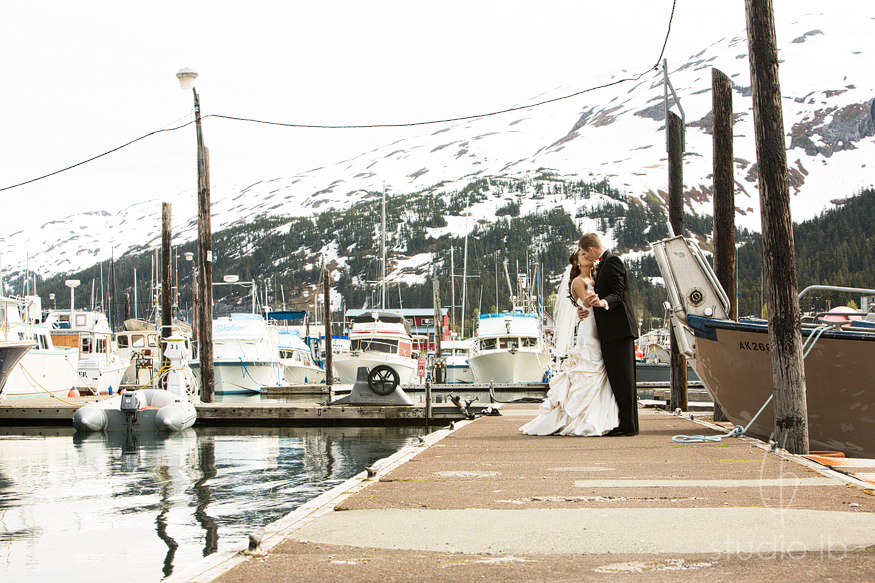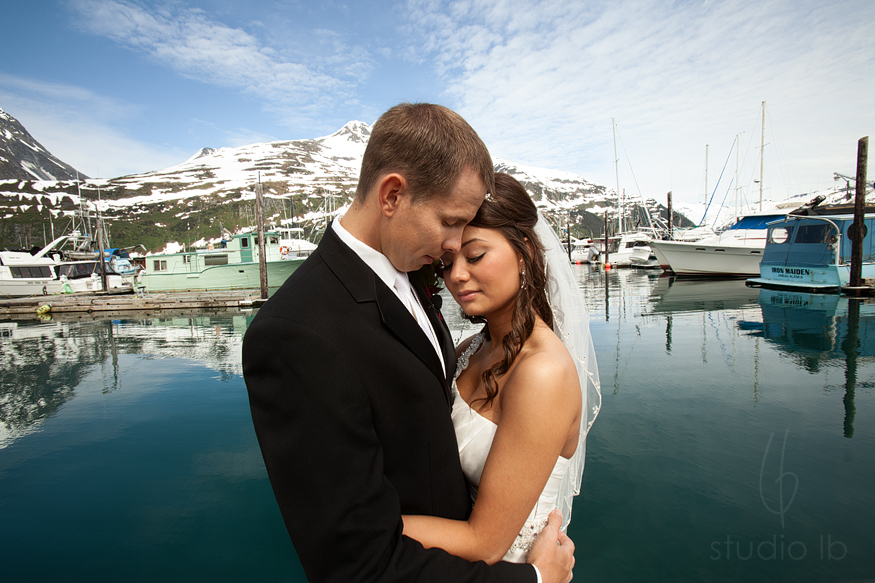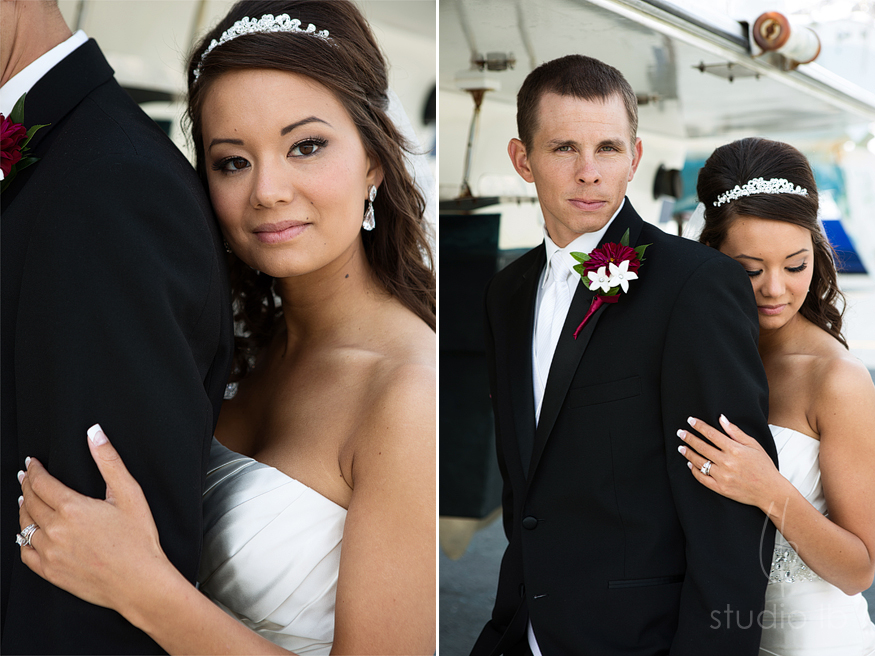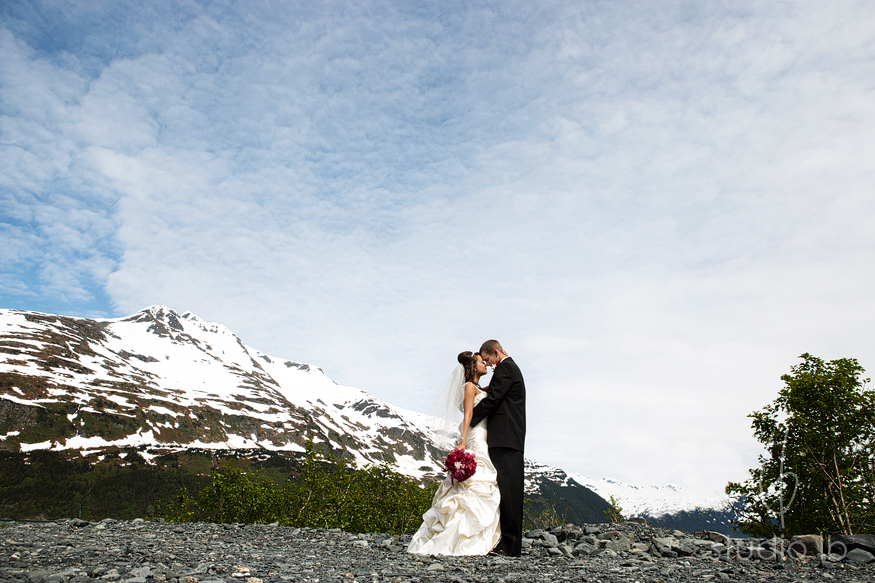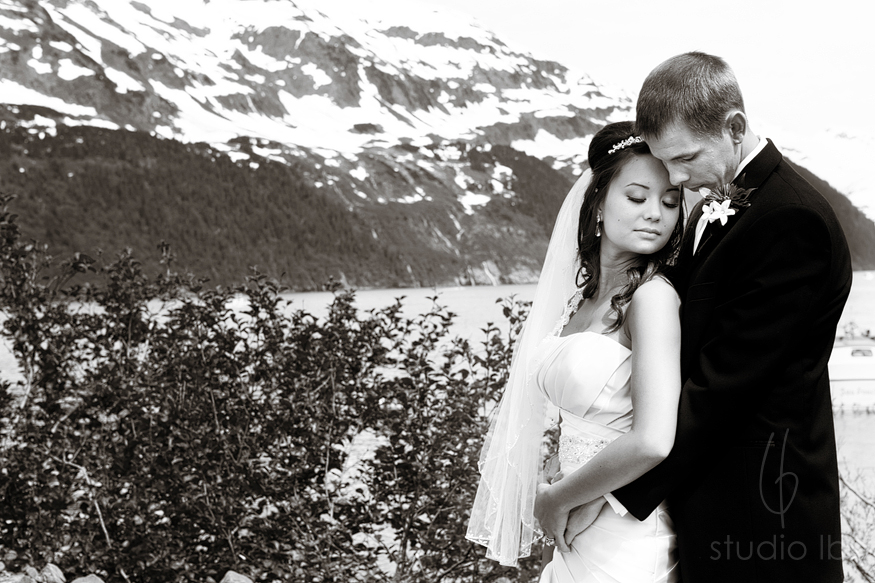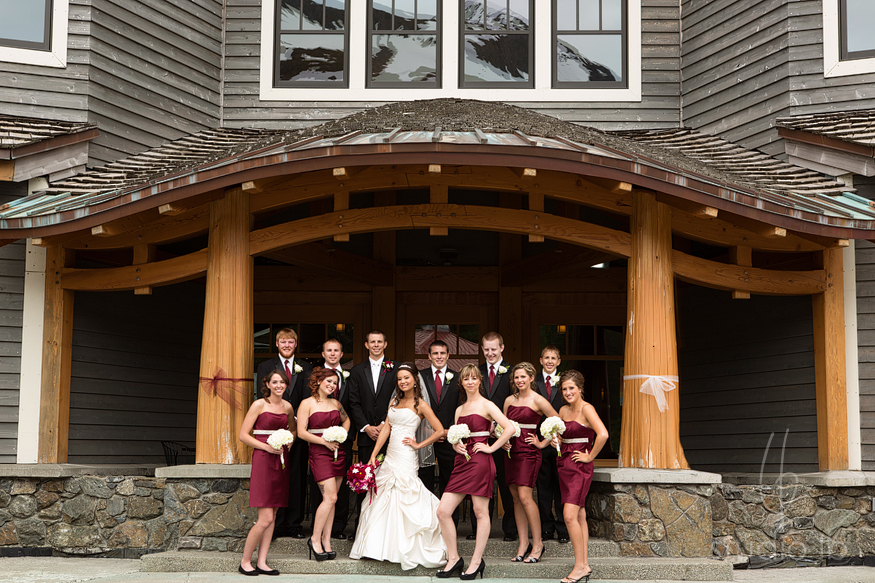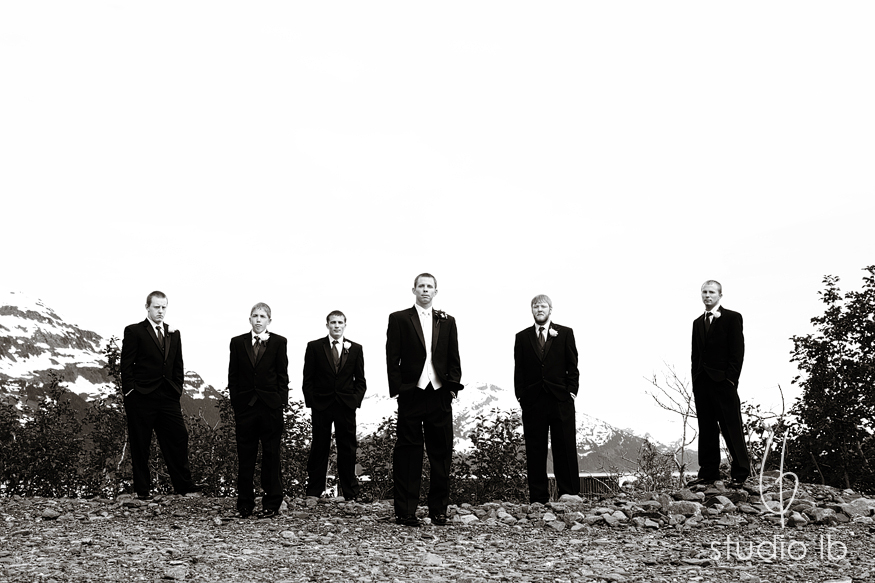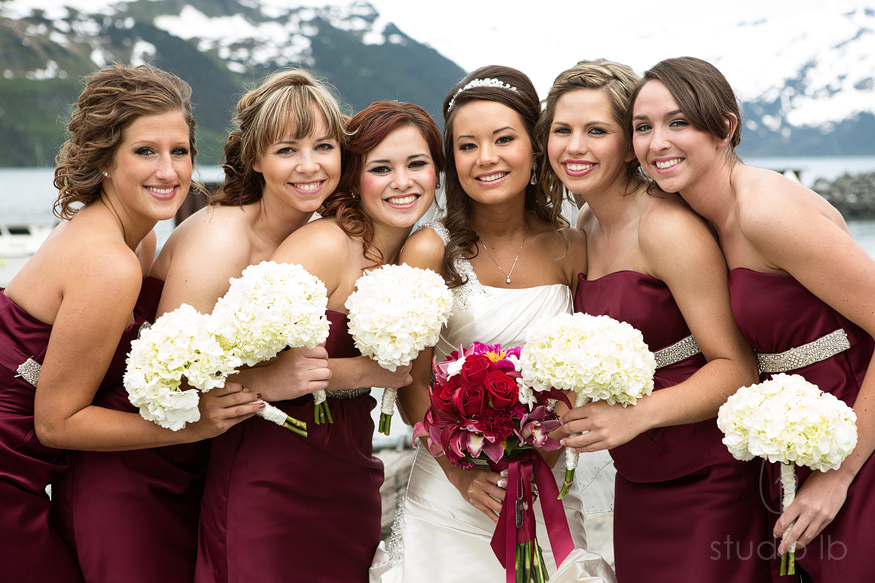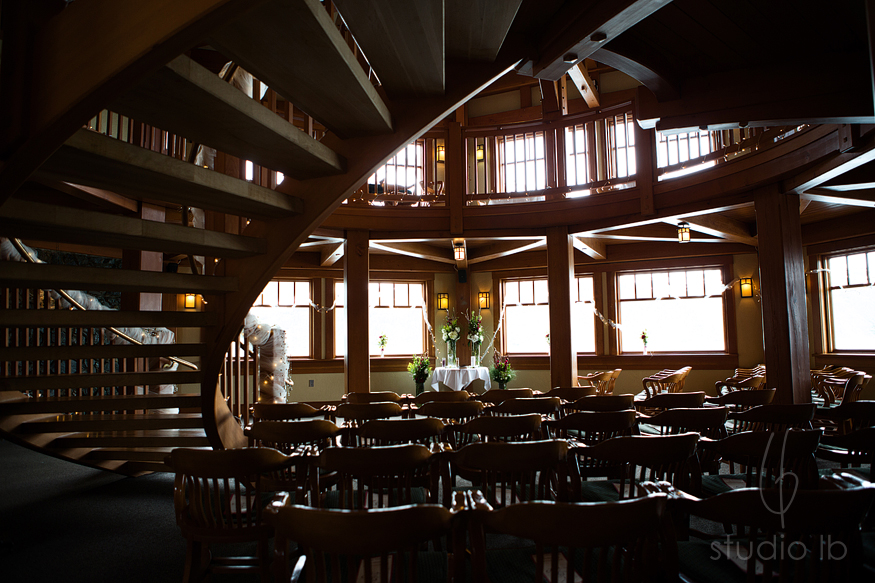 Patrick + Kimberly chose to have a first look, which gave us a lot of time for all kinds of photos, but it didn't take away any excitement of meeting each other at the end of the aisle. Patrick's expression while watching Kimberly and her brother walk down the spiral staircase was so priceless!!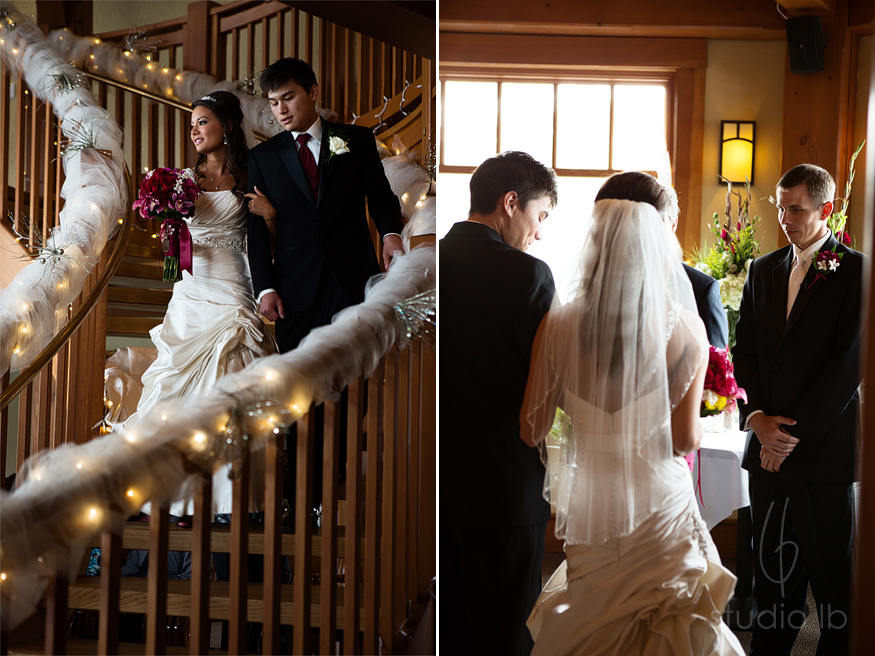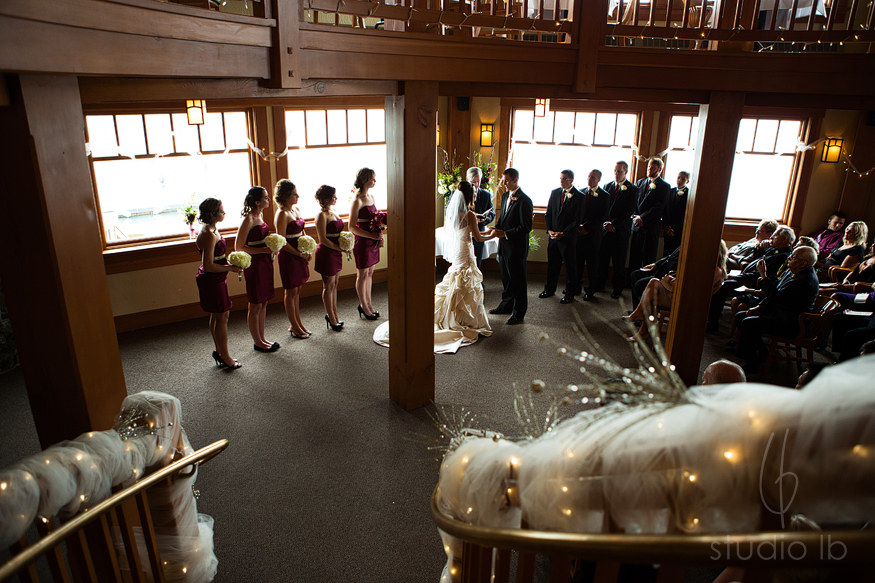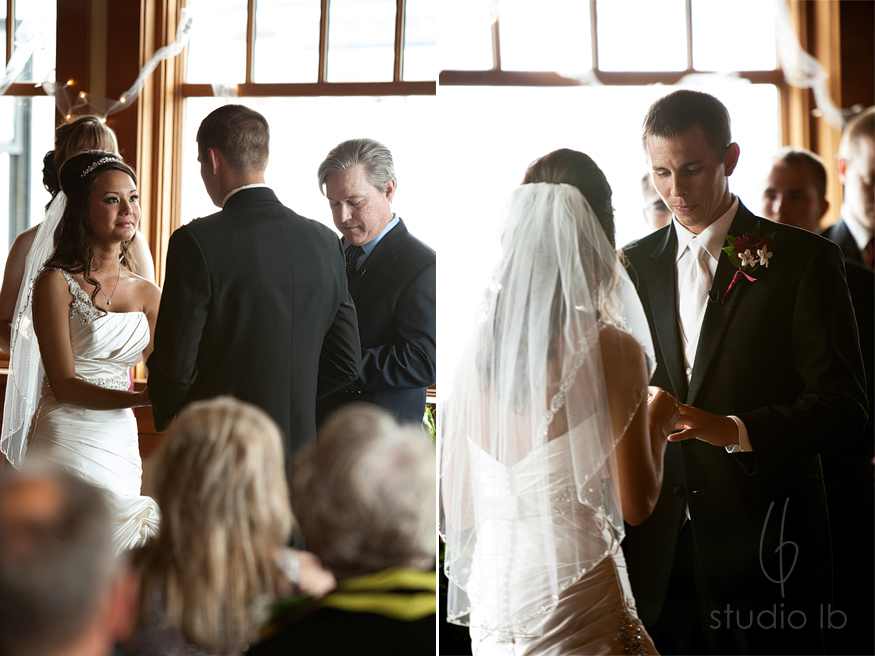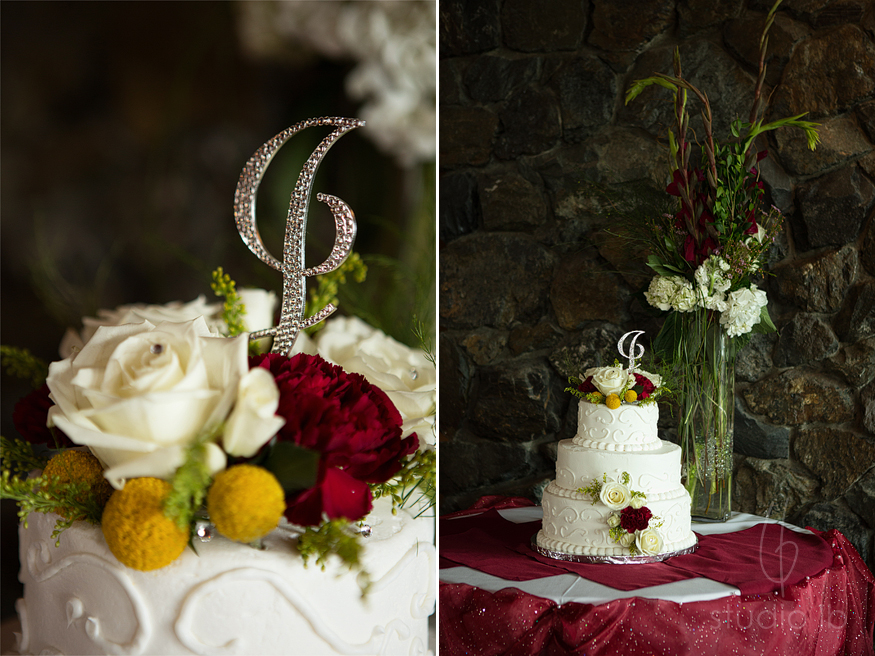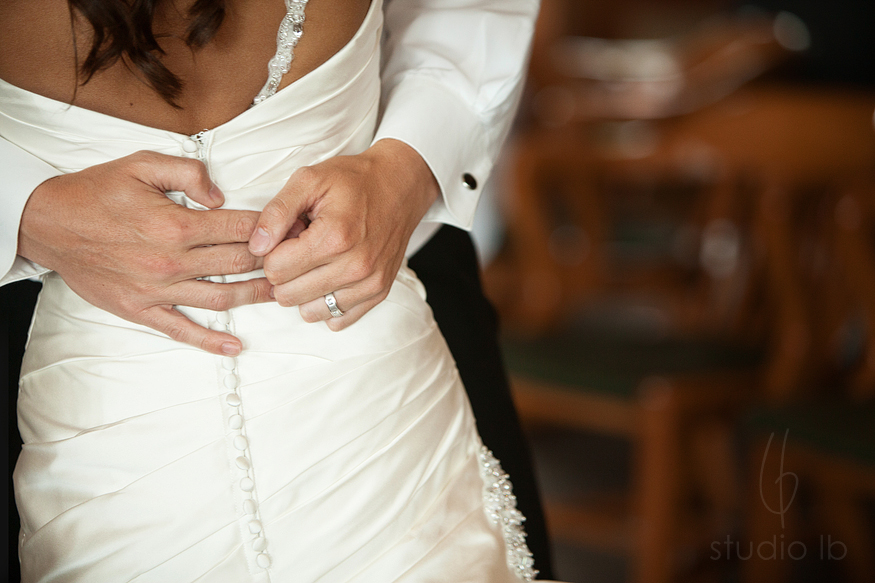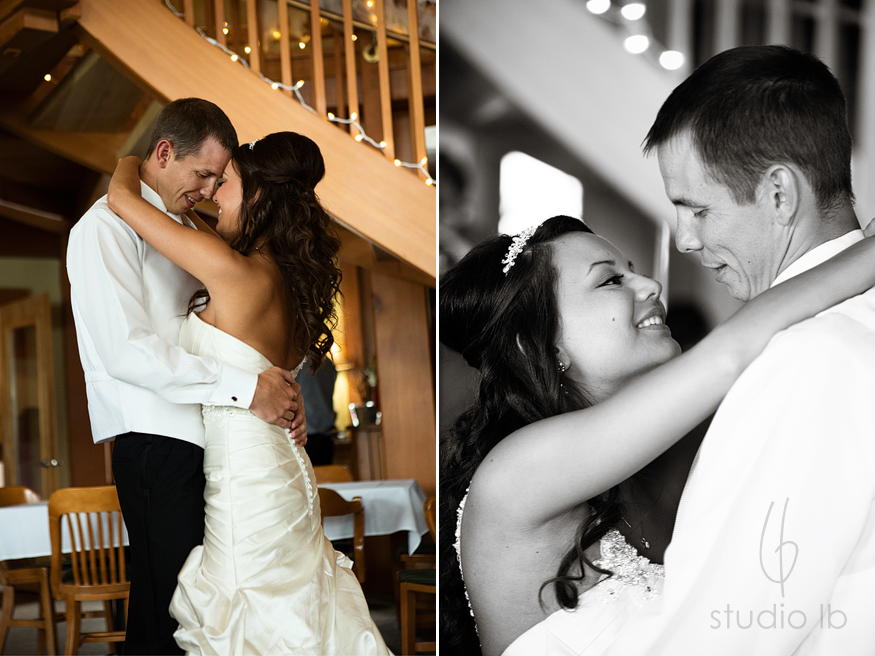 Whittier is a town known for it's tunnels – you can't get to the town by land without going through a 2.5 mile one-way tunnel – and only on the half-hour can you get in!!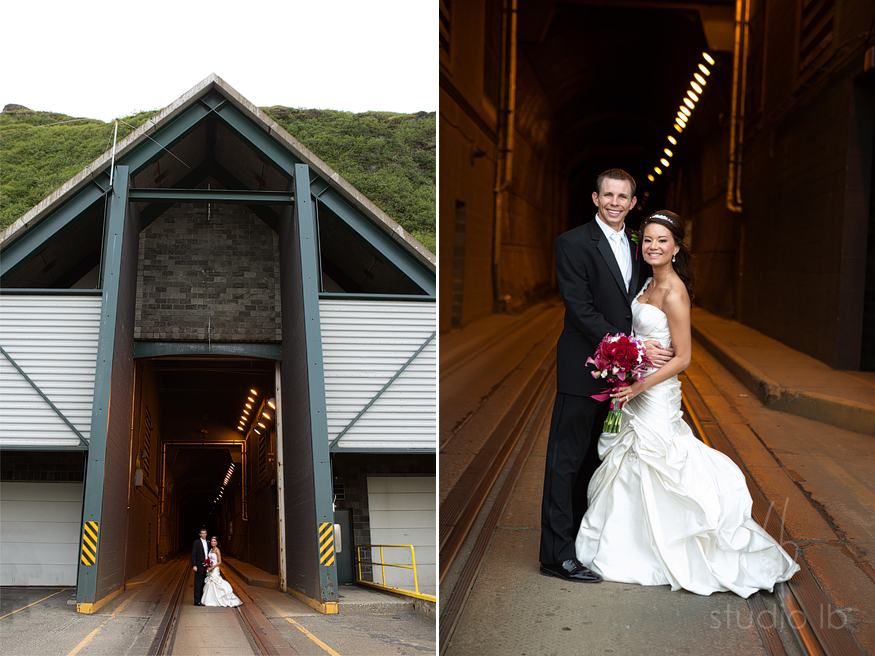 Everyone who lives in Whittier lives in the same building. In the winter, this tunnel across town gives the residents no excuse to skip work!! We had fun exploring. :-)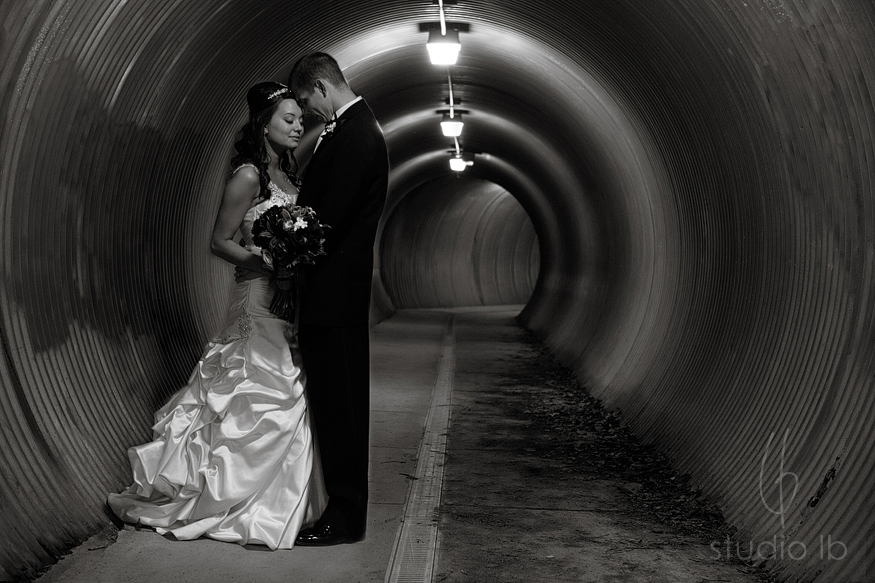 Pat + Kim – I can't say enough how great it was to meet you and what an honor it was to be your wedding photographer!! I had SUCH a wonderful time in Alaska!! I hope you two have a wonderful honeymoon and enjoy your time together as much as you can before school starts again!! And please, call me next time you're in Rapid! :-)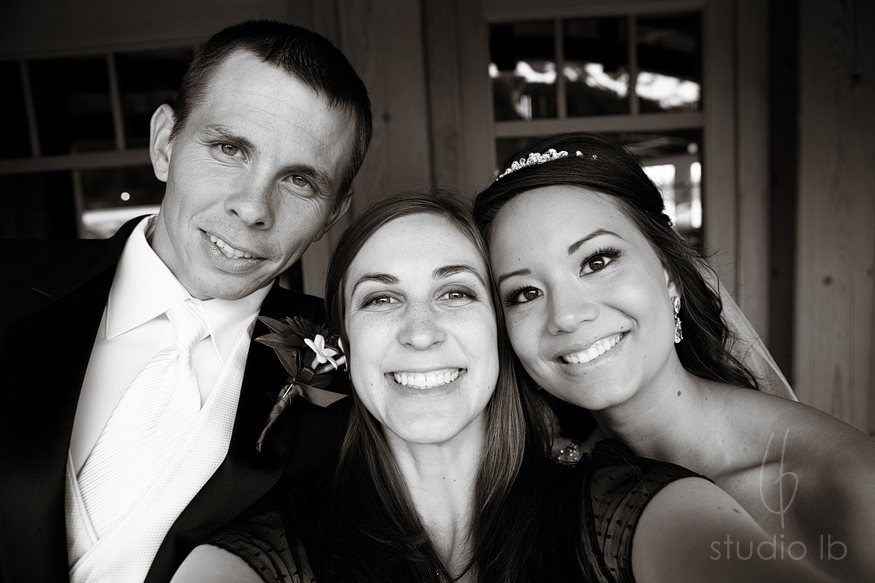 My friends Adam and Josh from AJ Production Company also made the trip to be their videographers. I love working with them because they see things so beautifully and get just as excited about weddings and great lighting as I do!! :-) Check out their highlight reel for more Alaskan wedding wonderful-ness!!
Comments
comments