Nick + Melanie had a quiet backyard wedding in January, and then invited their friends + family to celebrate with them this past weekend at Hay Camp Brewery. They were showered with both love and rain.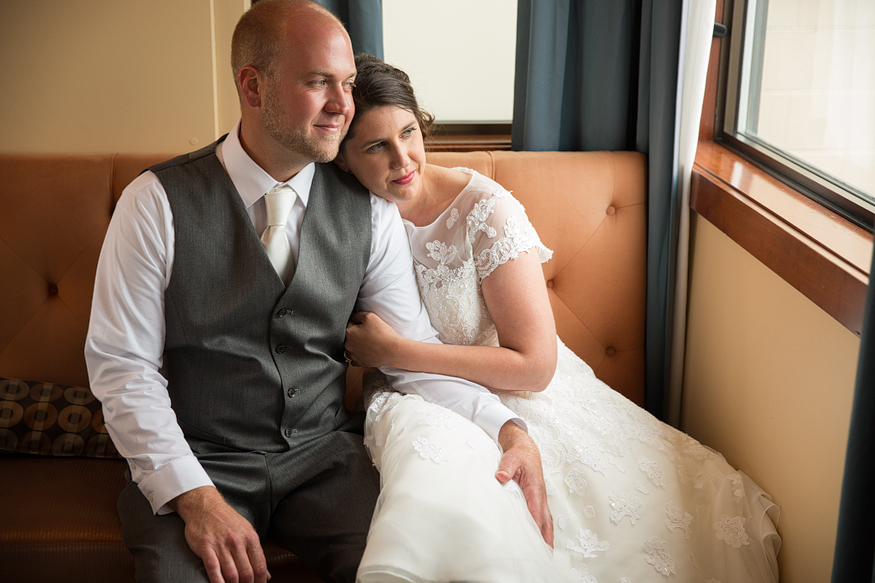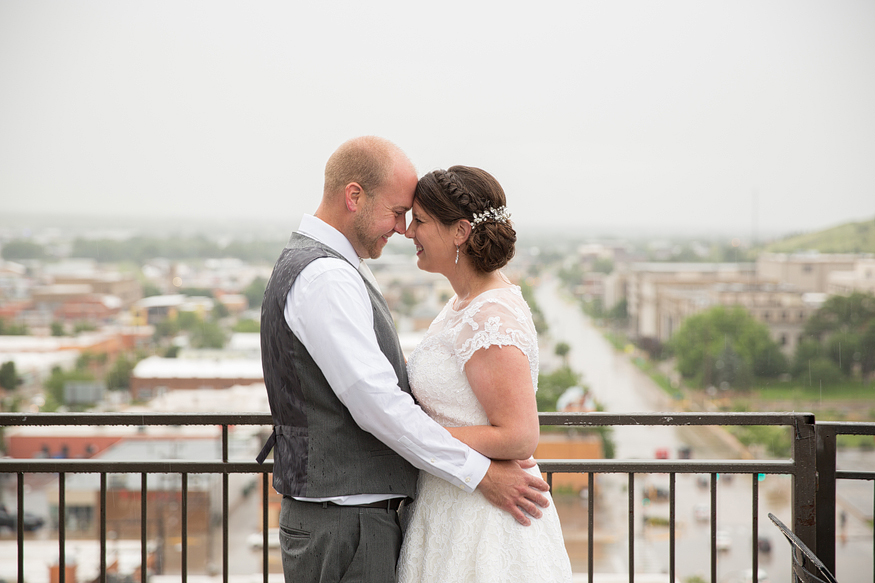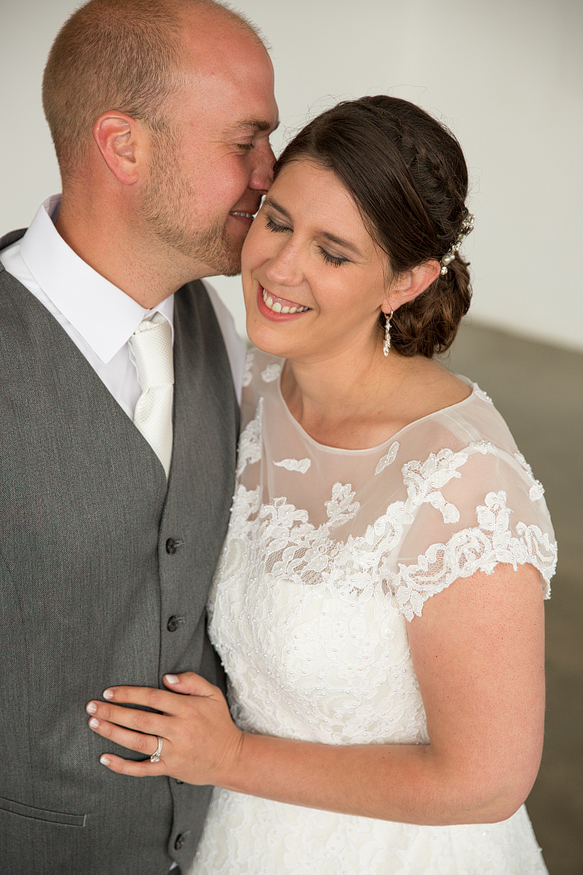 Sure, everyone came to celebrate Nick and Melanie, but their sweet daughter was really the star of the show! :-)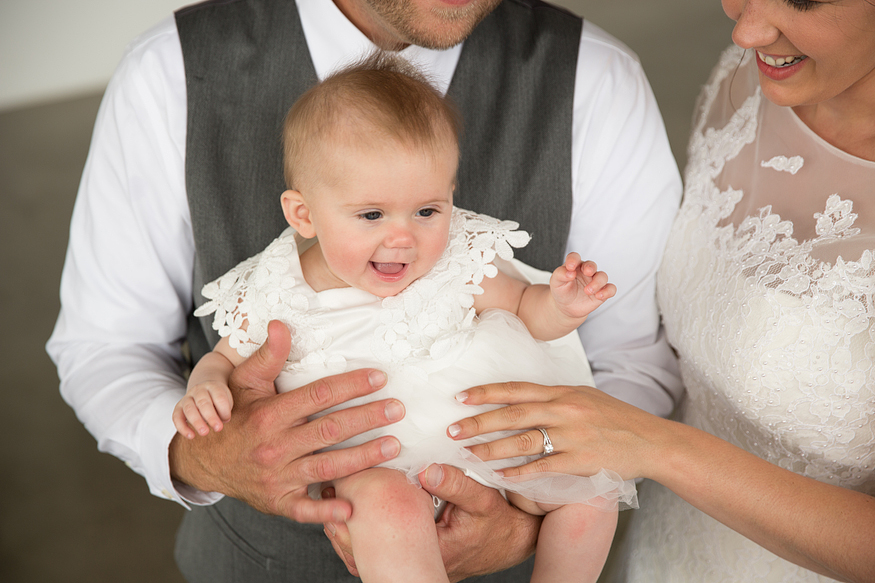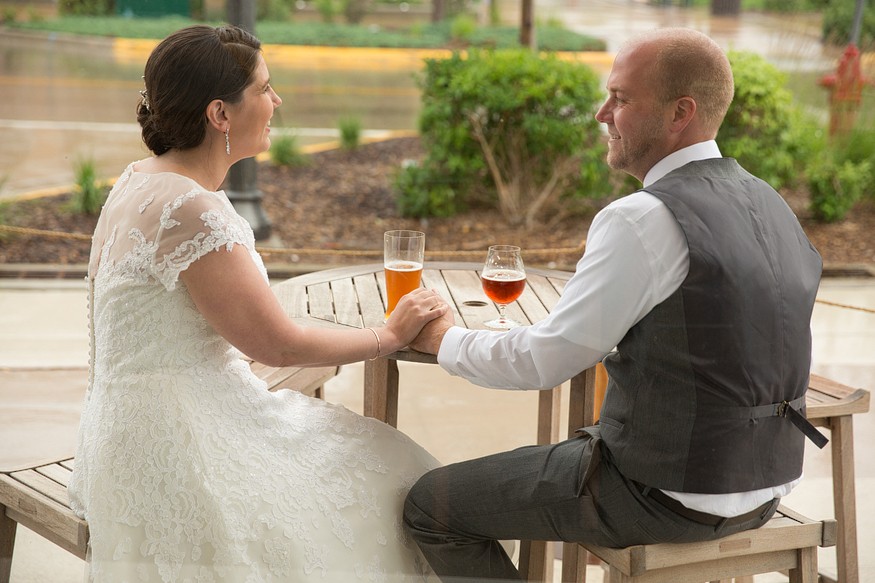 I was so thankful that they were willing to walk around the block, ducking under awnings for photos here and there. :-)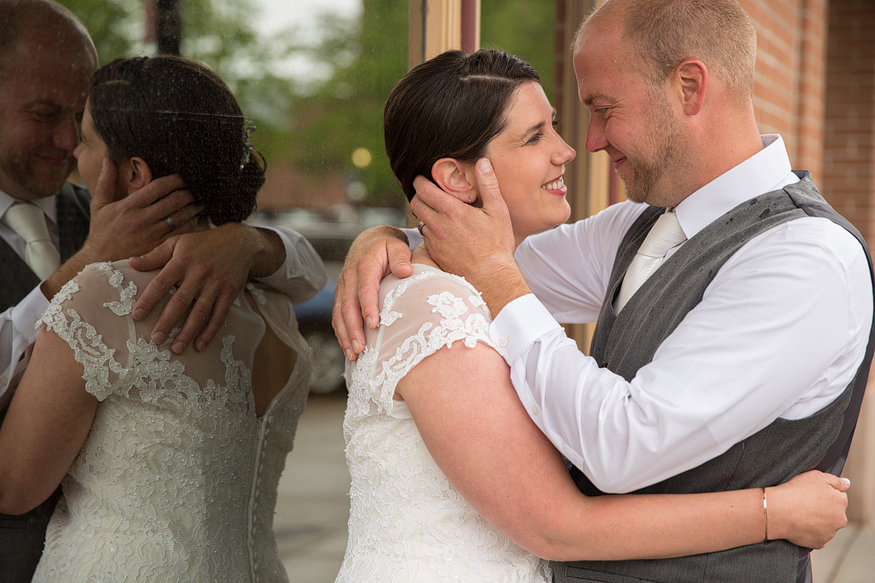 Nick + Melanie said their vows to each other on January 11th and were officially married that day. However, I wanted them to have a special moment honoring that day on their reception day. With the help of Melanie's friend Kristina, I was able to get a copy of their vows for them to re-read to each other, and it was so, so beautiful.
My favorite part was "I promise to love you when the sun shines and when the rain falls." So fitting for that day!!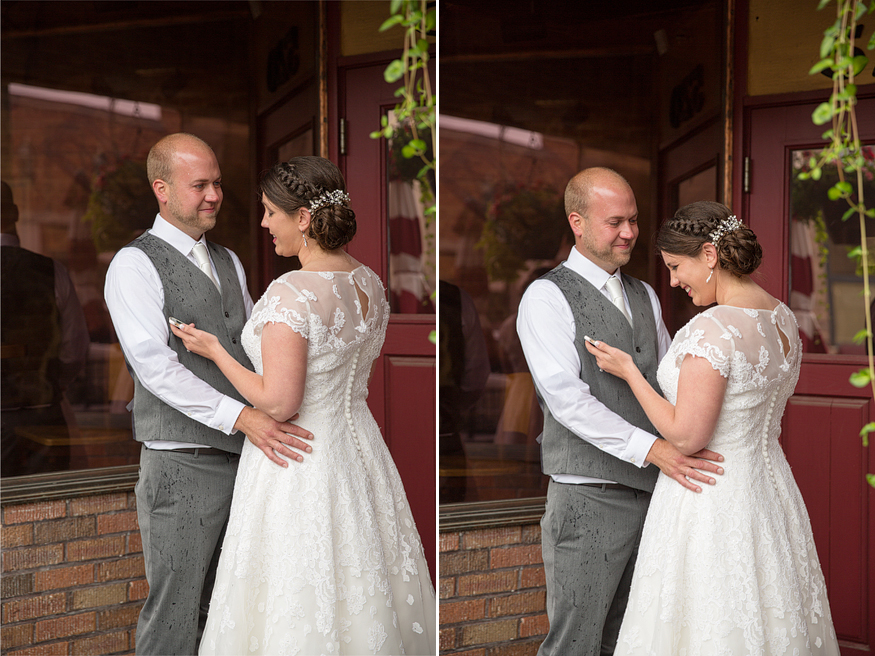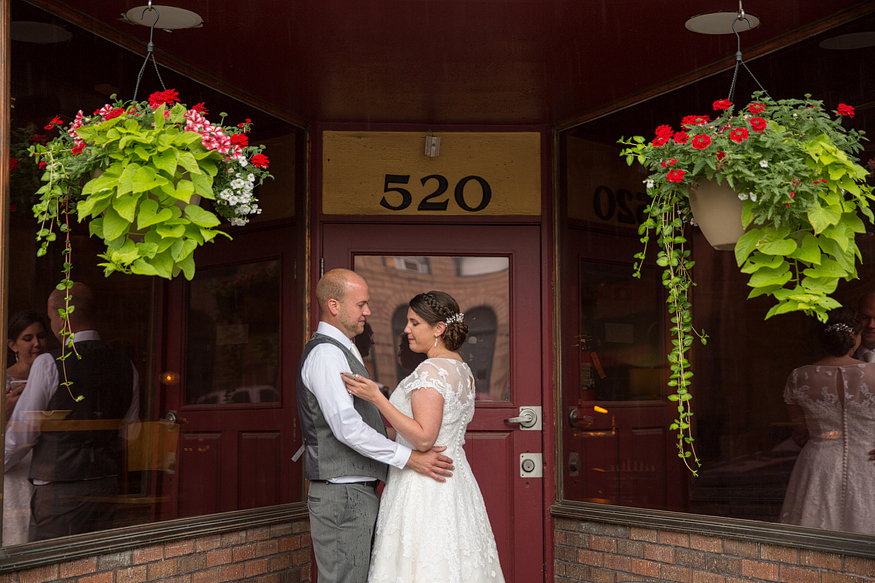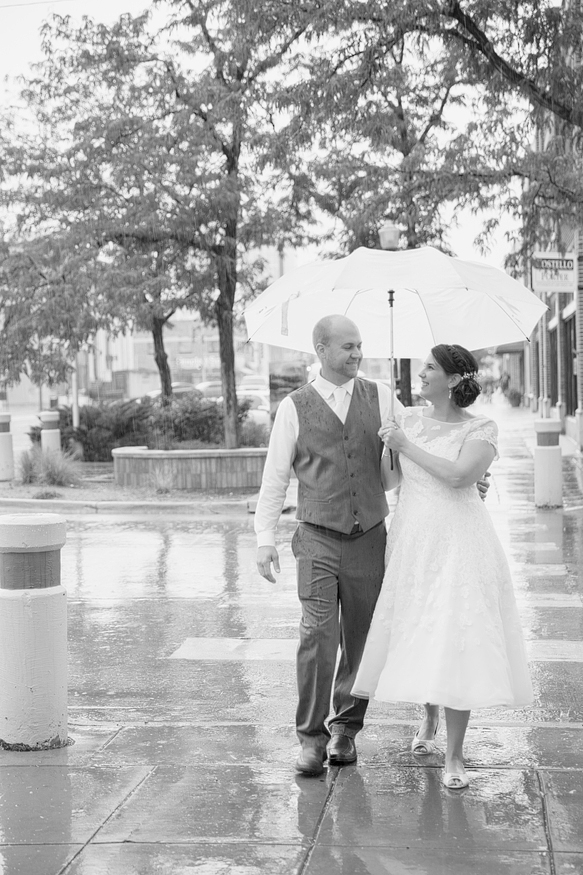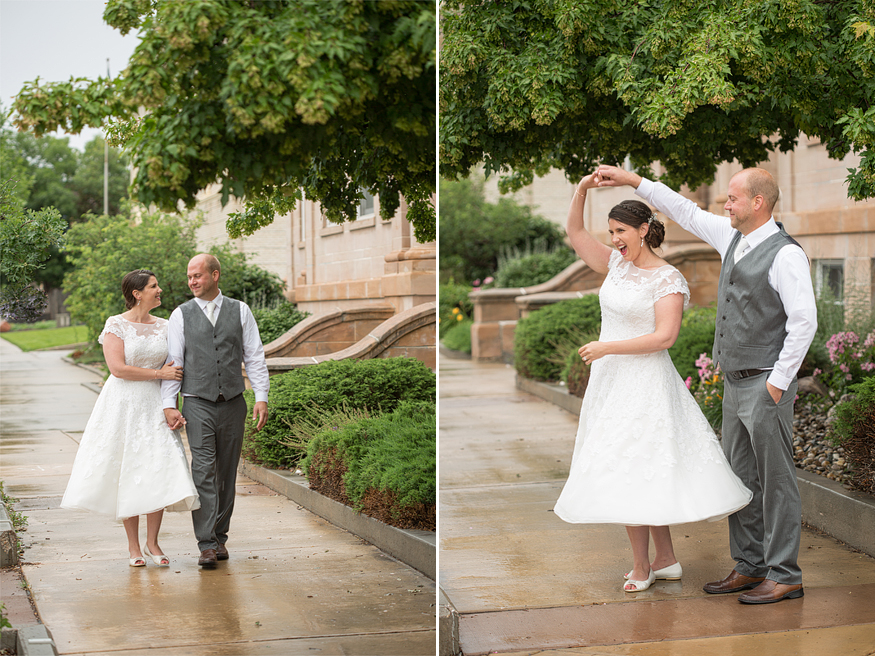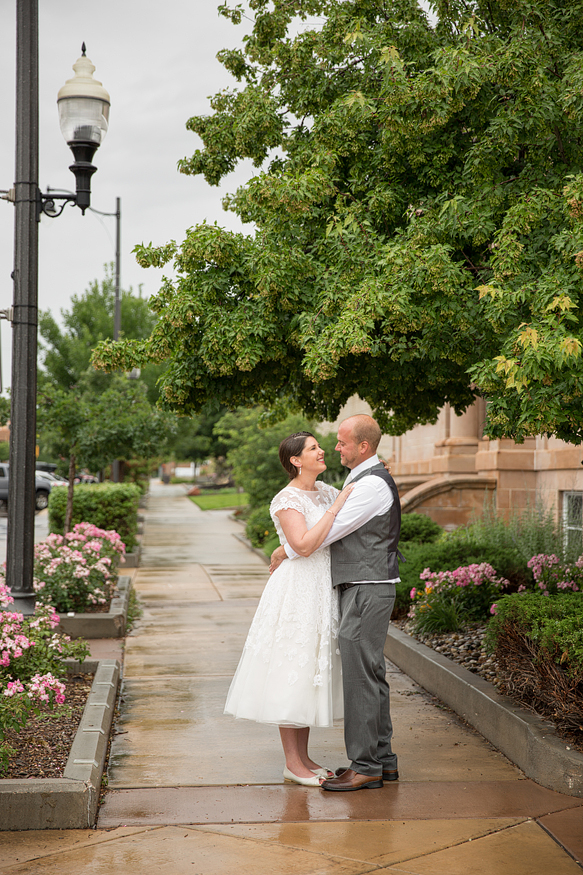 Nick + Melanie – thanks so much for having me at your reception!! What a lovely group of friends you have to surround yourselves with. I hope you had a wonderful night full of as many memories as your wedding day! :-)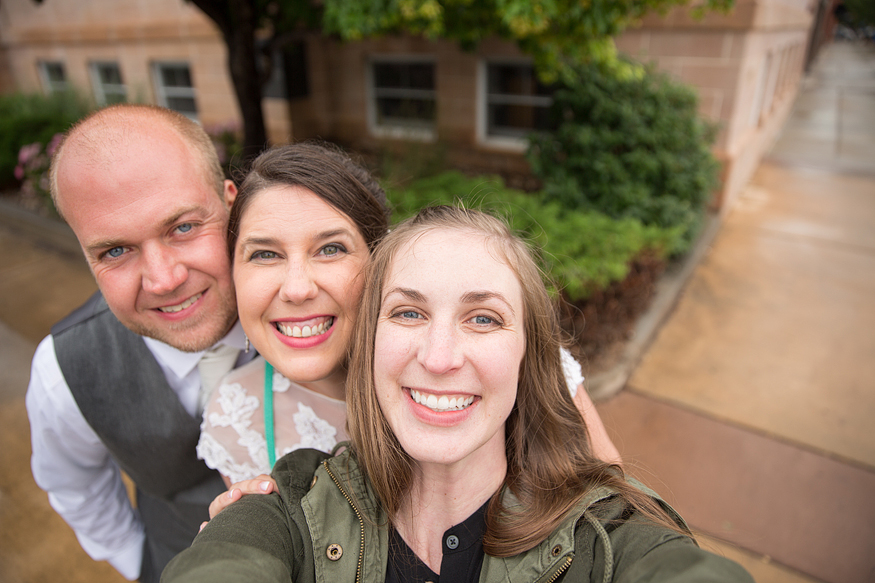 Comments
comments