I LOVE getting mail. And more than anything I love getting PRETTY things in the mail!! I was so impressed by White Owl's jewelry on her Etsy shop that I just had to have a pair of her earrings. And a necklace. I don't know where I will ever wear either, but they were just too adorable to pass up!!
A large padded envelope greeted me in my mailbox when I got home from work tonight. I had already forgotten I had ordered something. What a nice surprise! :-) I simply adore cute packaging and hand-written thank-you notes: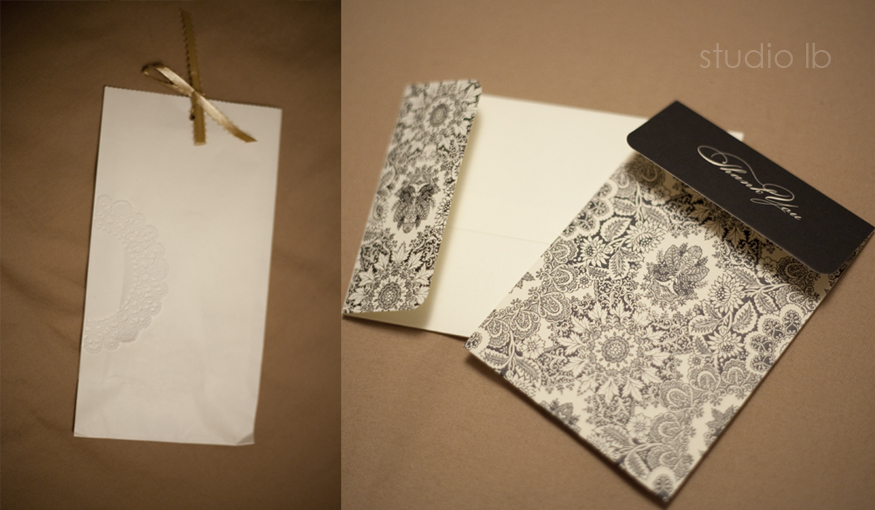 Cute packaging makes what's inside that much more exciting and beautiful: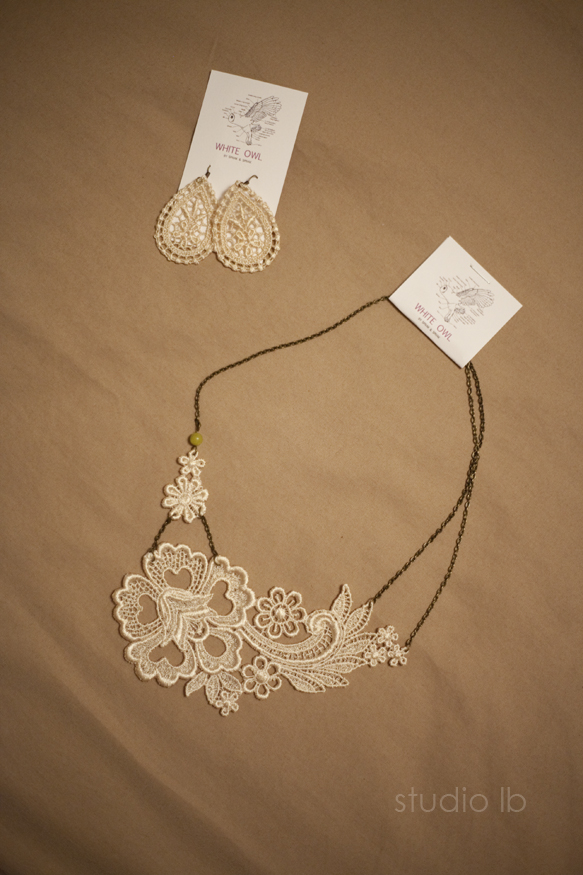 My favorite kinds of jewelry are pieces that are unique and original, things that no one else has. My favorite rings are the vintage ones passed down from my mom and grandma. But now I have a new favorite necklace and pair of earrings!!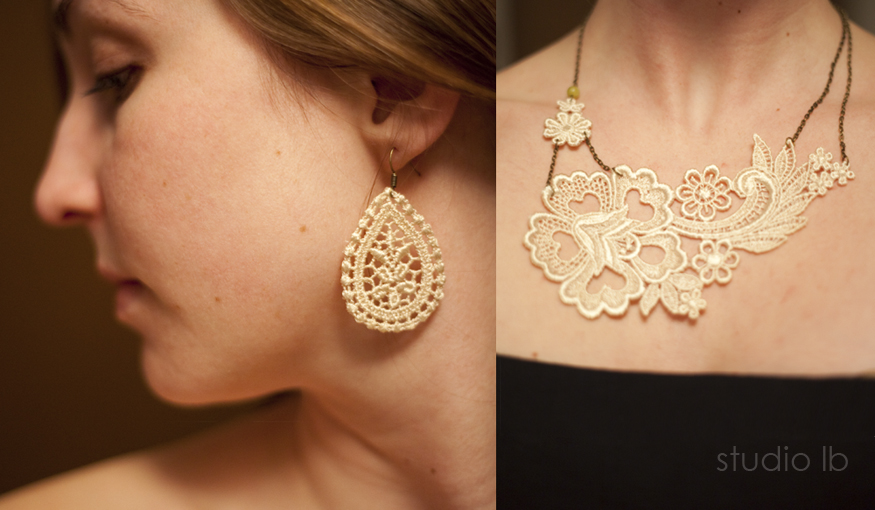 Comments
comments