She's from South Dakota. He's from Georgia. They met at a country bar in Japan.
She was transferred to New Mexico while he stayed in Japan. Longest long-distance relationship EVER.
Now they're both stationed in the Black Hills which makes me one happy girl!!
And doesn't Tawni look just like Angelina Jolie in this photo?? This is probably my favorite image from the session – I was SO excited when the light decided to be perfect for this location! :-)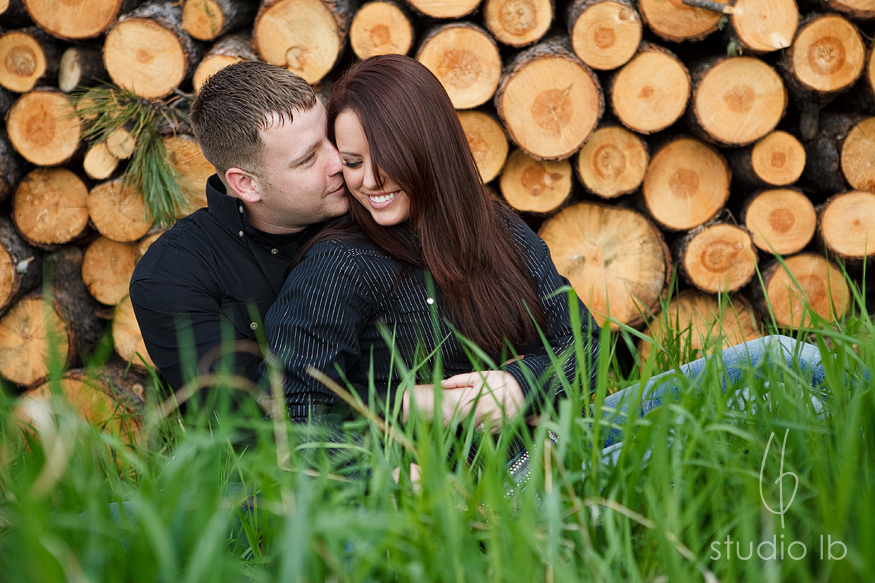 No wonder they're in love – who couldn't resist looking into THOSE eyes every day?!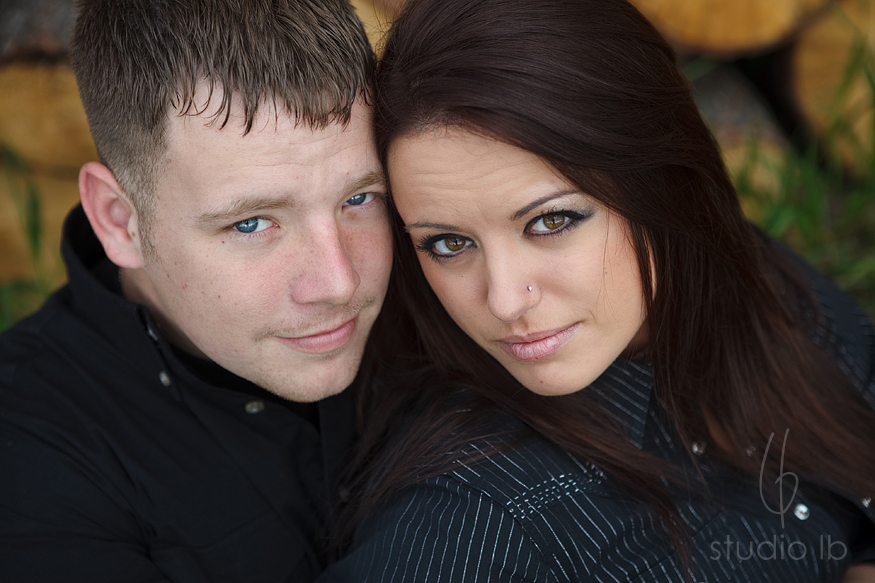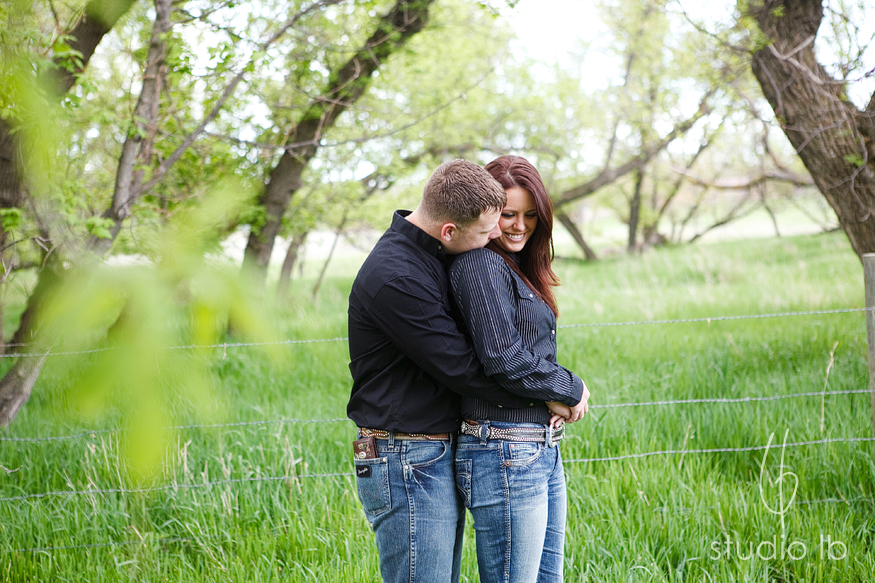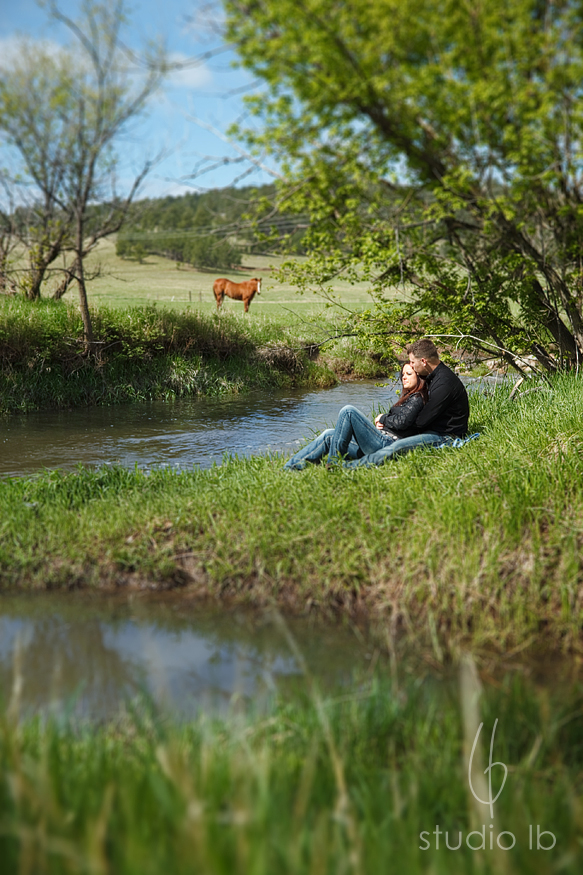 Showin' off their dancing skills – Tawni told me they are going to teach their wedding party a line dance. I can't wait to see it in October!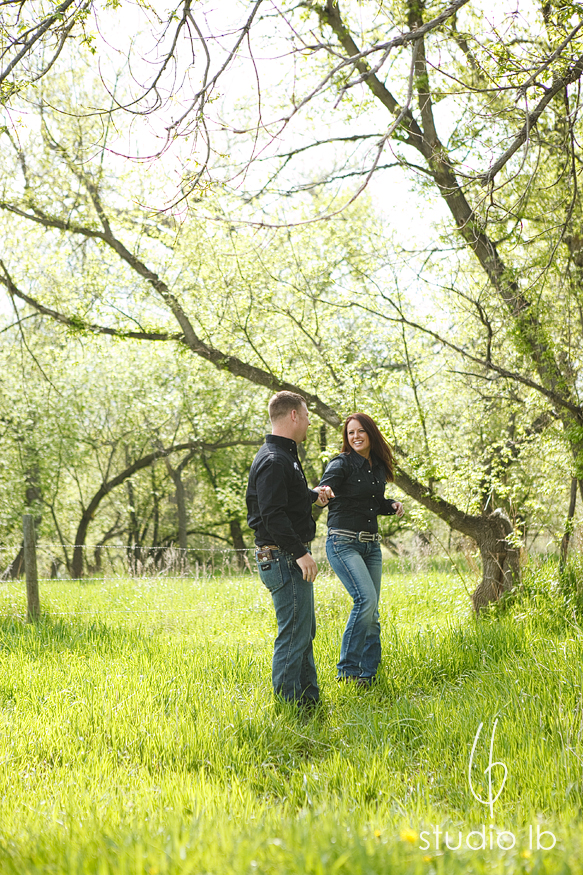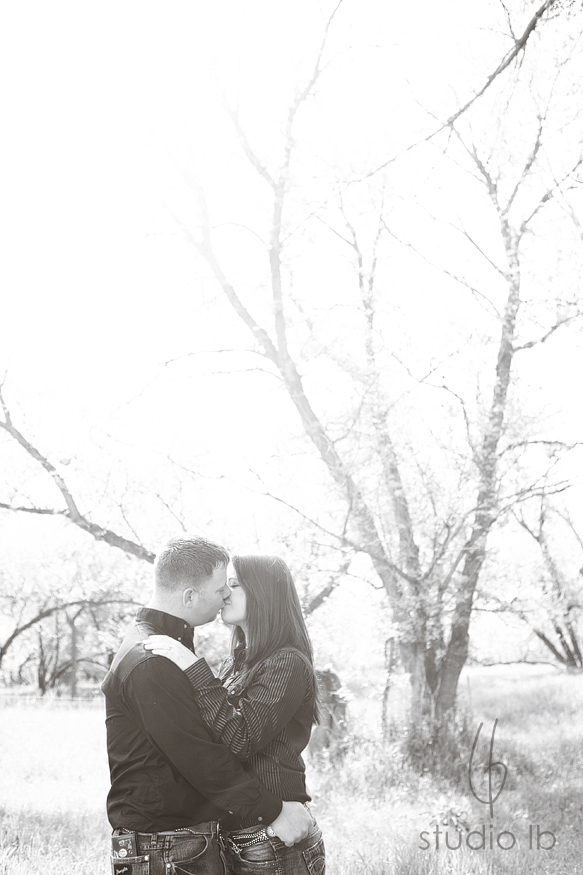 The BLING!!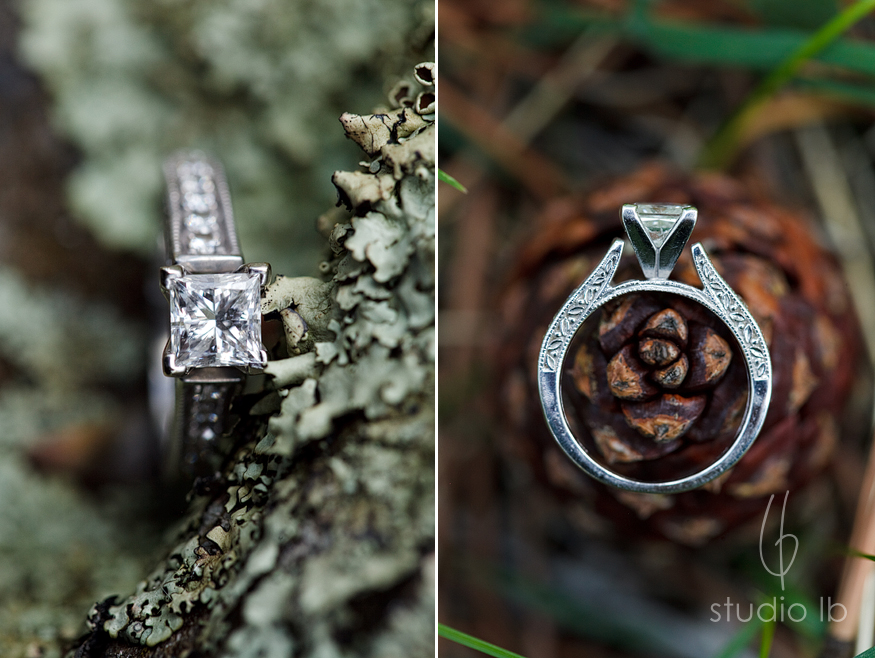 Just chillin' in the Black Hills National Forest…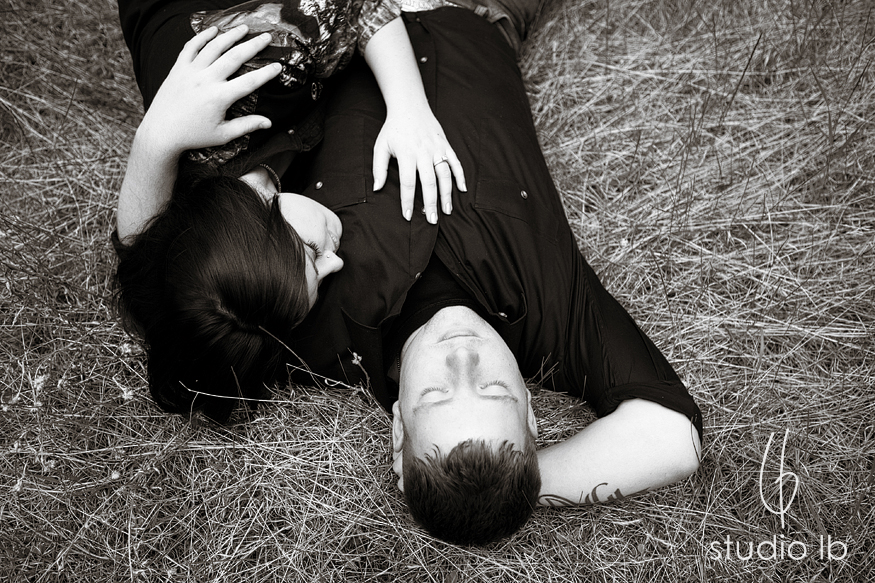 …being all beautiful and such. :-)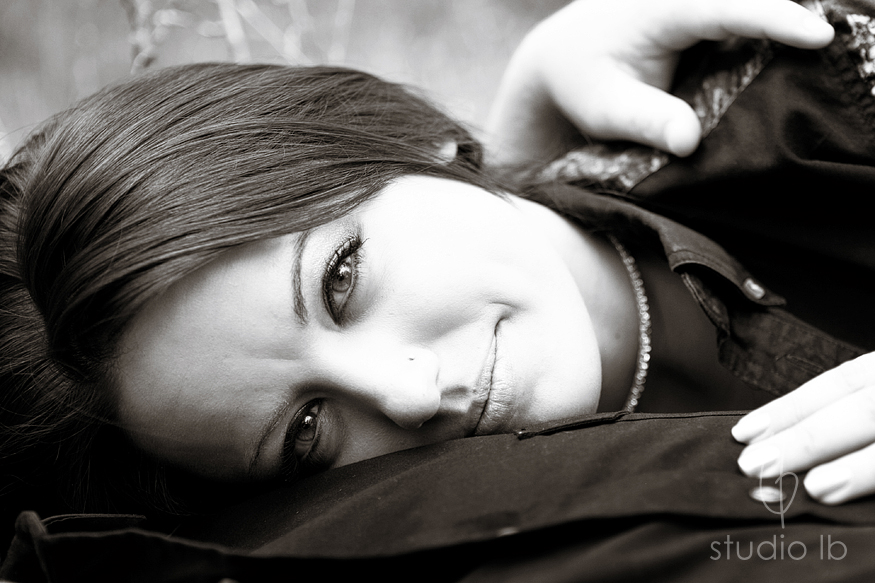 Mitch + Tawni – I can not wait for your wedding!! I am so excited for you to get married… and to have some of this famous sweet tea you've been telling me about. :-)
Comments
comments