Ever since I met Michael + Mellissa for their engagement session last summer, I have been looking forward to their wedding at Black Hills Receptions!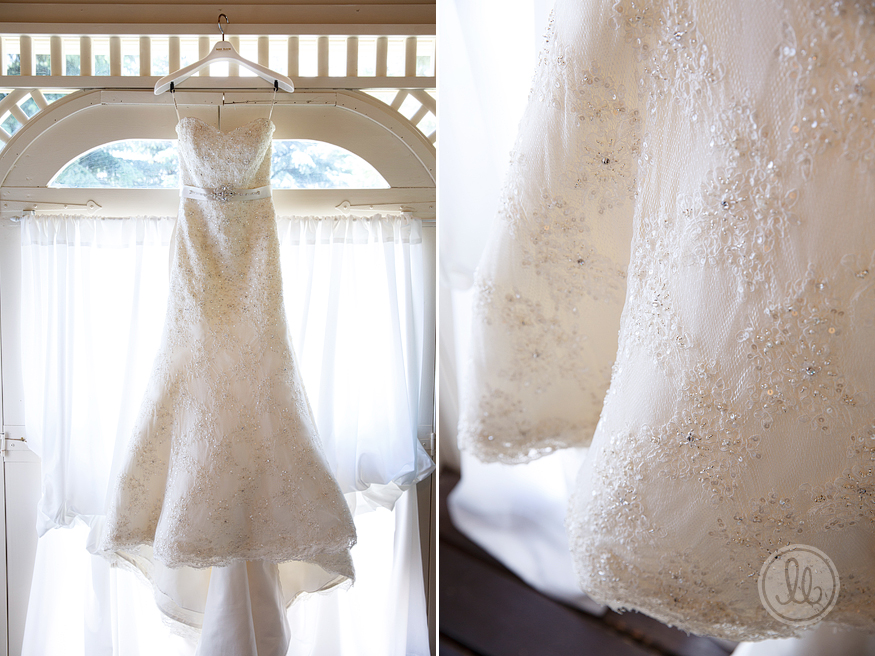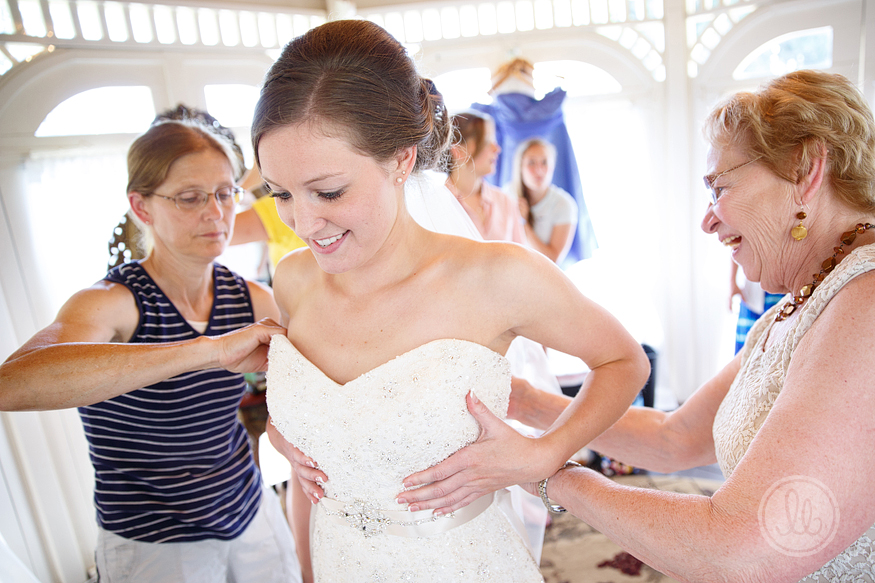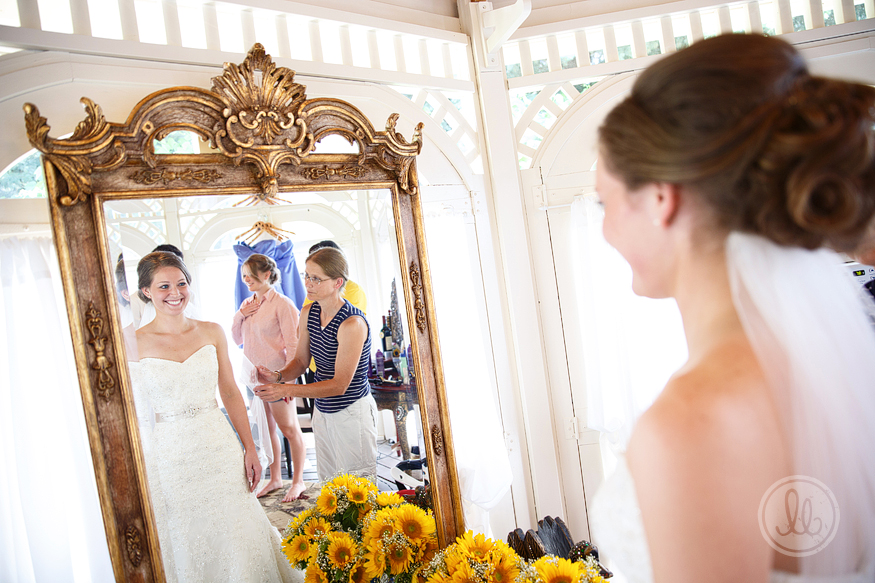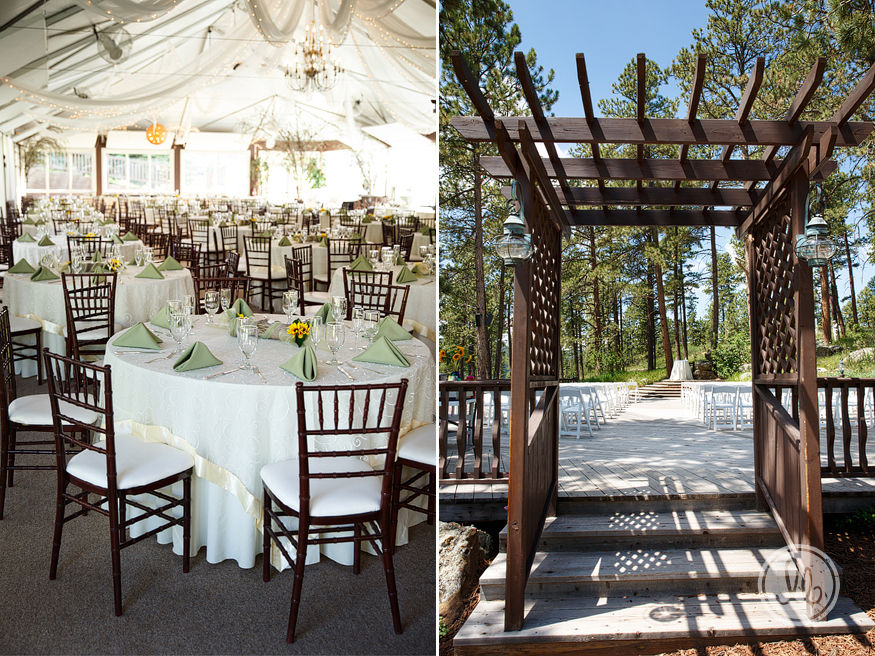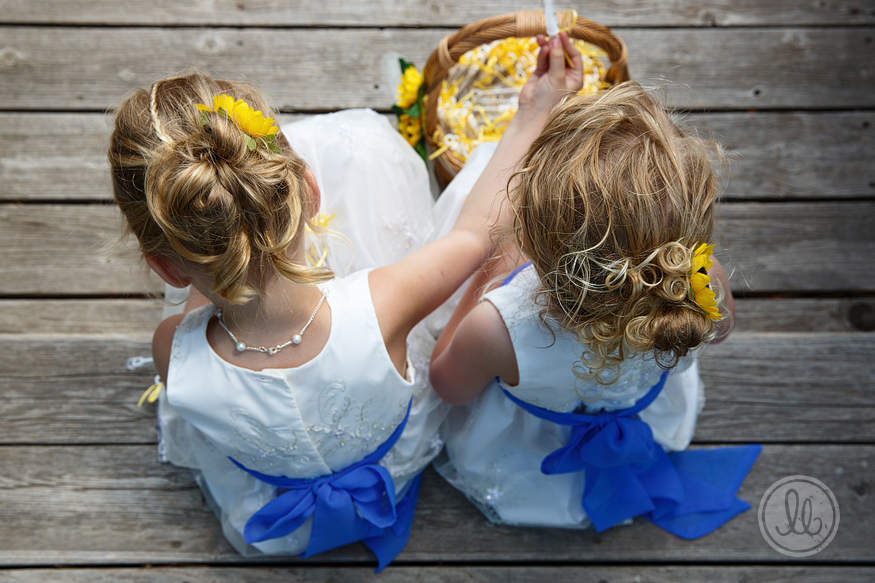 Their first look. :-)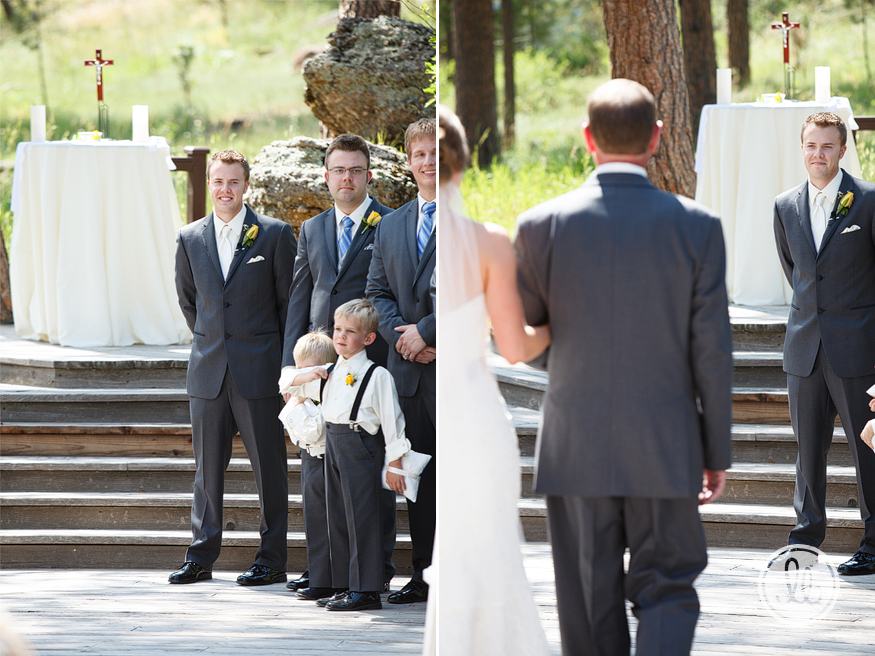 Mellissa's father was recently ordained a deacon, so after he walked her up the aisle, he changed into his vestments and officiated the ceremony – how special is that?!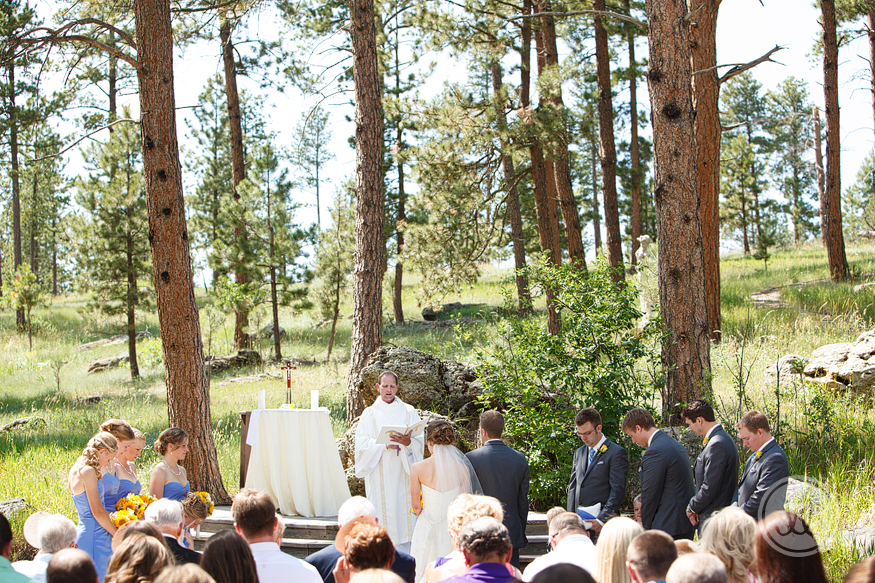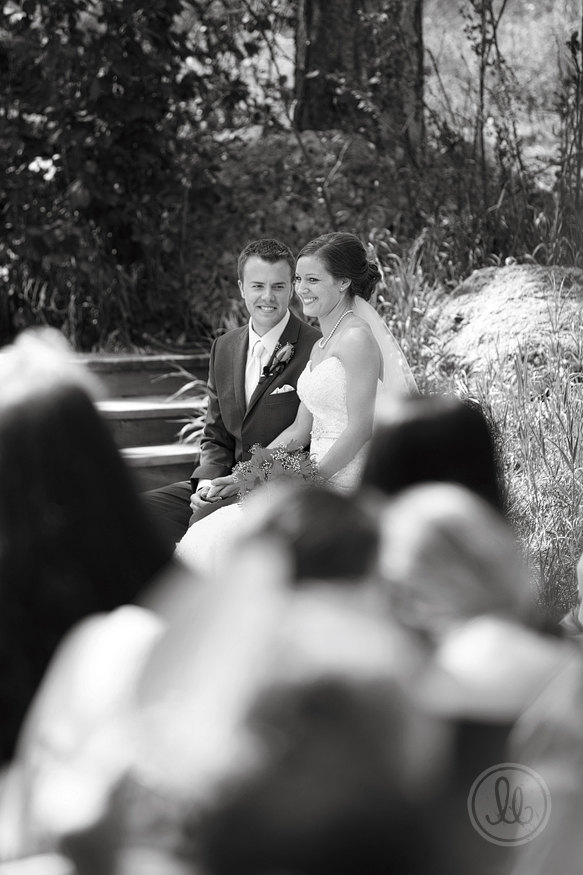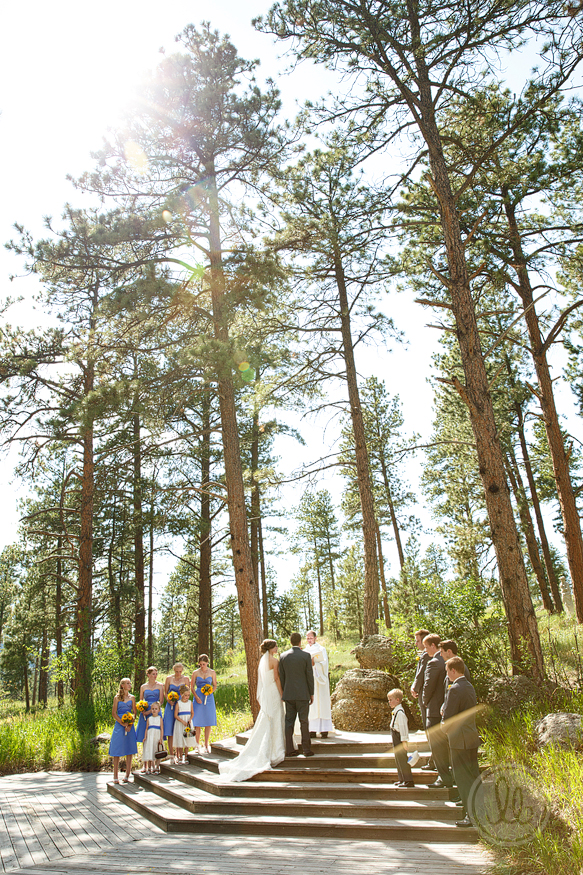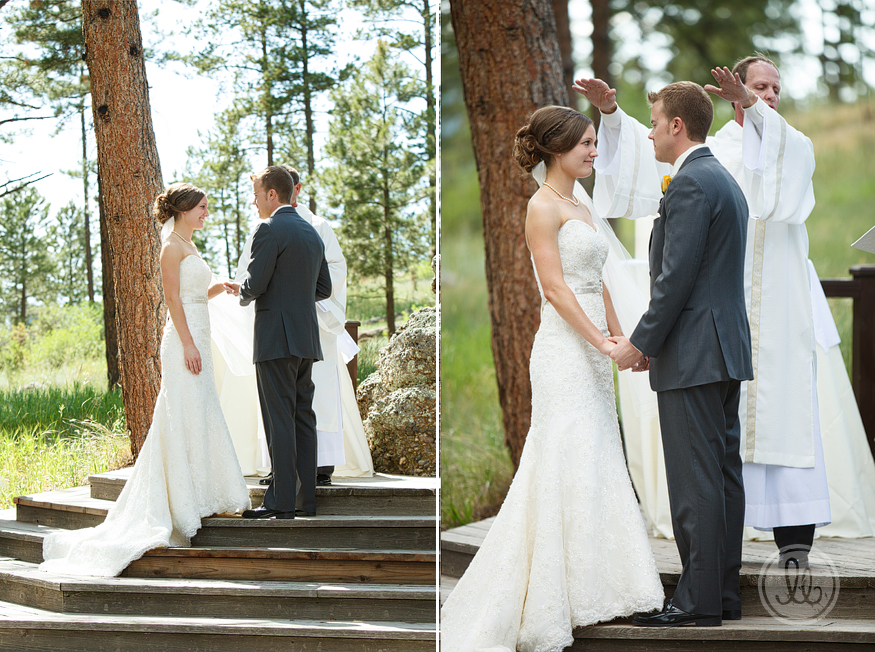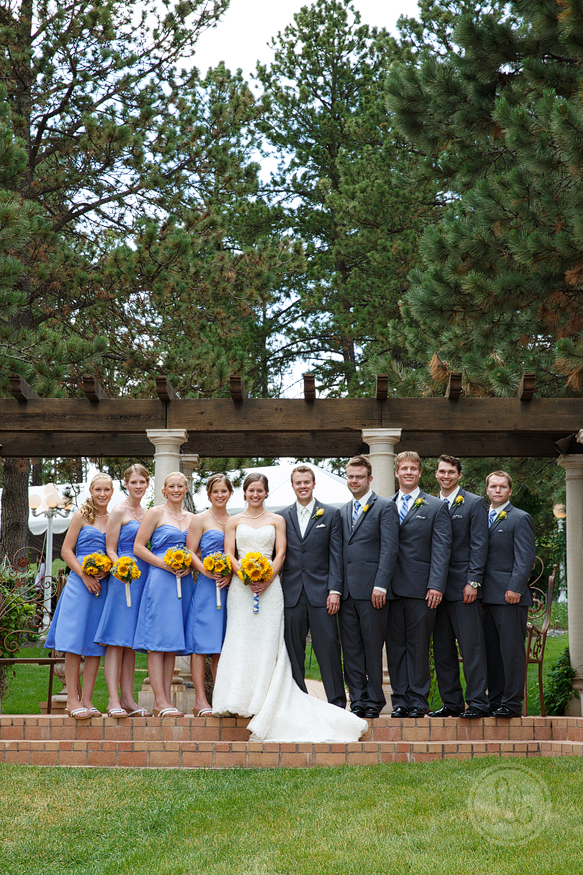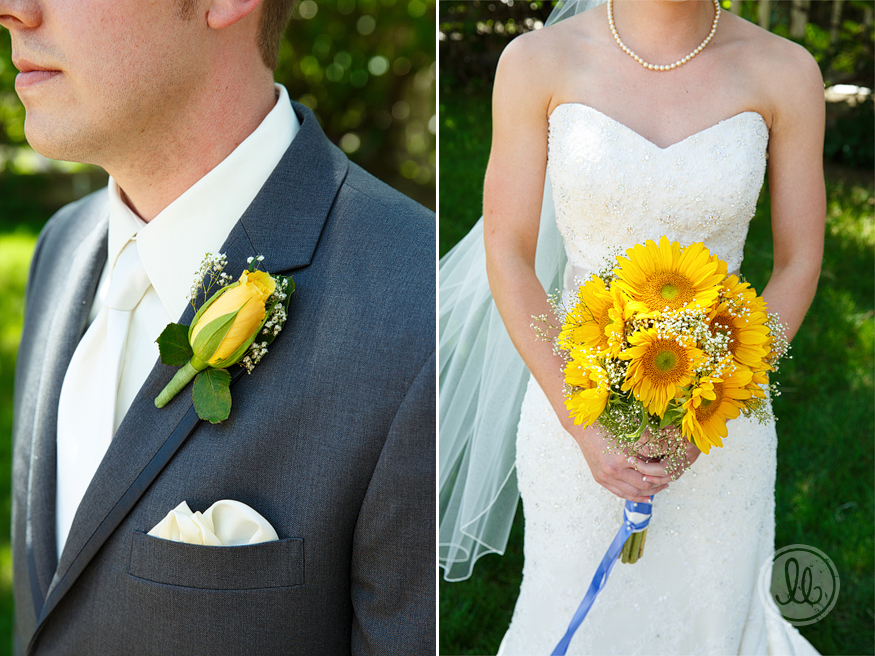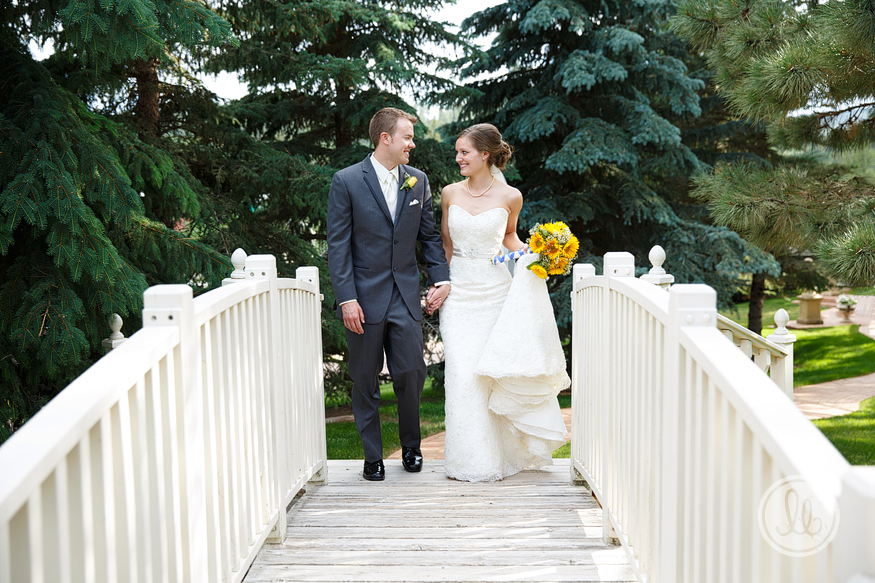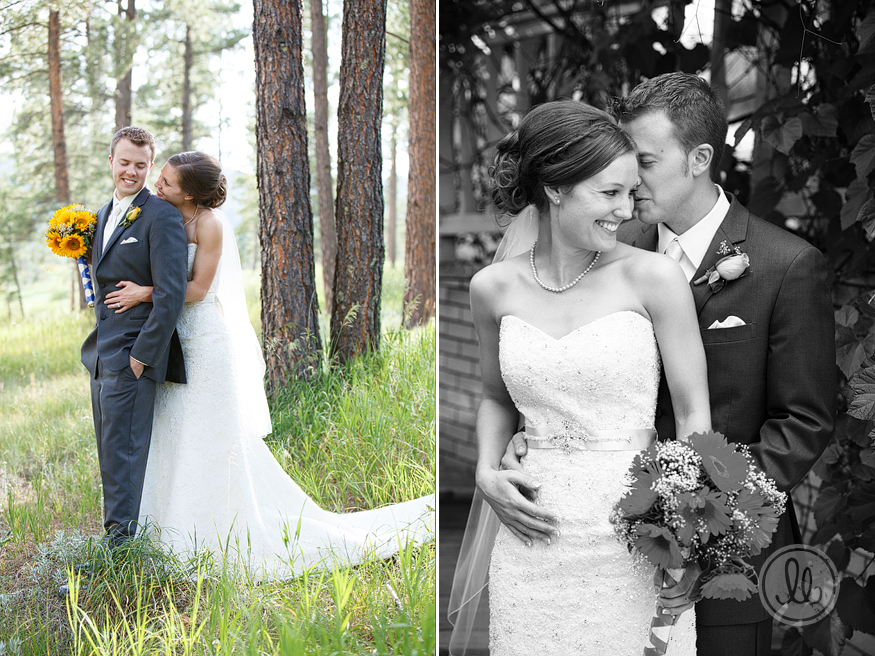 You guys, I am *this close* to photoshopping my husband and I into this next photo so I can hang it on our wall at home!! Favorite!!!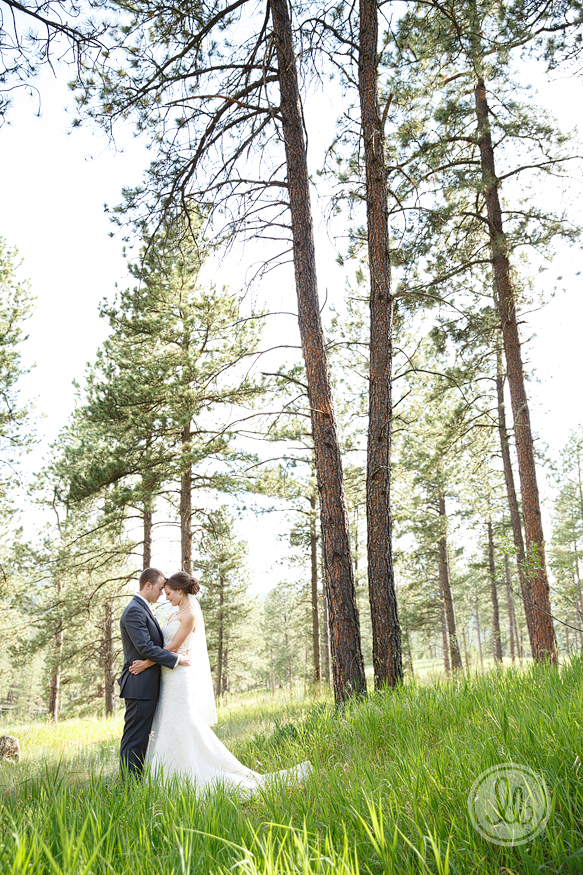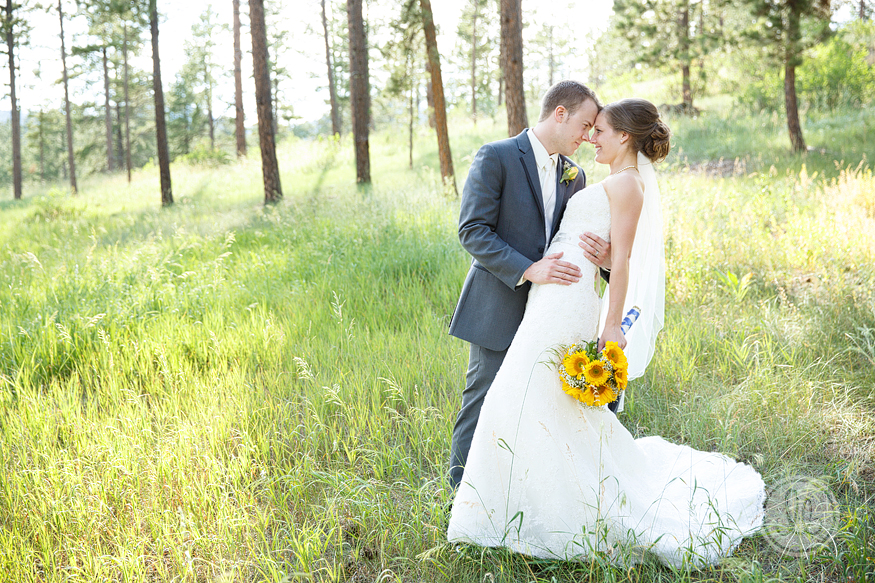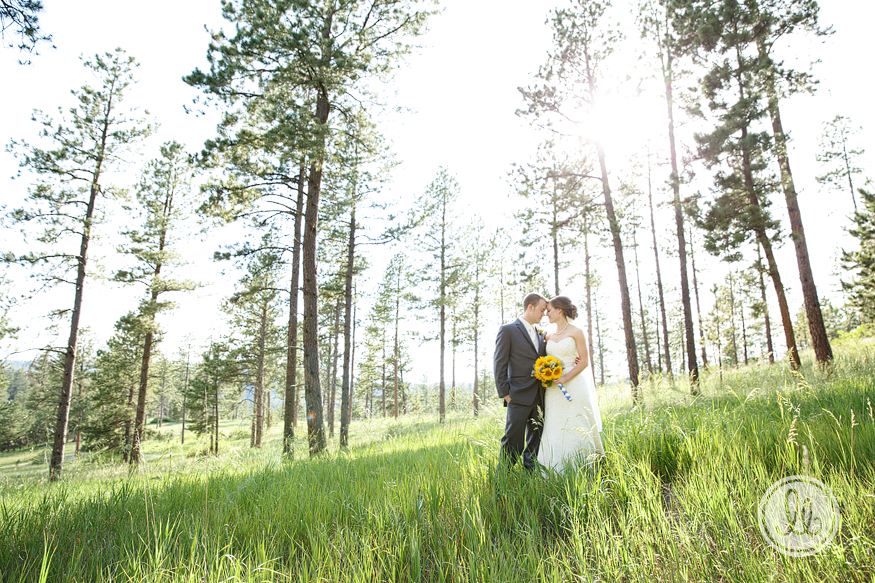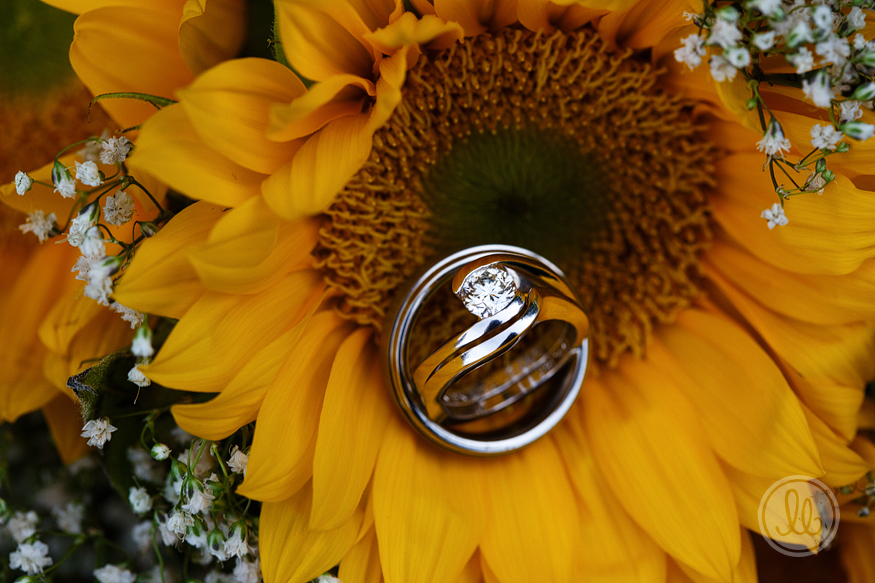 Mike + Mellissa – Thank you so much for having me photograph your wedding! I hope these photos are just what you needed to remember your wedding day before you take off on your honeymoon! :-)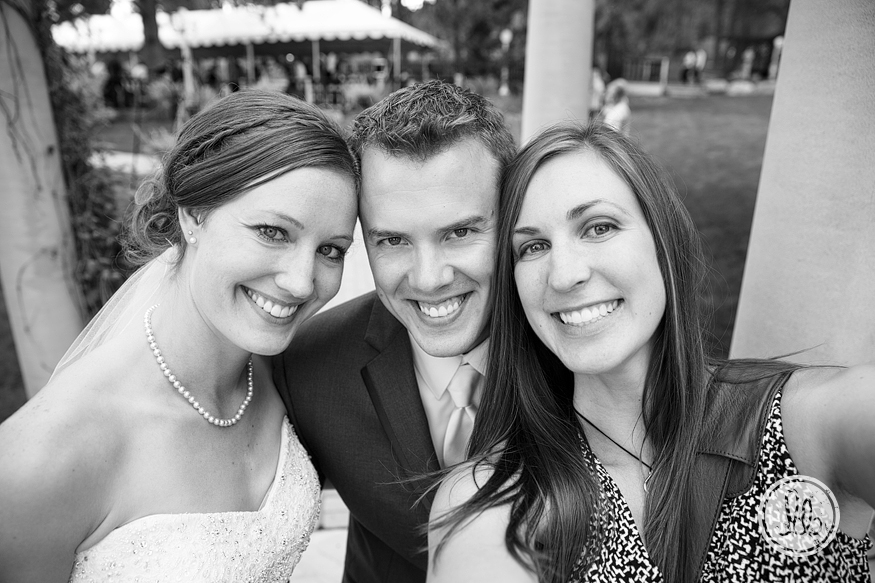 Comments
comments