I hope everyone had a great Christmas weekend and is ready for the new year!!
Lance and I spent Christmas at his parents' this year and we finally took some pictures together so I can update a couple picture frames at my apartment. Yay!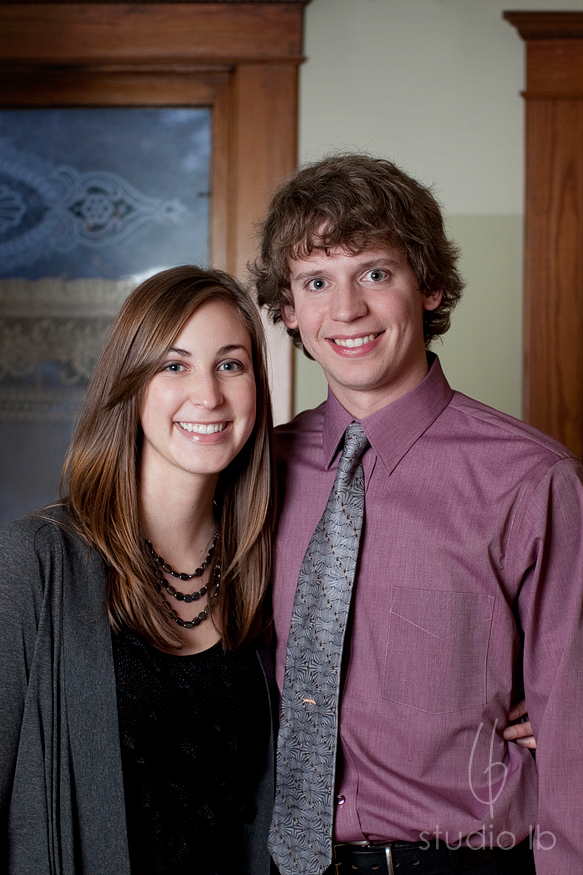 No photo shoot at their house is complete without one goofy pose.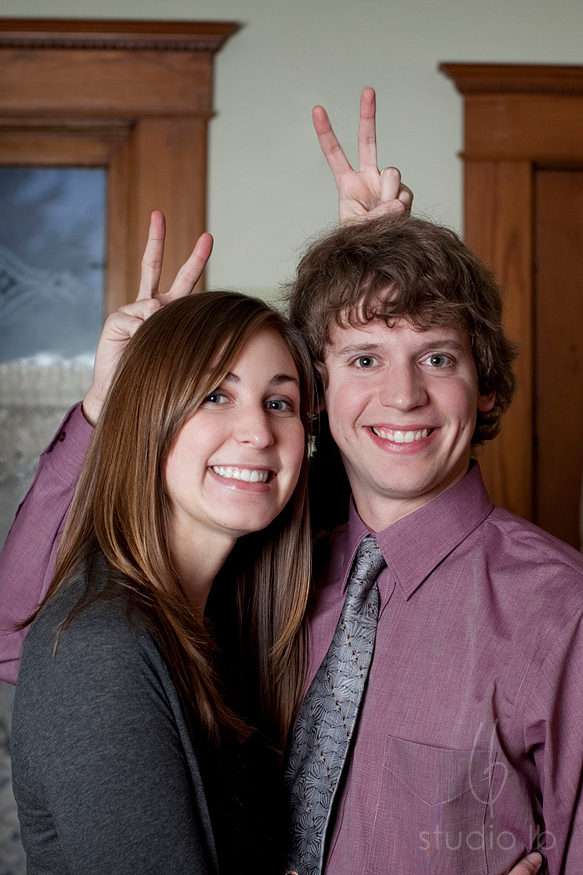 Me with Lance's family – yes, I tower over all the girls. I probably should not have worn my heels for this photo.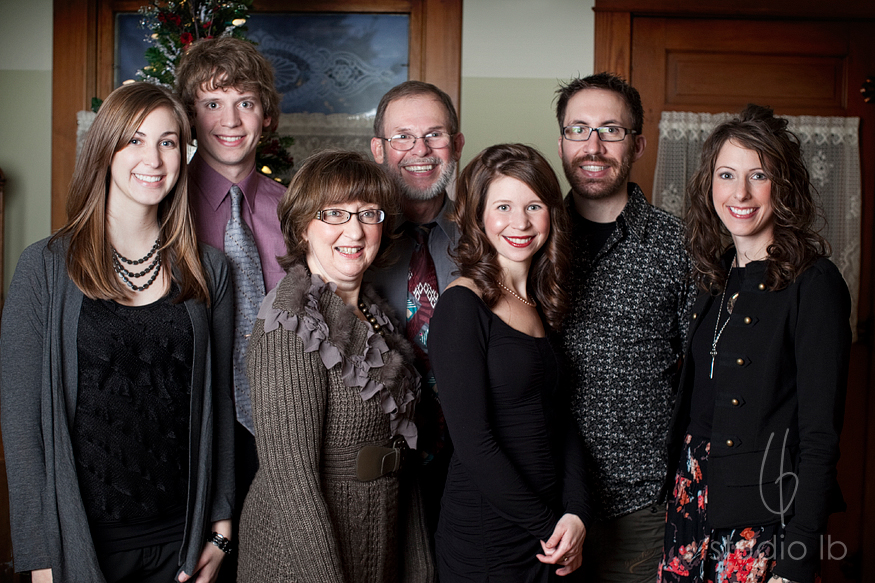 Comments
comments