That's right, little ol' me from South Dakota had my very first destination wedding in St. Louis!!! I'll expand on that more in a different post, because now I want to introduce you to my beautiful cousin Gladys and her dancing-machine-husband Matt!!
Matt + Gladys met at a swing dance event in St. Louis. She needed a ride home. He had a car. Since then, they have become great swing dancers and fallen deeply in love. I LOVE seeing my cousins marry people who make them laugh and smile, and Matt does just that for Gladys.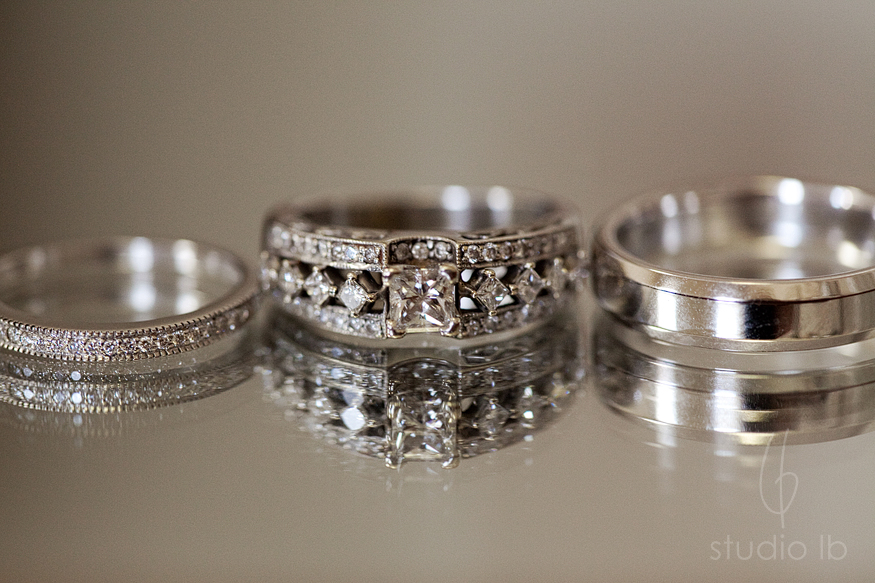 These guys had the most involved suits I have ever seen – they all had to help each other get ready. At one point, I think there was a line of guys putting on each others' suspenders. :-)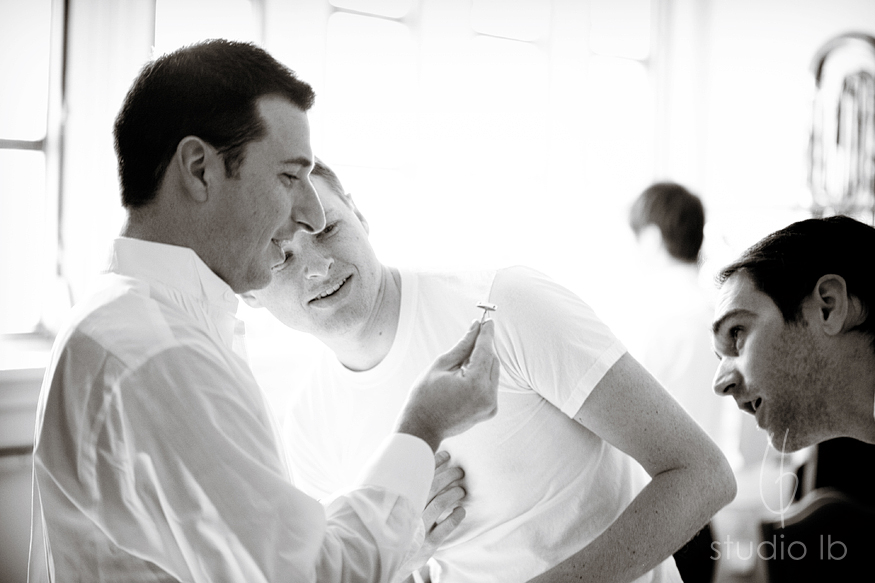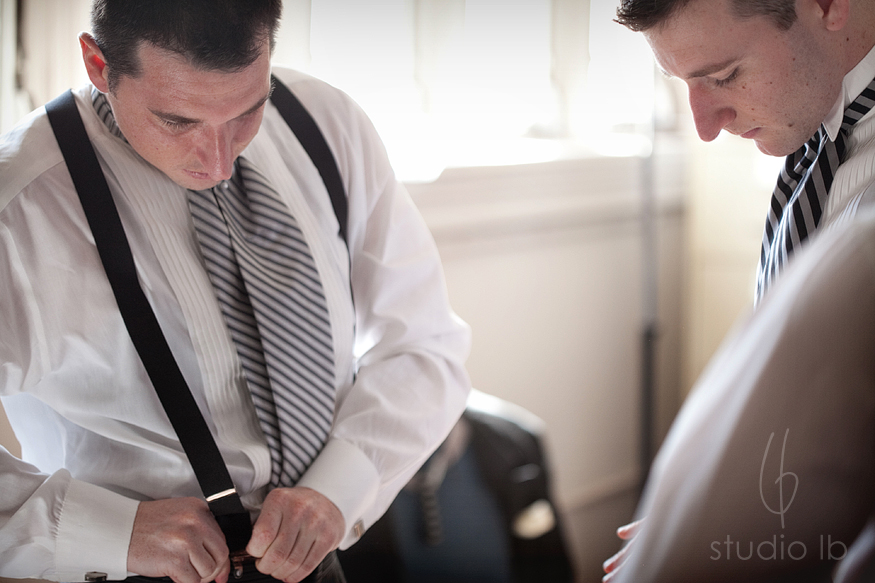 Gladys couldn't have picked better shoes to wear all day and dance in all night!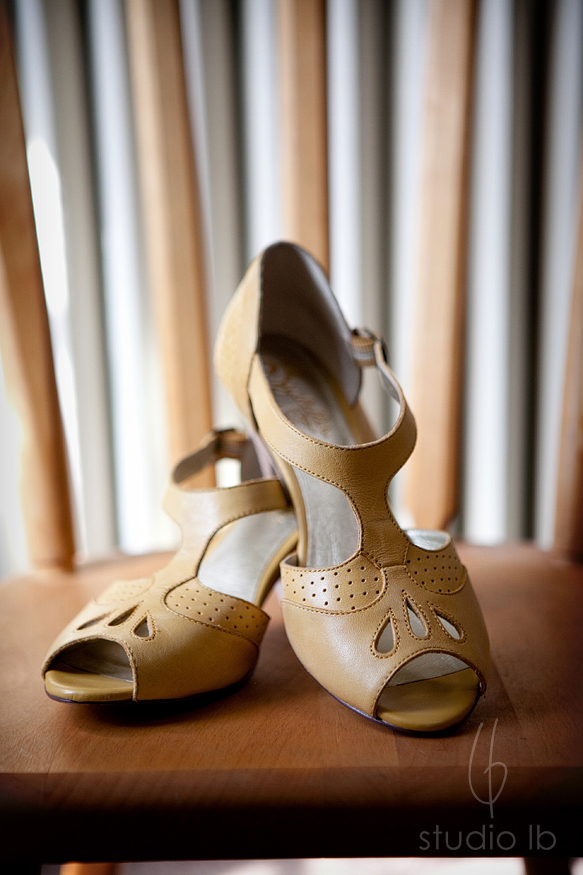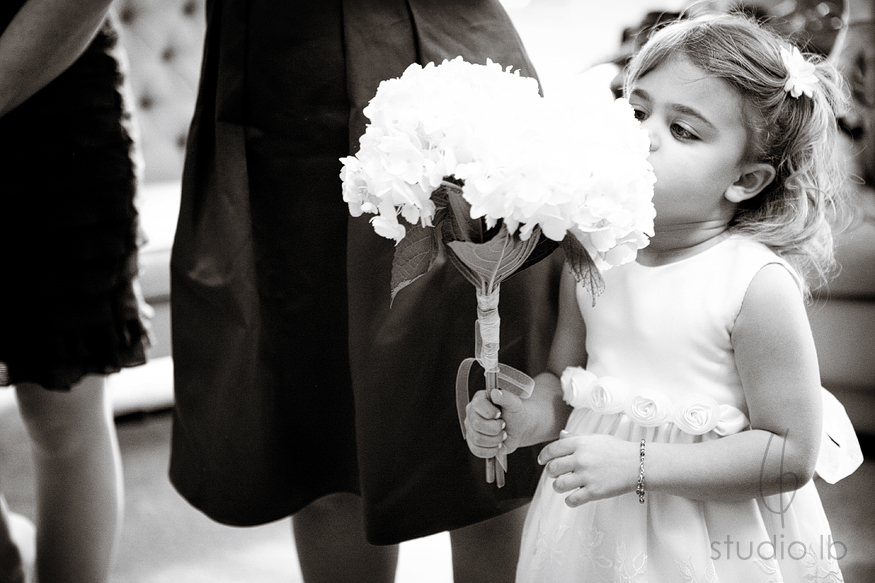 Gladys's niece Eden is just as shy as I was when I was a little girl!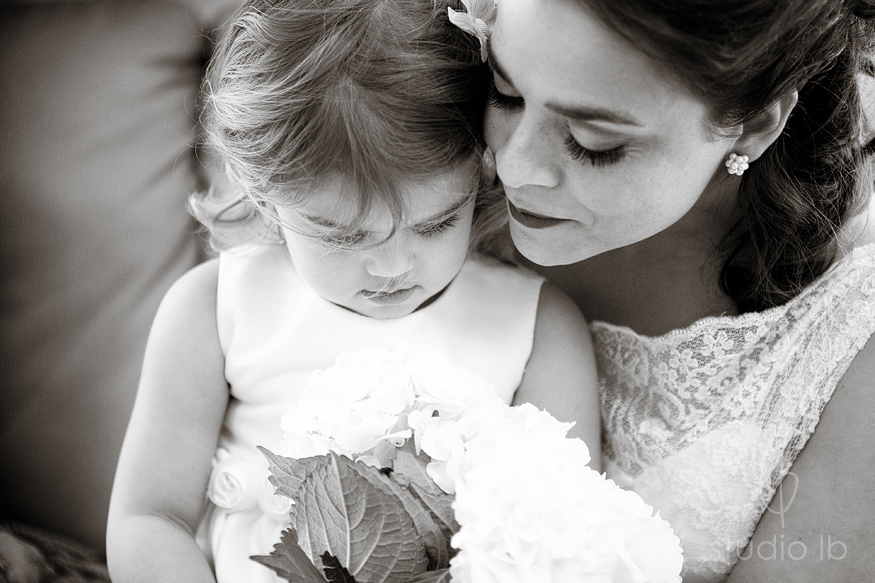 This wedding was one of the craftiest I have seen in a long time – the girls bought these flowers at Trader Joe's and arranged each bouquet themselves.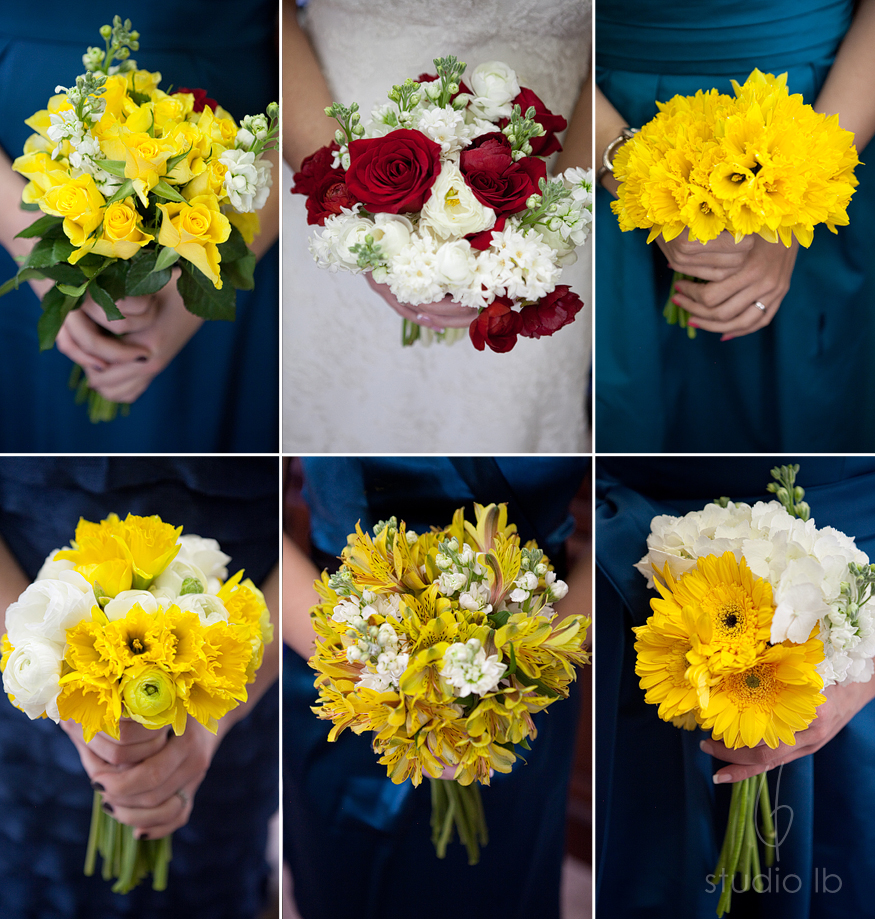 Matt + Gladys chose to see each other for the first time during the ceremony – here's Matt seeing Gladys for the first time.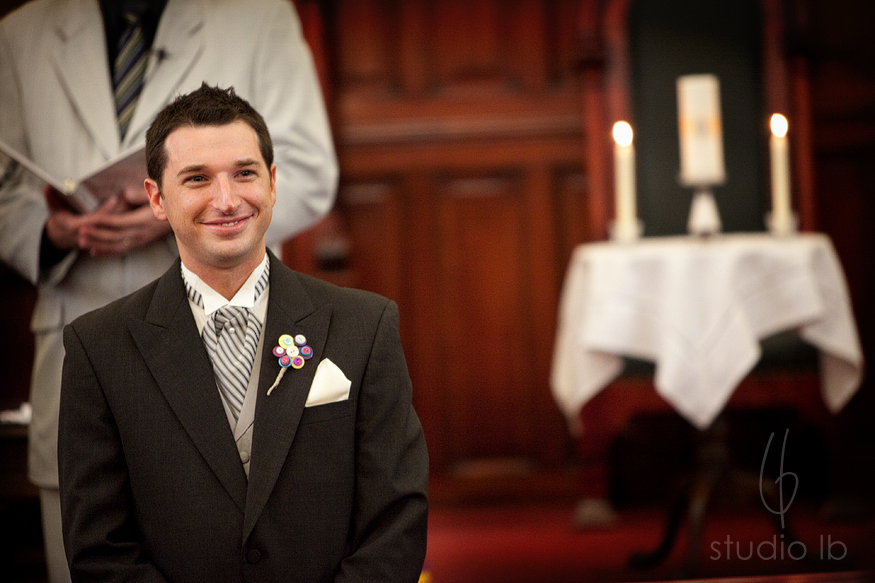 And he could NOT keep his eyes off her! :-)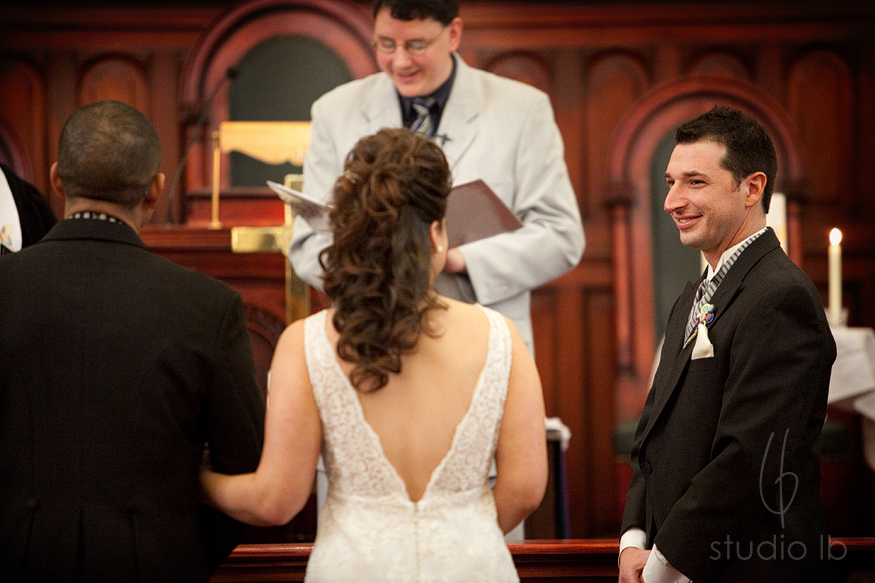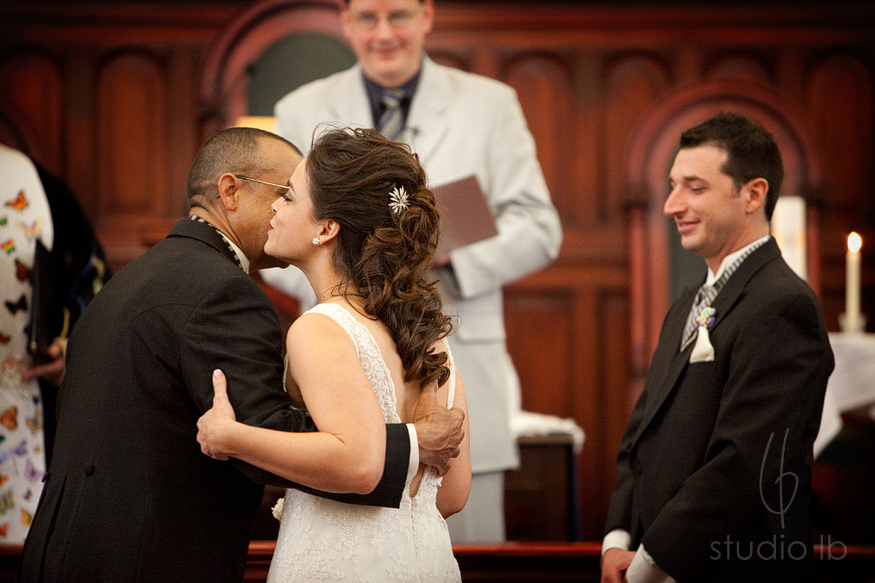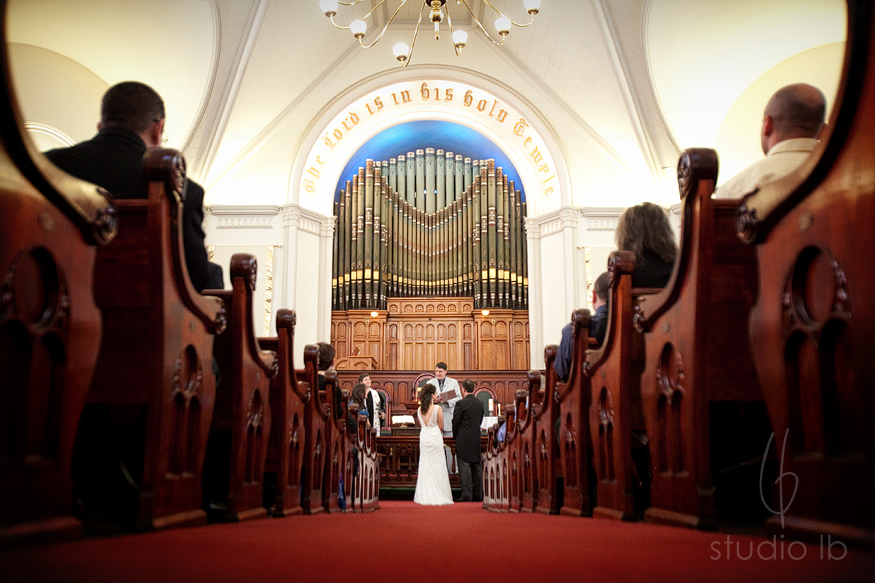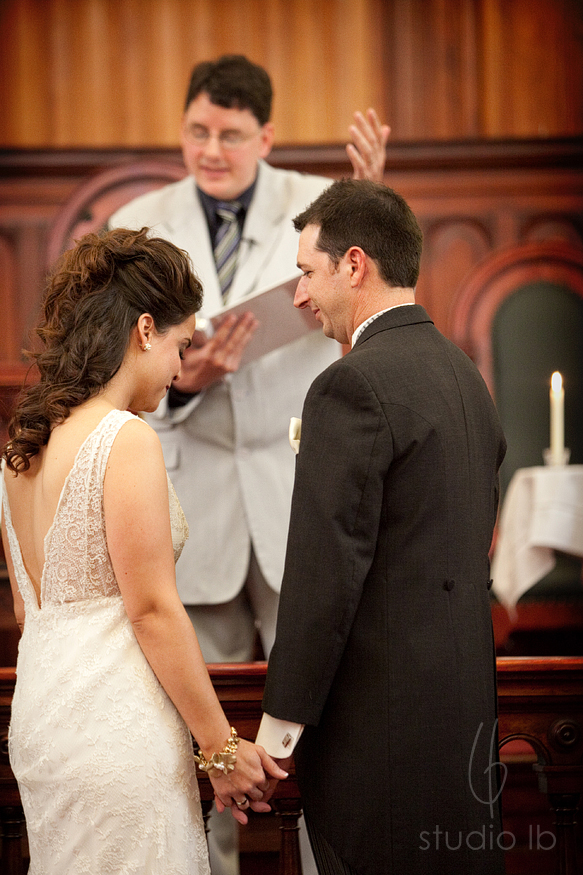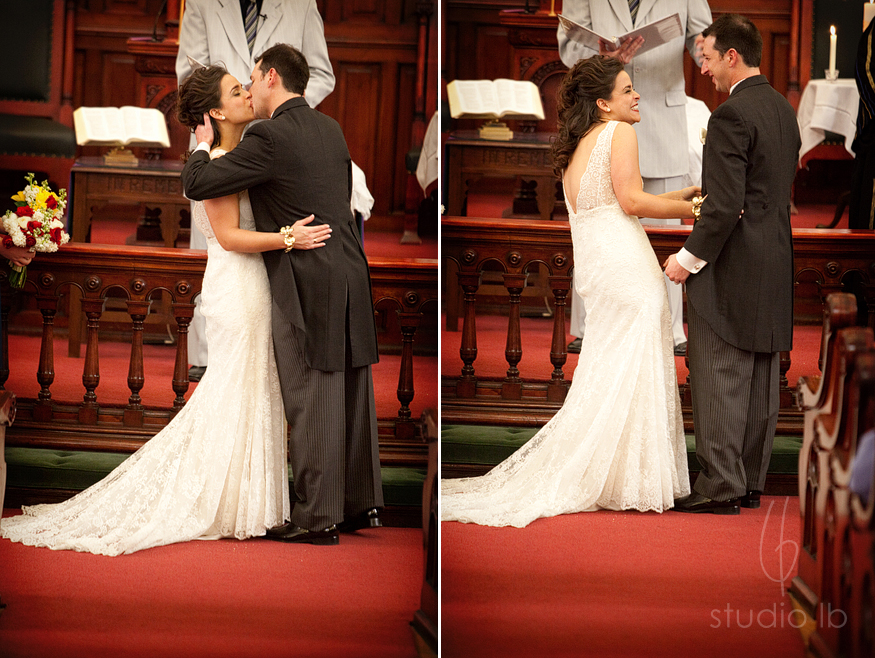 Some people are jumping-challenged… but not these guys. Holy smokes!!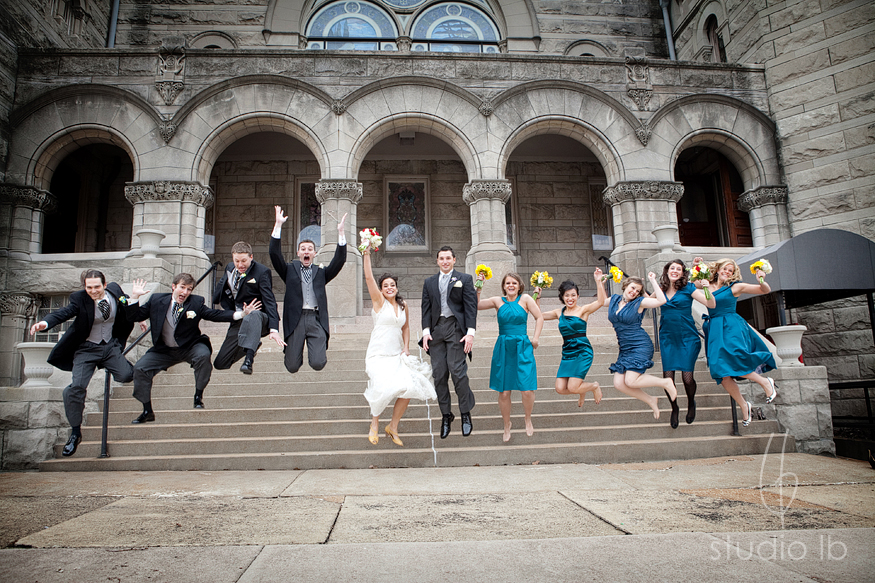 For those of you who were at the wedding and chillin' at the reception, this is what I was up to: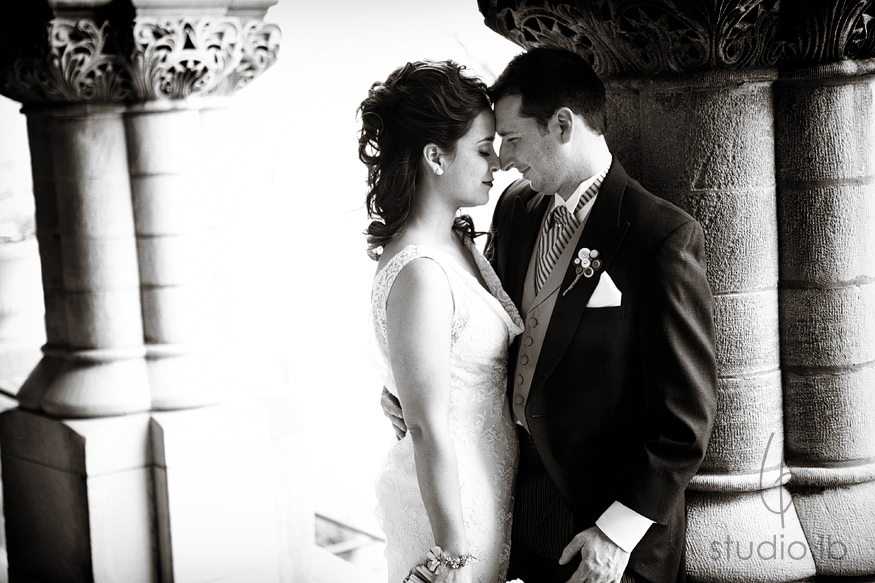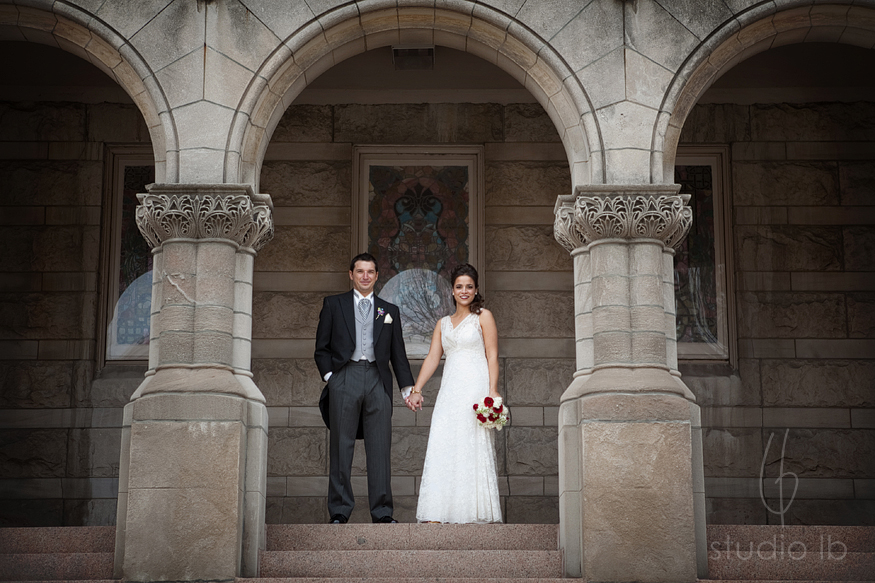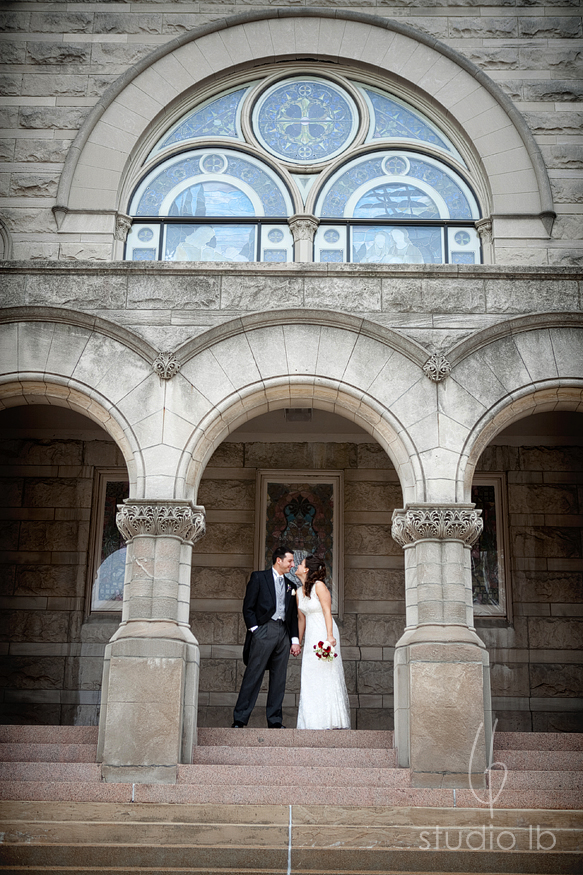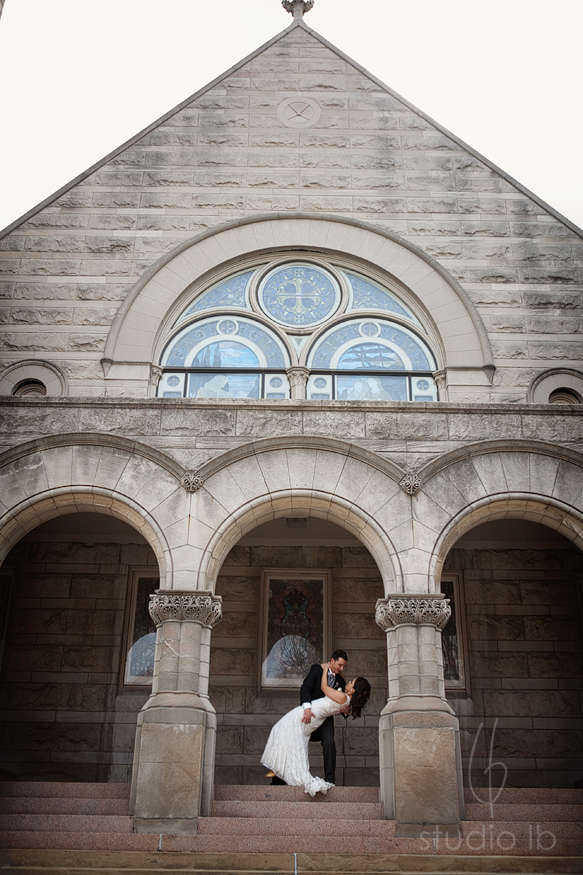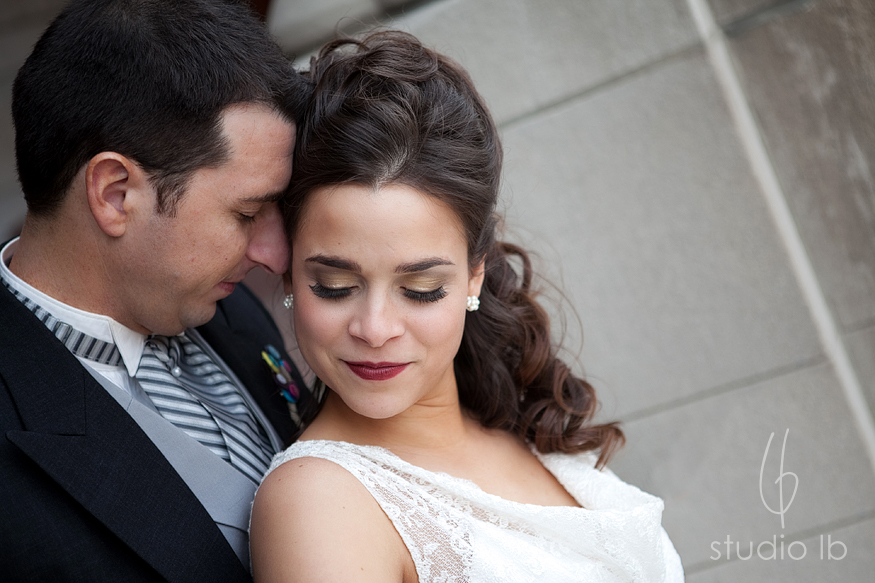 Gladys had fun shoes and Matt had fun argyle socks! I love me some awesome details! :-)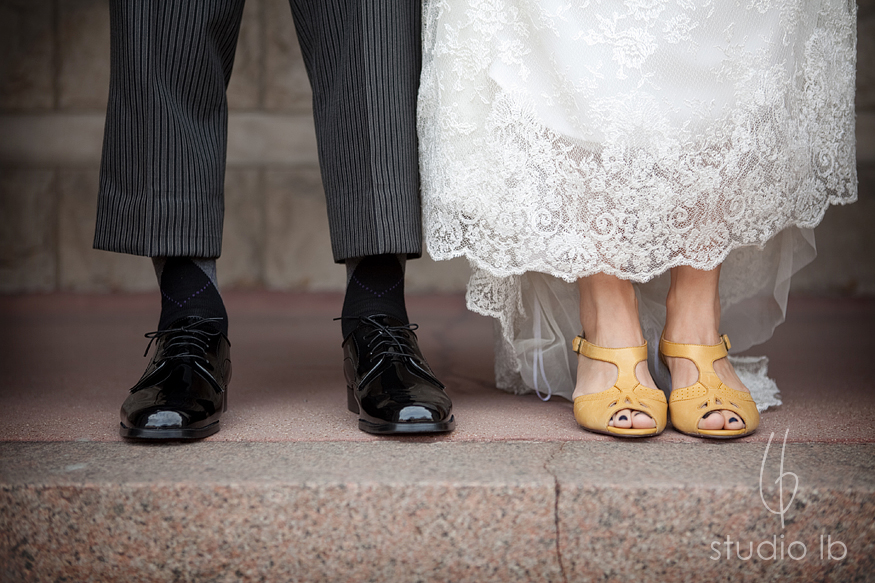 THIS is my cousin. Fun, gorgeous, and happy to be married!!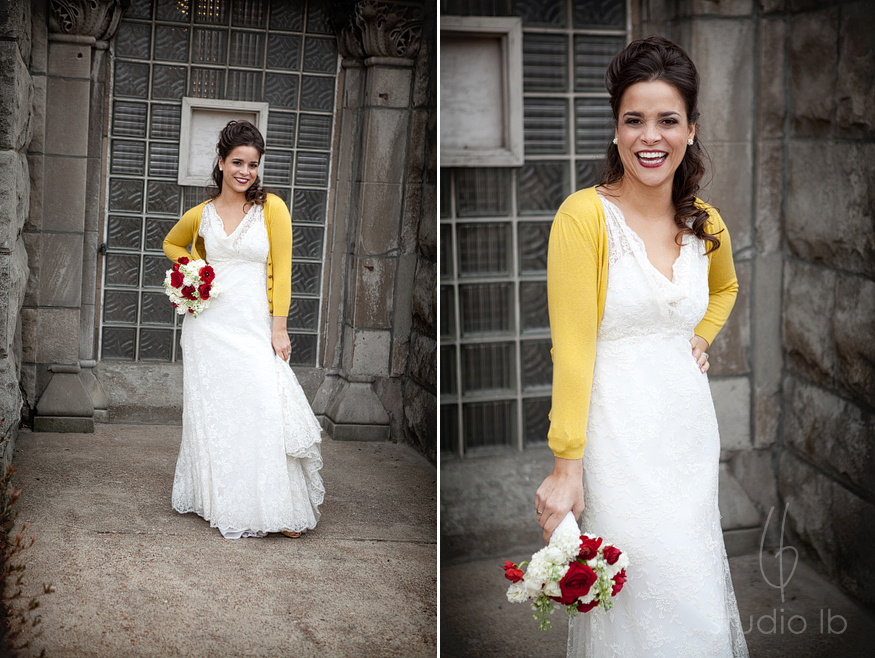 And Matt's 'button'iere? He made it. And one for all the other guys. SO much craftiness at this wedding!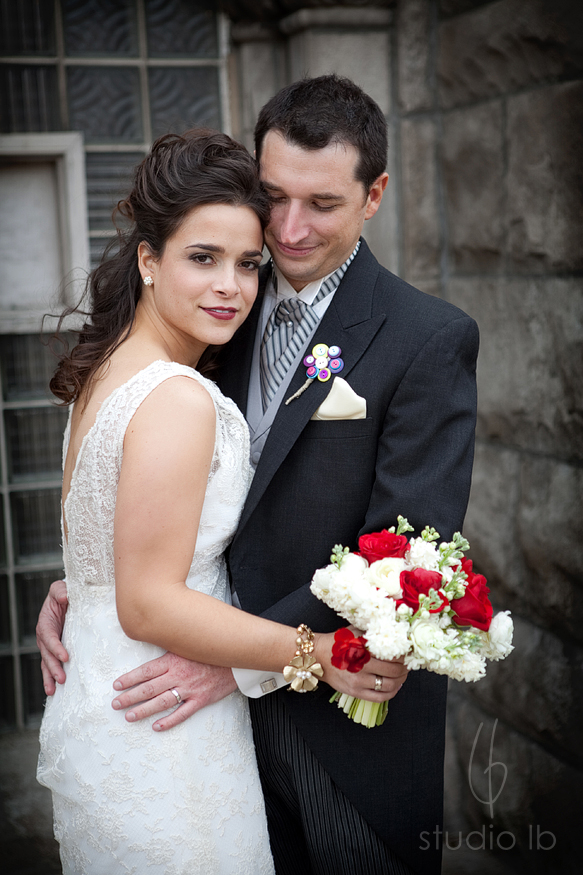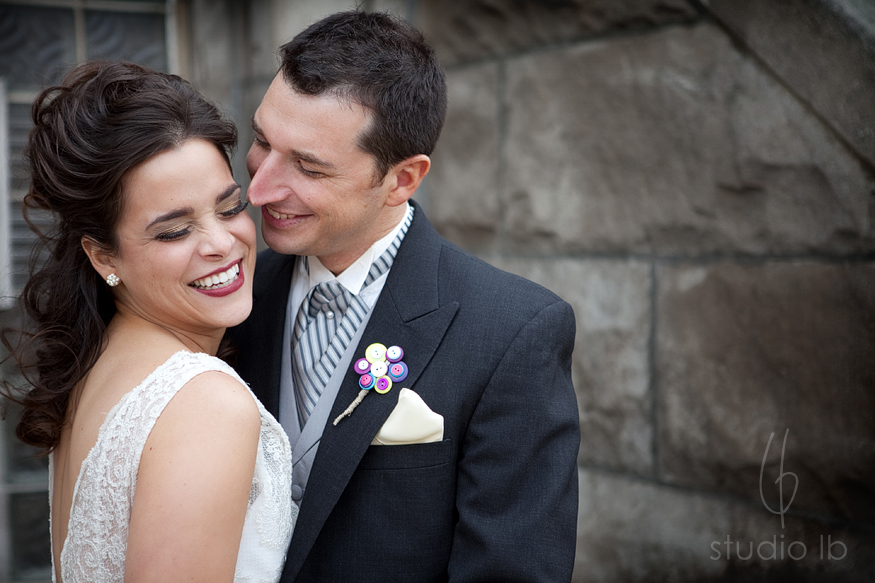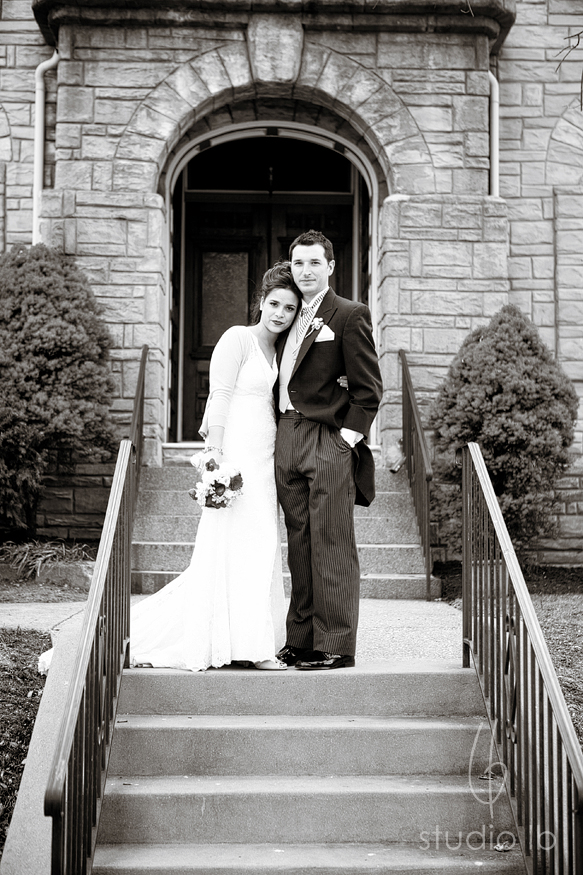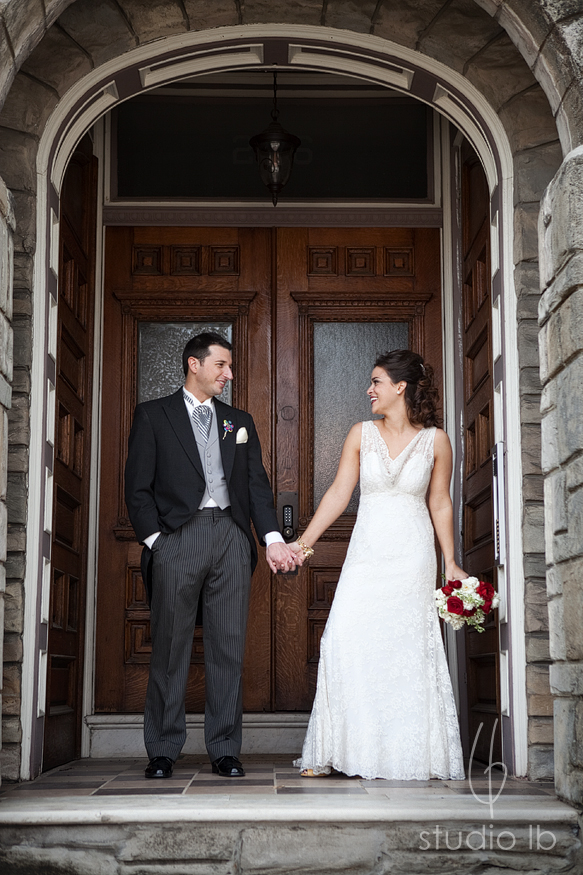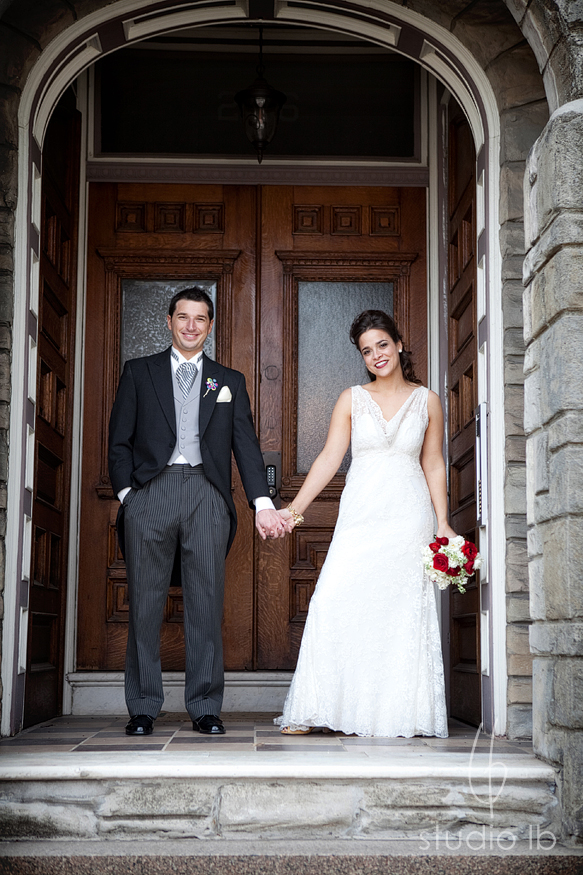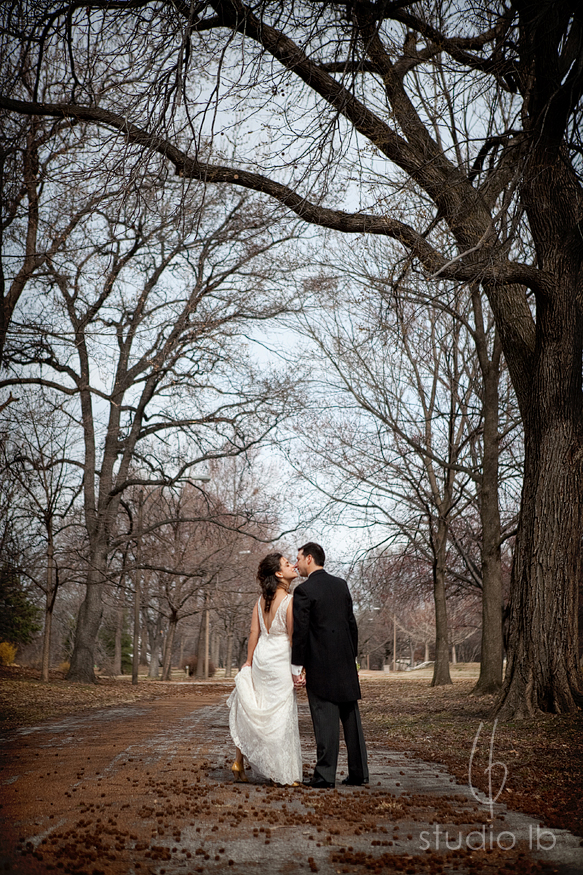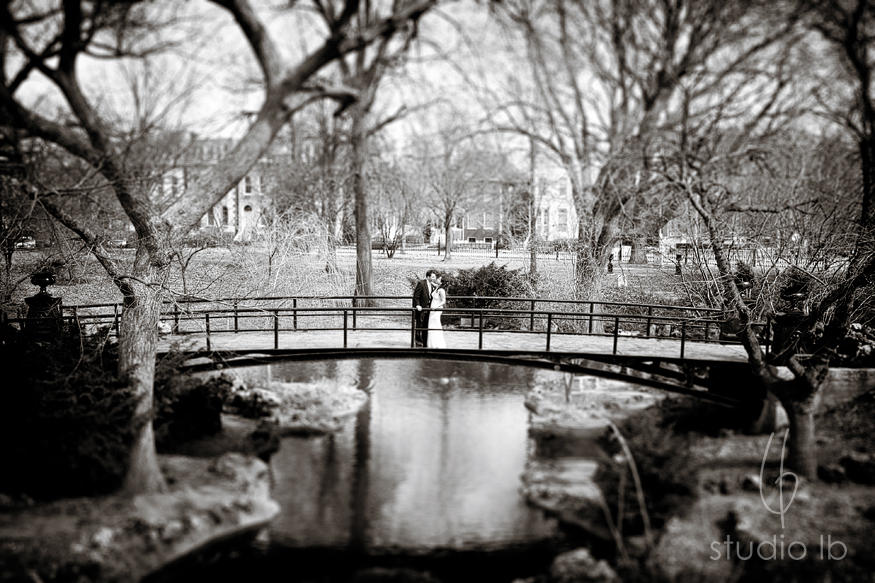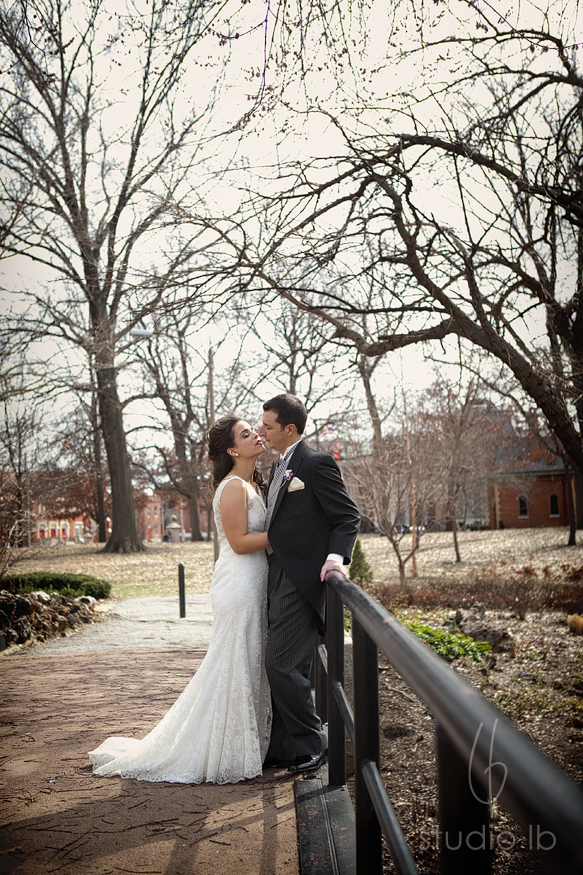 Gladys's niece Elise recently earned her angel wings due to a disease called Tay Sachs and was Gladys's flower girl in spirit.
You can read her story here and make your own contribution to cure Tay Sachs here.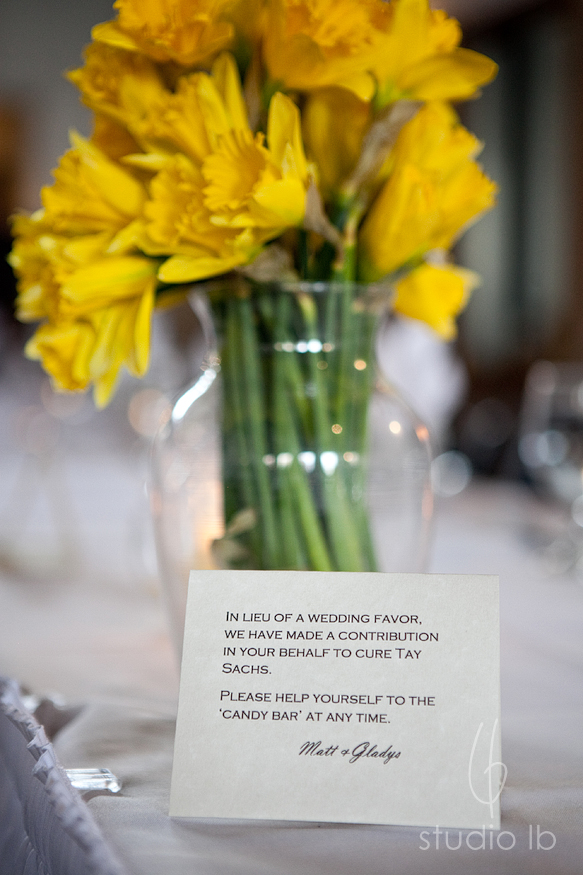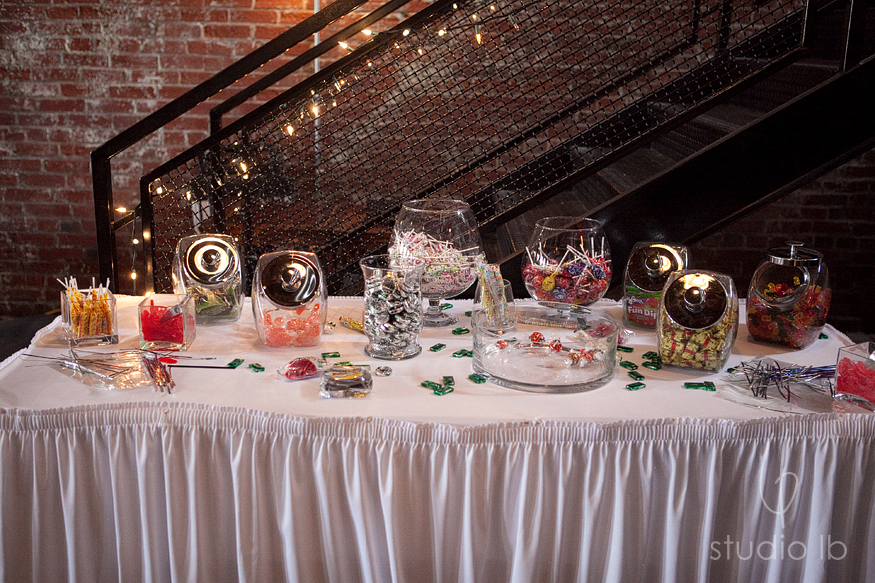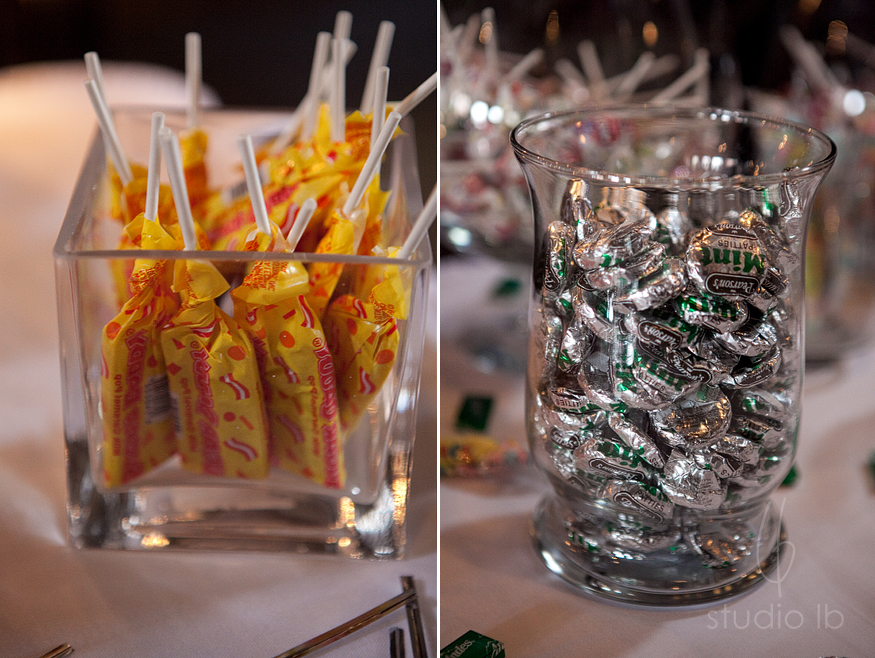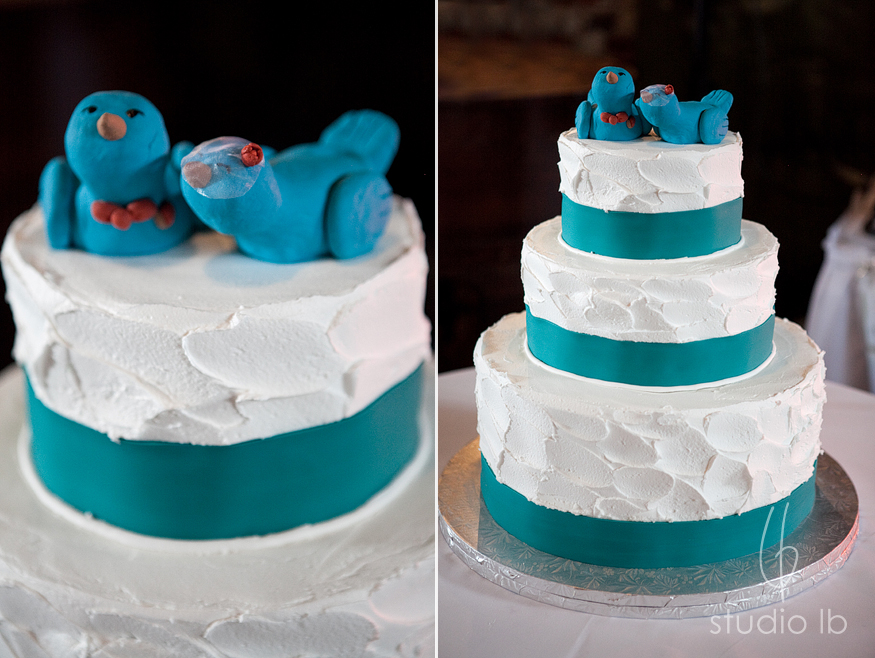 Sqwires is such a unique place and it was perfect for Matt + Gladys's wedding reception!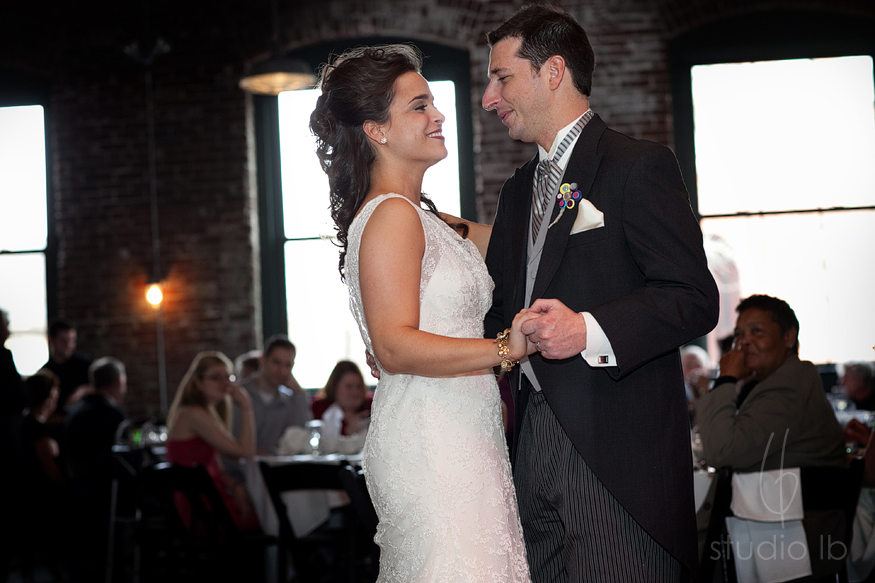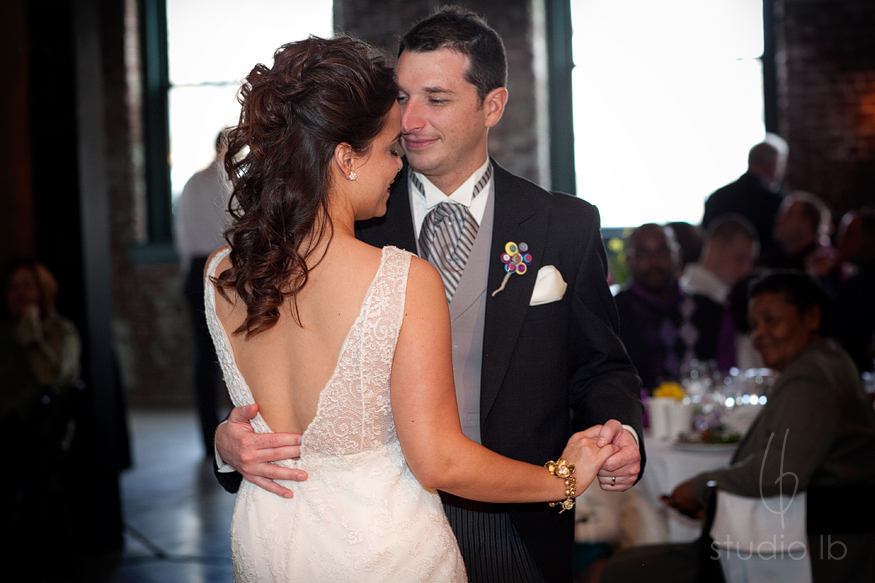 The father-daughter dance…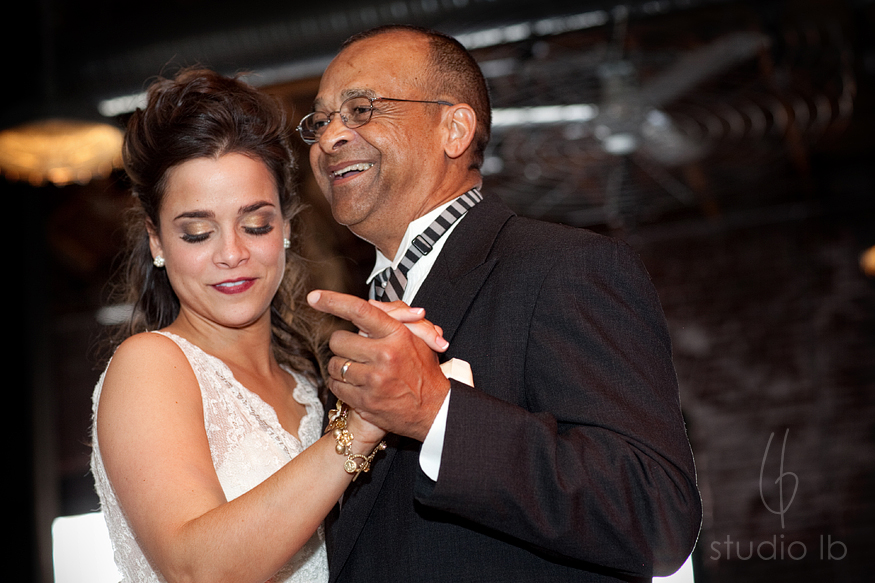 And let the swingin' begin!!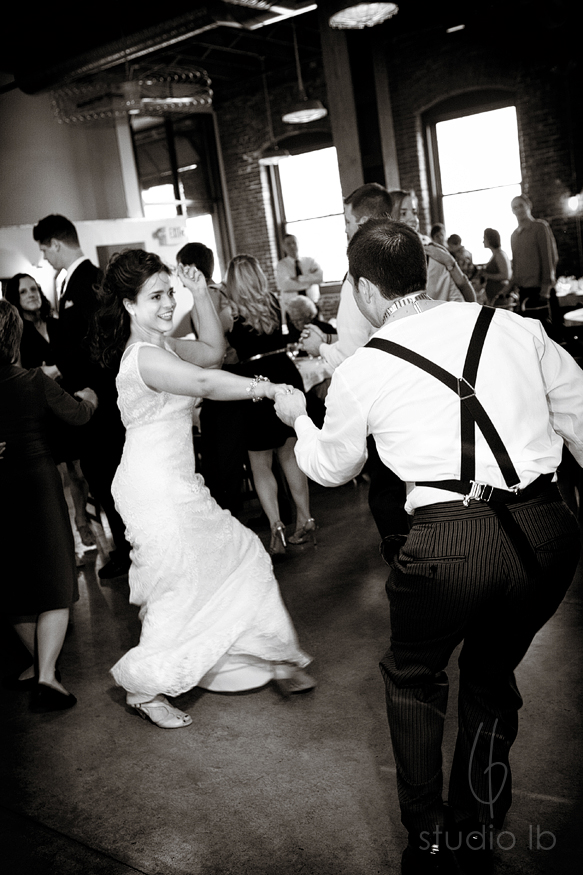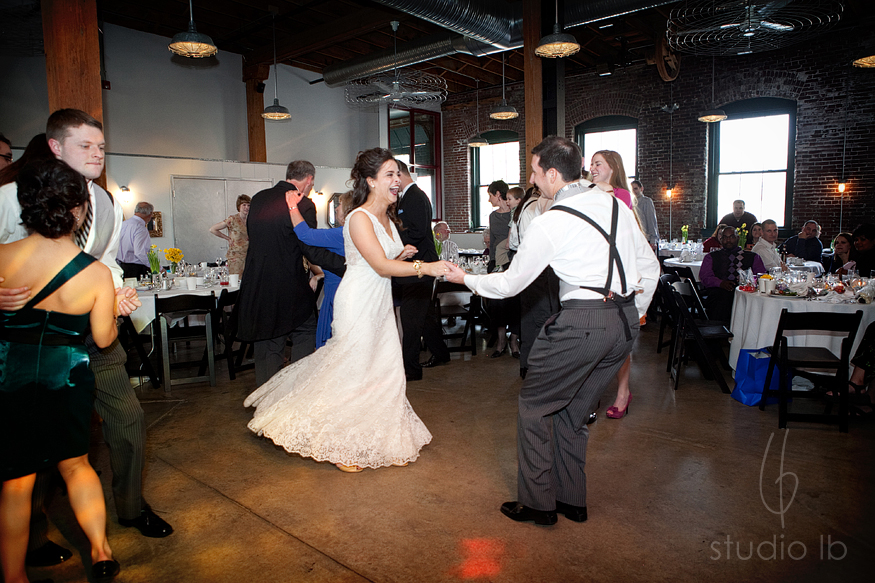 ceremony | Lafayette Park United Methodist Church
reception | Sqwires
bridesmaid dresses | a selection of stores
men's suits | Men's Wearhouse
flowers | Trader Joe's
Comments
comments