I have the best cousins in the world. Every time I have a wedding far, far away from where I live, they move there so I can stay with them for a weekend!!
Okay, so maybe they moved for other reasons… but it was a perfect little coincidence that I was able to stay at their place in Grand Forks for Nathan + Emily's wedding in northern Minnesota!!
For letting me stay at their place, I gave them a little photo shoot!! It's pretty much a "win-win-win situation."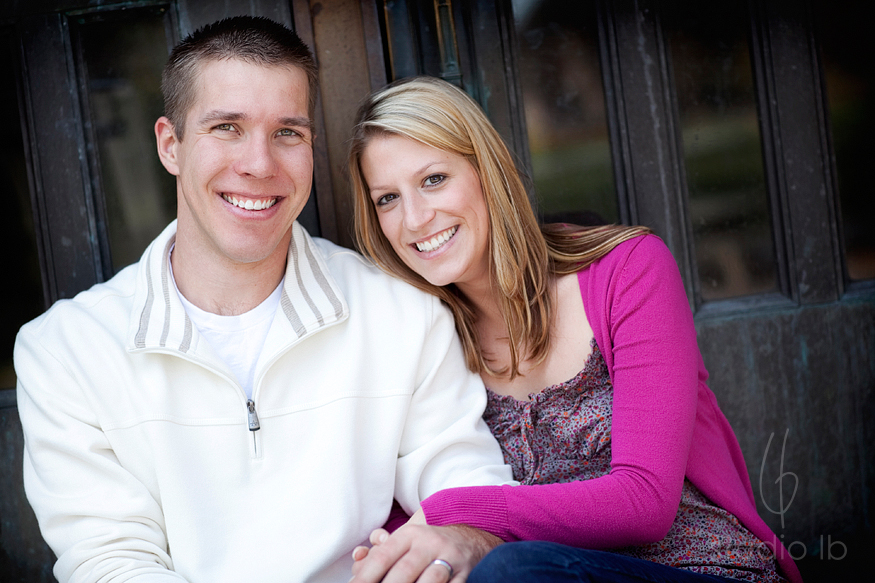 Pink leaves!!! Grand Forks, you are too kind!!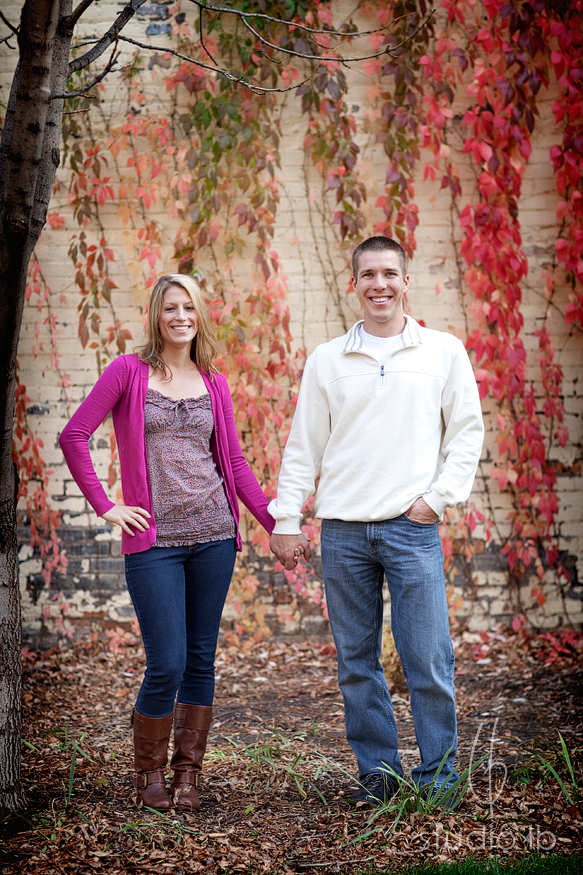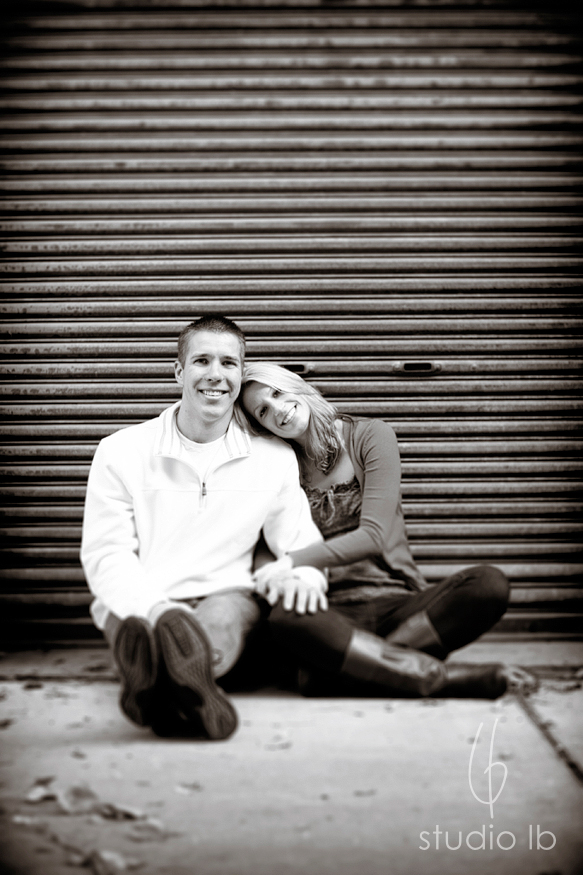 p.s. Next time lets try not making funny faces when I have you look at each other. :-)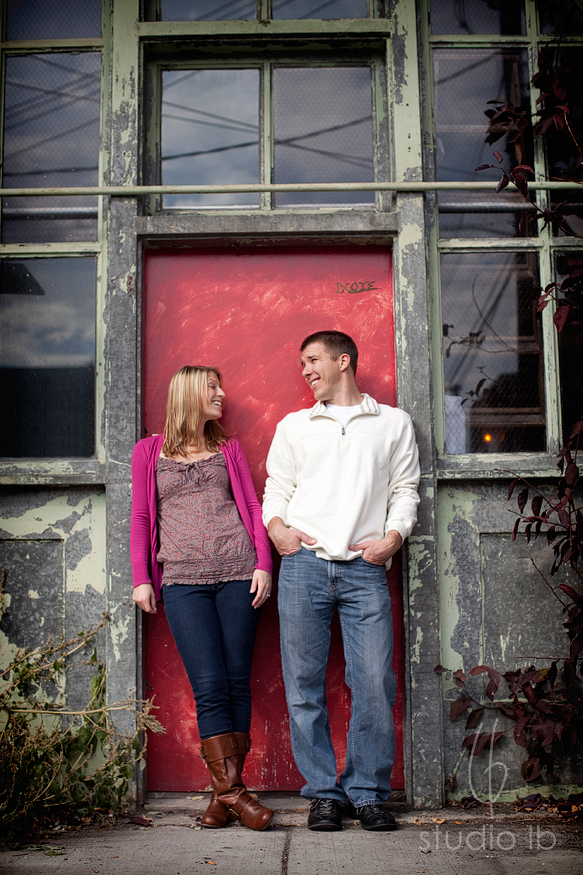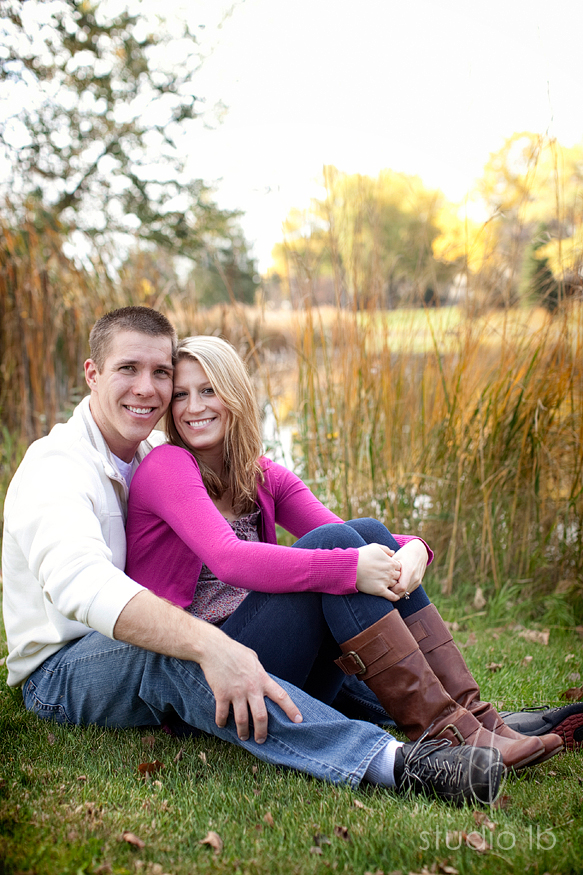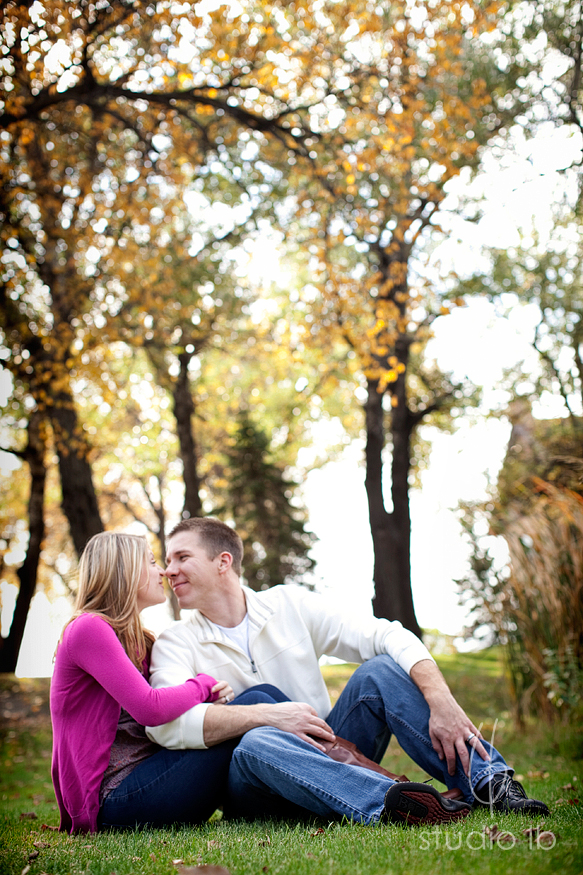 I've never been to Yale. I've only ever watched Gilmore Girls (thanks to Becky). But this photo from UND's campus is pretty darn close if you ask me!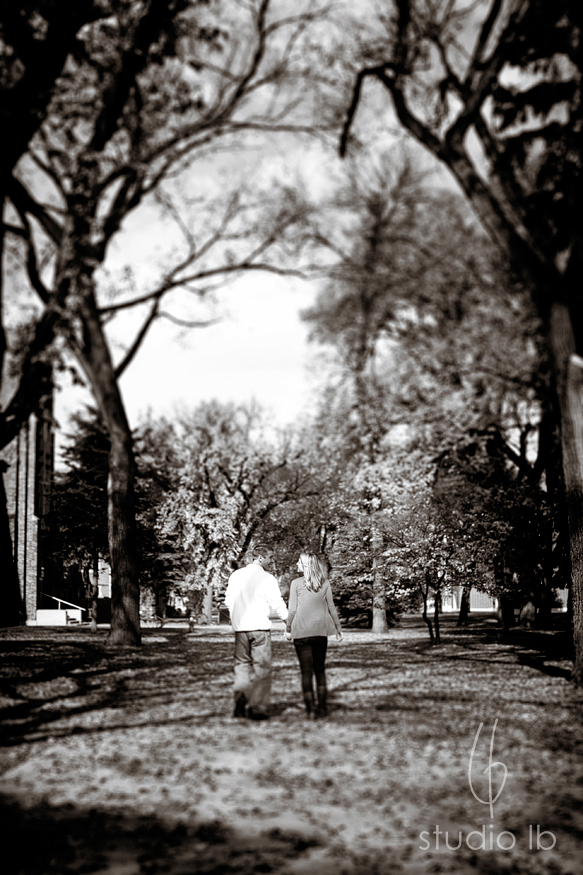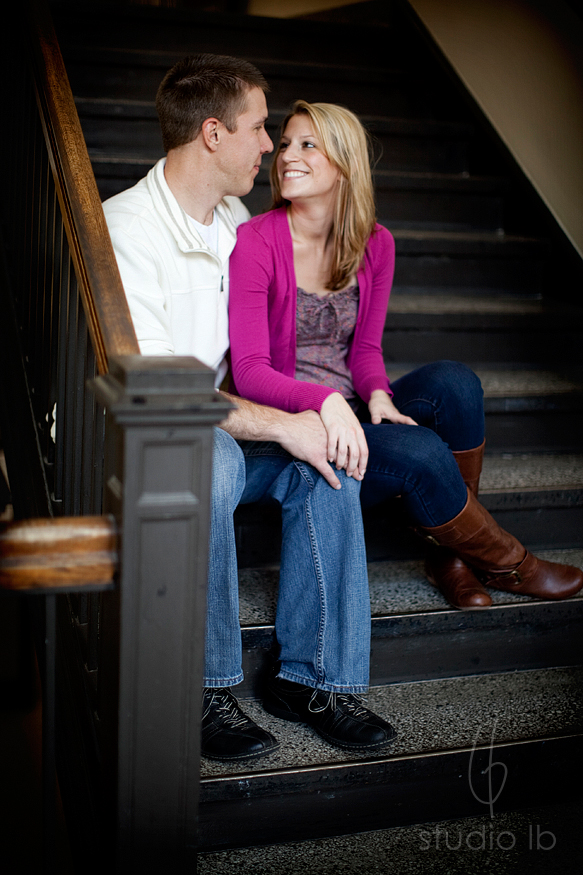 Since Mark is my cousin and technically these photos are a gift I can't get in trouble for posting this, right?? :-)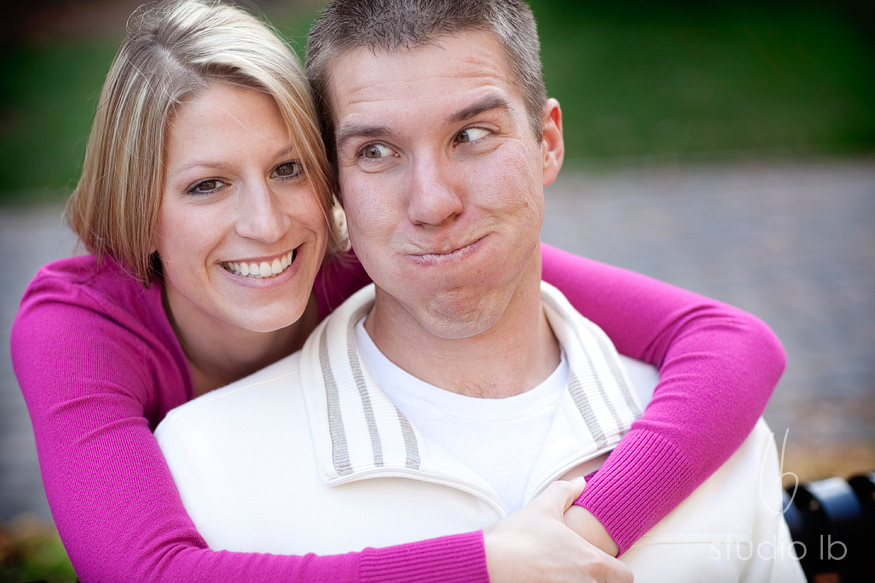 Mark + Becky- Thanks again for letting me and my parents stay at your place last weekend!! After four years of marriage, you still know how to make each other laugh out loud, and that makes me SO proud to be your cousin!!!
p.s. Becky, I knew we couldn't go all weekend without staying up past 1am!! Please come to visit me in Rapid soon!!! And bring Mark. If you want. :-)
Comments
comments