After Kelli + Jesse's wedding I stayed with my cousin Mark and his wife Becky for the rest of the weekend. Last time I was there visiting, we were talking about how people only get photos taken when they graduate from high school, get engaged, get married or have babies. Well, Mark and Becky are in between the 'get married' and 'have babies' stage in their lives, so I thought I'd take a few photos of them just for fun.
When I asked them if I could put a couple on my blog if I thought they were really cute they said, "sure, but good luck finding any cute ones…we're really good at making photos look bad." I disagree. I think they're cute. :-)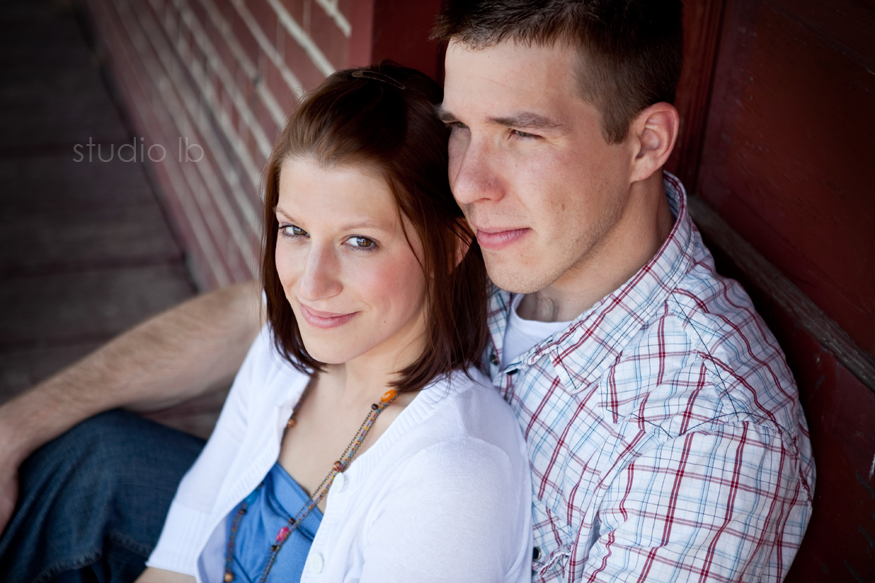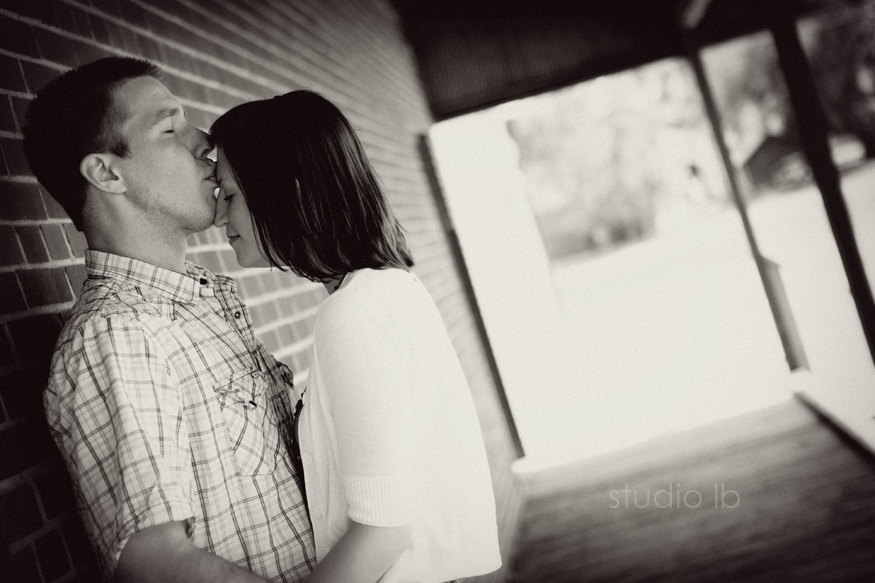 I warned Mark + Becky that these would be engagement-style kind of photos because that's how I know how to pose couples. I've never had the opportunity to photograph couples who have been married for a few years. :-) While we were at our second location, a few people drove by, smiled and gave a 'thumbs up' to Mark + Becky thinking they were a newly engaged couple out taking photos.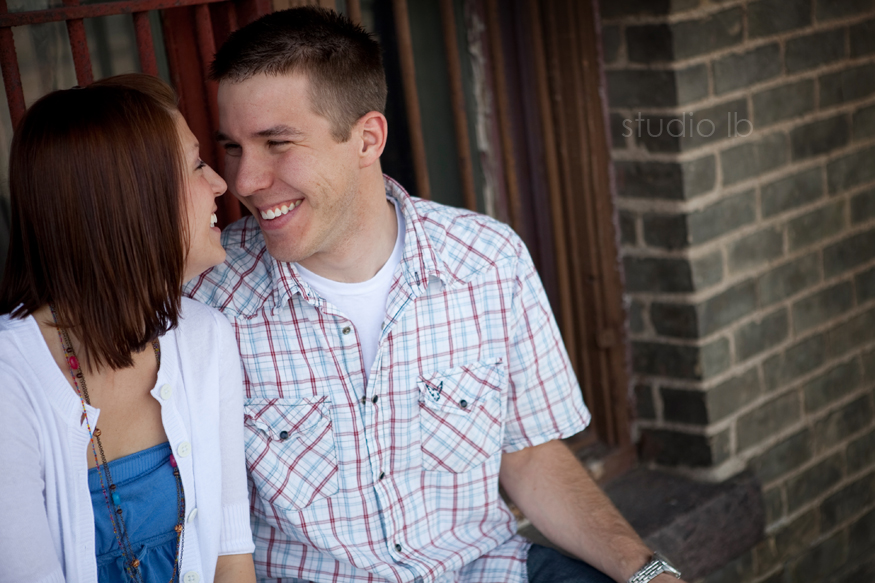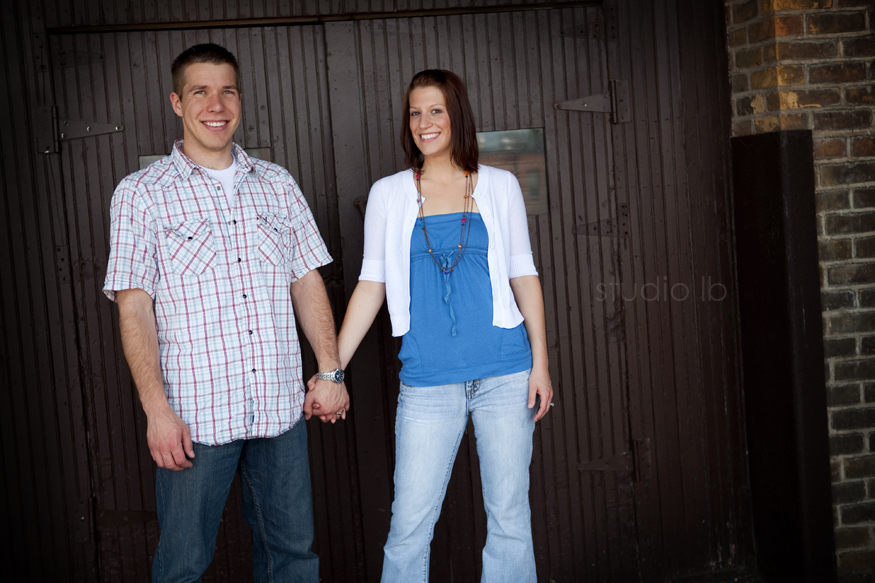 Mark + Becky – thanks for letting me stay at your place again!! I had a great time staying up until 2 a.m. visiting. Except I kinda feel like I sound like our moms when I say that because that's what they do every time they get together…
Comments
comments