I *love* photographing people from the South. Mainly, because half-way through getting ready photos I start talking with a drawl and no one calls me out. Secondly, they truly are the sweetest. :-)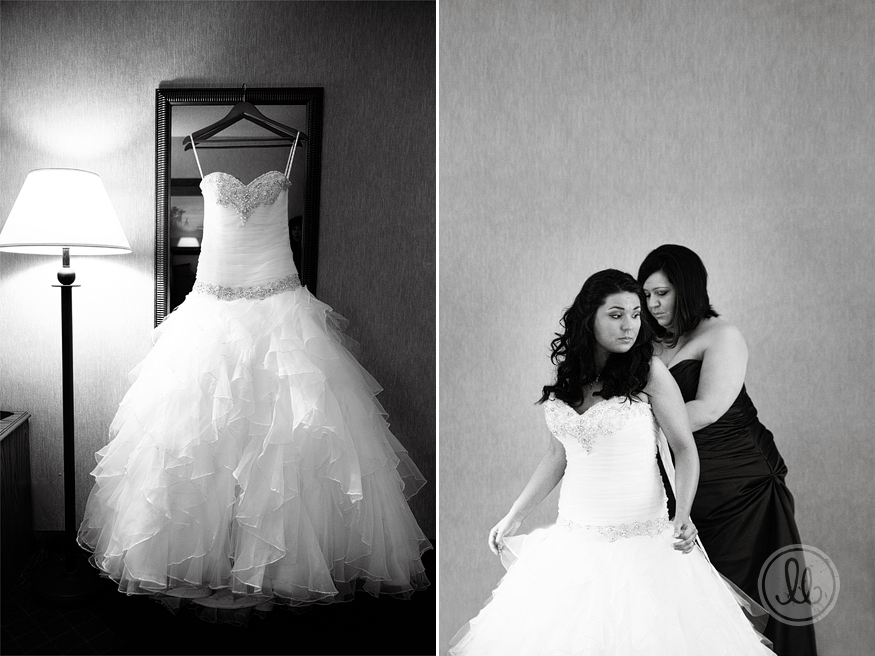 Lucas + Lindsey's two french bulldogs couldn't be a part of the wedding day, so Lindsey had two blue frenchies added to her manicure that day. :-)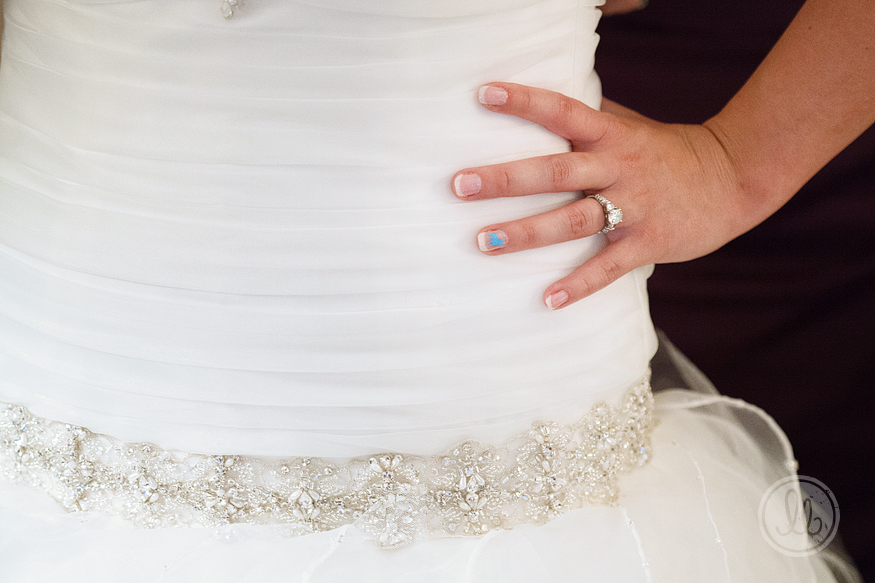 Lindsey's mother putting Lindsey's veil on. *love it!!*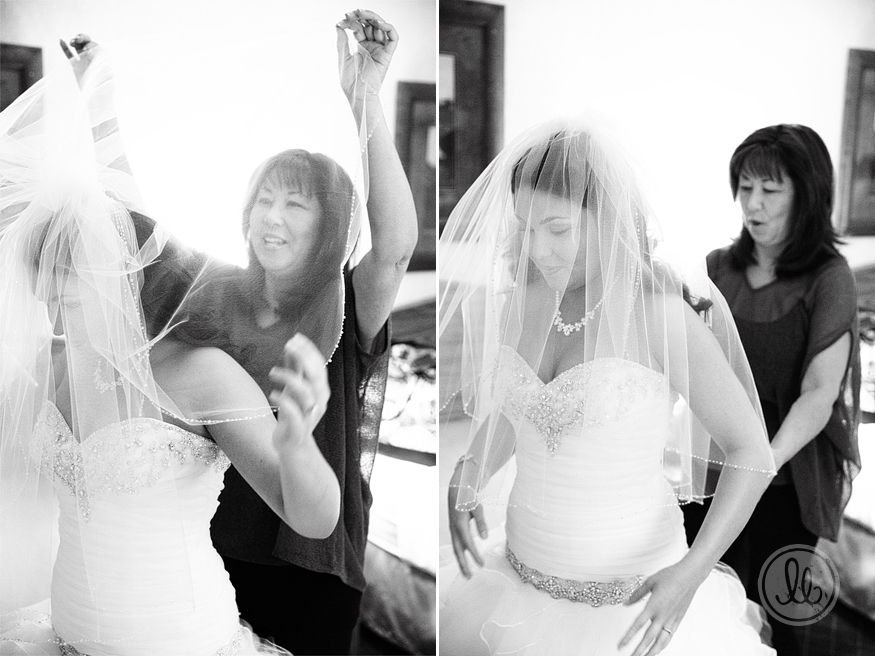 Over to Ruby's Garden for their first look!! Pure perfection. :-)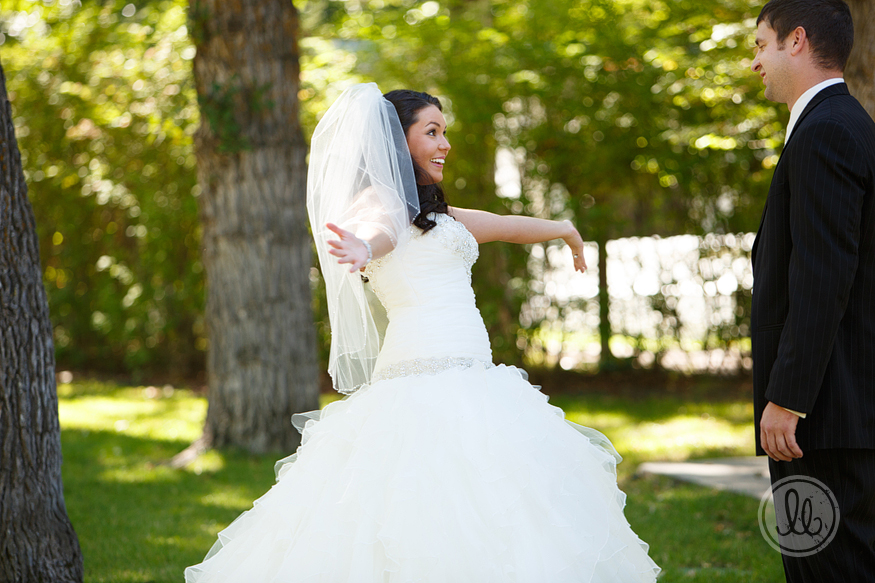 I love that Lindsey couldn't stop swishing her dress. :-)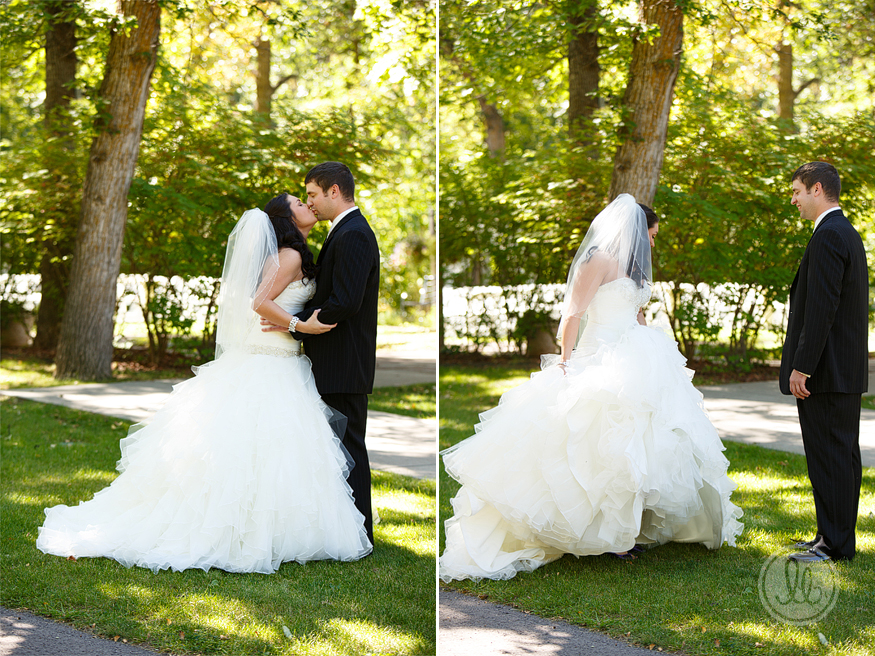 GORGEOUS flowers by Bent Willow Designs in Spearfish!!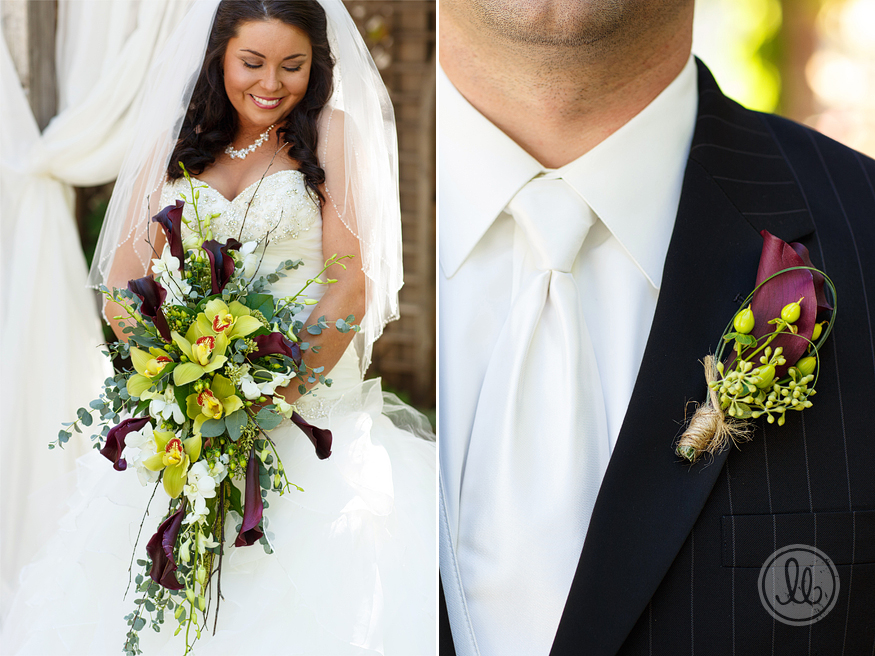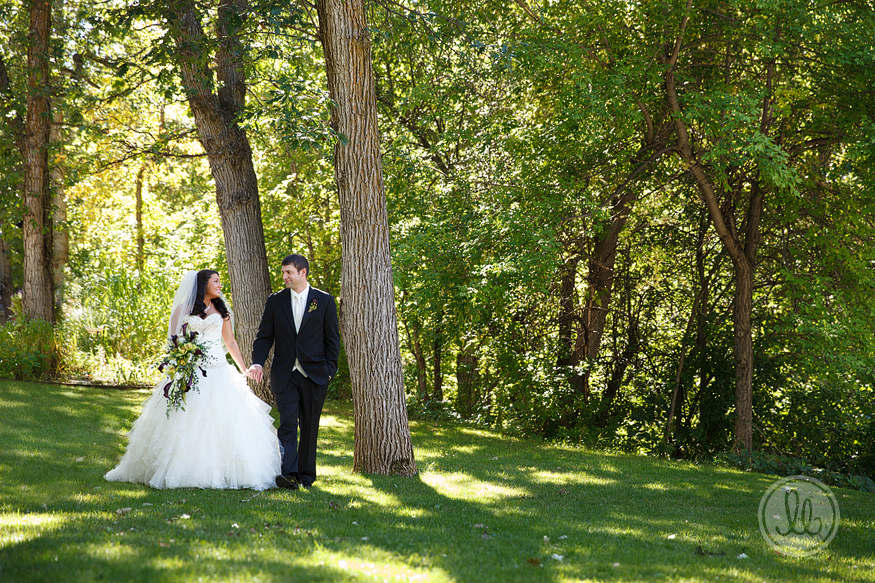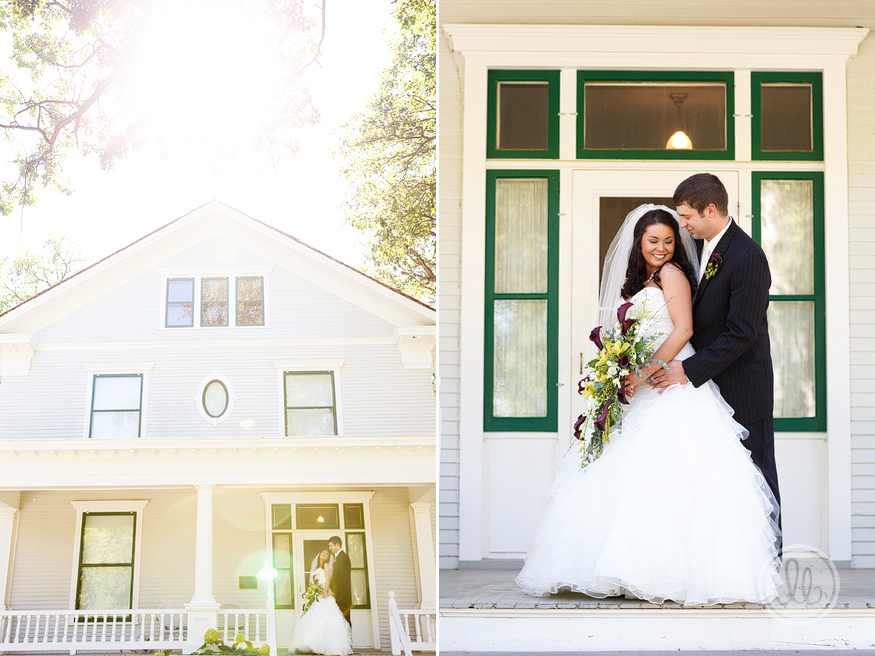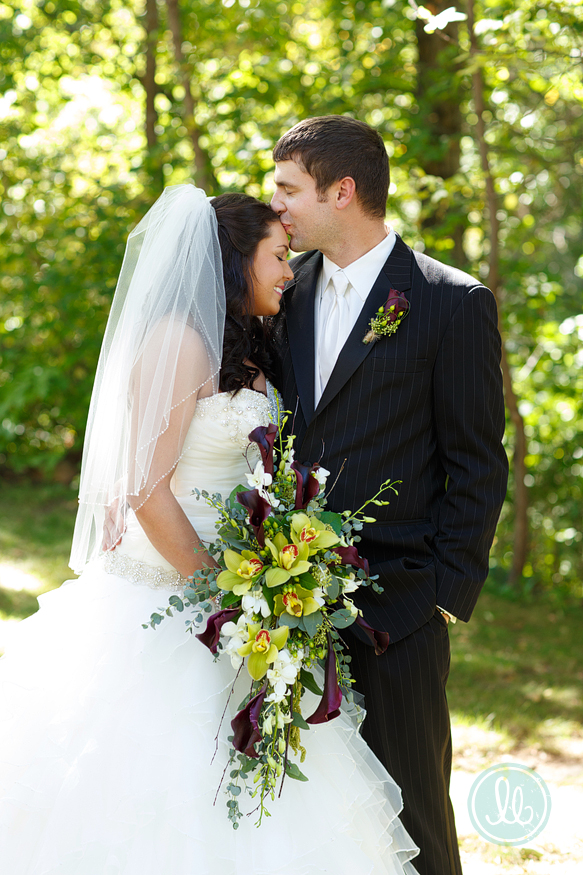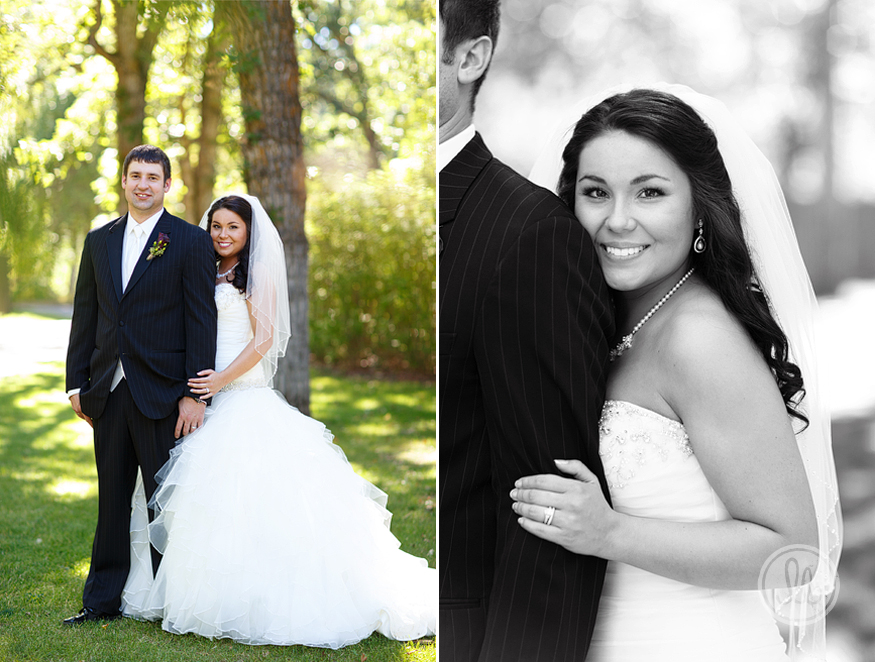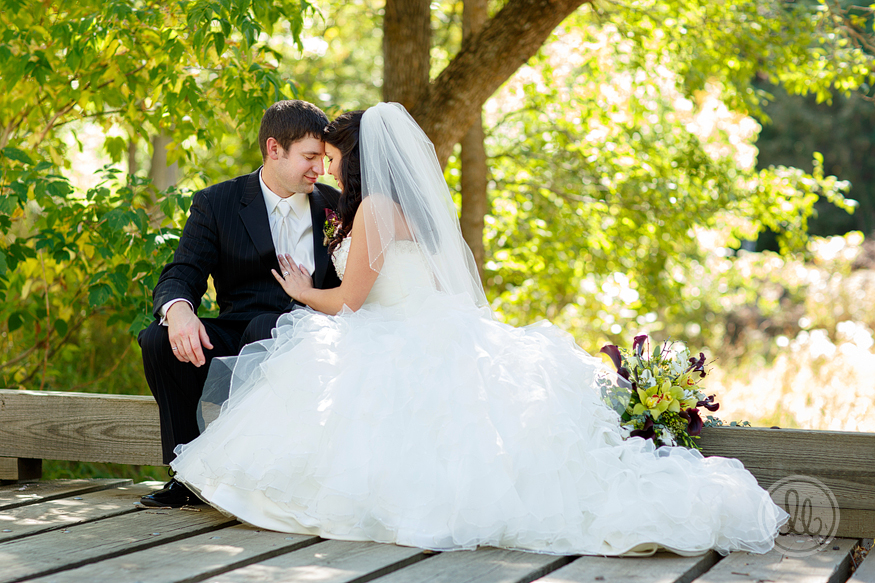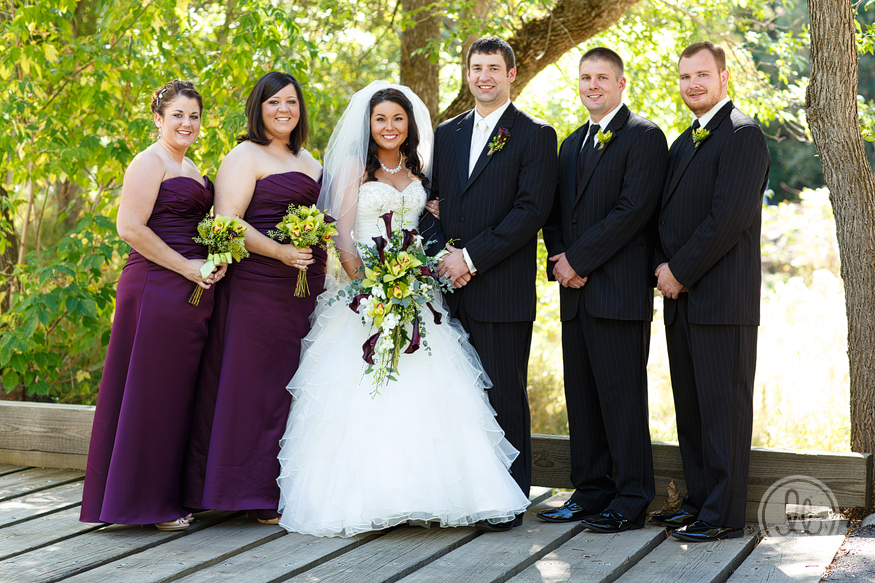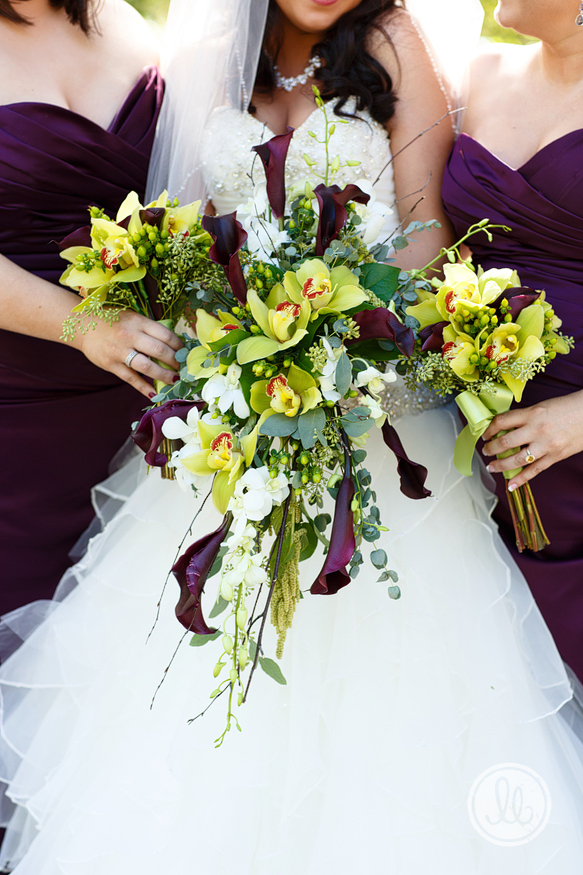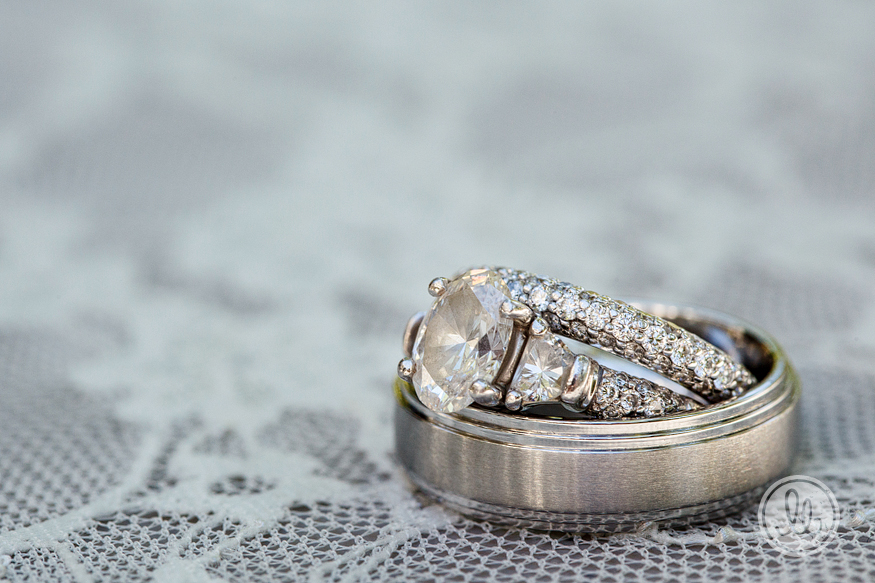 Favorite image of the day, right here!! Lindsey, you are truly stunning and you made a beautiful bride!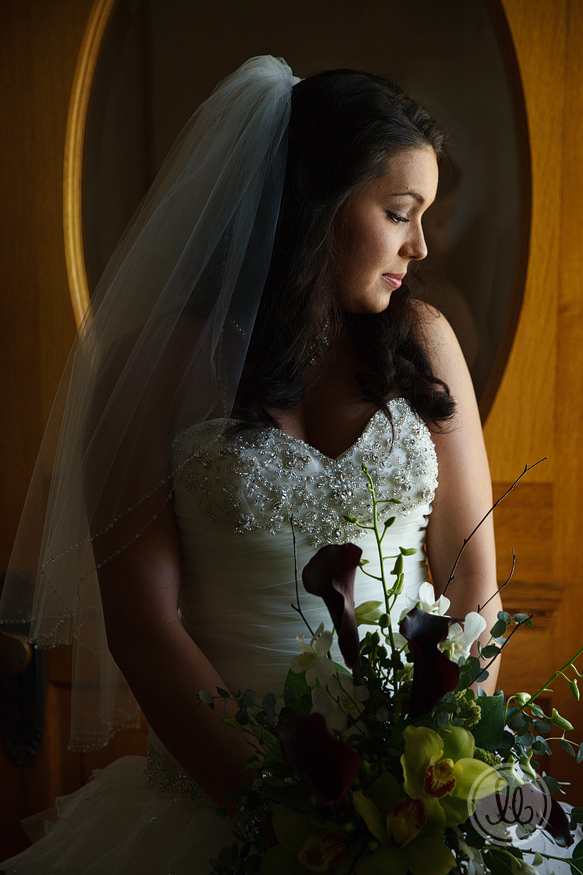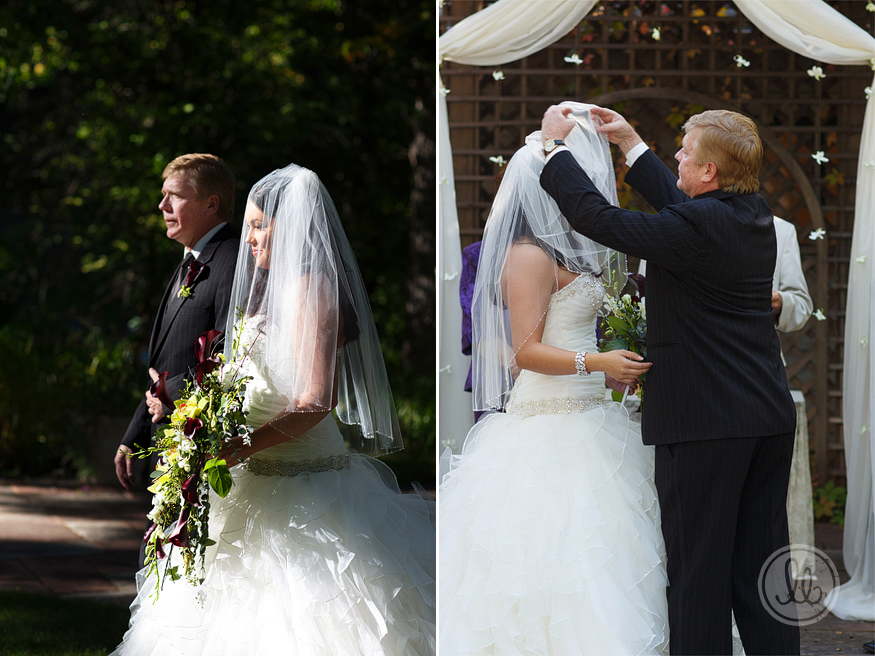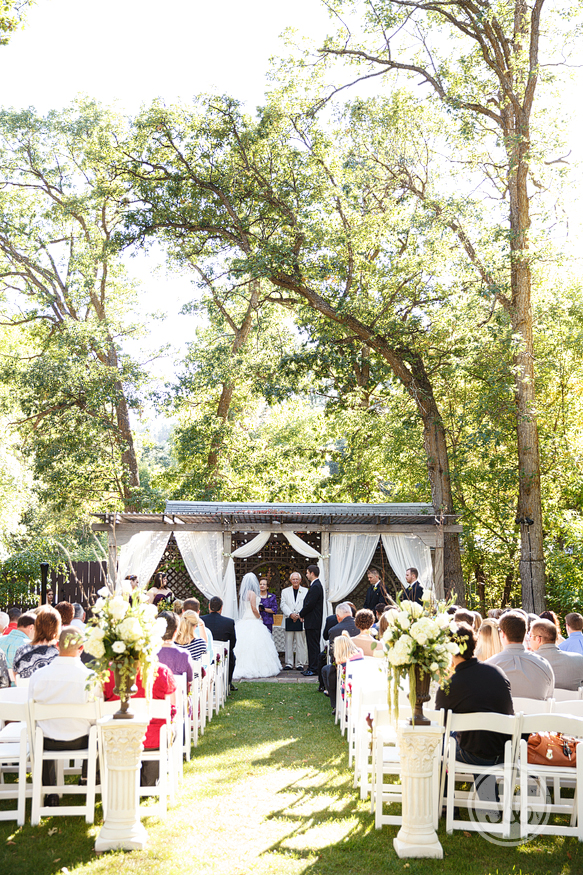 Instead of a unity candle or unity sand, or any other 'unity trend,' Lucas + Lindsey made the ceremony a bit more personal by tying a knot. You see, Lucas likes to rock-climb and so they tied two pieces of hiking cord (presented by each of their mothers) together with a common hiking knot. Hooray for personal/meaningful twists on traditions!! :-)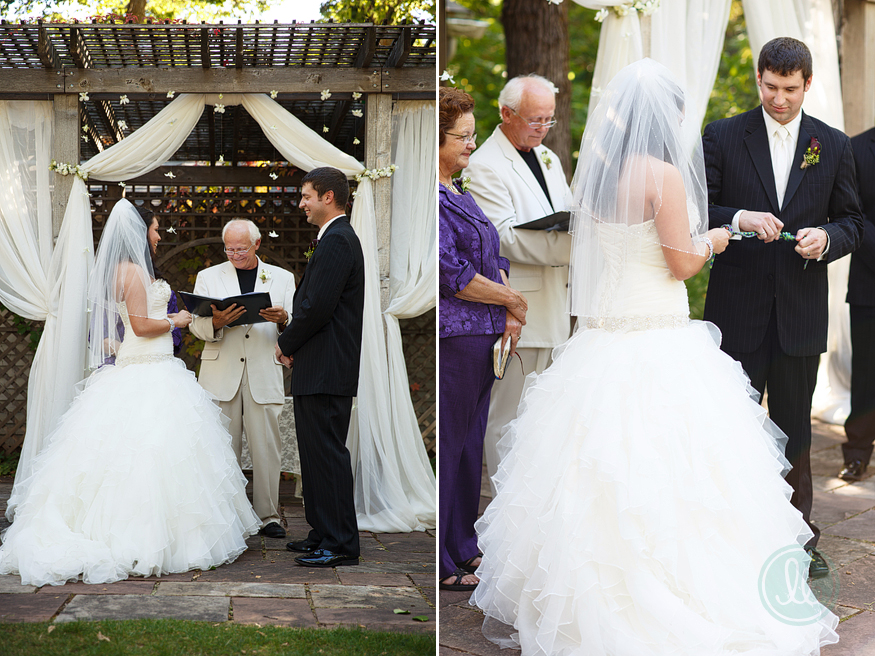 I always love seeing the excitement as the newly pronounced Mr. & Mrs. exit the ceremony!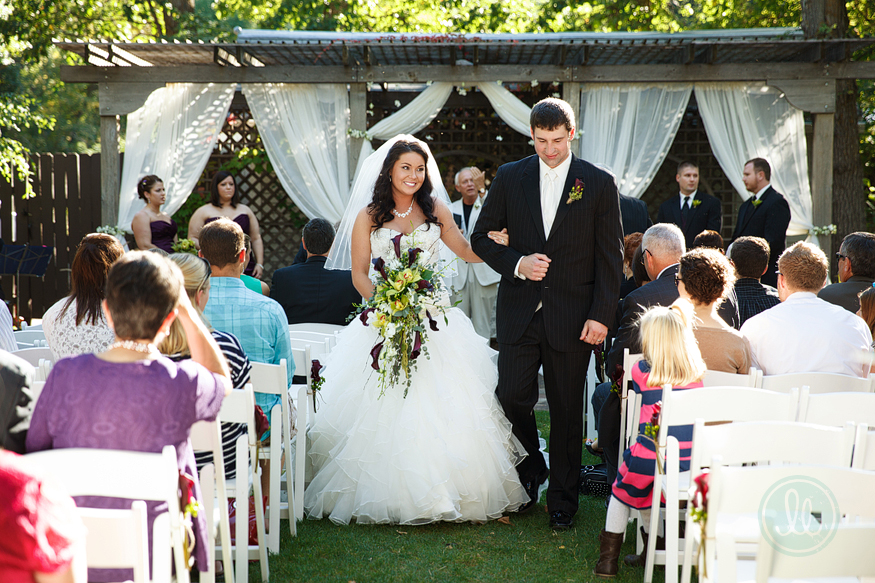 Stunning setup by Table 4 Decor, cake by Piece of Cake, and dance by JD Productions – it was a beautiful evening!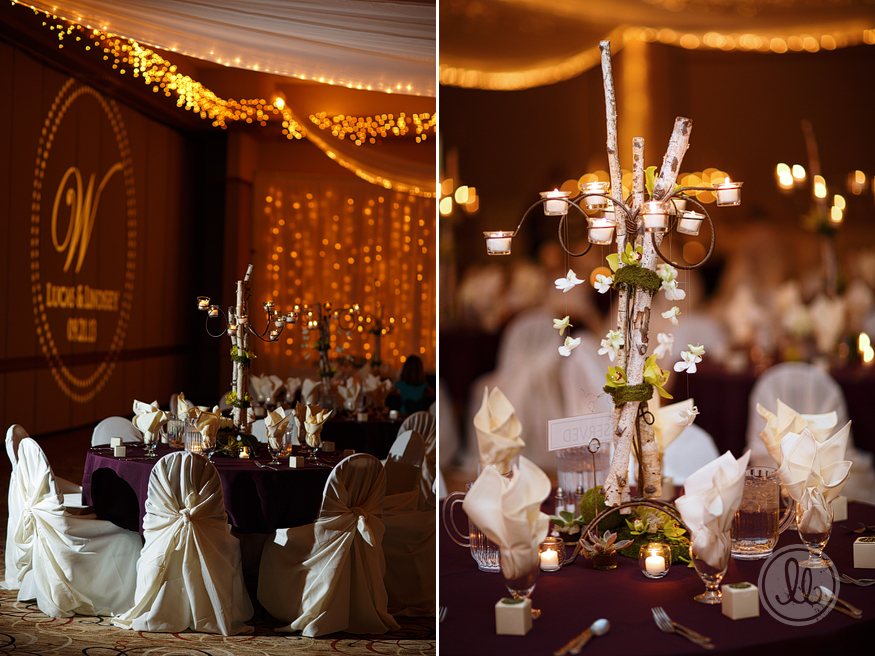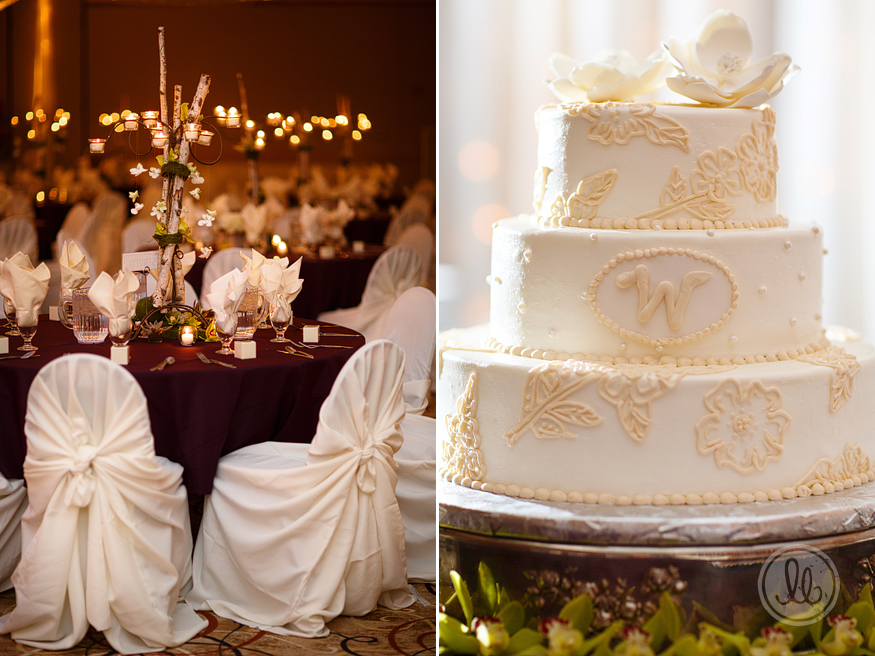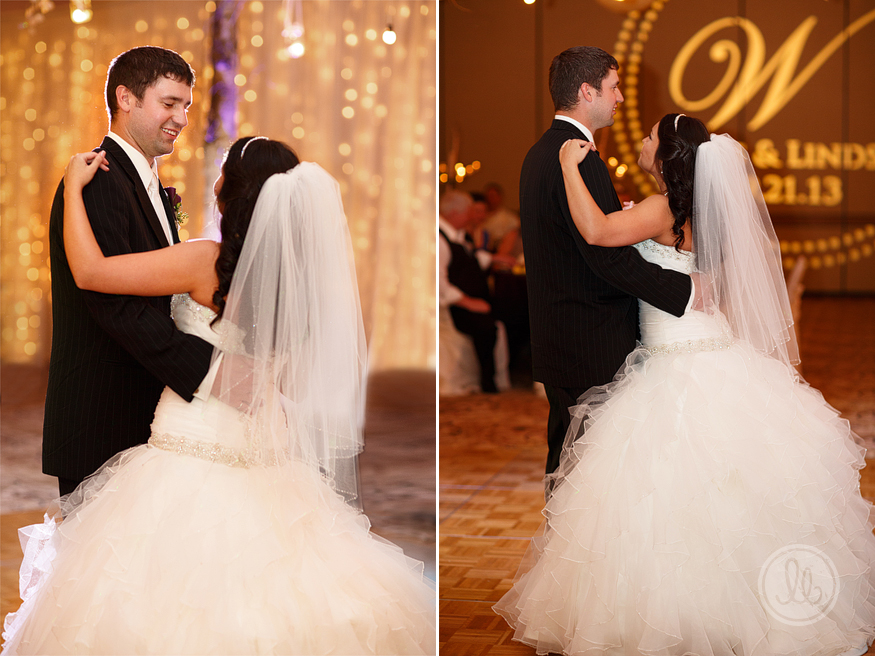 I think Lucas was glad Lindsey was using her tennis shoes for the 'shoe game' instead of her wedding heels. ;-)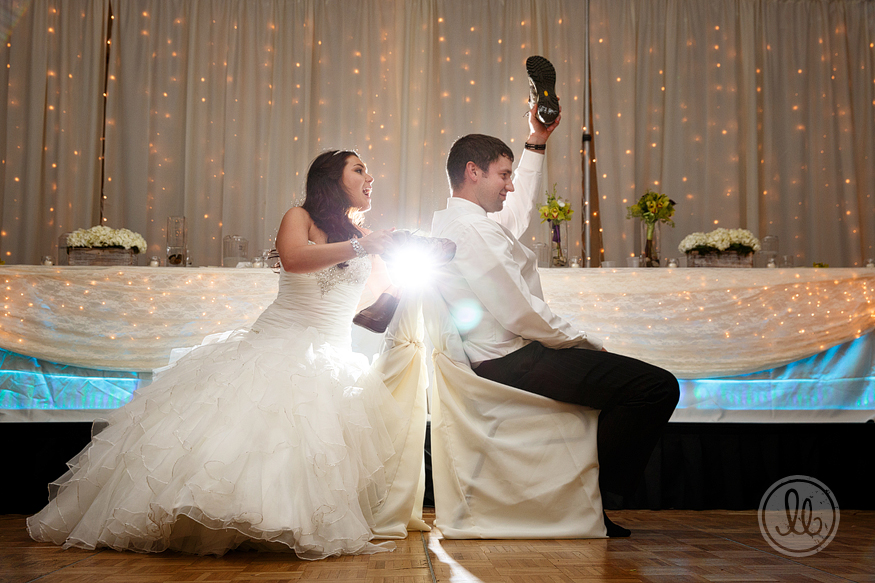 Dancing with her father. :-)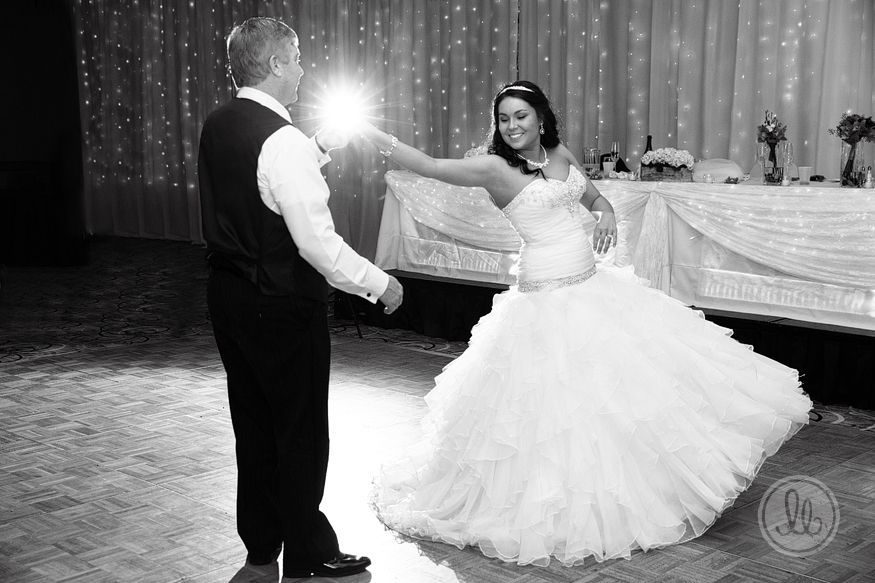 I am not one bit sorry I took Lucas + Lindsey from their reception to capture this sunset image for them. :-)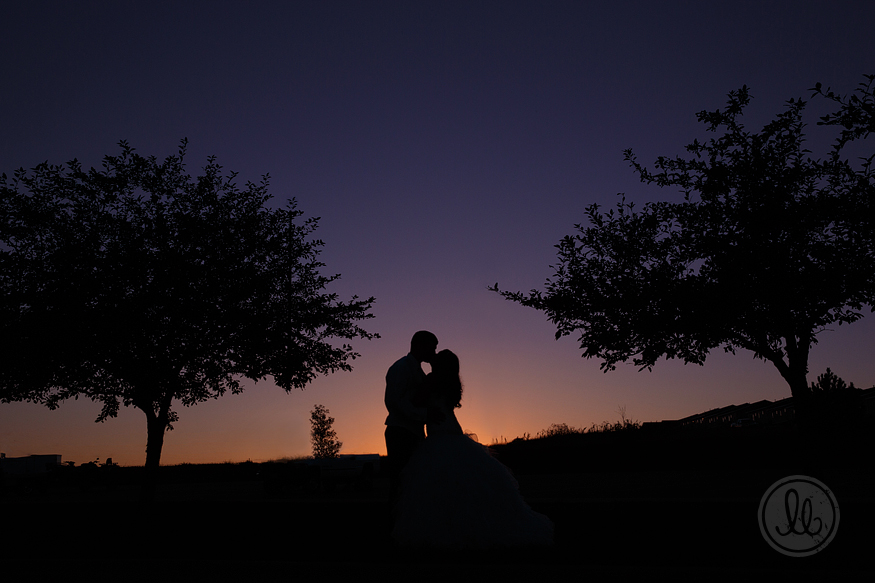 Lucas + Lindsey – Thank you so much for having me photograph your wedding! It was such a treat getting to know you this summer and I hope you have a fabulous time being married! :-)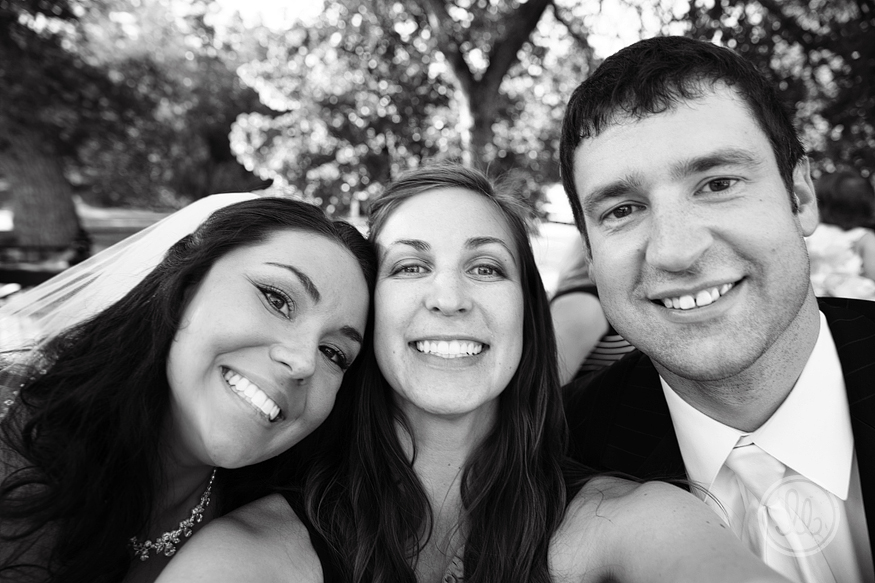 Comments
comments