In my mind, mid-September has always been the perfect time for a wedding. Even before I was married, I was photographing weddings at that time and thinking "this weather is perfect – not summer, not fall, just right." Then, my husband and I got married mid-September because it was the only date that worked for the photographers I wanted. Now, I get to share an anniversary with this lovely couple you see here!
Lex + Heidi traveled down from North Dakota for a perfect South Dakota September wedding day. The morning was foggy, but by lunchtime the sun came out and shined so bright for these two!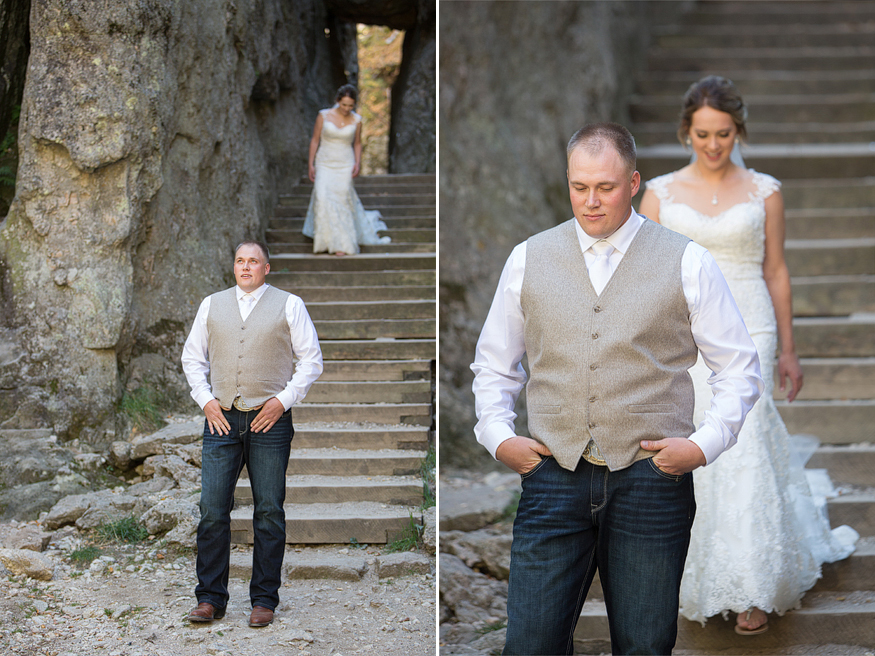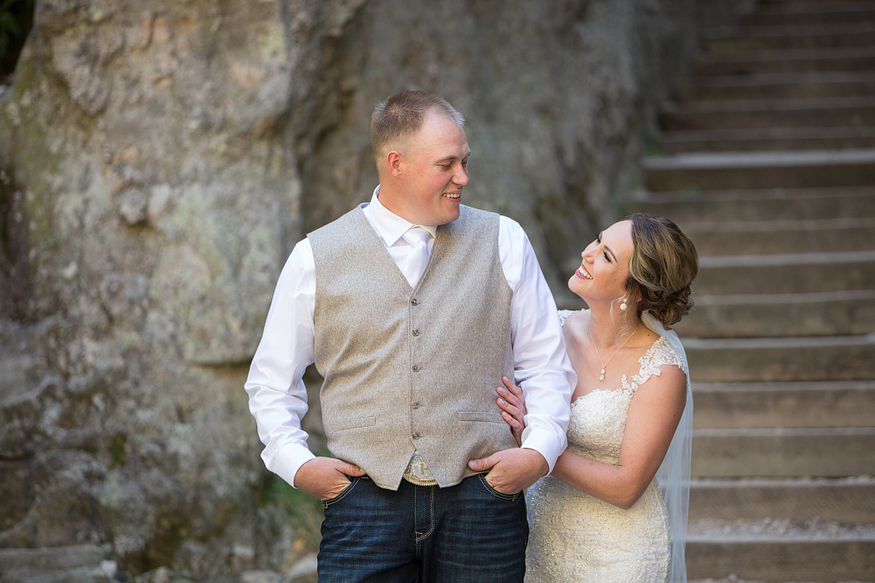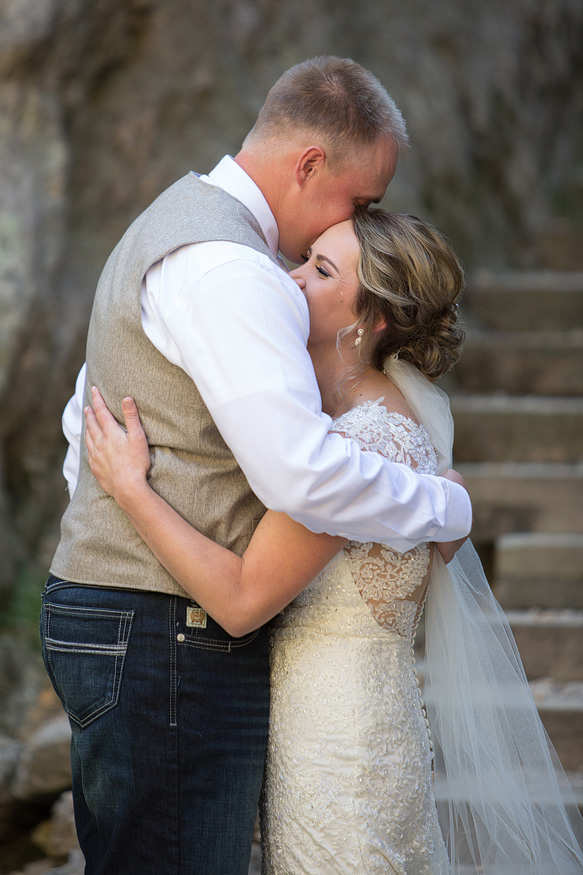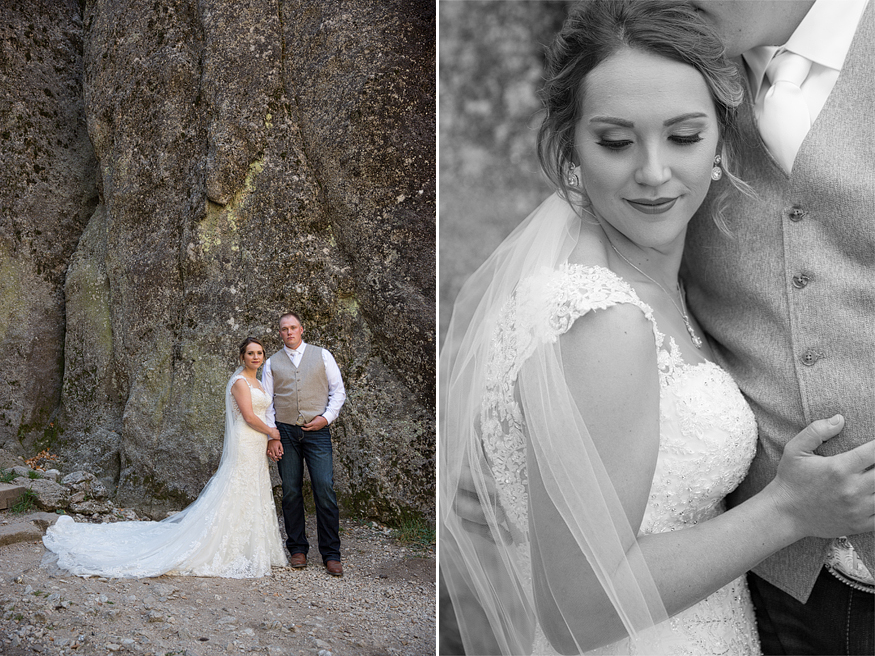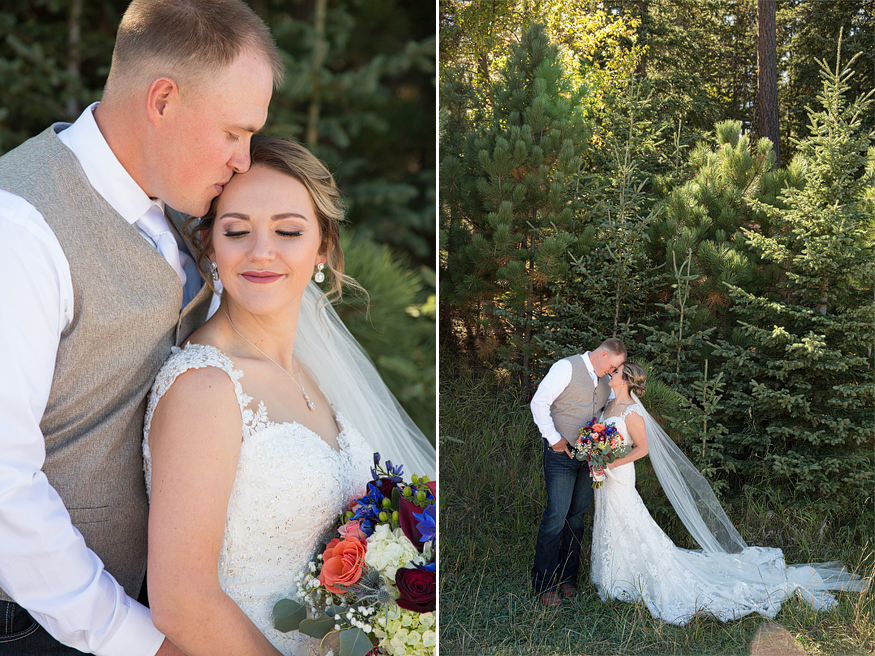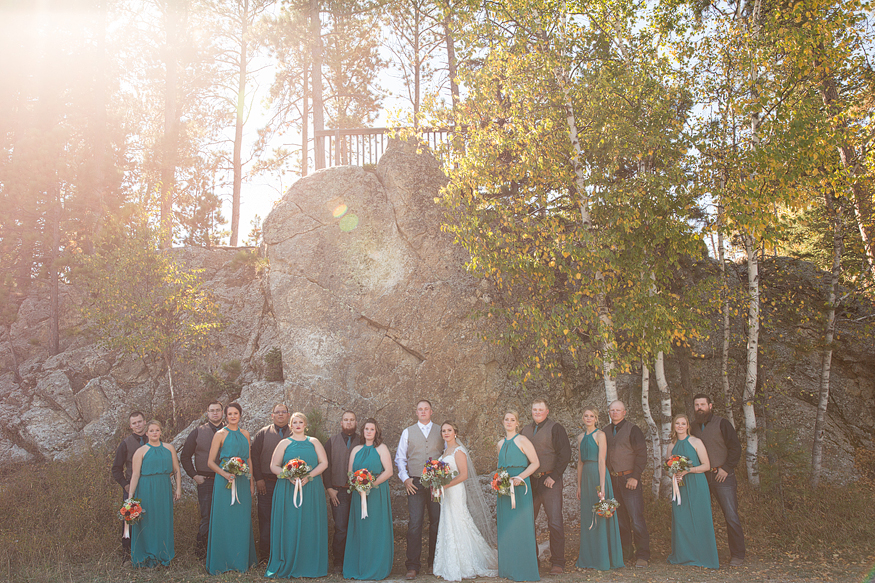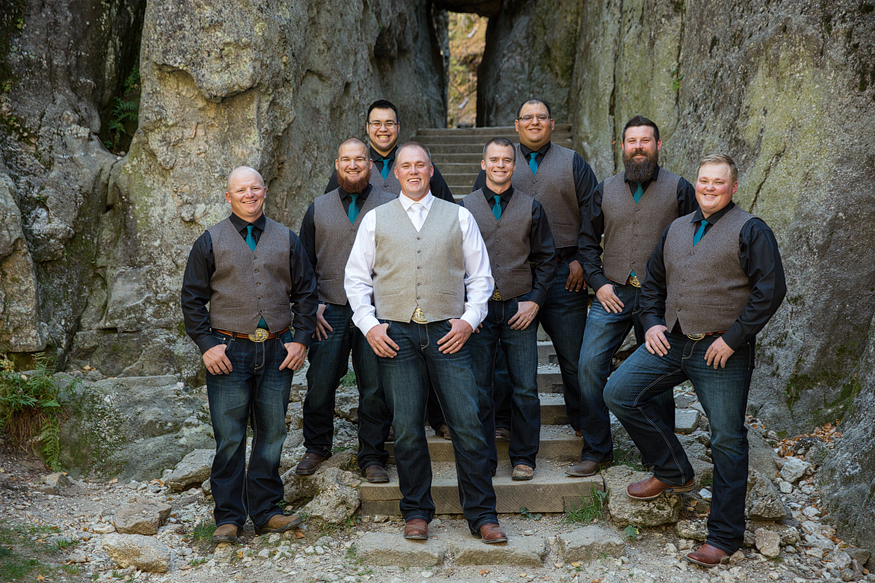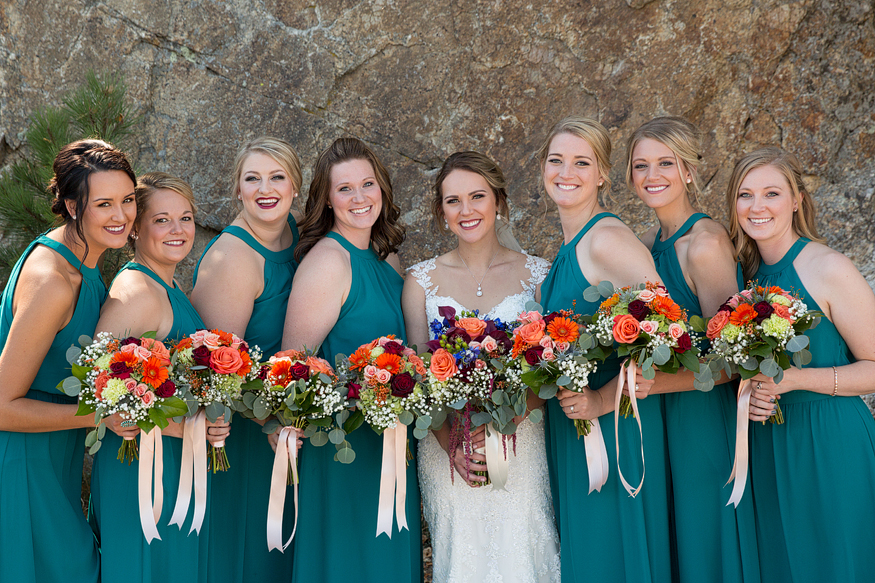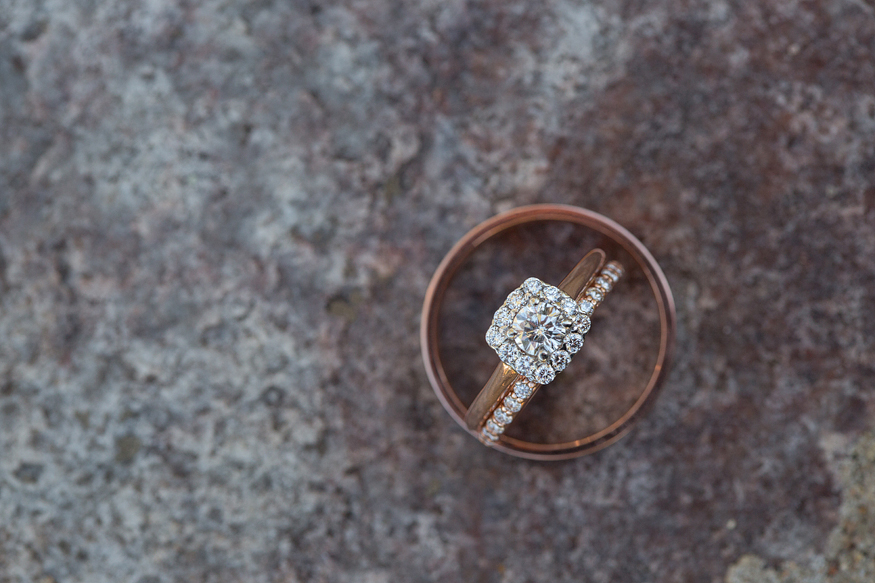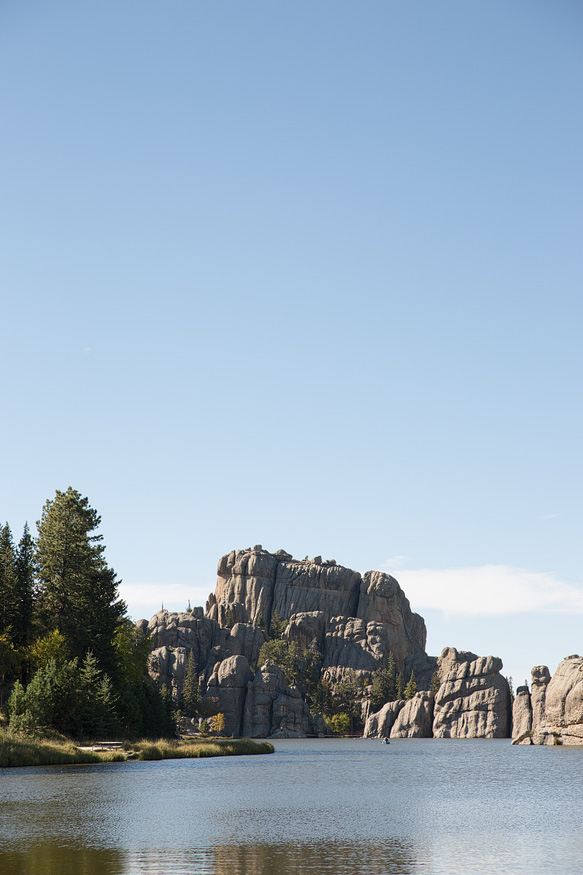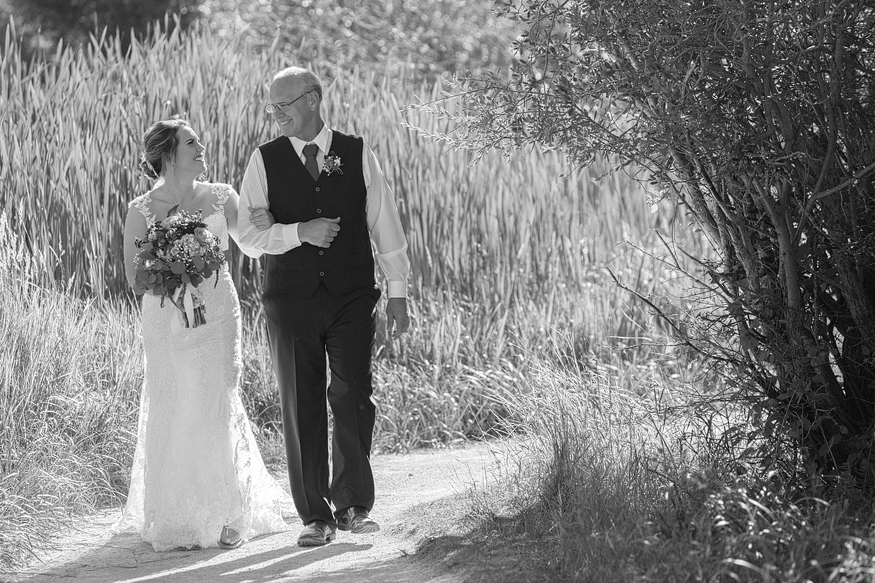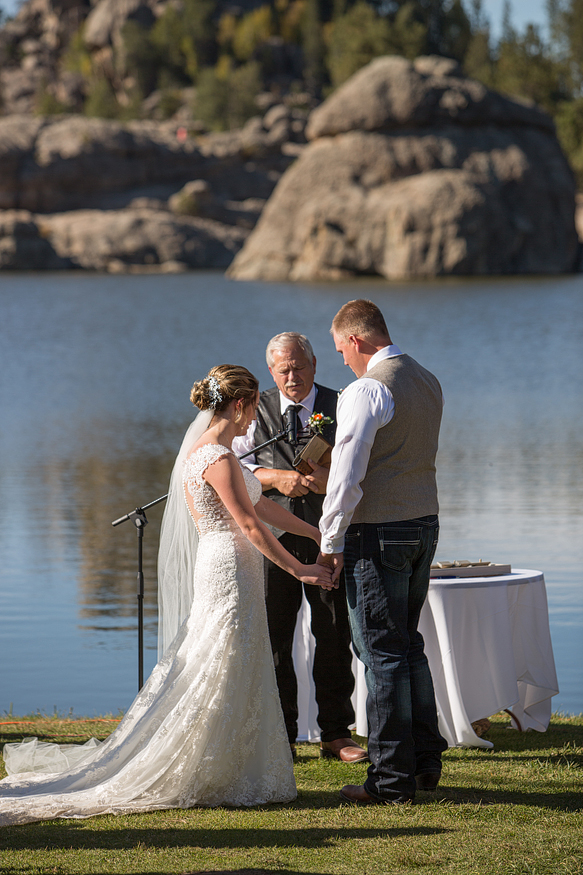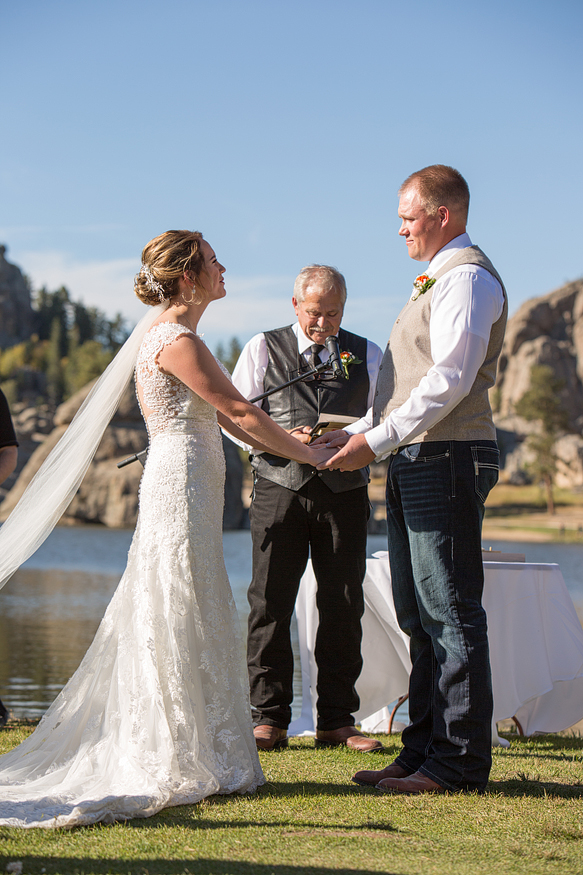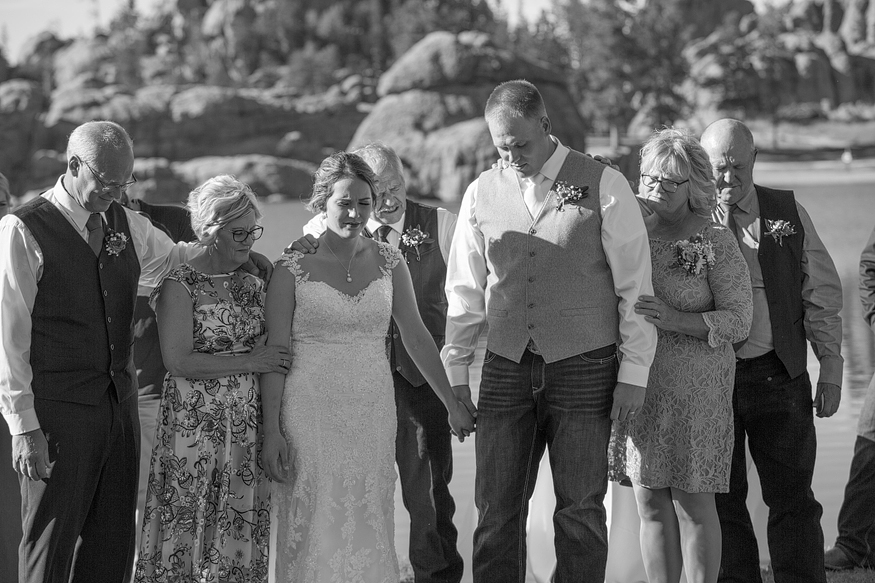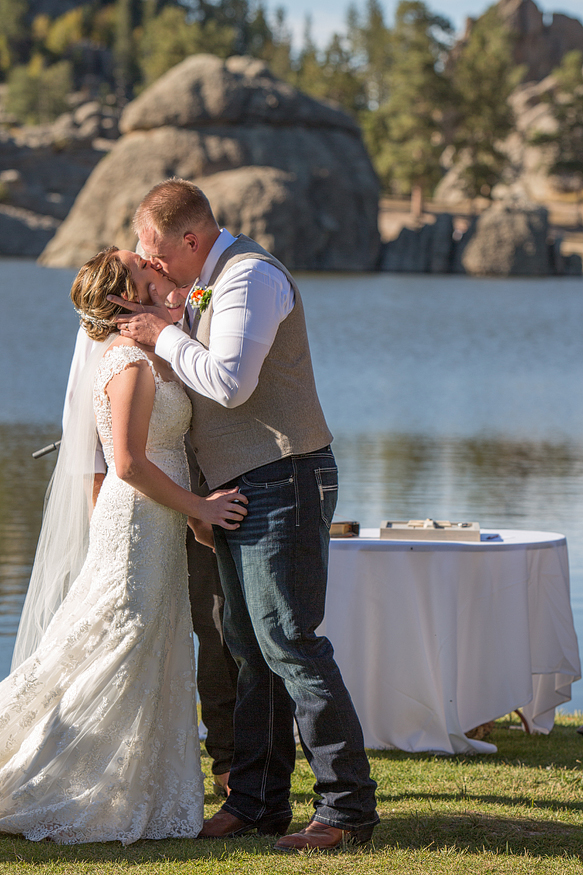 After the ceremony, we had a full hour before Lex + Heidi were needed at the reception, so we went on a little adventure! :-)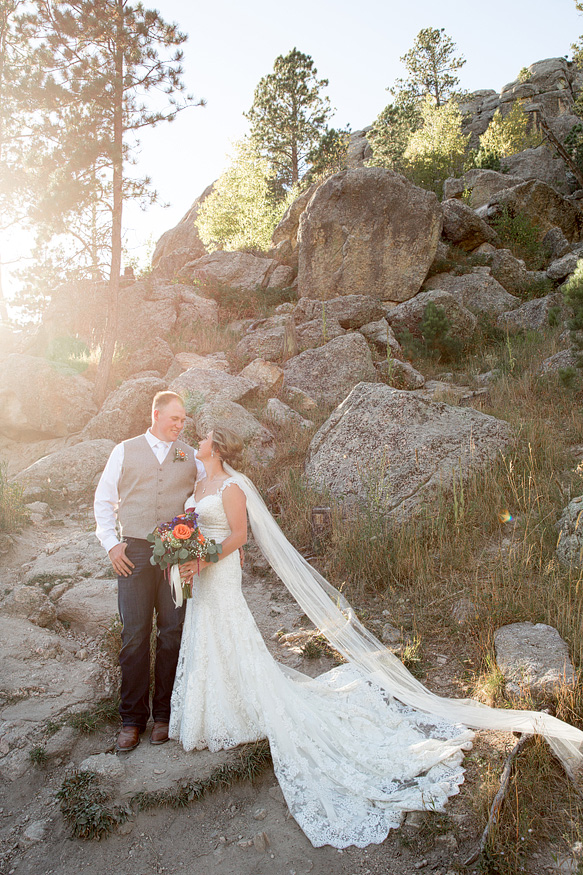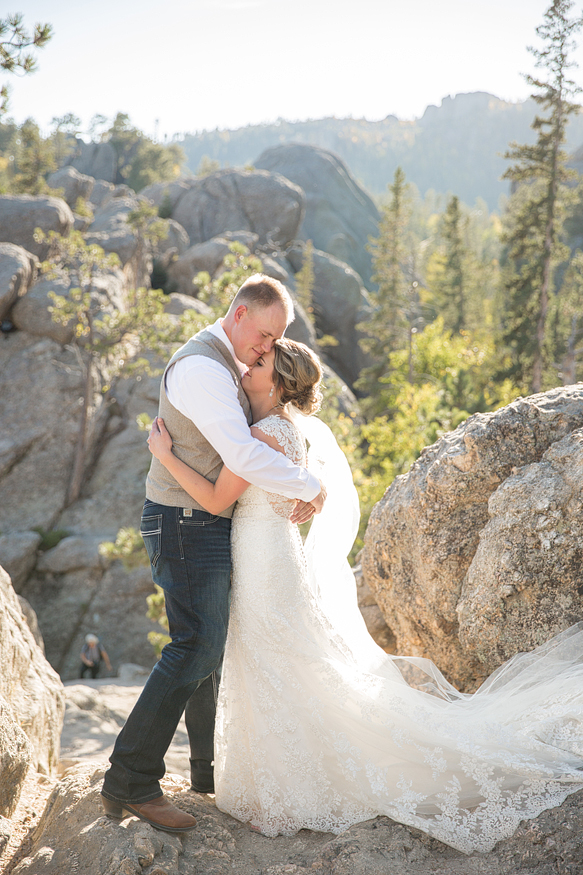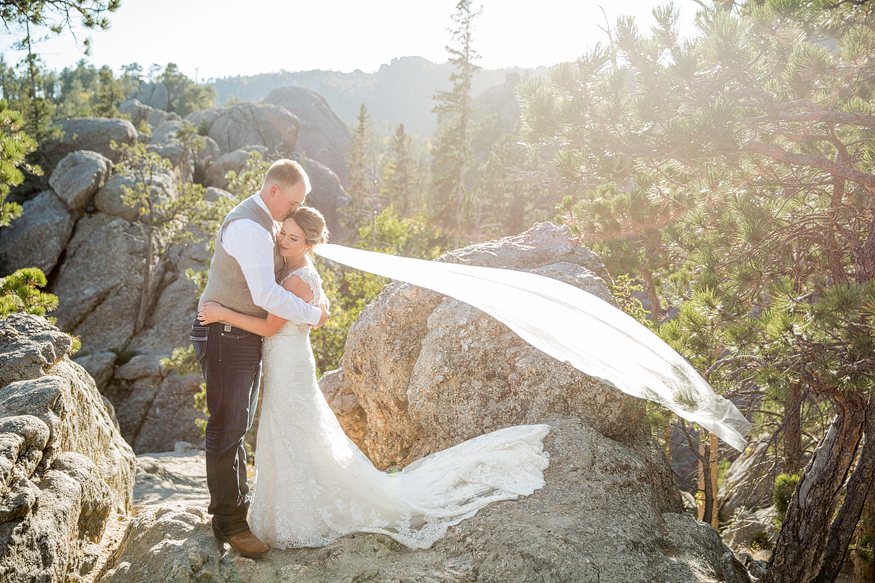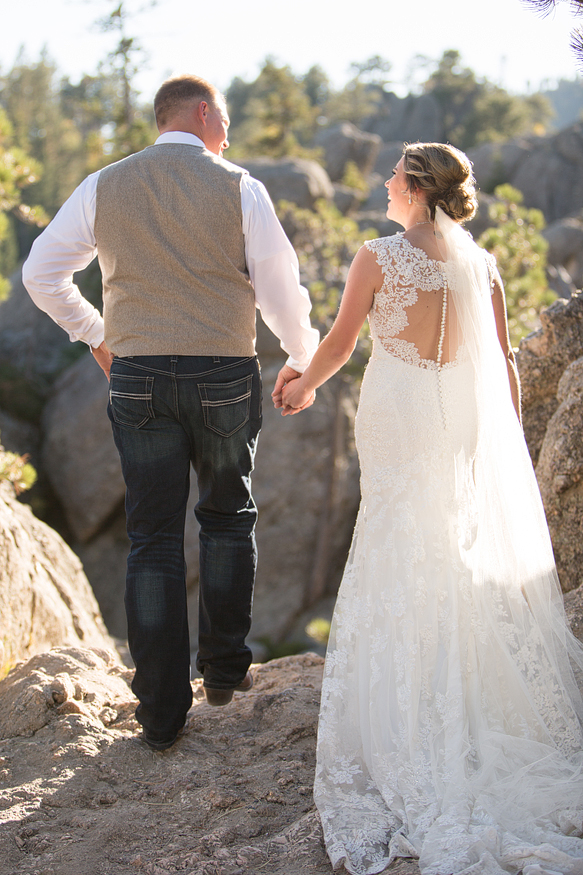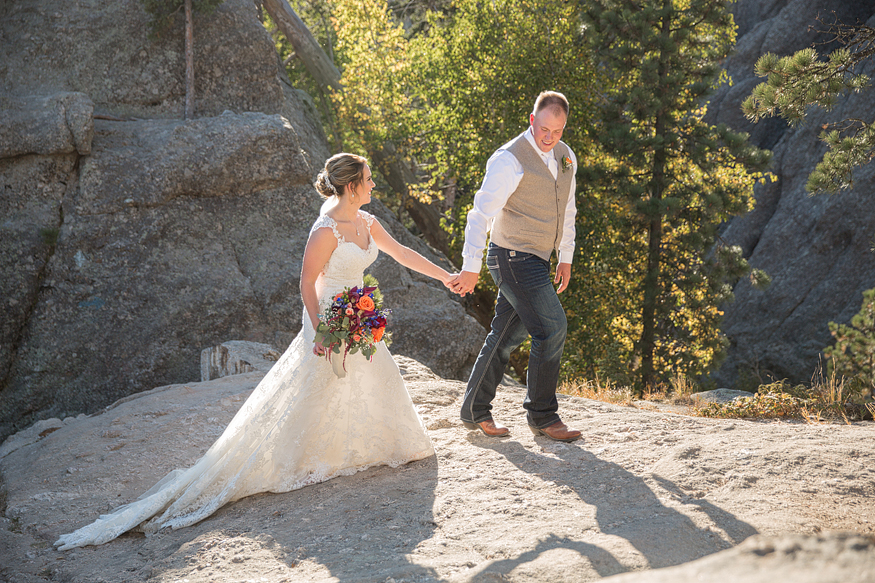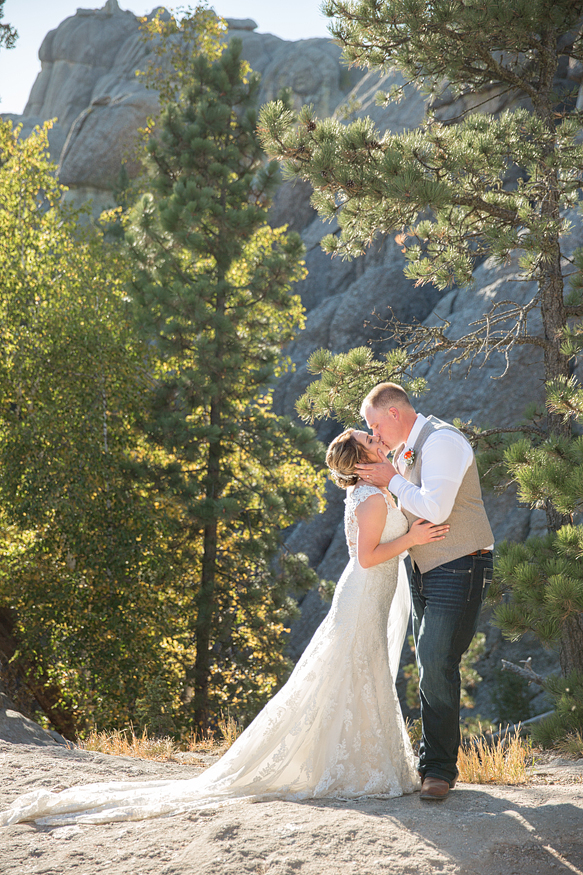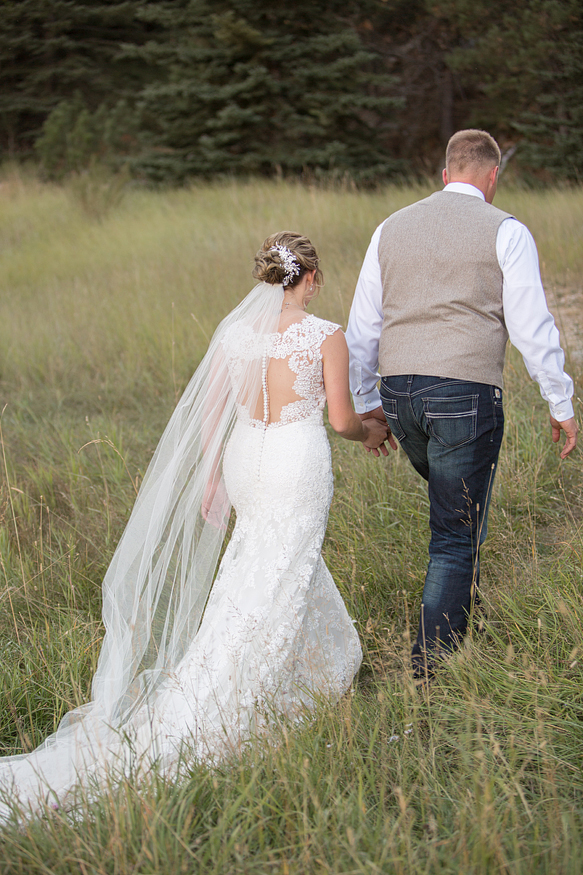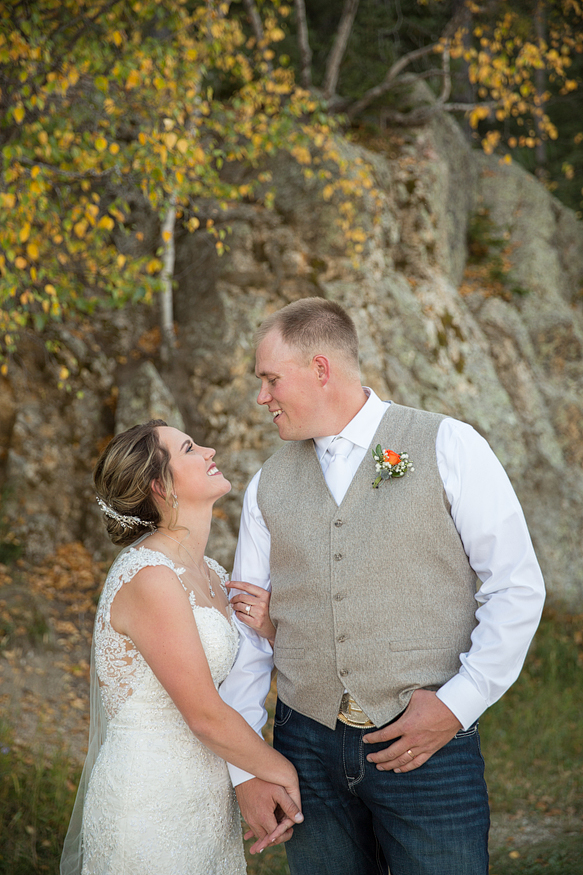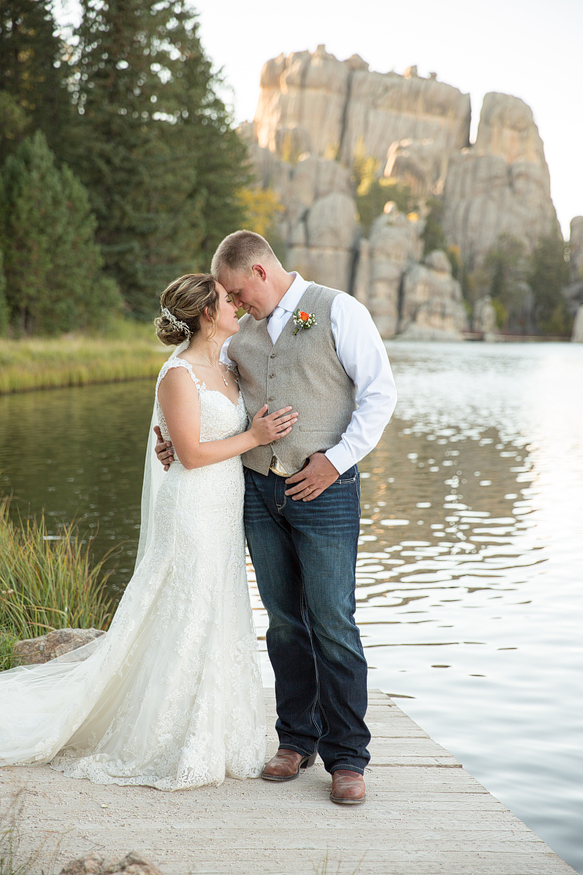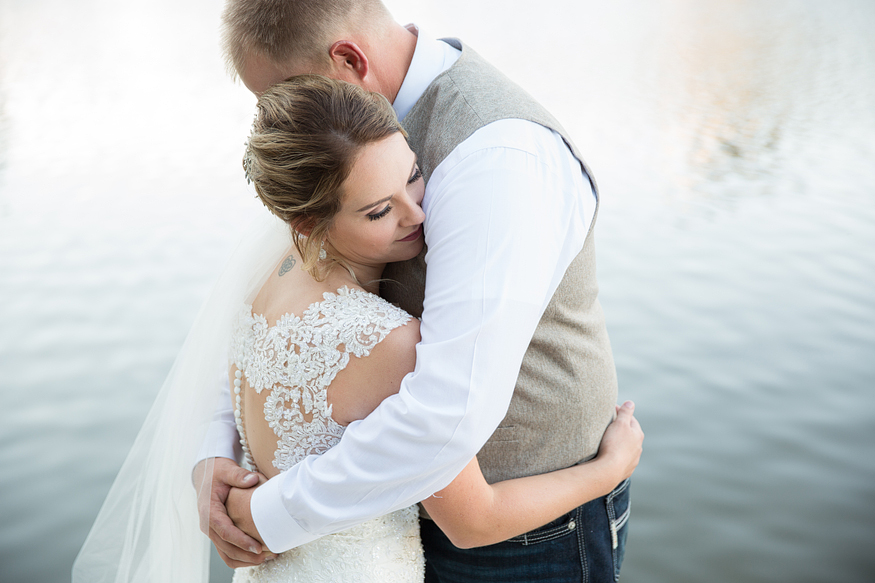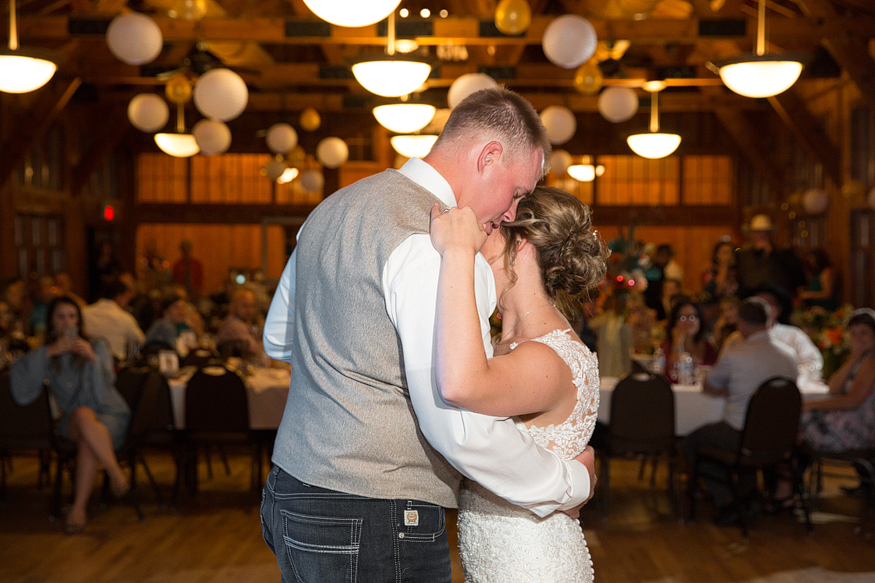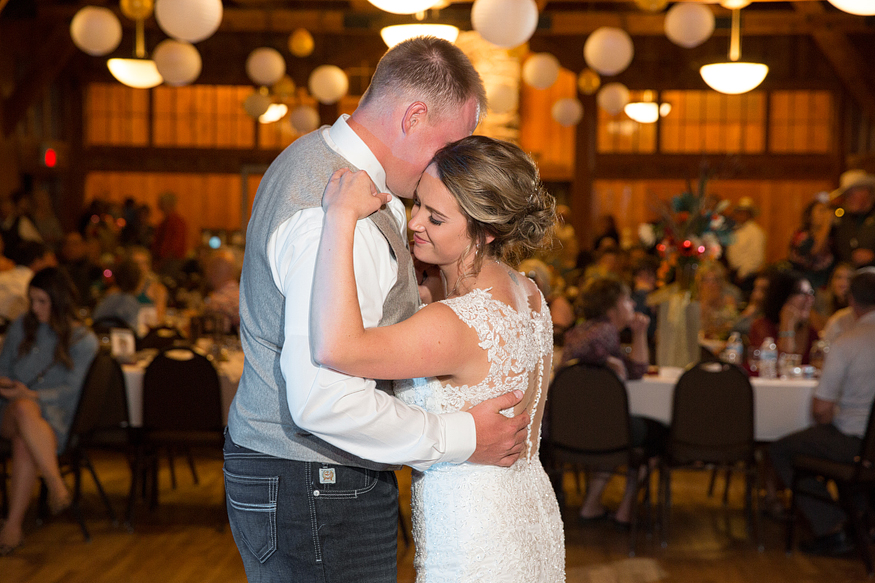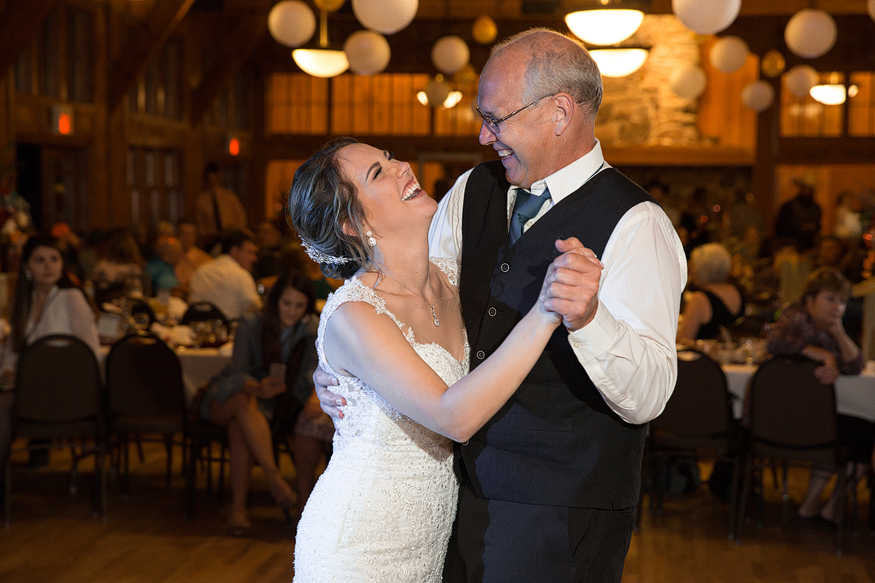 Lex + Heidi – Thank you so much for having me at your wedding! I loved being able to create beautiful wedding photos that you will hopefully treasure as much as I treasure my own photos from September 15th a few years ago! :-) Thanks for letting me take you on a little adventure as well! I hope you had a fun couple of days here, and enjoy your honeymoon this winter!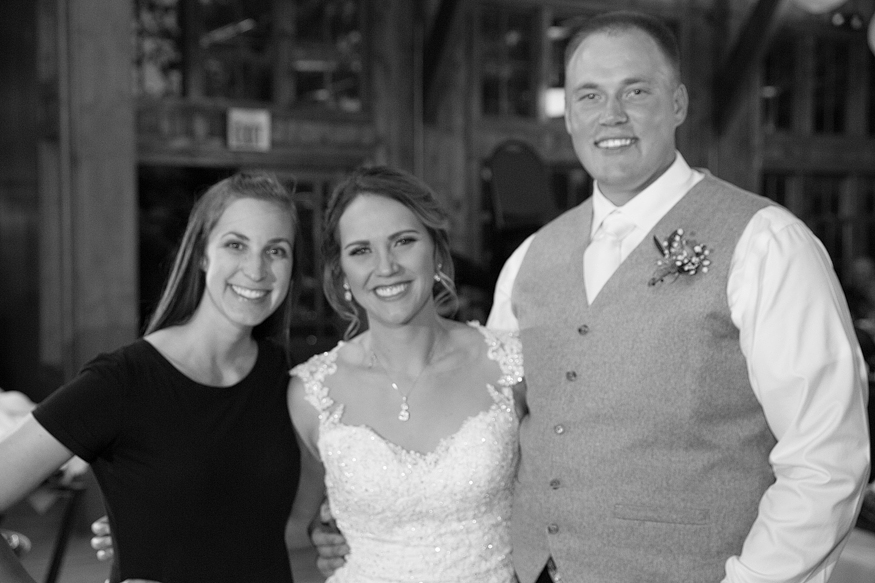 Comments
comments