My summer is typically full of sun, fun, weddings and editing. :-) This summer is also my final few months of my own wedding planning and my 101 in 1,001 goal list I created back in 2010!!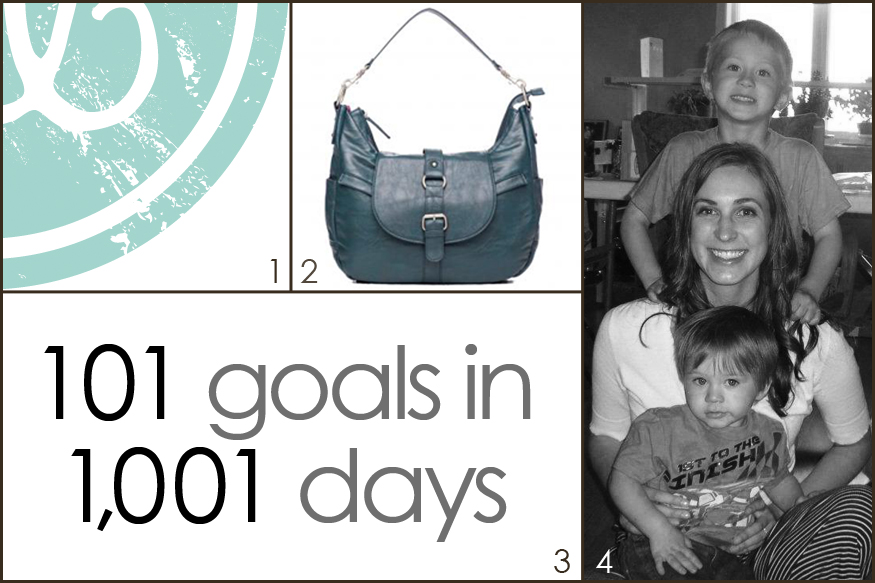 1. New website and logo coming soon!!!!! That's right – studio lb is growing up and getting a new look!! It's been in the works for a few months now and we are finally approaching an official launch!!! I can't wait for you to see it!!
2. Kelly Moore Bag – I recently switched from the Brown Classic to the Muted Teal B-Hobo bag, and I love the color and size of it! While I'm shooting, it carries four additional lenses (including the ginormous 70-200 lens) and has pockets for my phone, keys, wallet and memory cards. Everything I need for an engagement session!
3. My 101 in 1,001 list – I thought I had been neglecting it for quite a while. I didn't even remember when the end date was!! So I looked it up the other day and I had completed several goals without even realizing it!! Looking back, there are some I'd like to re-write, but the ones I've been able to check off are: 1. Gather vendor list from each couple and feature their work. 2. Visit an outlet mall with Jill. 19. Get a wedding featured in a magazine. 25. Update marketing/branding materials. 68. Sew a dress for myself. 80. Look into getting a Showit site. 91. Make an address box. 97. Visit Ben and Robin other than for Jonas's birhtday.
4. My nephews – I only got to see them for an hour while I was in Rosholt for my bridal shower, but it was so worth it!! Jonas (the older of the two) leapt into my arms when we arrived, and when we were leaving he kept asking, "Do you want to come home with us?" Broke my heart when I told him I had to go back to my home instead.
Comments
comments