February felt like we were in the car most of the time! We went to Denver for some quality family time and a post-op checkup for Milo, then Mankato to meet one of our new baby nieces (more family time)!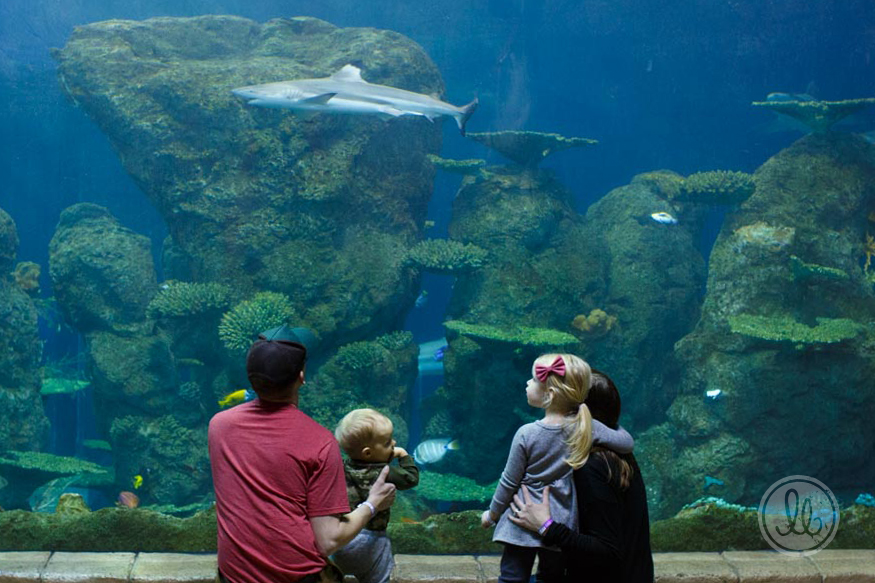 Milo is *still* teething. This month he got his third molar and his two bottom eye teeth within a few days. Since those popped through, he has been so fun and happy!! He will sneak up on us to give tickles and has gotten really good at holding still while hiding during peek-a-boo! He thinks spit bubbles are hilarious.
Elodie and Milo had their first haircuts!! Milo no longer has a baby mullet (thank goodness) and Elodie no longer has her 'first curl' (which I'm still mourning, but I can still treasure the curls that appear around her face after naps)!
Elodie loved meeting her new baby cousin! Even at home she pretends we have a baby (either in her tummy, Milo's tummy, or the baby doll is her cousin). Her latest phrase (after 'why') is 'how's that happen?' She makes sure we always say our prayer before meals, and now requests the 'Angel of God' prayer before naps and bedtime (her procrastination game is strong)! She started singing the alphabet to herself, and then tells us she 'didn't miss any numbers.'
Comments
comments