The back-to-school sales have started and Christmas decor has taken over Hobby Lobby, but I'm still enjoying every moment of summer I can get my hands on!! Here are a few things I've been enjoying this month!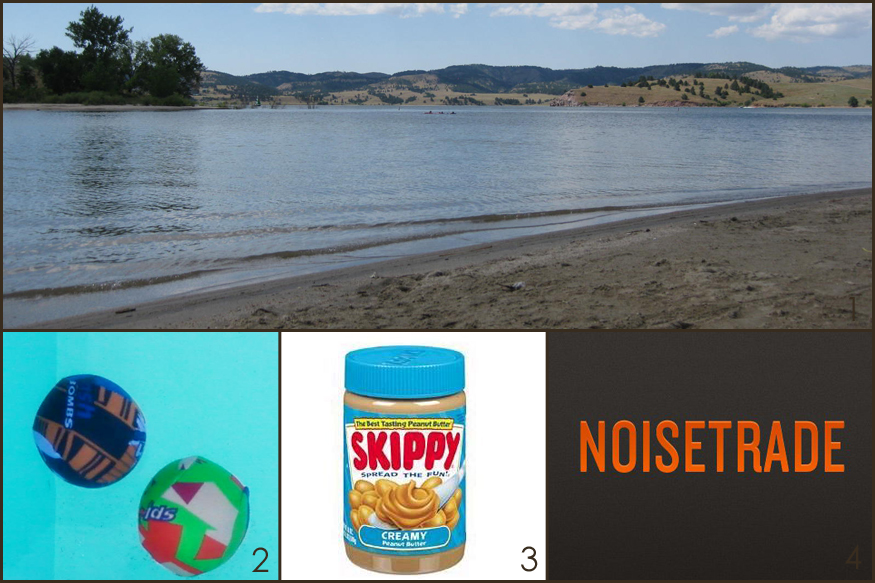 1. Angostura Recreation Area – In my opinion, this is the best beach in South Dakota!
2. Splash Bombs – way better than the water toys in the dollar section of Target…
3. the first scoop of peanut butter – It's one of my favorite parts about living by myself. :-)
4. NoiseTrade – I've gotten lots of music from here by Jenny & Tyler, and now Ben Rector and Steve Moakler have albums available for free downloads! Just type in your email address and zip code and they'll email you the link to download your free zip file. Ta da!!
Comments
comments