My one and only senior from Rosholt this year is my neighbor (and some sort of cousin) Landon! I love coming to Rosholt to do photos because there are so many fun places to do photos either at my parents' farm or on relatives' land!!
Landon has been super busy this summer playing basketball – he has probably traveled more this summer than I have in my high school and college career combined!!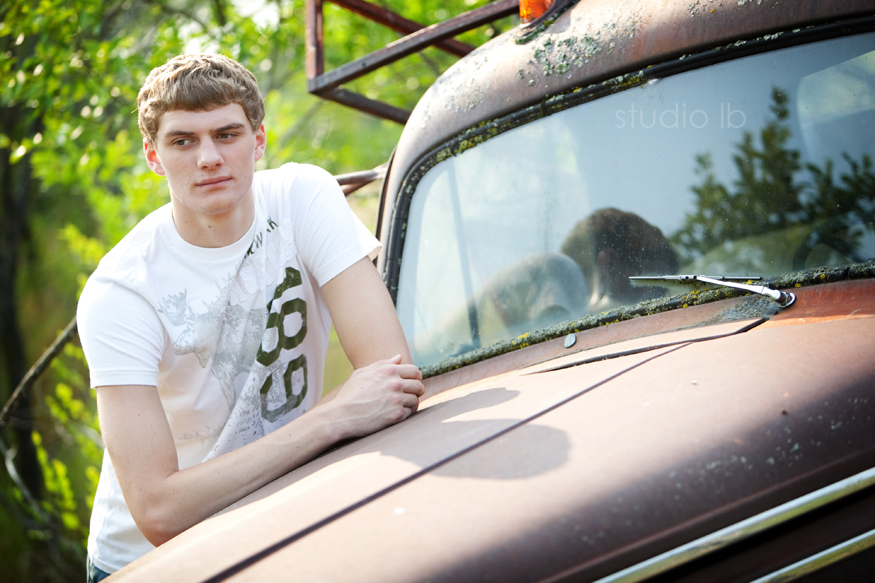 I could tell Landon was more comfortable with the serious look, but we had to get a couple smiling ones in for mom!! :-)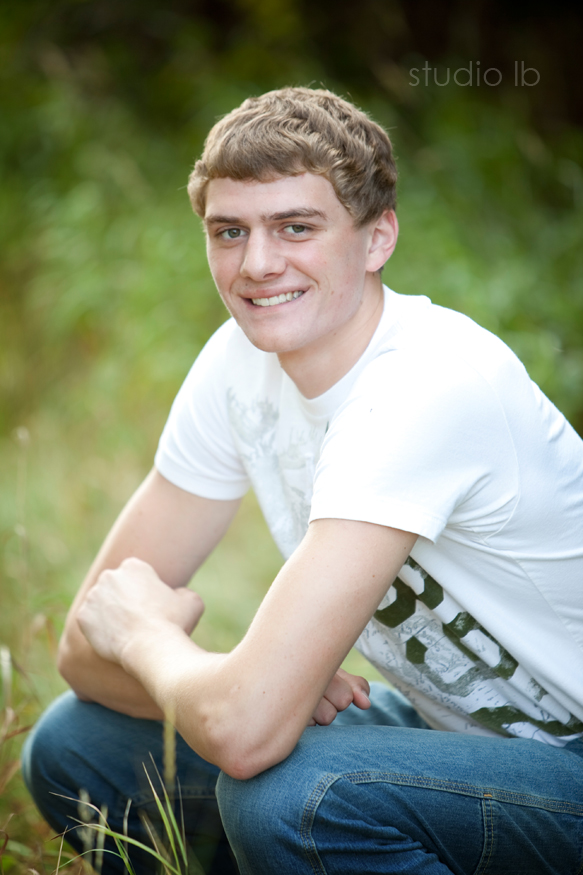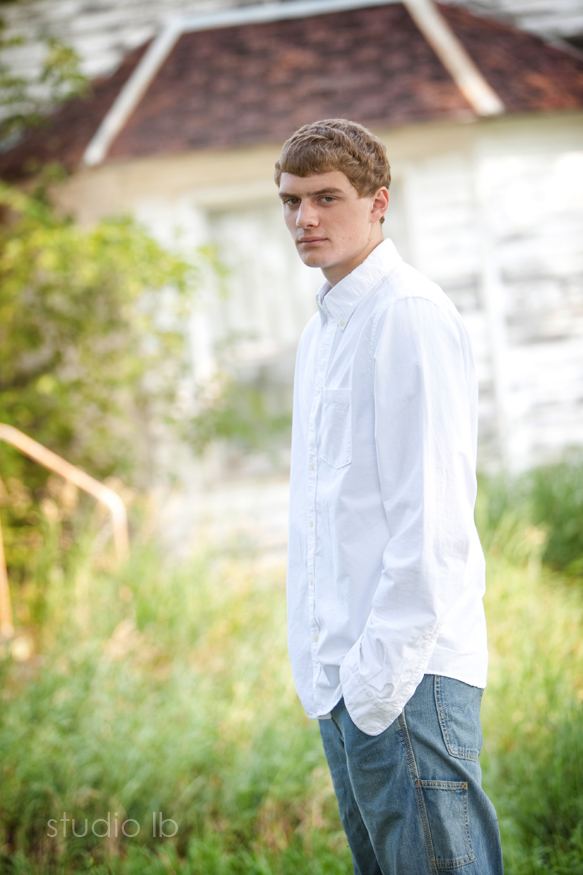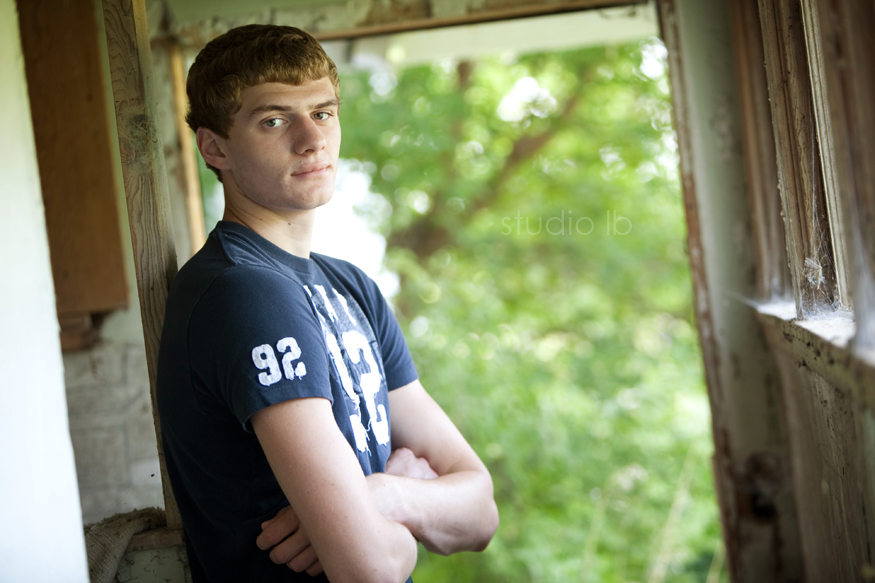 I thought for sure I would have to bring a ladder with me to do Landon's photos – to give you an example of how tall he is on this next photo, the ledge he has his elbows on was at eye-level for me. I looked pretty silly with my elbows up there showing him how to pose!!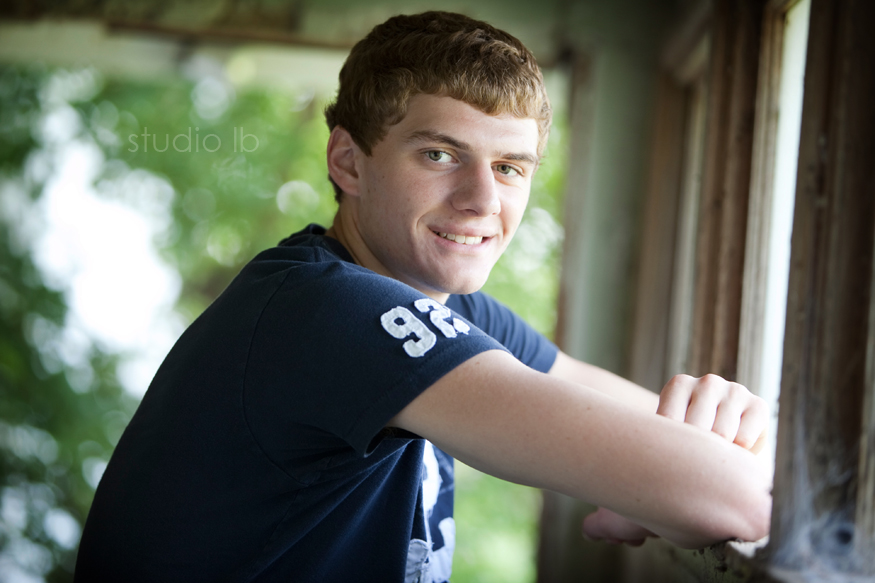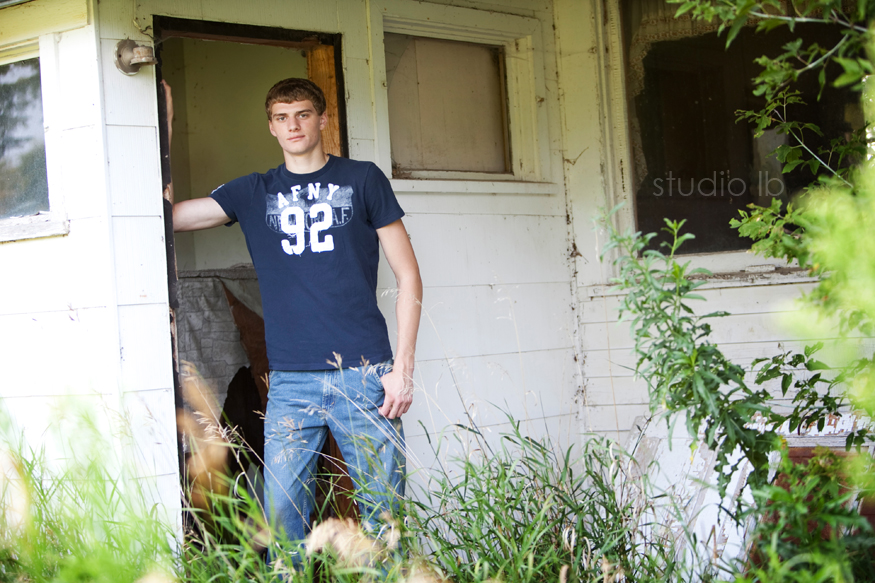 I told you Landon was busy with basketball this summer, but I forgot to mention that he is AWESOME at basketball! He scored his 1,000th point early on in his Junior year. A lot of guys don't even get that in their Senior year!!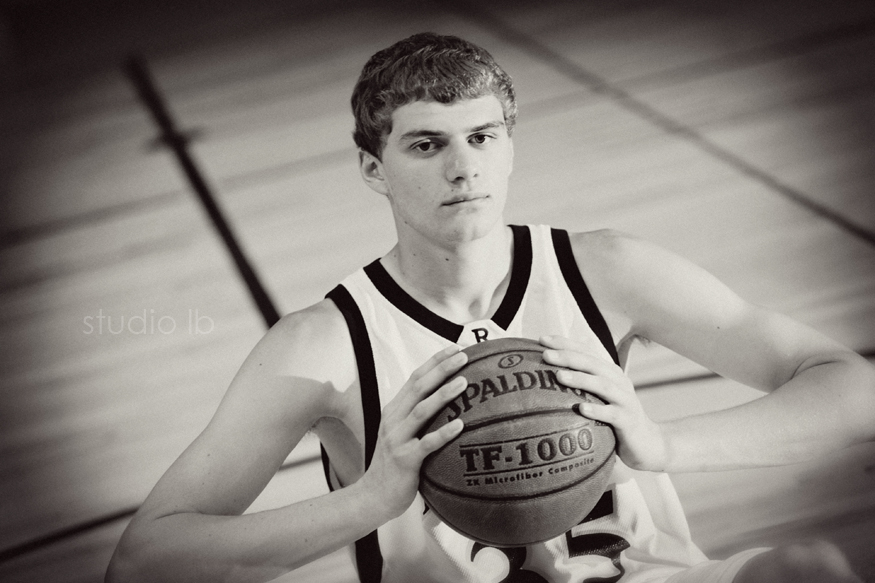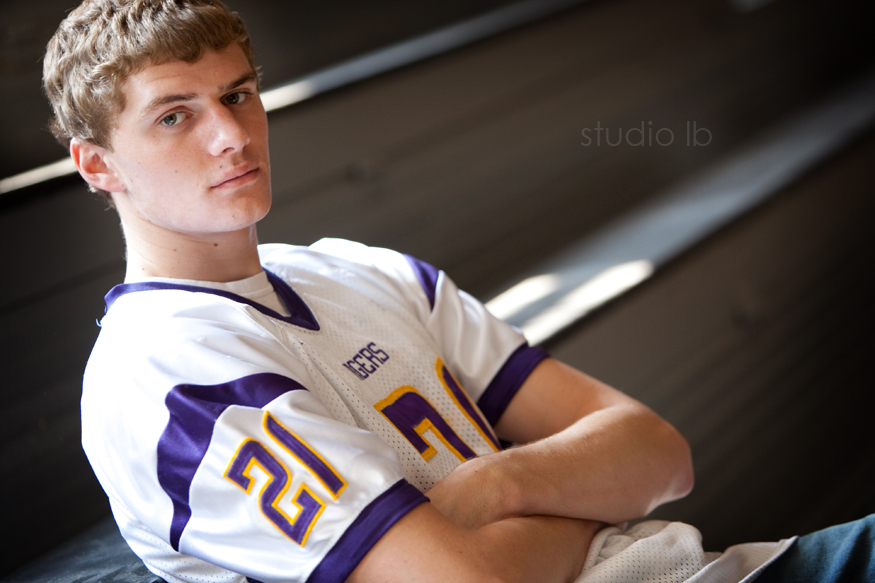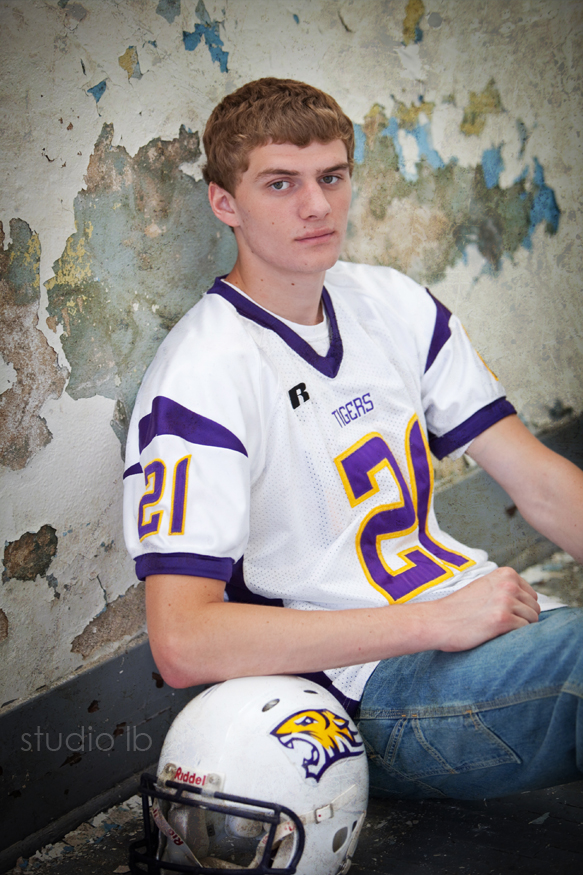 Thanks for pretending to have a good time taking photos yesterday, Landon! :-)
Enjoy these images – you'll be able to see the rest of them by the end of this week!!
Comments
comments