Kyle and Alyssa had such a fun wedding on Saturday! I walked into the room where Alyssa was getting ready and it totally reminded me of a slumber party! The radio was playing, all the bridesmaids, junior bridesmaids, personal attendants and moms were in there fixing hair, doing makeup, chatting and getting excited for the wedding! These girls were having so much fun just being around each other. I knew earlier on that they were going to be an awesome group to photograph – I had seen photos on facebook from Alyssa's '80's prom-themed bridal shower and everyone had side-ponytails and brightly-colored eyeshadow to match their retro dresses!
But enough about the girls (for now), here's some ring shots with the awesome flowers Alyssa picked out: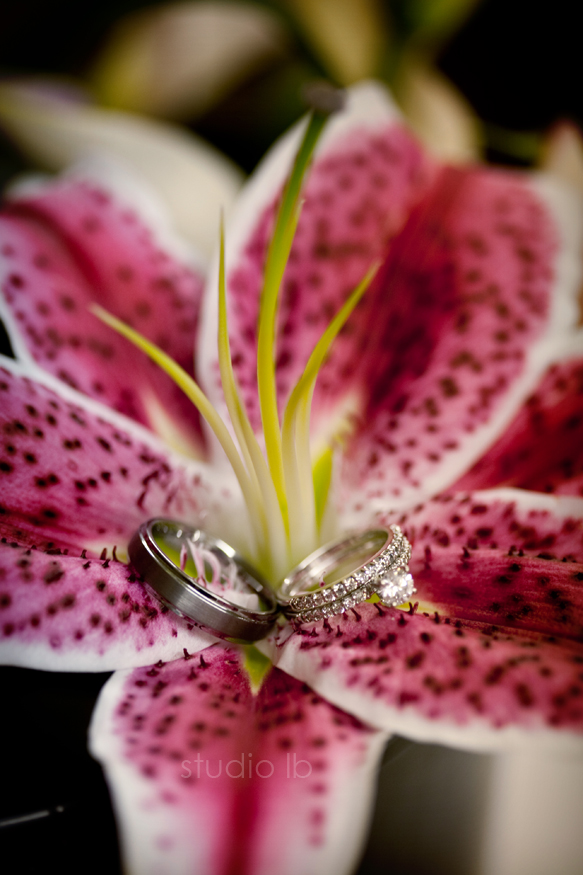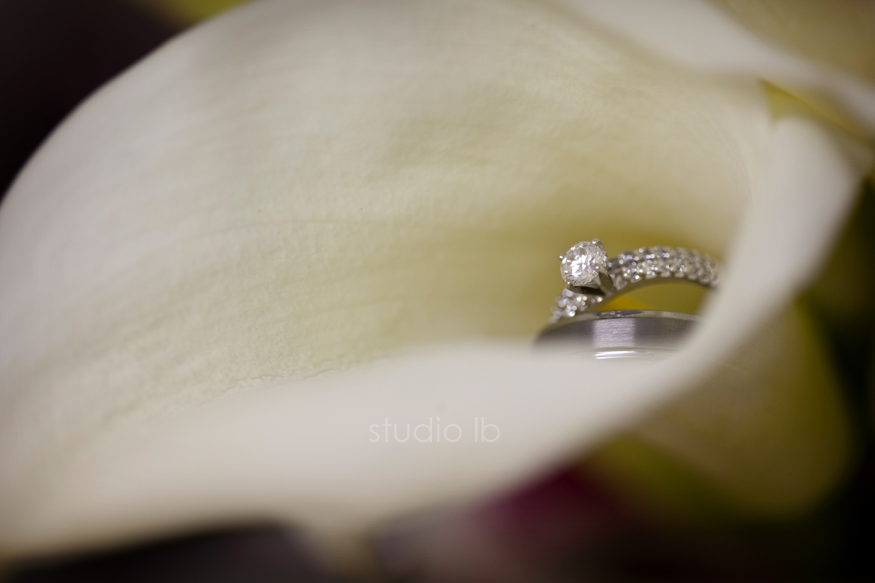 Alyssa's mom helping out with the jewelry: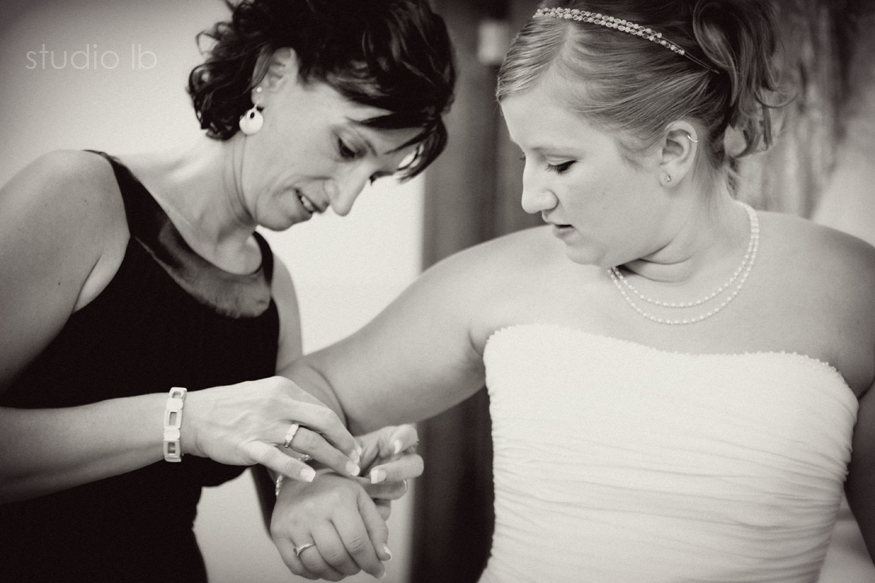 And the first look!! *awww* :-)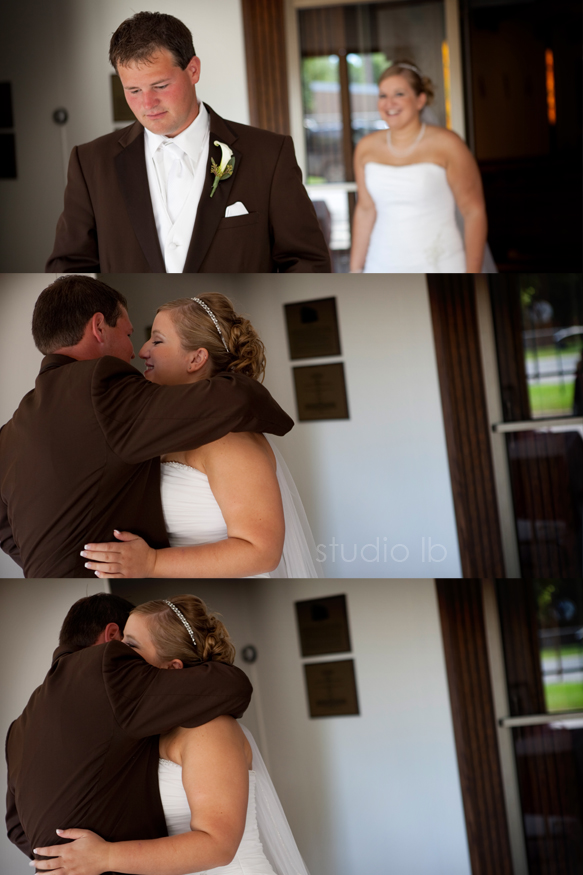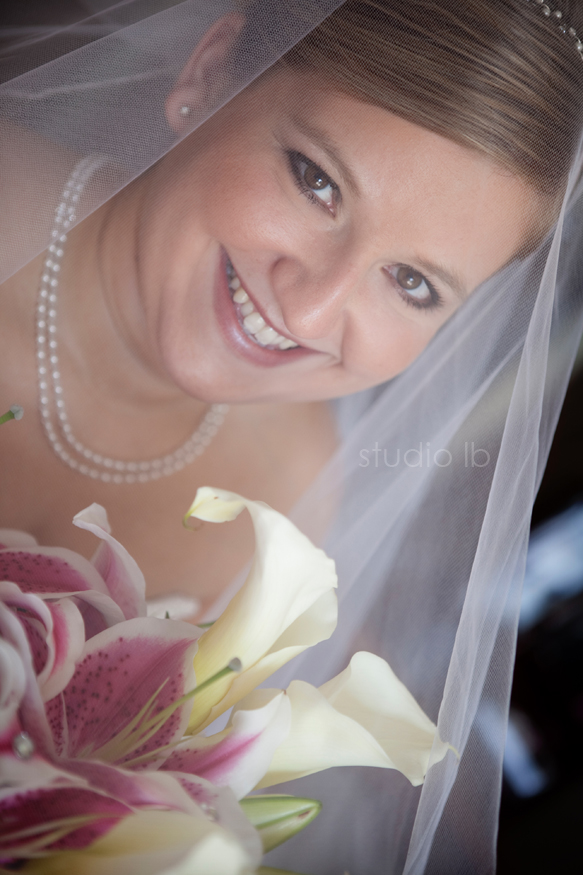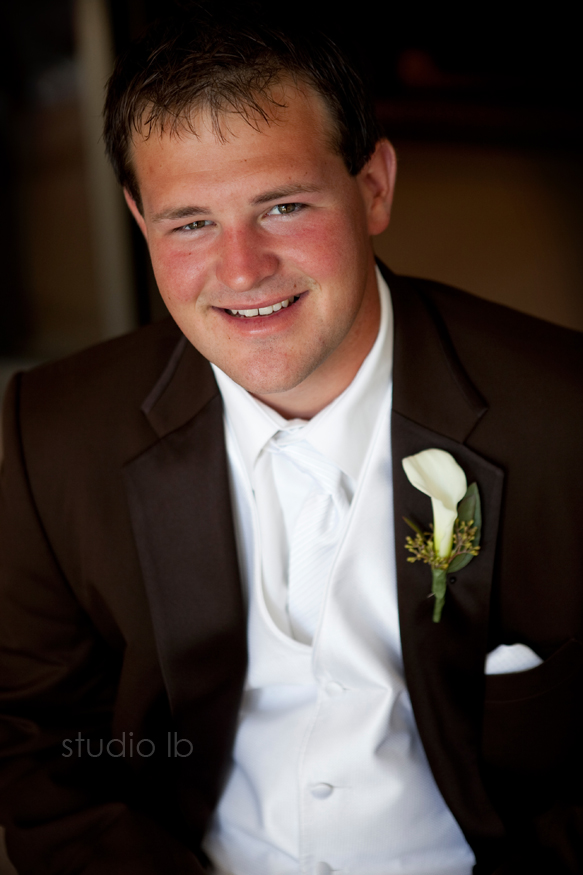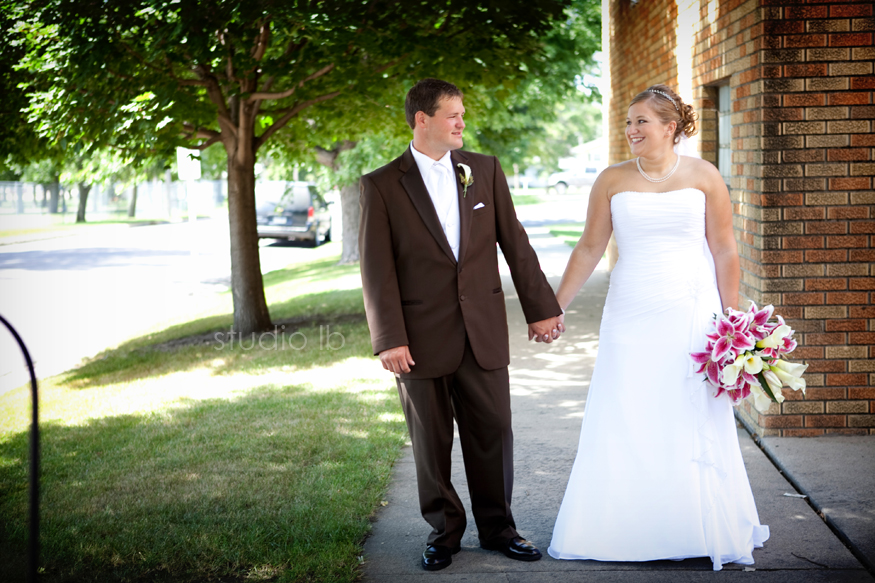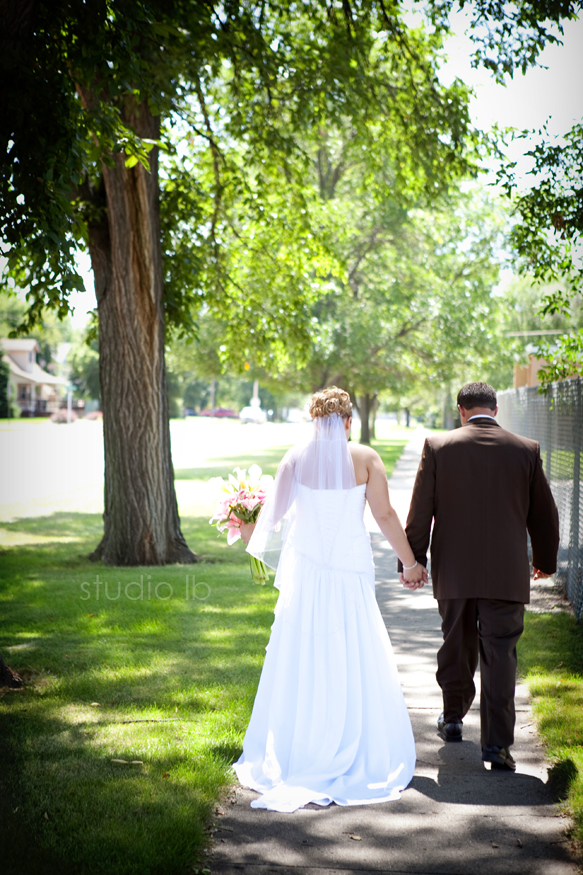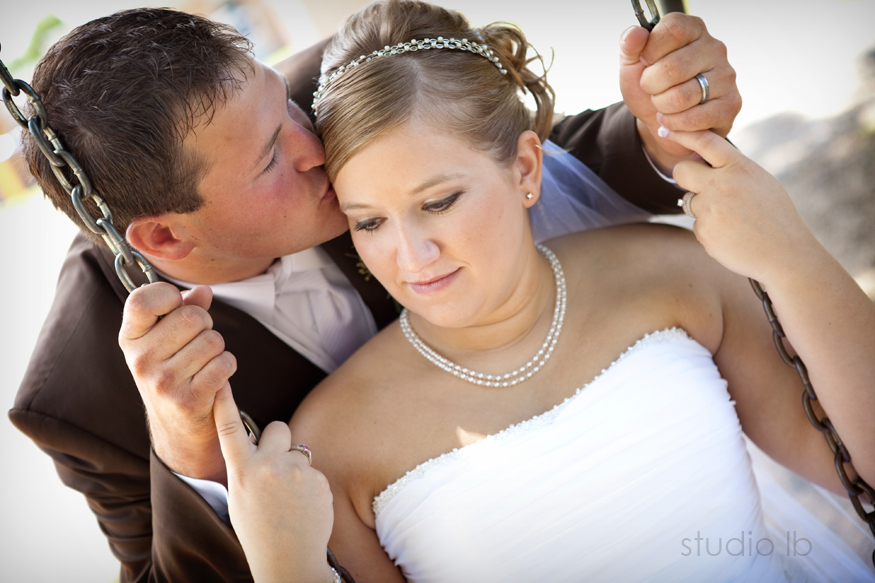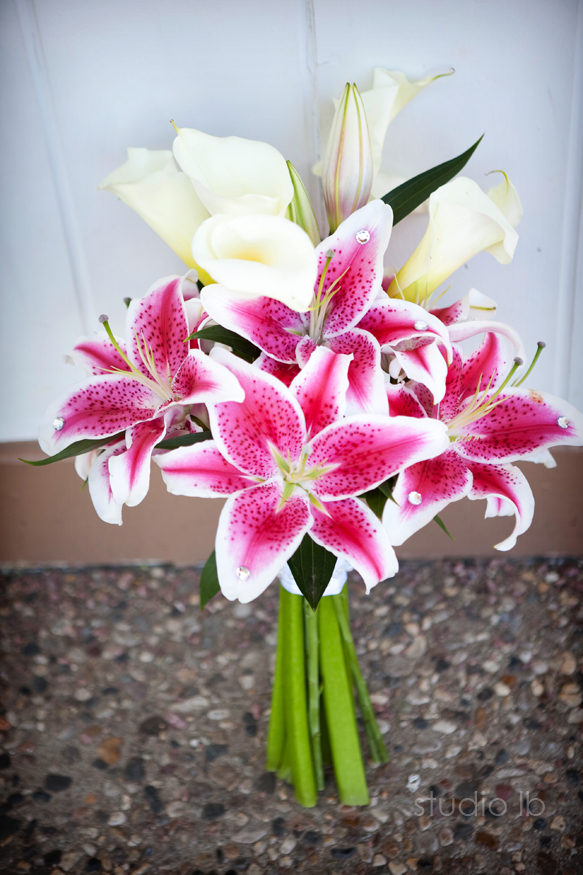 Alyssa works at the ice cream shop in Howard, so we had to get a few shots of them peeking out the order window: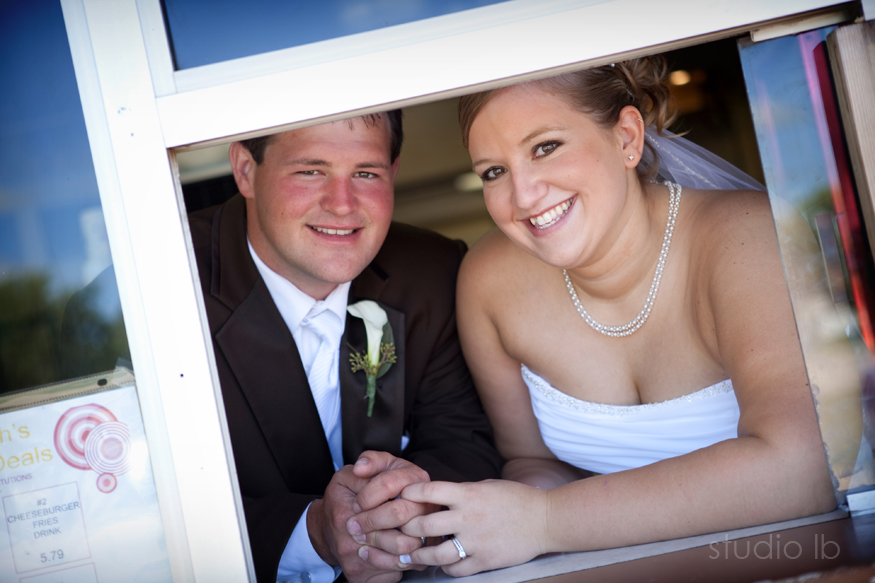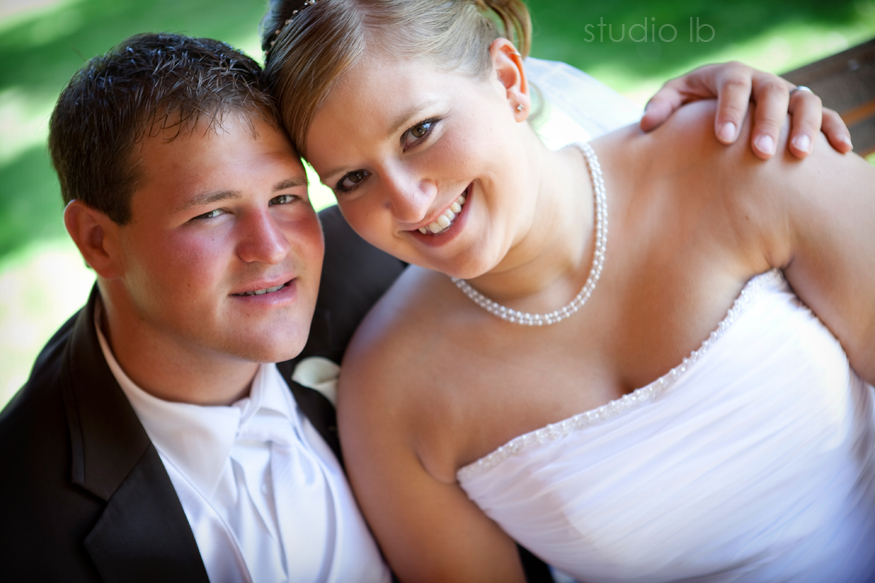 Since I was in Howard in June for Jen + Eric's wedding, I tried my best not to take the same images for Kyle + Alyssa, but I couldn't help myself. Howard has a billboard!! (p.s. don't forget about the tractor pull!!)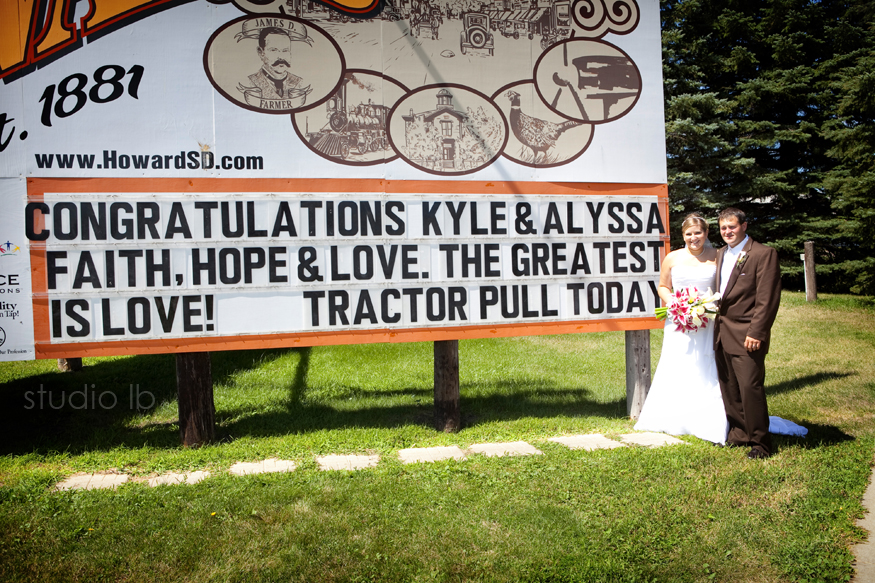 Kyle + Alyssa had the cutest kids at their wedding!! Here are the ring bearers (who flat-out refused to do formal photos, hence the cute individual ones :-)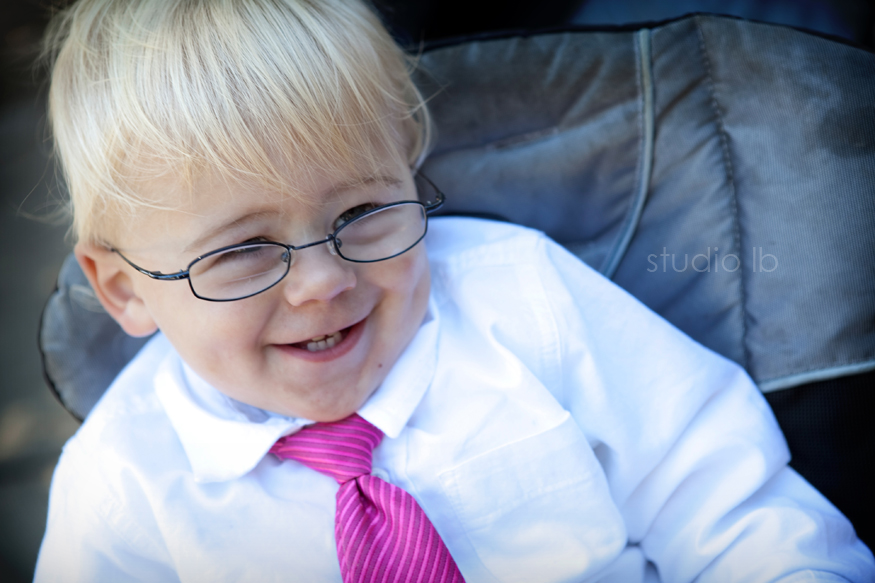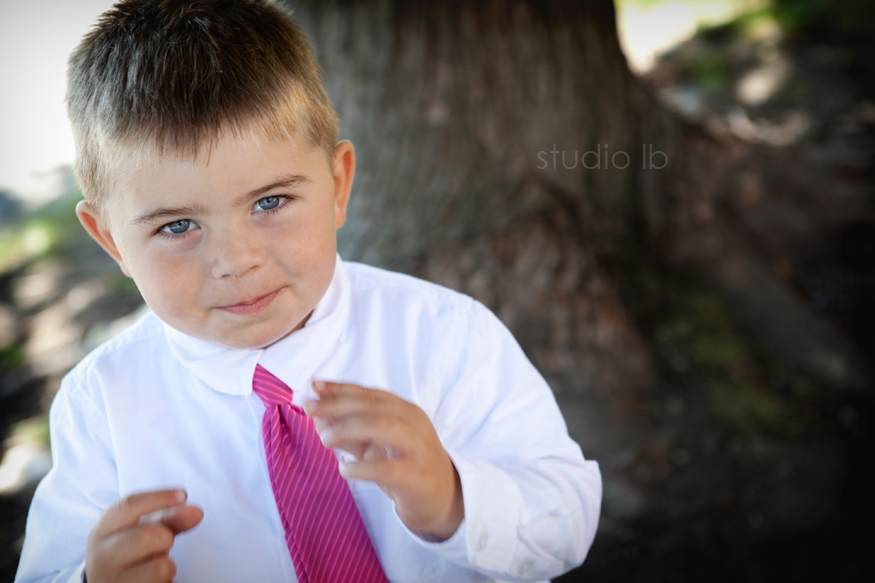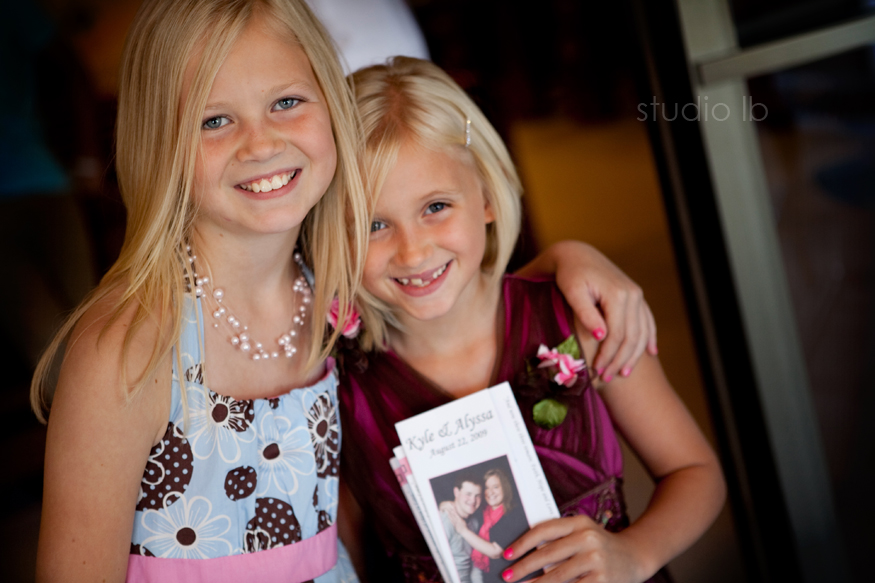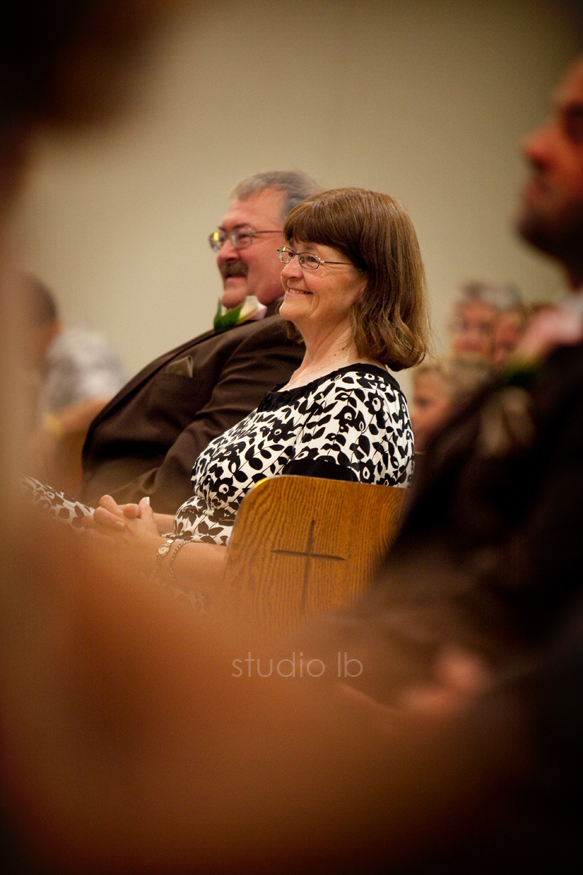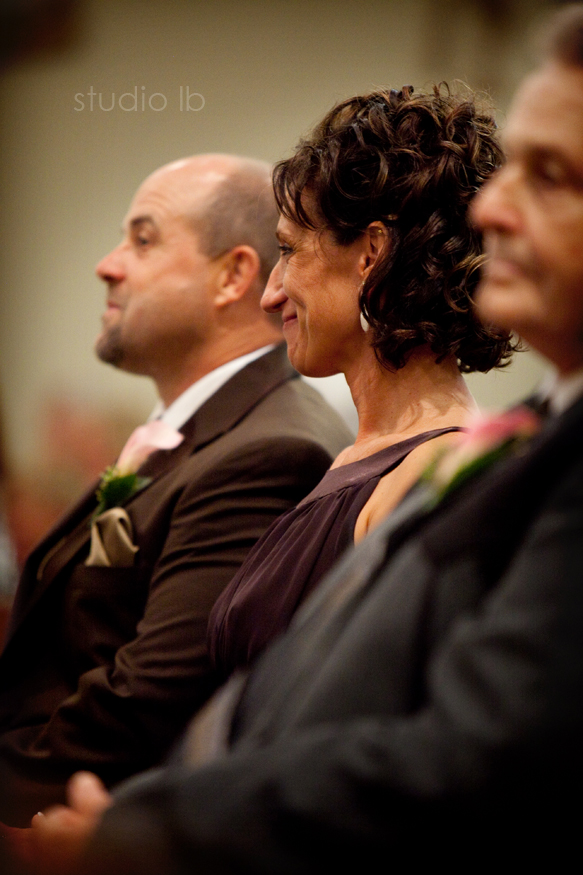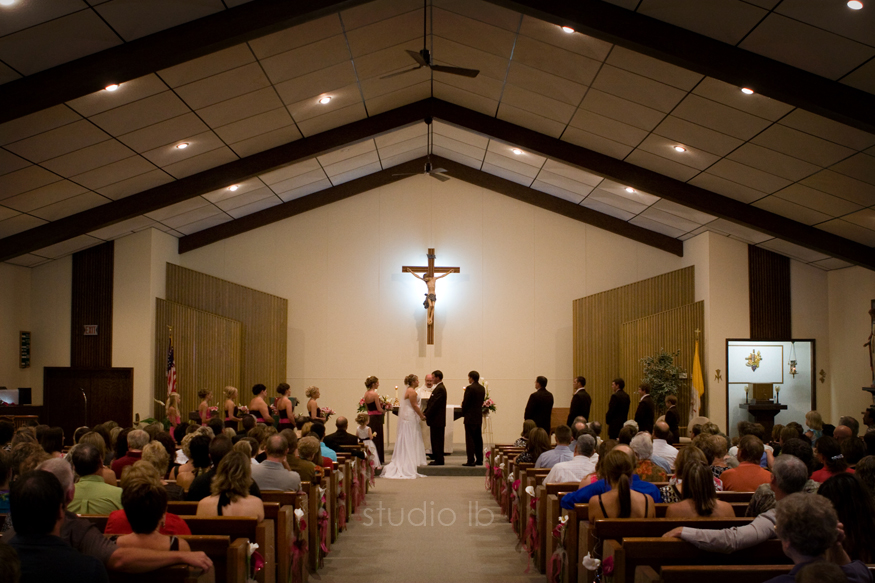 Mr. and Mrs.!!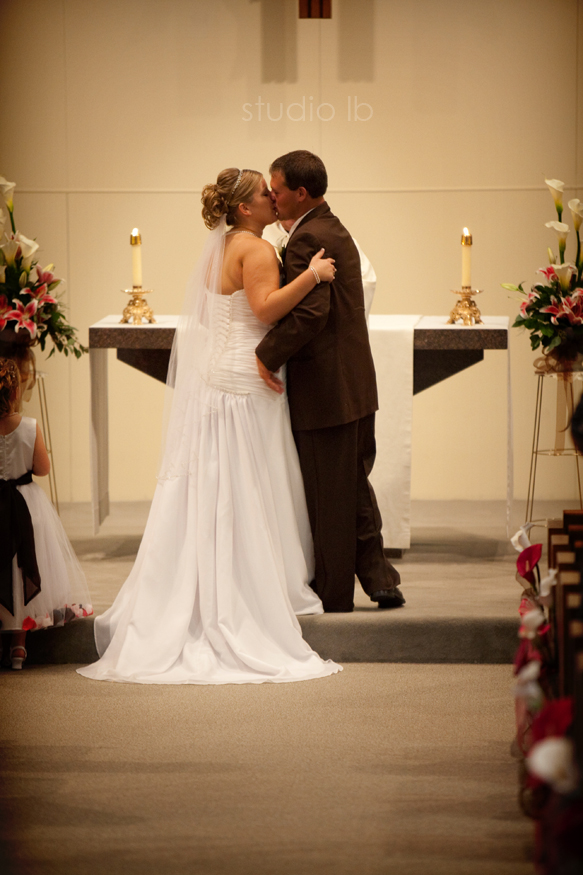 Doesn't the flower girl have beautiful eyes??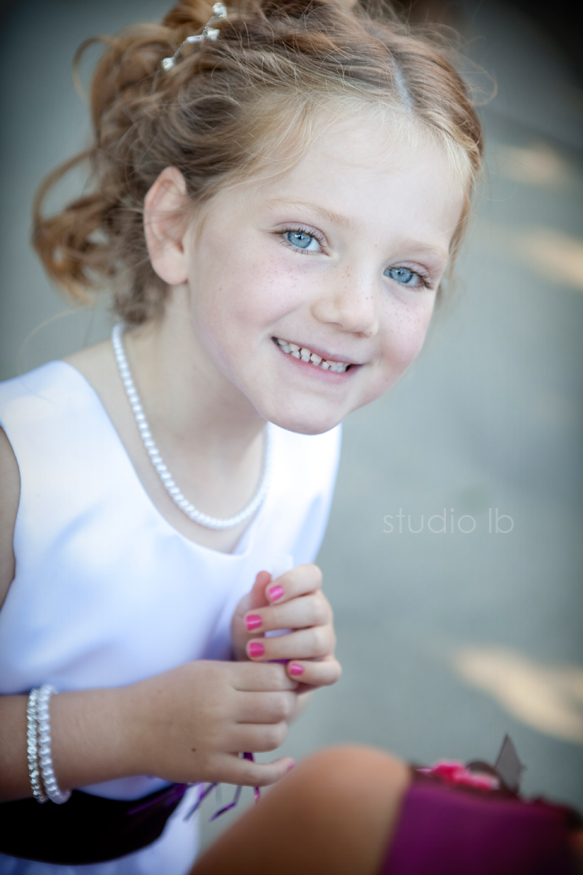 After the ceremony we went to Alyssa's parents to do some photos around the yard: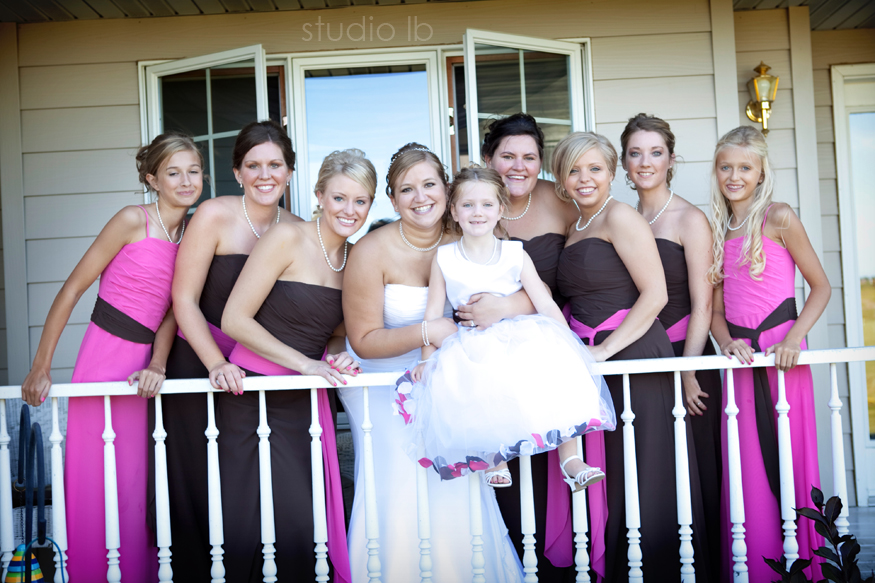 That's right, Main Street Howard: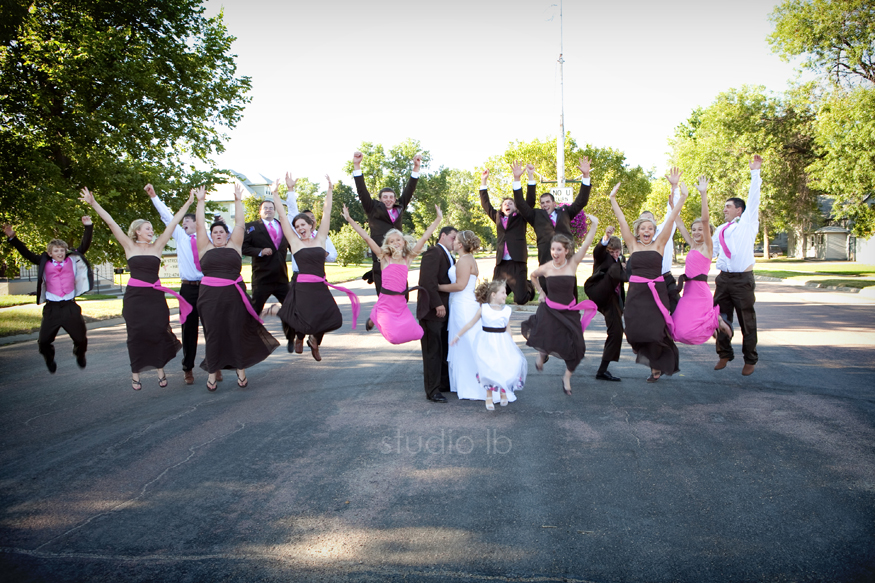 The cakes! Before the little one got smashed by the fallen chandelier: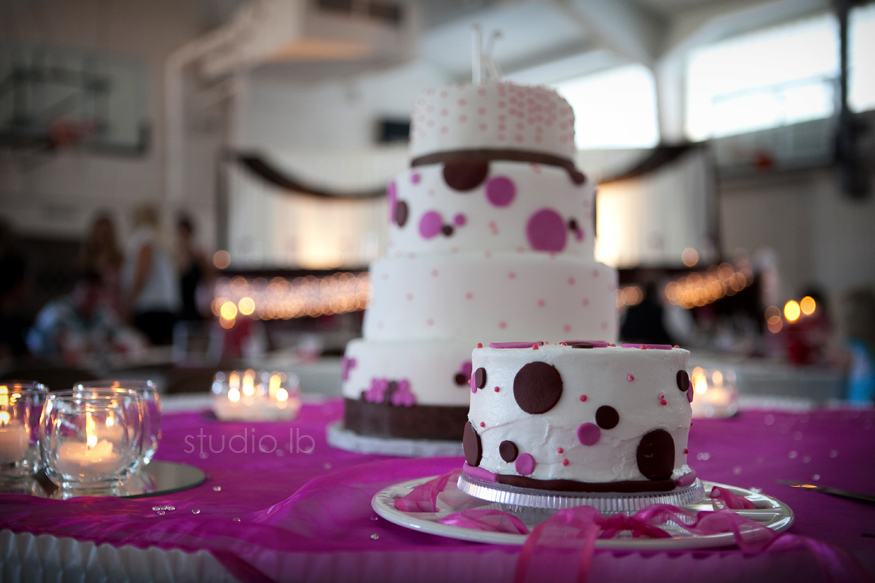 With so many little cousins, Alyssa knew to have some kids tables prepared, full of snacks, candies, games and crayons: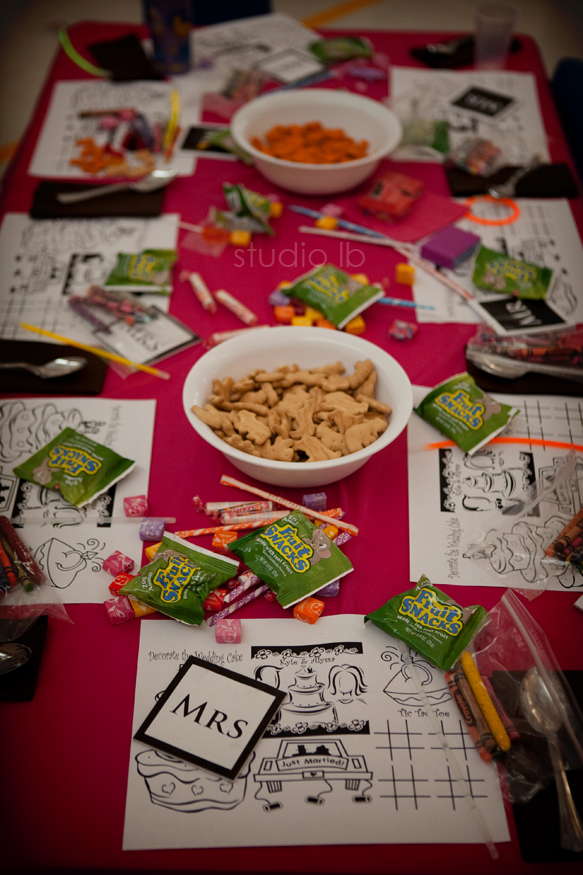 In order for Kyle and Alyssa to kiss at the reception, someone had to sing a song with the world 'love' in it. Tables also had to fight for their place in line by answering trivia questions about Kyle and Alyssa. It was so fun to watch people get so excited to answer questions just so they could get in line to eat!!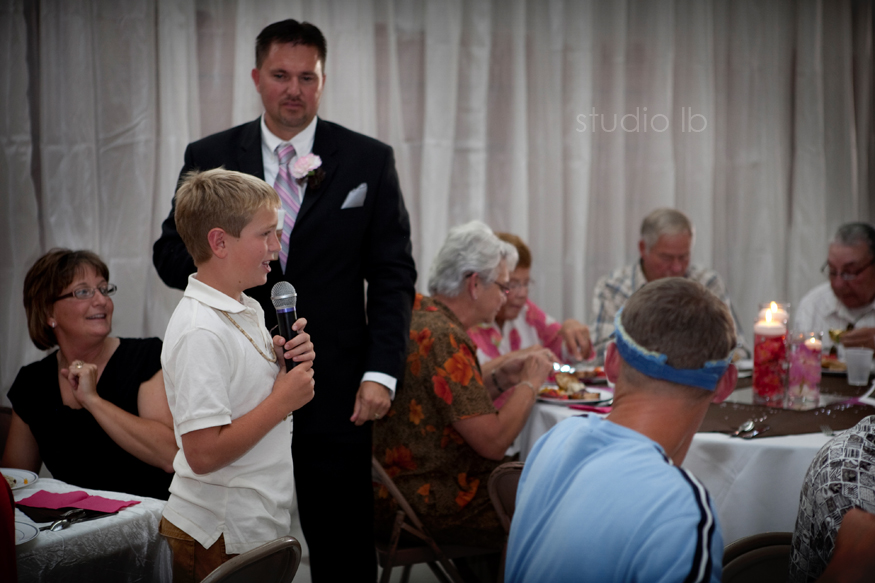 Back to the girls – we had so much fun taking photos, after each one they were saying "okay, what can we do now?"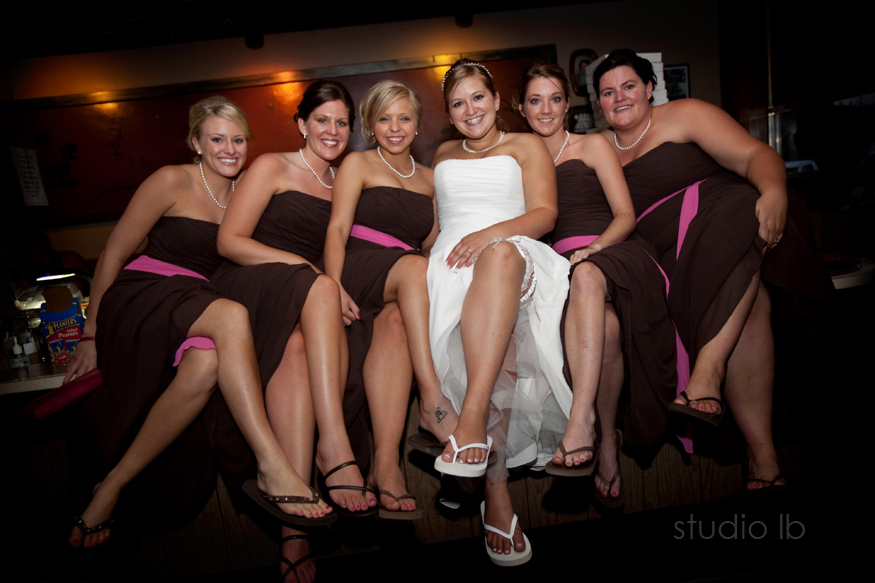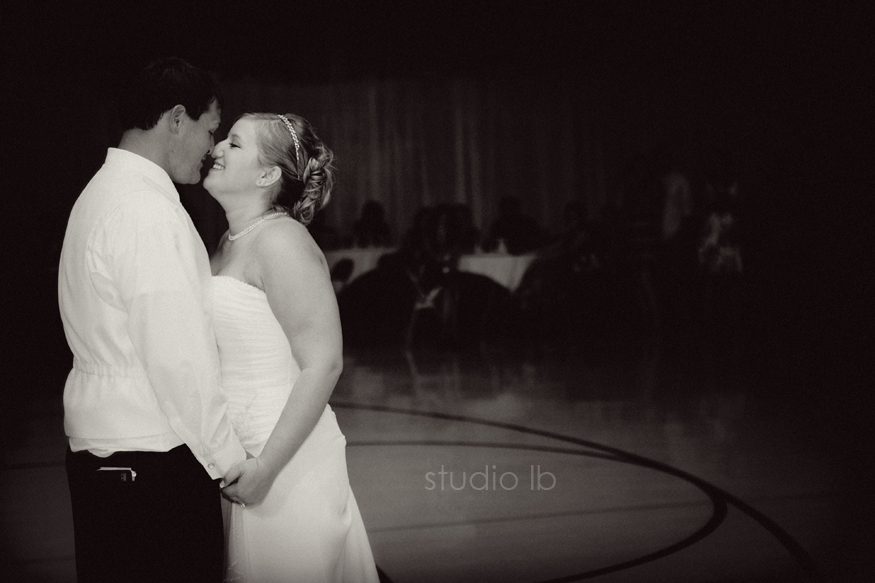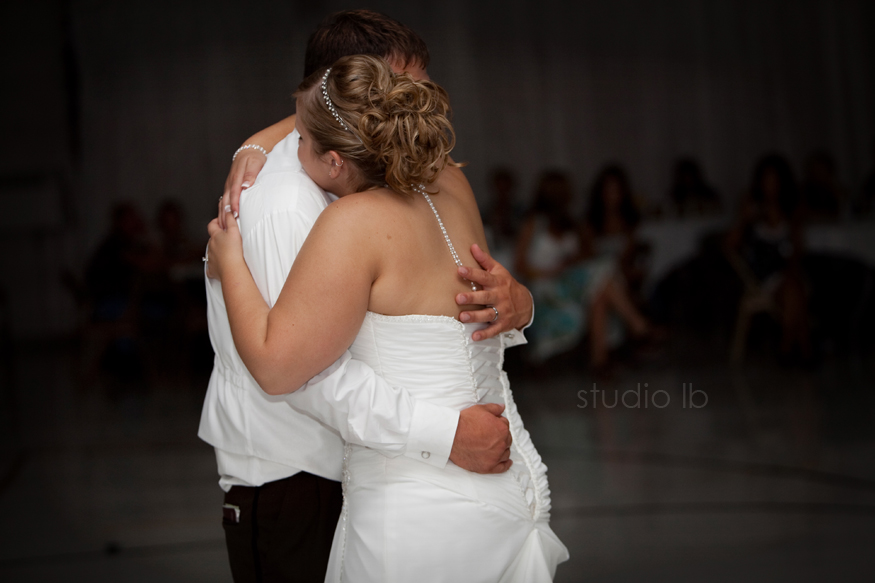 This crowd sure knew how to party!! A special shout-out to Ben Davis Productions for providing the excellent tunes and being such an awesome guy!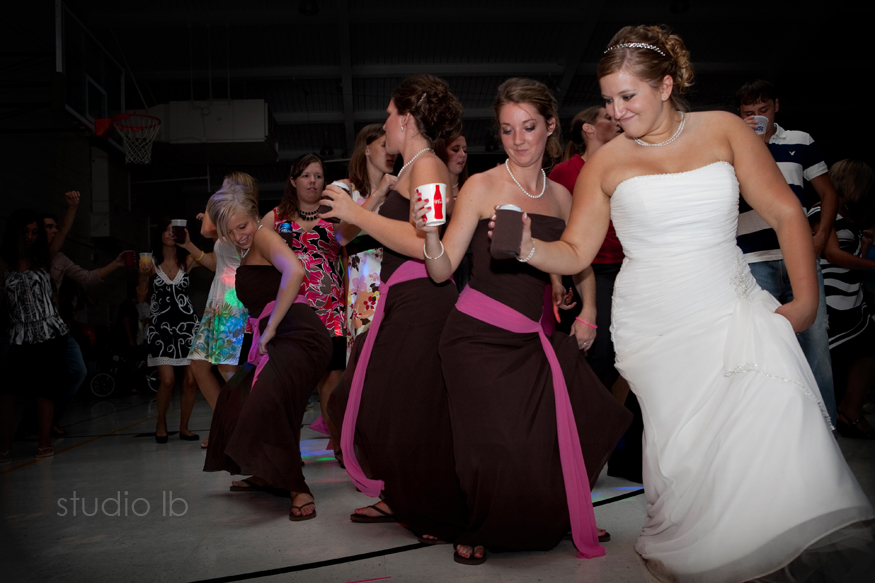 Thanks so much for having me, Kyle + Alyssa! I hope you've had a nice couple days since your wedding, and enjoy your honeymoon this winter!!
Comments
comments