I helped my good friend Samantha Meyer with a couple weddings this weekend – the first one being Kiki + Wesley in Ottertail. I haven't been a second shooter for almost a year now, so it was fun to go and talk lots of fun images without the pressure of getting all the important ones. :-)
The first image is of Kiki's grandmother's brooch that she had made into a hair clip. Can you say GORGEOUS!?!! Just wait until you see the bride…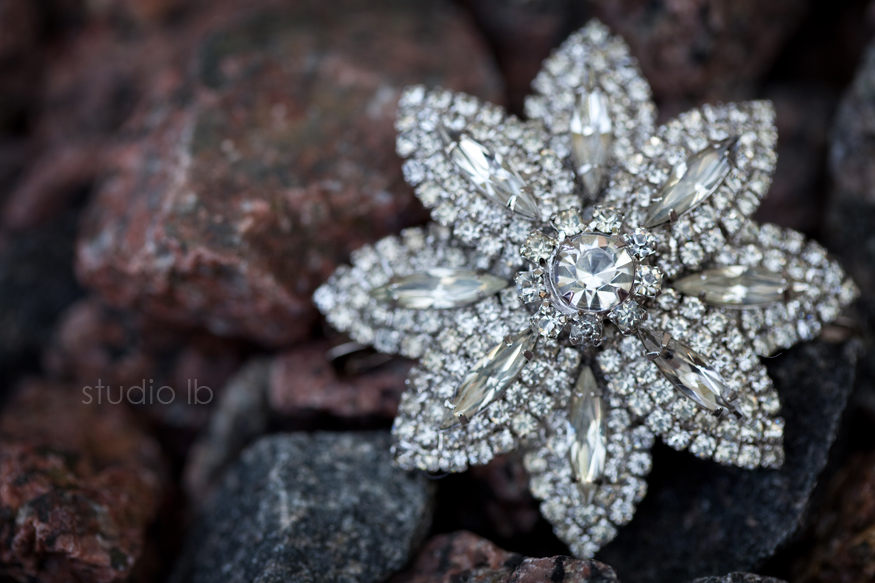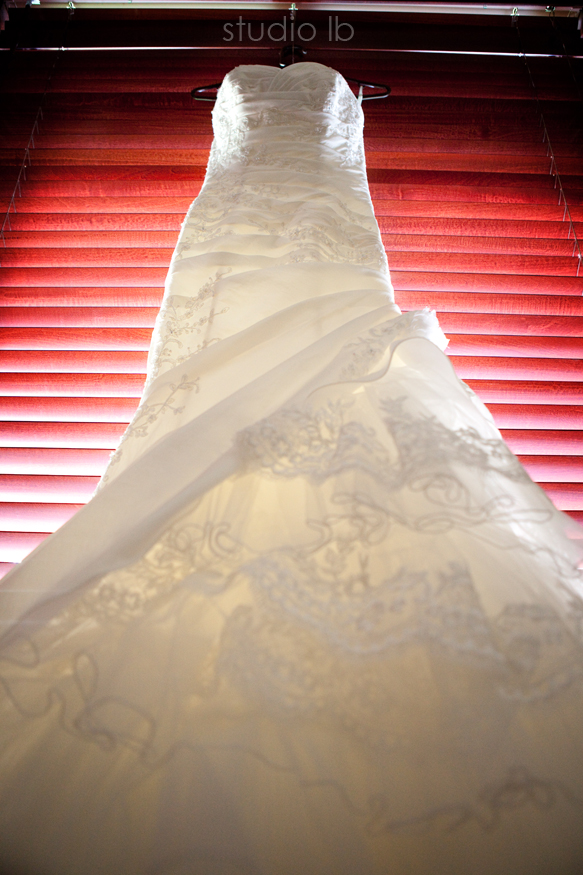 Kiki's dad helping her get her bracelet on: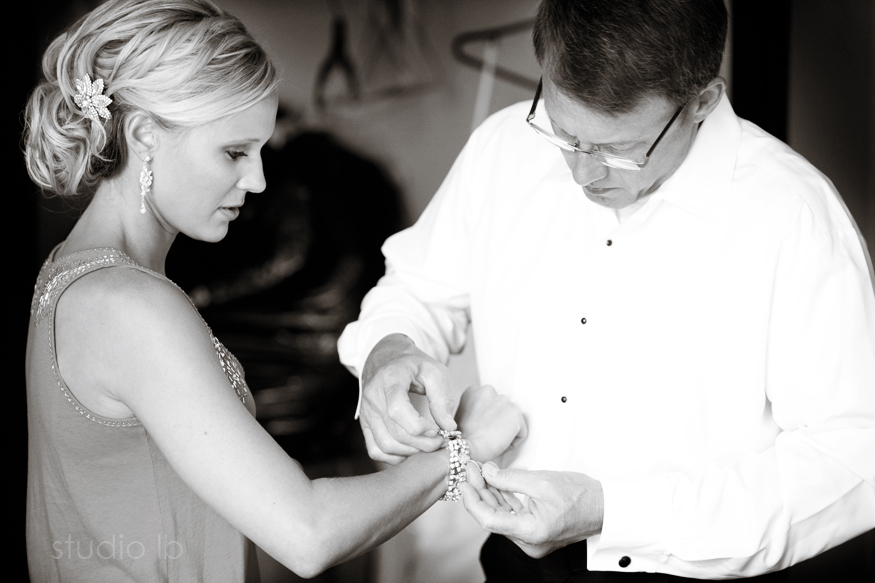 And her sister seeing her for the first time all dressed up. :-)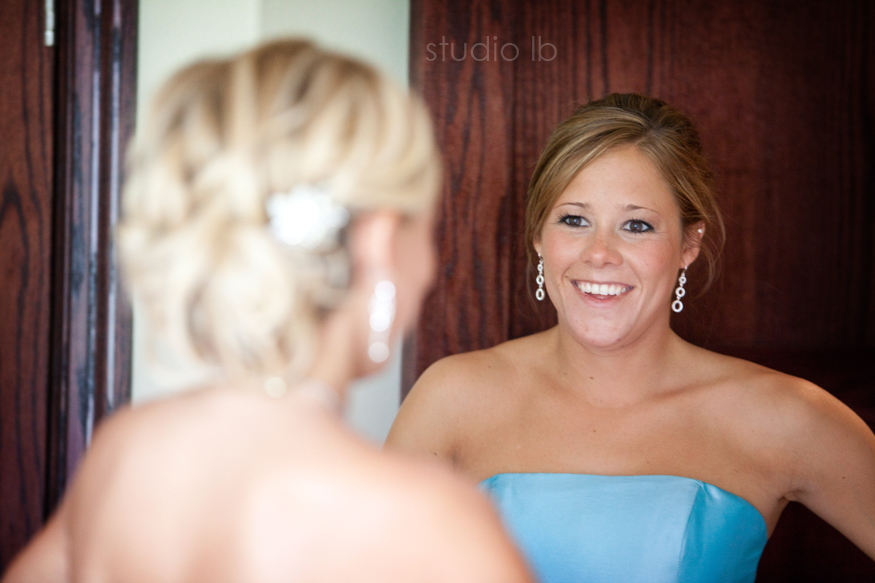 Kiki stealing a glance at her soon-to-be husband: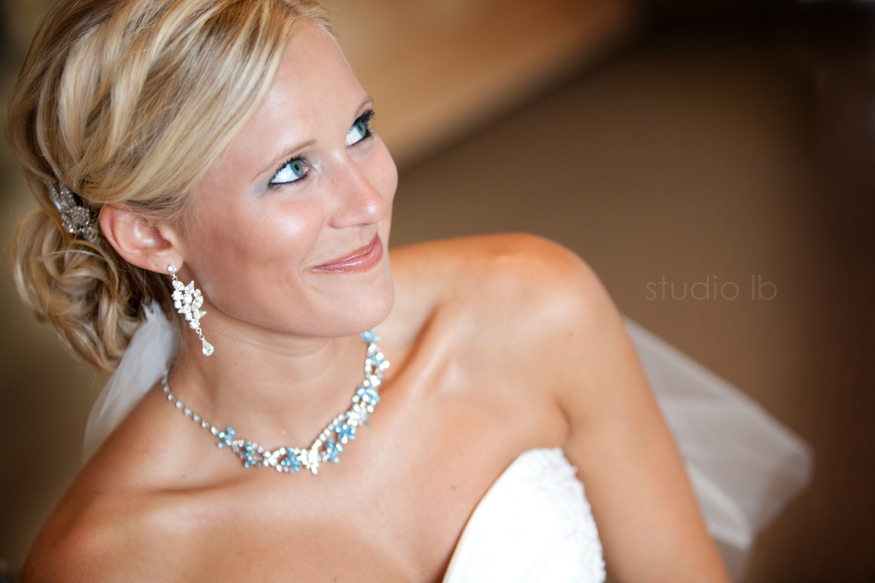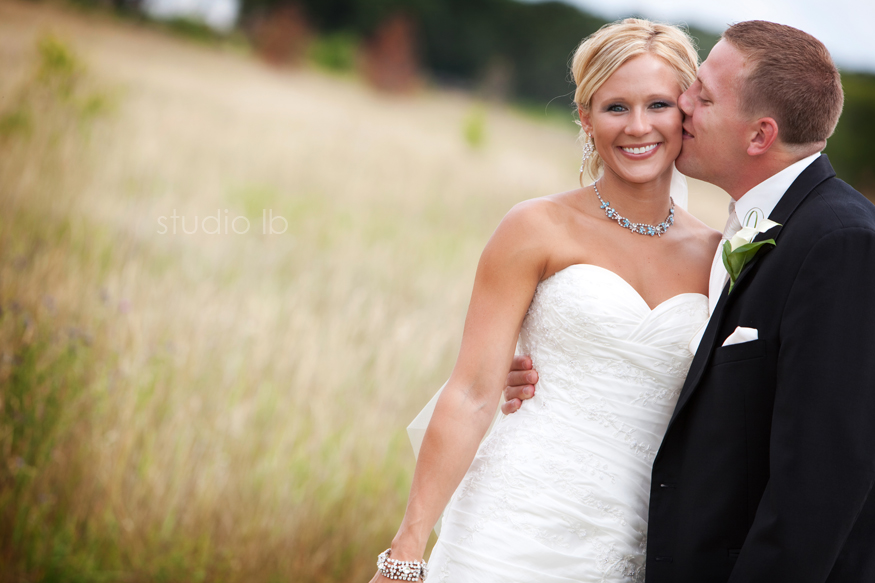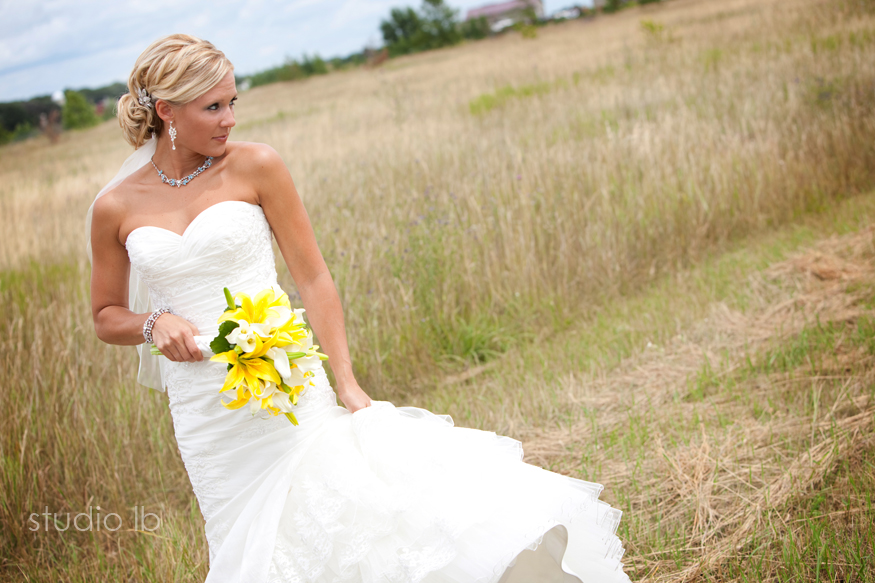 Sam in action!!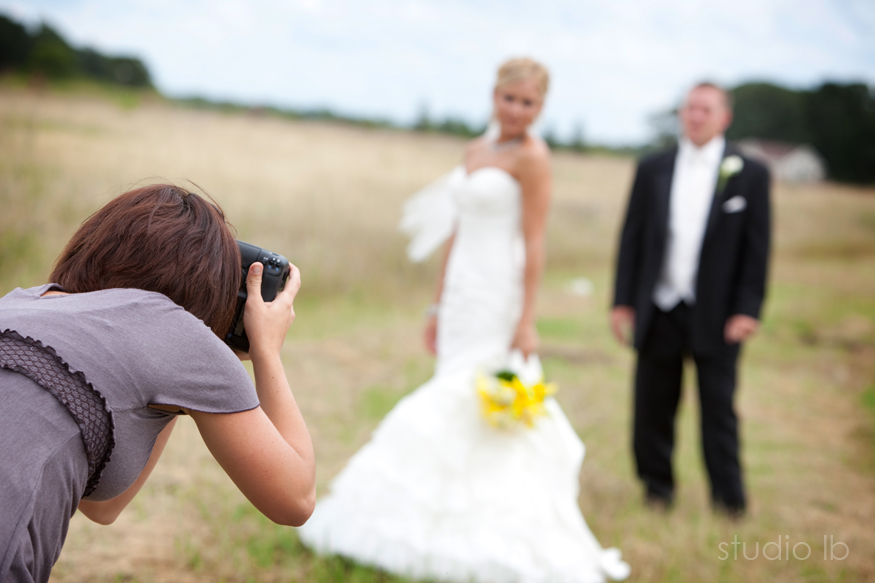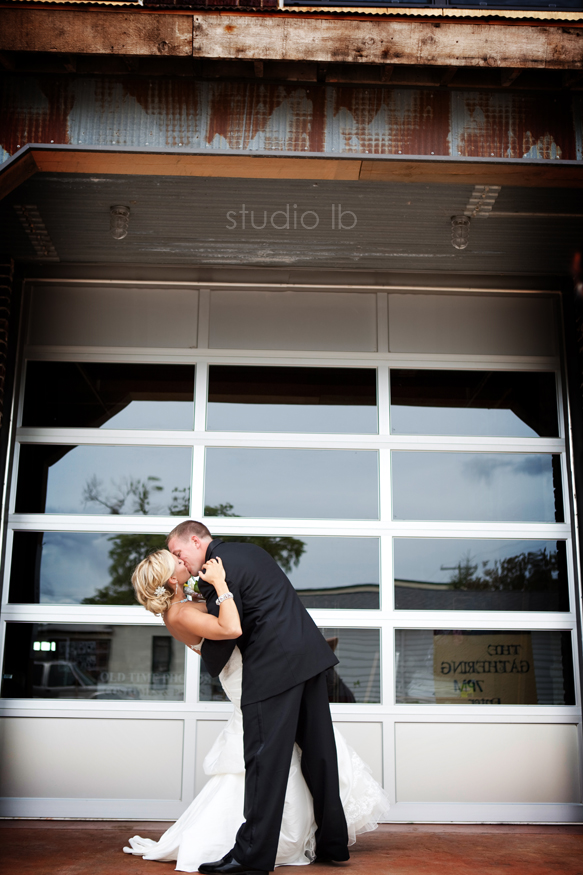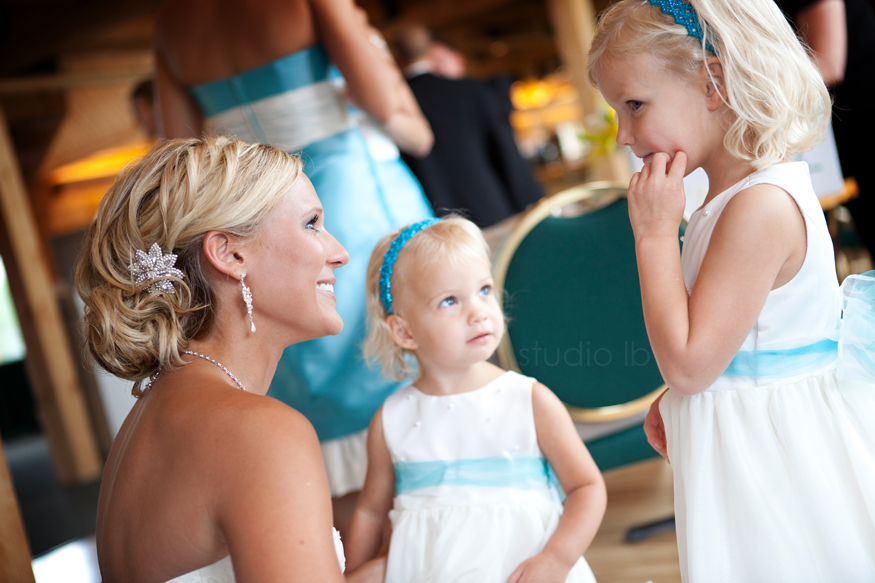 The bridesmaids watching from a distance: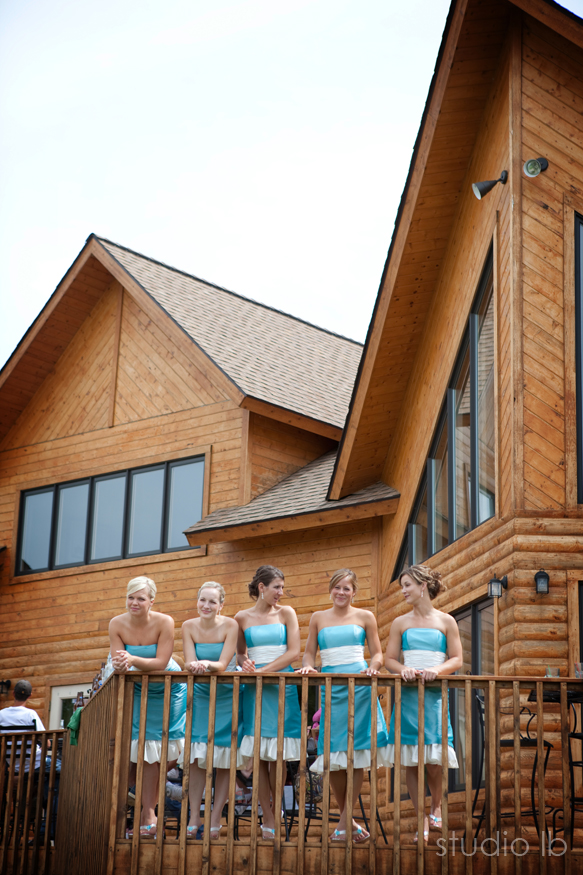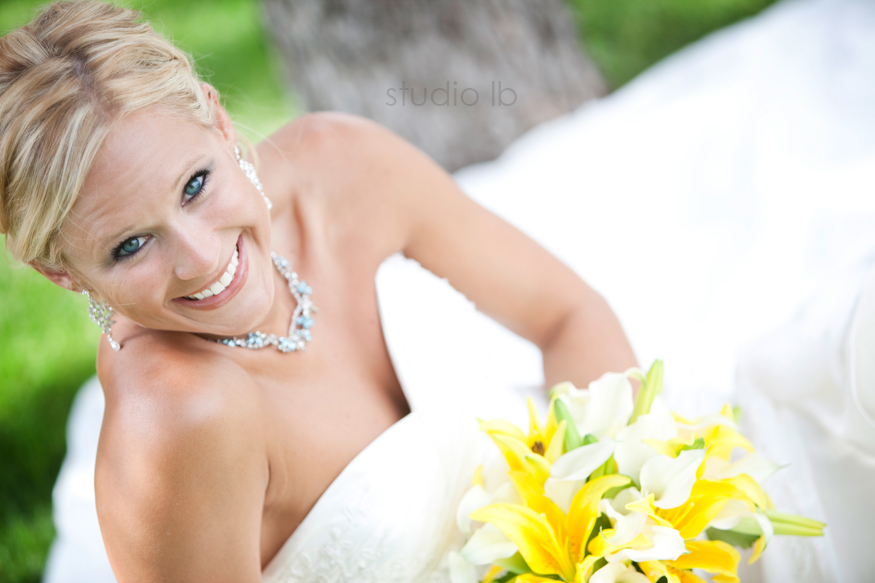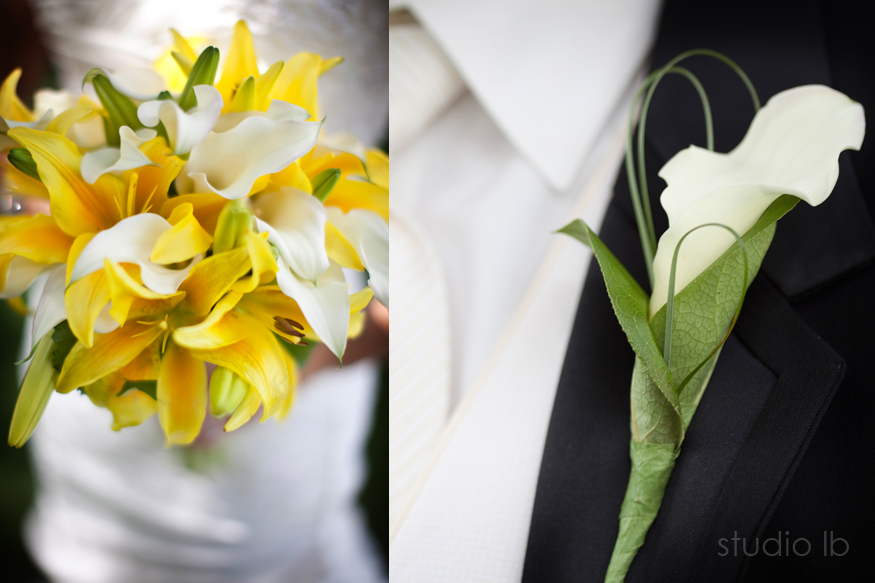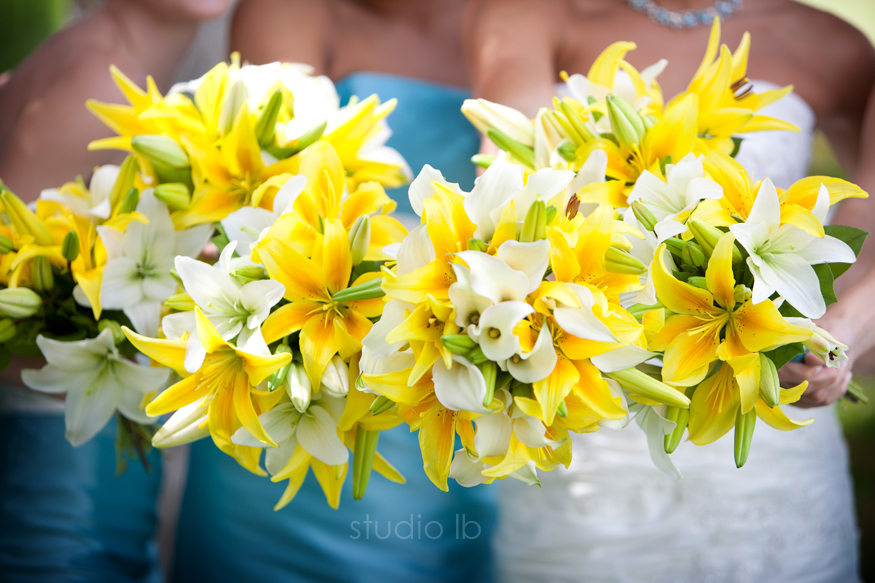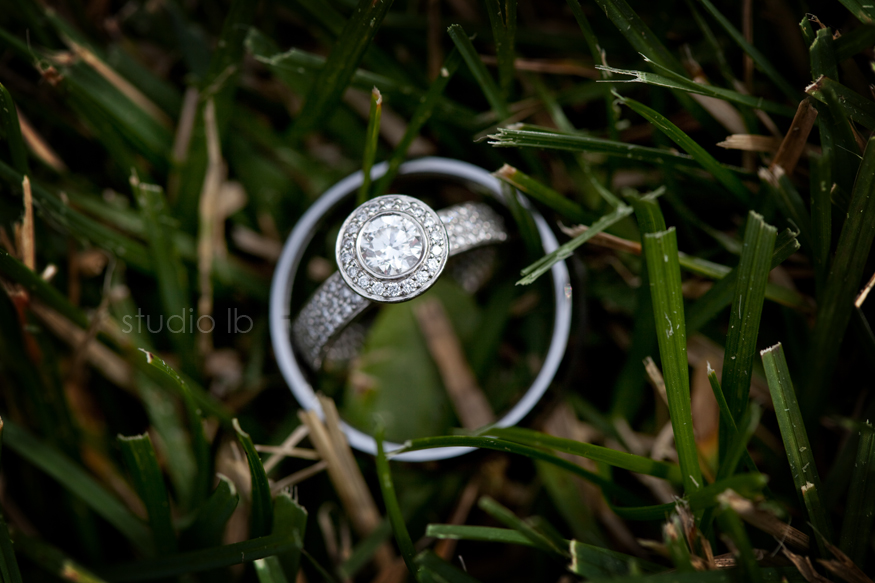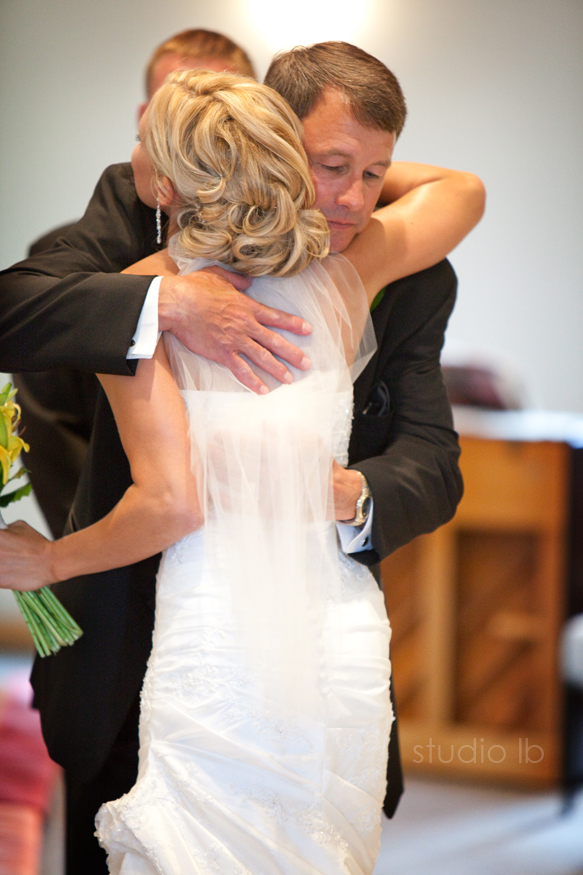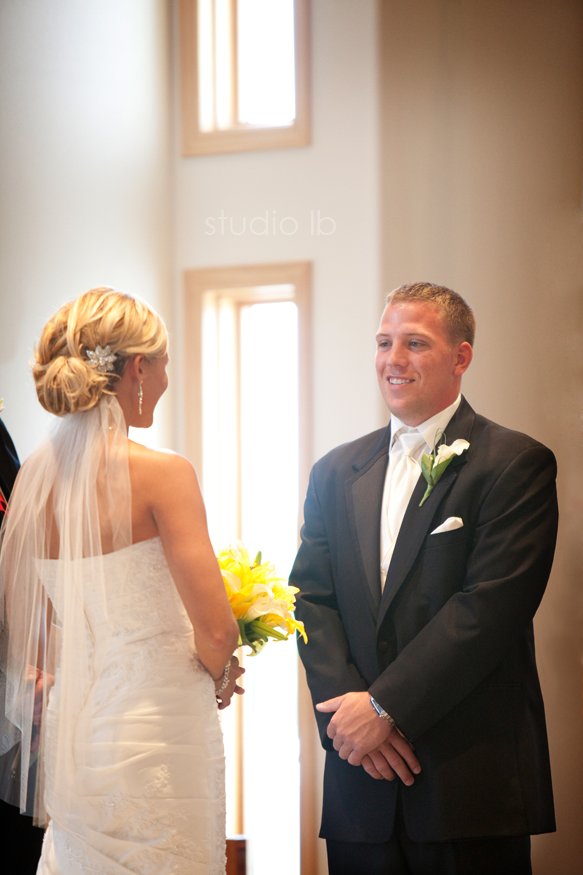 I love catching those glances that a couple shares during the ceremony!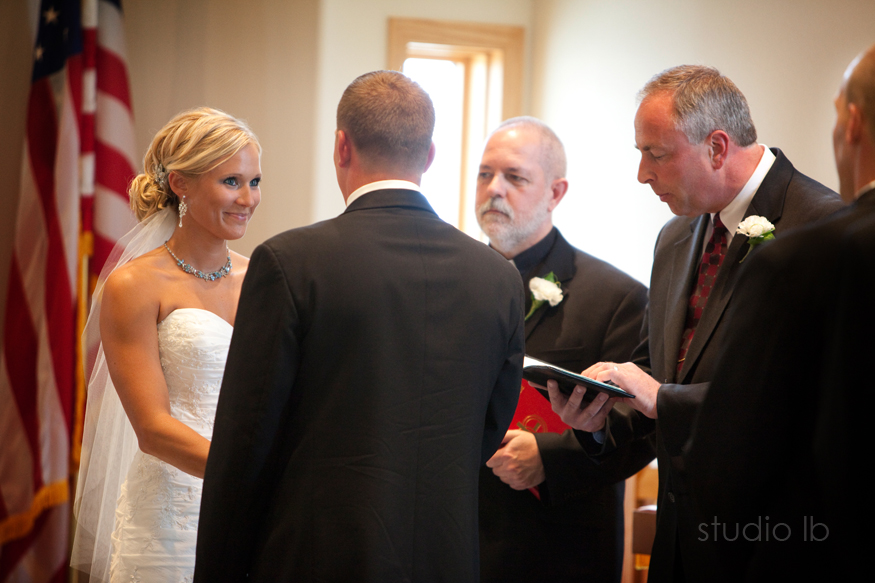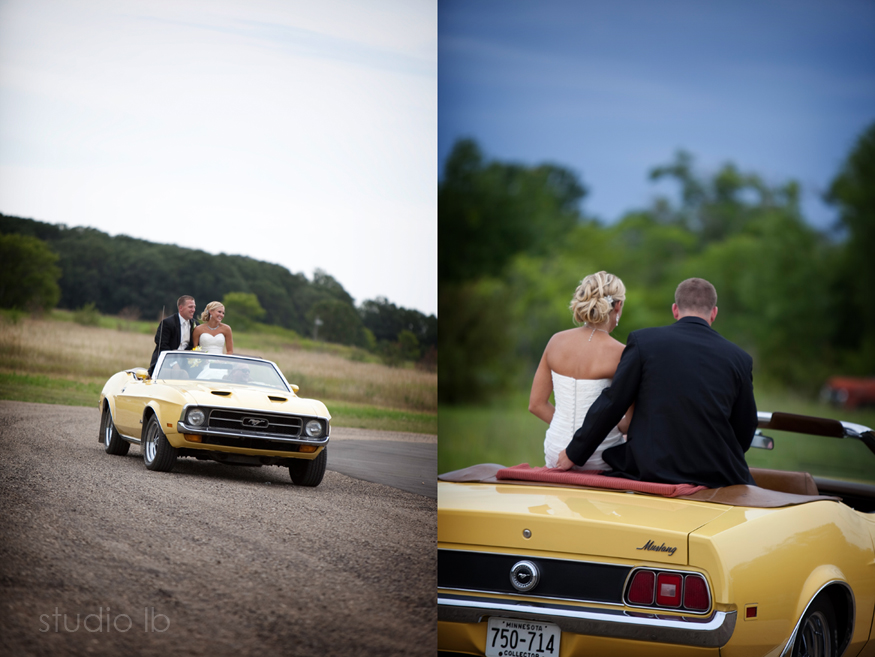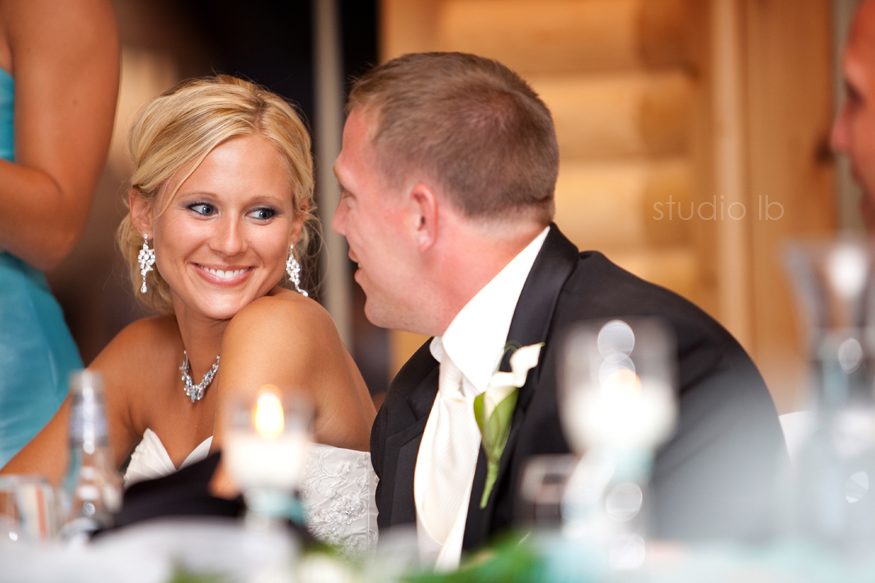 Kiki's father read a note that she wrote to her little sister when she moved away to college. Embarrassing for them, funny for everyone else! :-)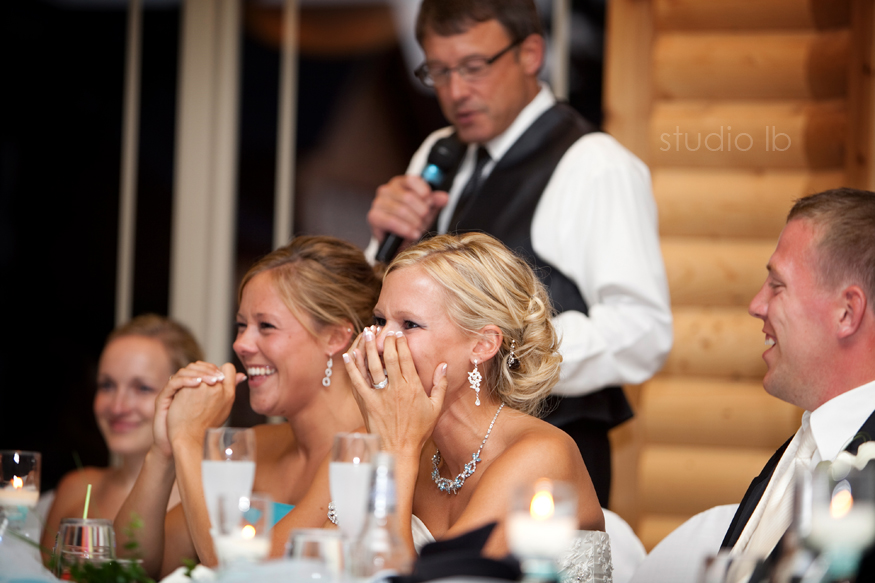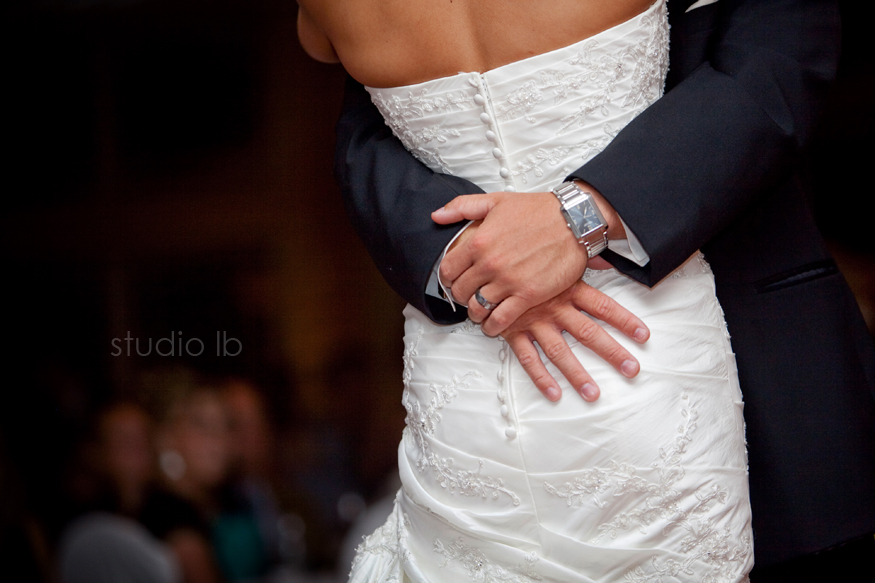 They had a wedding singer for their dance – I've never seen the movie but I've heard this guy is just as entertaining as Adam Sandler: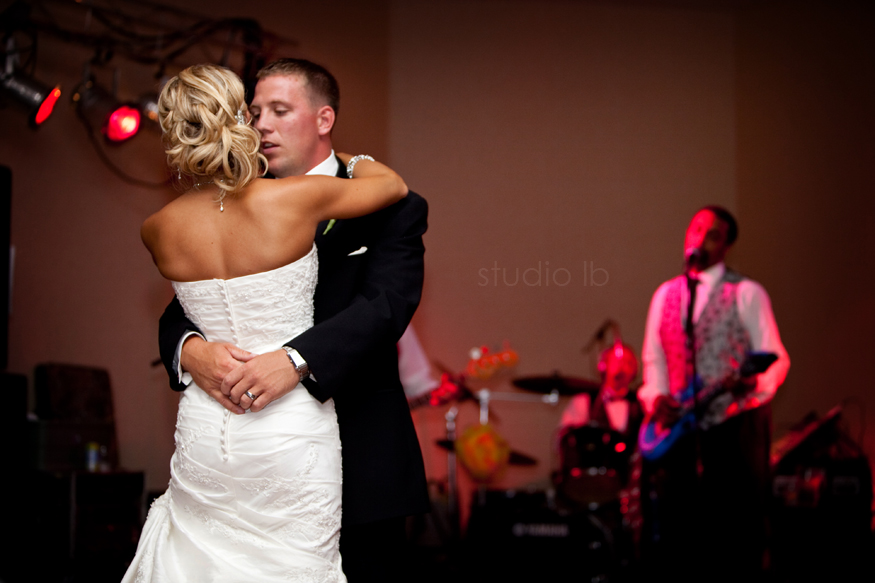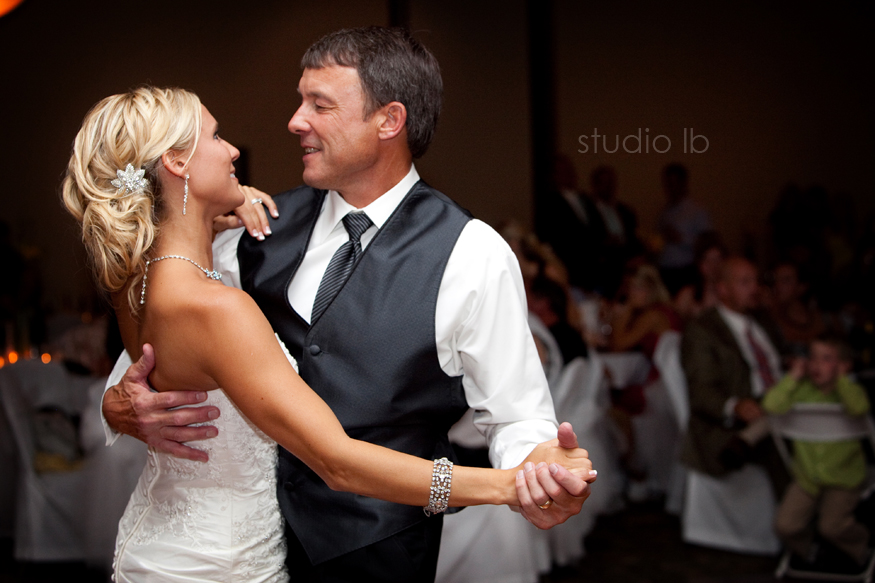 Kiki + Wesley – it was a treat getting to know you this past weekend! You make a very beautiful couple.
Comments
comments