Kent + Leah picked the perfect day to have their wedding at the Tretheway Pavilion in Spearfish. The park was full of kids playing, families biking, and even another wedding party taking photos! :-)
Their families traveled near and far to be there for the wedding, and coming from a large family myself, I know how awesome and special that is that so many people came!!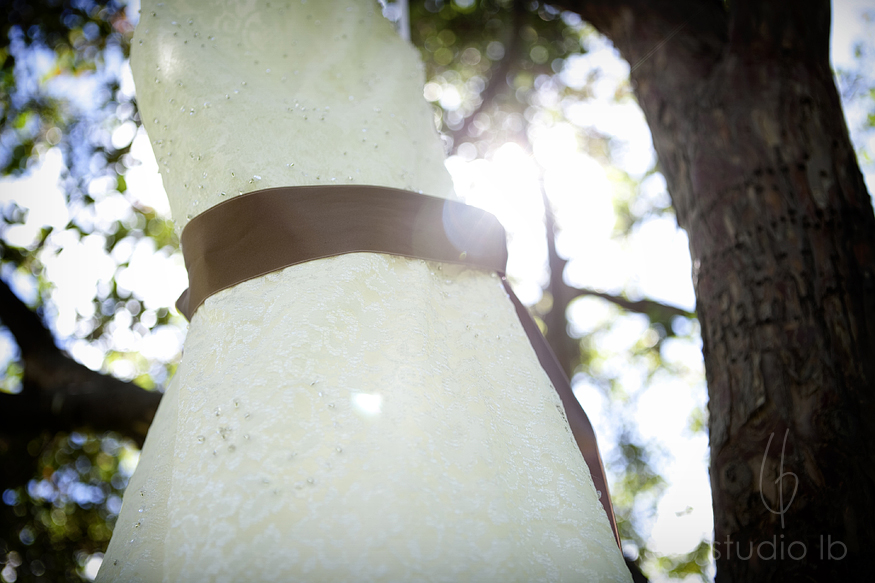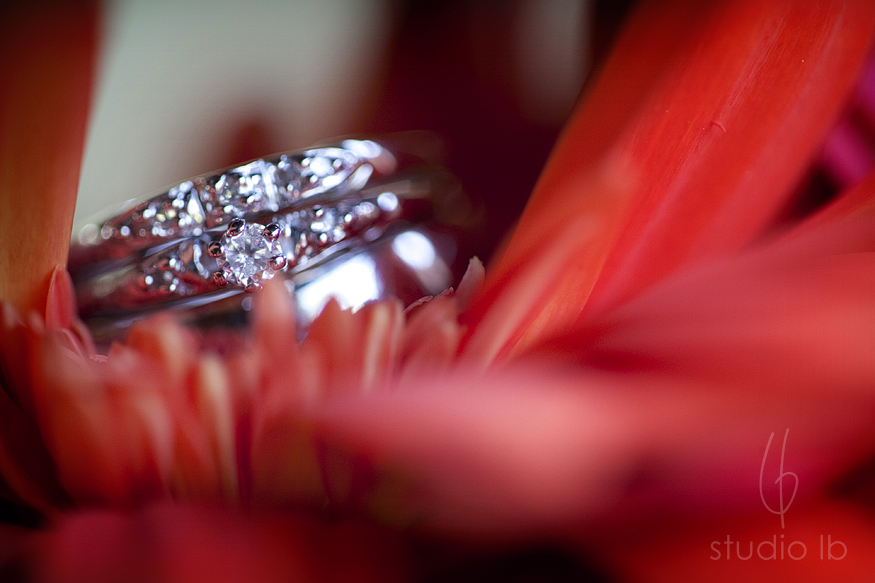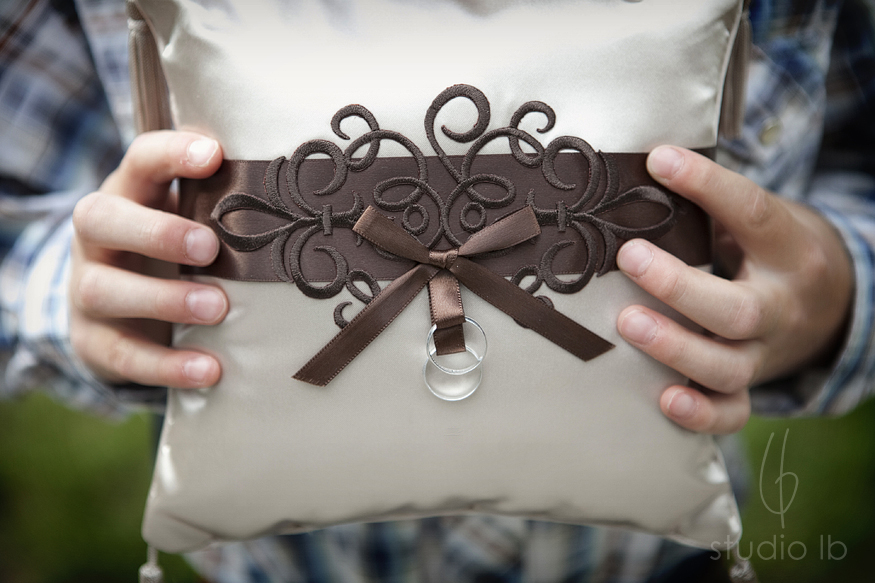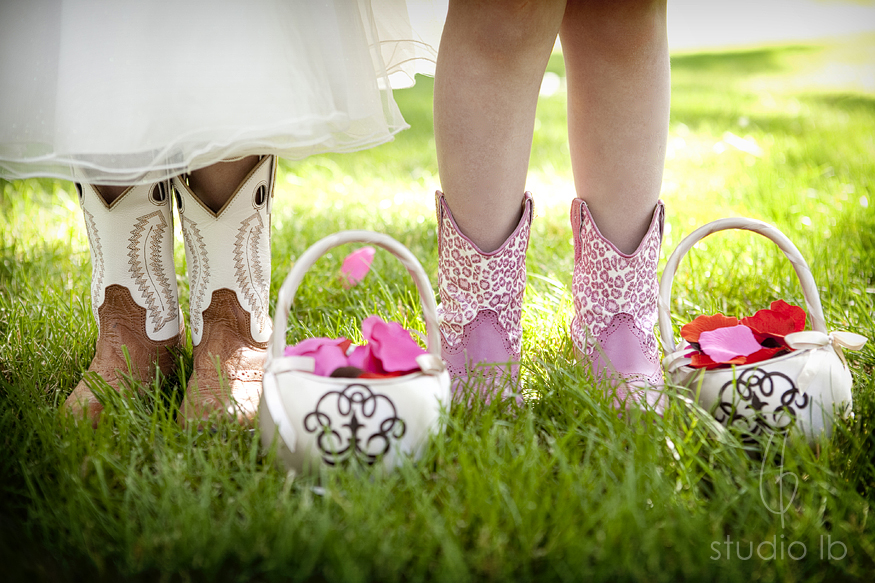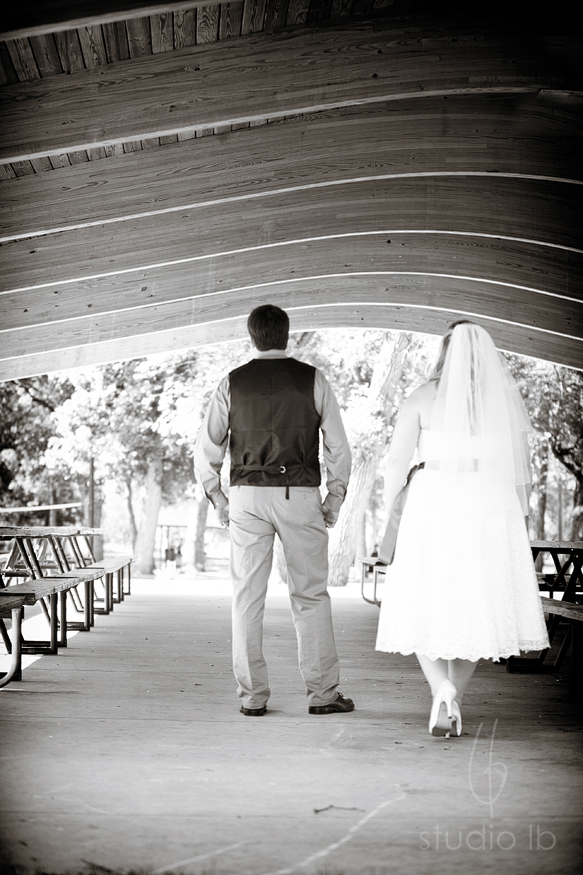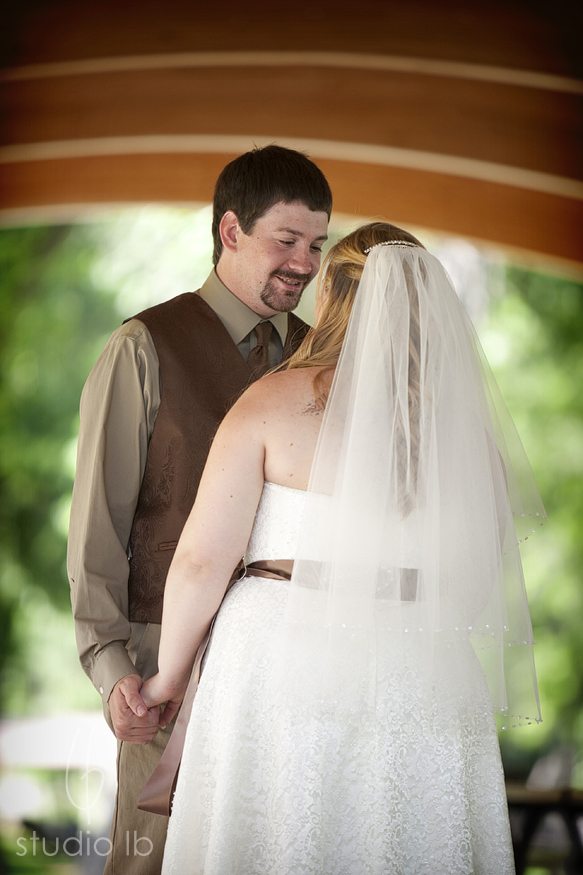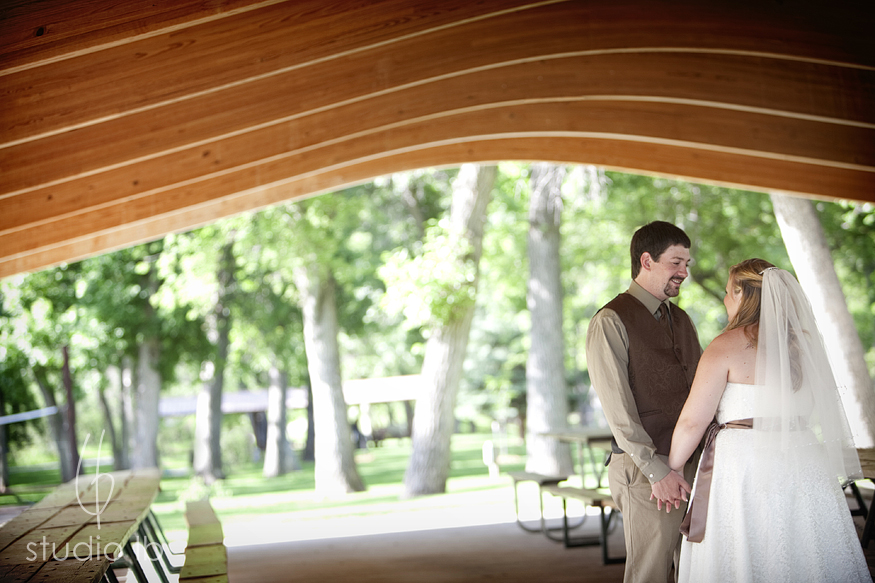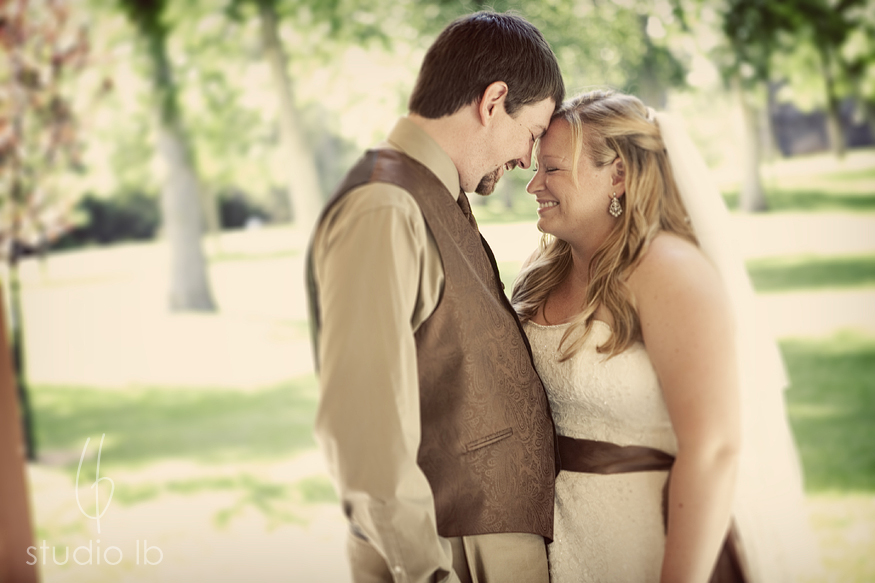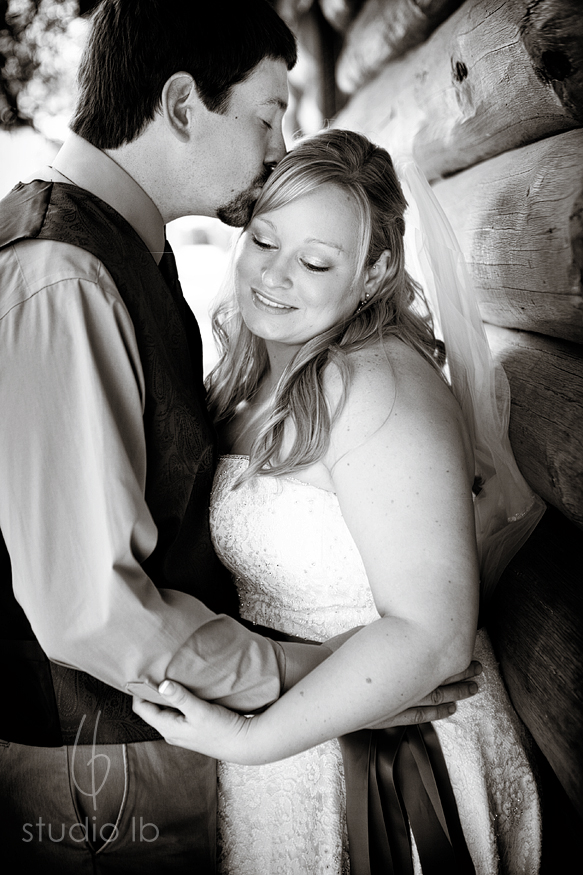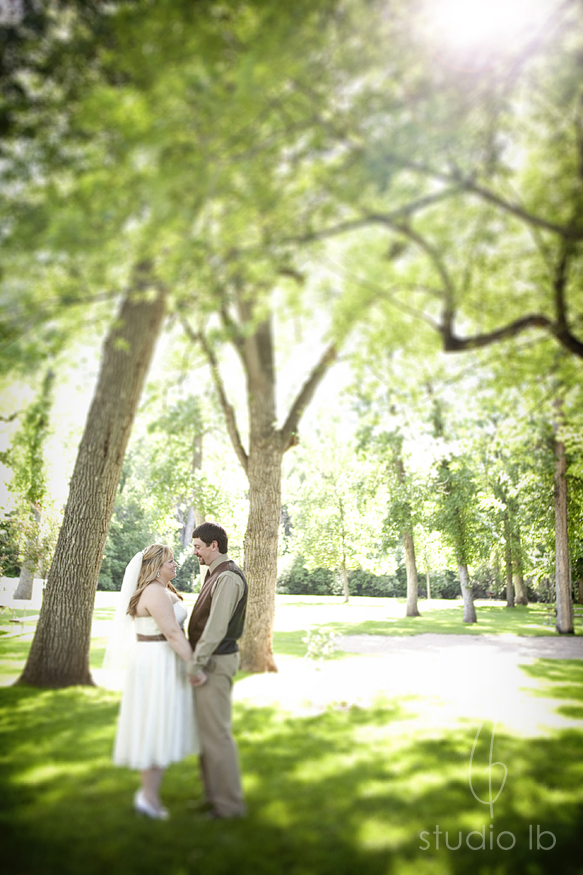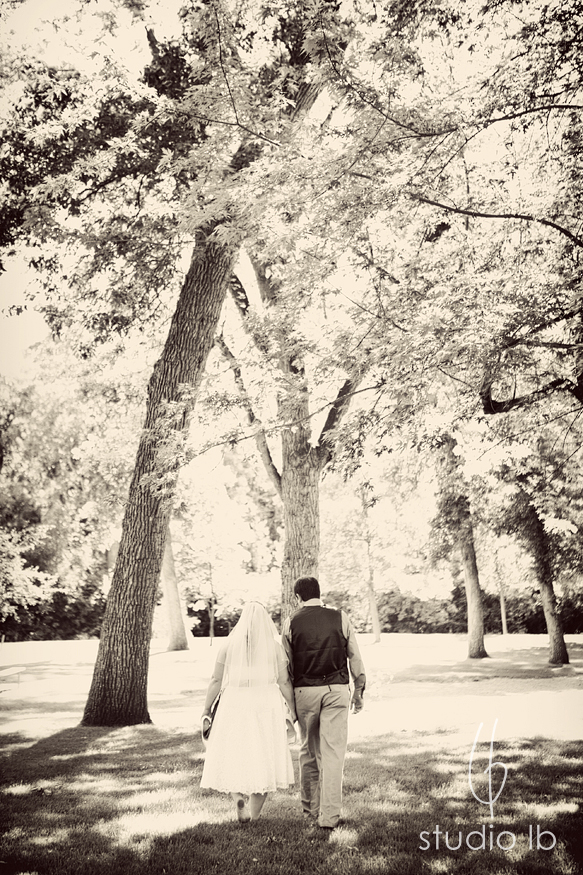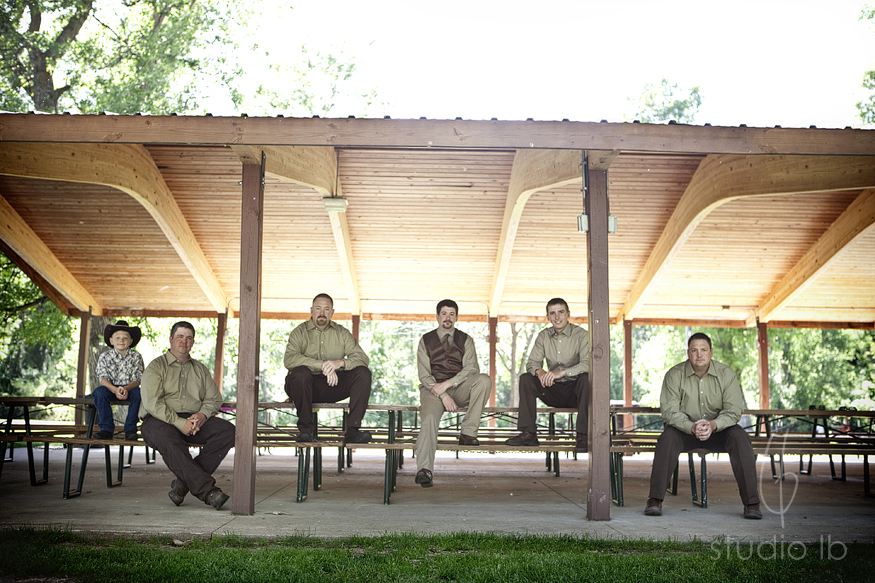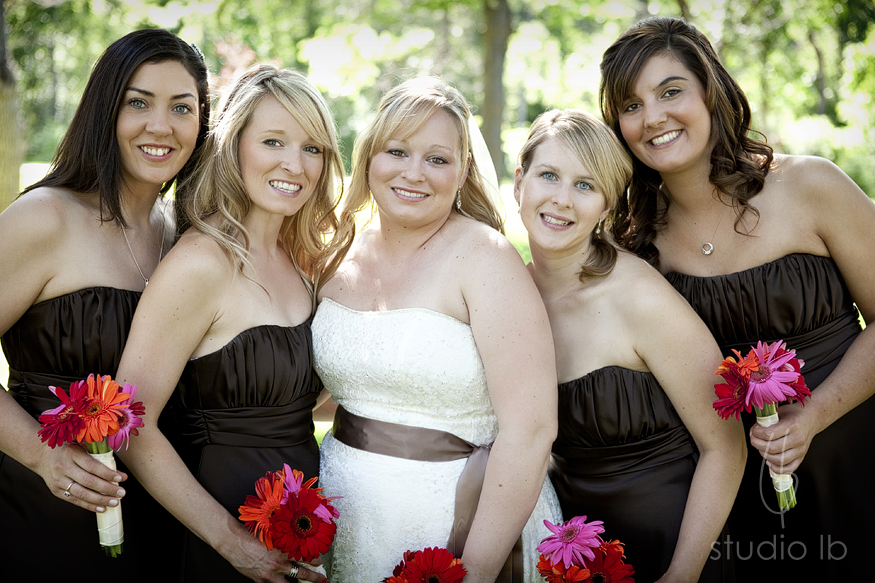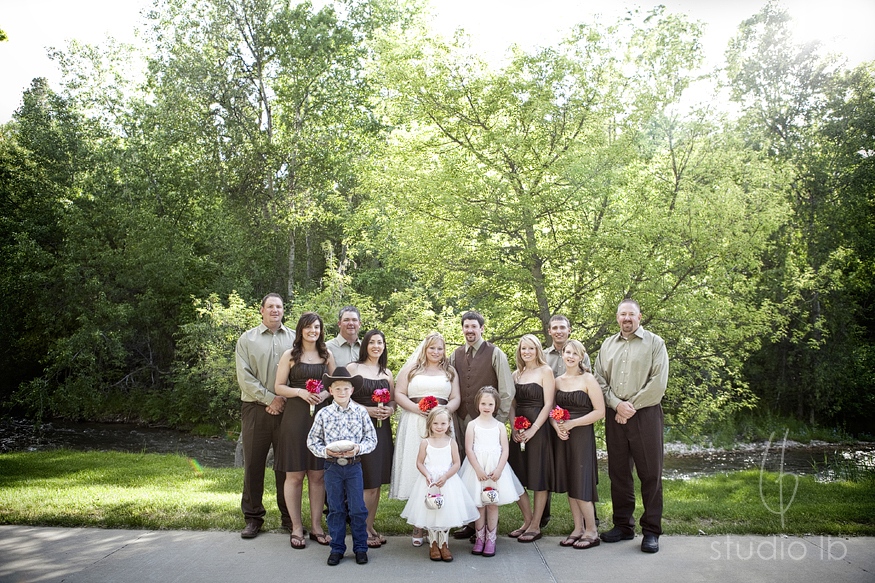 I don't know where the ushers were hiding during group photos, but they sure were excited to get their picture taken before the ceremony!!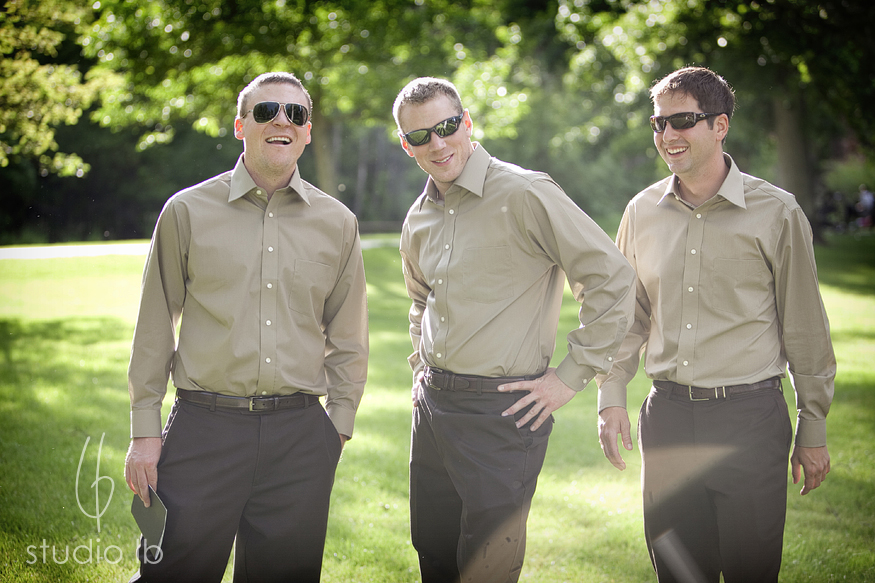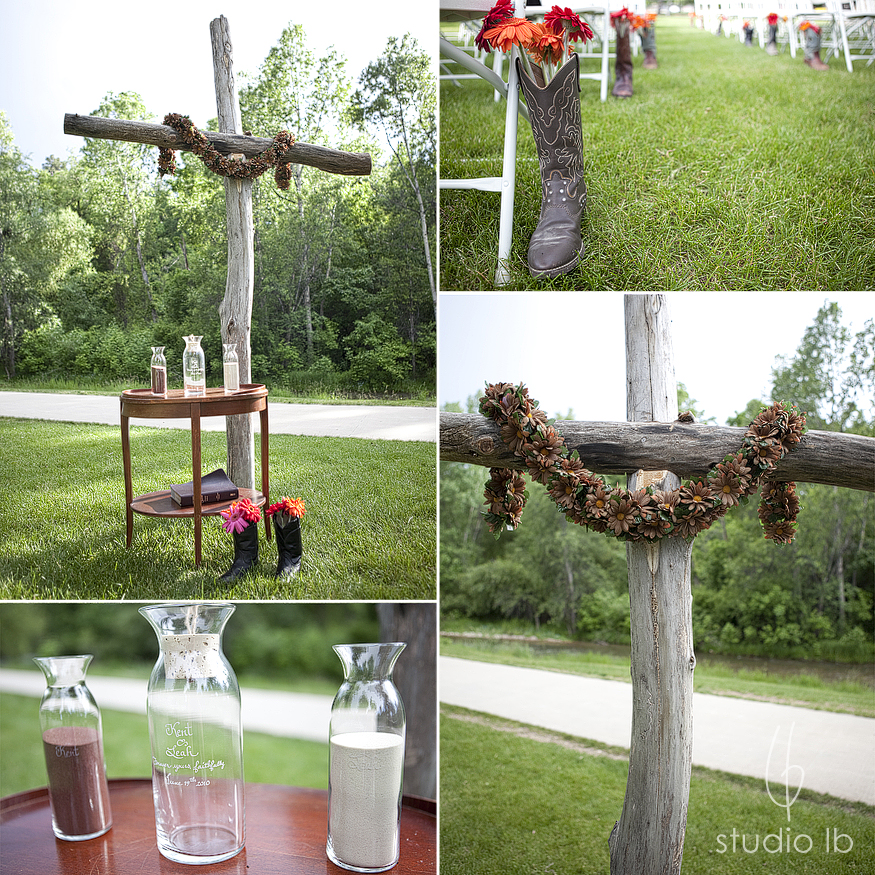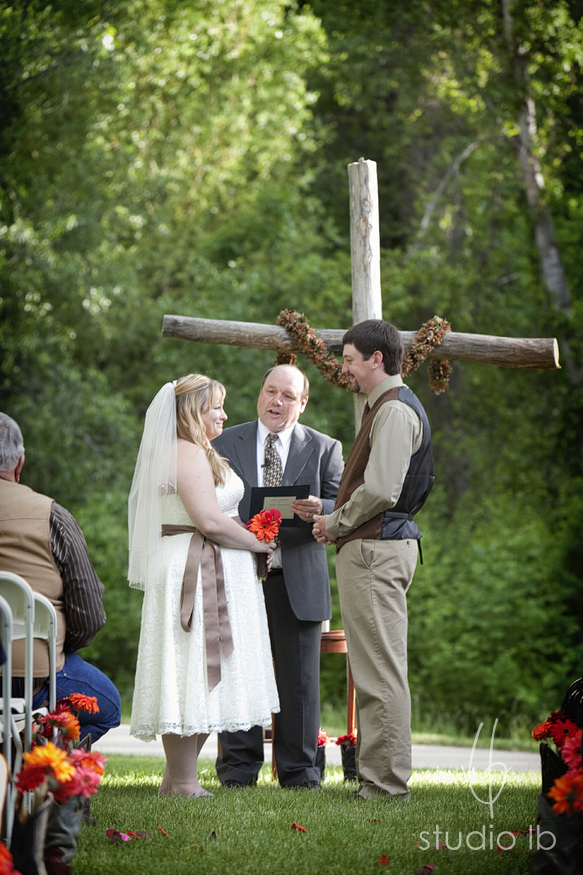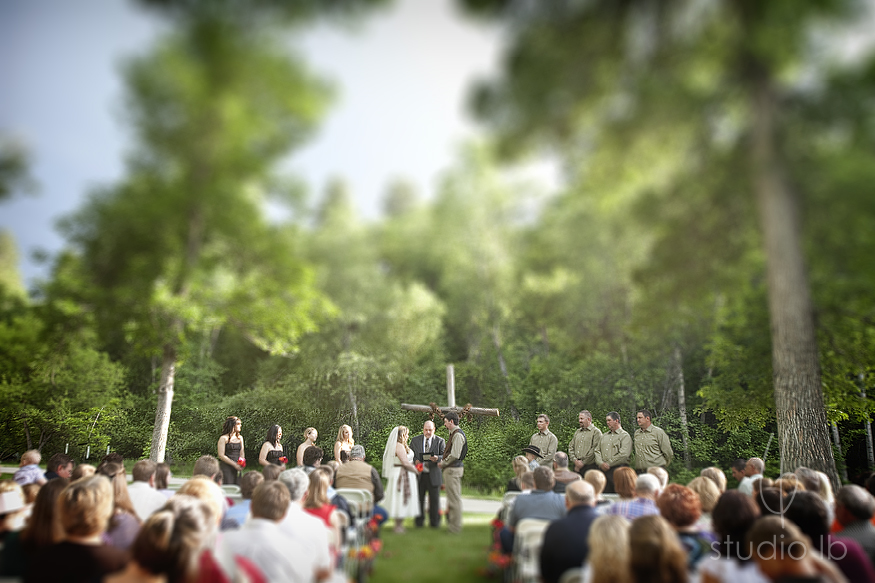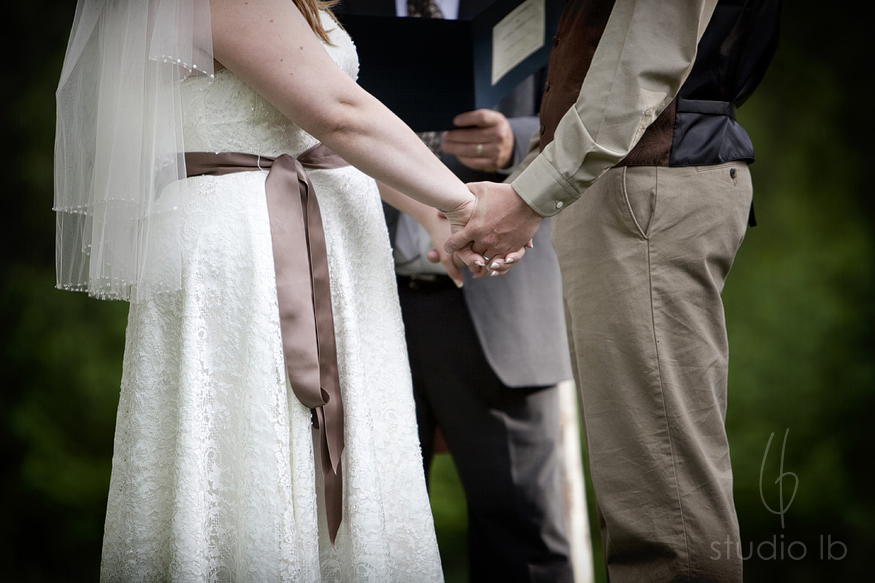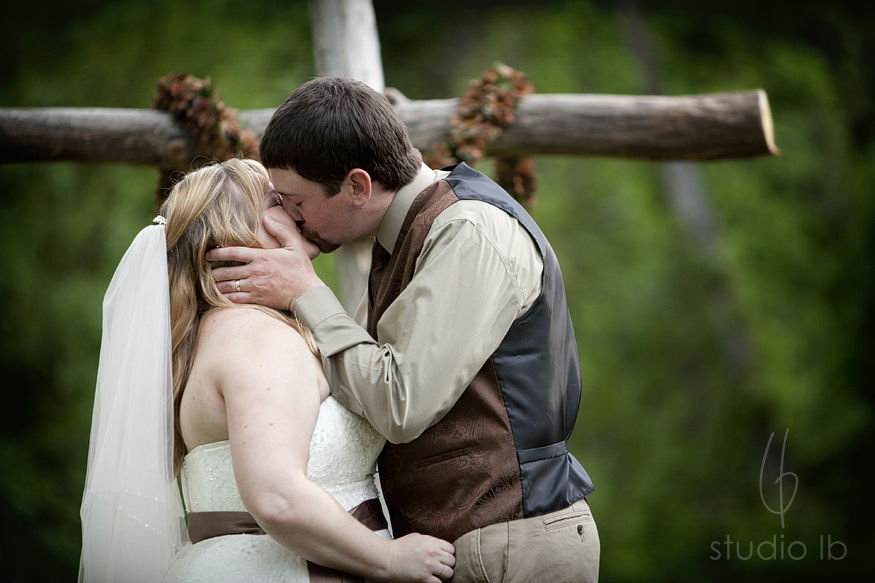 Yes, they kissed more than once when they were first introduced as husband and wife. :-)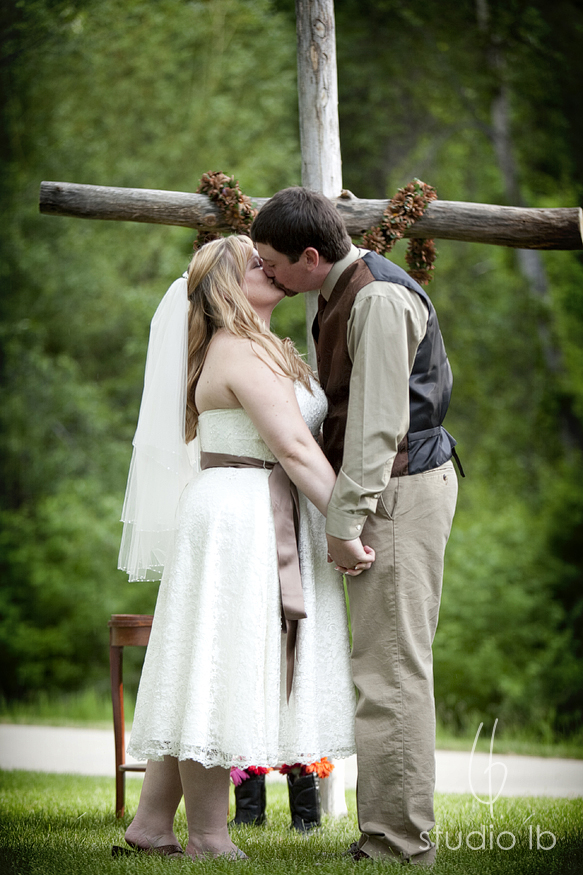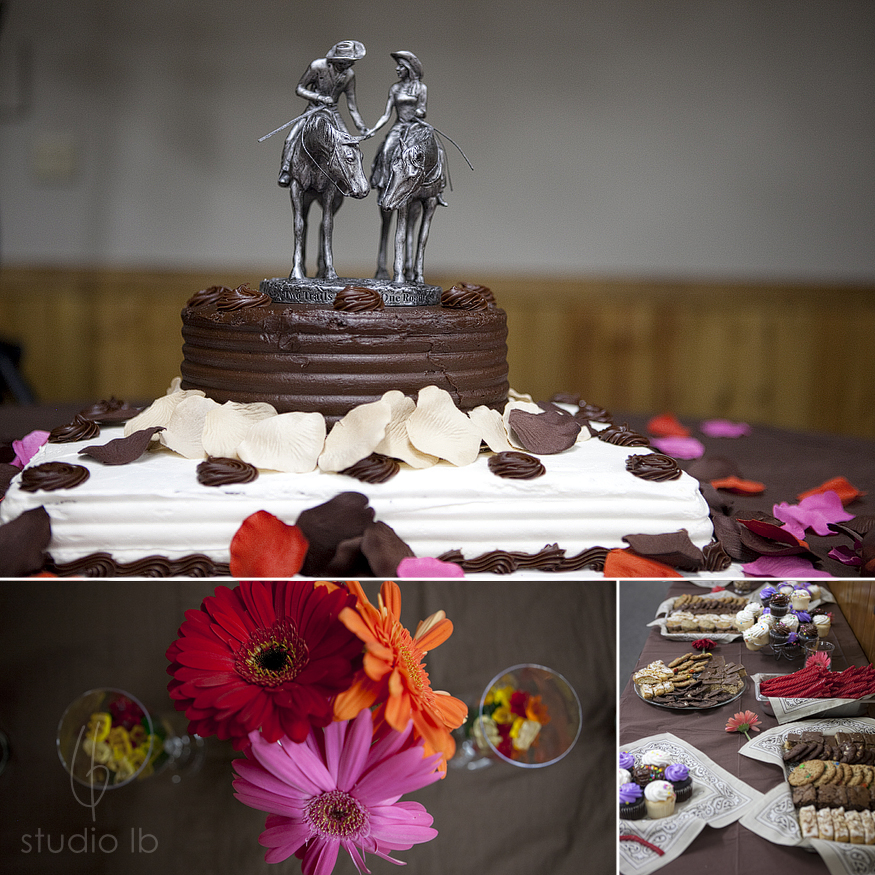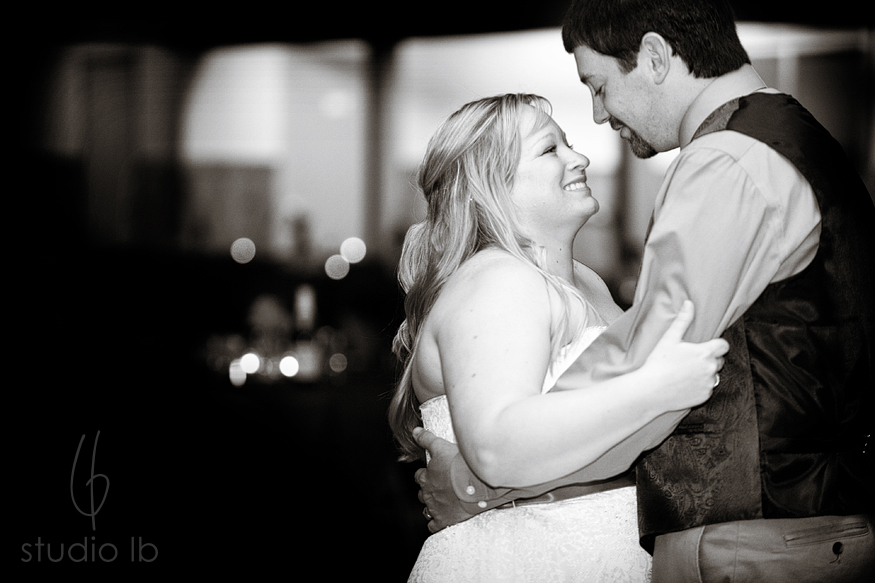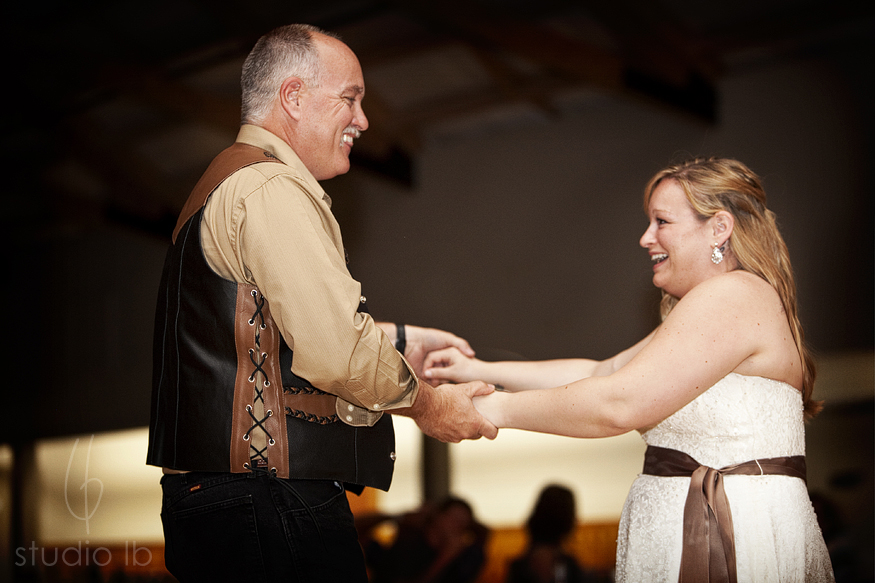 Me with my lovely assistant, Hannah: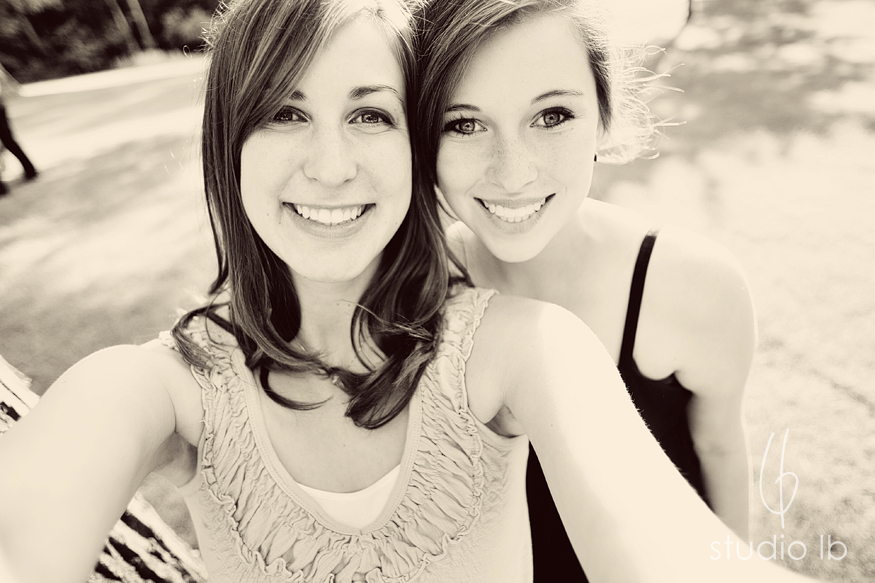 And me with the happy couple!!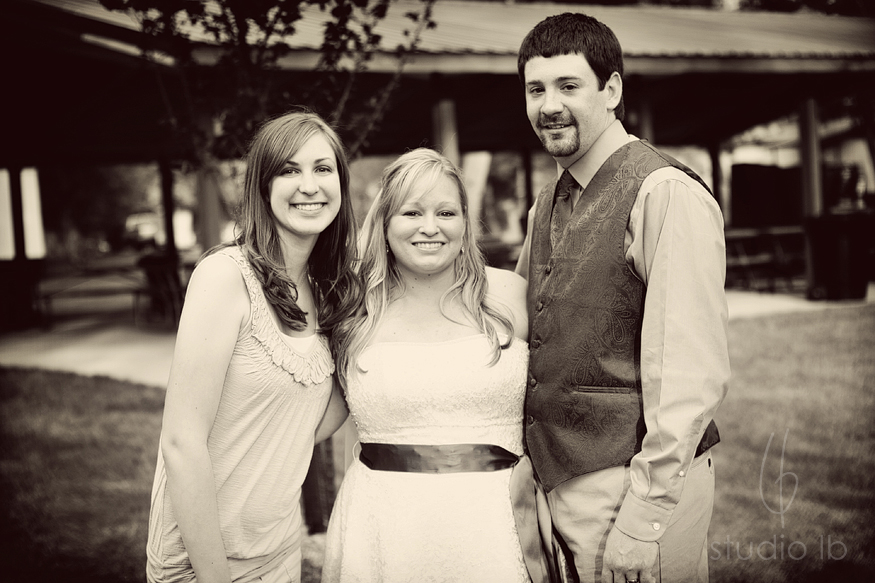 Kent + Leah: hope you're having a fabulous time in VEGAS!!!!!
Comments
comments