Well, more like three weeks and a day after. And not really a 'trash the dress' either because the dress didn't get dirty!! I had her sitting on wet, dirty, rocky steps and she only got one teeny tiny spot on her dress. And I couldn't even find it at the end of the session!
Because we were prepared for the dress to get a little dirty (even though it didn't), Kent and Leah were willing to do anything to get great portraits! There was no stress over the wedding, and it was just them. Enjoying each other. Wearing their wedding clothes. And it was beautiful. :-)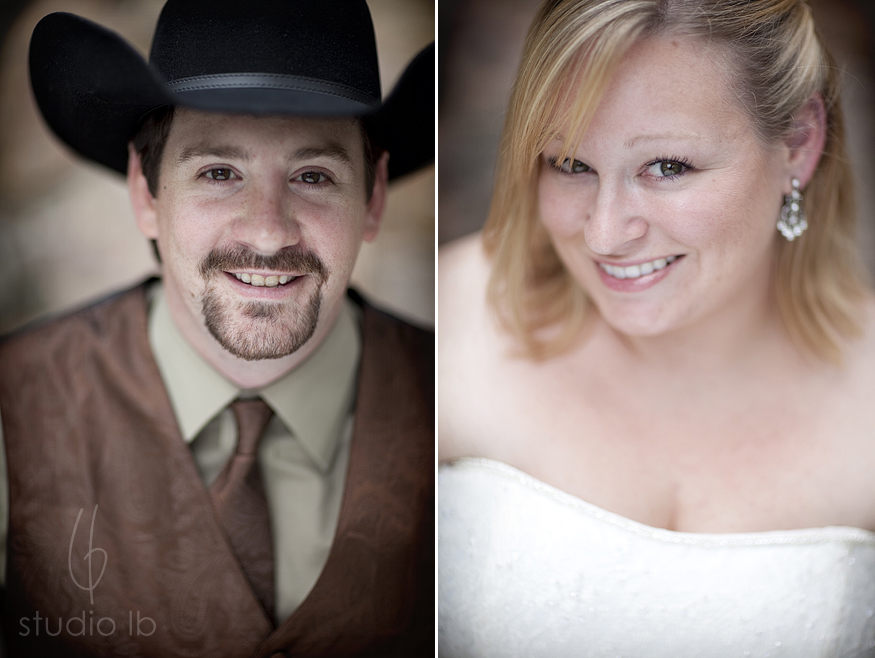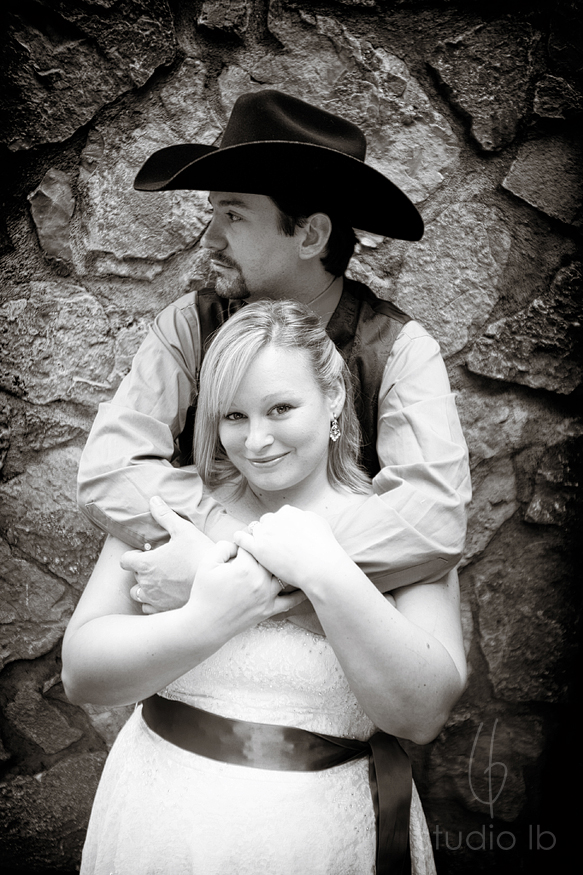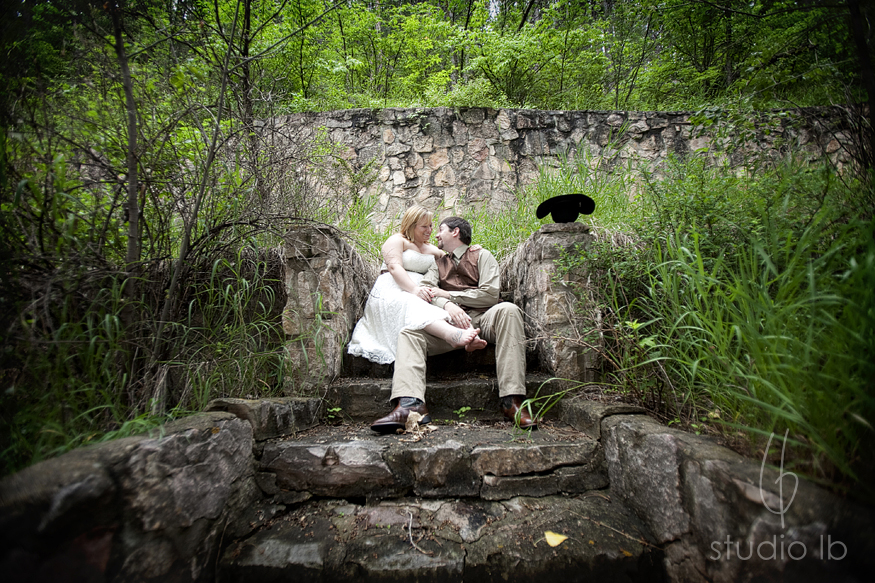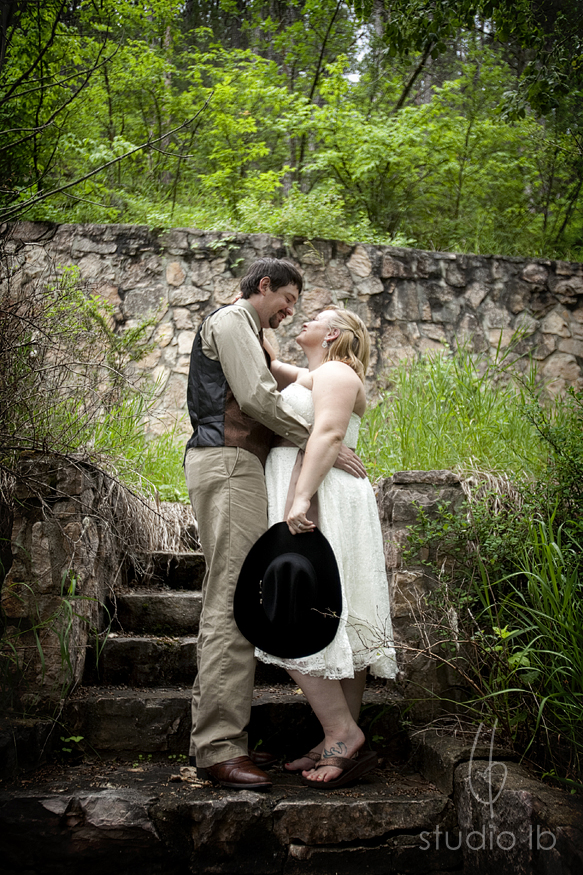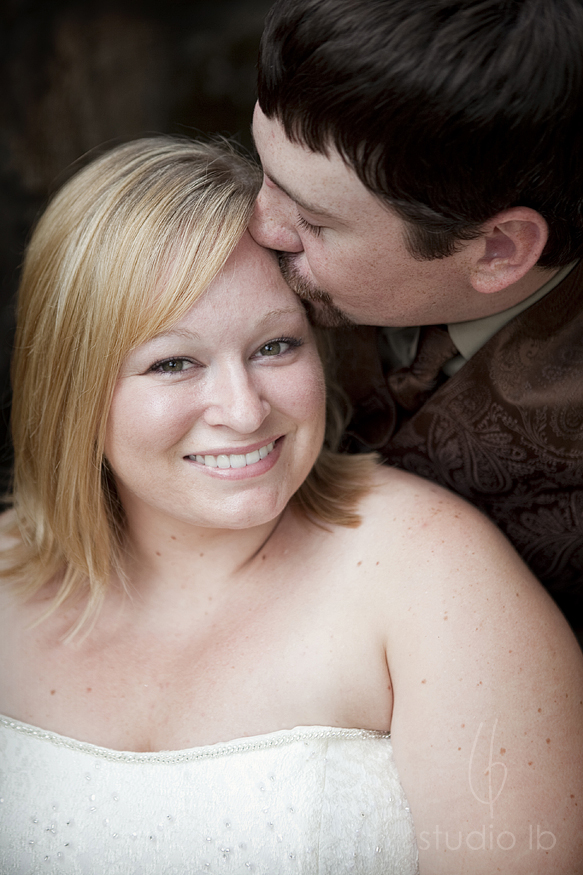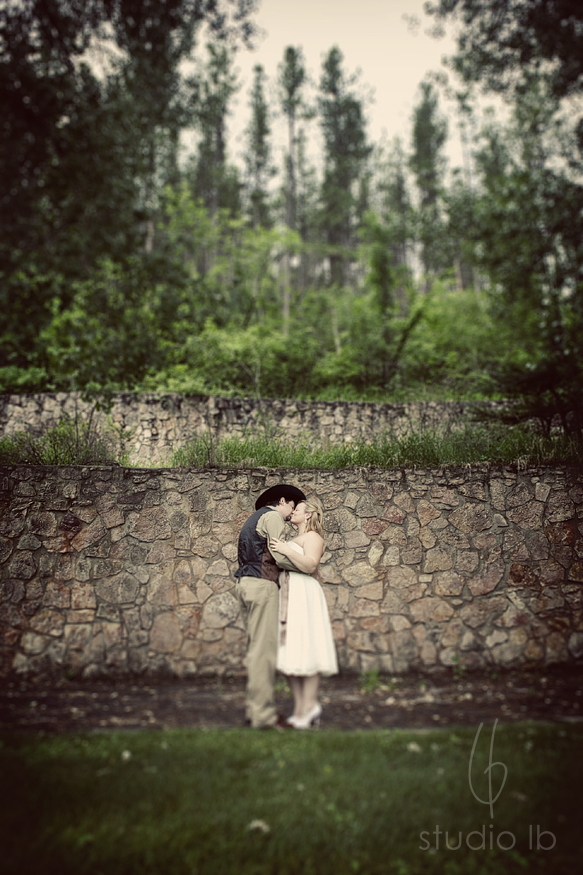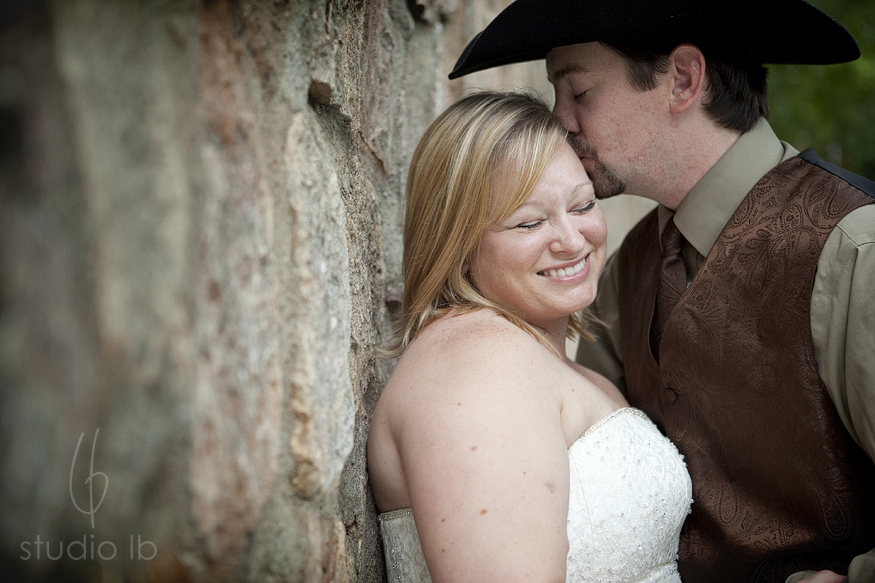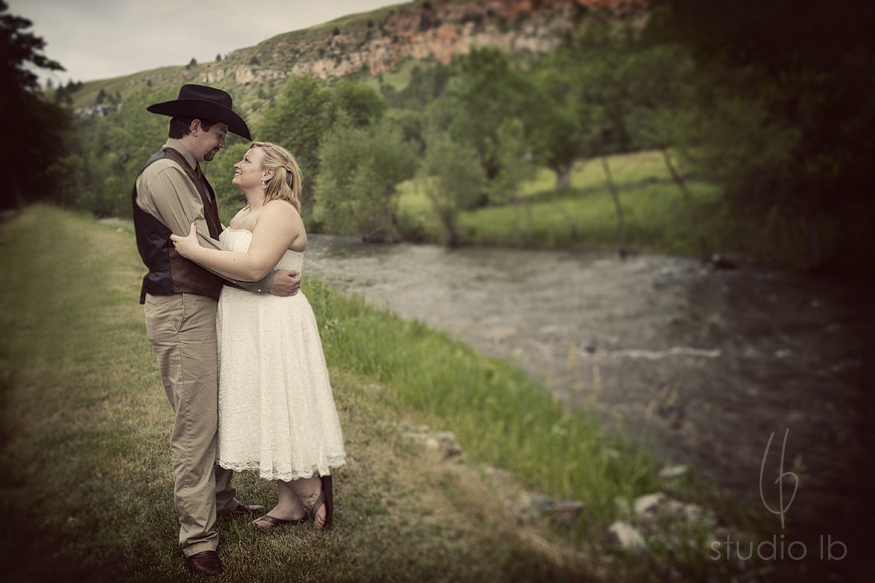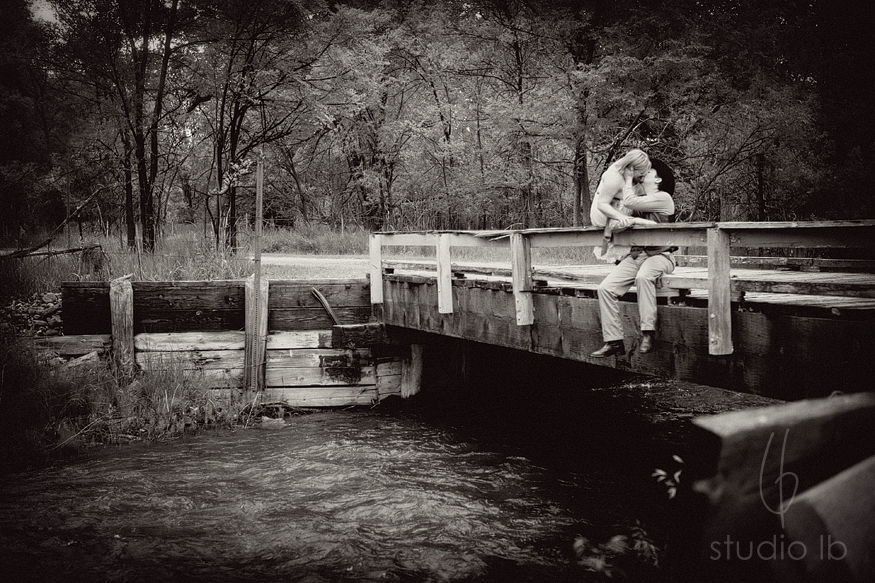 Kent + Leah – thanks so much for making the trip to Rapid!! I had such a great time doing this session for you – I wish all my couples wanted to do this, it was so much fun!!!
Comments
comments