Ken + Brittany were SO excited to get married when I saw each of them getting ready on Saturday. But amidst all of that excitement was calmness. Not only were they so excited, they were SO ready. And they couldn't wait to get started!
Brittany was helping her bridesmaids with their finishing touches and directing her personal attendant to the church over speakerphone. But as soon as her mother walked in the door, she was taking her dress off the hanger – she just couldn't wait to put it on and go see her groom!
When I went to get Ken set up for their first look, he nearly jumped out of his chair. No hesitation. No teasing joke of "do I have to?" He couldn't wait to see his bride.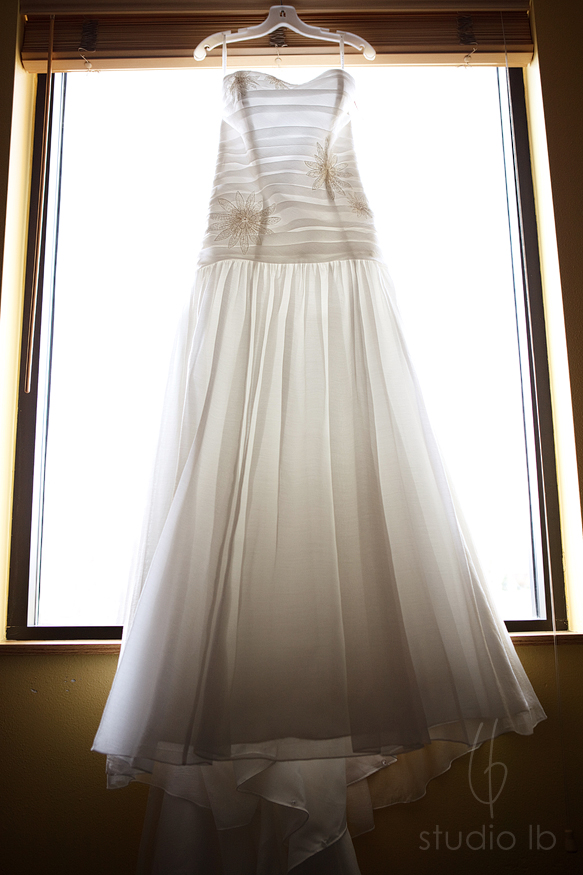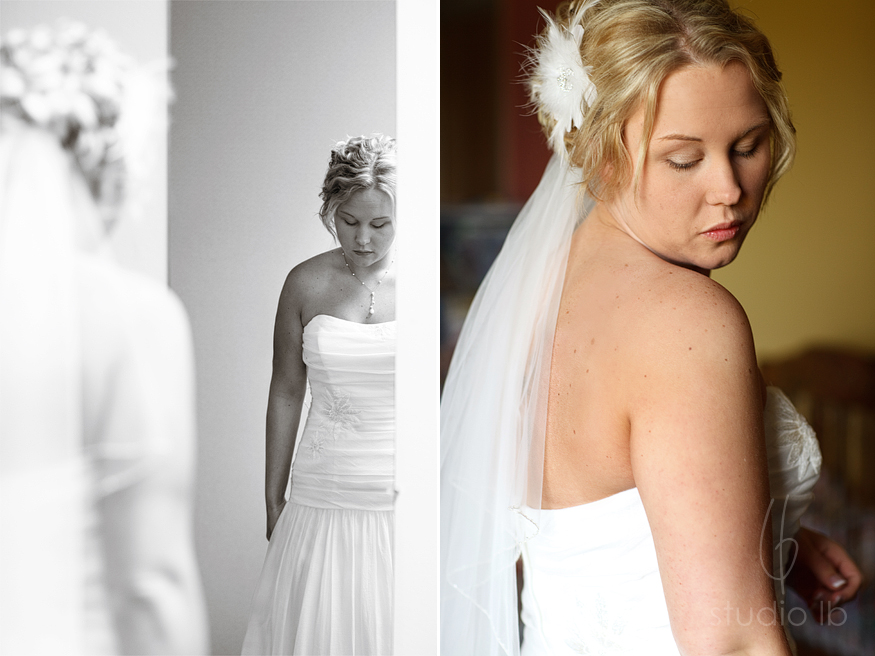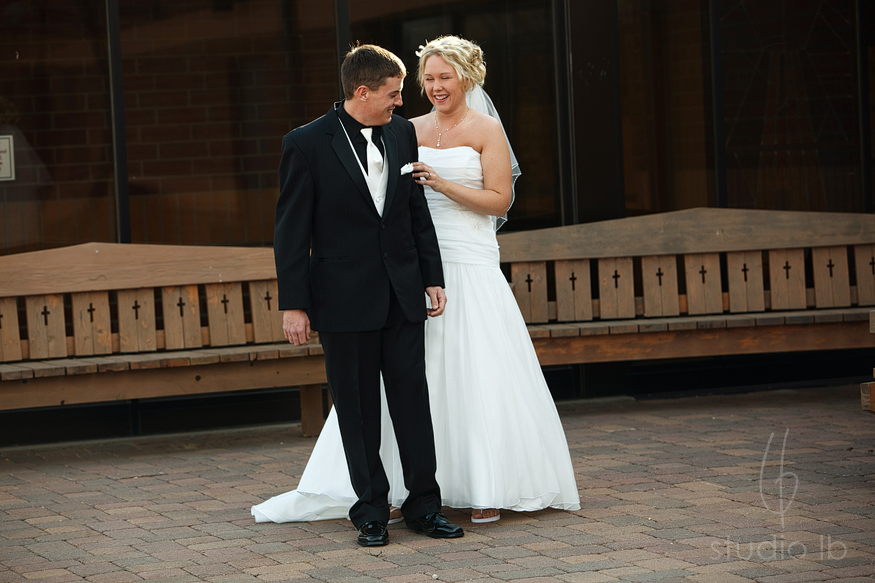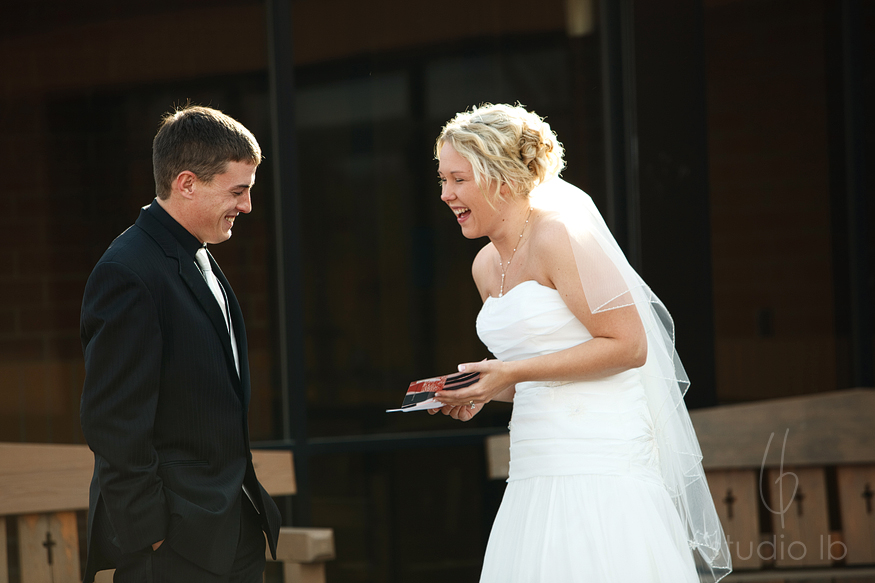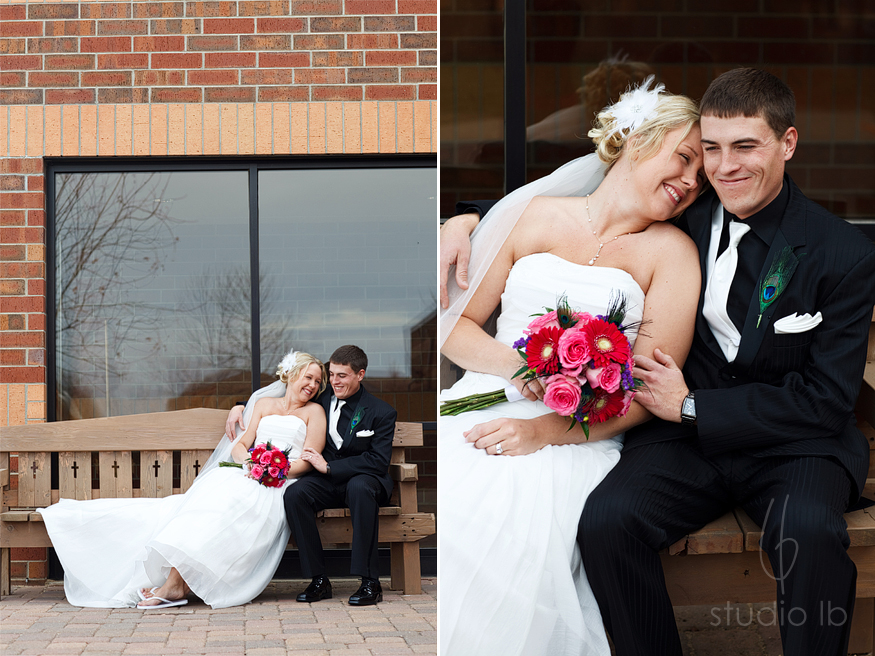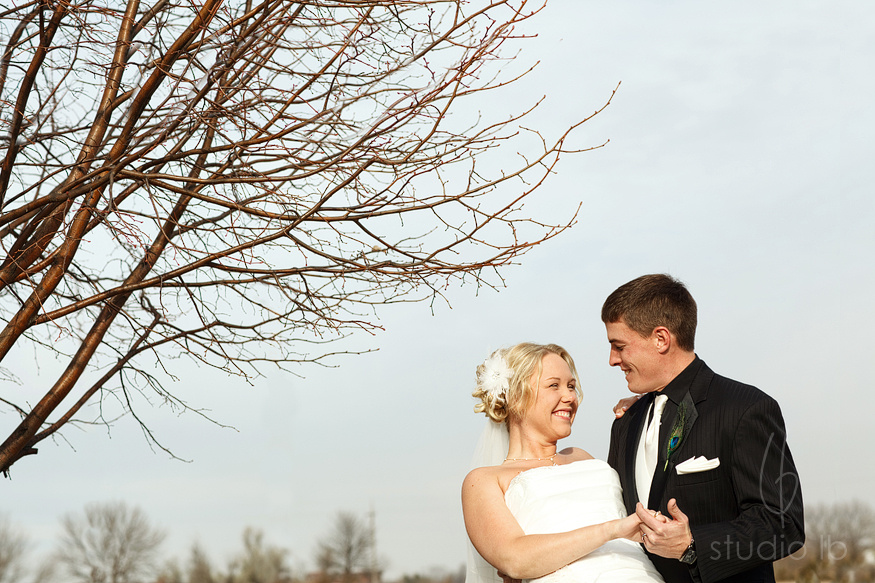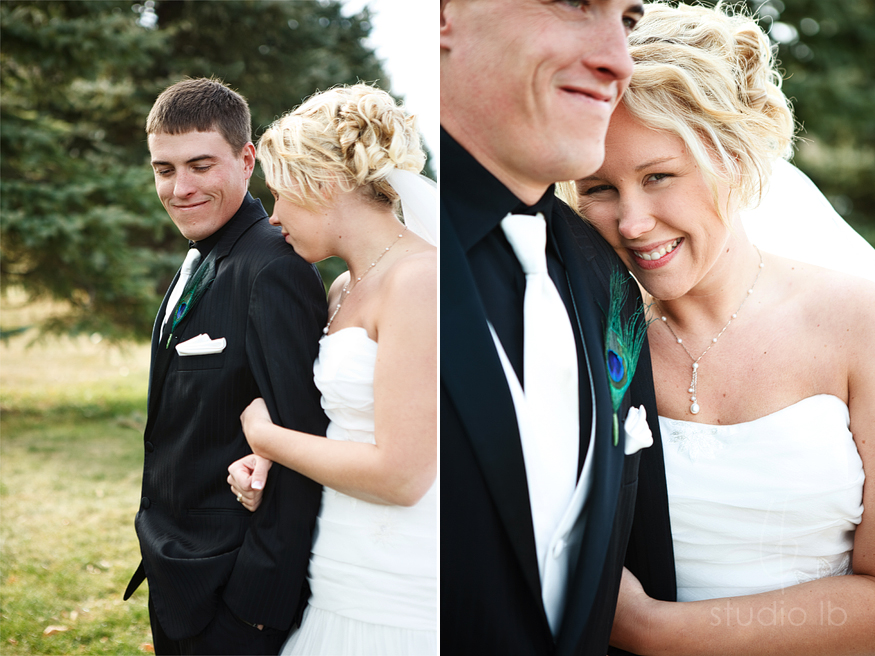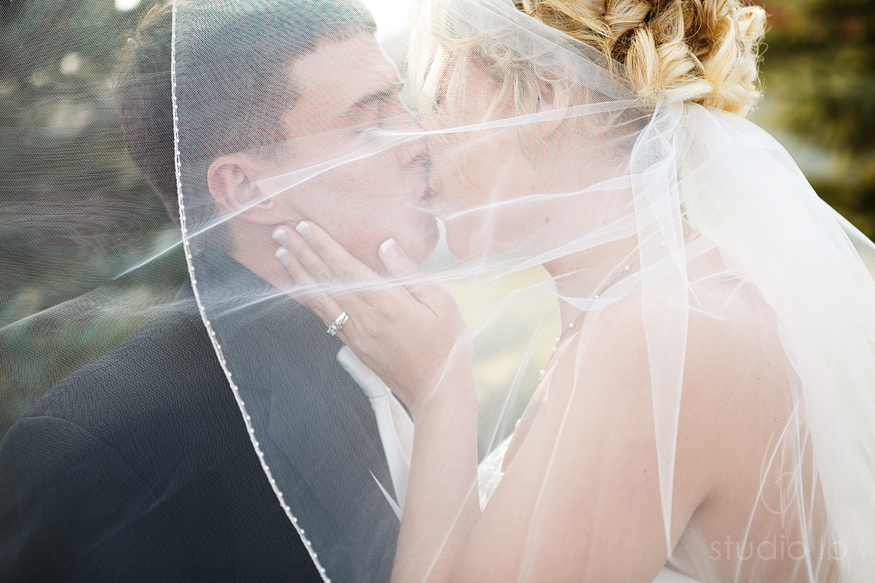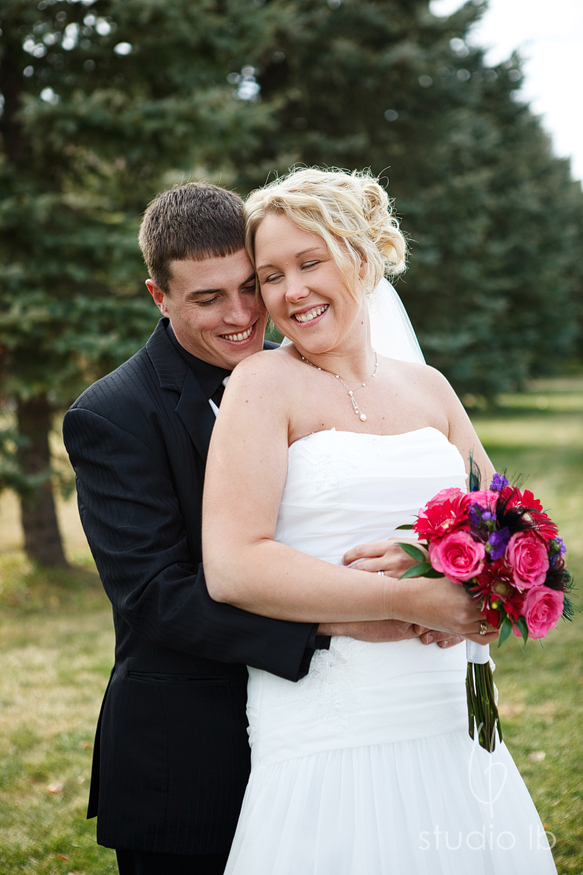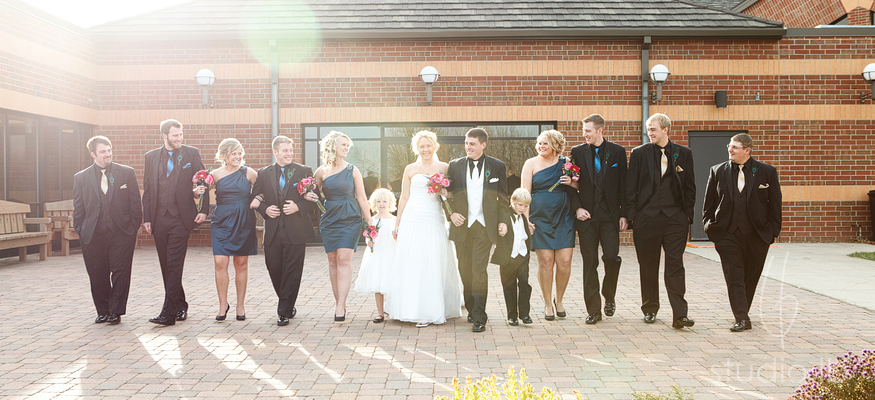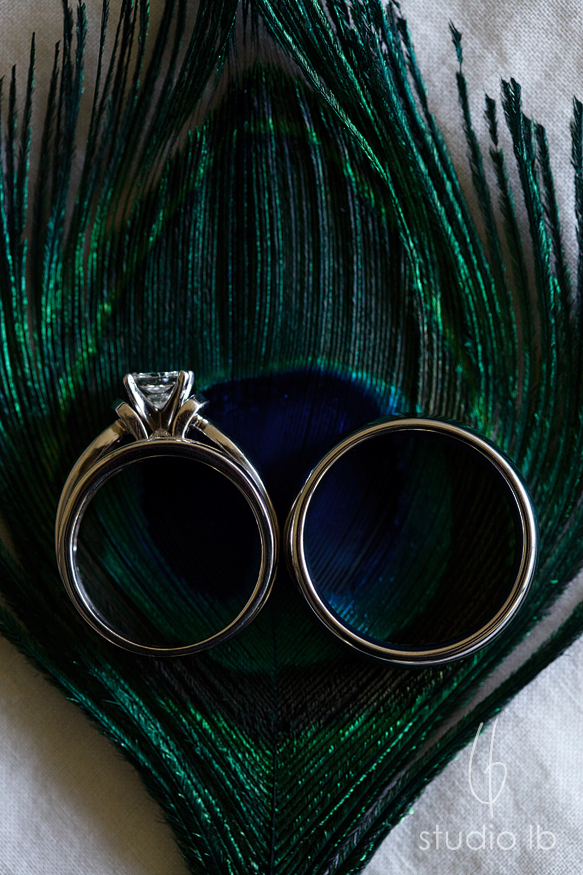 Their ring bearer and flower girl rocked their duties – they were such troopers for pictures, AND those are Ken + Brittany's ACTUAL rings on the pillow!!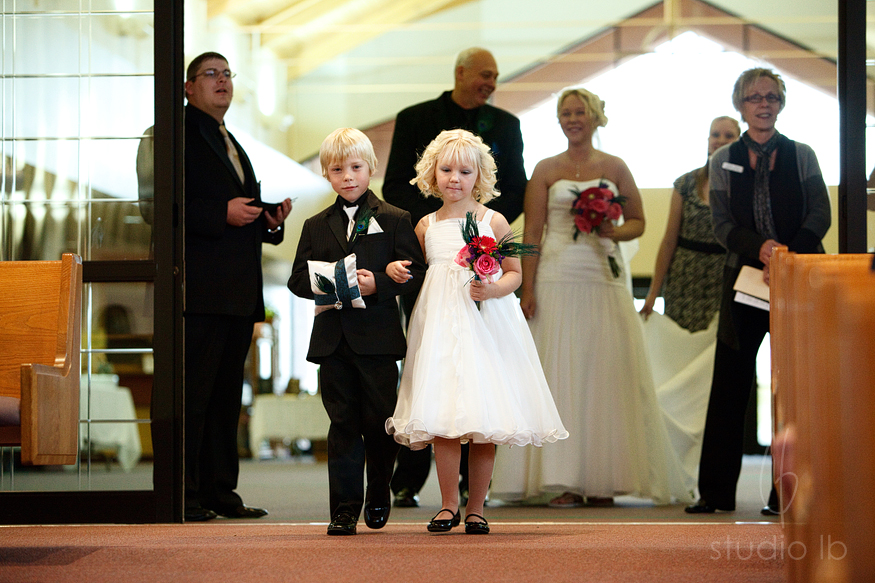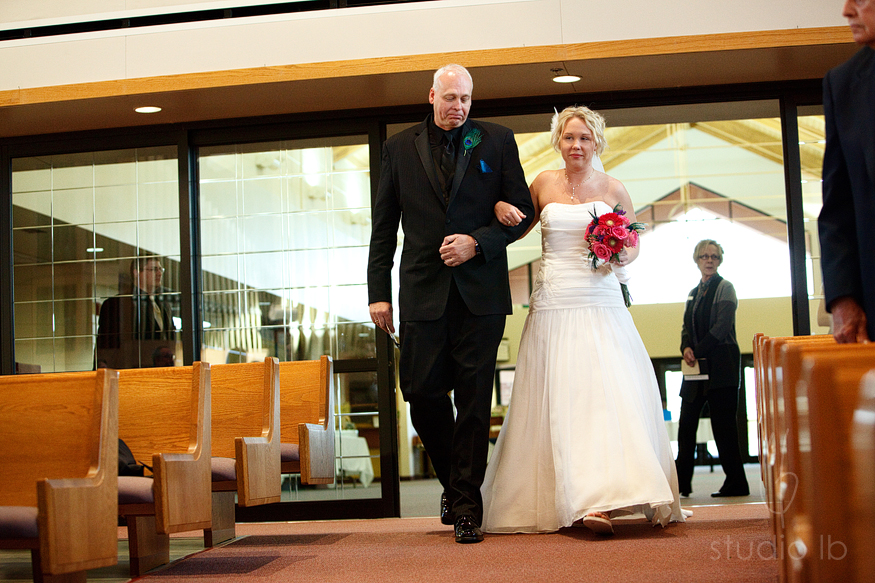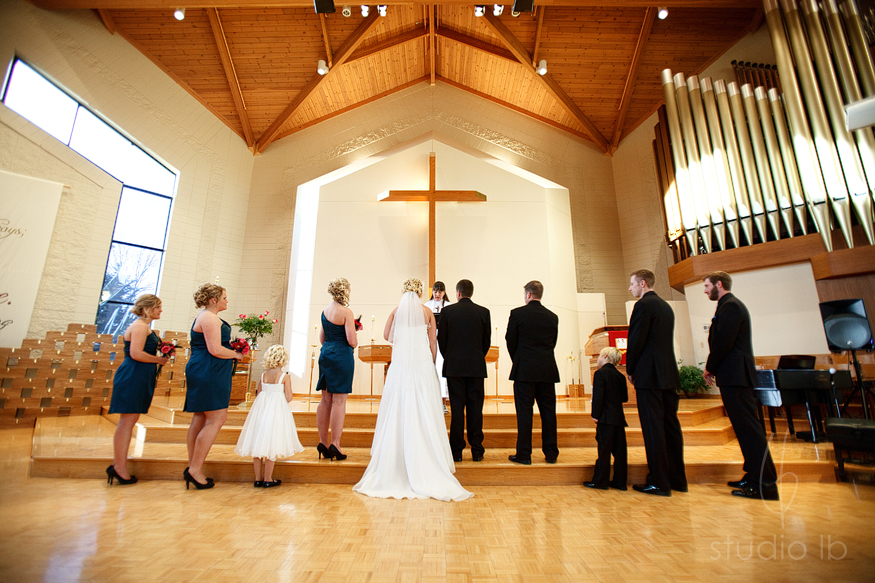 I LOVE secret passageways in churches. I can spy on the couple and get reactions like this without distracting all the guests! :-)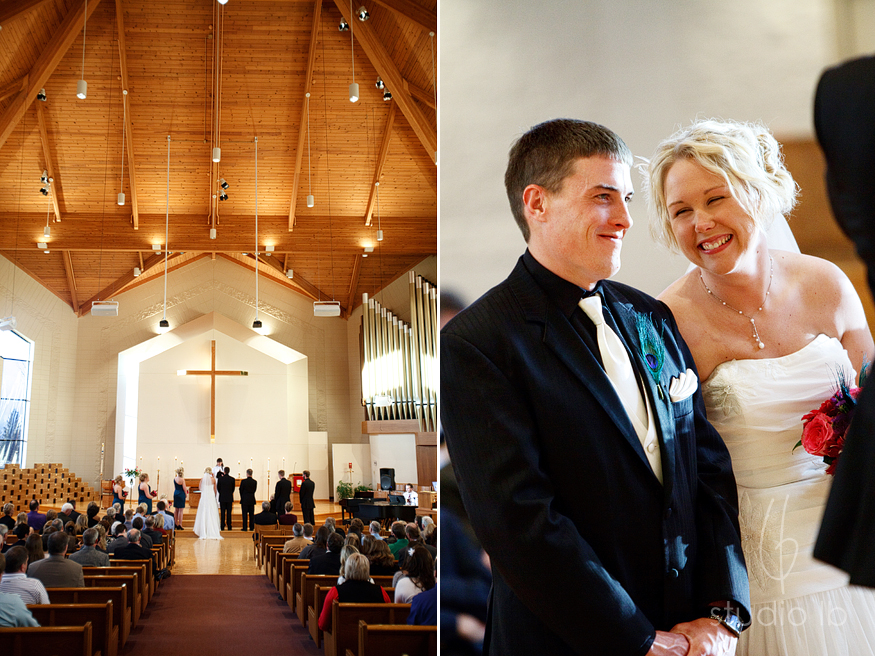 Prayers for the new couple!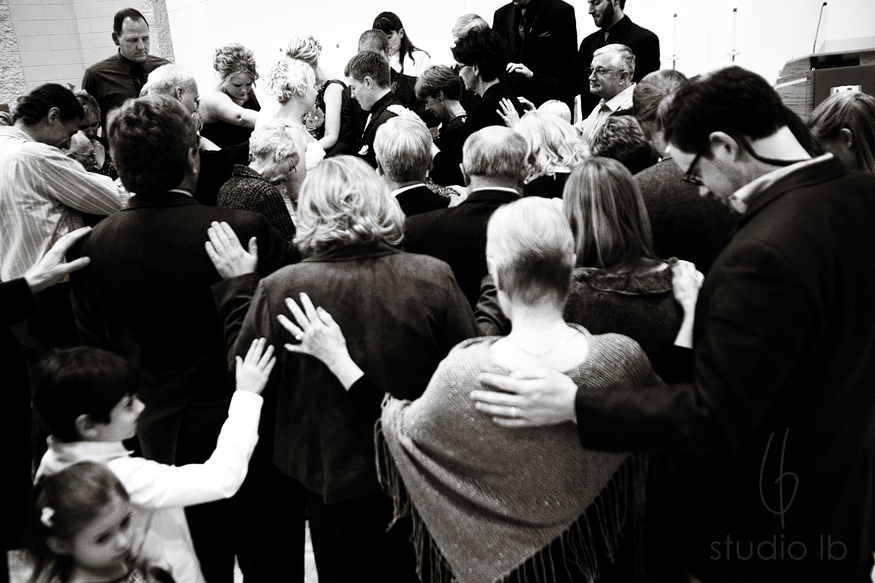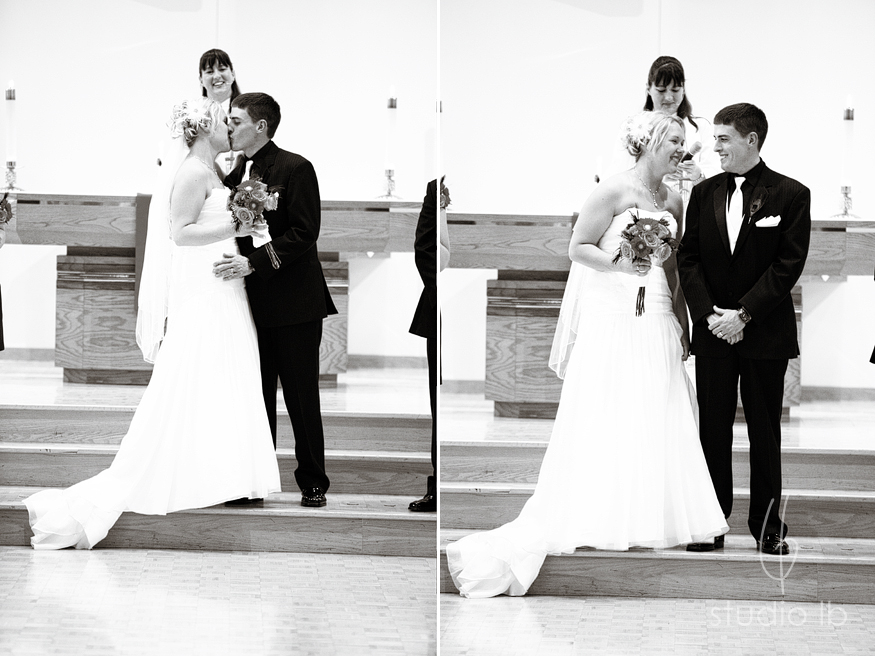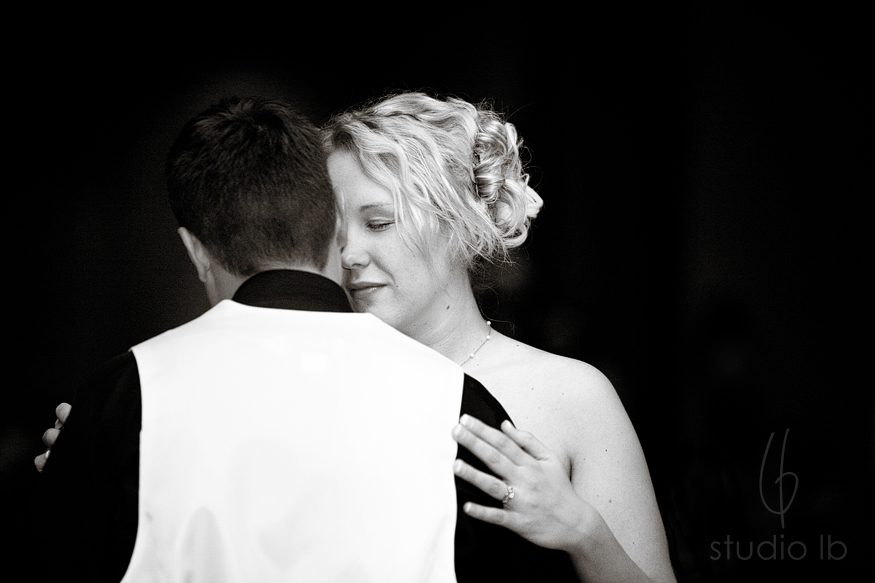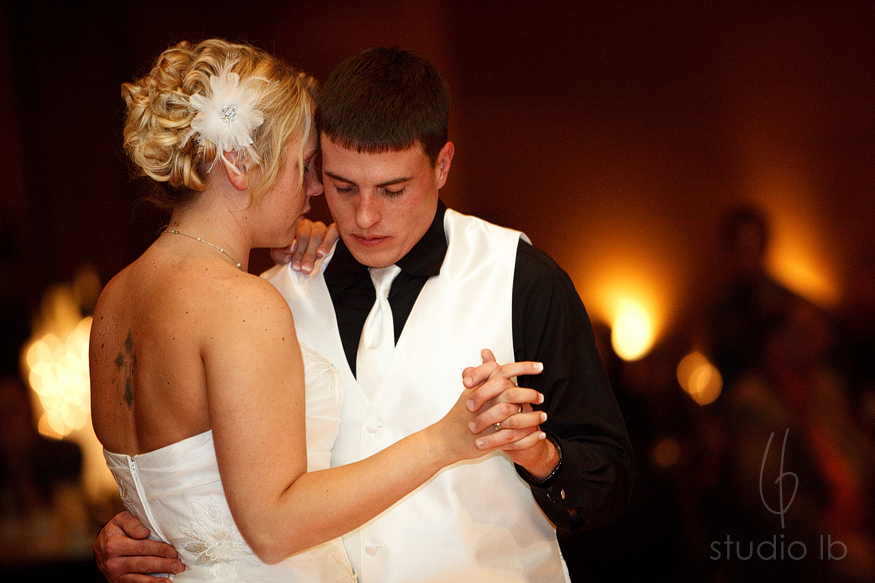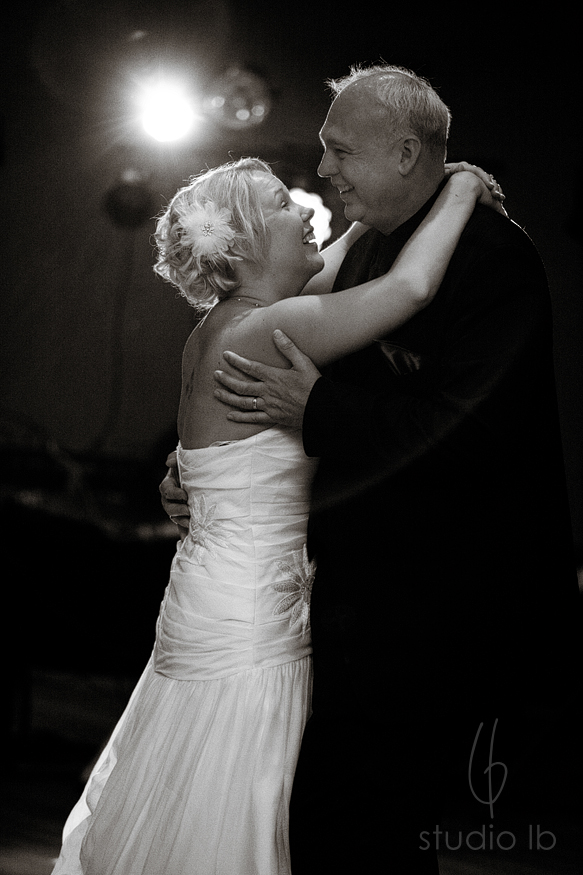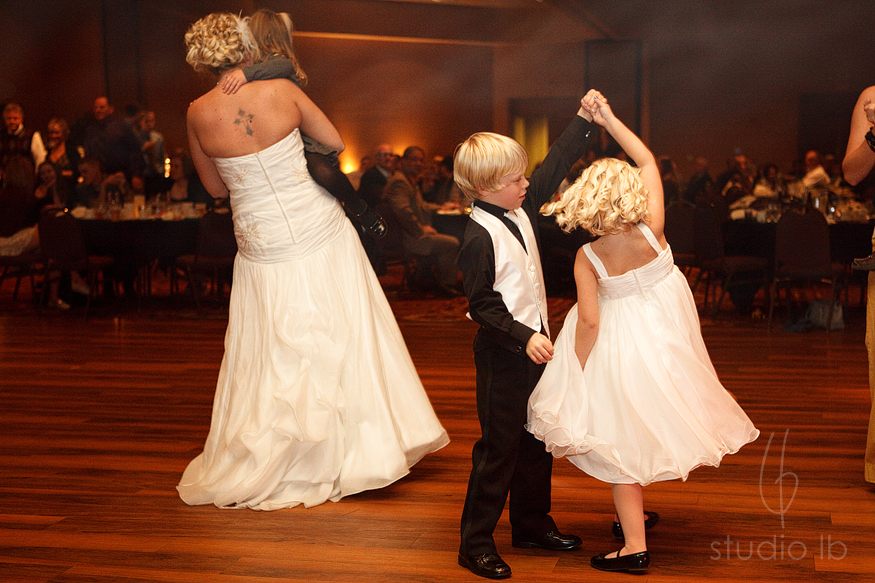 ceremony | Bethlehem Lutheran Church, Aberdeen, SD
reception + catering | Best Western Ramkota, Aberdeen, SD
wedding gown| David's Bridal
groom + groomsmen tuxes | Brides N' Belles, Aberdeen, SD
party bus | Lifetime Limousine, Aberdeen, SD
flowers | From the Heart, Annette Stein, Aurora, SD
cake | Cakes by Emily, Emily McDaniel
dj | Rat Pac, Elkton, SD
Comments
comments