Ken + Brittany were first introduced by a friend a long time ago, but nothing really happened until a year ago when their paths crossed once again and something sparked. After about a year of long-distance dating, Ken decided he wanted Brittany closer. He picked out a ring and had it in his vehicle for a couple weeks until the perfect moment presented itself.
They went to a playground and Brittany said she was 'acting like a little kid' running away from Ken and going down the slide. Ken challenged her to a race down the slides – he got to the bottom of her slide first. ring in hand. she said yes.
they both won.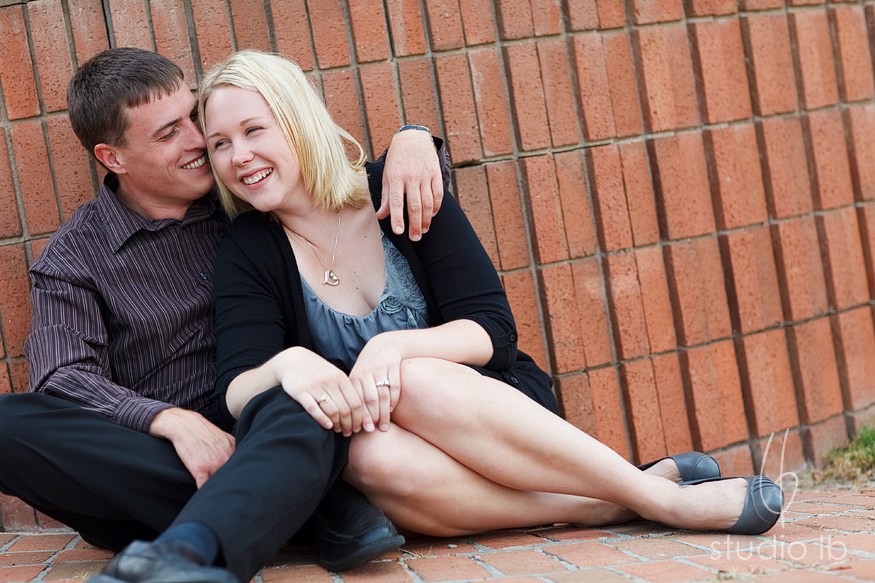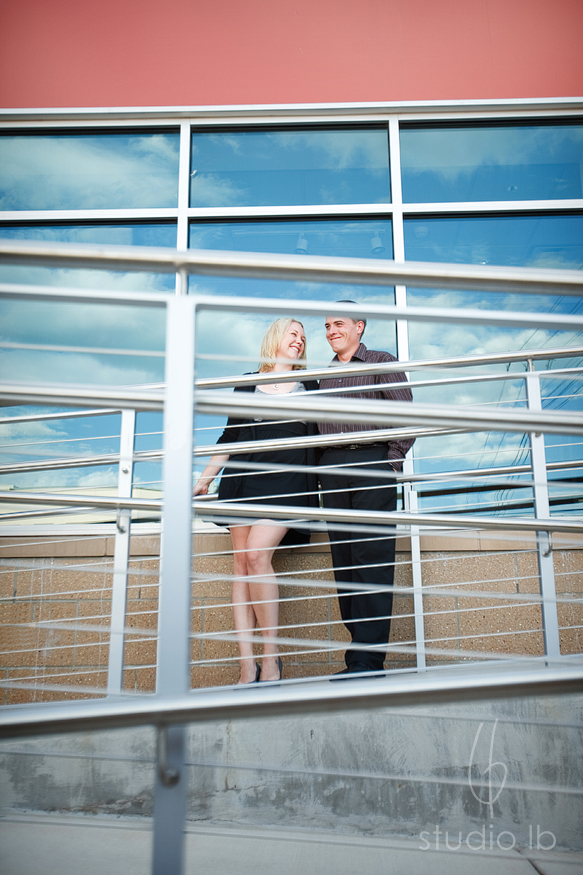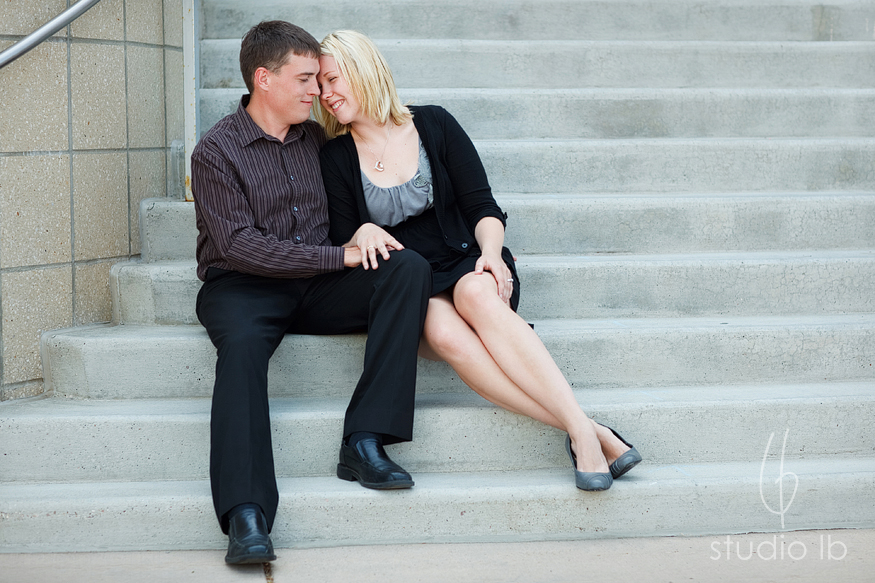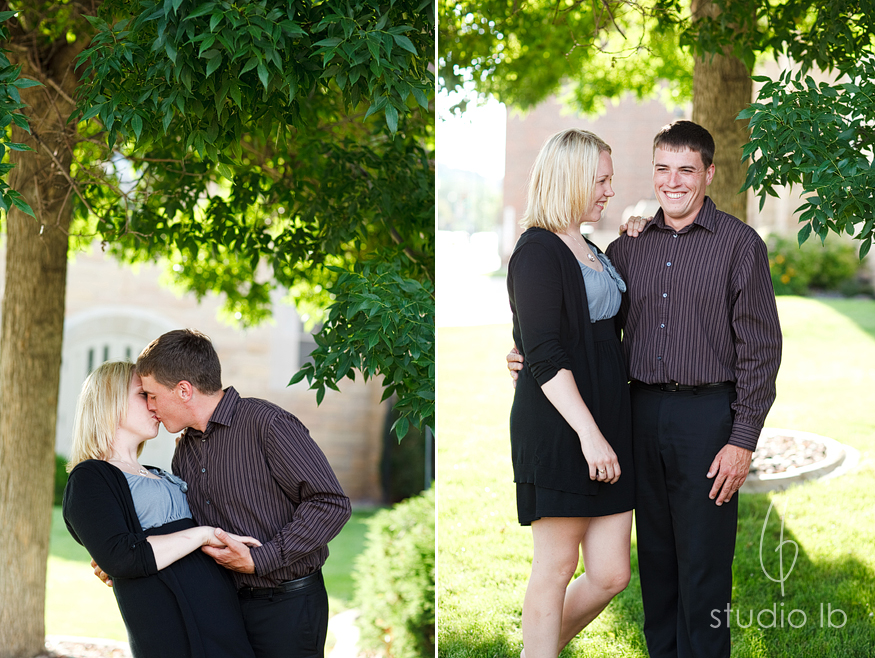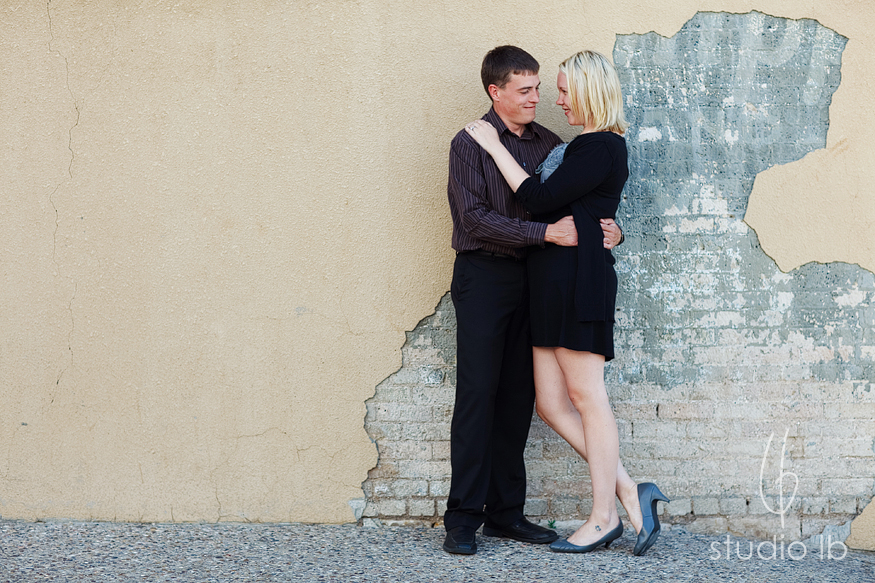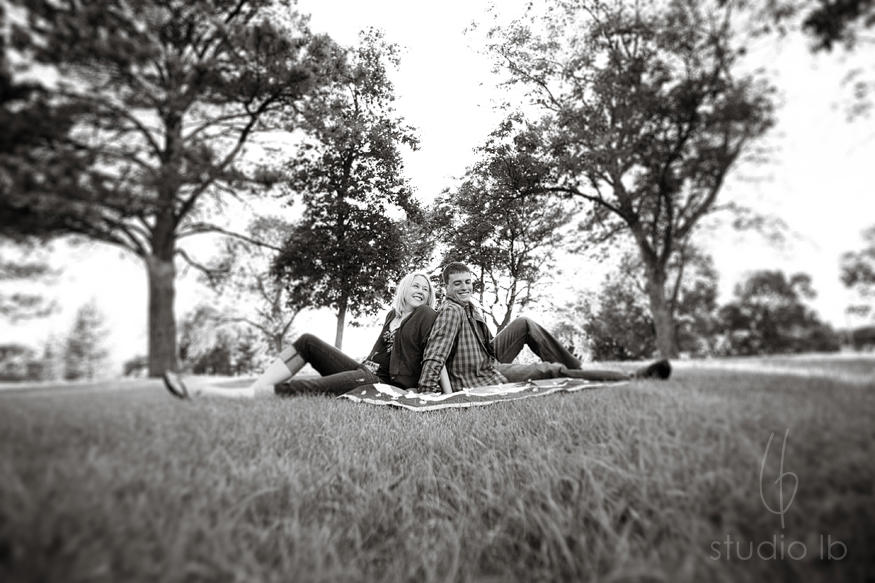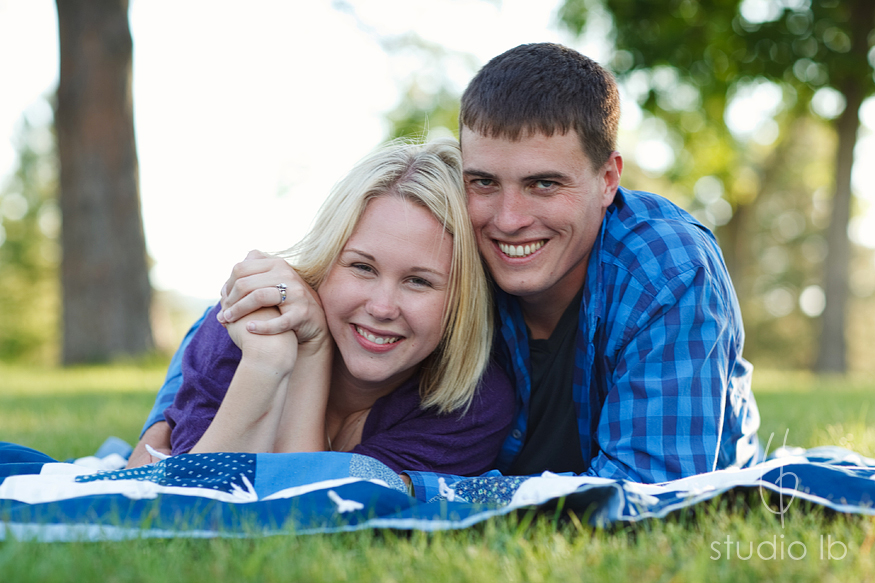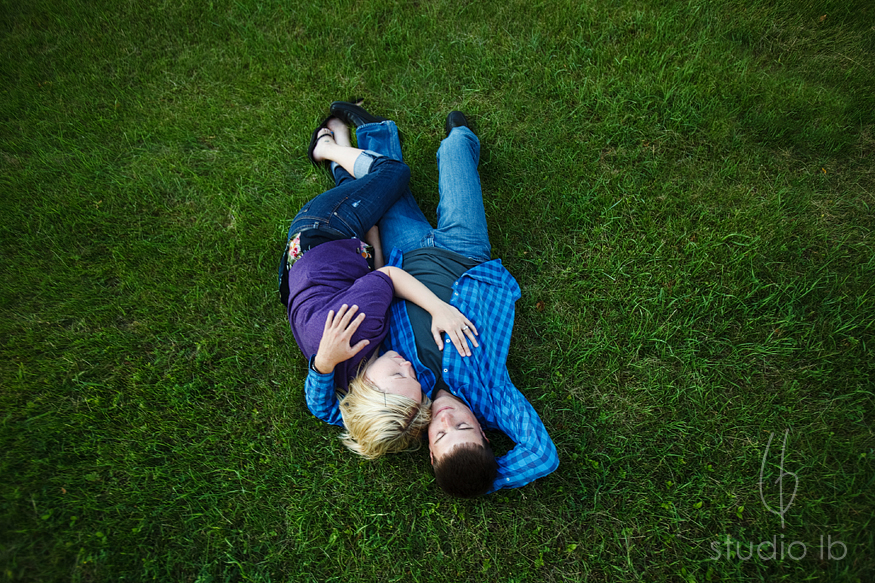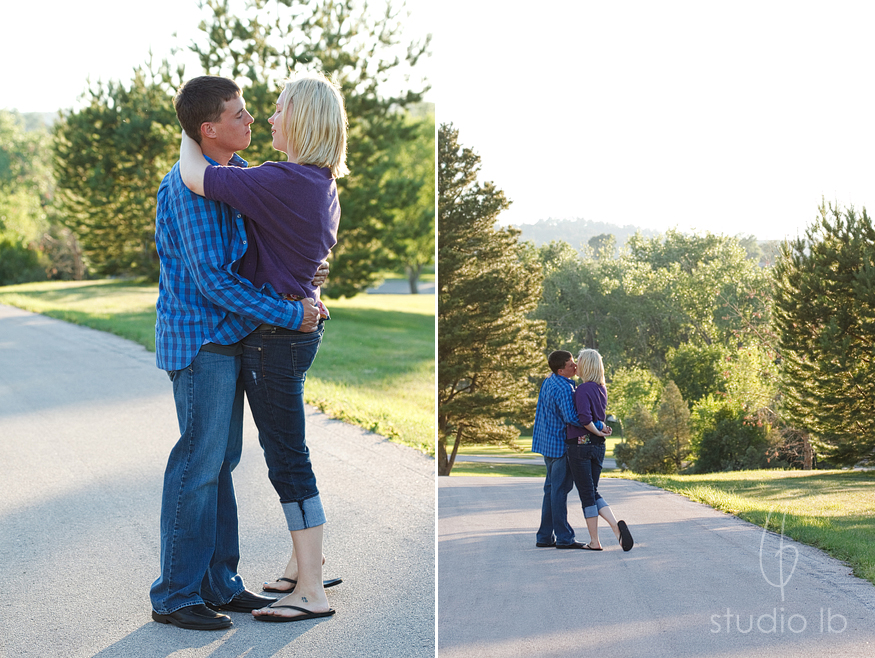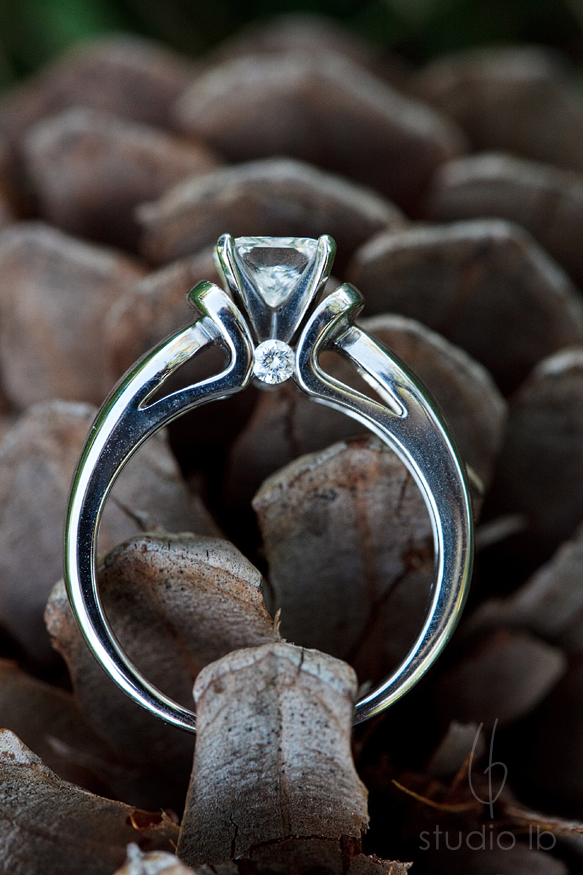 Congrats on your engagement, Ken + Brittany! I am so excited to photograph your wedding this November!!
Comments
comments