Cambria is the cutest little almost-three-year-old girl you will ever meet!! And soon she will have a little sister who, I'm sure, will be equally as adorable!!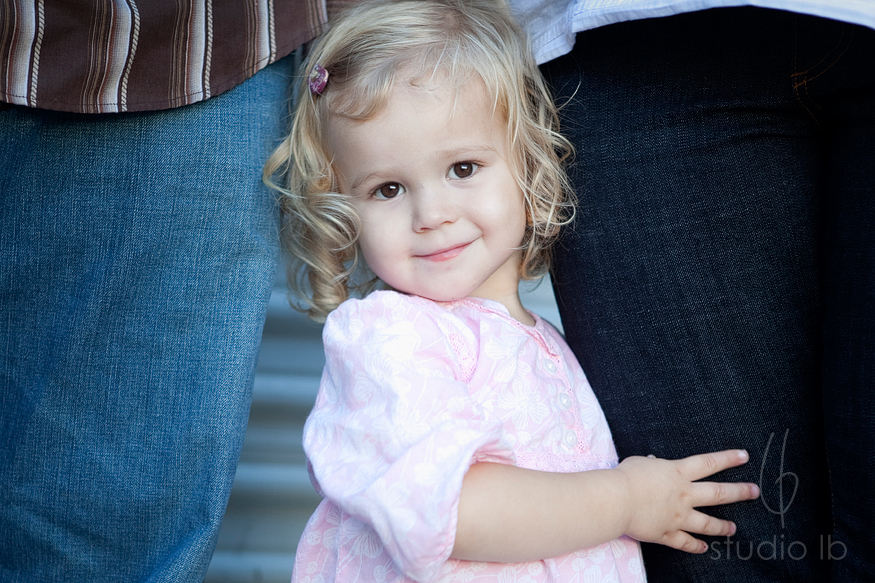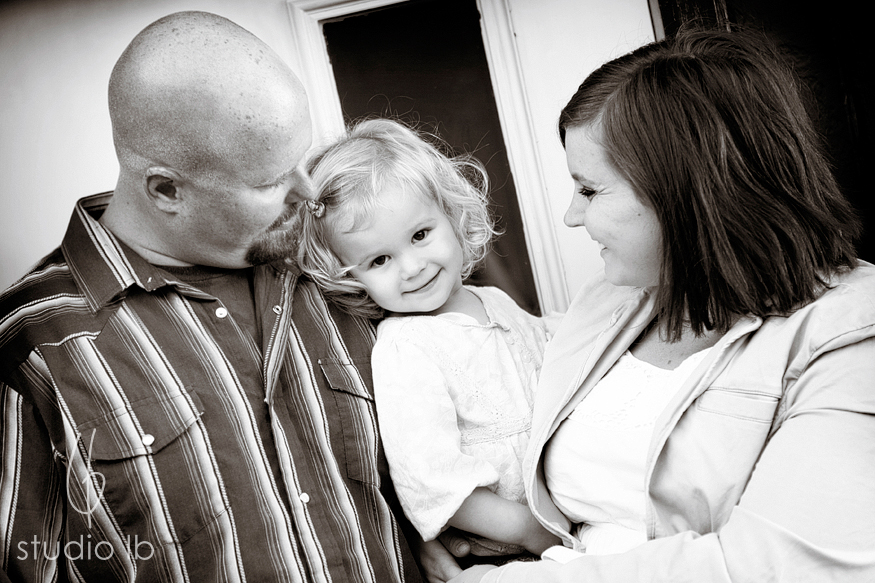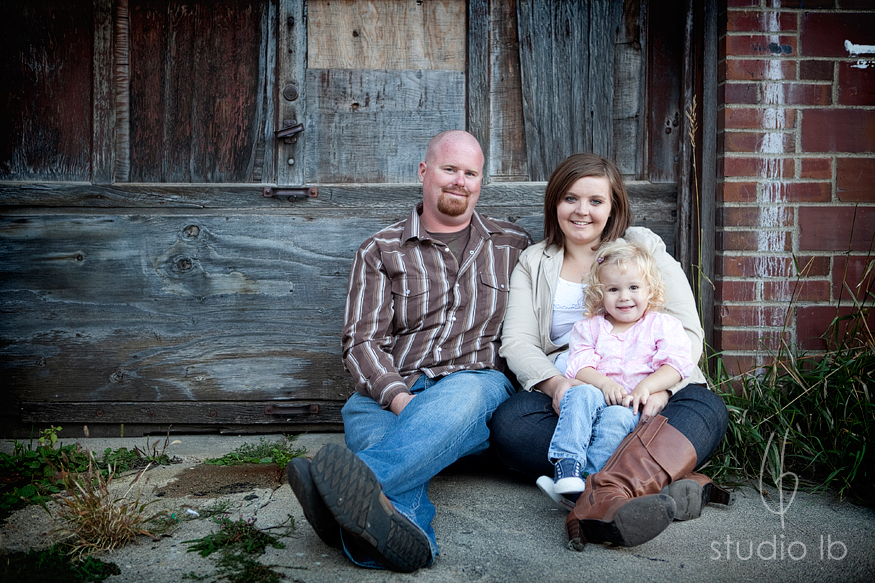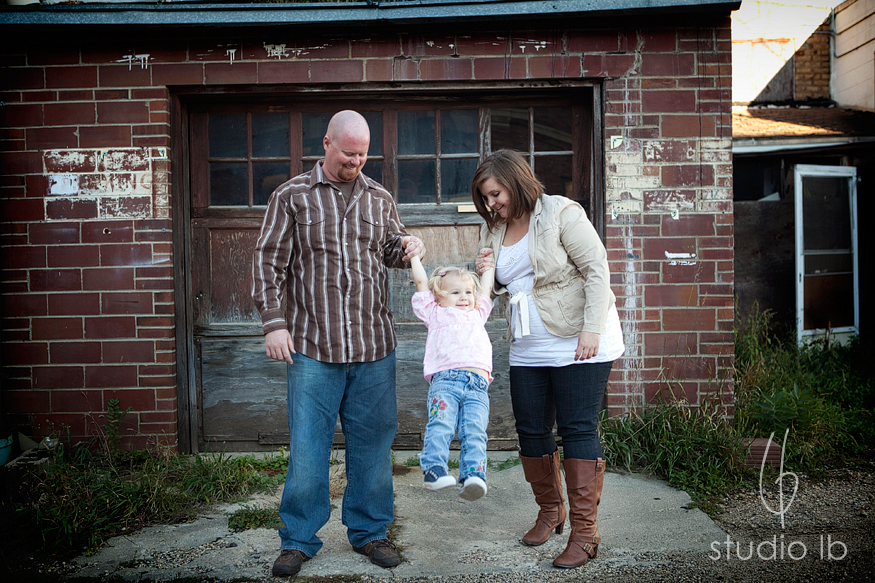 In this photo, Cambria reminds me a lot of myself when I was her age. I didn't smile for the camera until I was in kindergarden.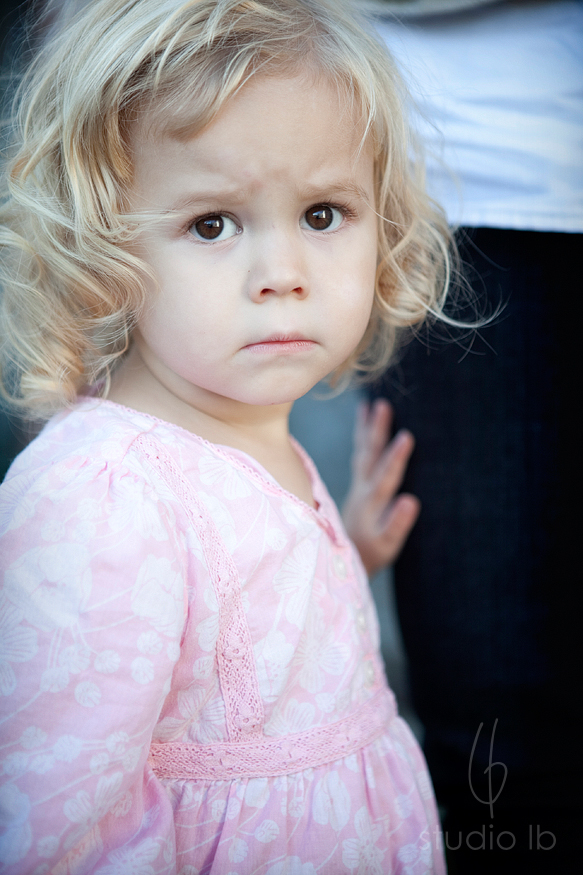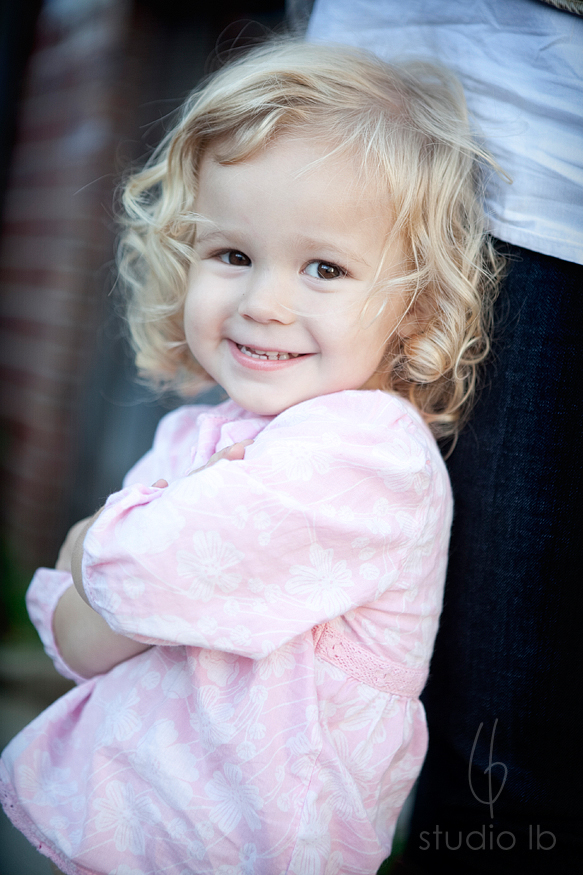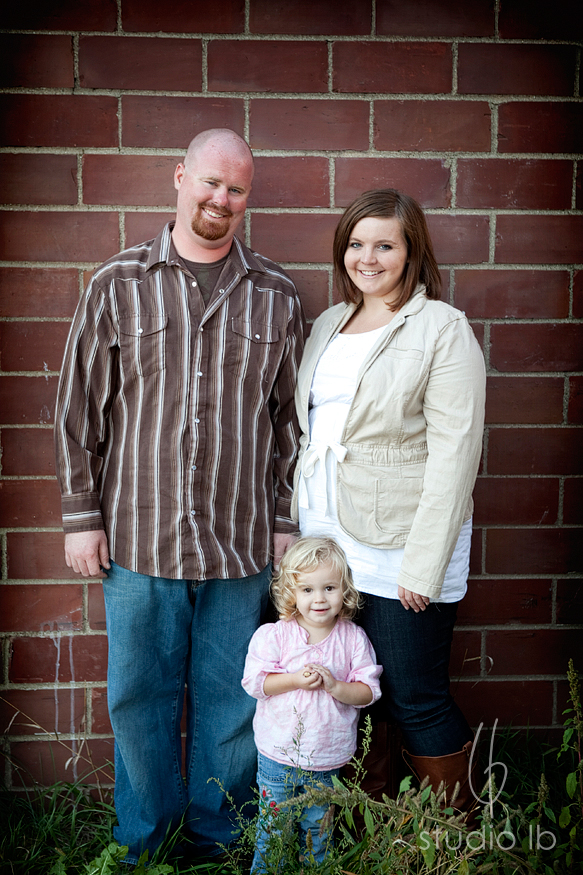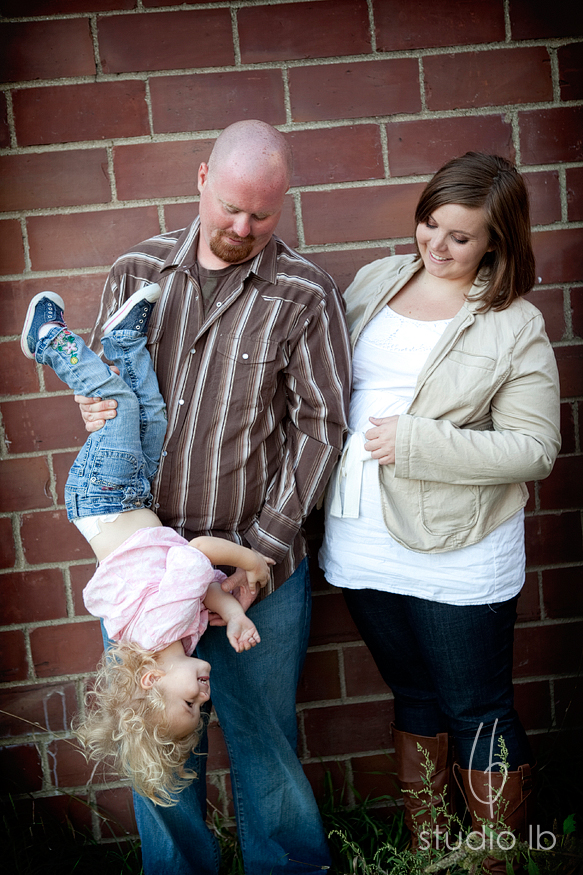 Kelly + Katie – thanks so much for meeting me downtown the other night! It's so much fun watching Cambria grow up and I'm so excited to meet your new baby girl!!
Comments
comments