Joshua and Whitney had me falling in love with my job all over again this past weekend. The constant look of love on their faces, the timeline that stayed on time, the pure joy of these two starting their marriage, and the overflowing love and support of SO many friends and family members. It is SUCH a great feeling to love what I do, and to be able to share that wedding day excitement with my couples. :-) I hope you enjoy a few of my favorite images from this beautiful wedding!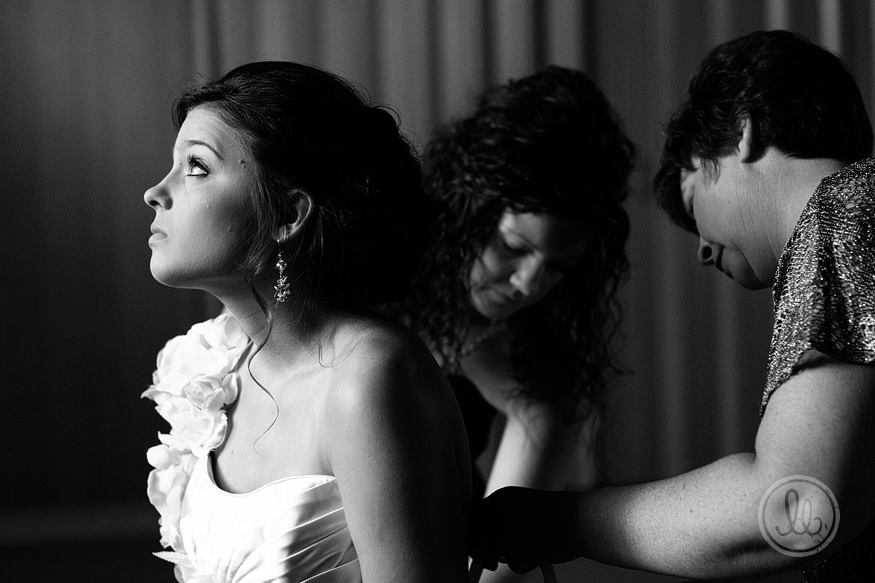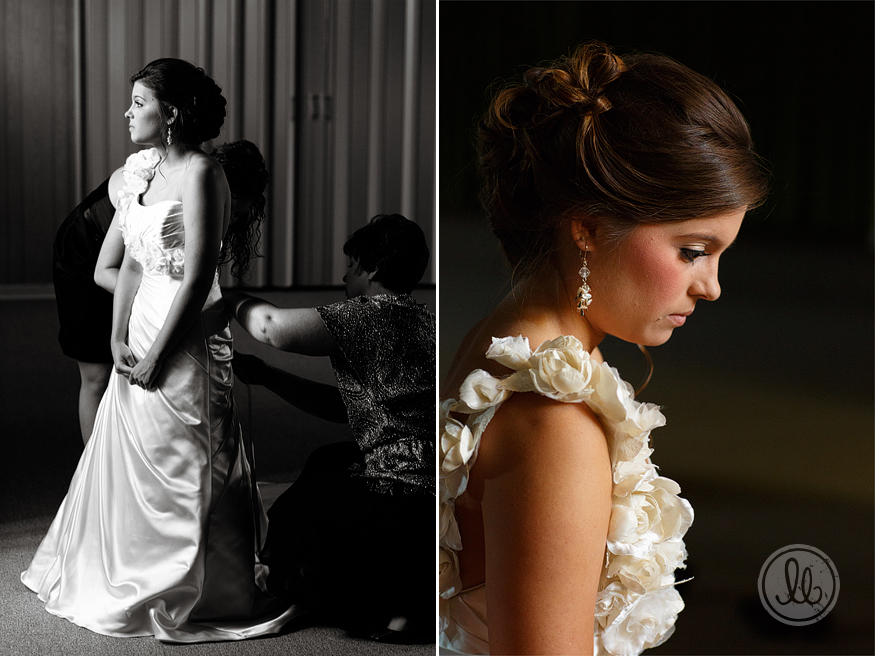 Before Whitney had her first look with Joshua, she had a first look with her bridesmaids – and it was *so* sweet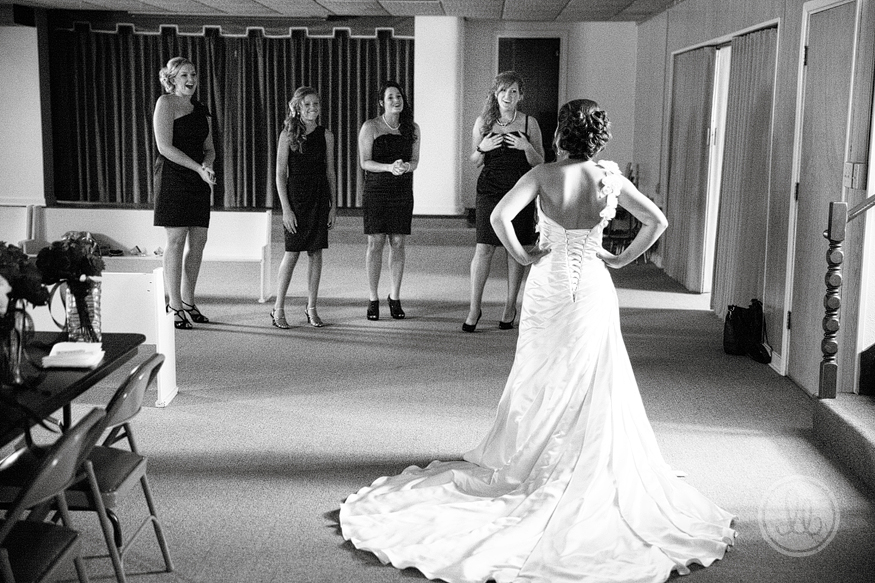 Still, nothing beats seeing your groom for the first time on your wedding day. :-)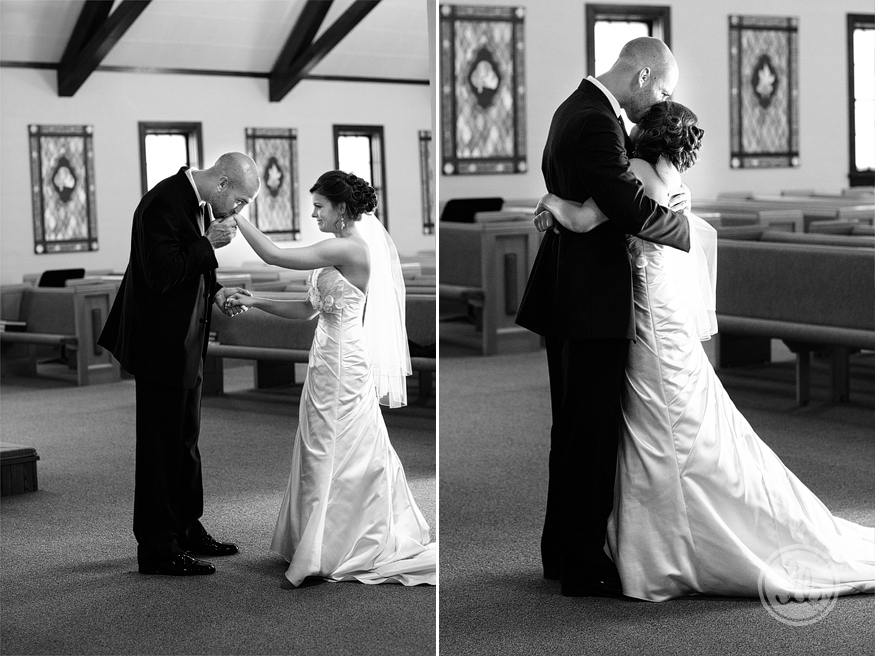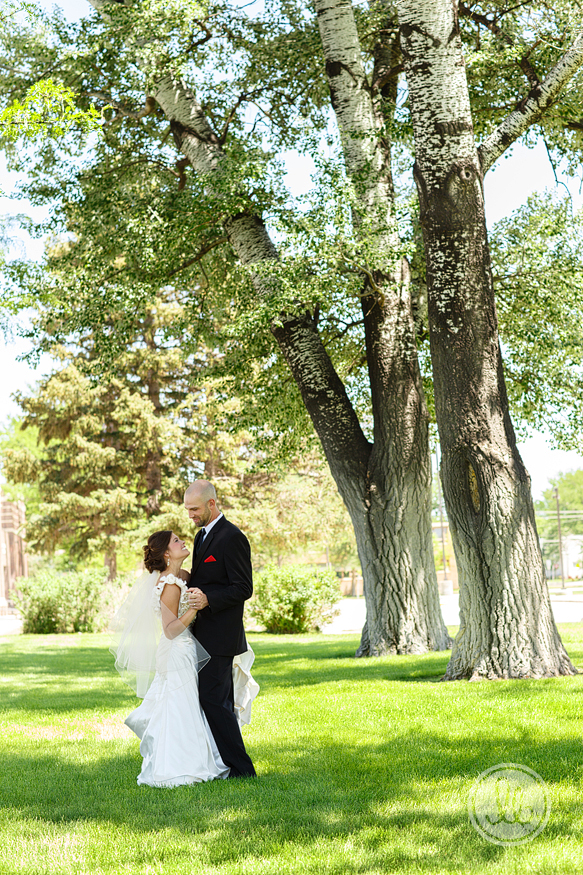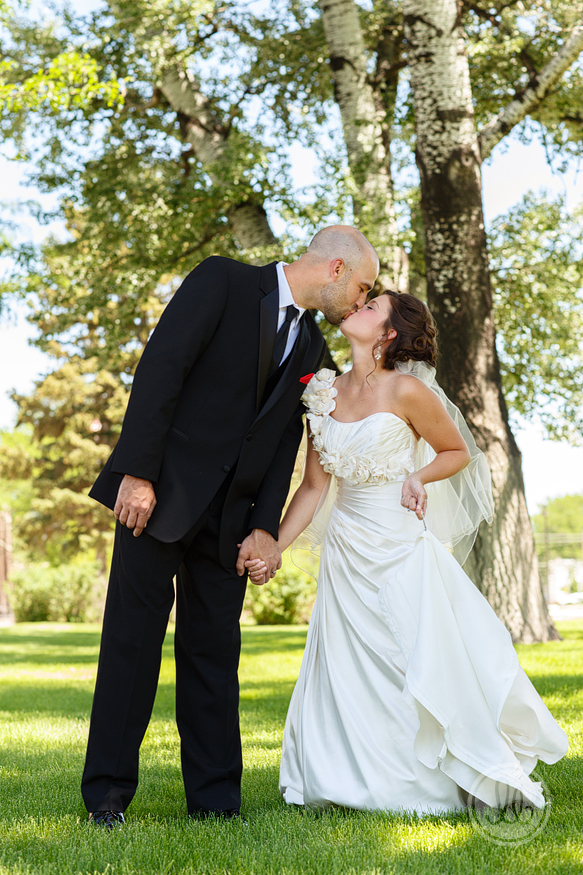 I LOVE this next photo of Whit admiring Josh's ring – simply adorable.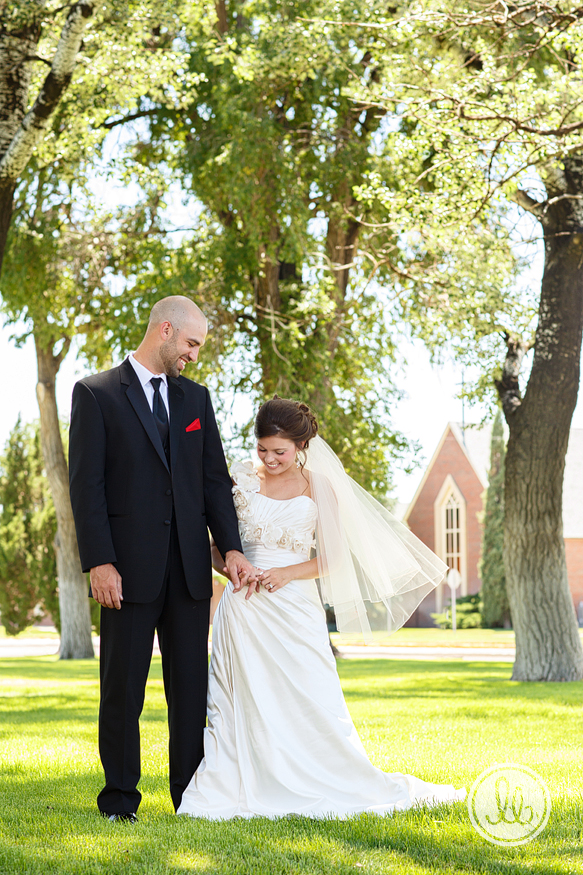 Sometimes couples have a difficult time deciding whether or not to do a first look, because walking up the aisle is such a special moment. But look at Joshua's face. I think that even after having a first look and doing all their portraits before the ceremony, there's still a whole lot of magic in that moment… don't you?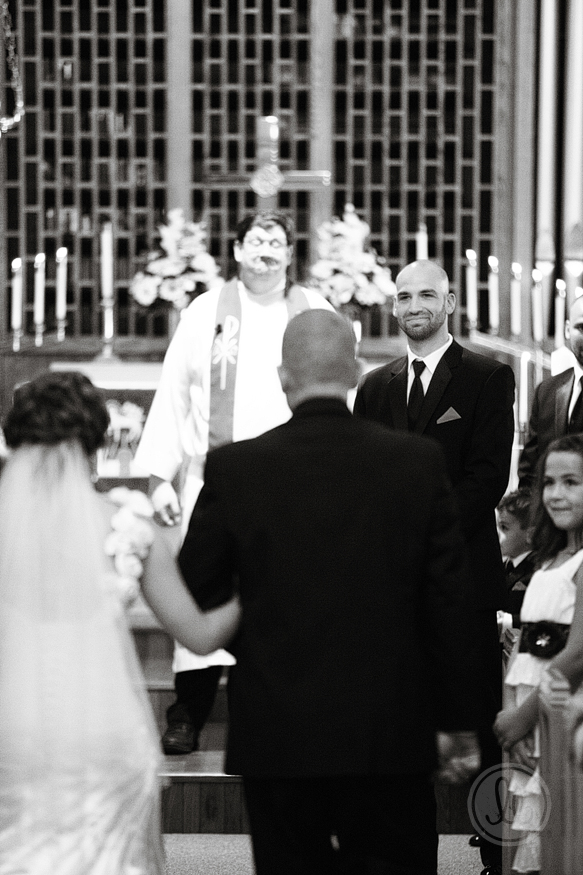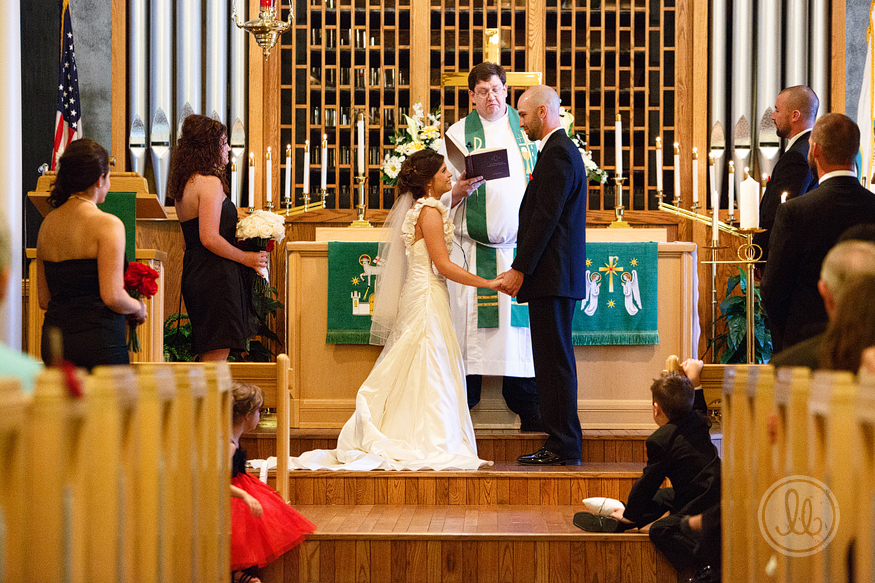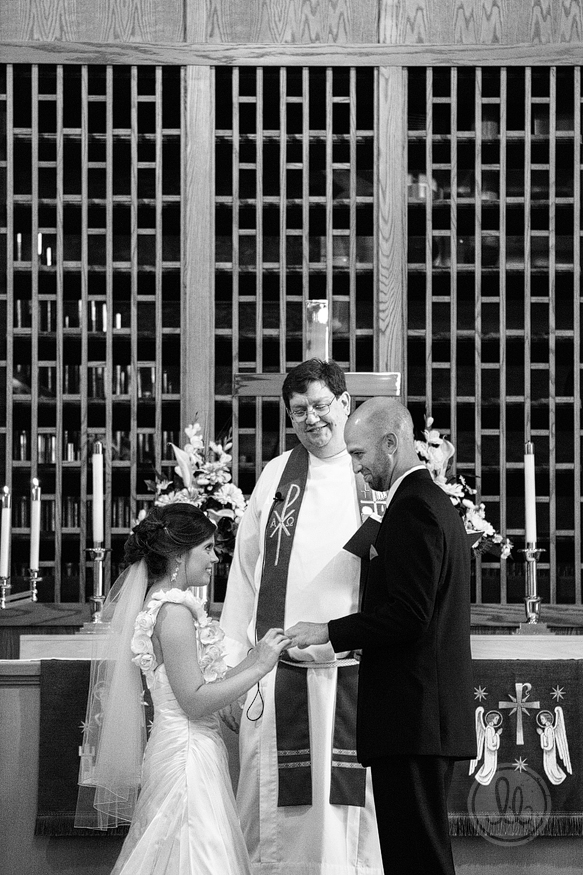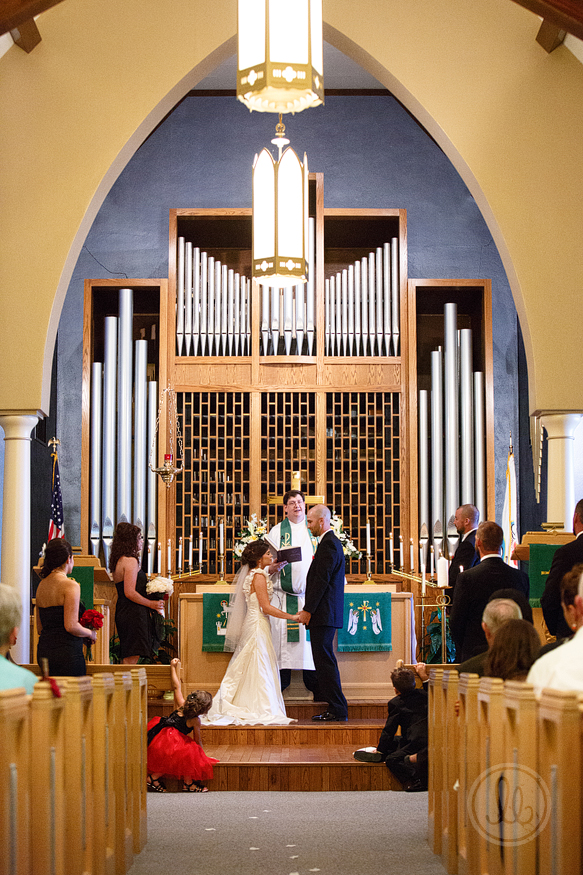 High fives to being married!!! :-)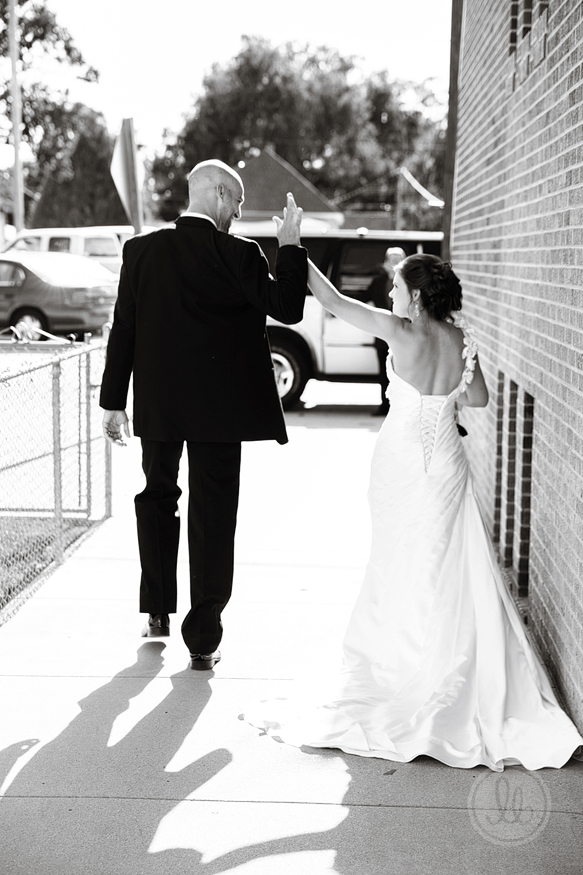 A pretty fine lookin' wedding party, wouldn't you say?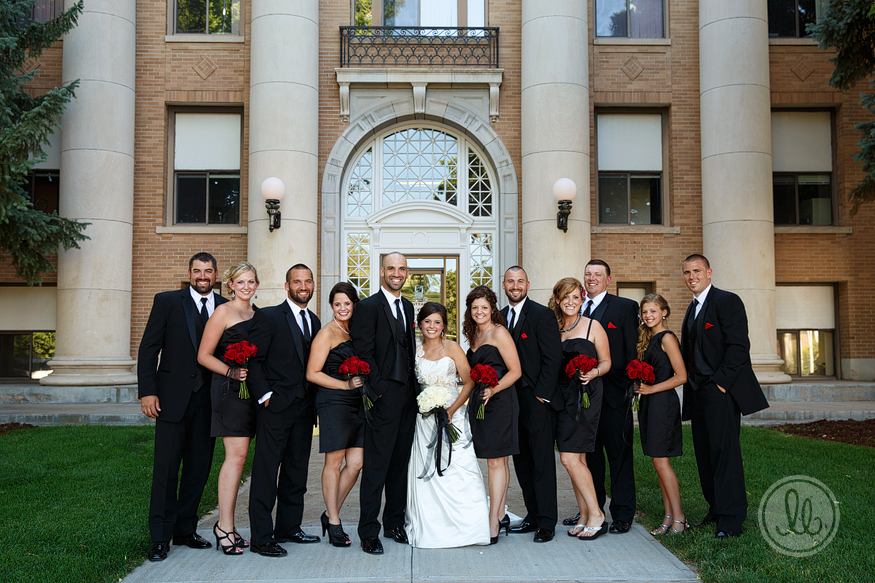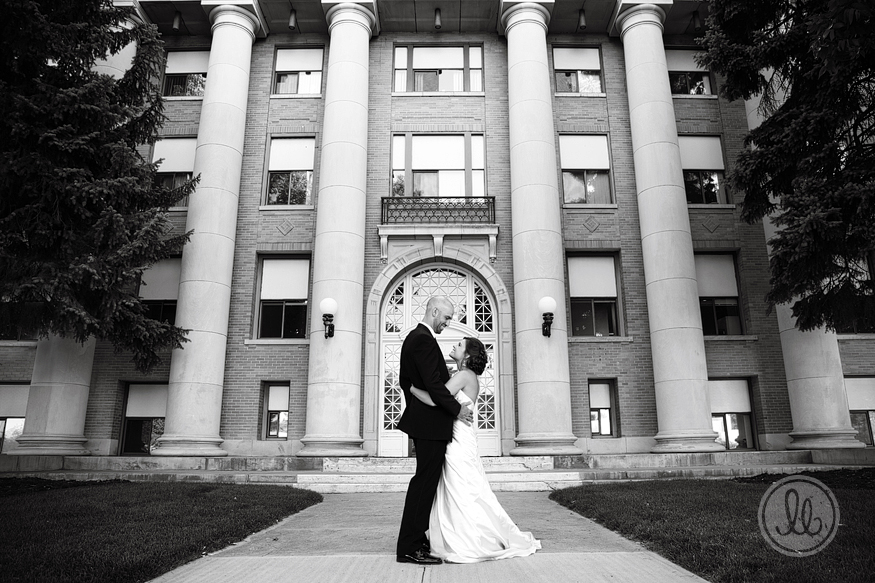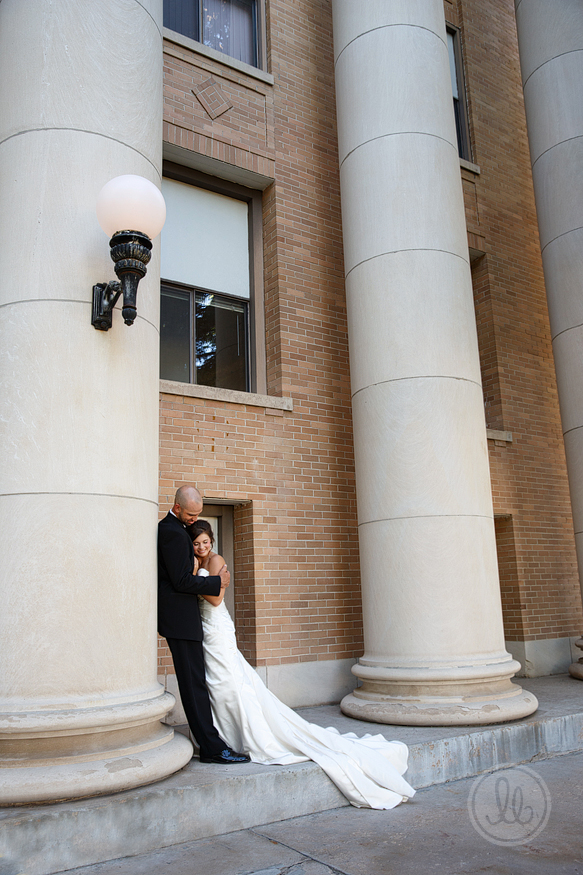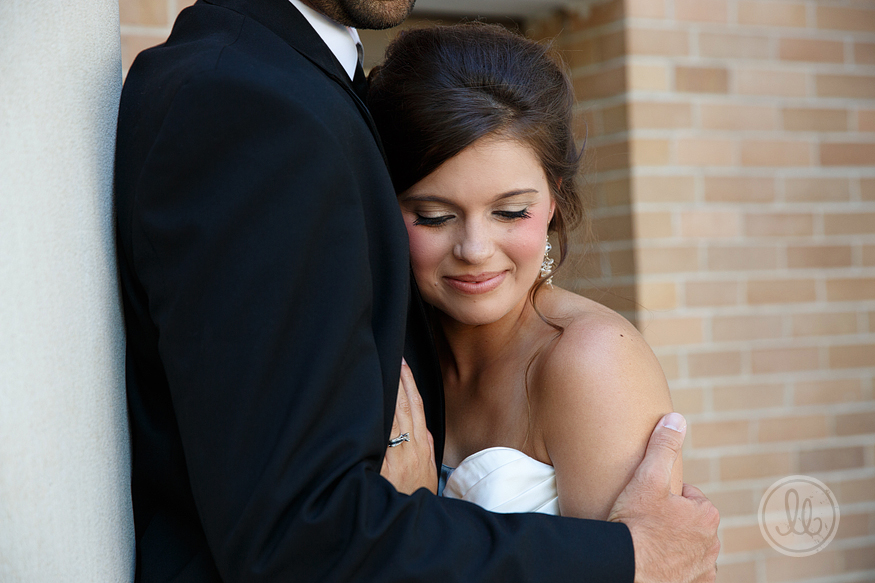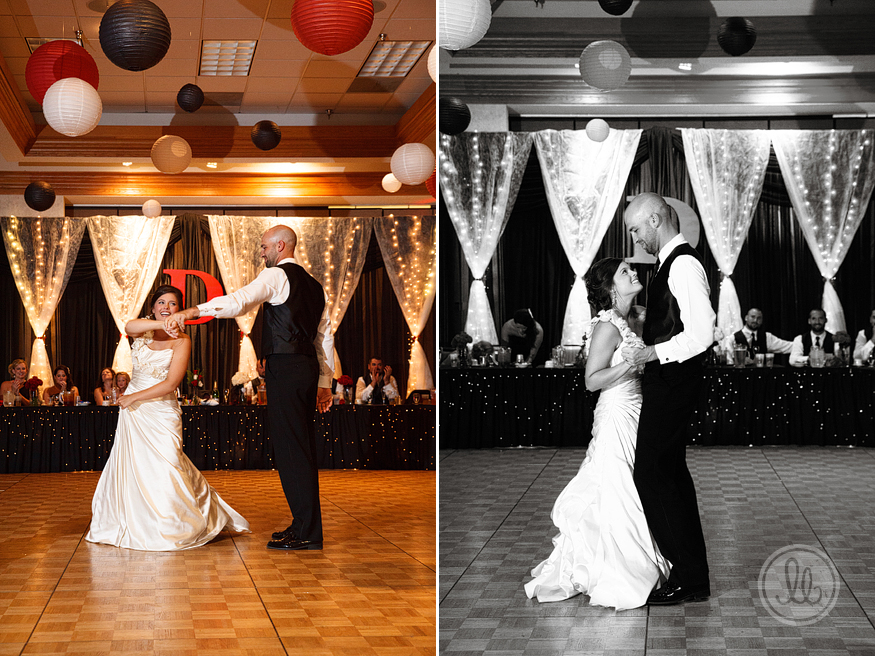 Josh + Whitney – Oh man, my heart is overflowing as I am going through your images, thinking back on your wedding day. You two are so much fun to be around – I had such a great time photographing you and watching your day unfold. I hope you have the happiest of ever afters and enjoy your upcoming honeymoon to the fullest!!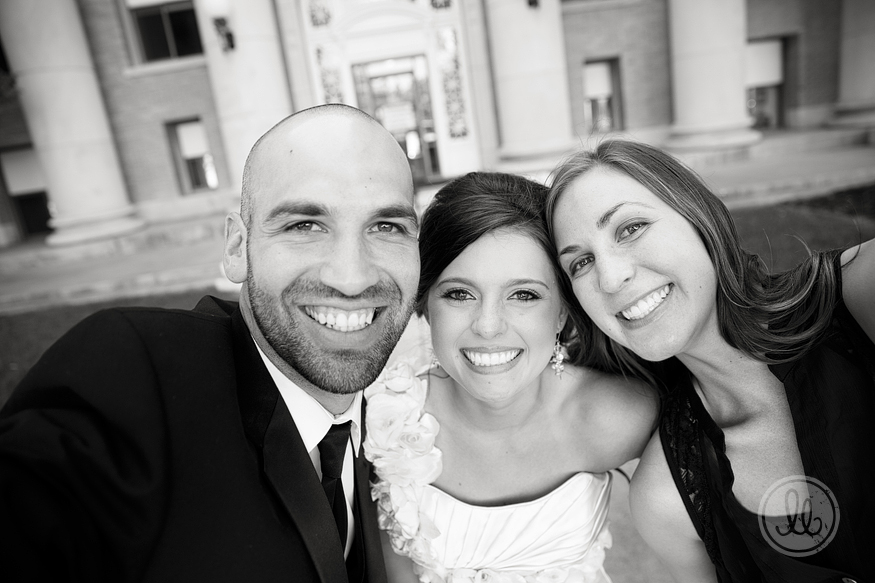 Comments
comments