That's right, my very first Rapid City wedding. I'm still amazed by how it happened – Tammy's photographer had to cancel at the last minute because of a family emergency and Tammy's bridesmaid Loni (my friend Mindy's sister-in-law) gave her my information and the next day Josh called to ask for a contract and how to send payment!!
I met Josh + Tammy about a week after they called – they were in Brookings for a weekend and Mindy invited me over to meet them. After chatting with them for a little while and watching them interact, I knew their wedding was going to be awesome. They are such friendly, laid-back, lovable people and photographing them was super easy. Tammy told me that I wouldn't have to worry about her being a bridezilla – she and Josh are the most care-free people they know.
After spending a week in the Black Hills, Saturday finally came around and Josh called me to give me the girls' cabin number where they were getting ready….while he was in line to have lunch at Taco Bell. I thought to myself, "Really? Taco Bell for lunch on your wedding day? You really are laid-back!!" We joked about it later that afternoon – Josh was so nervous for the wedding, he was probably wishing he had eaten something a little less spicy. Tammy, on the other hand, hadn't eaten at all before photos so during group photos she would sneak bites of graham crackers, peanuts, lunch meat, anything that was around! If you know me very well, you know that I get pre-wedding jitters, so it was so nice to know that I wasn't the only one with butterflies!! :-)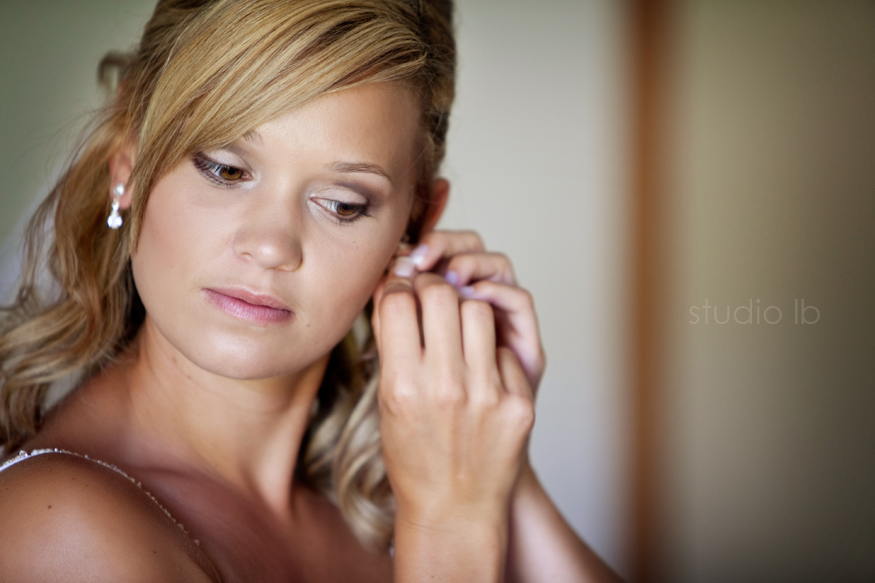 Tammy's dad was so funny – he came out wearing his dress shirt and pants with tennis shoes and wind-blown hair and announced "I think I'm gonna go to the wedding just like this." Then later when he came out with the jacket on he kept the bright green $50 late fee card in the front pocket and asked if that was better. Wedding days that start with jokes always turn out to be the best. :-)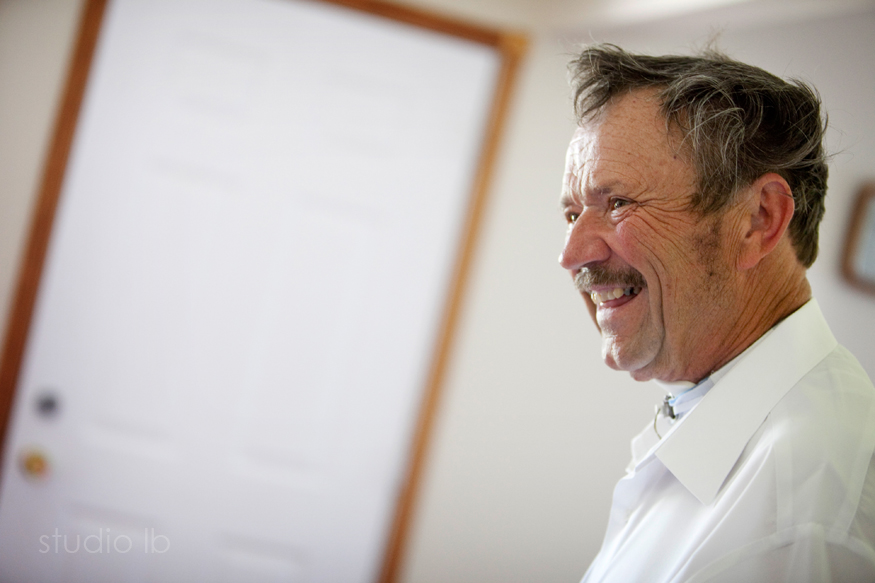 Loni tying Kiah's bow: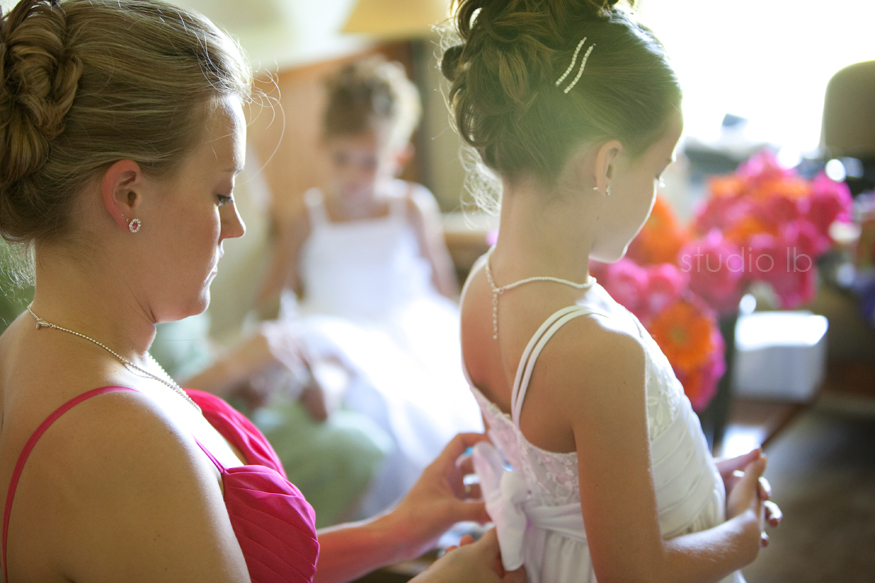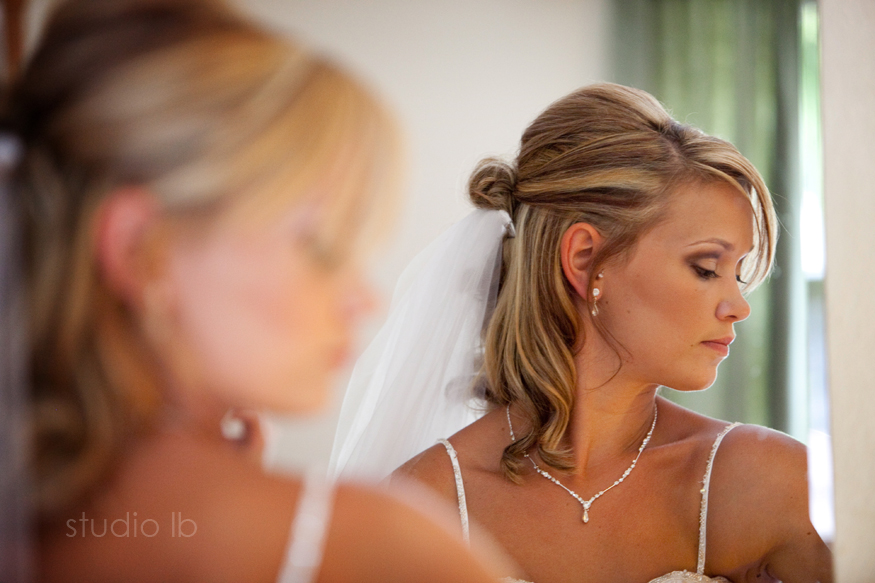 First look! Someone got teary-eyed and it wasn't me this time!!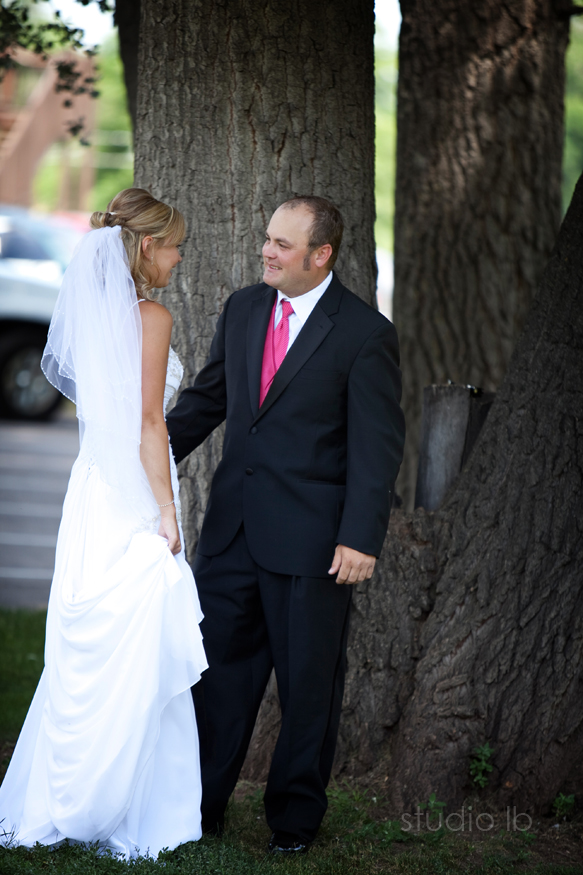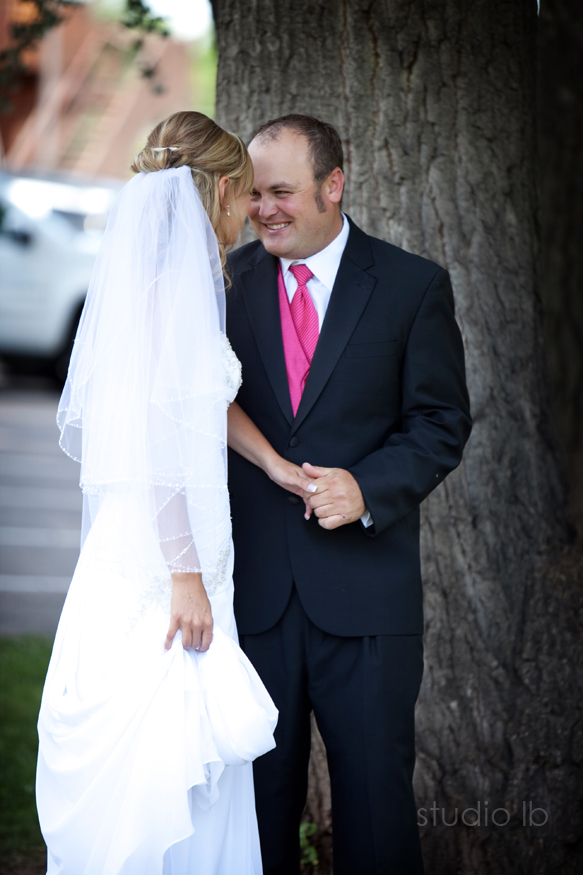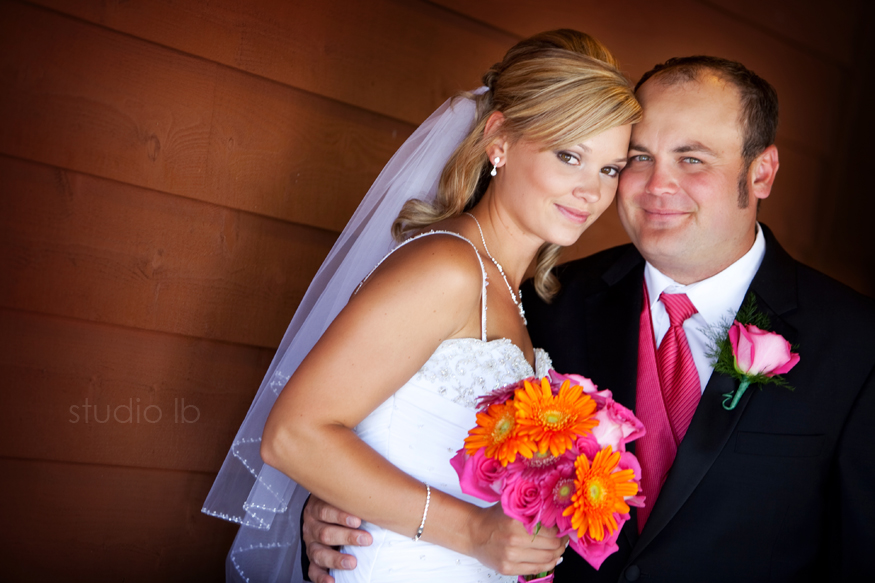 Of course, Josh was joking around with Tammy during photos – I love laugh/smile combos!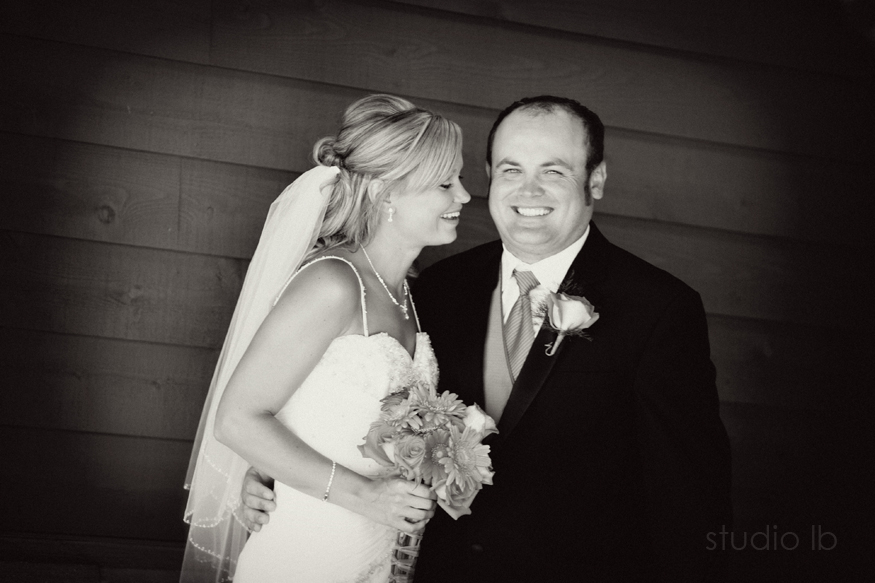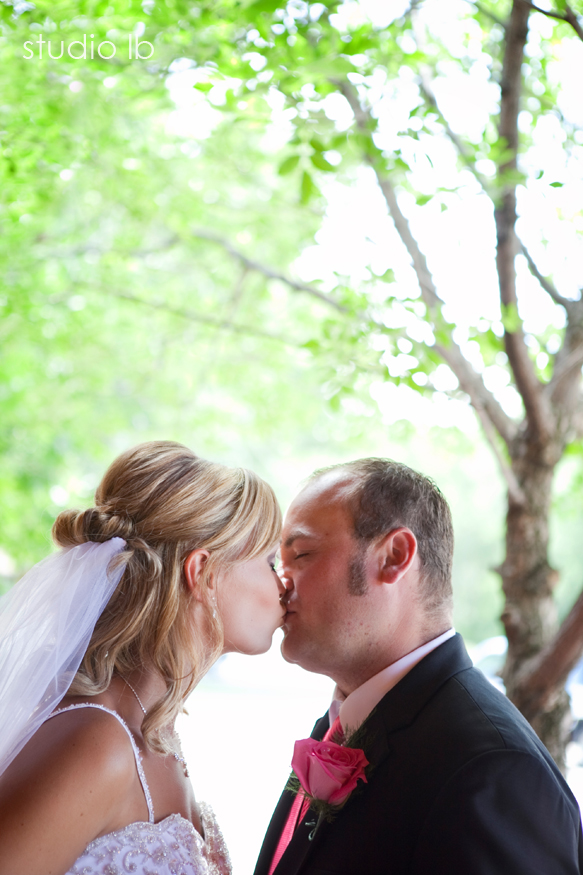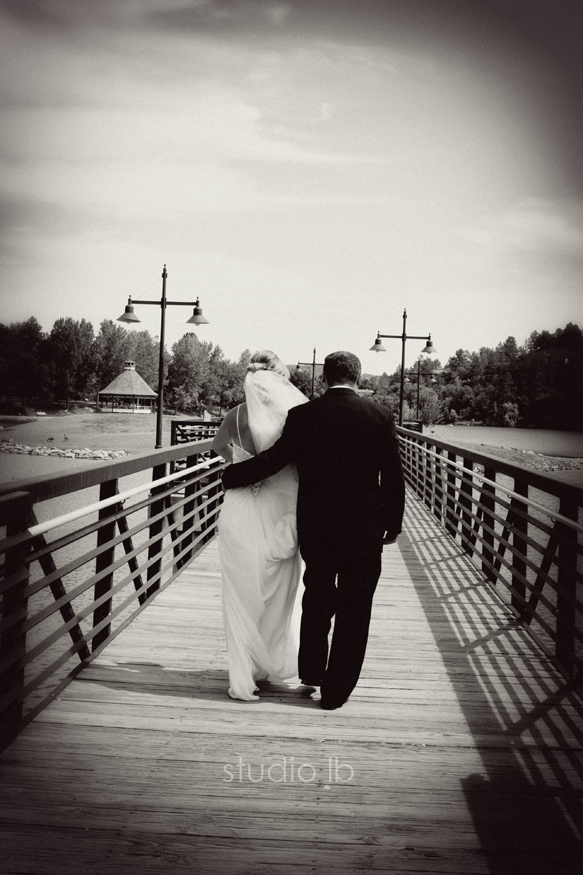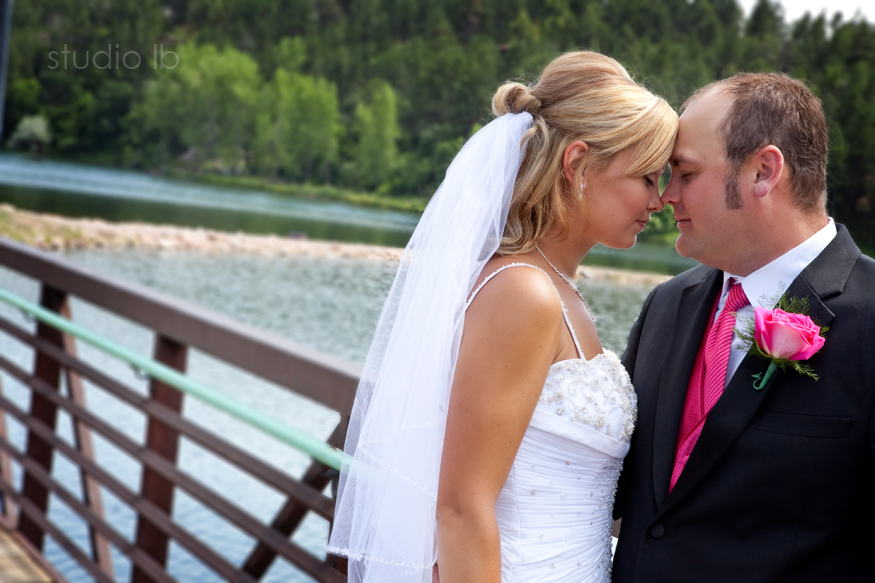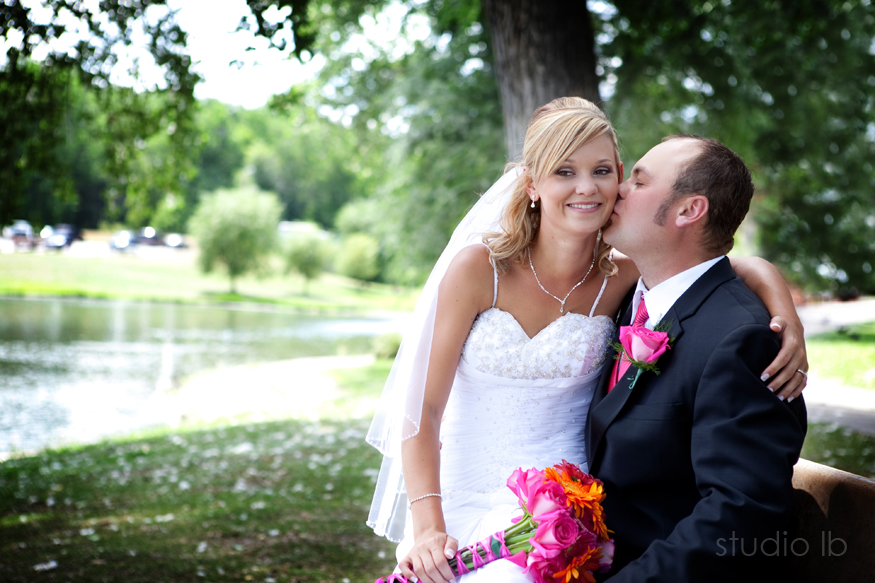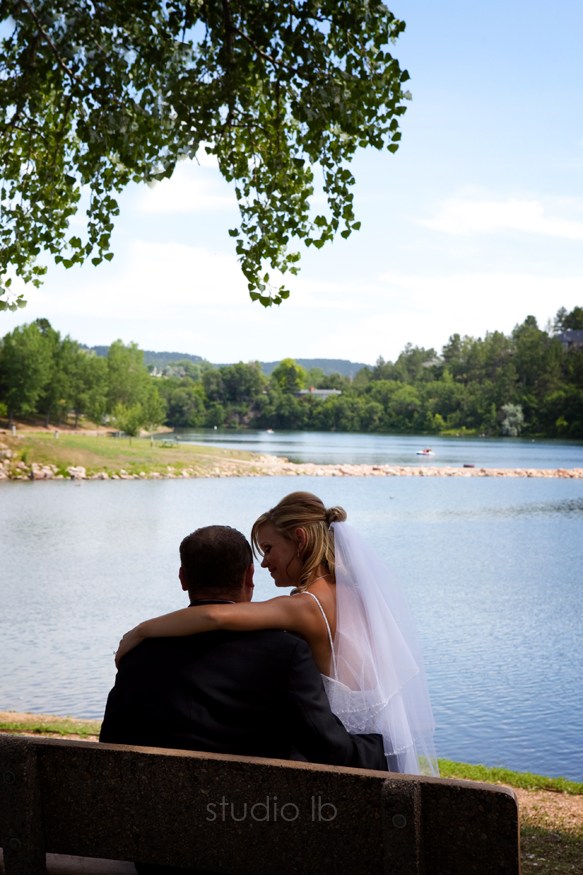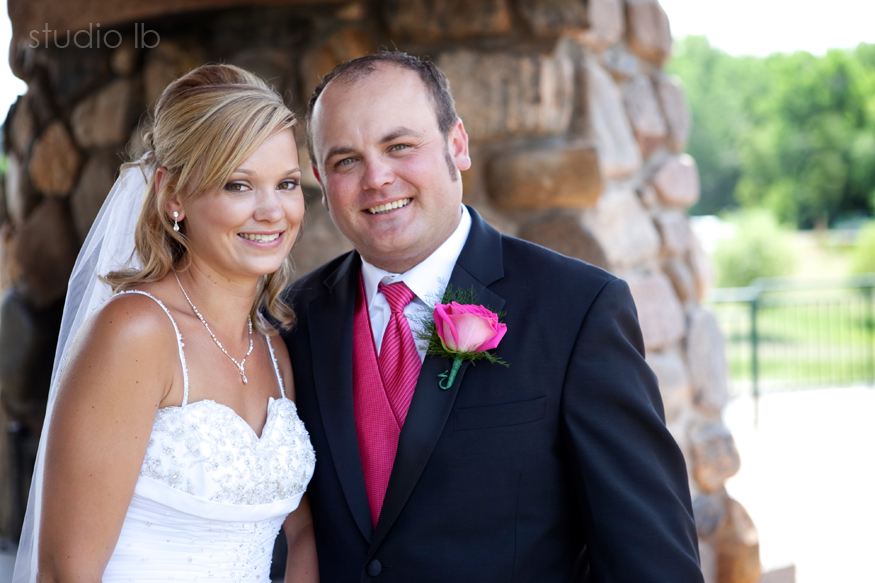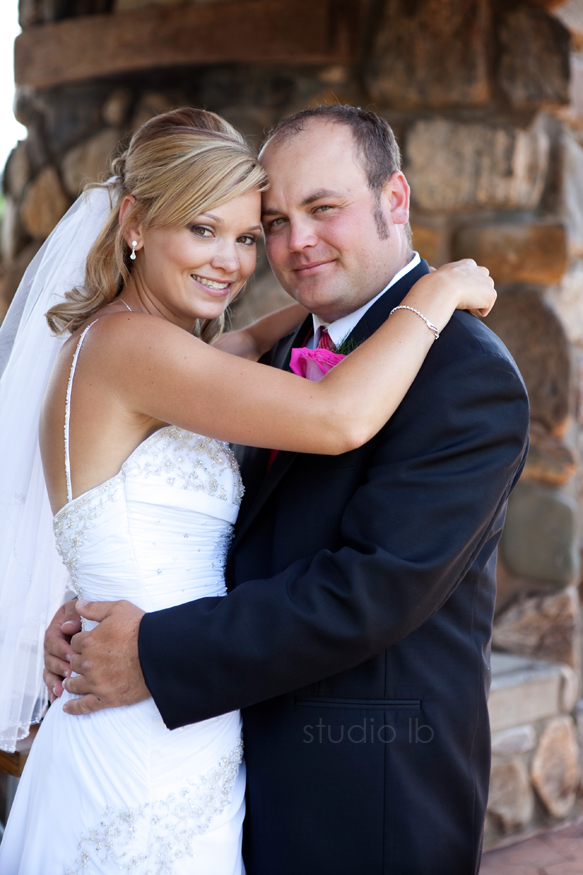 Sidenote on this next photo: most of the editing was done on the sidewalk part of the image. If you've ever been to Canyon Lake, you know why. Ducks. Everywhere.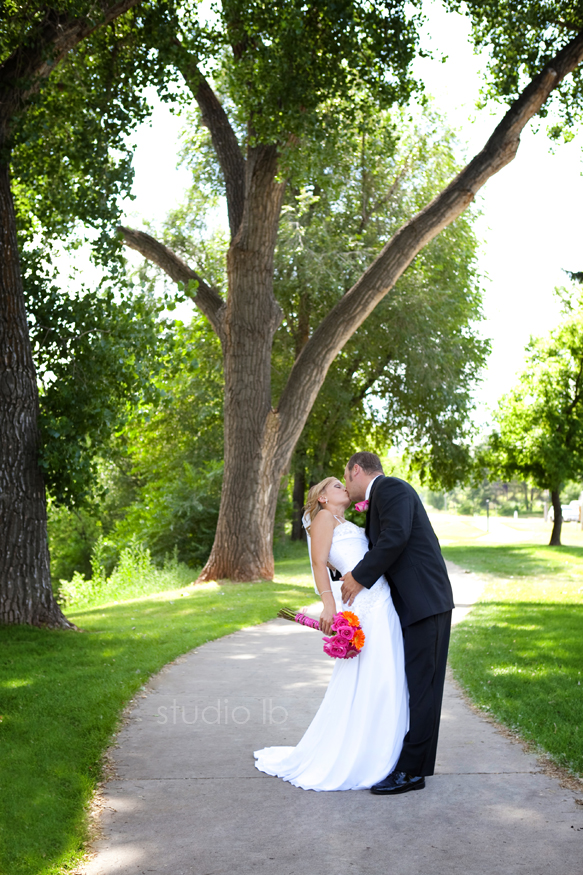 Josh's daughter and Tammy's daughter are so close – not only are they best friends, now they're officially sisters!!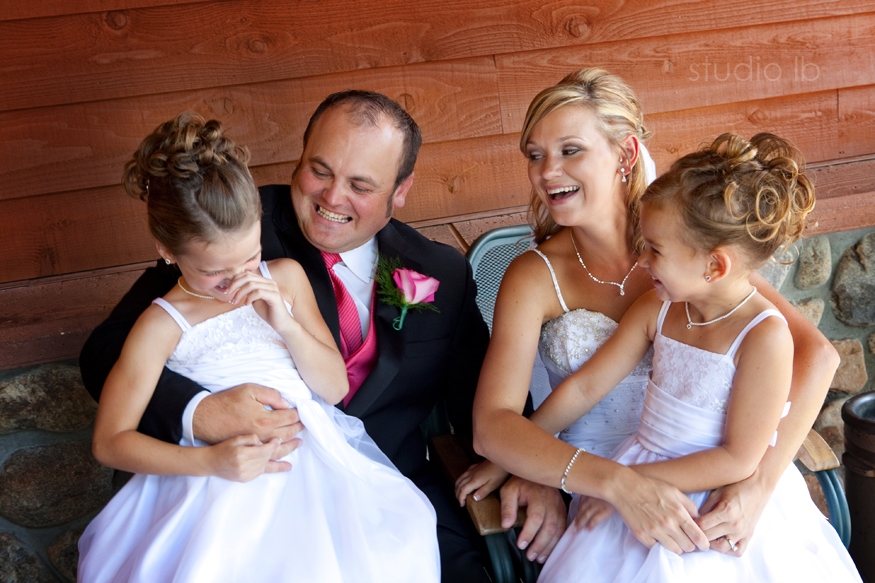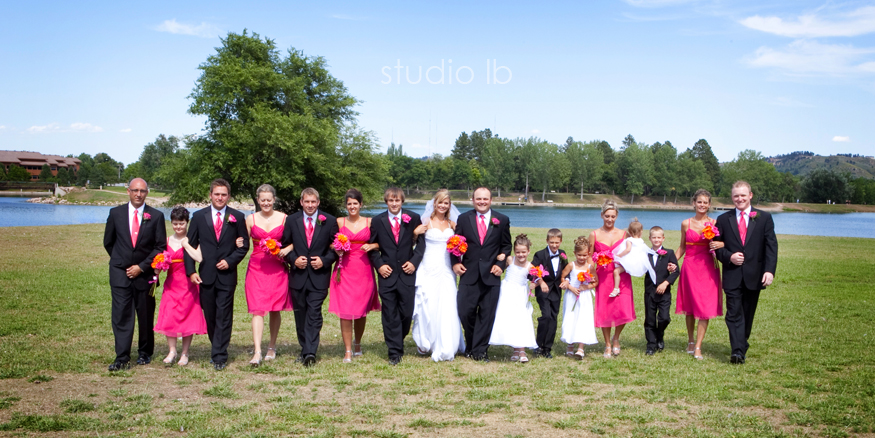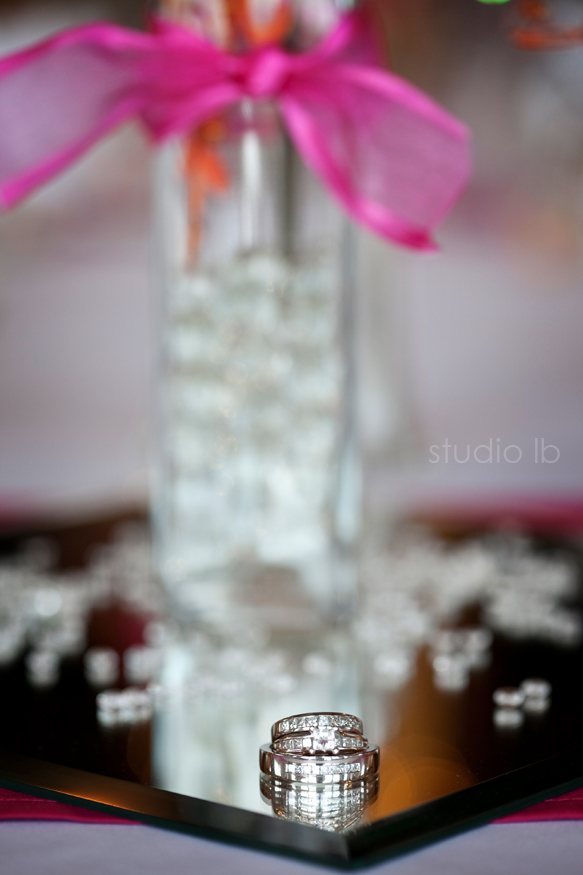 The weather was perfect for their outdoor ceremony at Canyon Lake Resorts.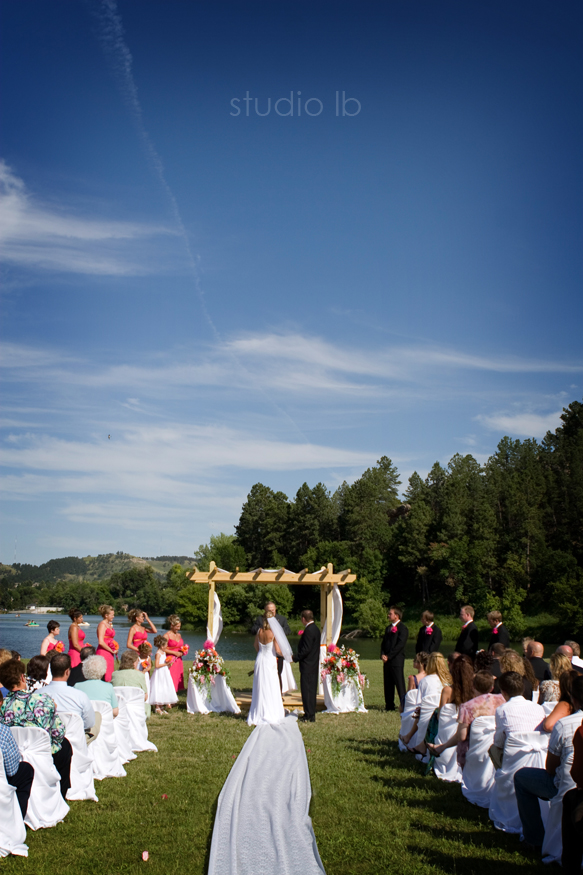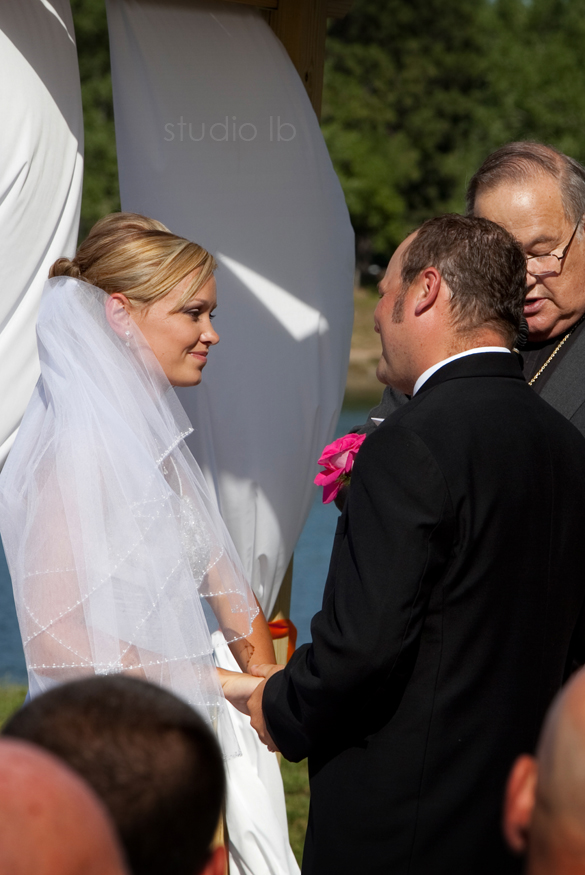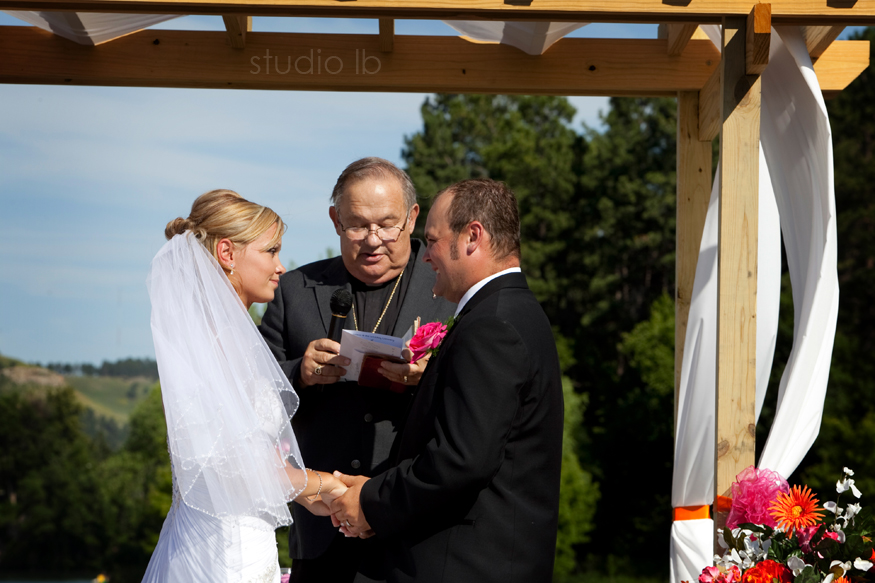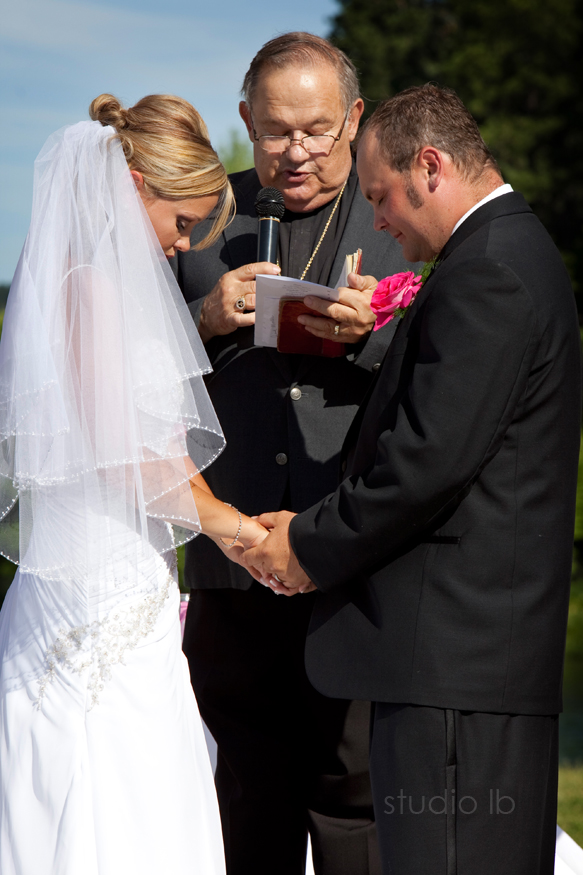 Aren't grandparents the sweetest things ever??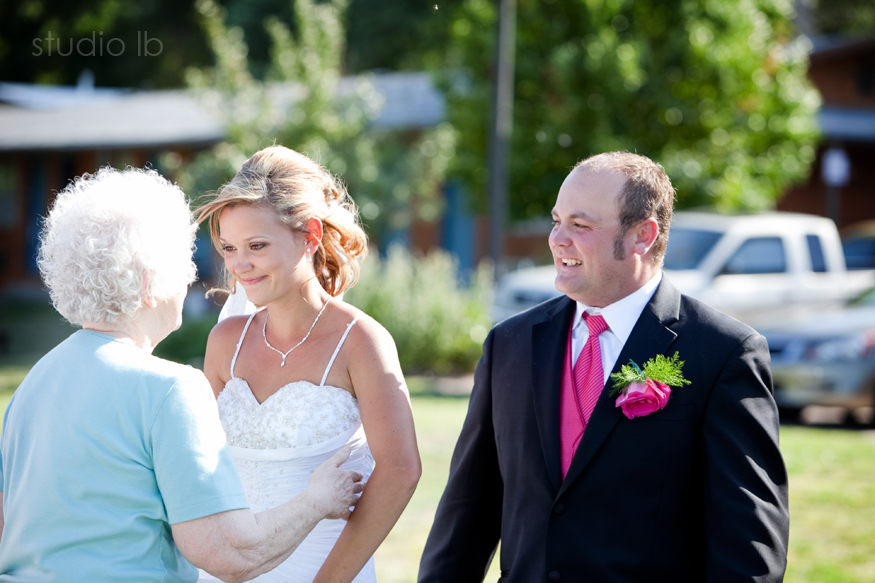 This is the "we're REALLY sisters now!!!" face: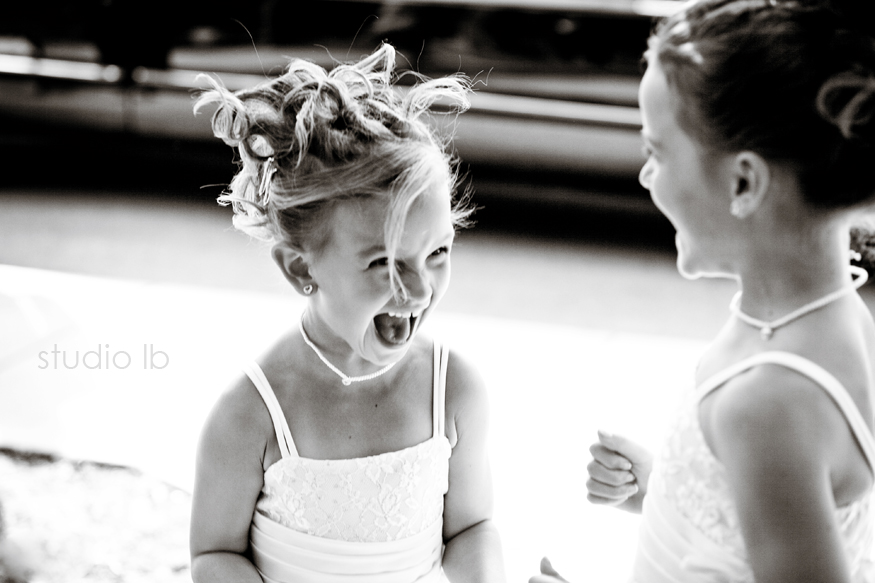 And this is the "WE get to ride in the limo TOO?!!!" face: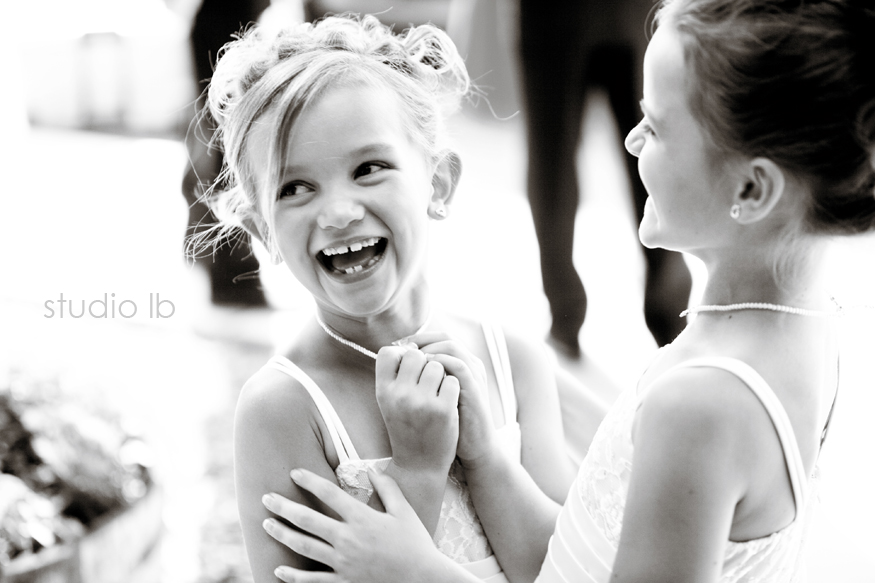 As soon as everyone got upstairs for the meal, Josh's sister made a toast to Tammy and Josh – I love how Josh is proudly looking over at her!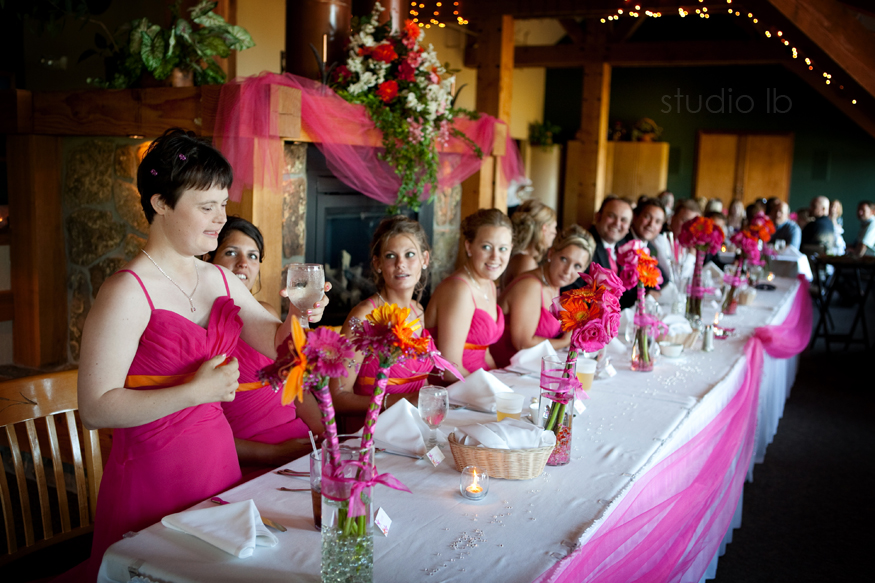 And the classic best man's toast laugh: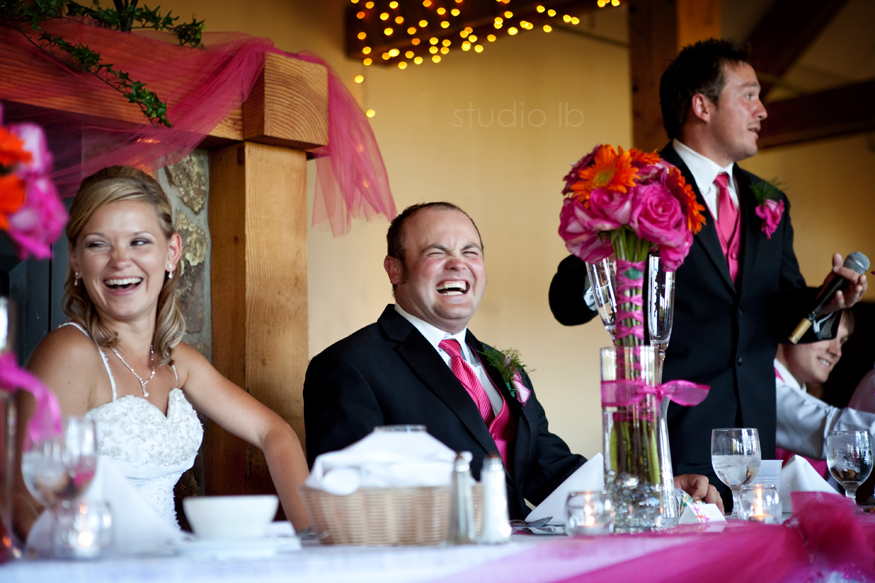 Mr + Mrs: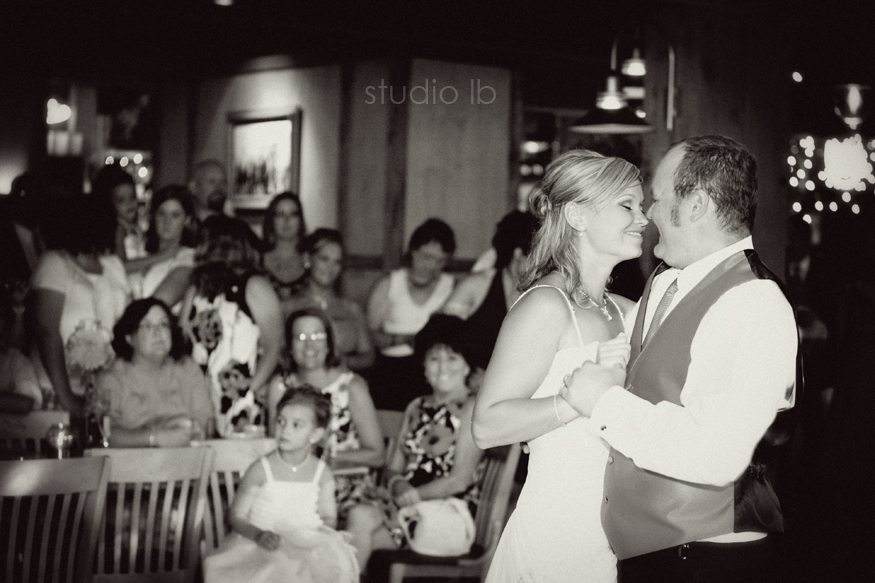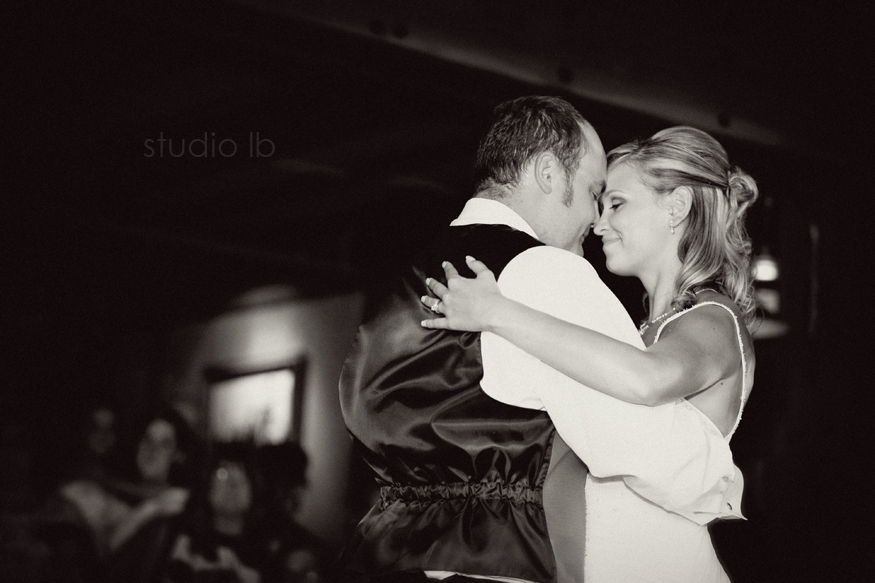 Father-daughter dances are always so beautiful.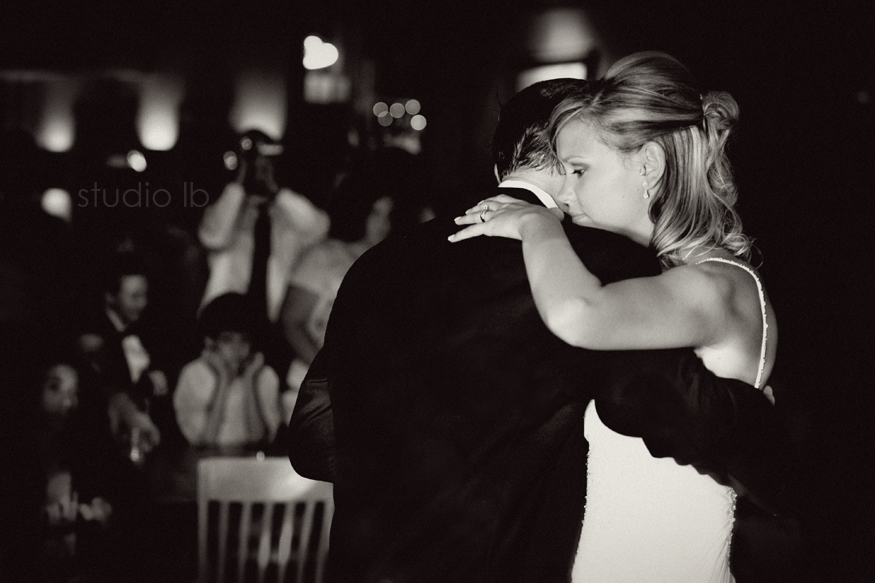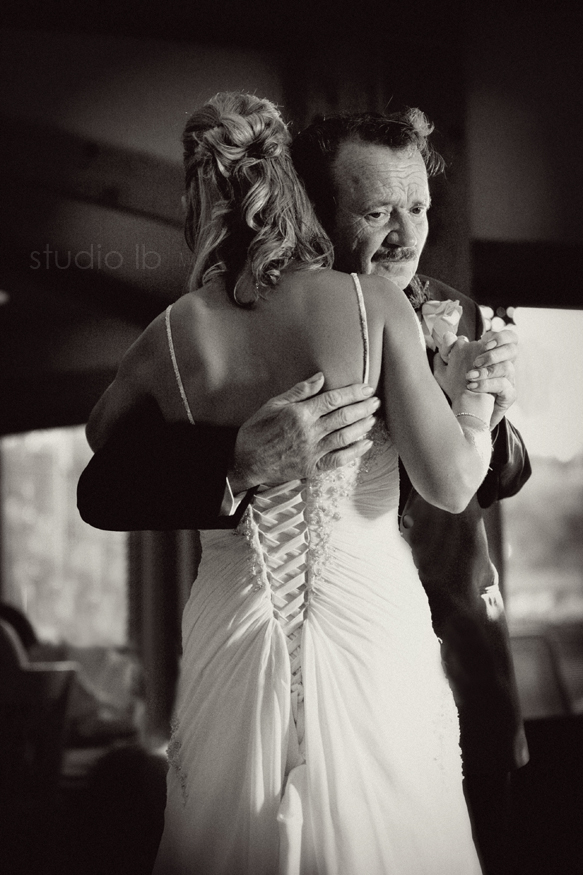 Tammy + Josh – I can't thank you enough for how great you are. Not just for having me as your wedding photographer but for being such amazing people. Tammy – I still can't believe how busy you were finishing nursing school up until the final days before your wedding! Josh – I still can't believe you ate Taco John's for lunch on your wedding day!! :-)
Comments
comments