Today is my nephew Jonas' second birthday! This past weekend we celebrated his birthday, and (of course) took lots of photos! :-)
Judging by the look I got when I first took out my camera, he's starting to recognize me as 'the aunt who always takes pictures of me.'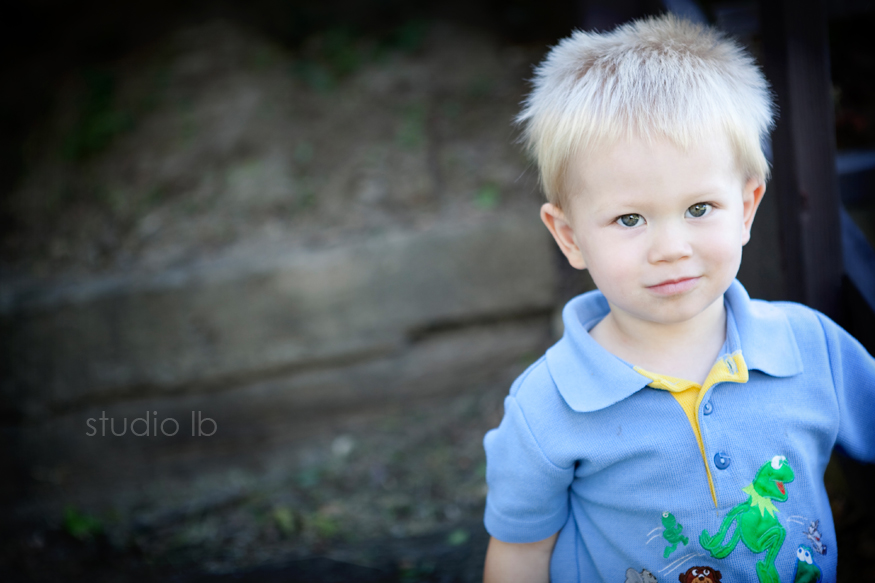 He's really good at saying "cheeeeeeeeeeeeeeeese"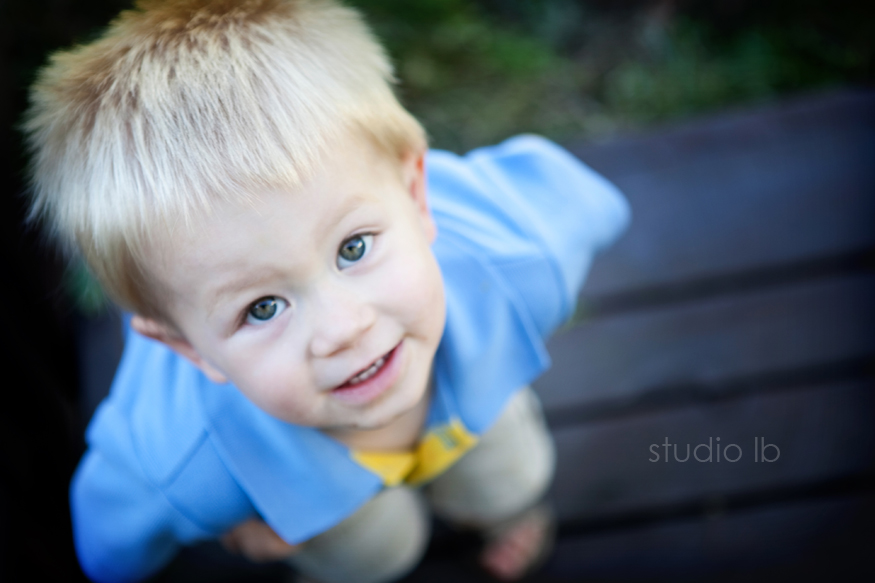 Jonas will let anyone read him a book – even Lance!! :-)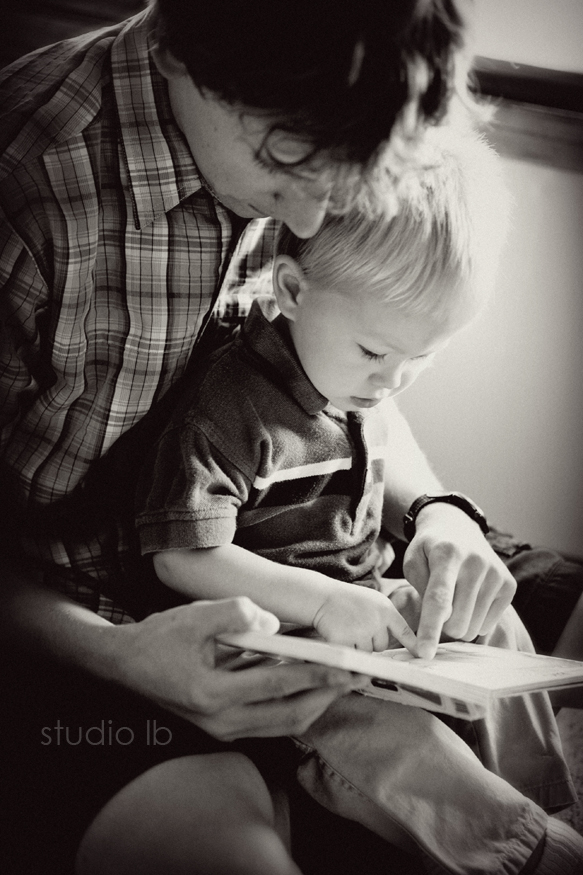 Jonas also likes to play outside with rocks.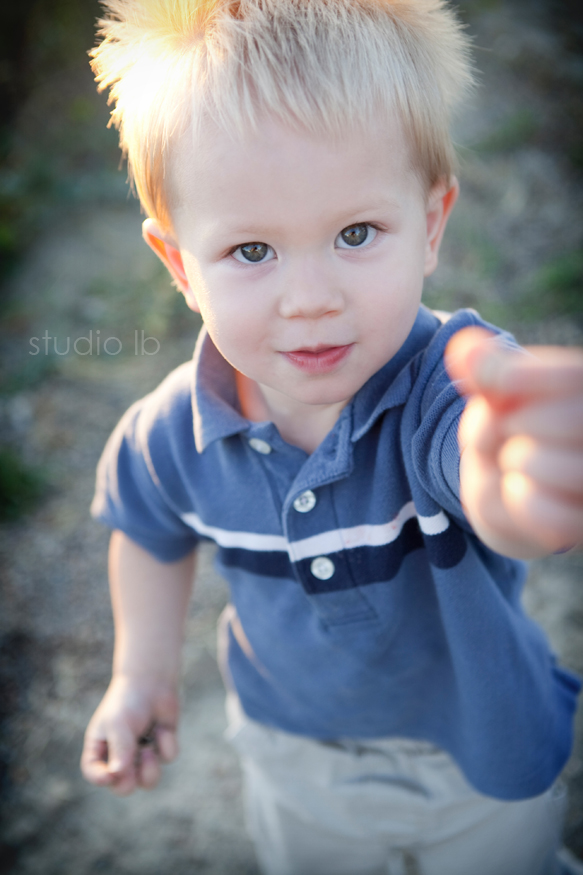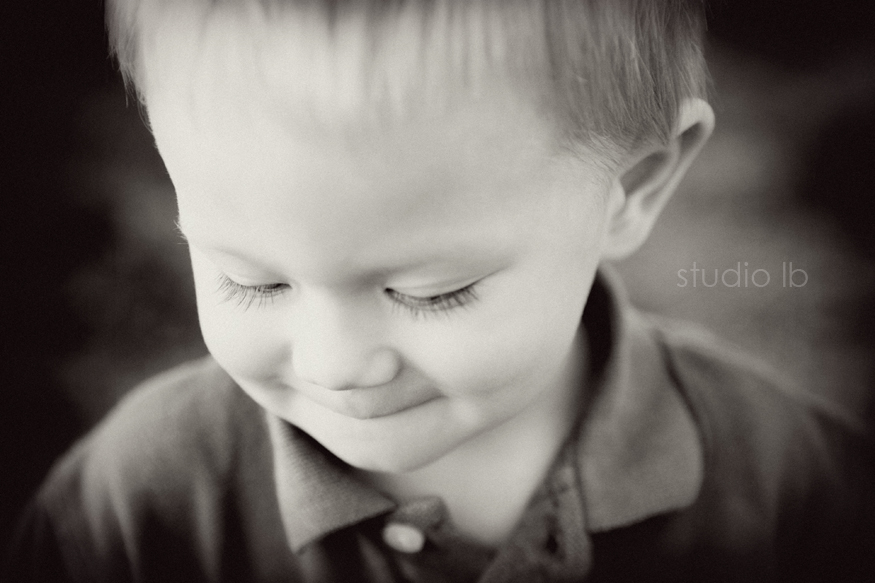 He (kindof) knows how to do the sign of the cross:

Time to open presents!!!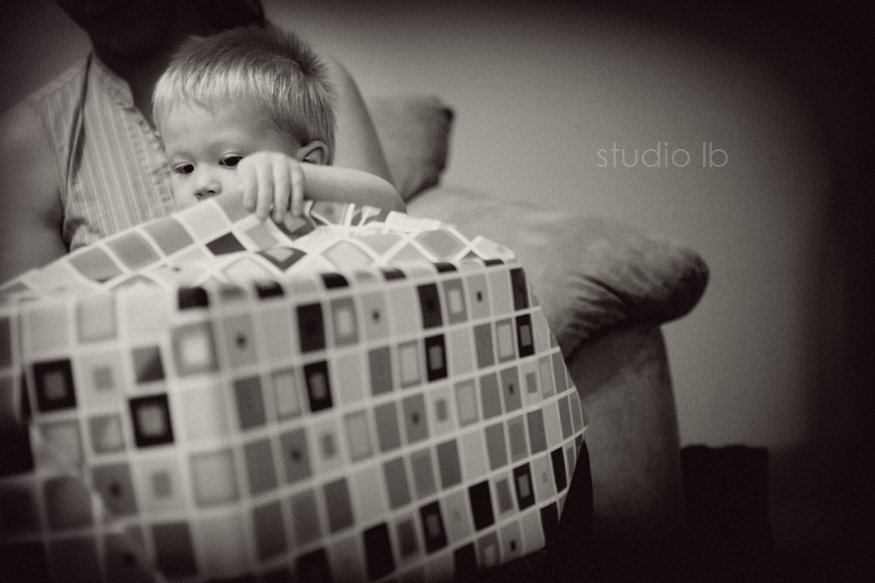 The  next morning, Jonas (and Lance and Ben) couldn't wait to start playing with the blocks he got for his birthday.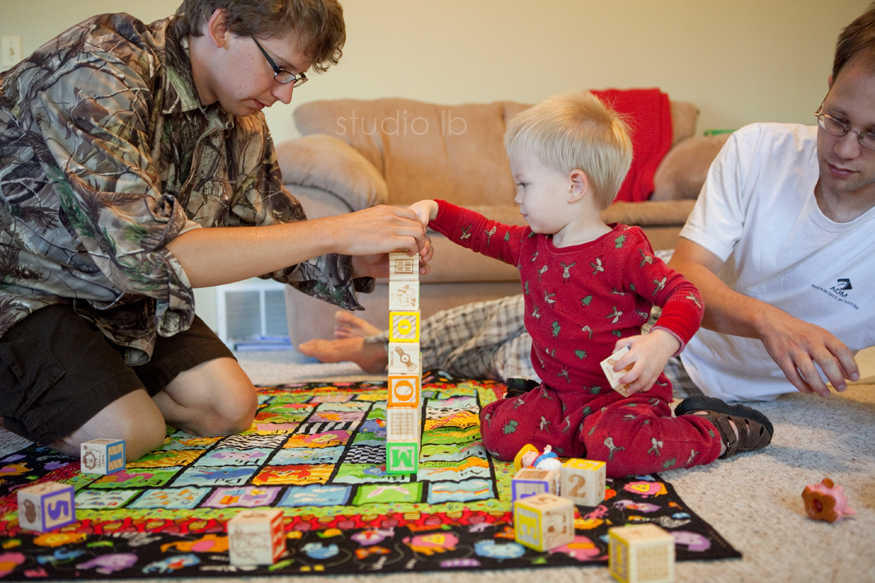 And soon, it was time for family photos!!!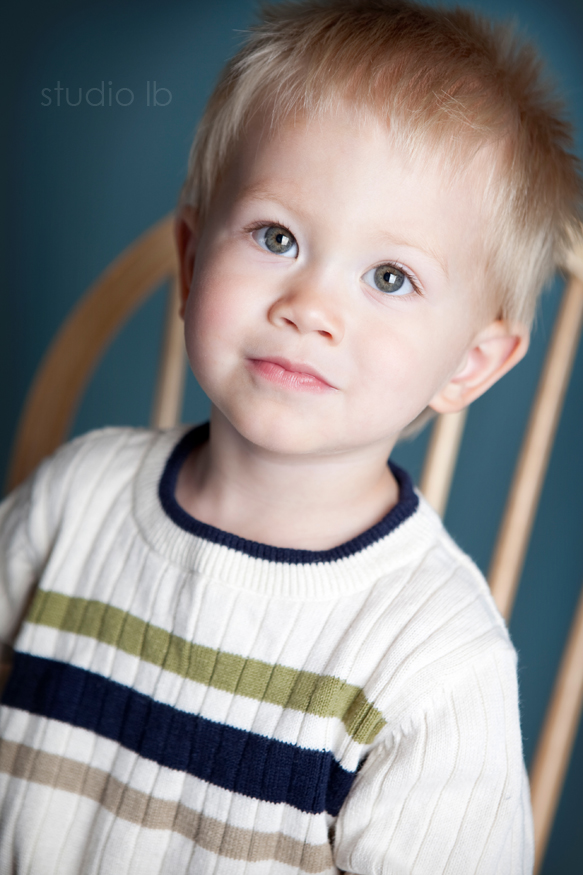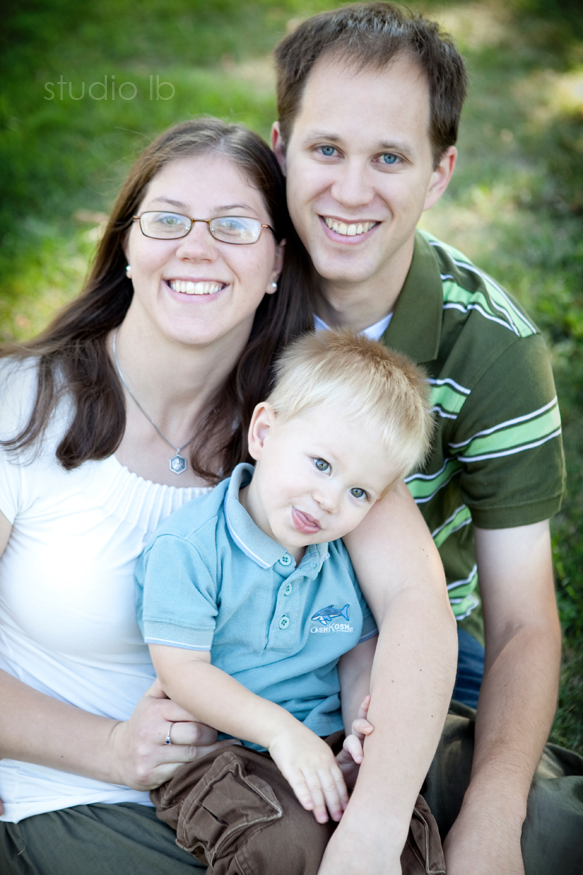 Ben likes to be my 'test photo' subject…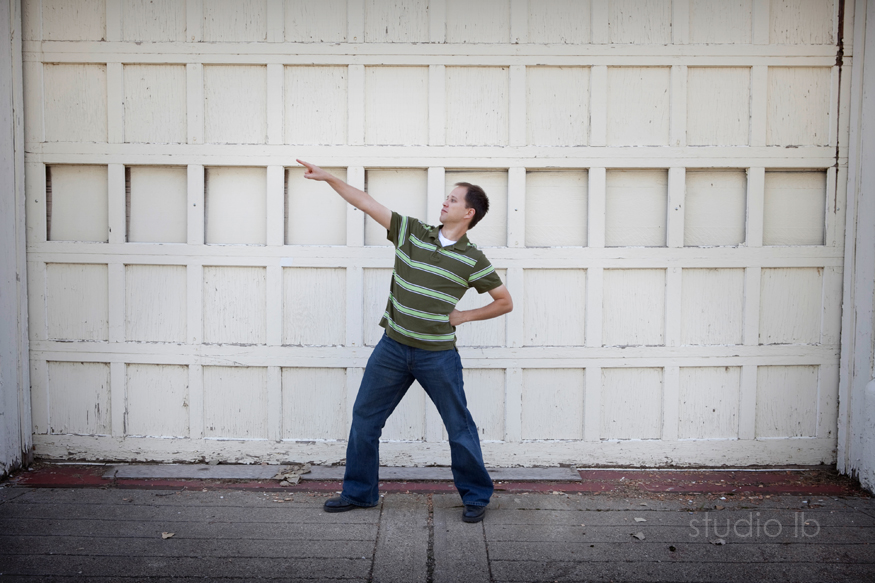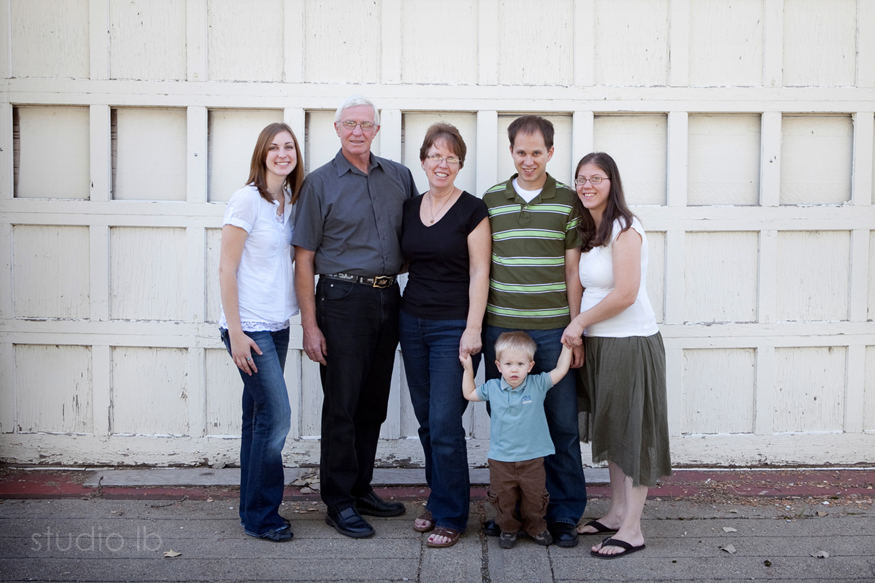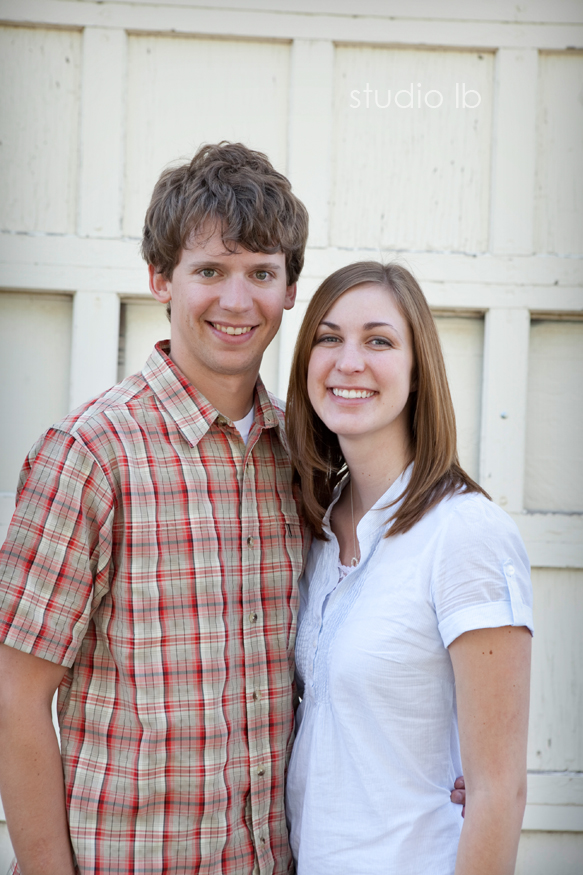 We're in love…can't you tell? :-)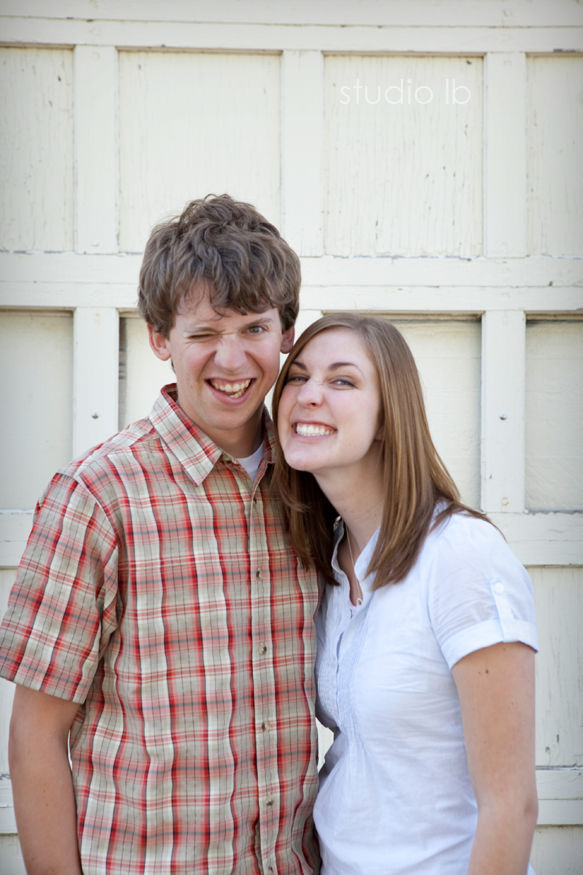 Comments
comments