John + Rachel are such a wonderful, genuine and happy couple and they compliment each other perfectly. Even though the storm clouds were threatening their beautiful day, they had no concerns. They must have been to excited to get the party started. Or dreaming about leaving the very next day for Aruba. Because really, I don't think anything could dampen a girl's mood if she was going to Aruba with the love of her life!!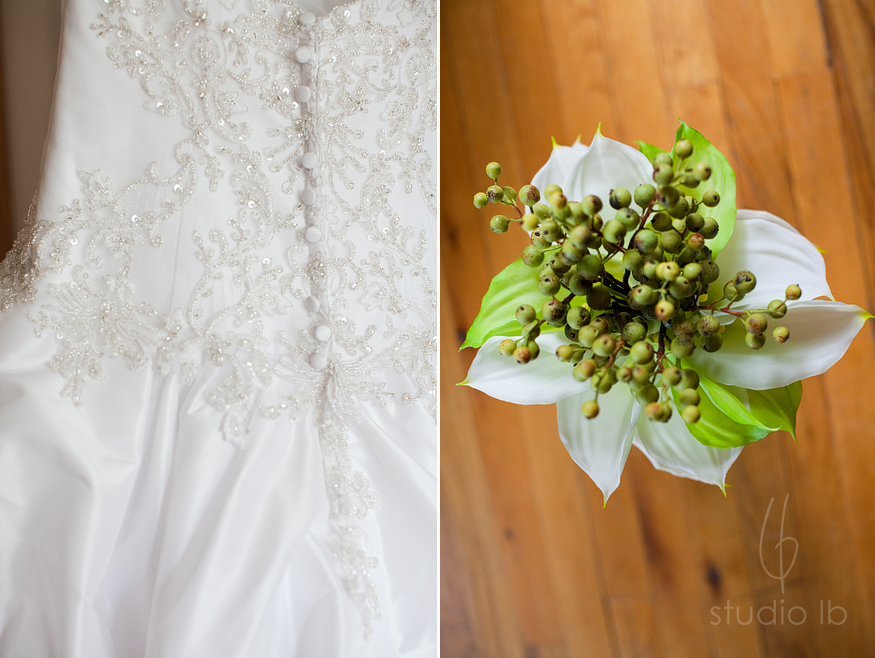 Who could forget that beautiful custom ring?!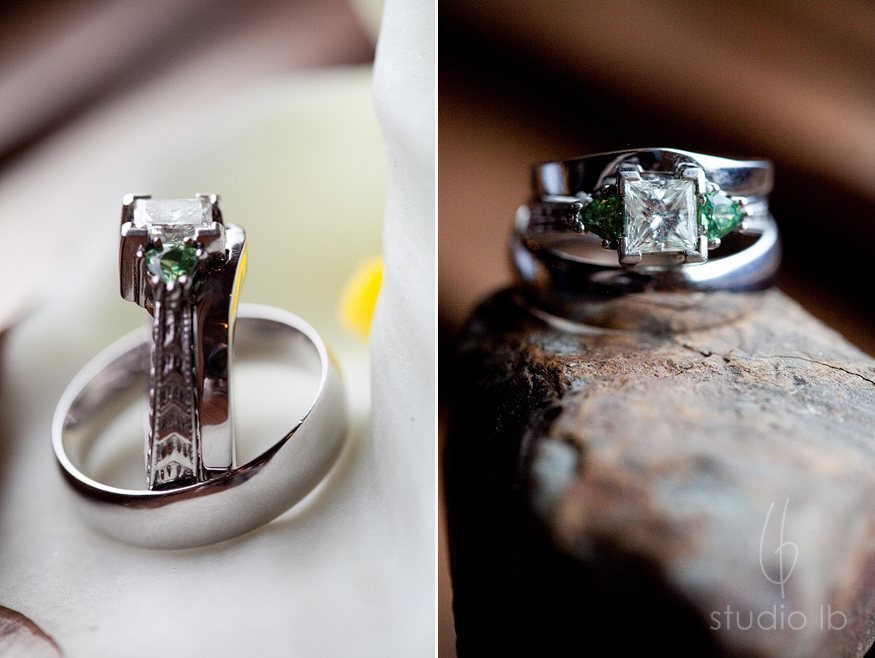 Such a sweet moment between Rachel and her mom as she helps Rachel get ready.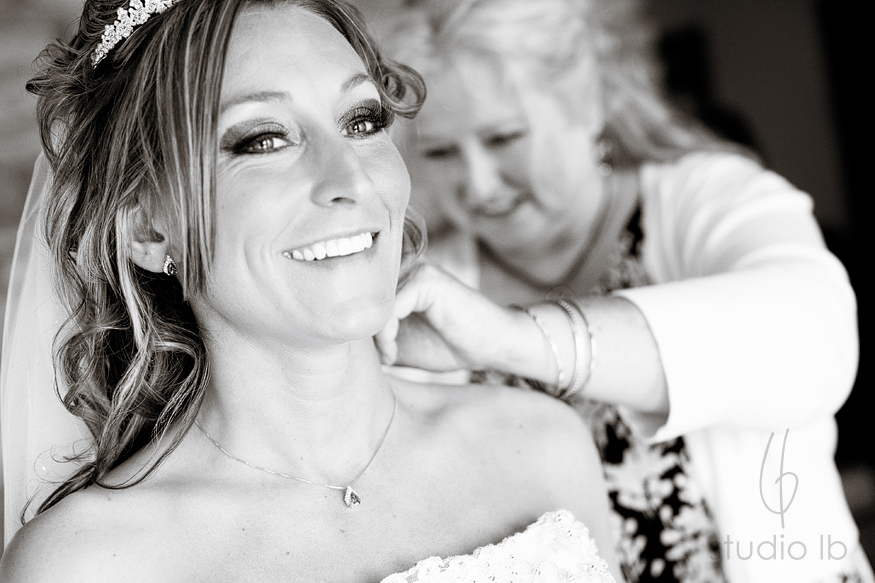 She could be a princess – with superpowers. See that beautiful bouquet she's holding? She made it. That, my friend, is talent. I can only make flowers look good through my lens!!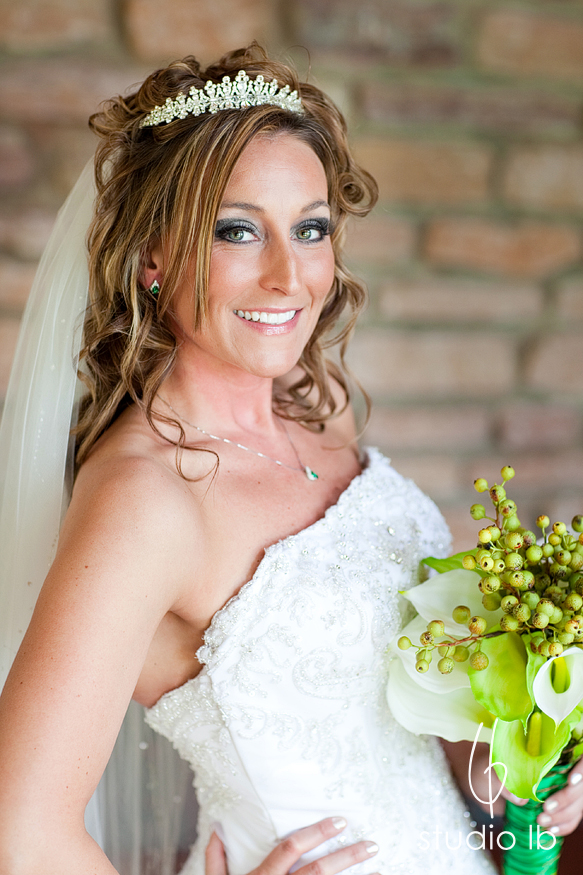 John + Rachel were married at the beautiful Chapel in the Hills.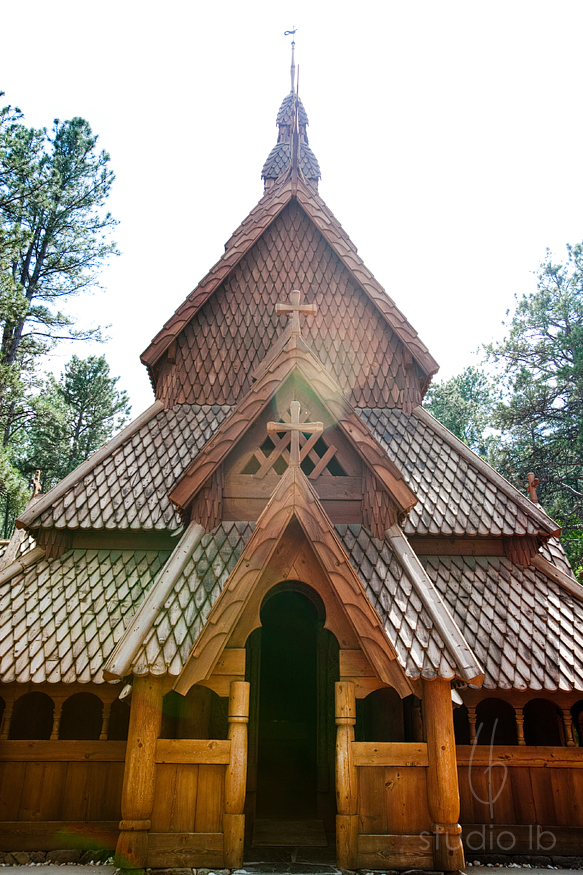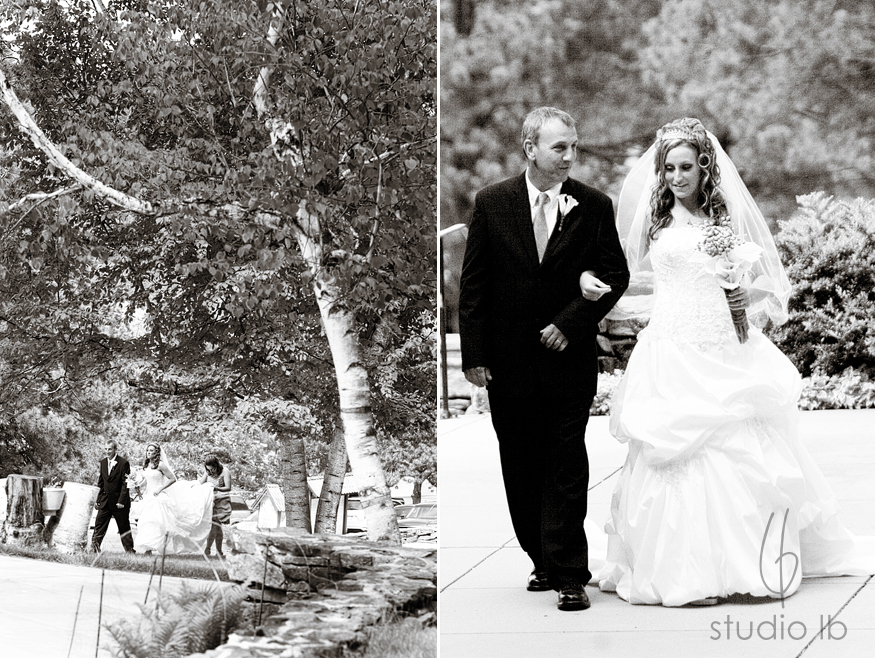 John seeing his bride for the first time!!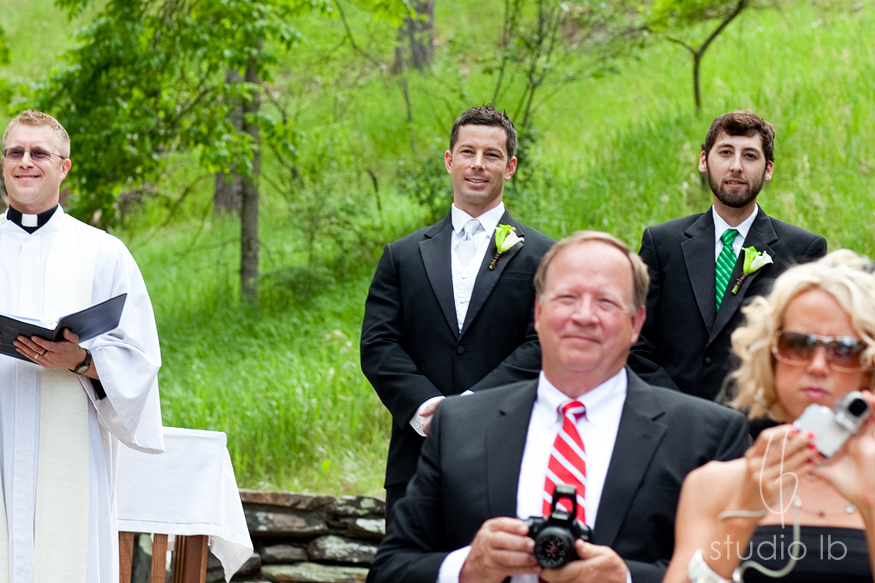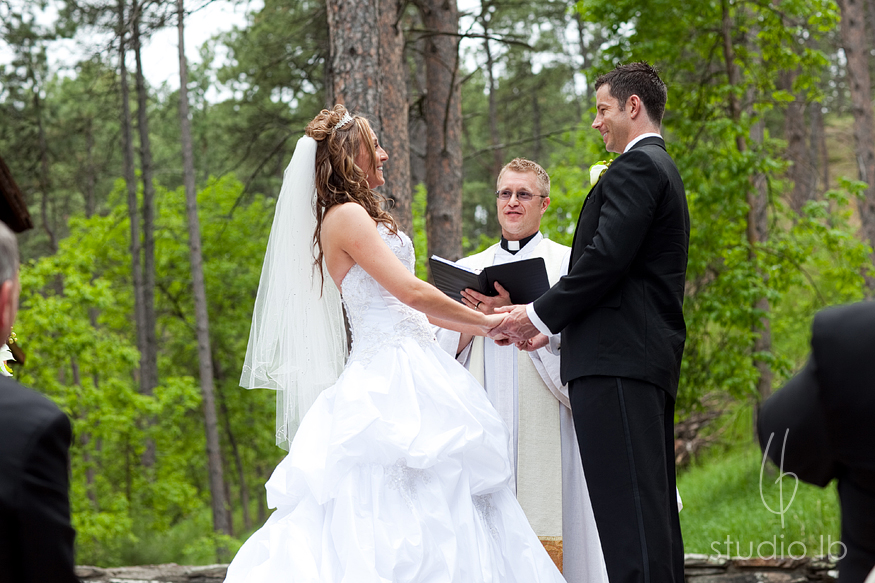 Such big, happy smiles!!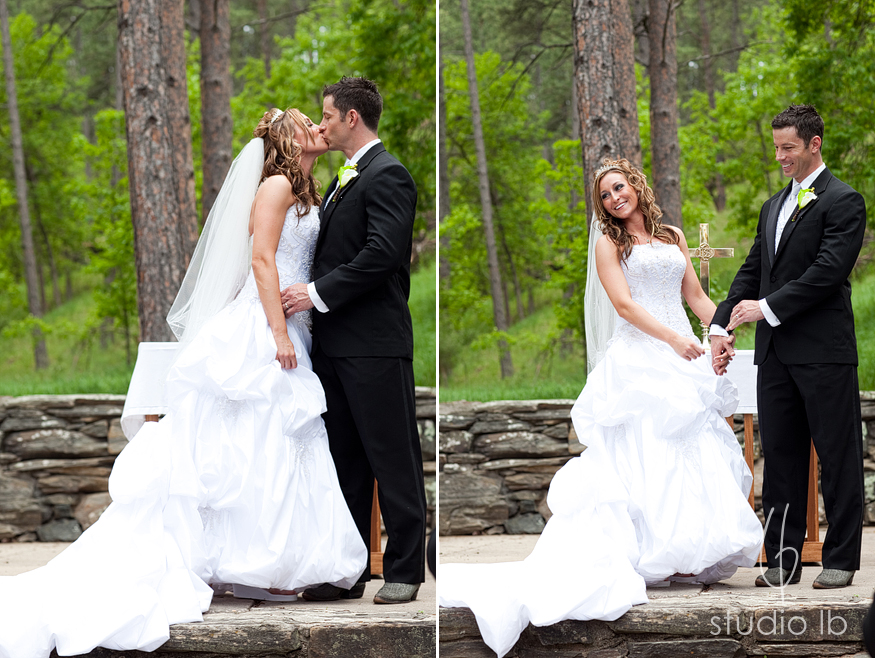 One of the most-traveled wedding parties I've ever met! These guys (and guests of the wedding) traveled from literally all over the country to be there for John + Rachel!!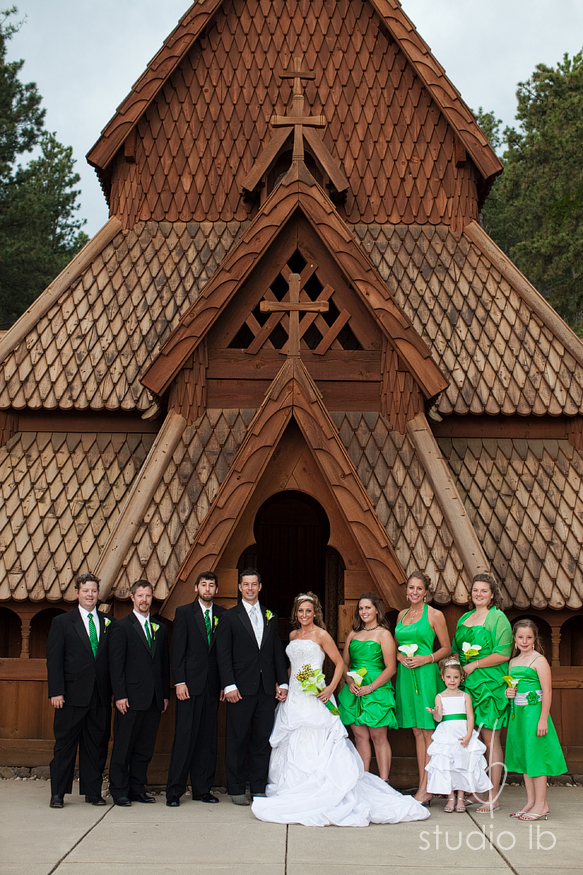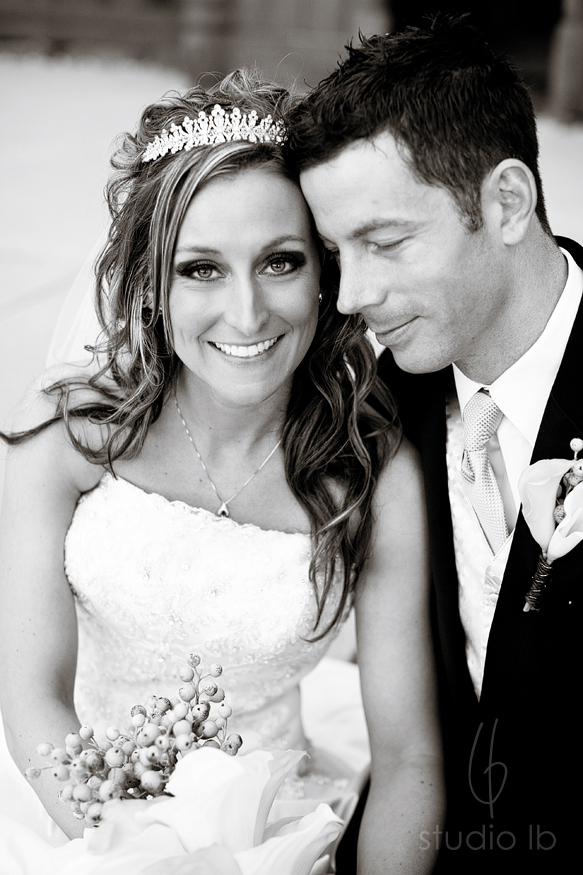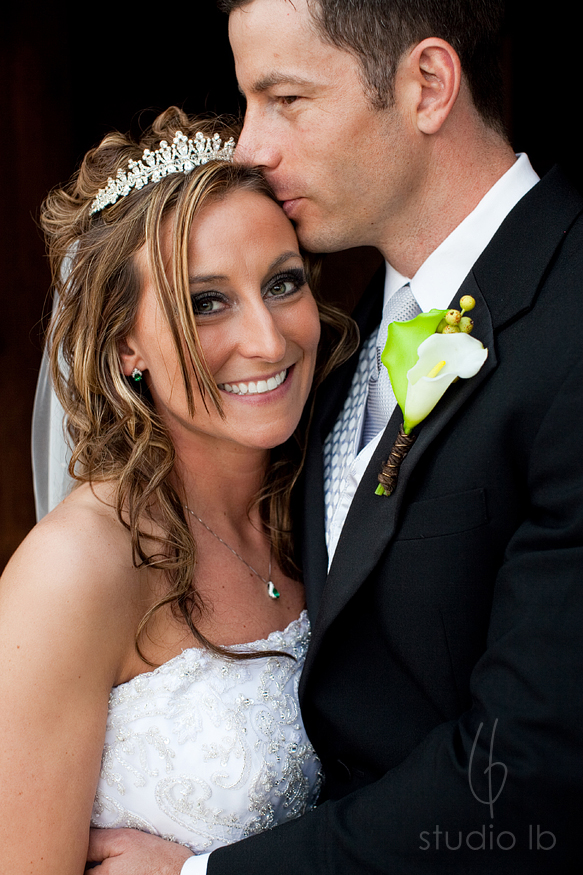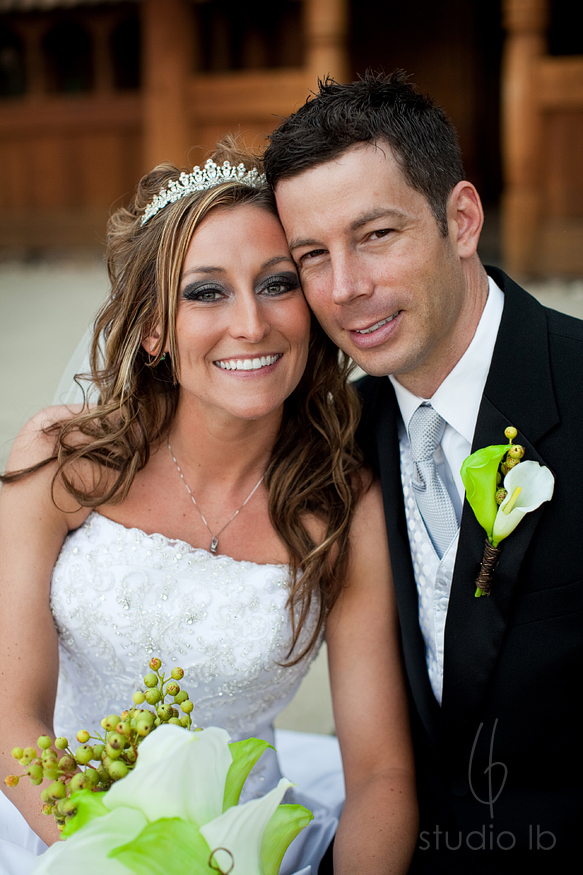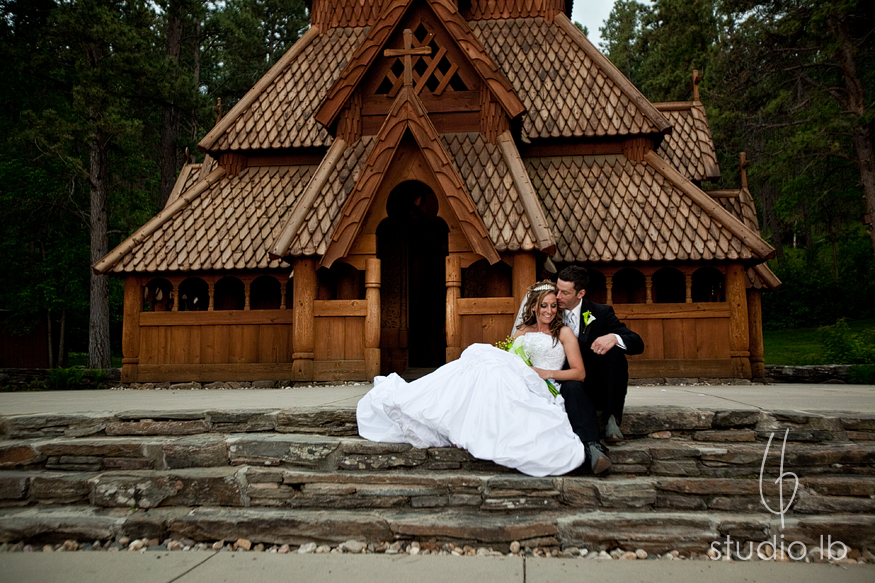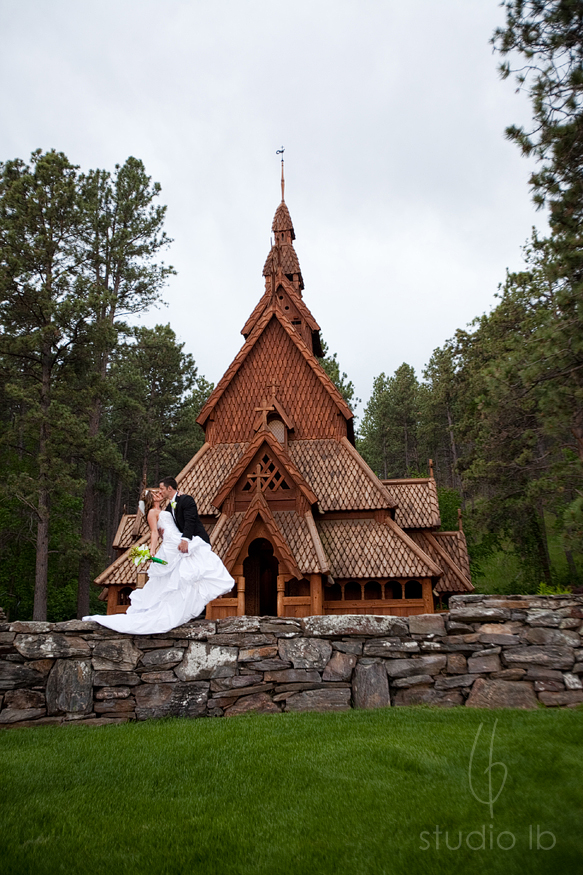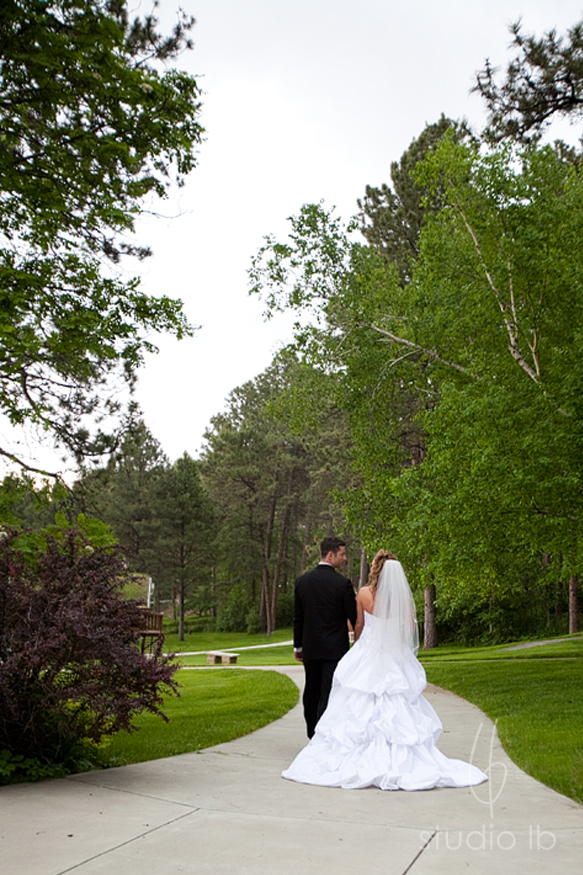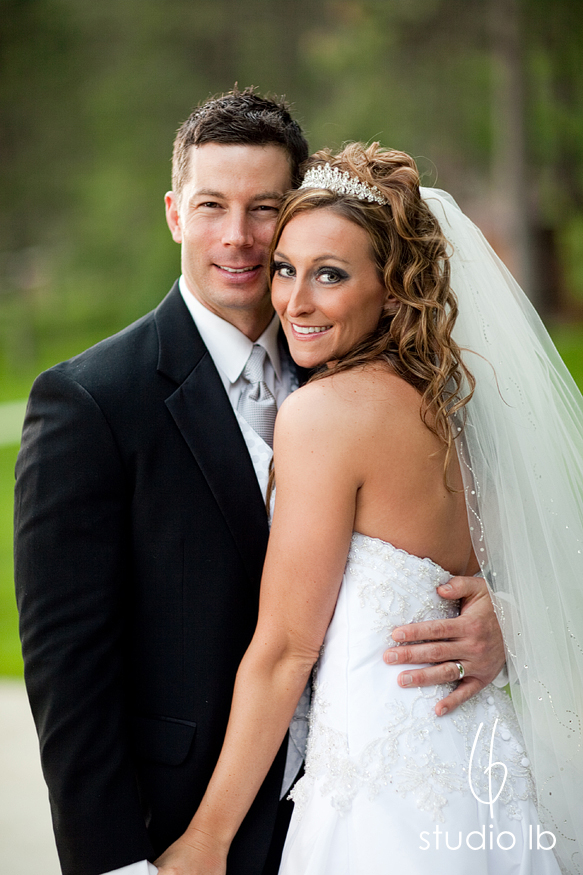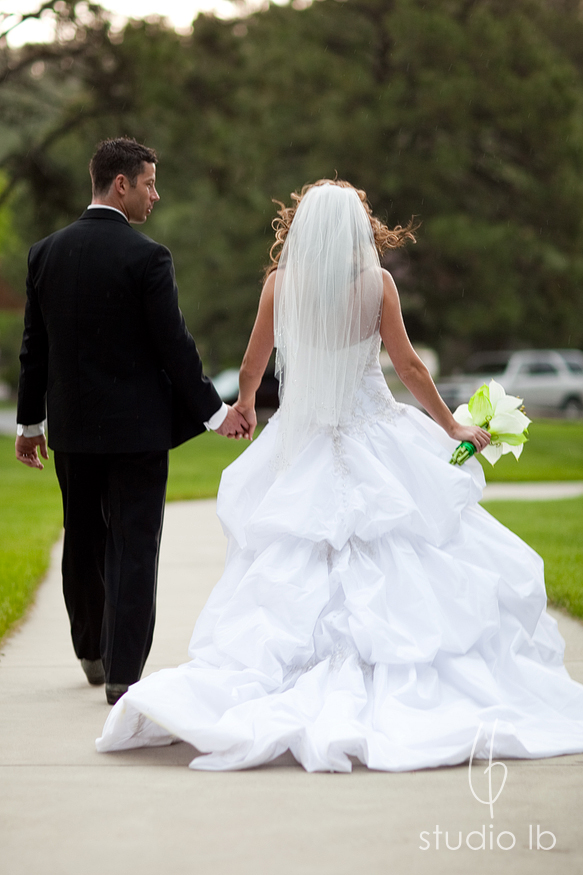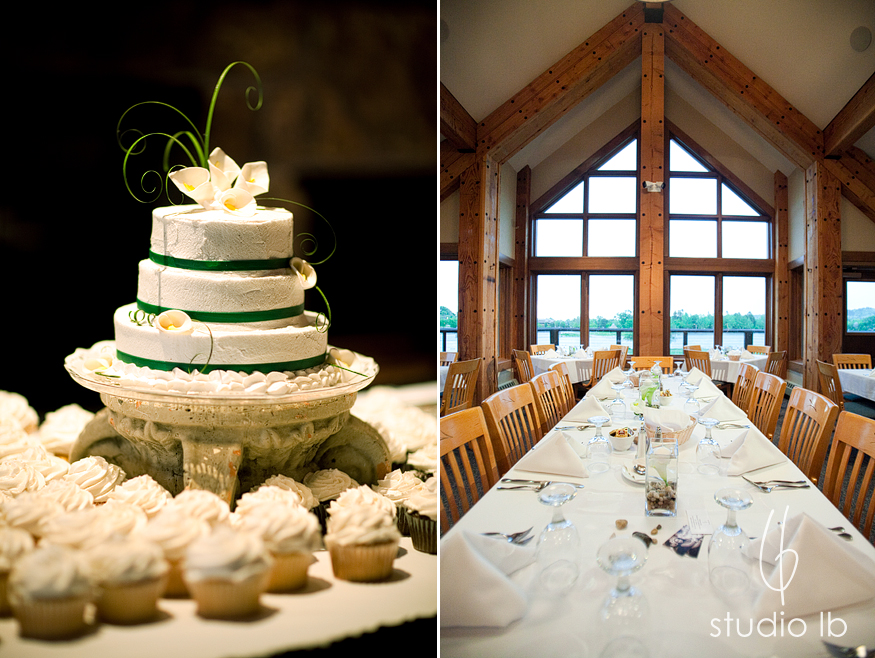 To add a bit of personality to the decorations, they added rocks as a nod to John's geologic profession.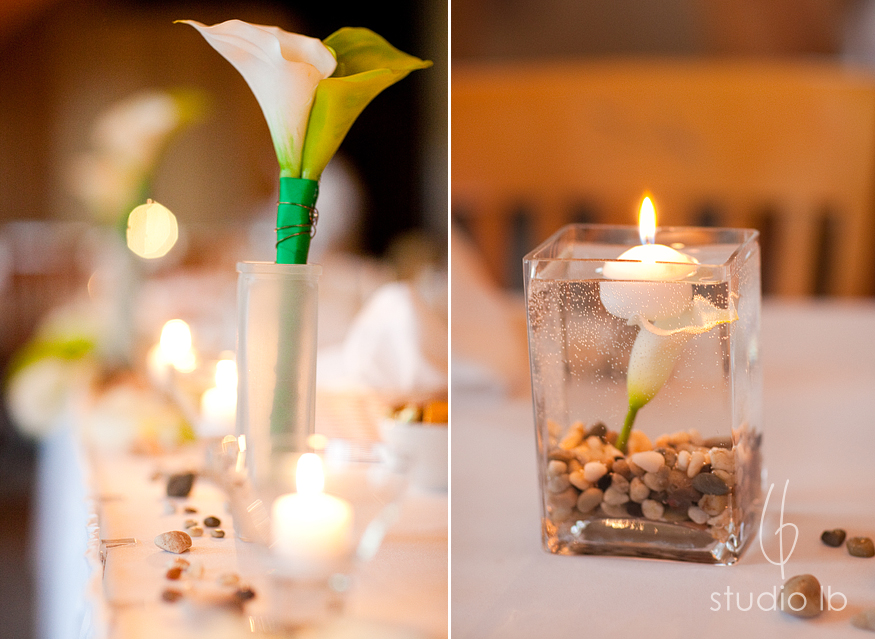 The girls sharing a few giggles as they worked to bustle Rachel's dress. :-)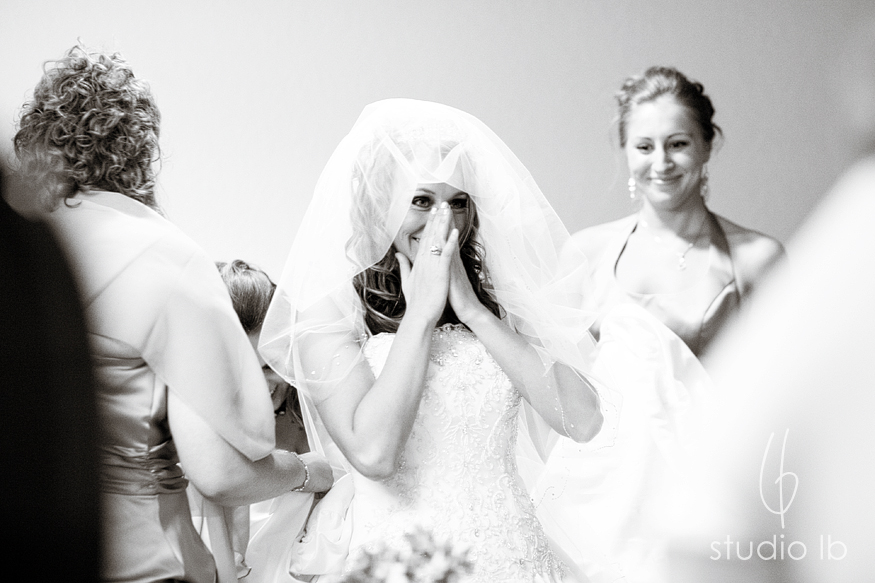 I love how John + Rachel can be across the dance floor and still share a special glance! :-)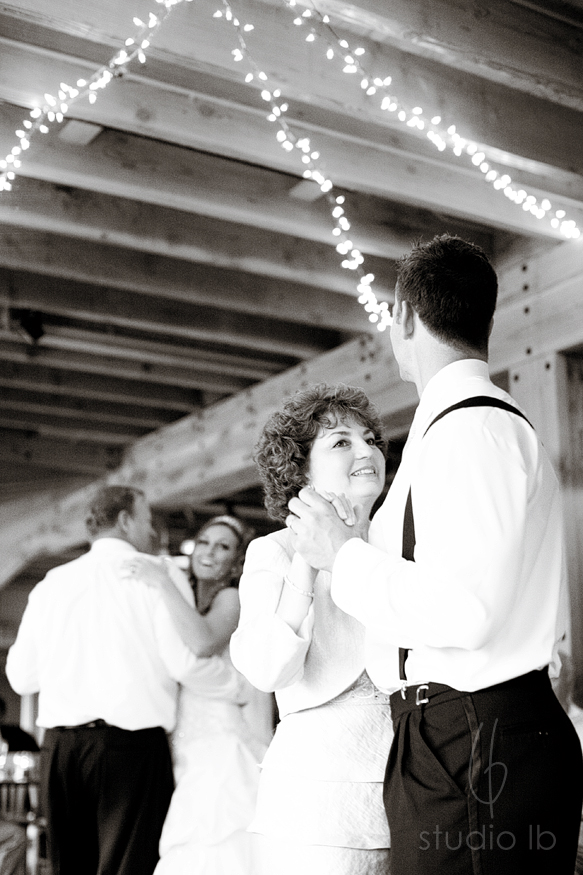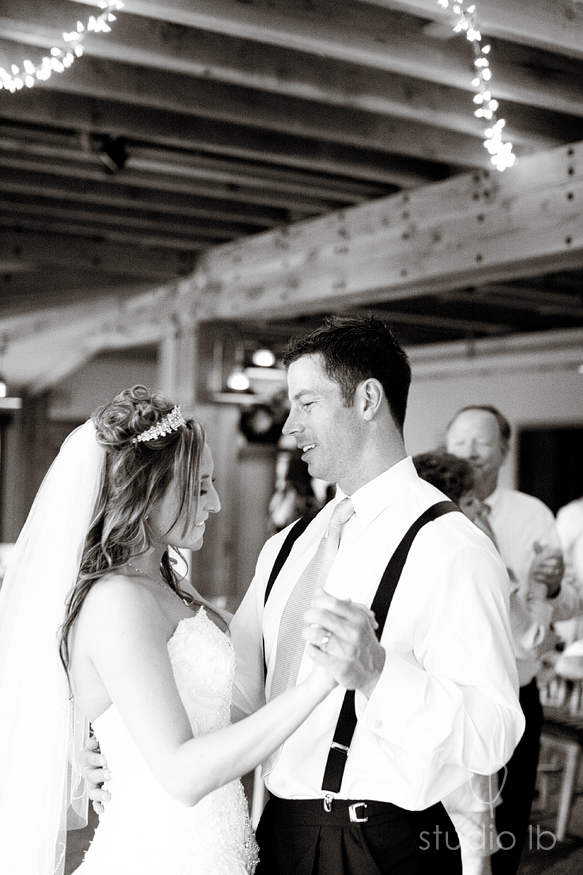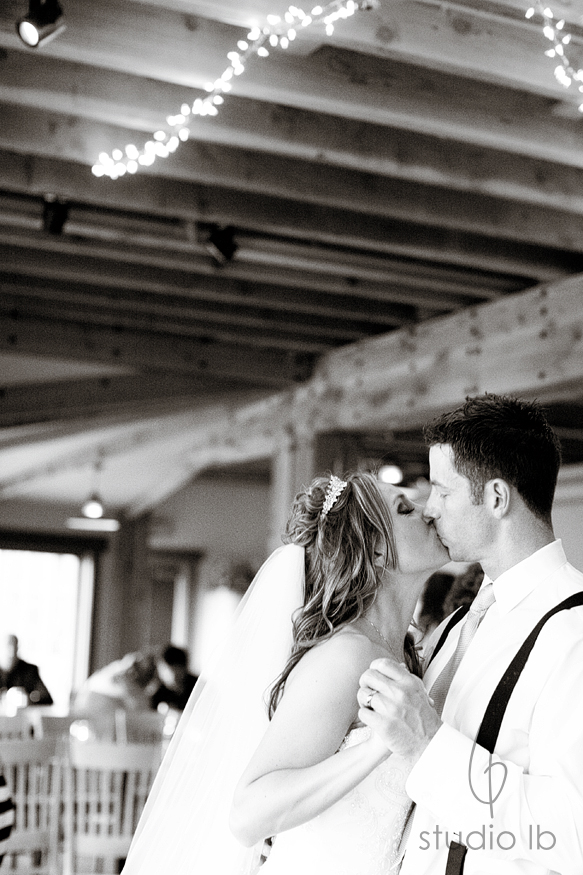 ceremony | Chapel in the Hills
reception | Canyon Lake Resort
hair | Wicked
cake + cupcakes | ??
Me and the wonderful couple!!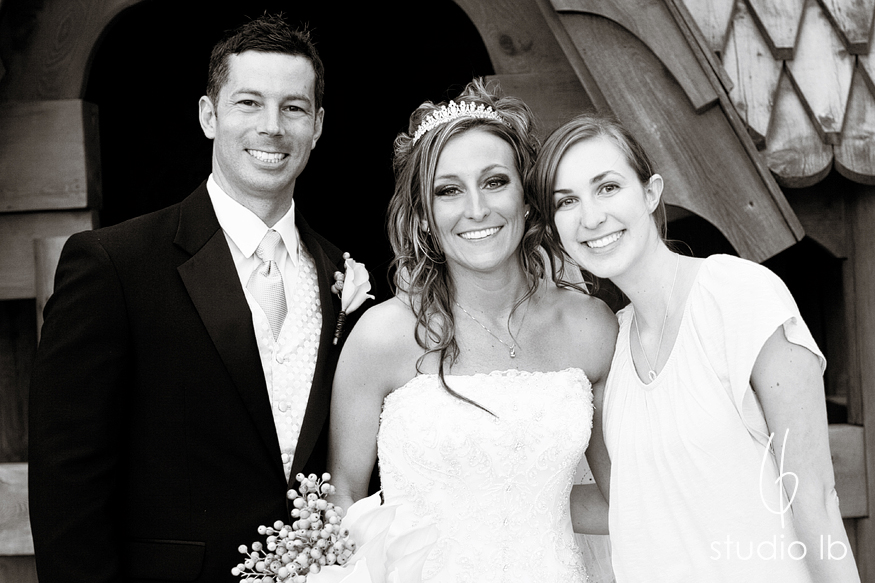 And my fabulous assistant, Hannah (timed self-portrait style)!!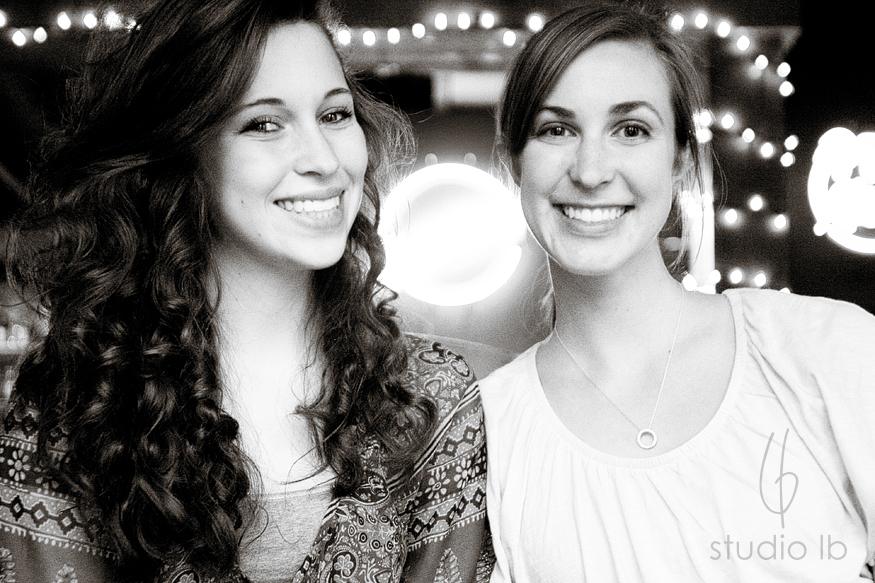 Comments
comments