Joel + Andi received the Sacrament of Marriage Friday evening at St. Mary Church in Sioux Falls. Everything was so simple – from the flowers to the bridesmaids' dresses and groomsmen's suits to the iPod playlist at the dessert reception. Joel + Andi's wedding was totally about their marriage and having their close friends and family there to witness the occasion!
They opted to not see each other before the ceremony, so I started out with the girls getting ready at Andi's maid of honor's parents' house near Harrisburg. I told Andi I don't photograph anything inappropriate while she was getting into her dress, but I think she was a little nervous when I got this shot of the girls watching her put the dress on since she was standing between me and the girls!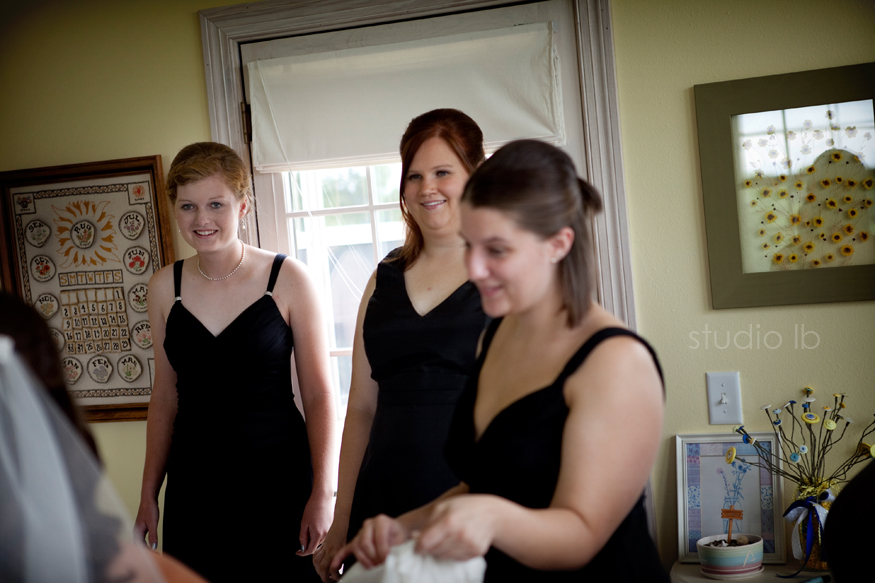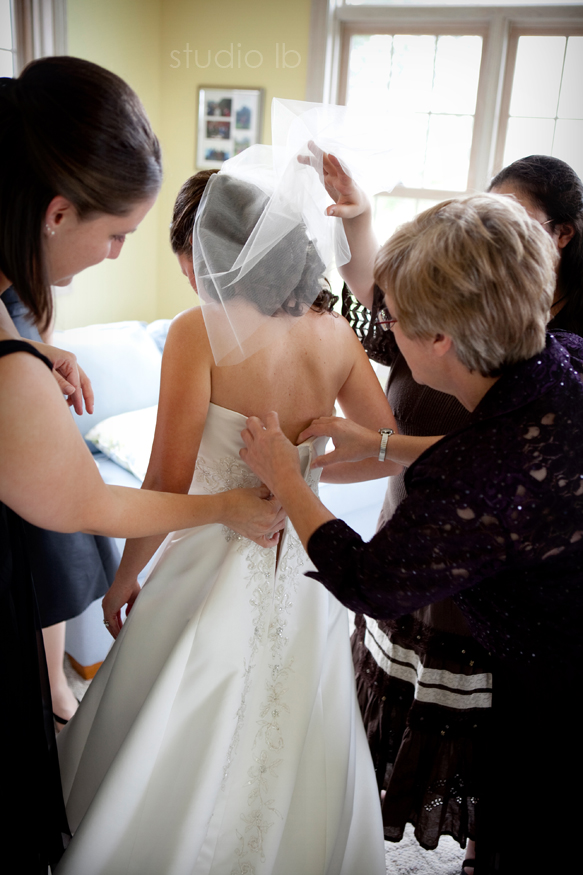 Andi has such an awesome group of friends, and all of them were there watching and helping her get ready: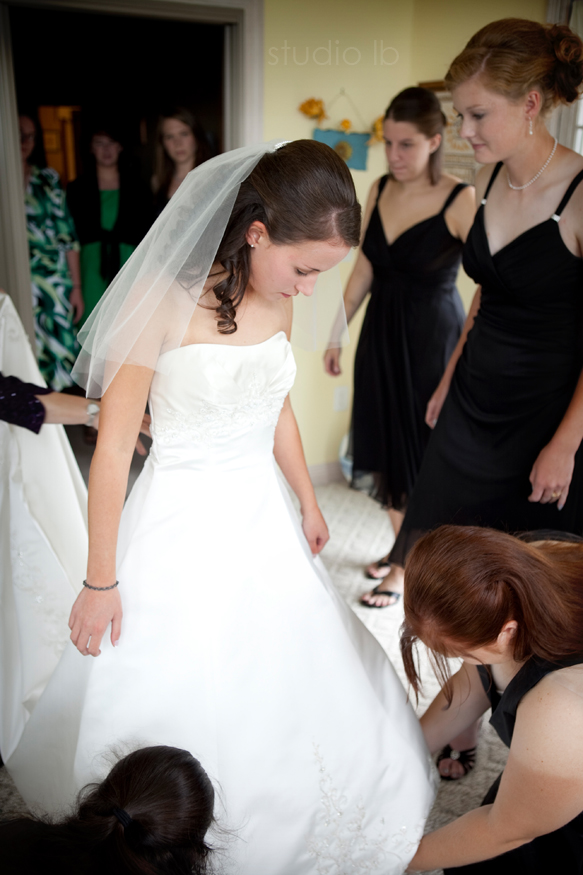 Even Dot was there to help Andi with her jewelry: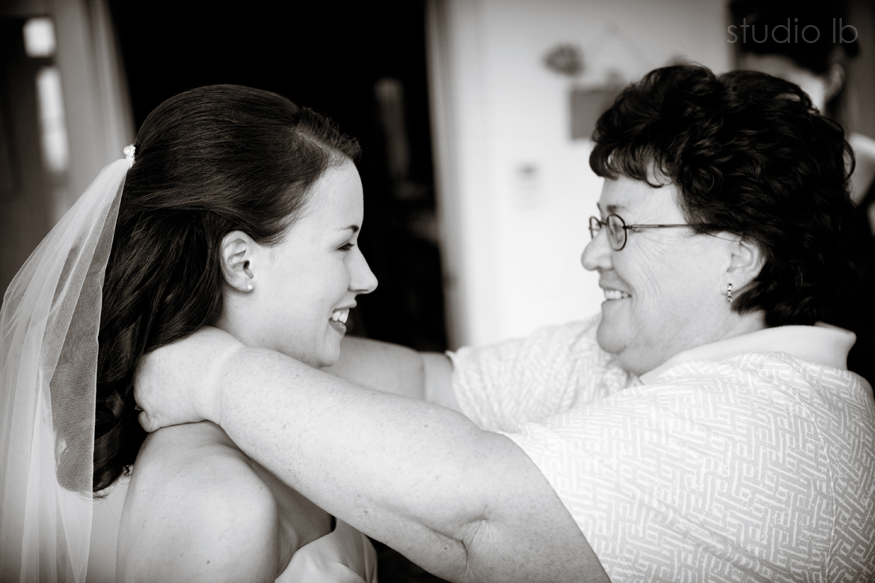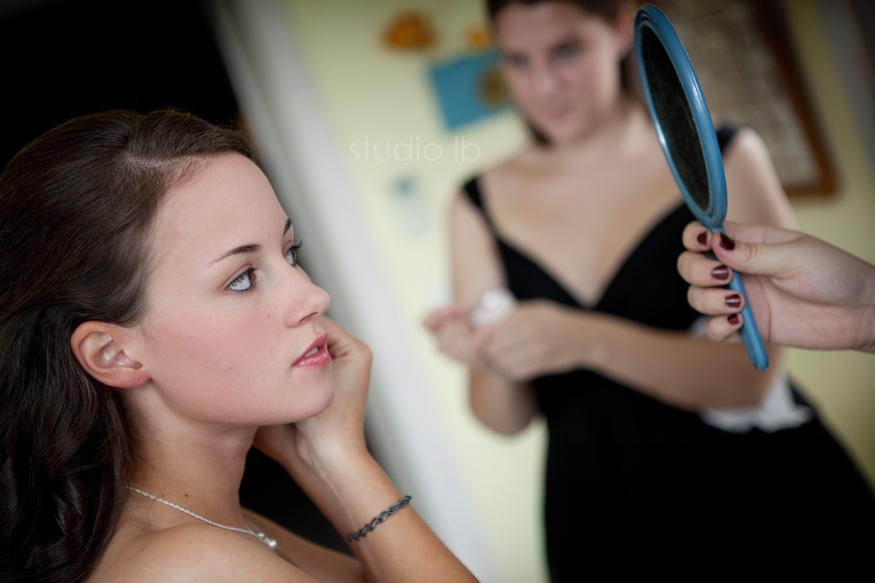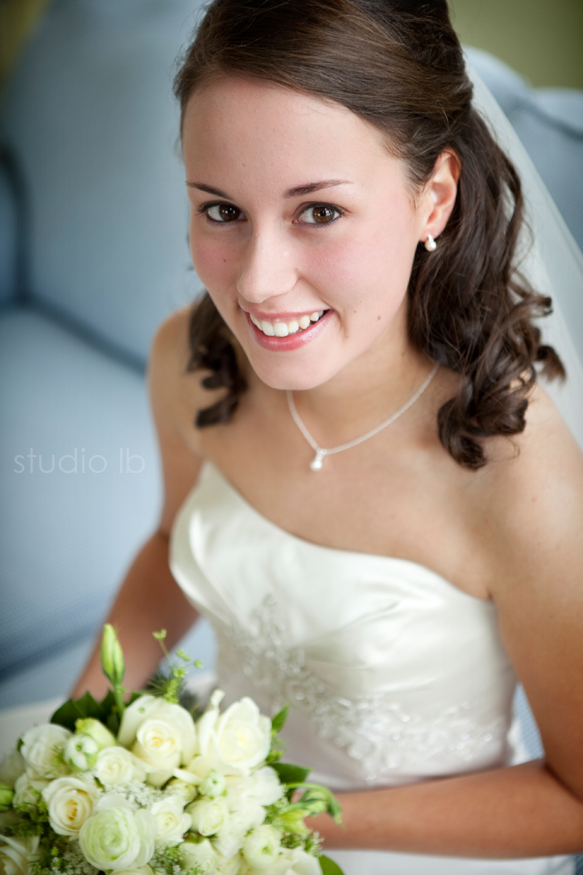 Isn't she BEAUTIFUL?! Seriously, I am so lucky to know such wonderful and gorgeous people!!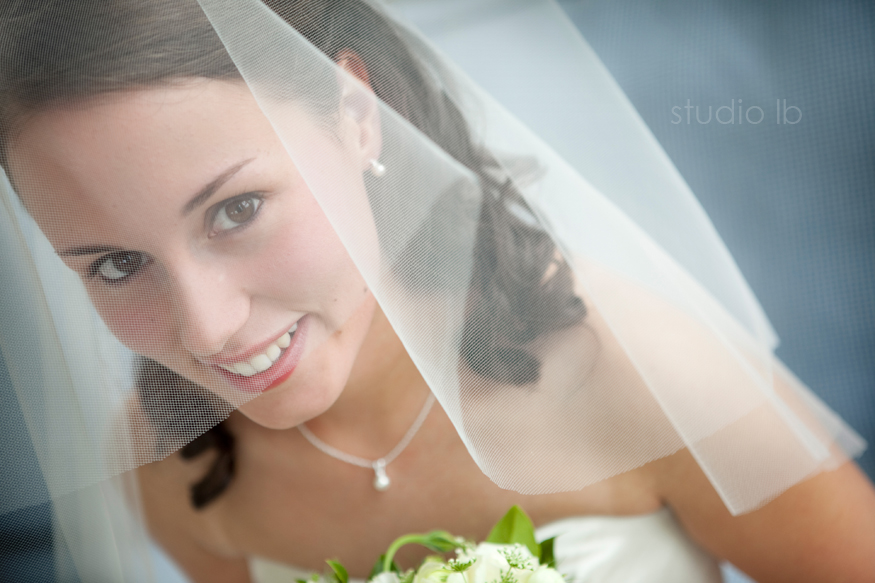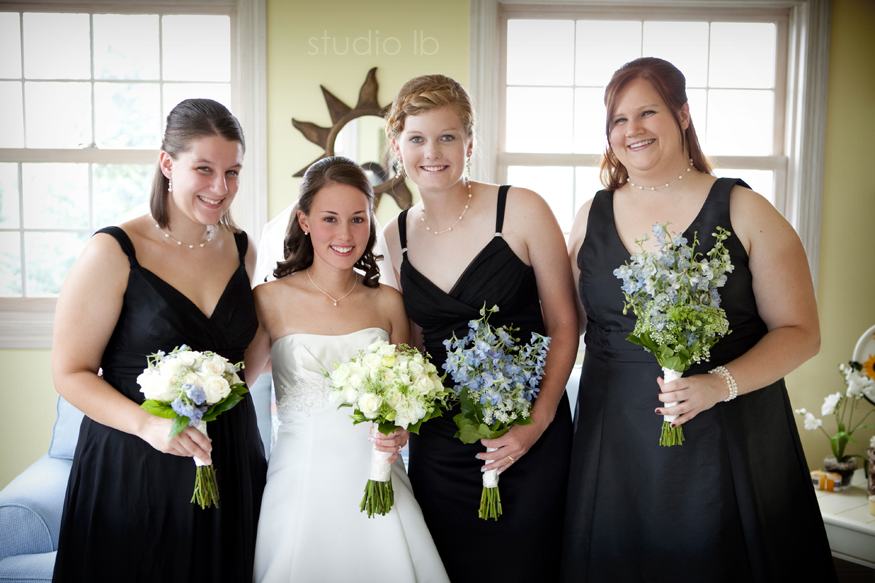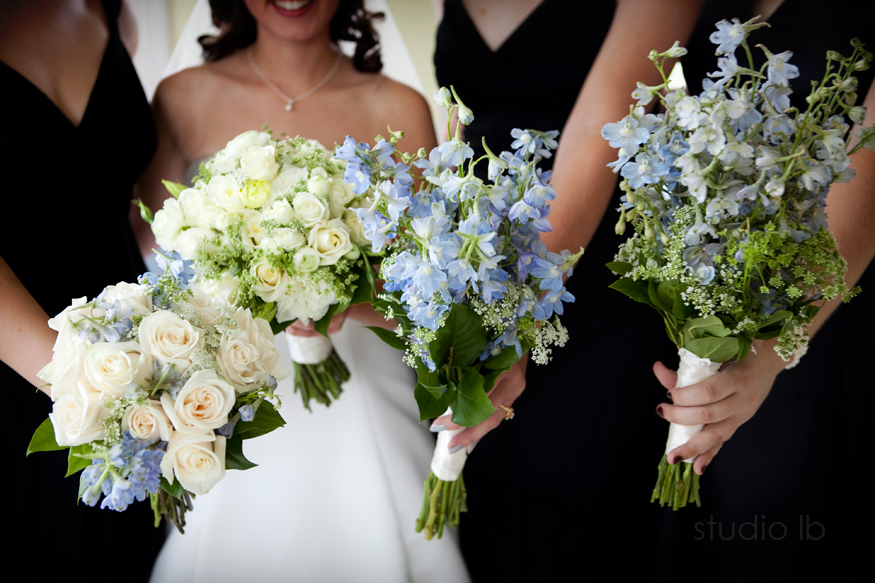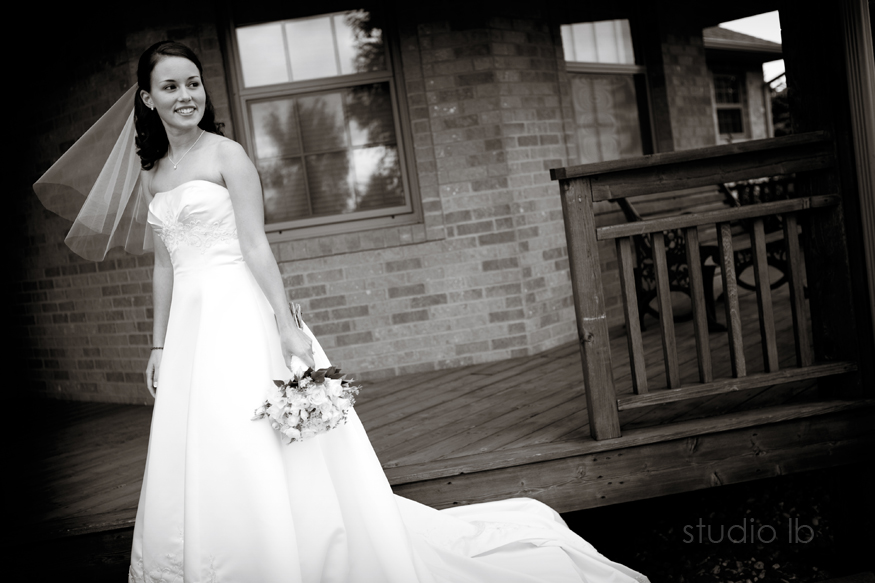 And then to the church to meet up with Joel and the guys: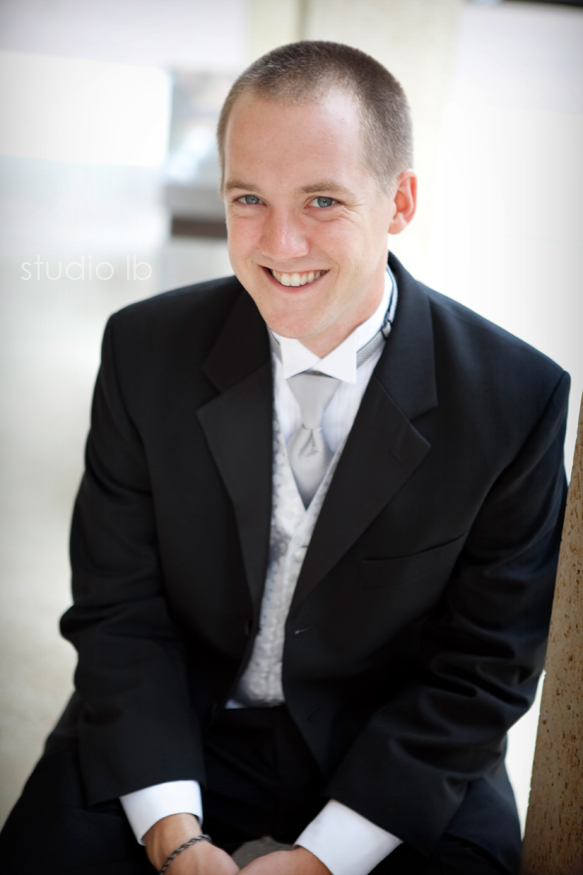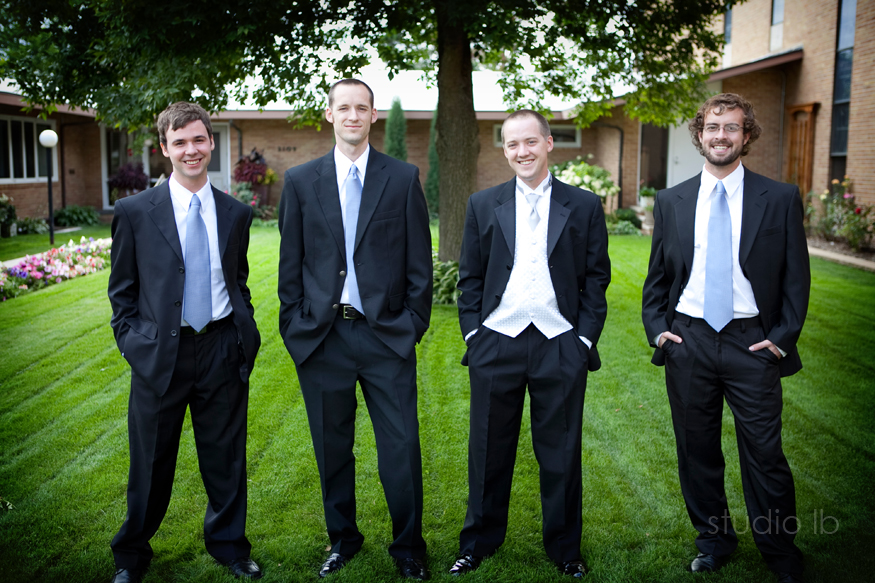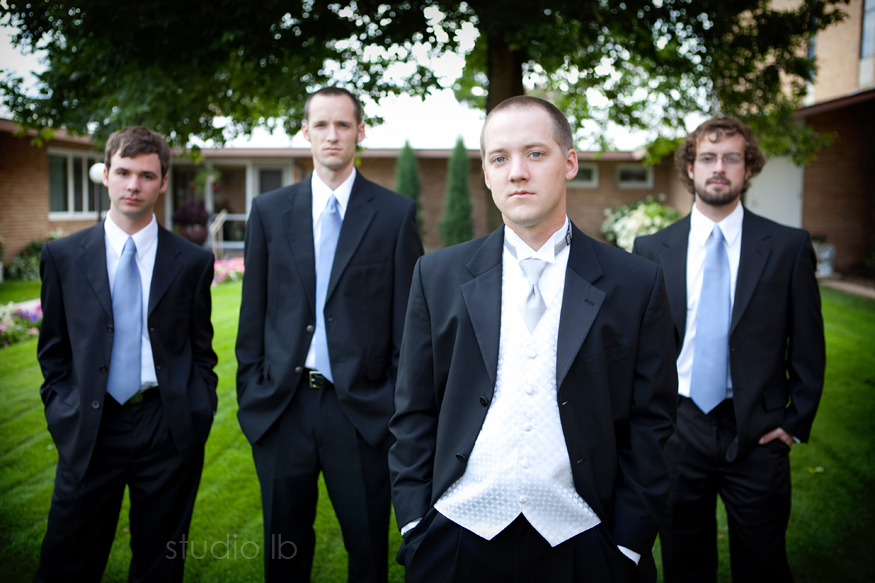 Before the ceremony I went in to the reception hall to get a sneak peek of all the treats!! It was so hard not to snitch some goodies!!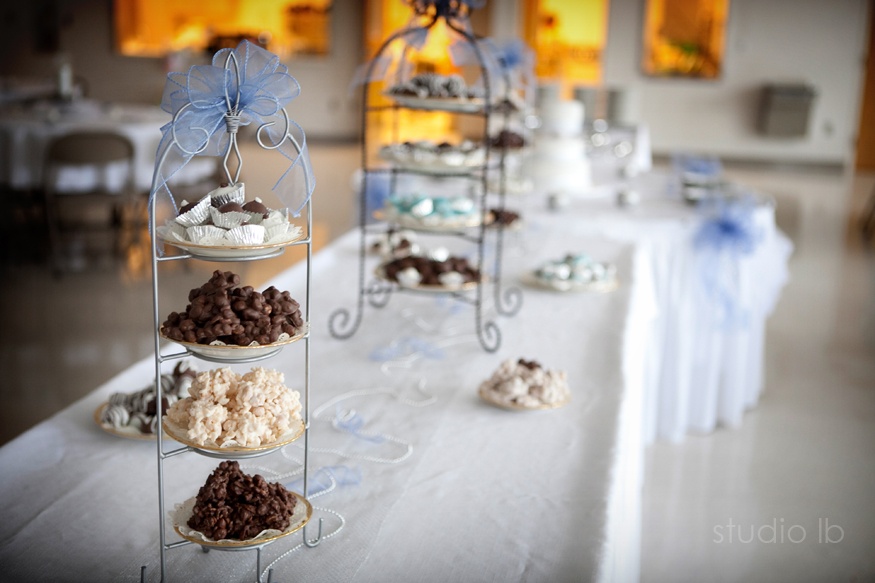 The wedding cake was made by Andi's maid of honor, Amanda: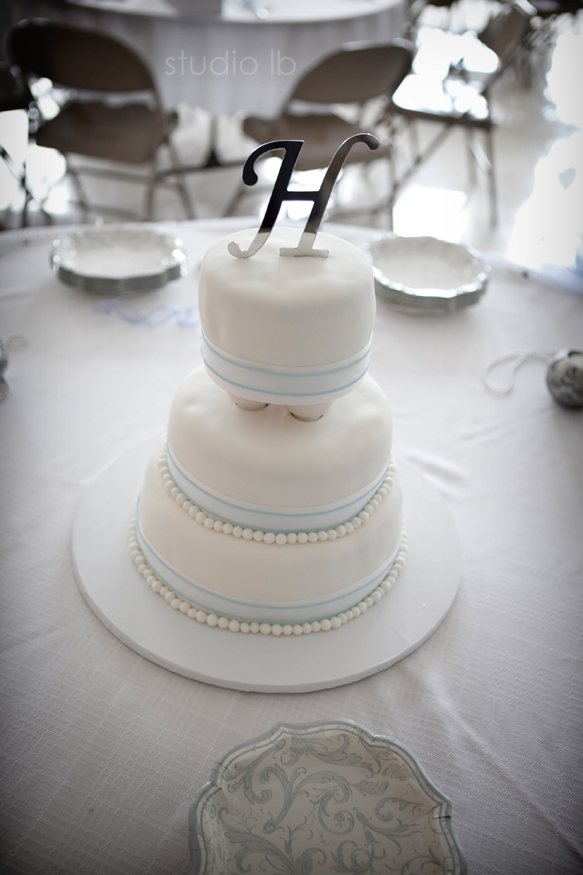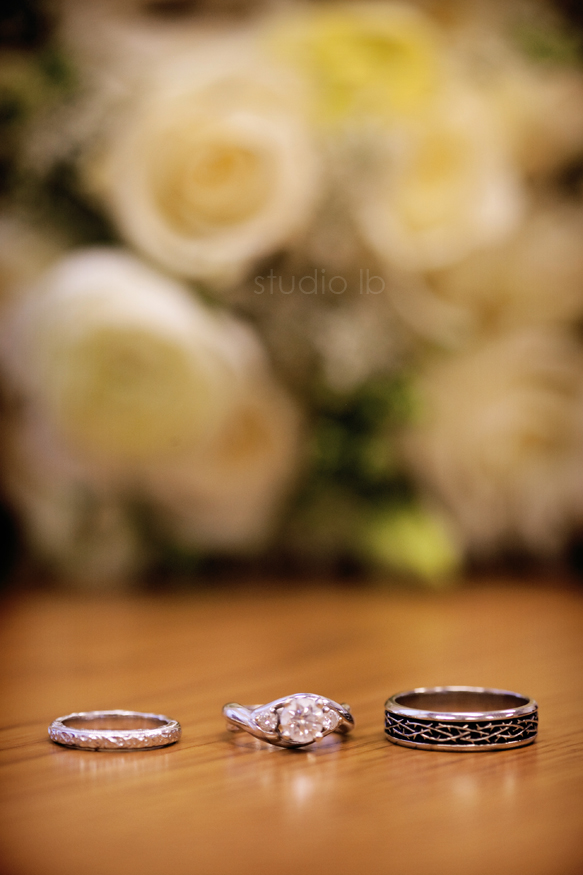 Andi just a few minutes before the ceremony: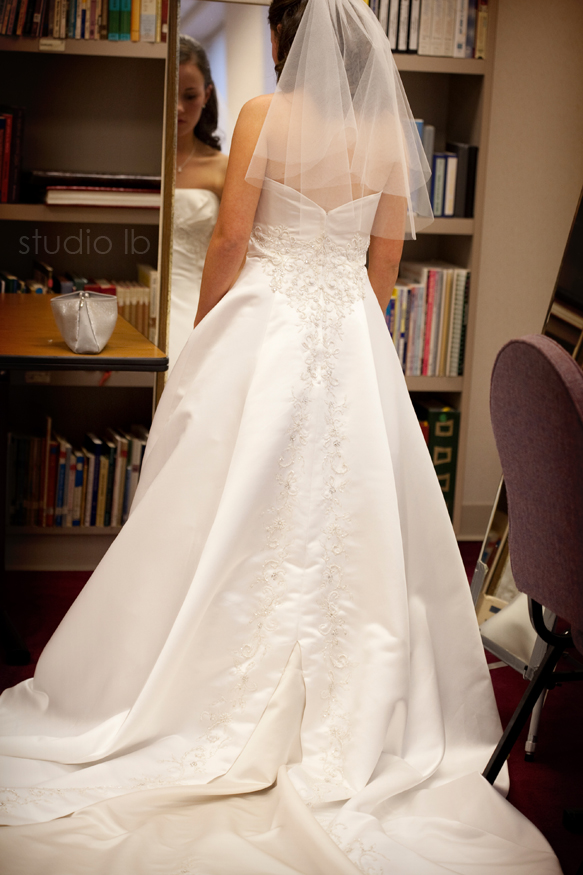 Joel seeing Andi for the first time as she gets ready to walk down the aisle: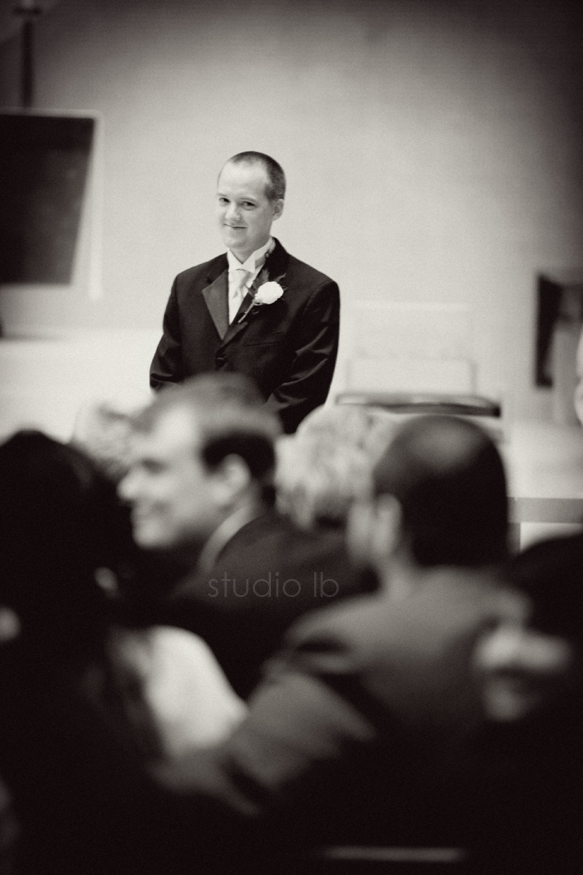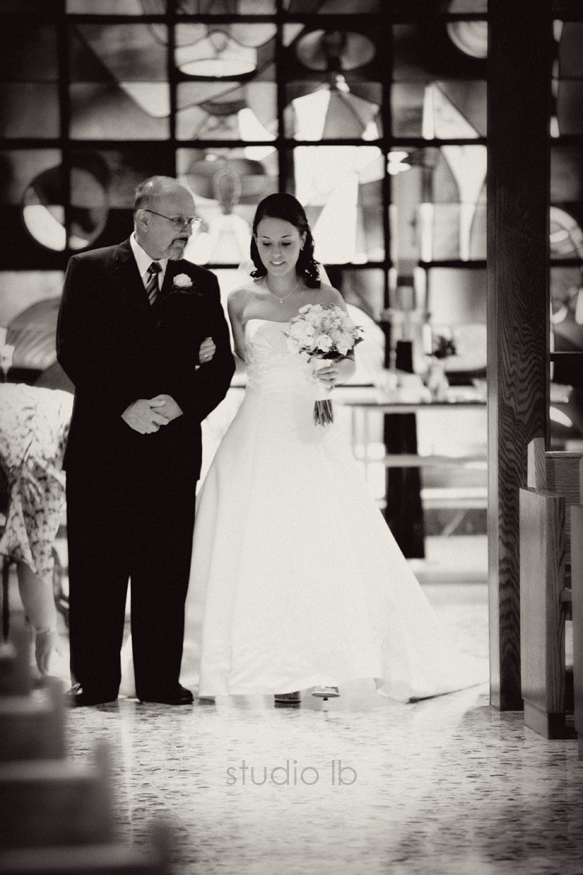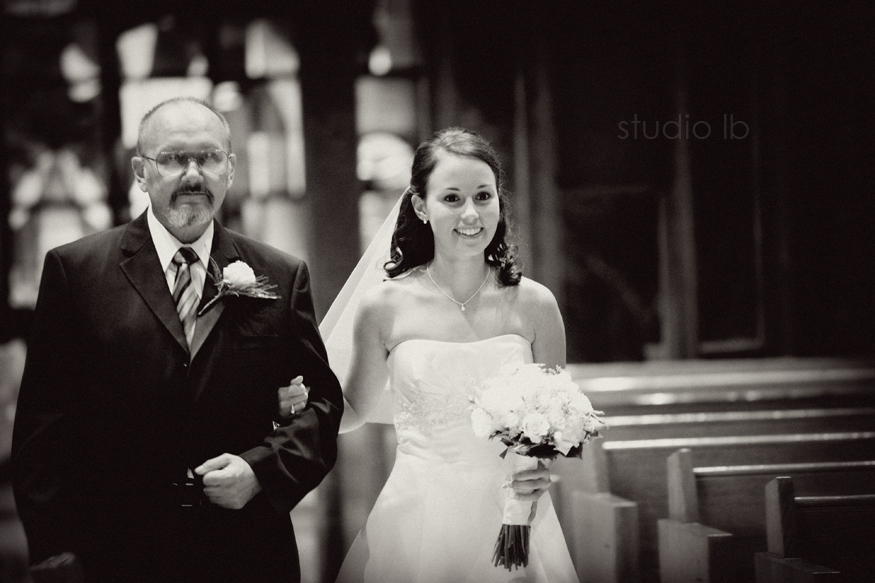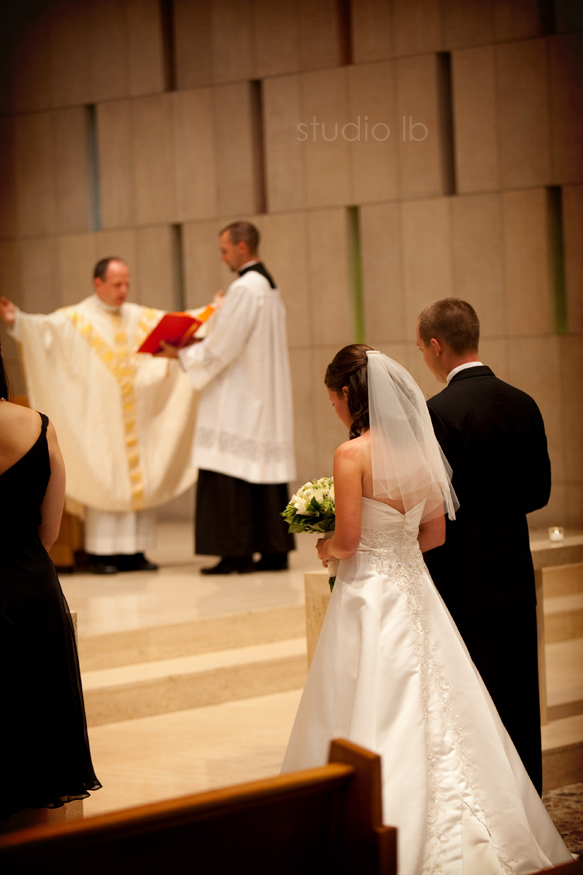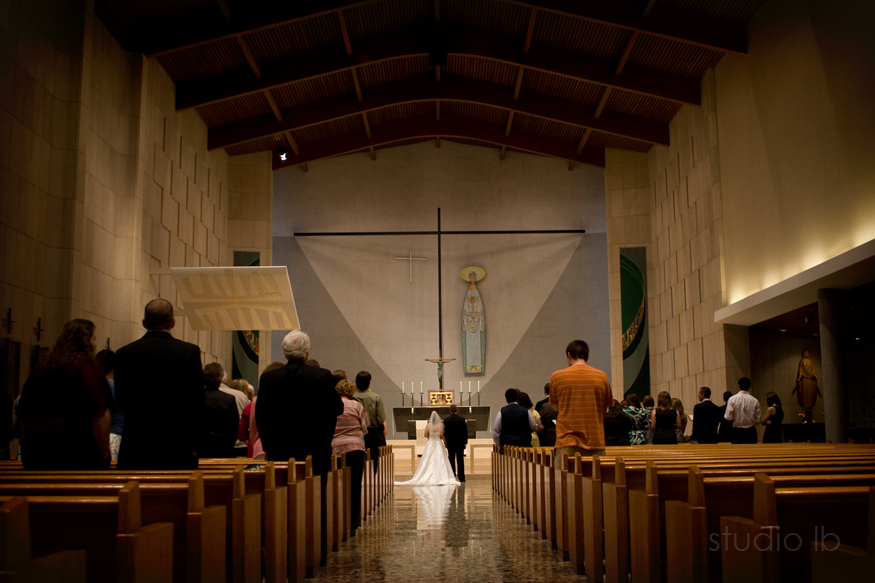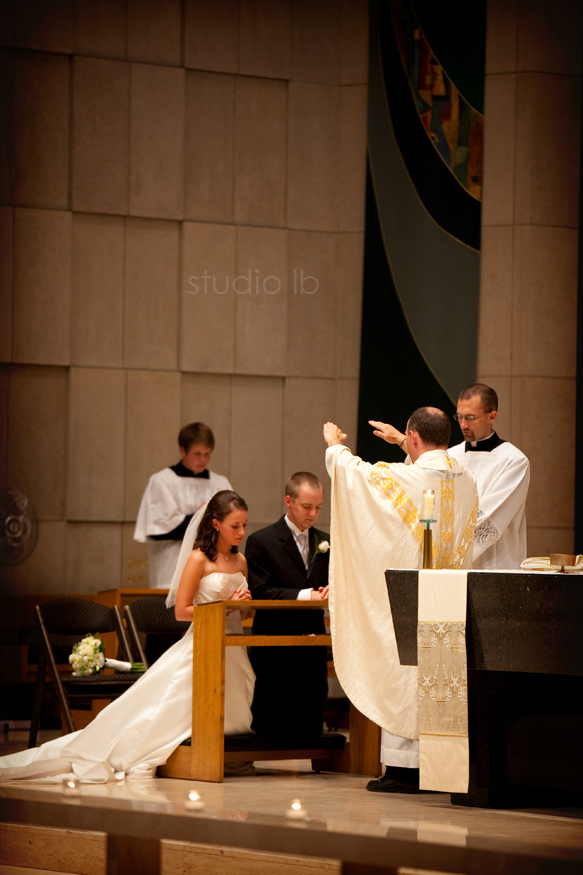 They totally snuck in a kiss during the sign of peace: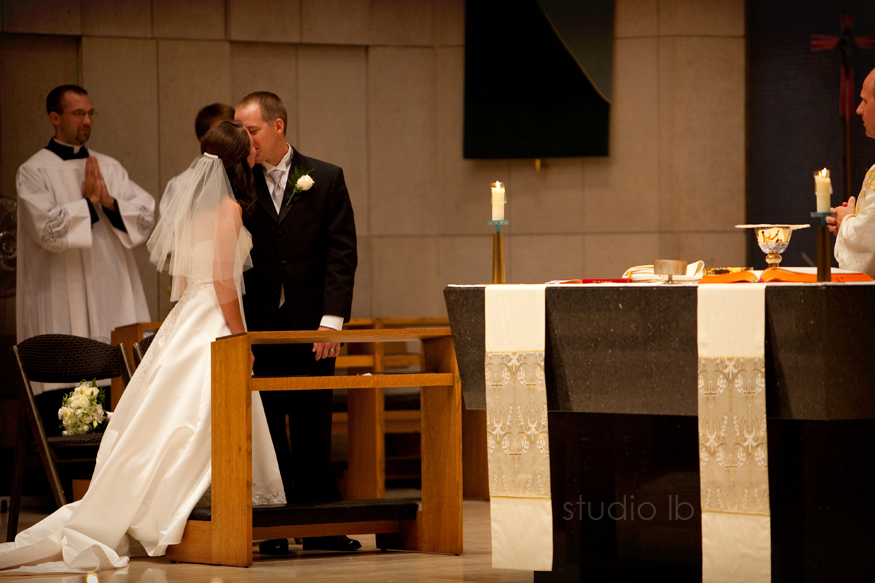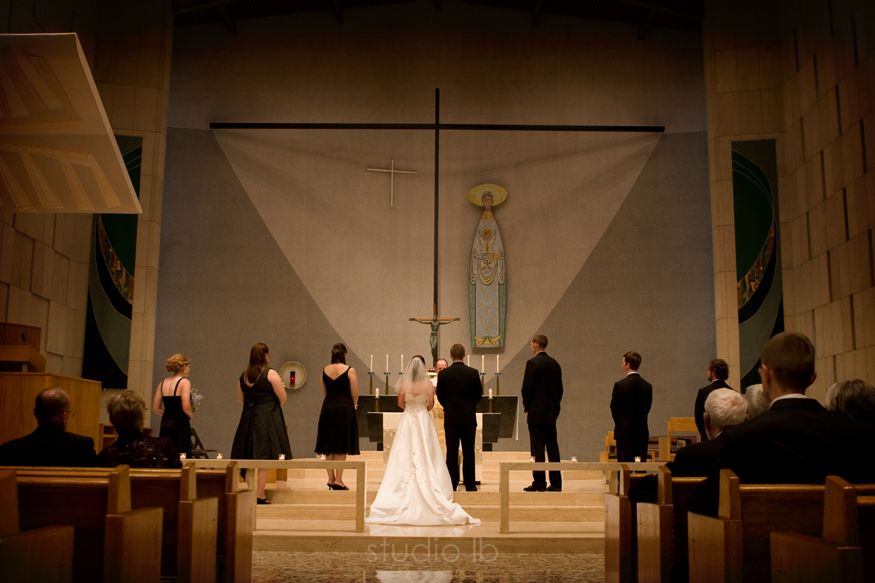 Mr. and Mrs.!!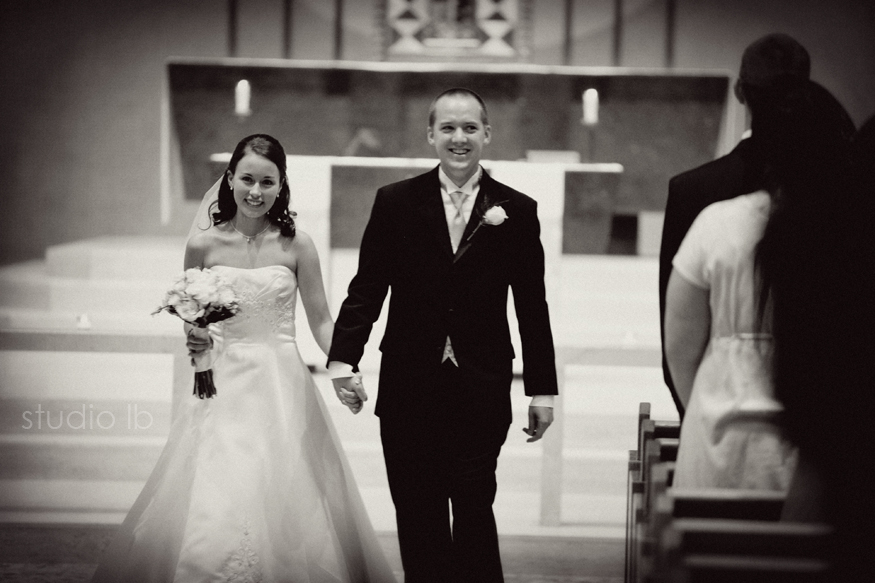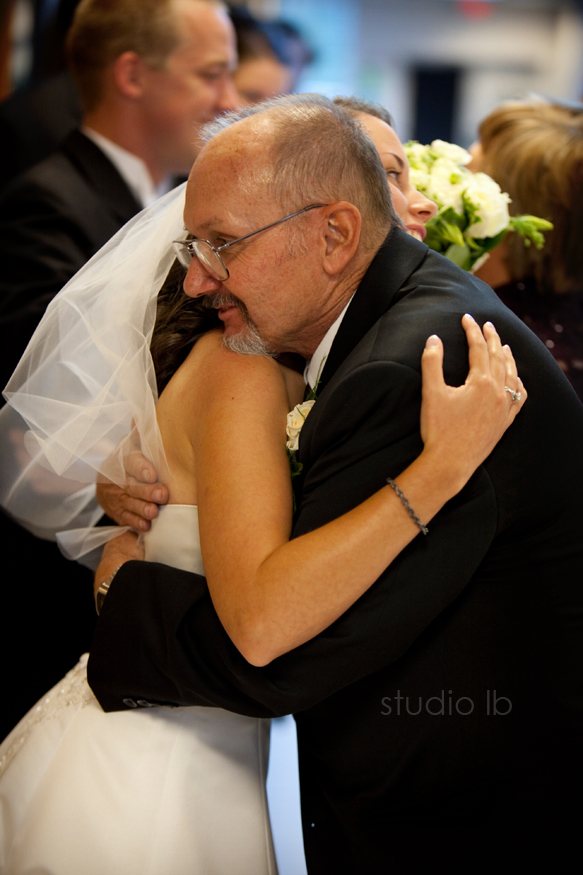 After Joel + Andi cut the cake at the reception, the groomsmen stole Andi while Pat held Joel back – so much motion in this photo!! I think it's a combination of them going so fast and me trying to catch up to get a photo!!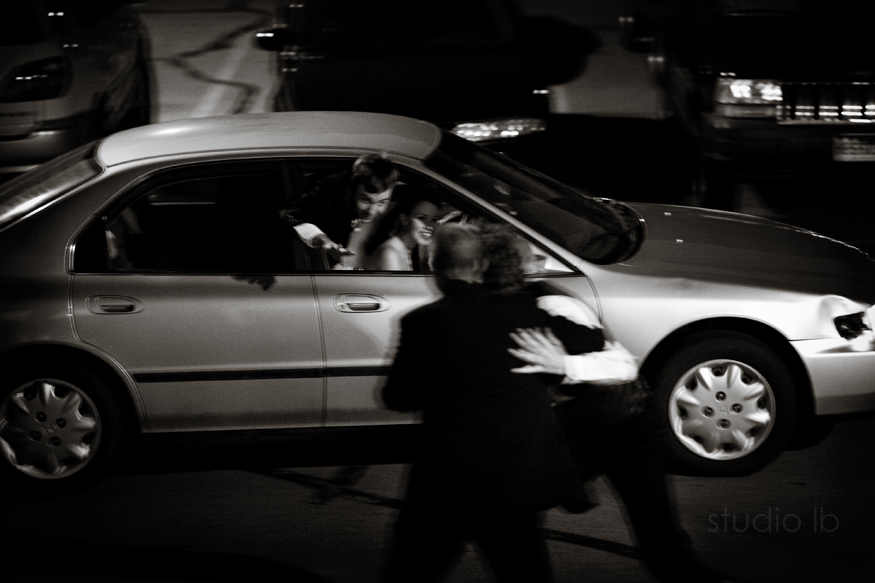 The next couple getting married at this wedding is Pat + Mackenzie – since they were both dressed up so nice I couldn't help but get a photo of the two of them!! :-)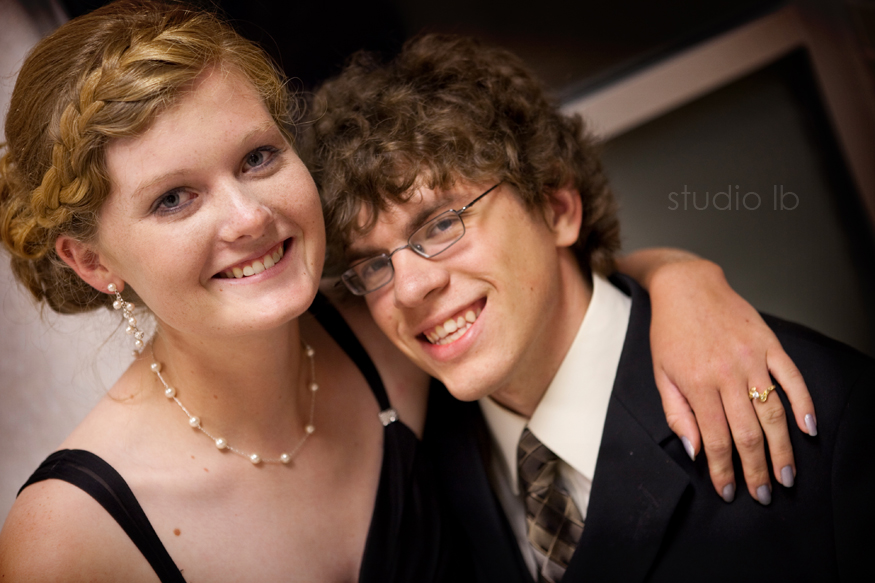 Congrats, Andi + Joel!! I hope you're having a great honeymoon in Wisconsin!
Comments
comments