How many times did I tell you September was going to be a great month?? Joe and Becky wrapped up September with a fun, DIY-filled wedding with perfect fall colors and a dance that almost made ME want to party all night! (And that's saying a lot – when I'm not at weddings, I'm normally in my pajamas by 8pm!)
It takes a lot of time, patience and craftiness to pull off a DIY wedding – and let me tell you, Joe and Becky did it right. From the flowers to the chalkboard signs, to the twine-wrapped mason jar centerpieces and the cupcakes – EVERYTHING was well done. I wish I could photograph their wedding again this weekend, and the weekend after that. Of course, it helps that they are both SO in love with each other that photographing them is not even work – it's pure delight. :-)
Okay, okay, I'm a big sap, I know. Let's look at their pretty pictures!!! :-)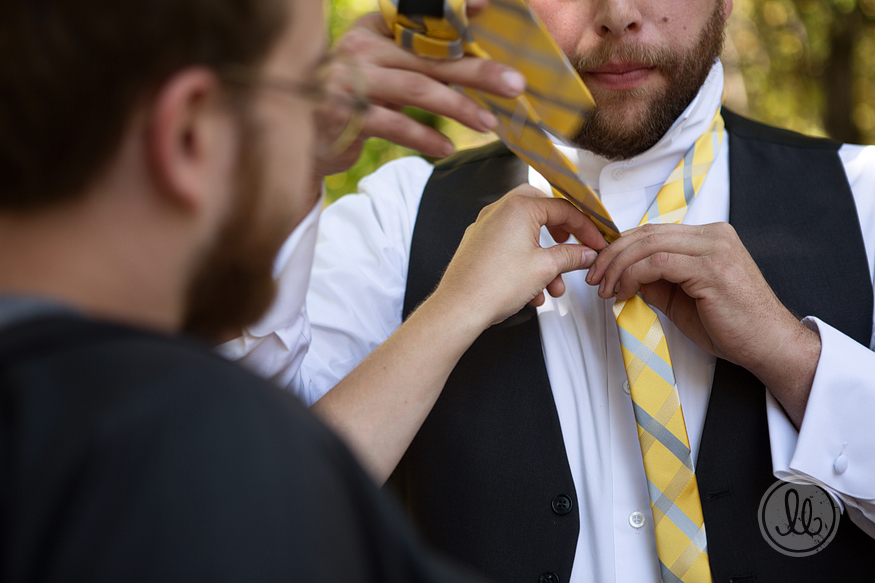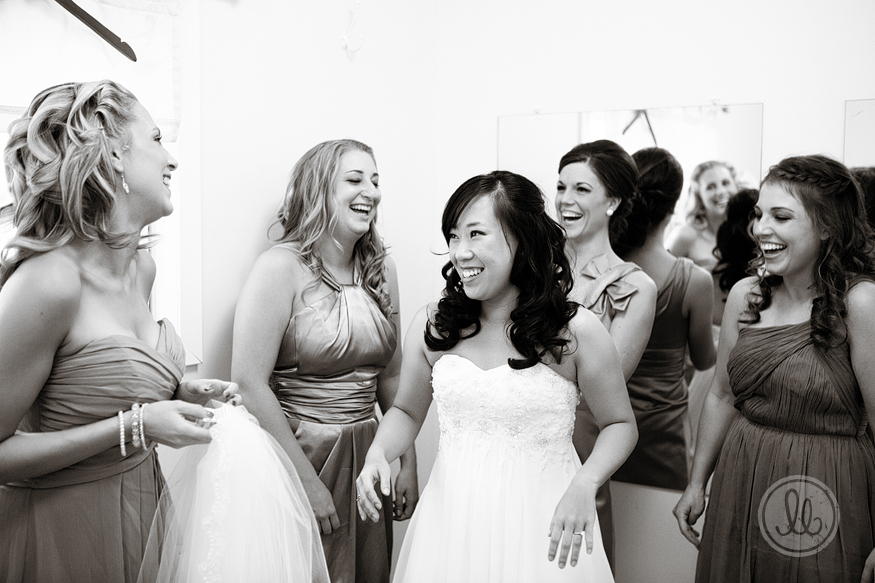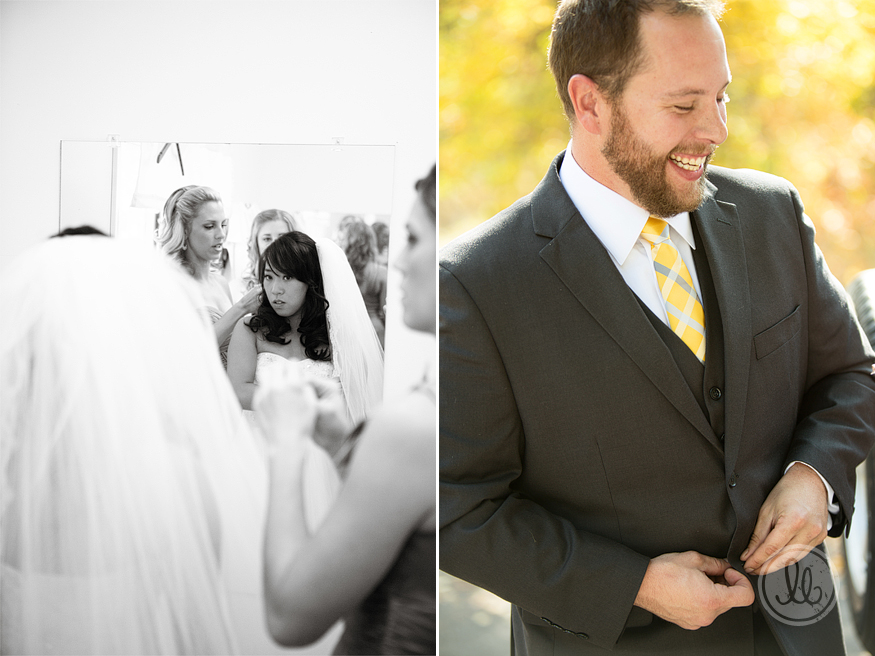 Only teeny tiny women with itty bitty feet will tell you that four-inch sparkly peep-toe heels are 'comfortable.' Oh, Becky, I am still so jealous of your wedding shoes!!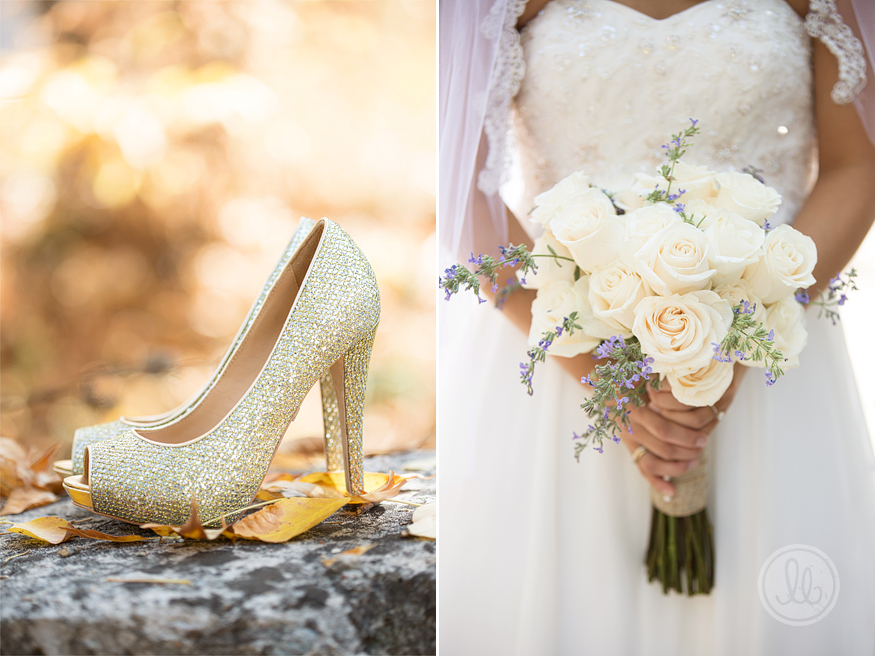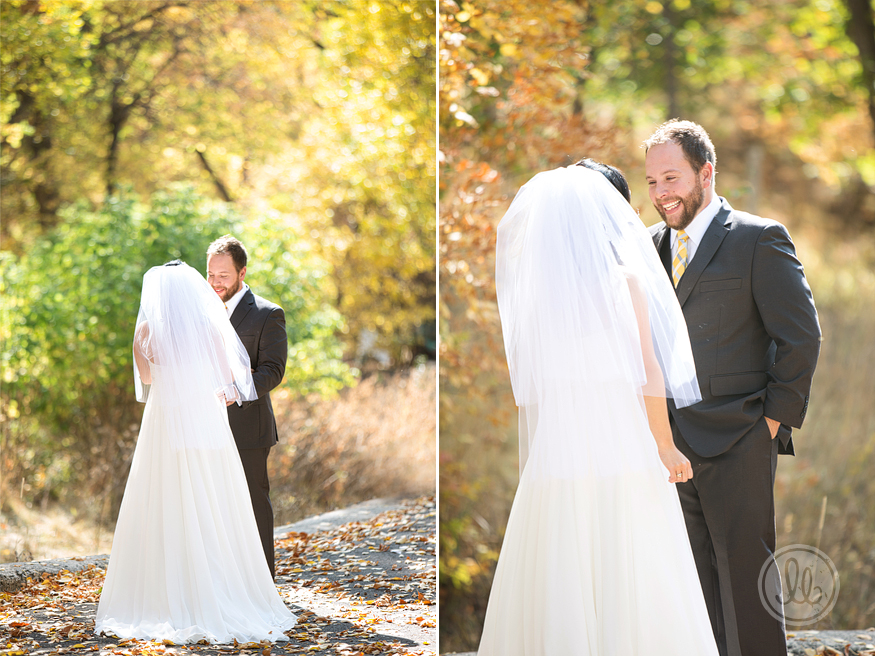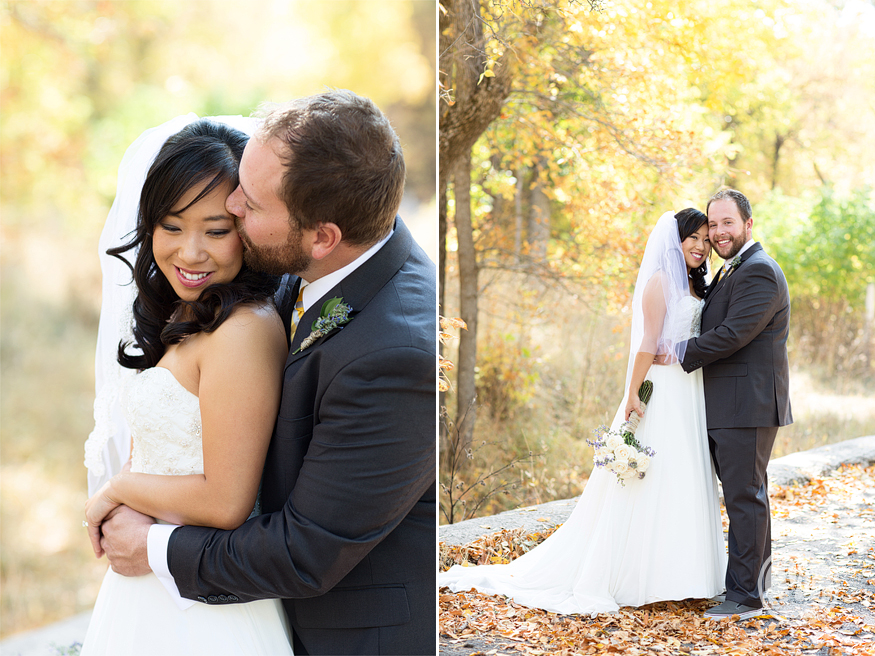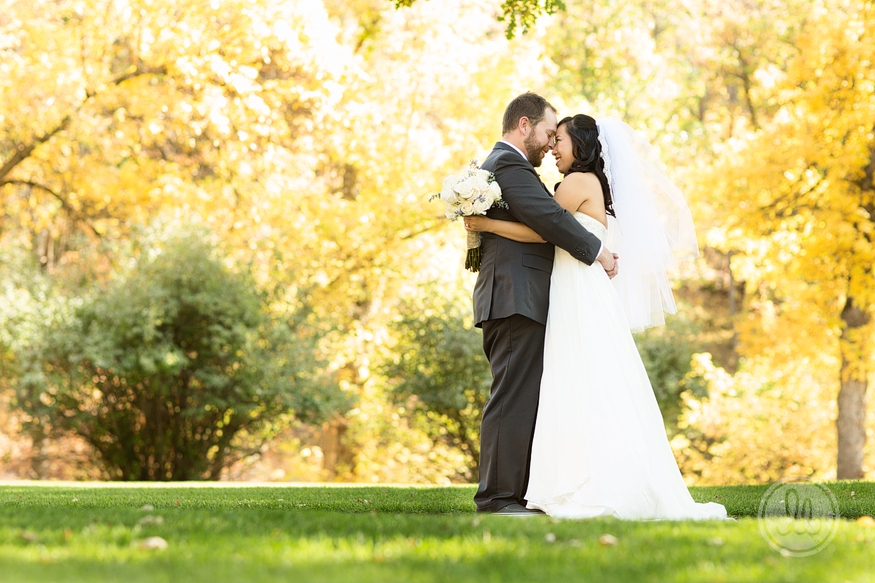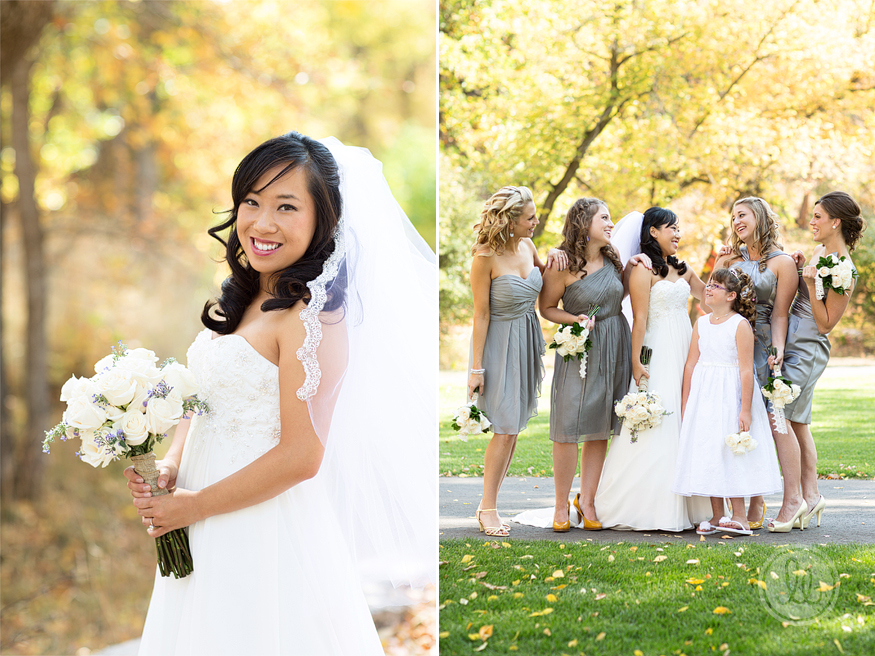 This was as close to serious as these guys could get – and it only lasted for a split second!!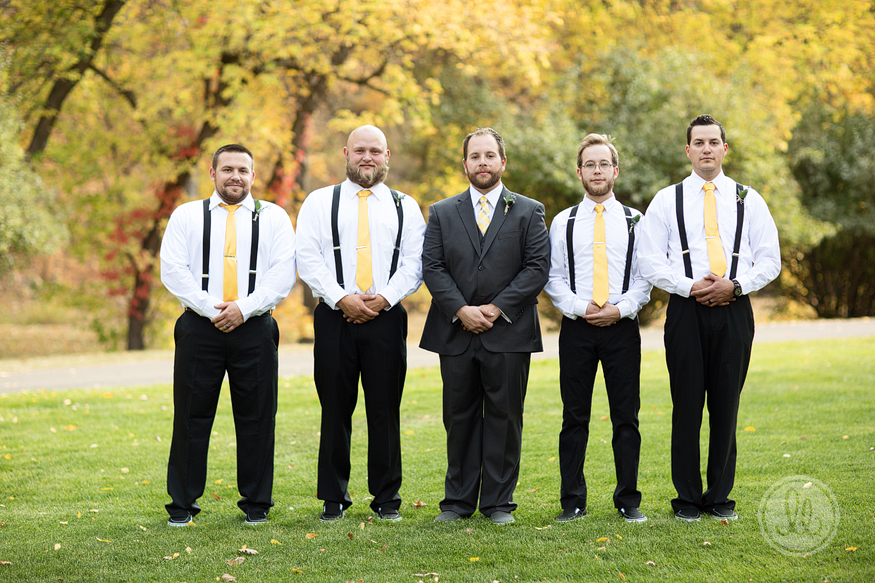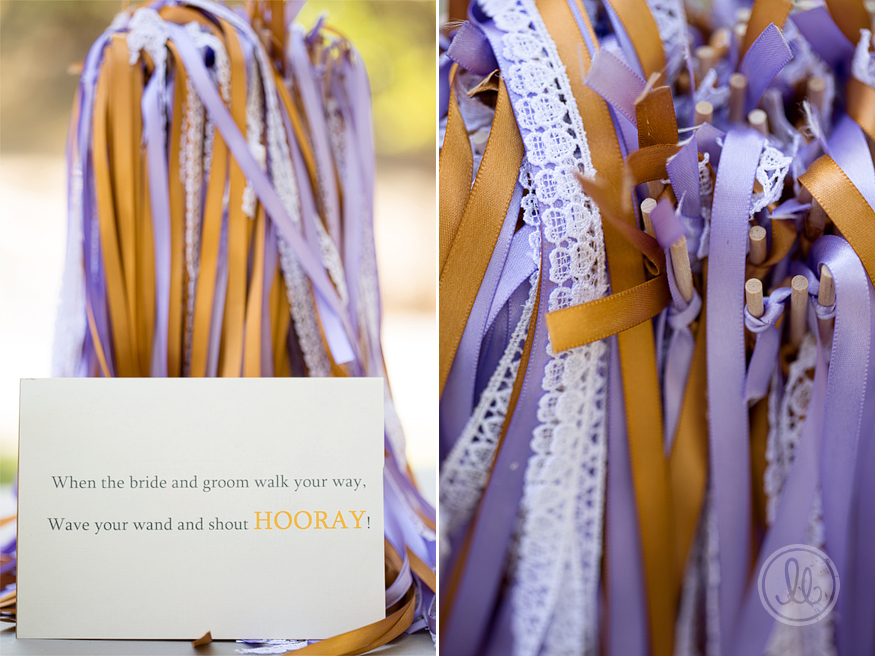 Did I mention the ribbon wands and lace+string balloon backdrop? SO MUCH DIY FUN!!!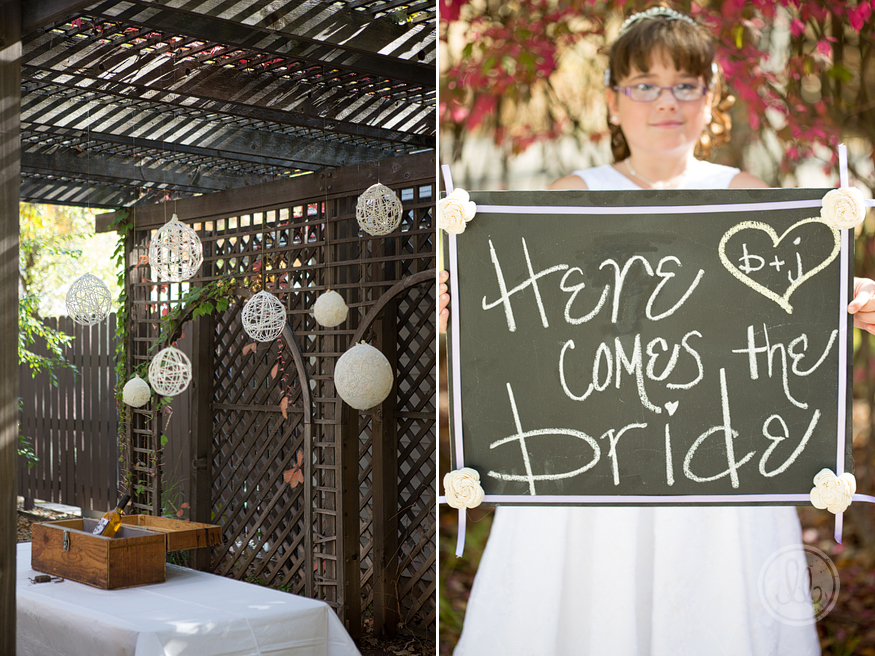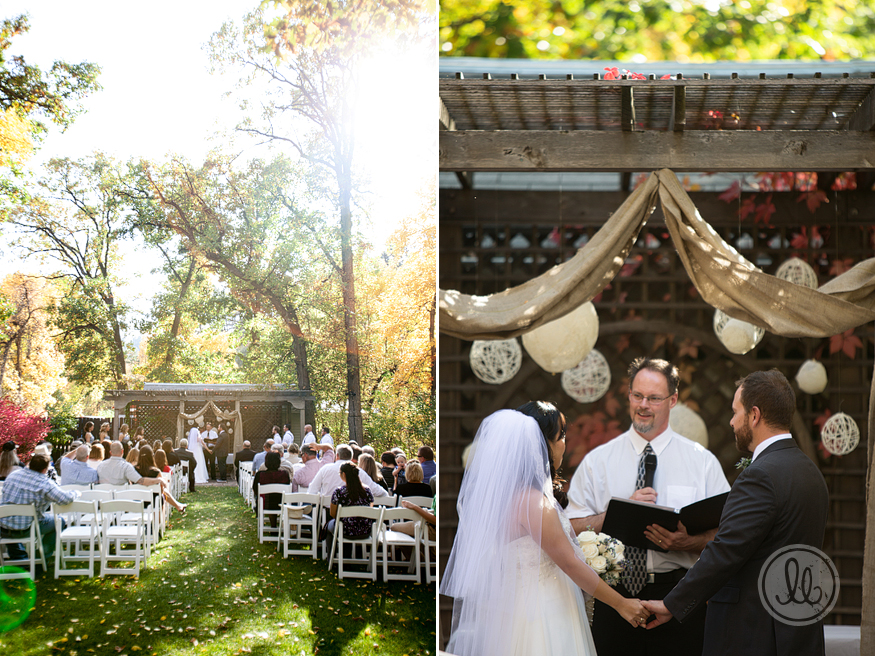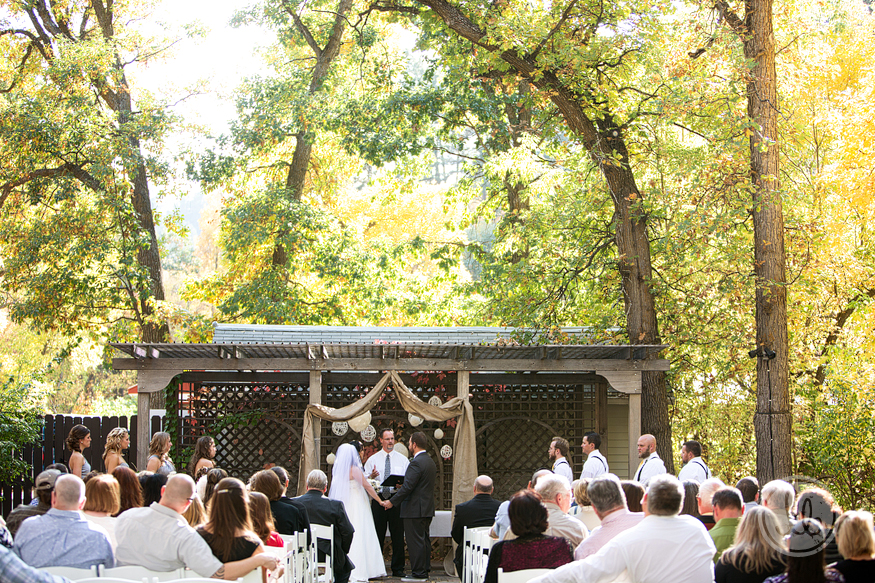 I just LOVE the way you two look at each other!!!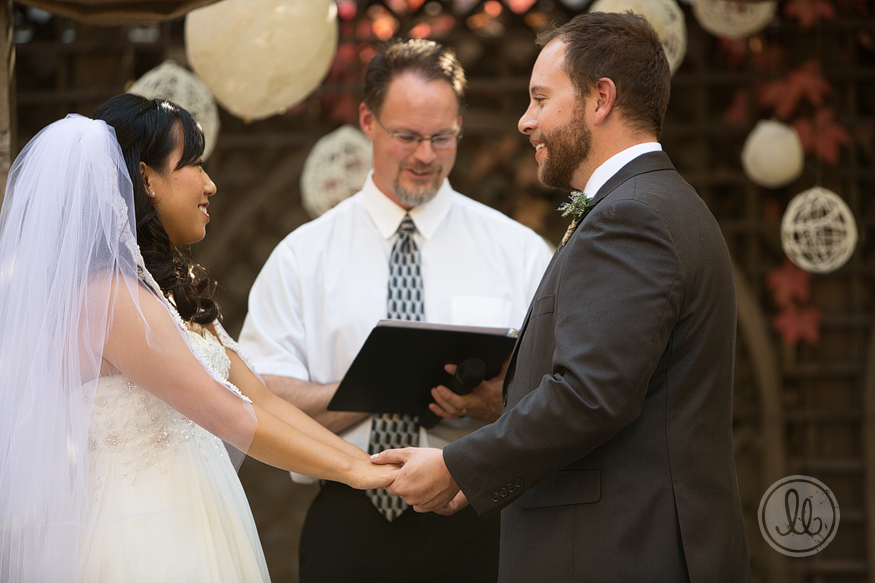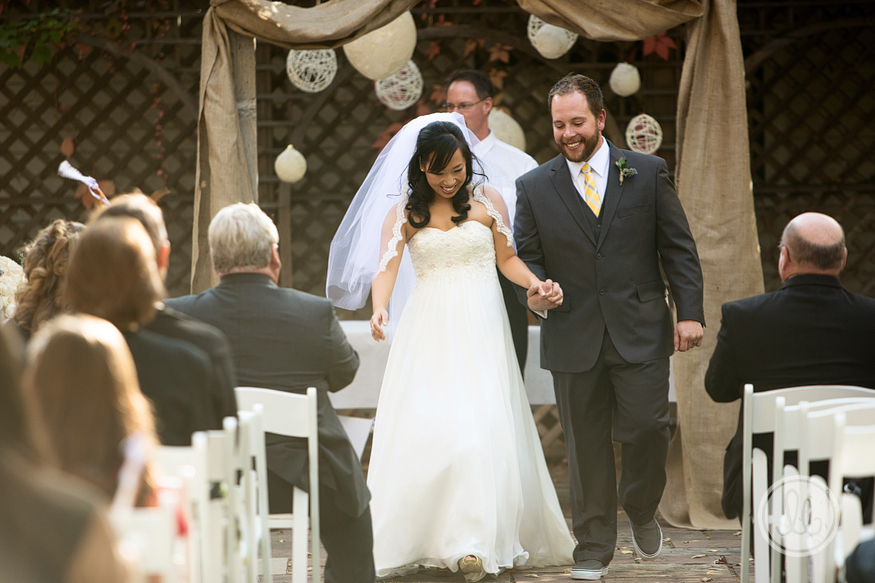 I think the key to a perfect DIY wedding is to start with an already beautiful location. Case in point: Hotel Alex Johnson.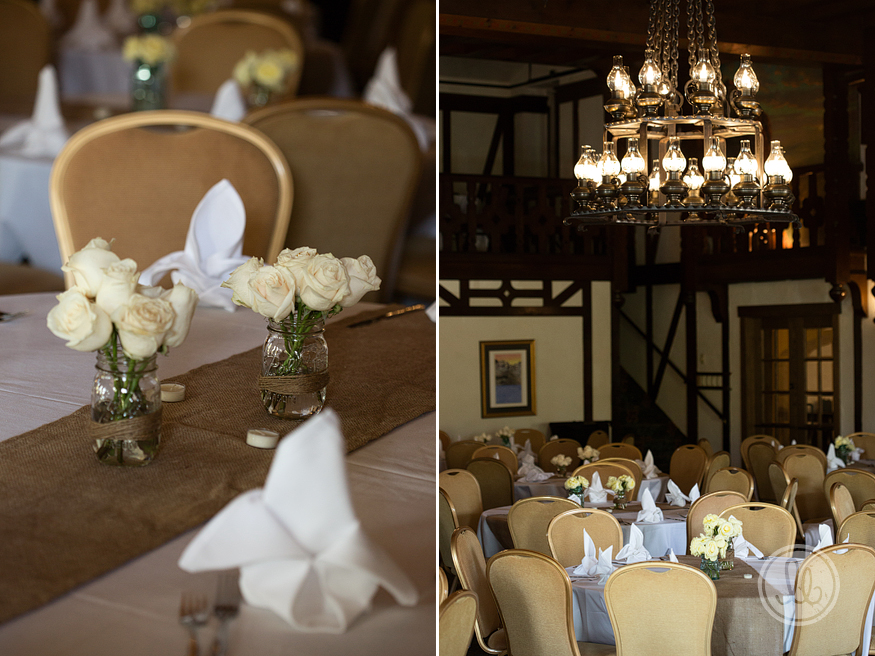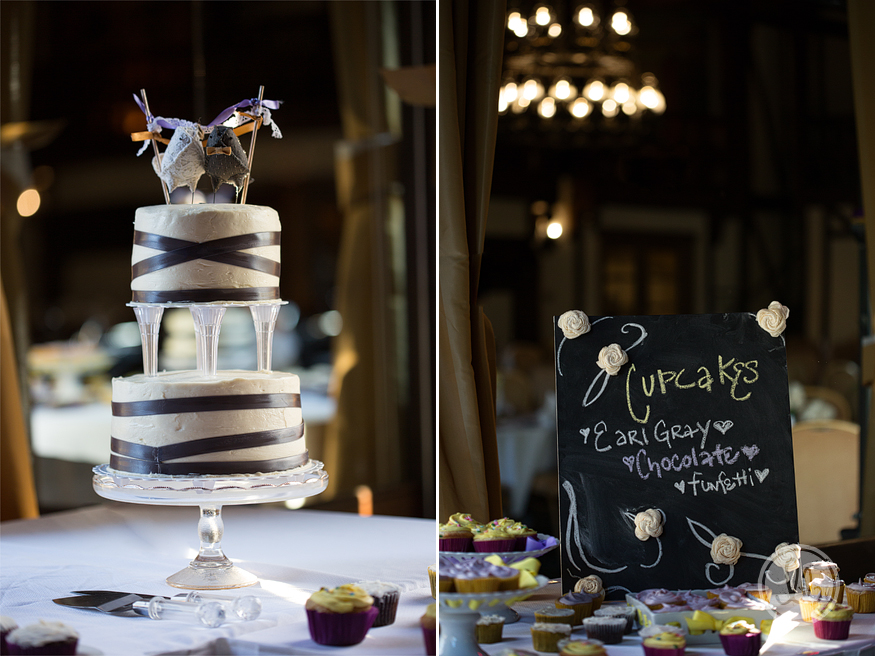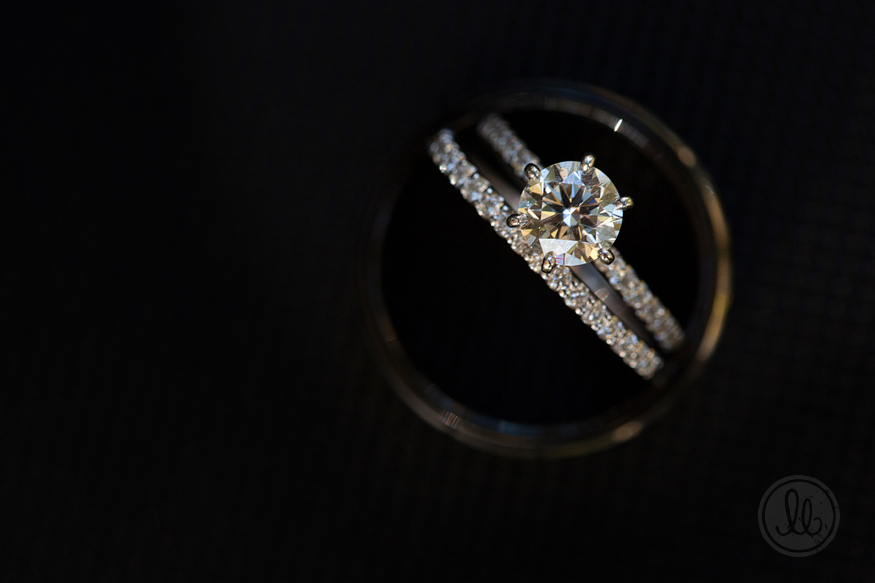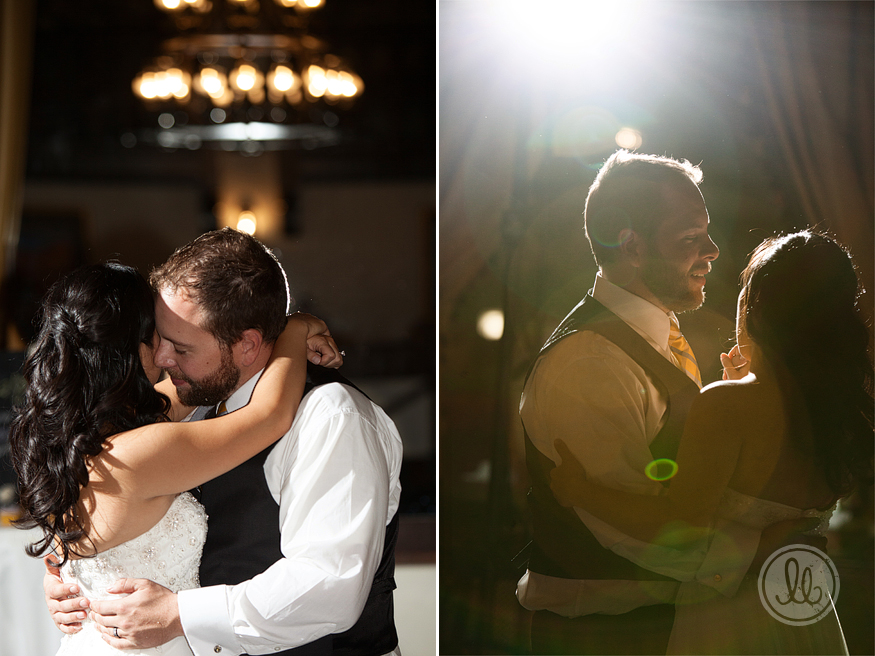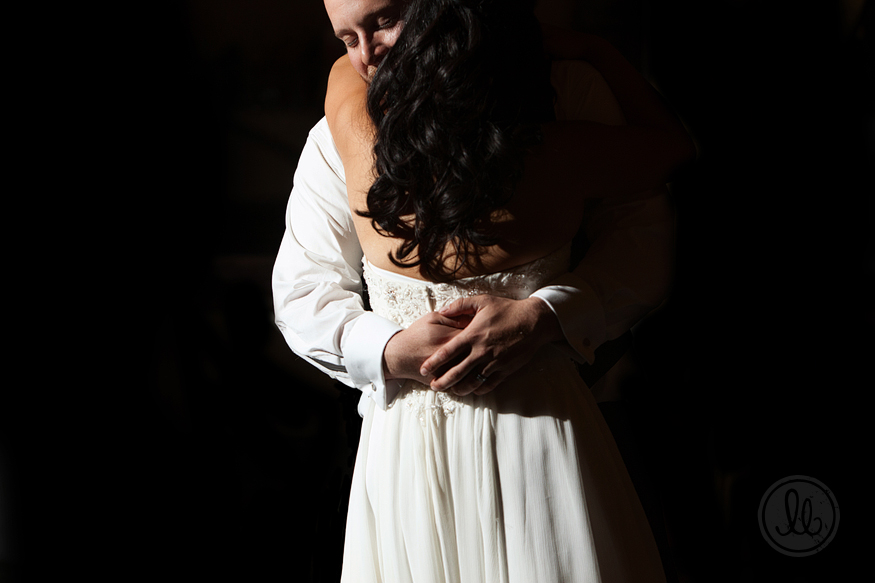 ceremony | Ruby's Garden, Spearfish, South Dakota
reception | Hotel Alex Johnson, Rapid City, South Dakota
wedding gown | David's Bridal
groom's suit | Halberstadt's
hair + makeup | SpaMeD
cake | Jerry's Cakes & Donuts
cake topper | Etsy – sweet reverie
dj | Tiki Man Entertainment – Mike Malone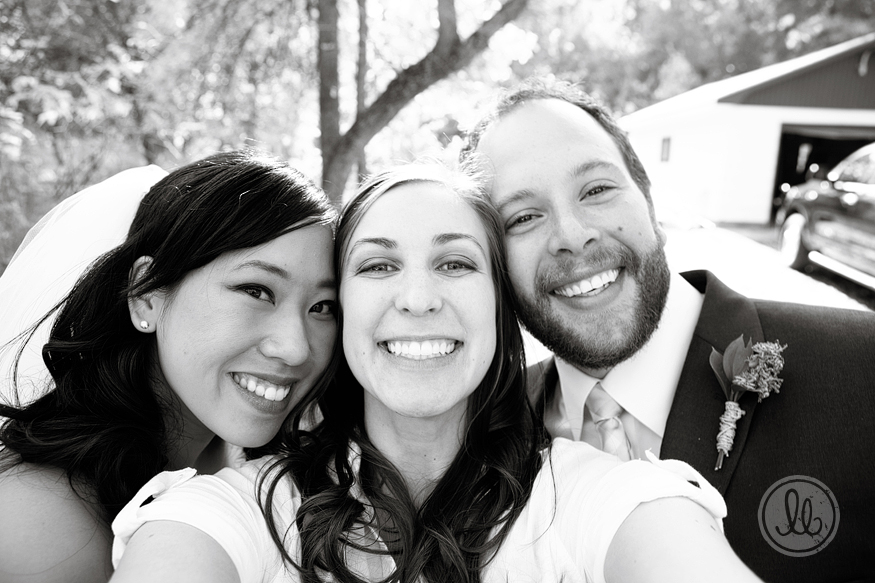 Joe + Becky – Thank you, thank you, thank you for having me as your wedding photographer!! You guys had SUCH a perfect day and I was so honored to be a part of it!!
Comments
comments