She saw him walk in from across the room. His friend overheard her making a comment about his sexy work boots and how that must mean he has good morals. He introduced himself and they danced the night away.
Almost one year later, they were staying in the Black Hills and Jerry had planned a romantic evening in after going out for supper. Flowers, wine, etc. The flowers showed up early, sending Jerry into a frenzy. It's a good thing he frequently gives unexpected flowers to Laura – she still had no idea what was going on. When his 'planned' moment came and the flowers had already been there for a while, he started to get nervous. But then, "I Wouldn't Be A Man" by Josh Turner came on and he asked her to dance. The perfect moment presented itself.
Jerry + Laura – I am SO excited to photograph your wedding this October! I can't wait to watch you continue your life-long dance!!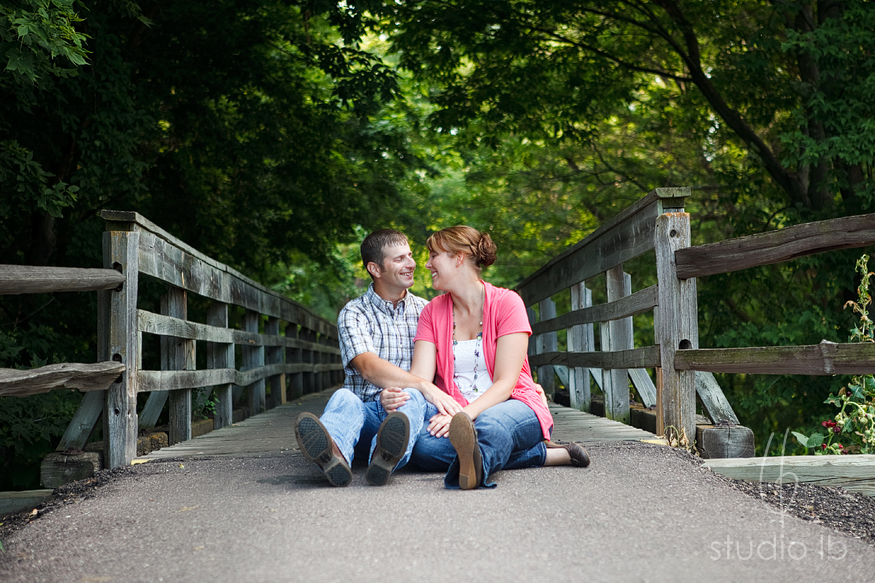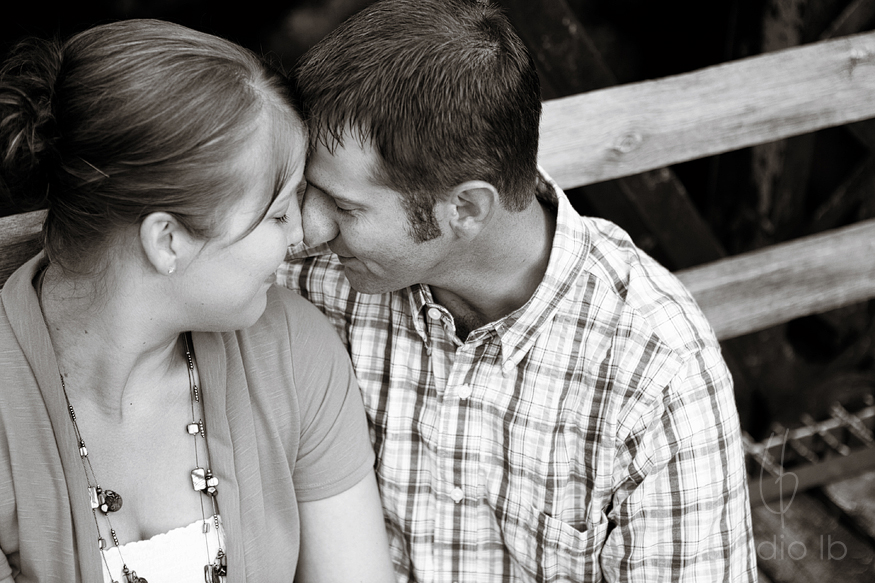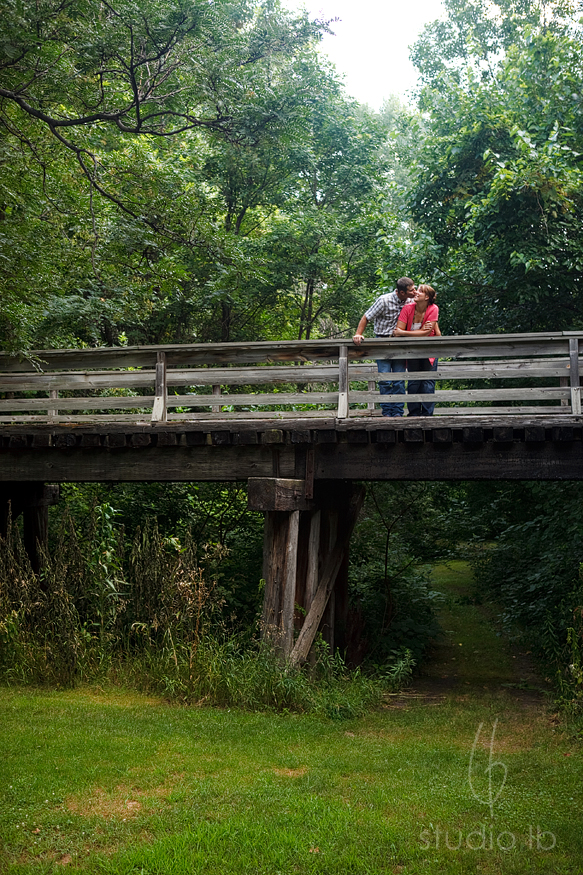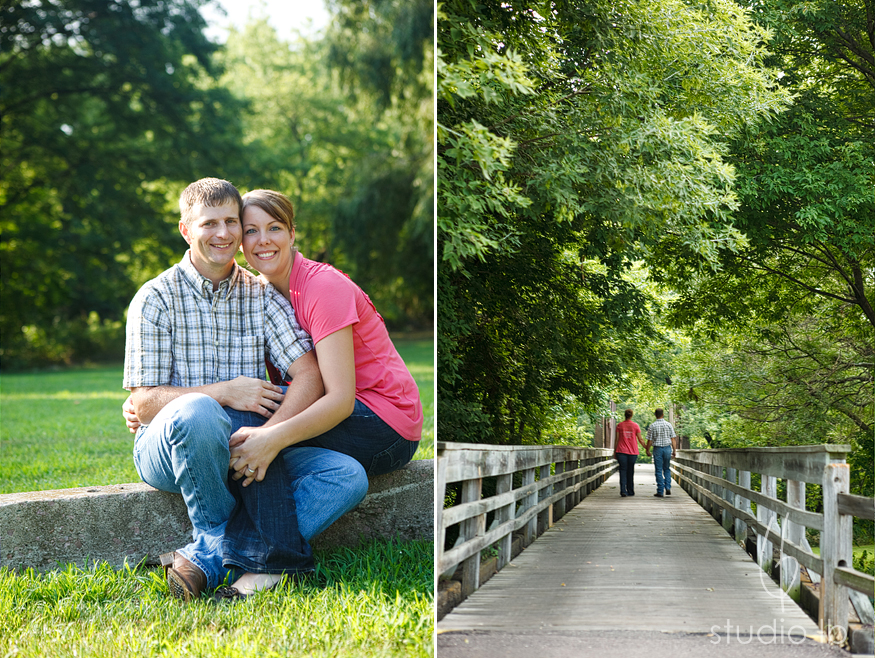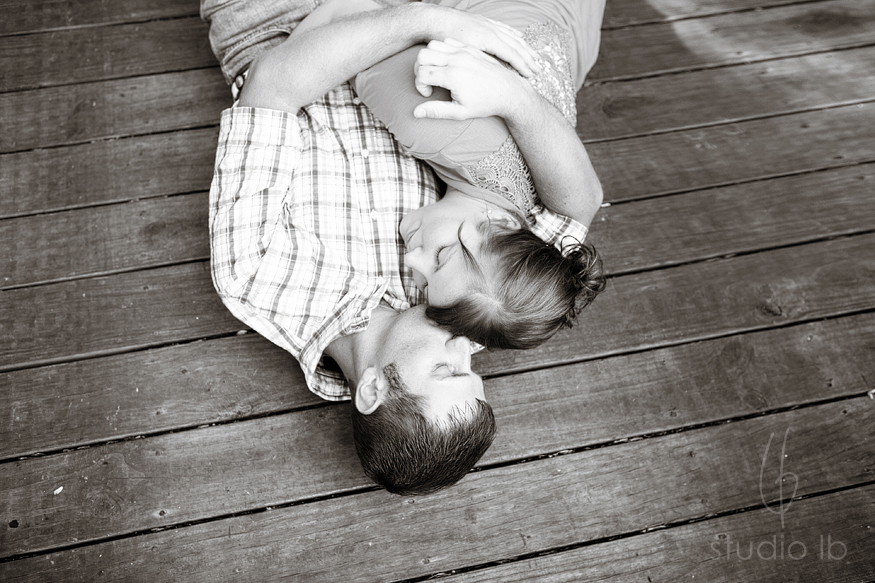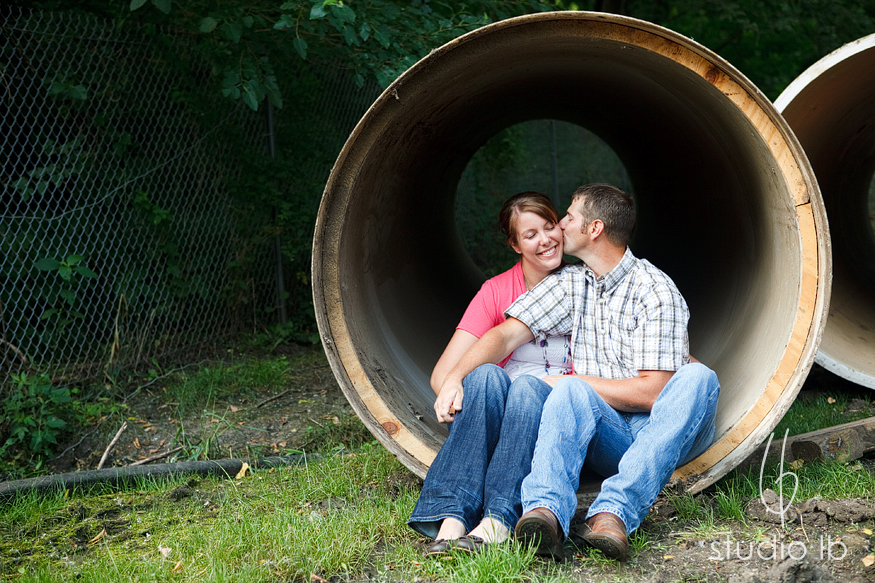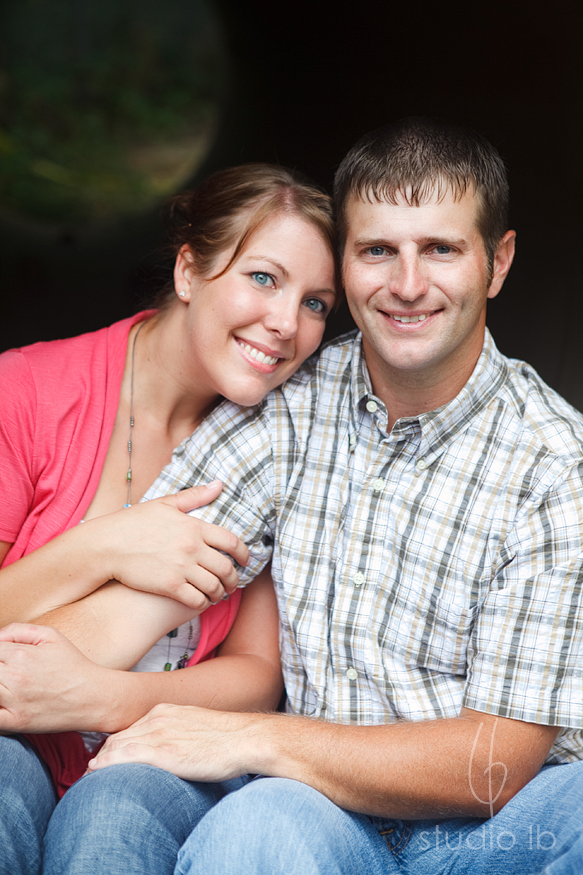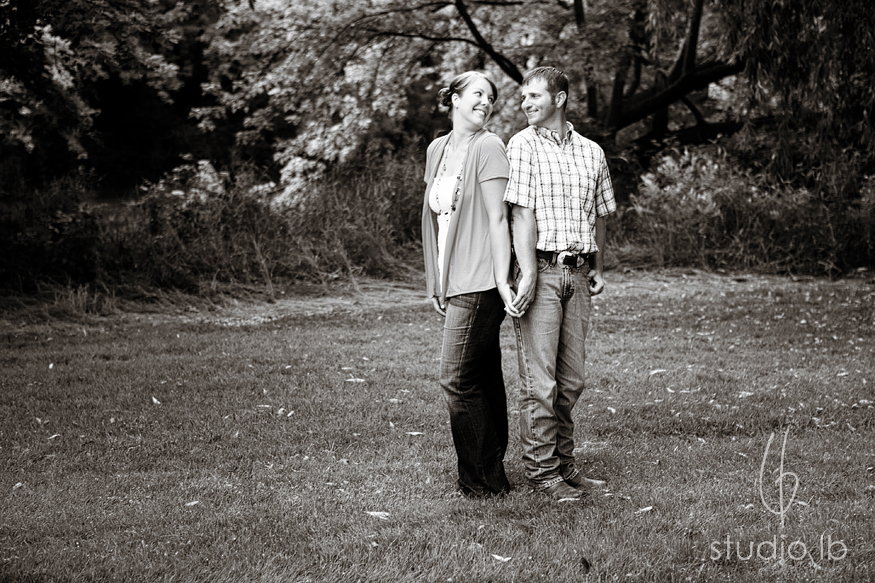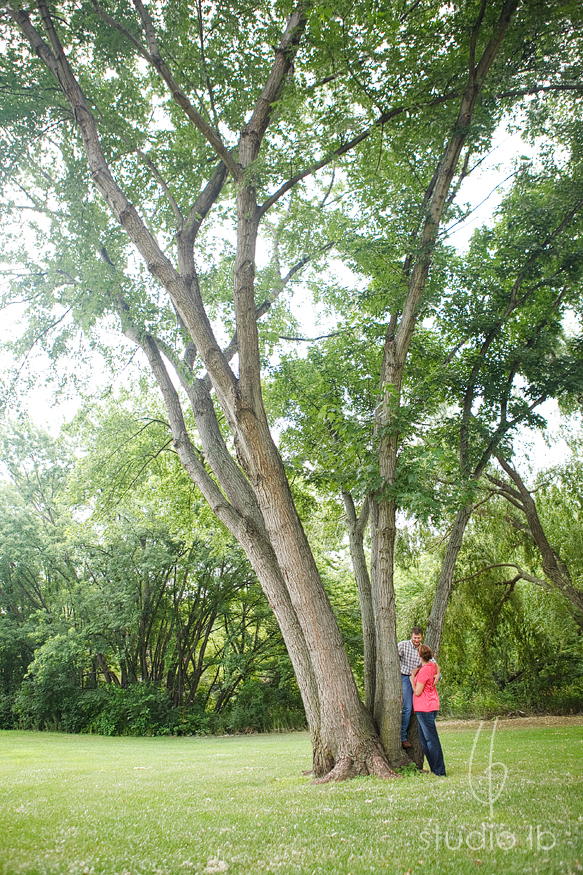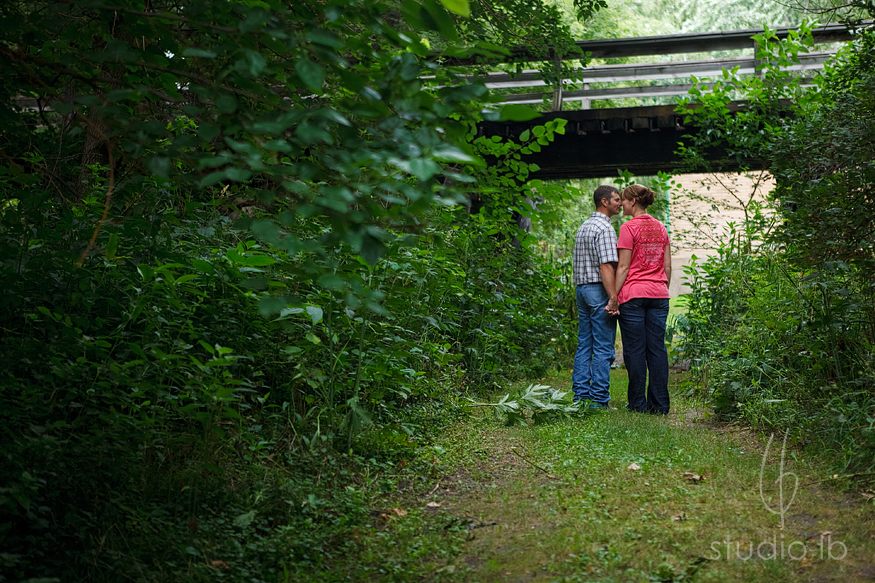 Comments
comments