After a week of beautiful Black Hills weather, Jerry + Jenny's wedding was forecasted to be around 30 degrees. I made the mistake of saying to myself "if it's going to be cold, it might as well snow so at least it's pretty when we have to go outside for photos!!" And guess what we all woke up to the morning of their wedding!!!
Inside the Cathedral, guests were shaking snow out of their freshly done-up hair and keeping their coats on until the chill wore off. The girls were giddy with excitement…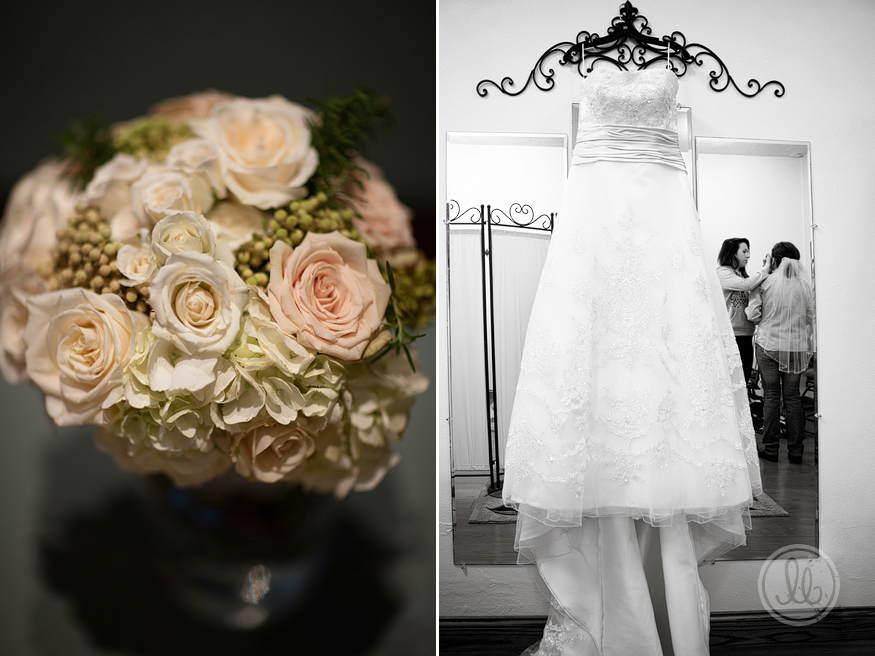 … the boys were as calm as could be…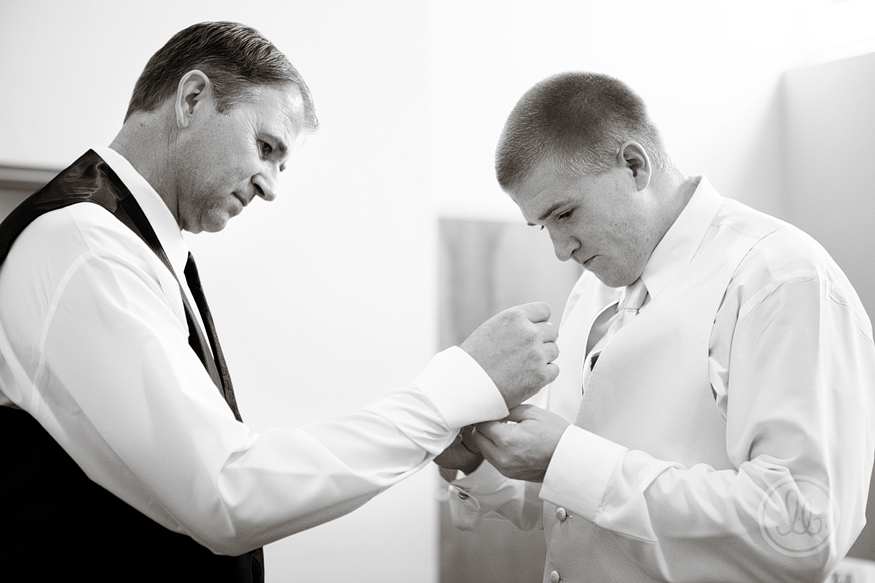 …the musicians filled the church with lovely melodies…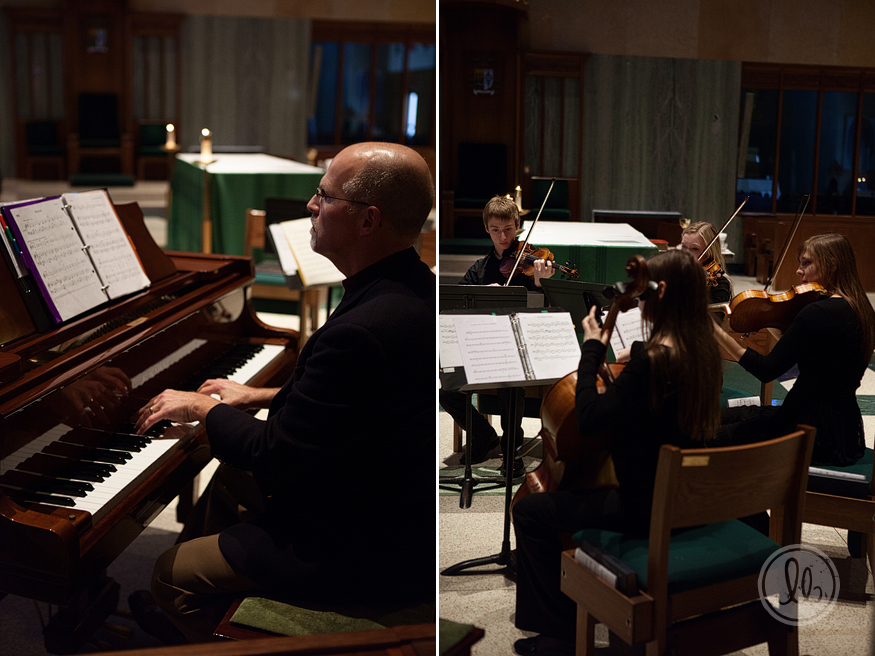 …and the bride and her father talked about snakes all the way up the aisle to keep from crying. :-)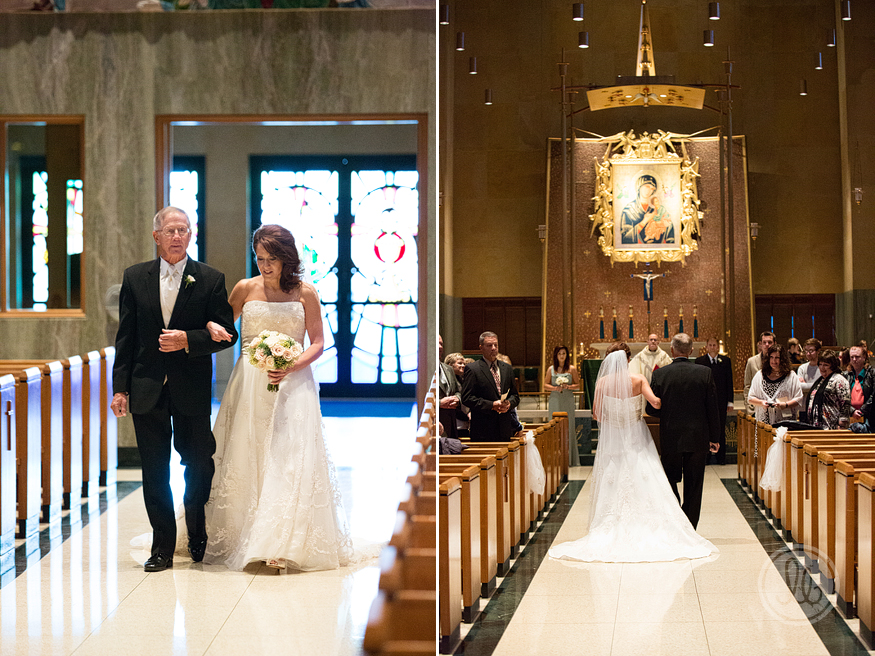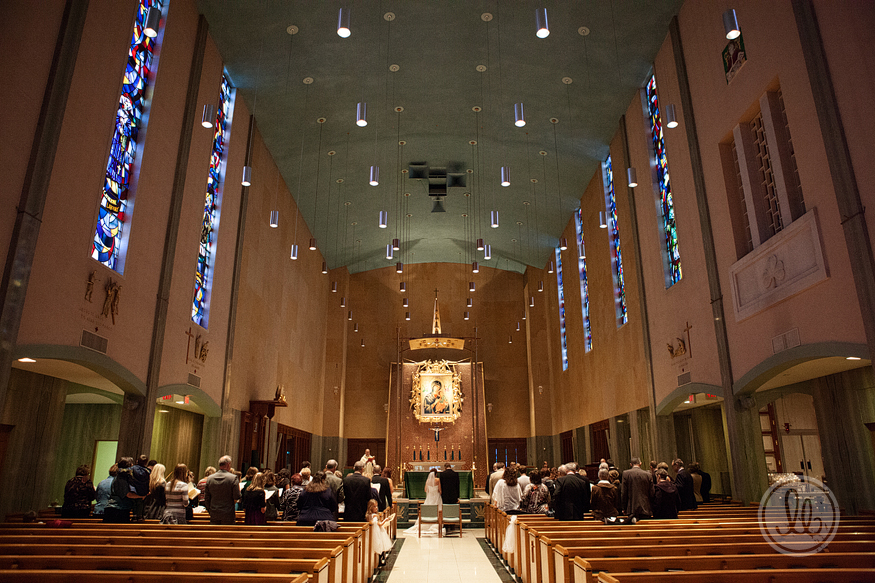 These two could not keep their eyes off each other during the ceremony!!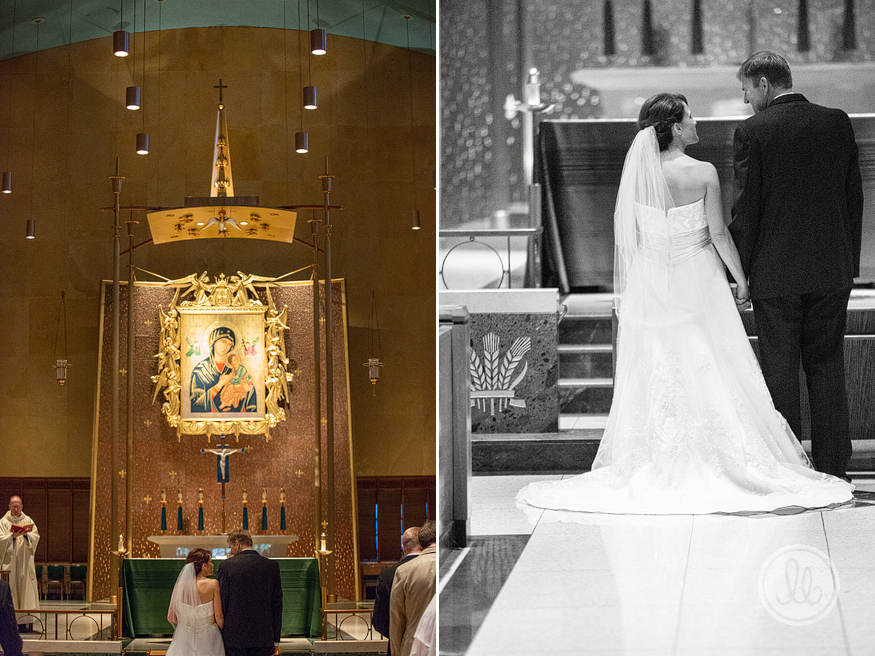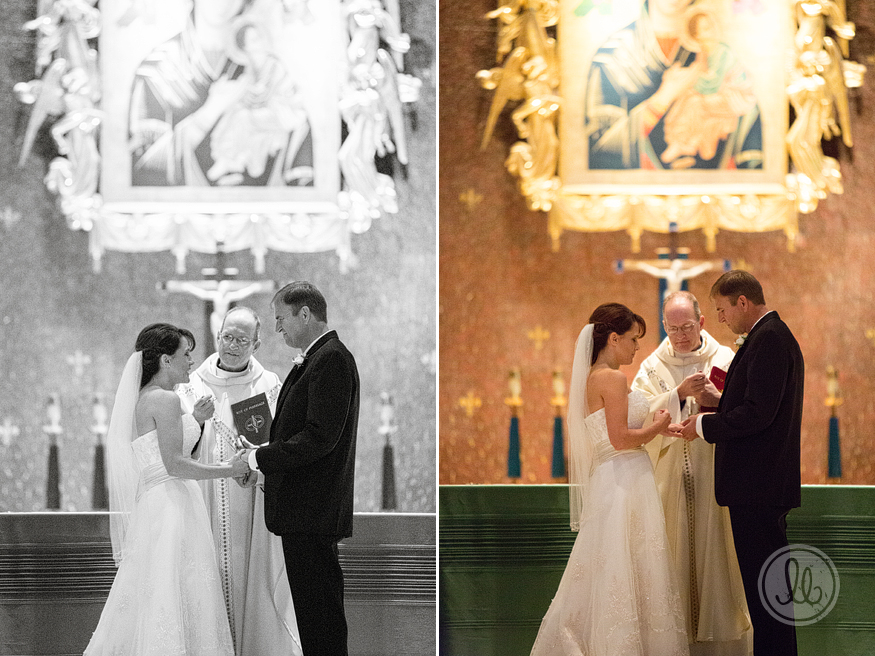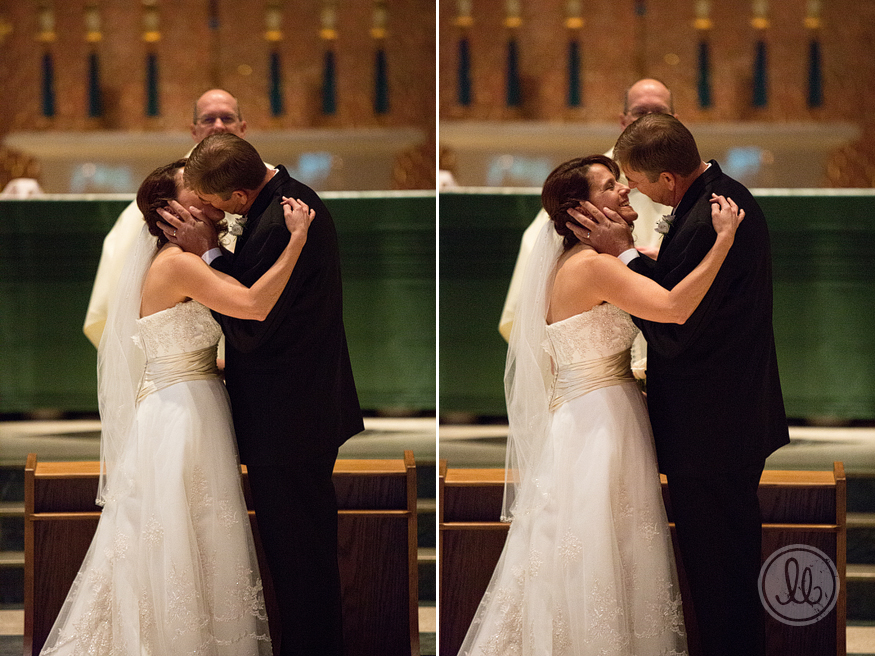 So maybe wishing for snow and having it come true wasn't such a terrible thing…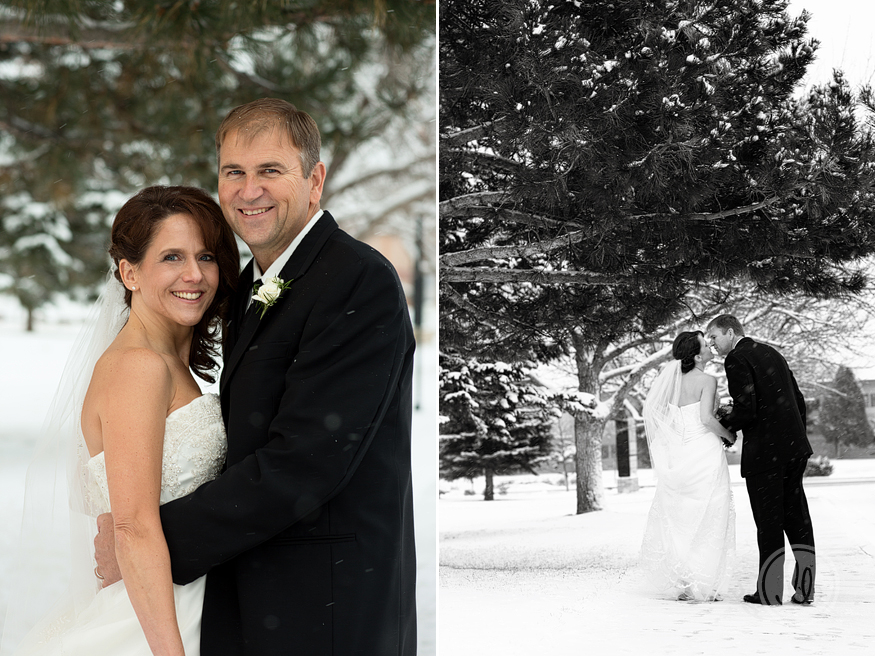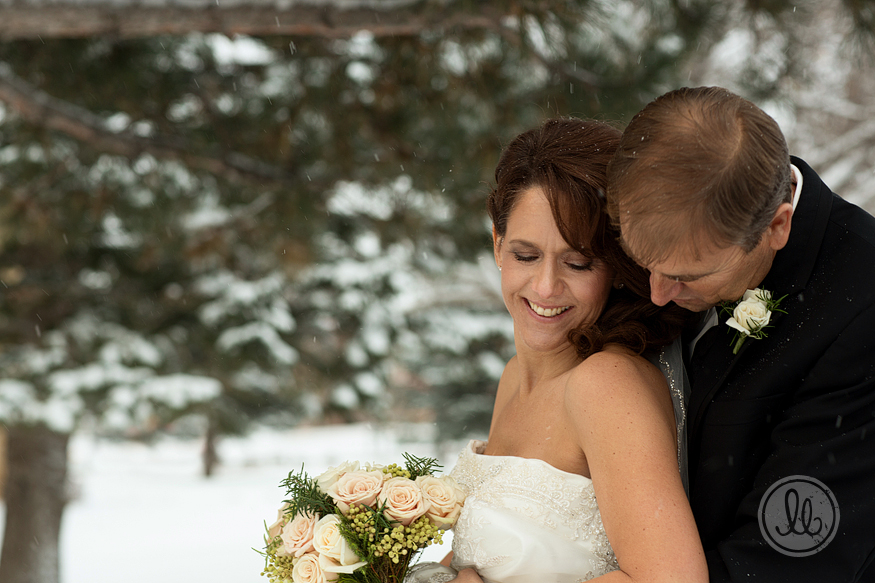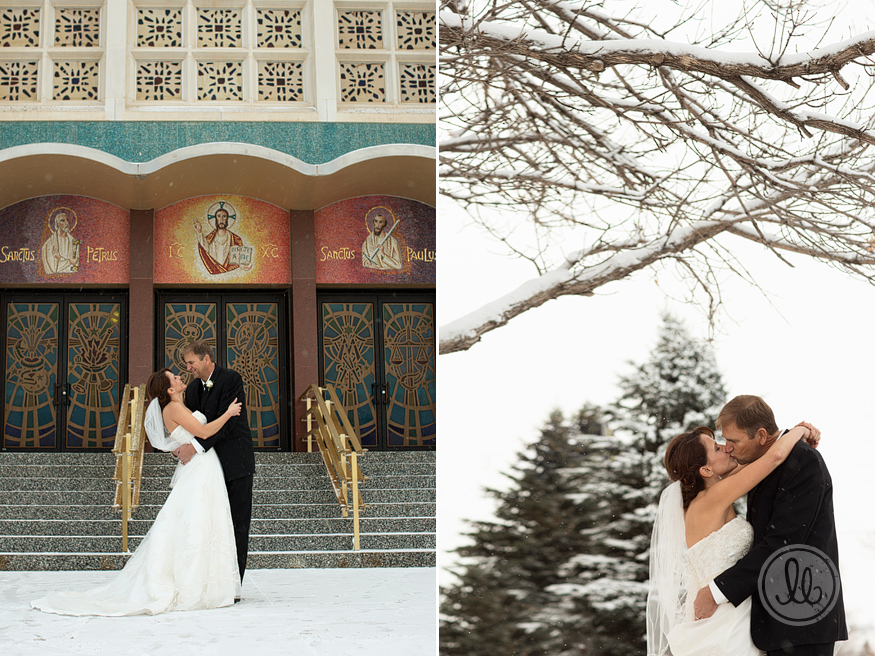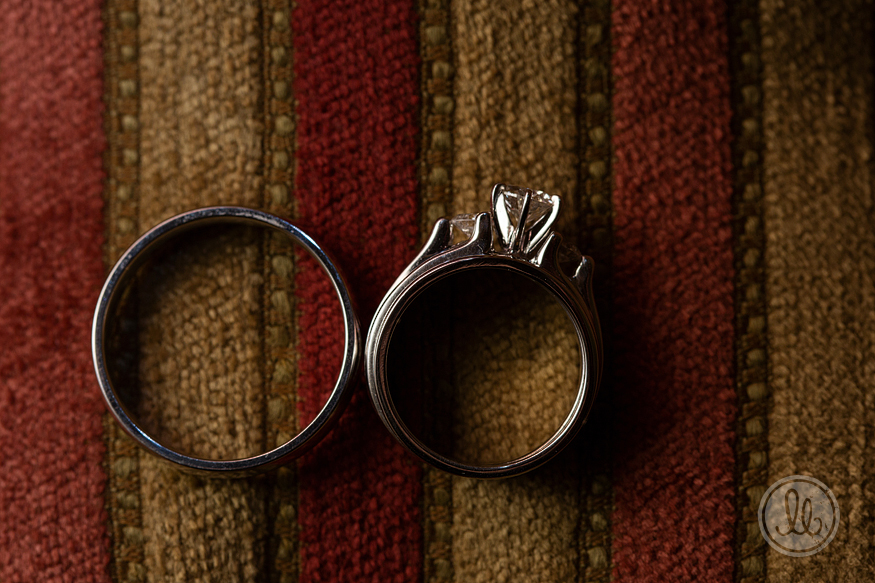 Their cake was SO lovely – pink and cream roses with a love note on the top layer. You guys know how I love love notes!!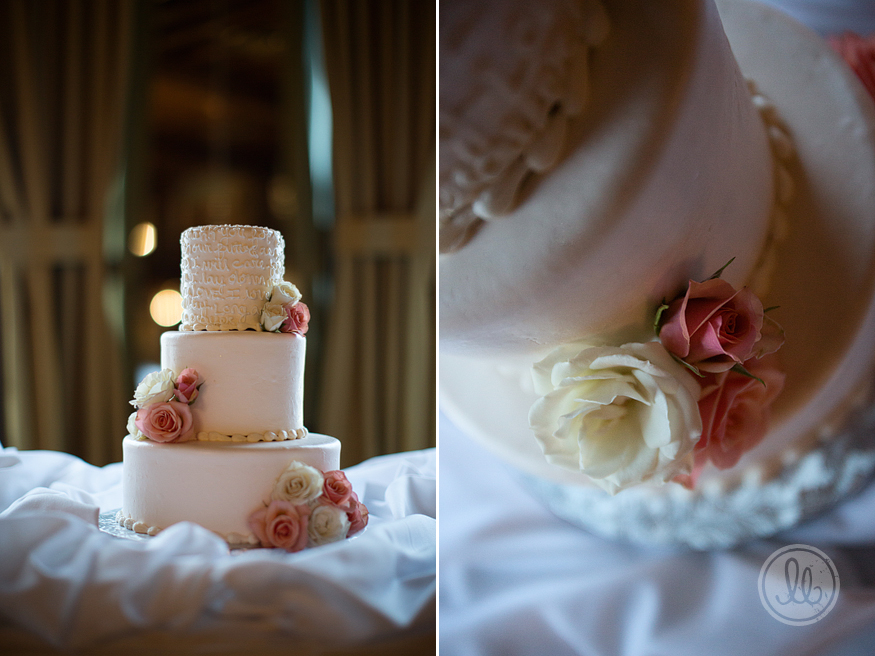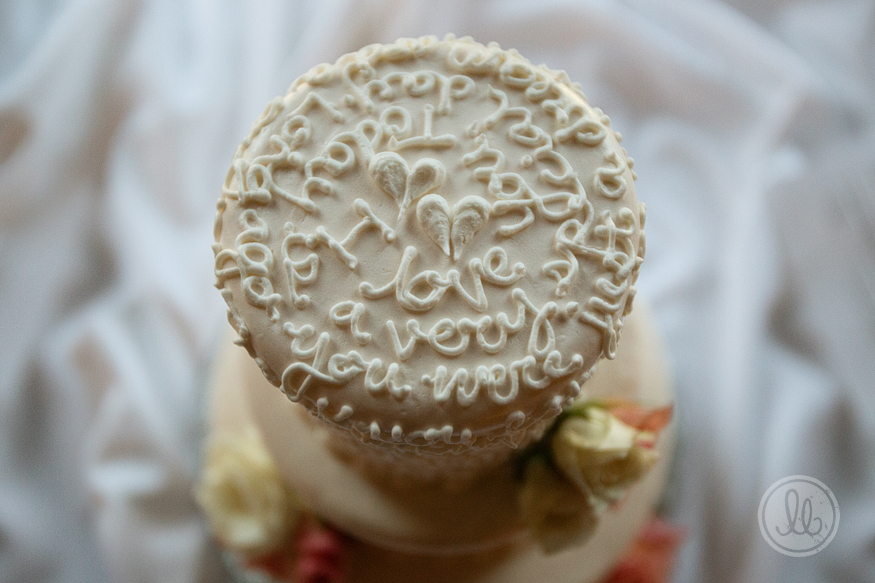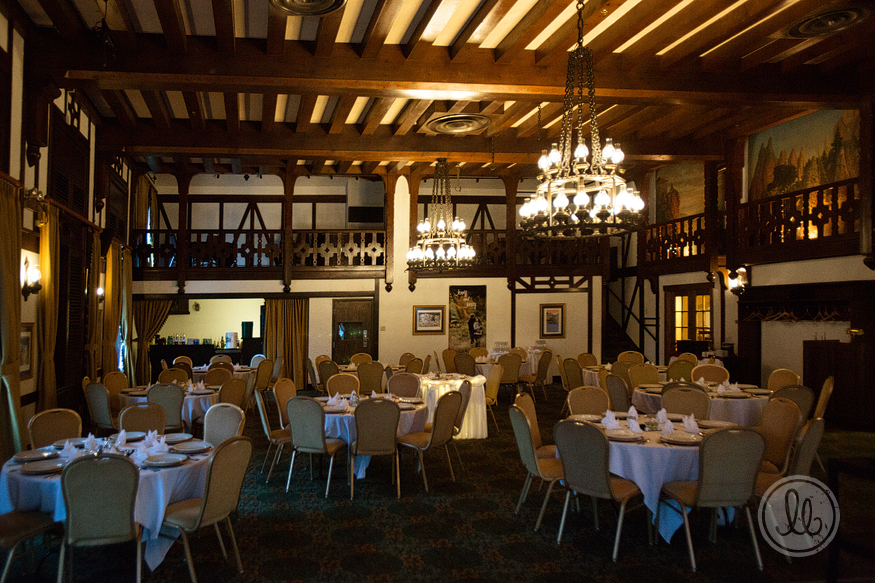 Their sweetheart's table!!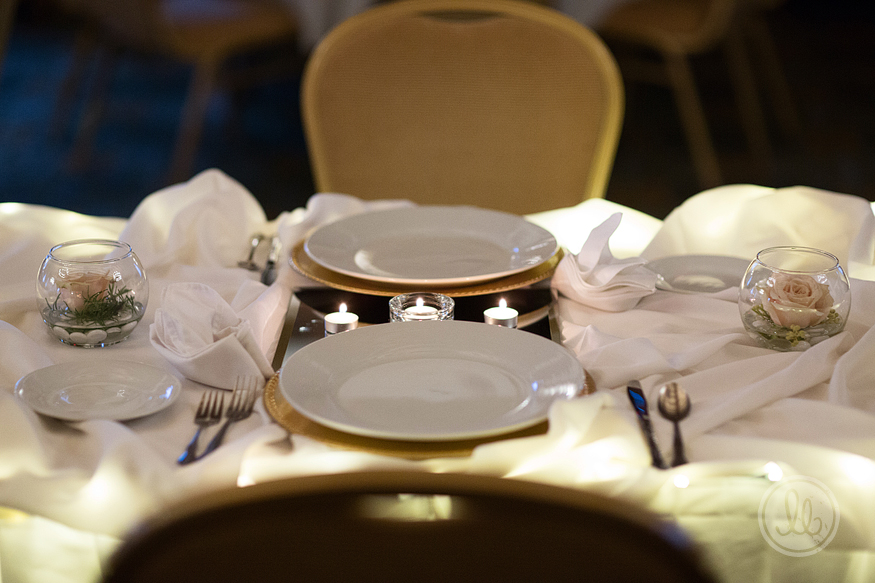 wedding gown + groom's suit | Audra's Bridal, Rapid City
florist | Victoria's Garden
ceremony | Cathedral of Our Lady of Perpetual Help
reception + catering | Hotel Alex Johnson
cake | Piece of Cake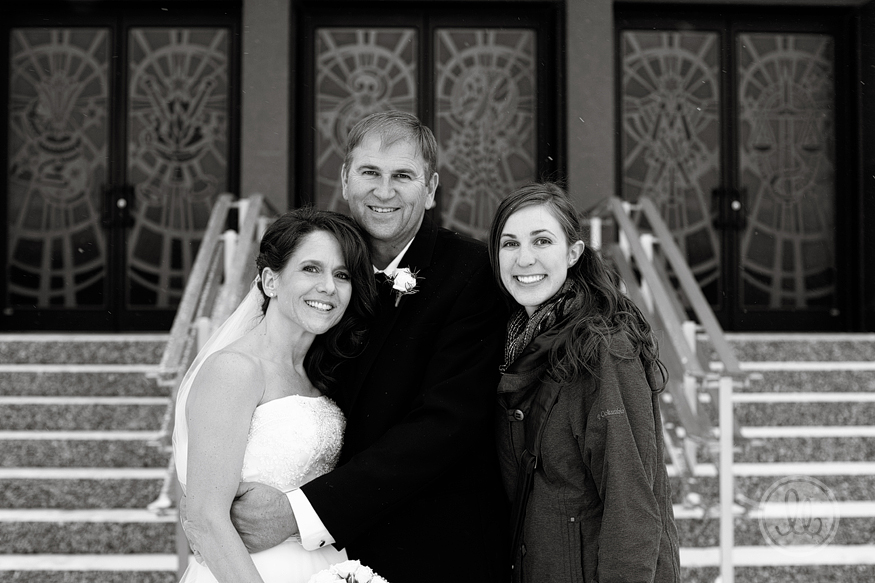 Jerry + Jenny – Thank you, from the bottom of my heart, for having me at your wedding!! It was such a pleasure getting to know you and being there on your special day!! I wish you both the happiest of ever afters!! :-)
Comments
comments