This weekend I had the privilege of second-shooting Jael's (my former boss) wedding!! Everything was so picture-perfect – but what else would you expect for a photographer's wedding! :-)
The wedding and reception were held at Buffalo Ridge Resort in Gary, South Dakota – Jael and her girls also spent the night before the wedding at the motel and all got ready together that morning. The resort has such picturesque areas that it was SO easy to get awesome photos!! I knew exactly what I wanted to do with the dress when I saw the lobby: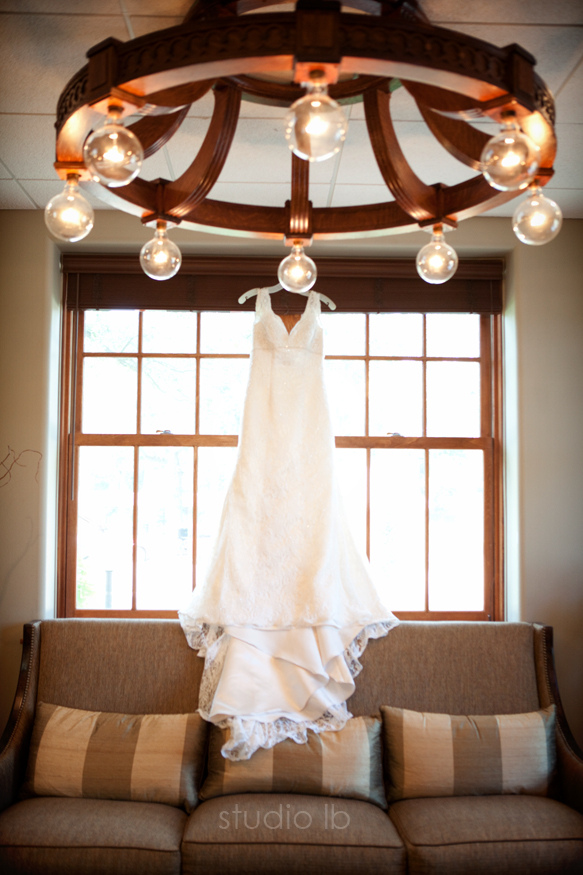 Jael relaxing and waiting for the girls to finish getting ready before she put her dress on: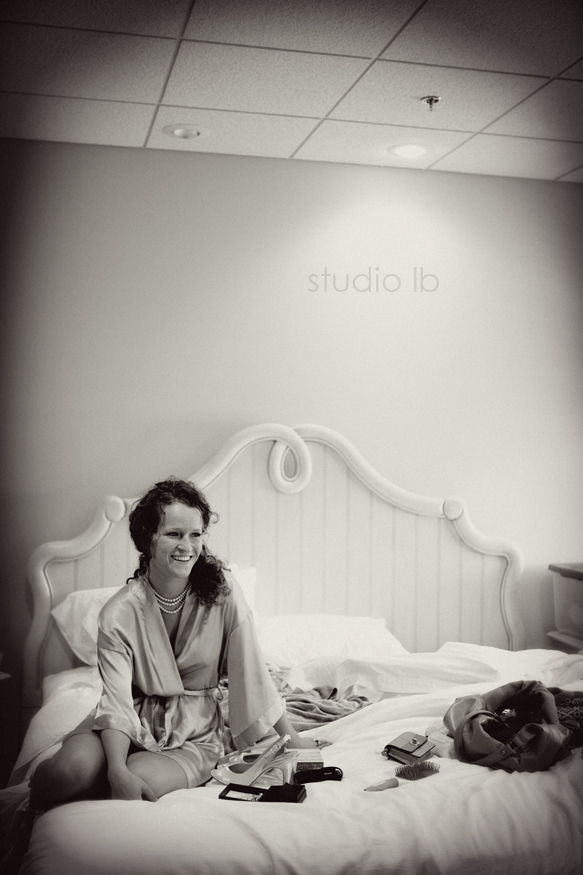 Check out the bling!!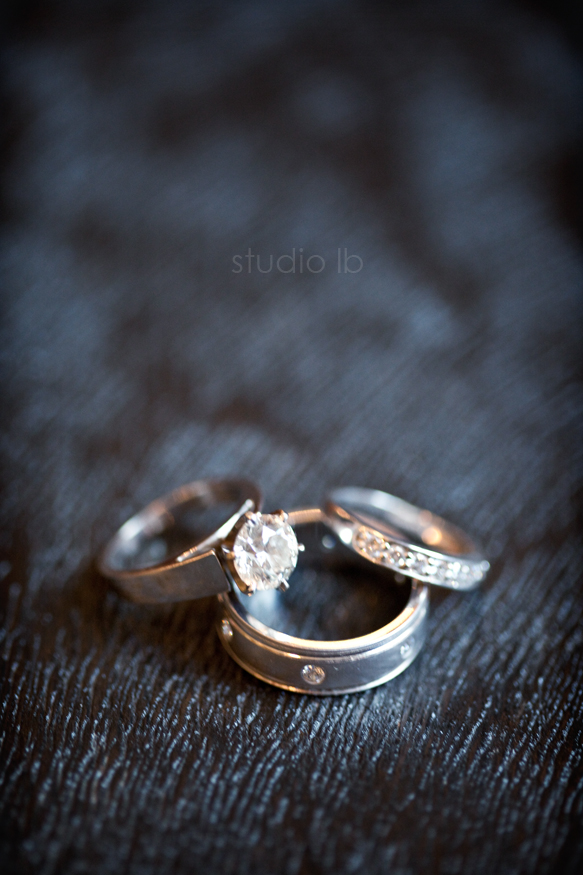 Their first look was SO romantic! I may have teared up a little at this point…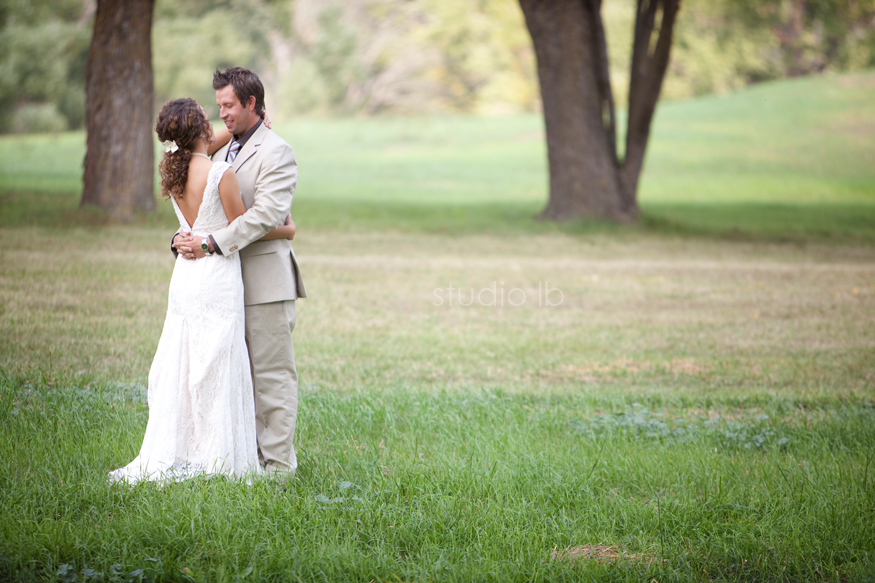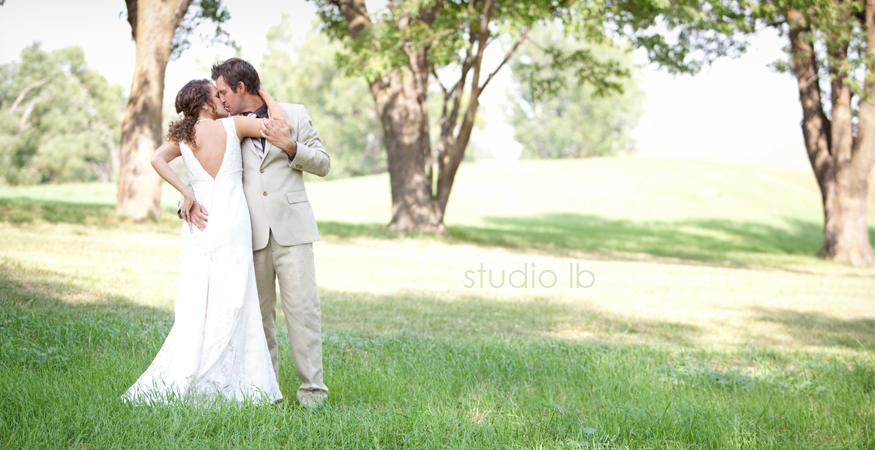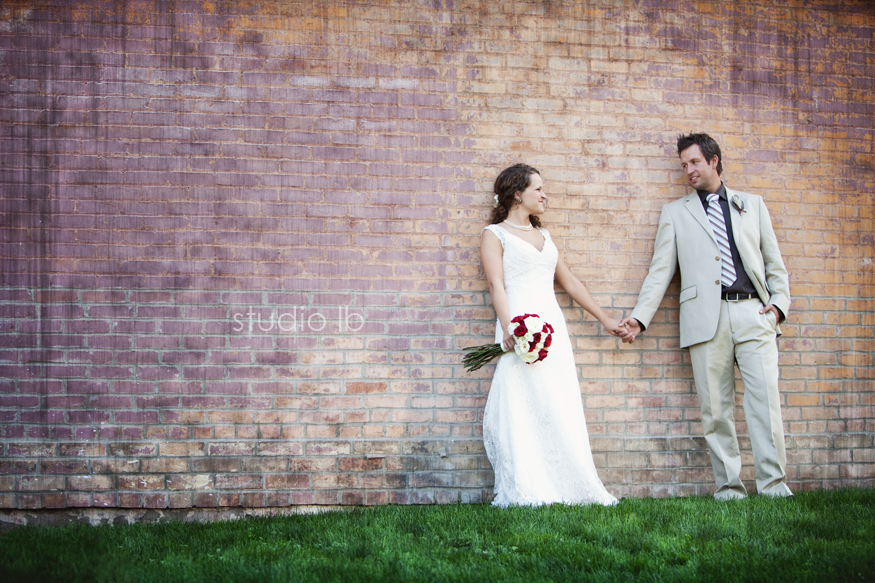 Jael and Brian had a horse-drawn carriage for the wedding and the crew showed up early enough to pose for a few photos: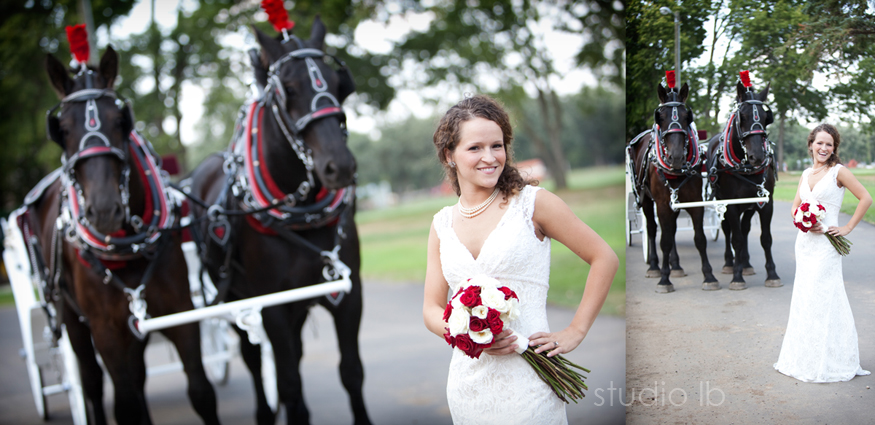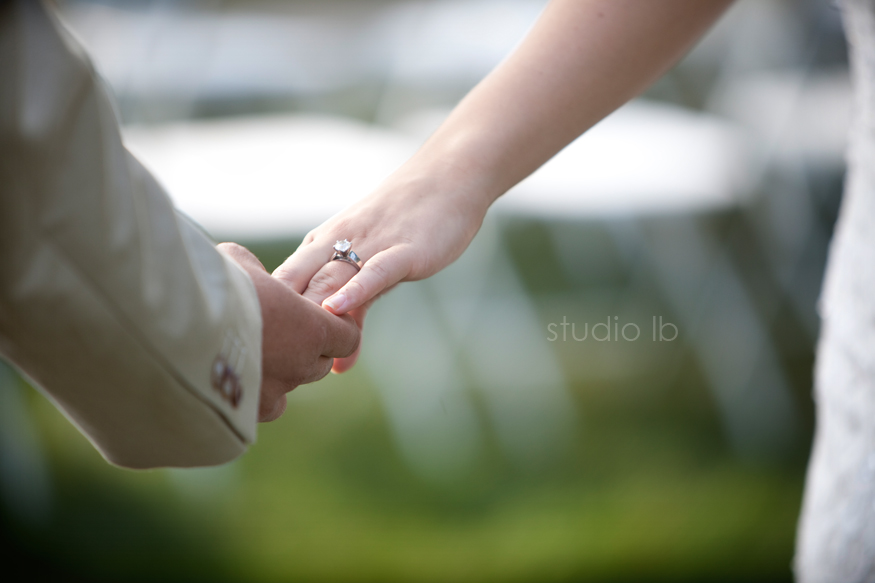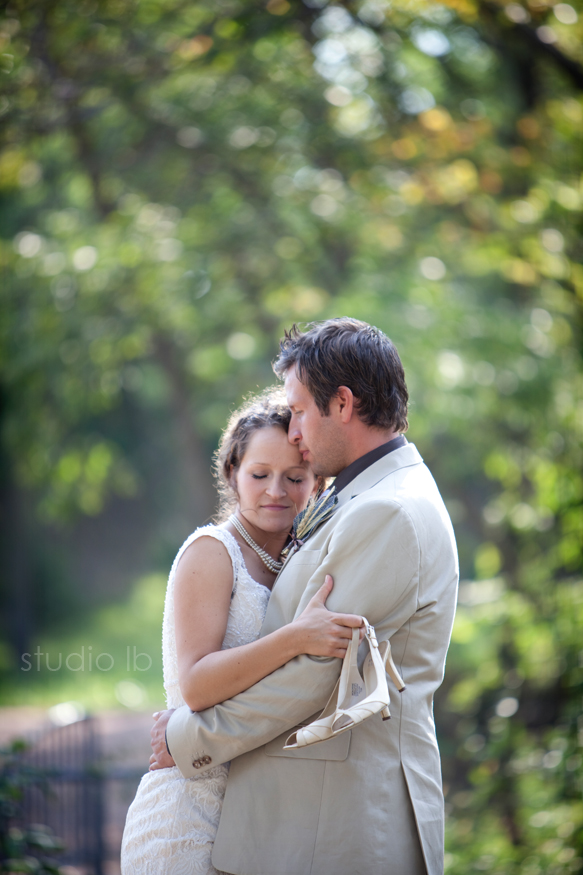 The joy of second-shooting… :-) Here's Missy and Dustin of ML Portraits from Watertown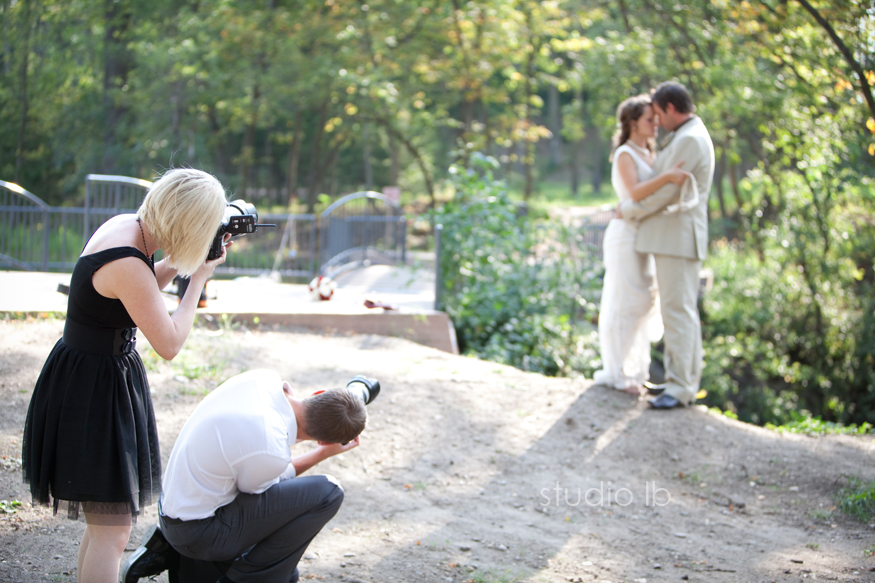 Jael's sisters had purple dresses, friends had green dresses, the guys wore their own suits and the boutonnieres were made by Jael.

Live music was performed before, during and after the ceremony and all through the reception: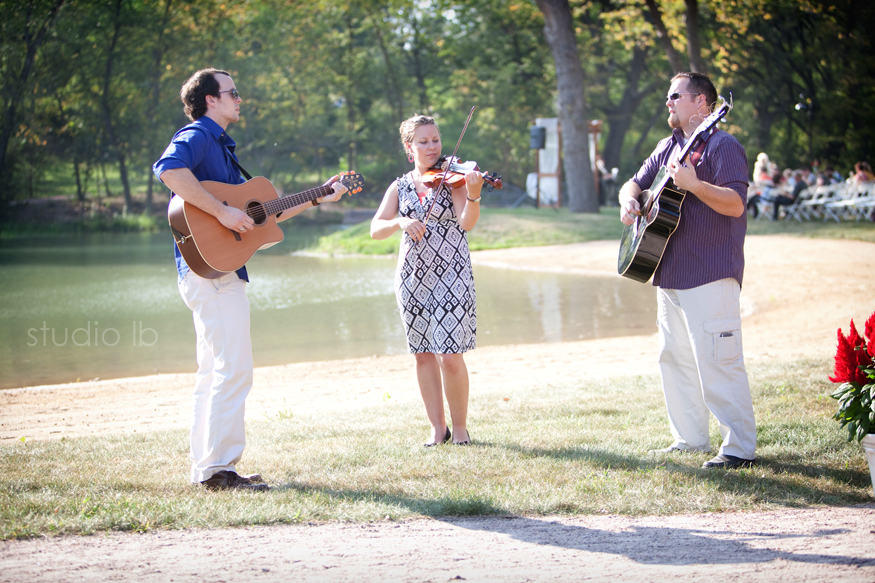 The guys walked up to the ceremony while the girls got to ride in the carriage: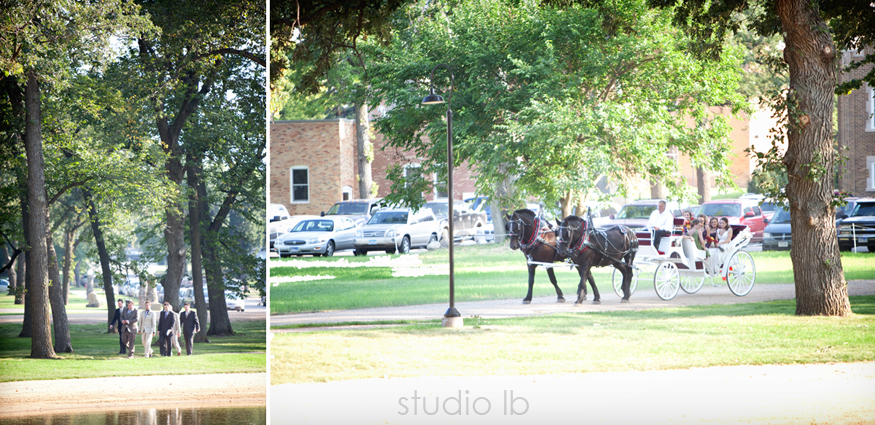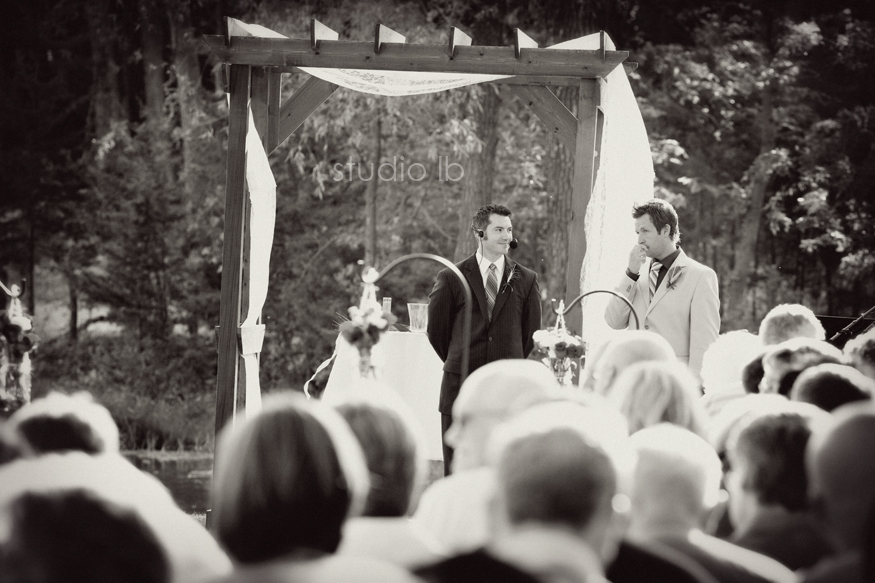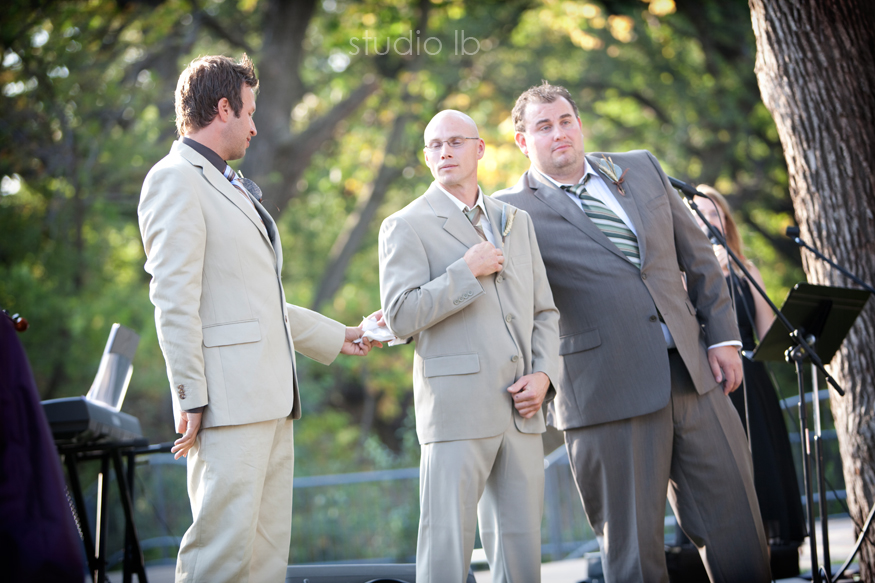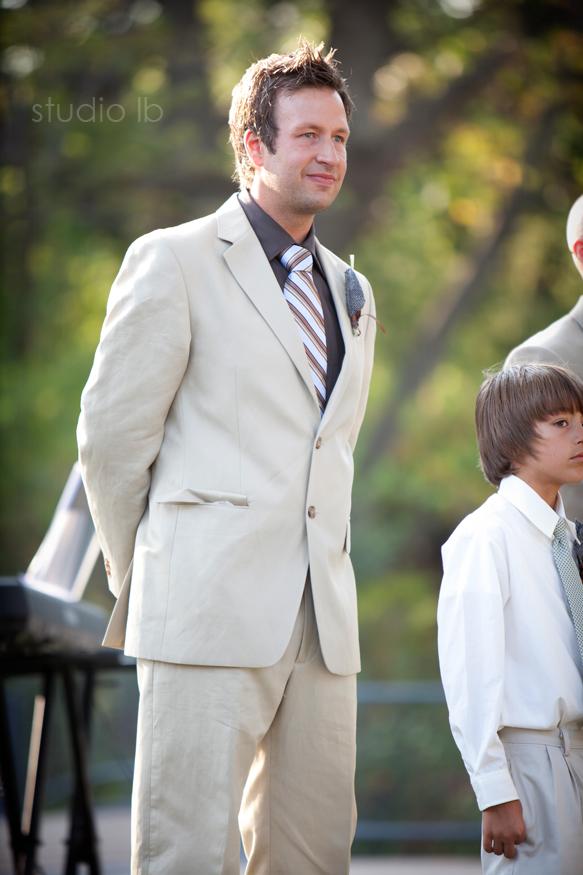 Brian wasn't the only one excited to see Jael walk down the aisle with her parents: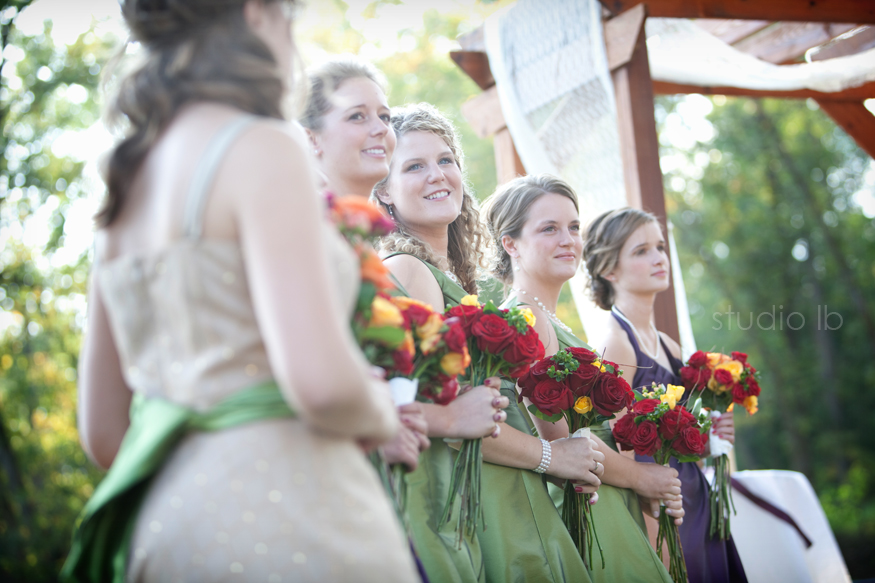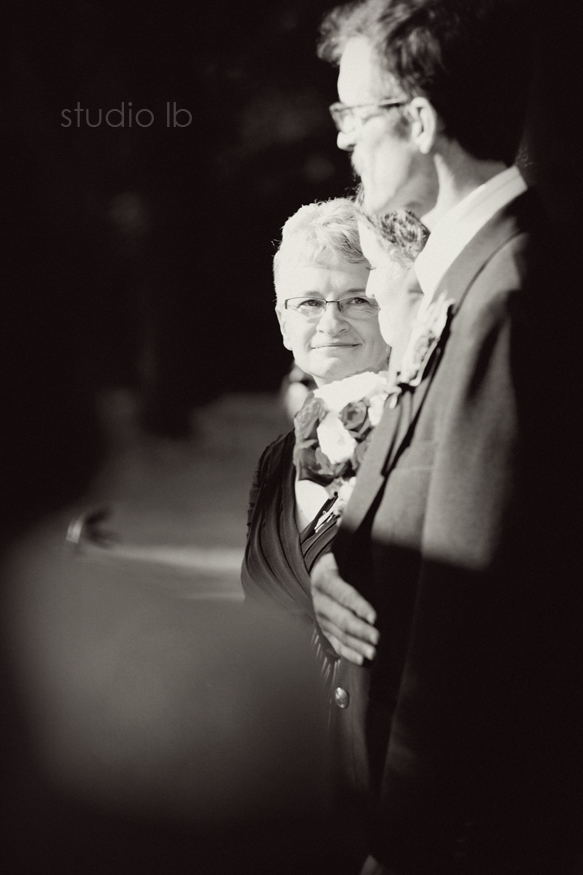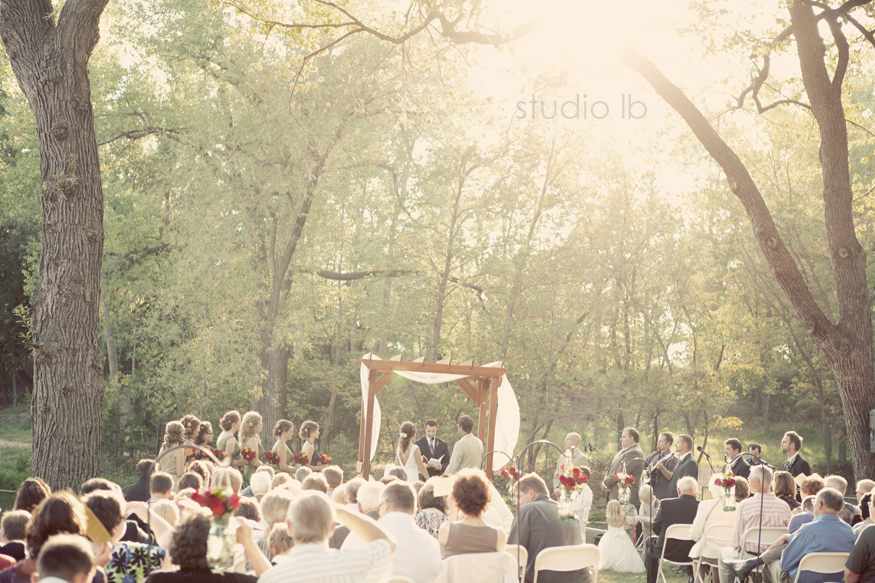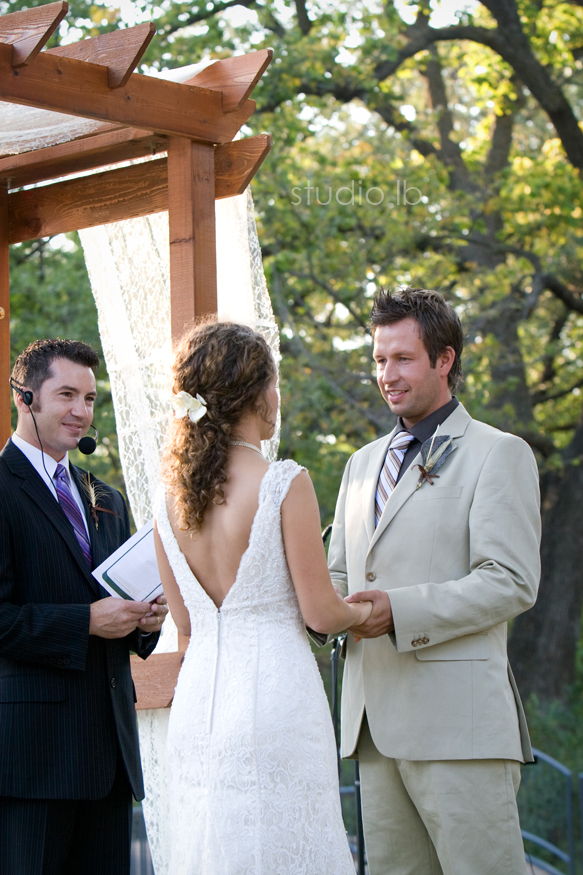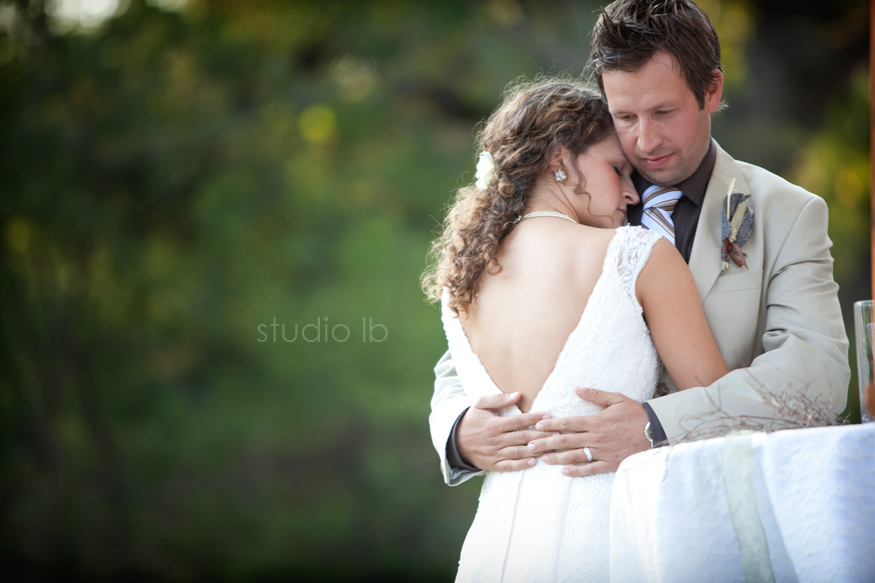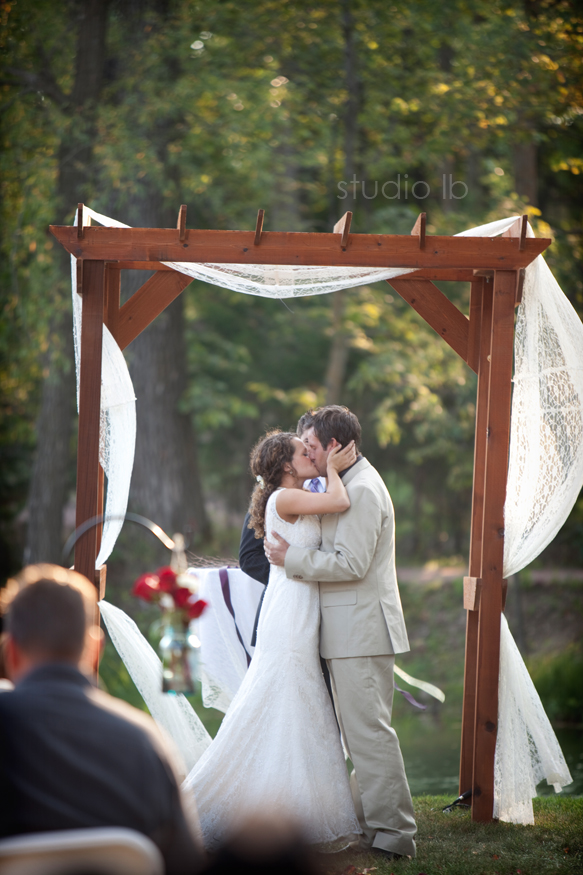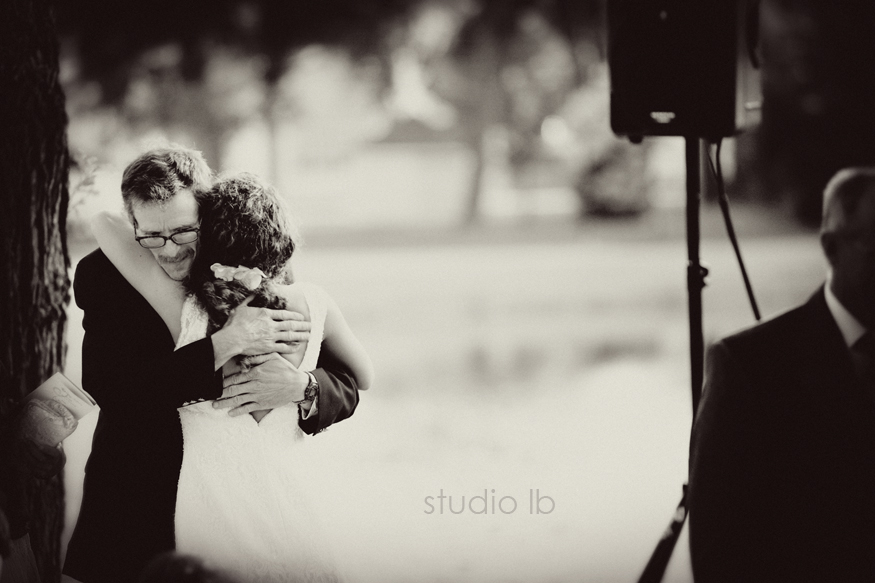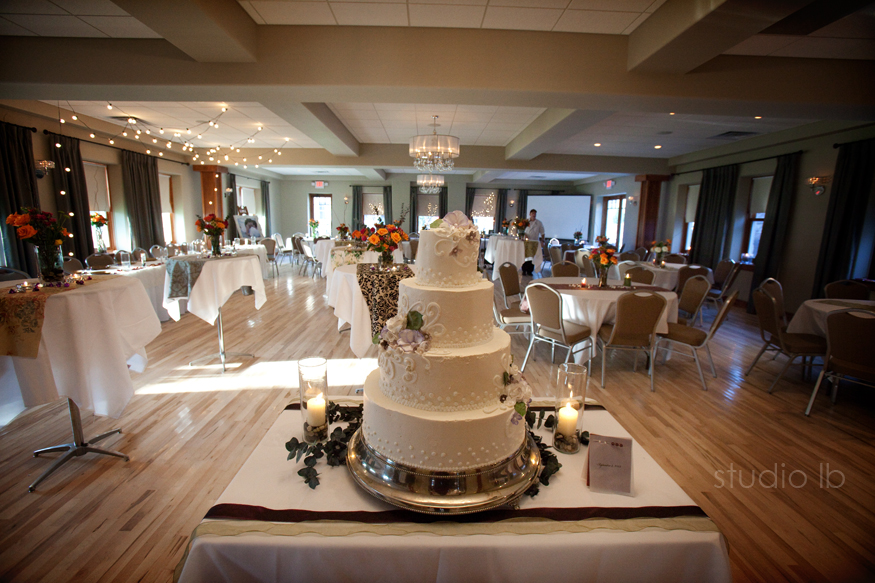 Dear Hagmans Bakery,
I love you. And your wedding cakes. And your brownie bites. Please open a branch in Rapid City.
Sincerely, Laura.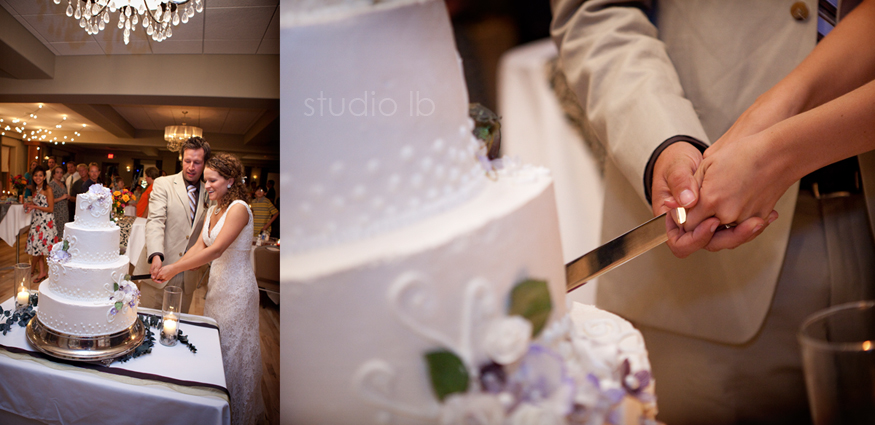 Brian's friends are such great guys, with even better stories!! Thanks for sharing them in your toasts!! :-)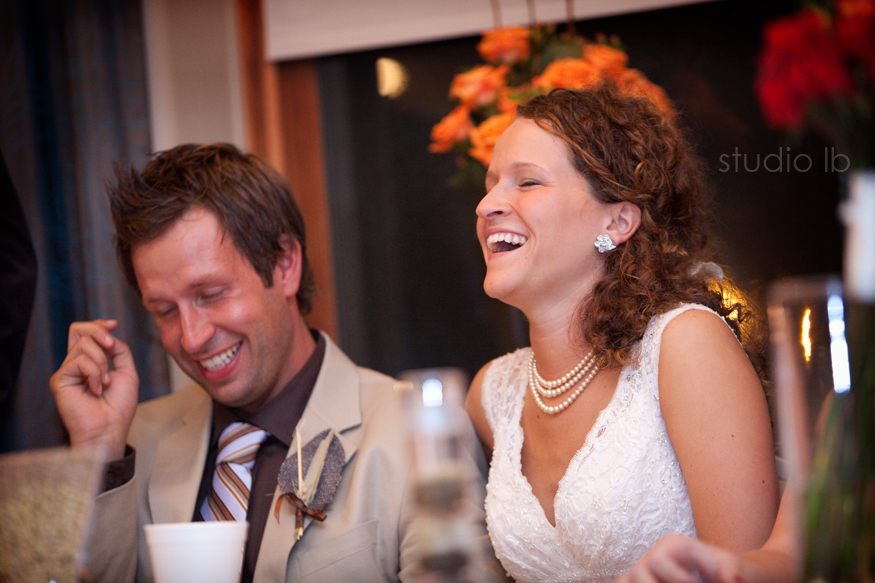 Jael's father and sister Bethany performed a song that he had written about his 'little girl.'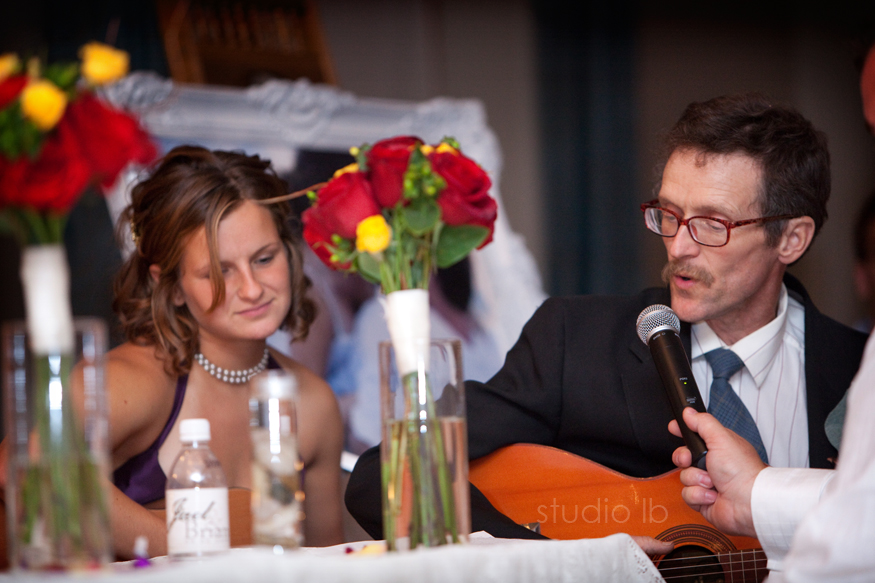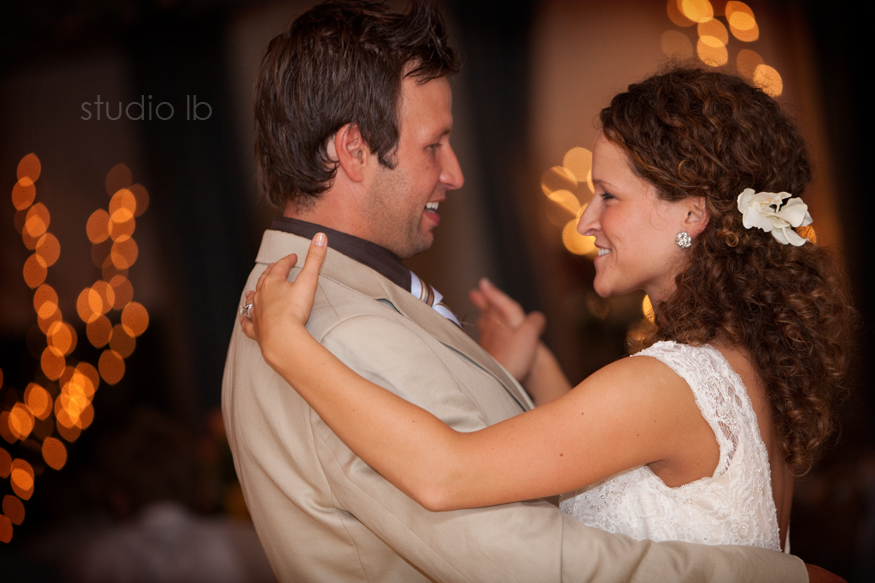 Jael + Brian – Thanks so much for having me at your wedding! It's truly an honor to photograph a couple so in love (and so talented)!! Hope you're having a great honeymoon in Mexico!!!
Comments
comments