This past weekend was my last free weekend until mid-October and I spent it with my family, celebrating my nephew Isaac's baptism and Jonas's third birthday!
Since I know Grandma is probably setting up camp next to the computer tonight, waiting for these photos…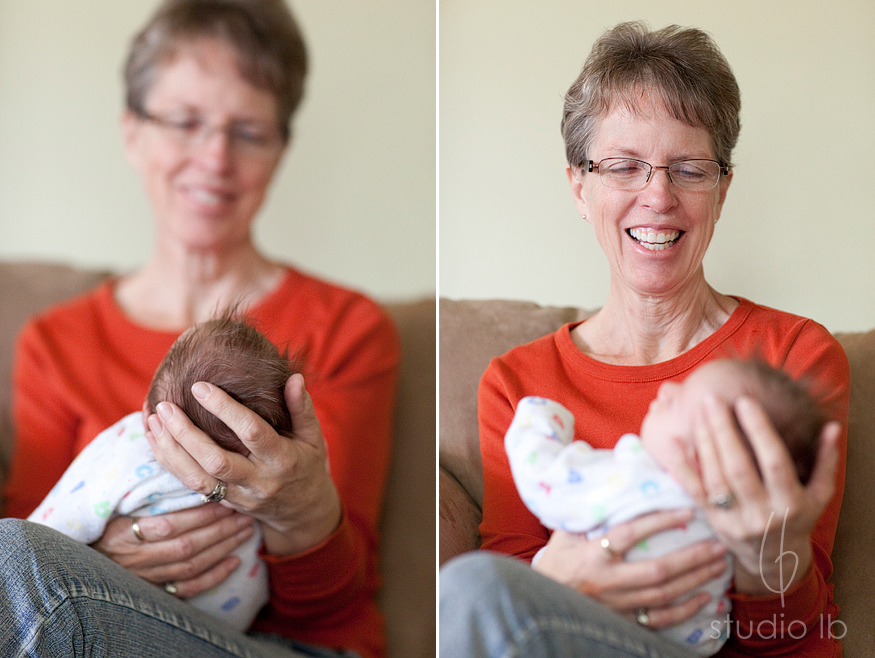 Getting baptized!!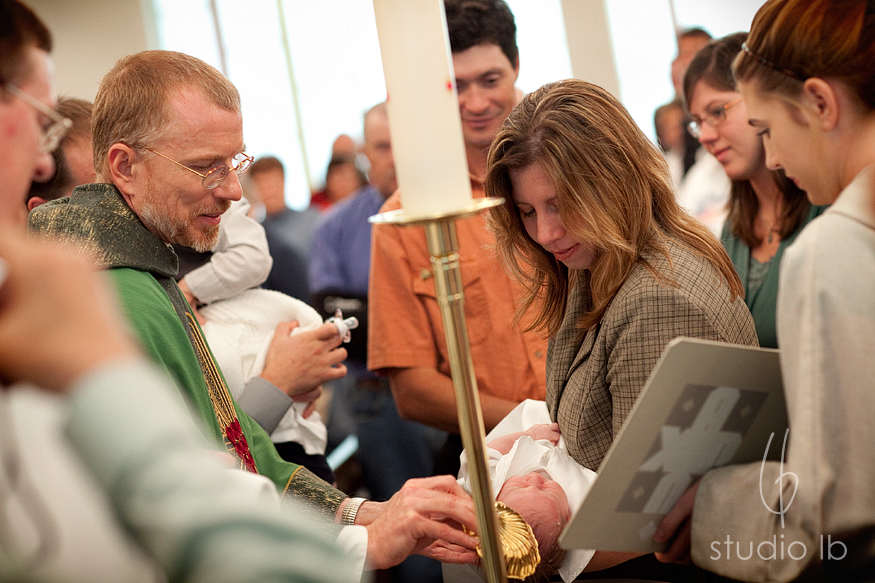 "Cutiesaurus"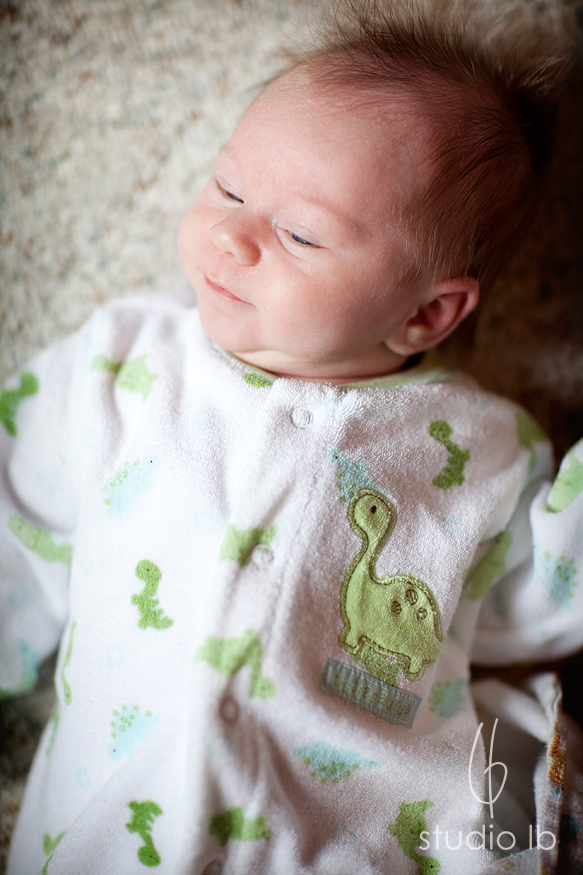 Isaac is already a month old!!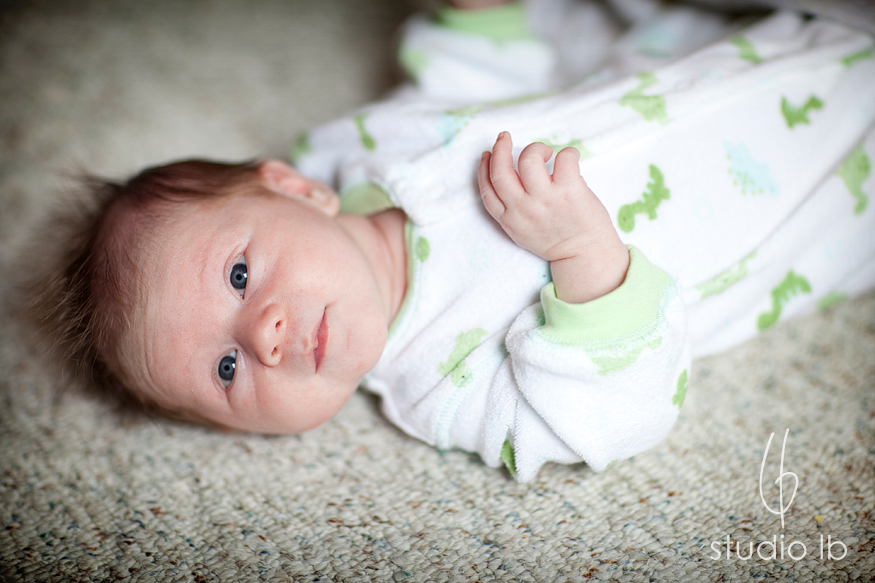 And Jonas is THREE!!!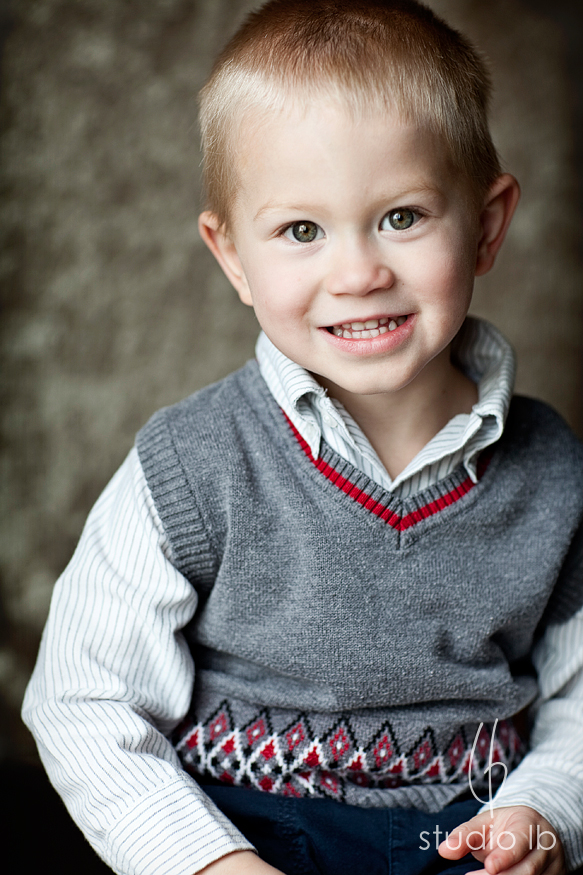 And five minutes later he is DONE taking pictures.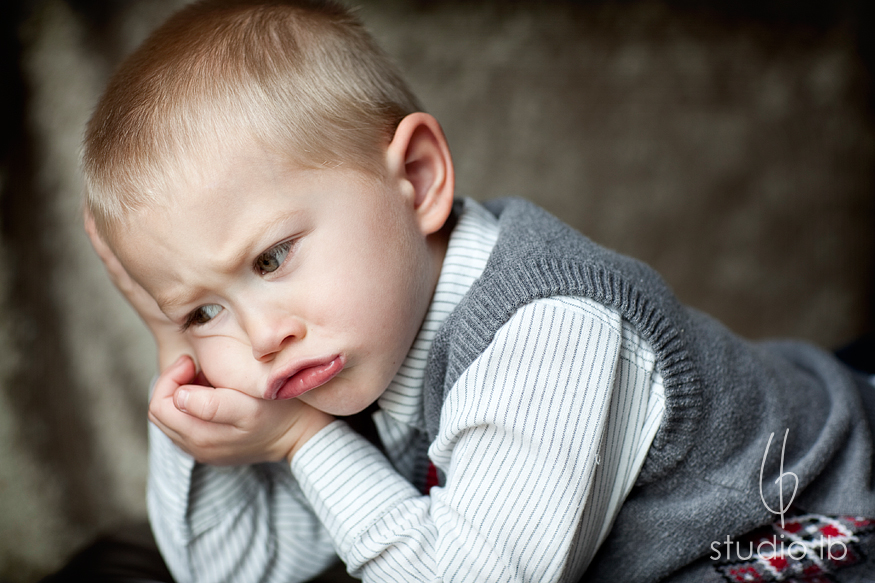 I'm going to go ahead and assume that he LOVED his present from Aunt Laura: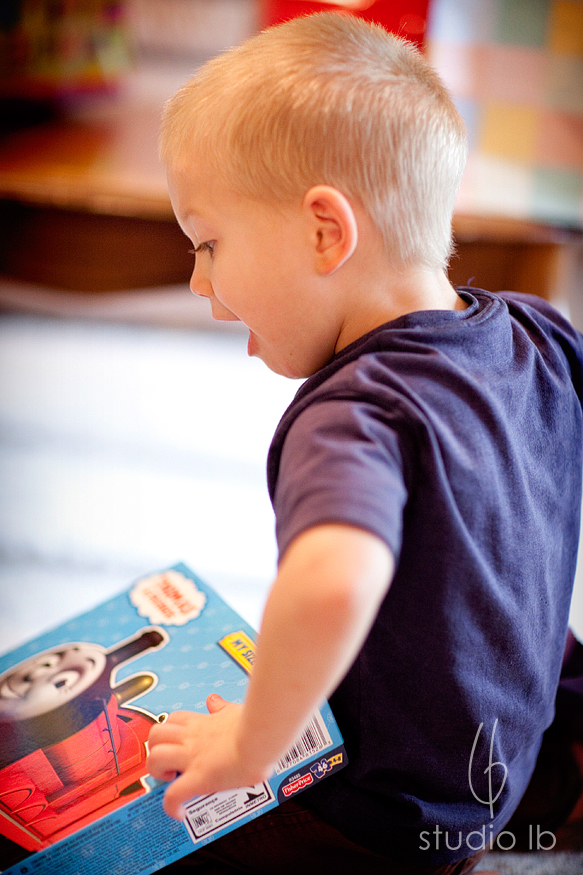 But after everything was opened, it was his brand new train set that got the most attention. And not just from Jonas… dad and grandpa were playing with it, too! :-)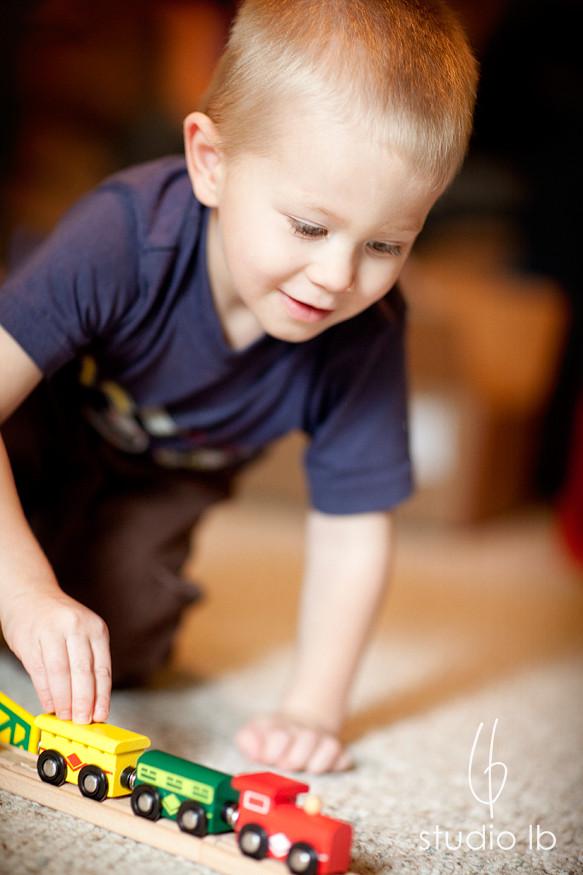 Comments
comments