My parents make some pretty amazing homemade pizza.
Mom has the homemade sauce canned from the previous summer.
Dad starts making the dough hours before it's pizza time.
Back in high school, whenever I had Cora and Emily over, Dad would ALWAYS make pizza. It might be the reason they came over so often. :-)
This past weekend when I was at my parents' I invited Cora and Emily to come over – and asked what they wanted on their pizza.
We talked all afternoon. About life, about their husbands, about work. It was just like being in high school, the way we were talking and laughing for hours straight. Except they are both married women now and we all live different places and have grown-up responsibilities. :-)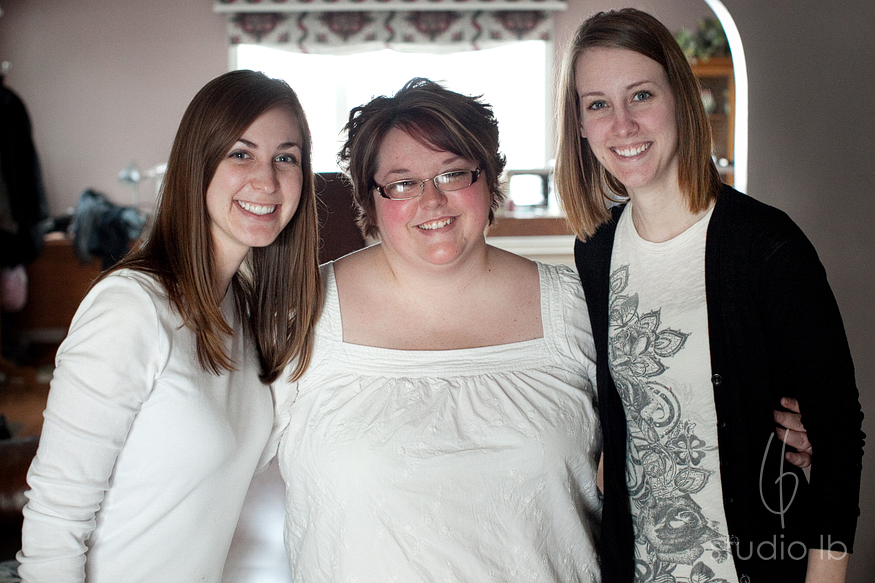 Comments
comments