Today is Grandma's birthday!! I have been saving these images of my nephews from this weekend to share with Grandma (and everyone else) for her birthday!
Jonas is interested in everything Grandma does. From quilting….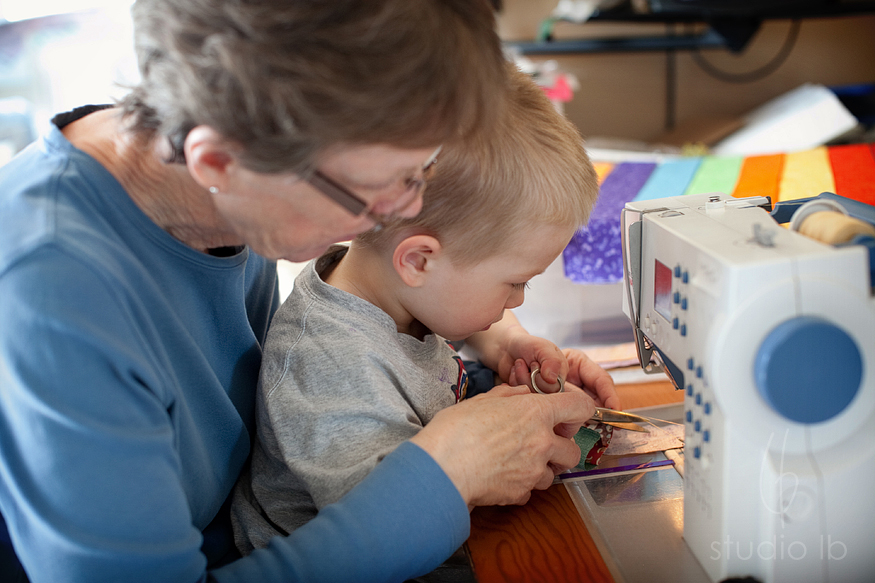 To playing Wii Fit! Jonas is really good at navigating the Wii – except for this particular day. He logged in, started the body test (with Grandma's help) and then the screen announced "you've lost 100 pounds!!" Jonas was signed in as Grandma instead of Jonas. :-)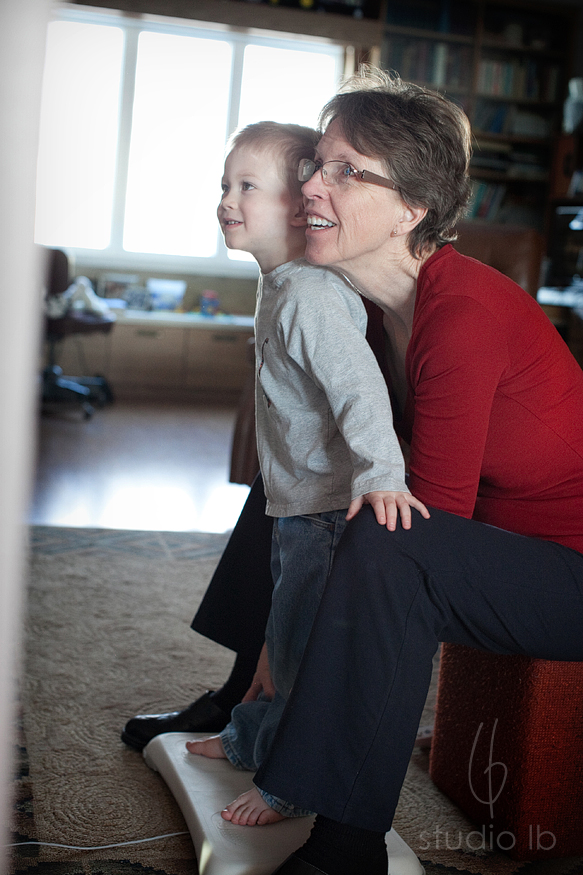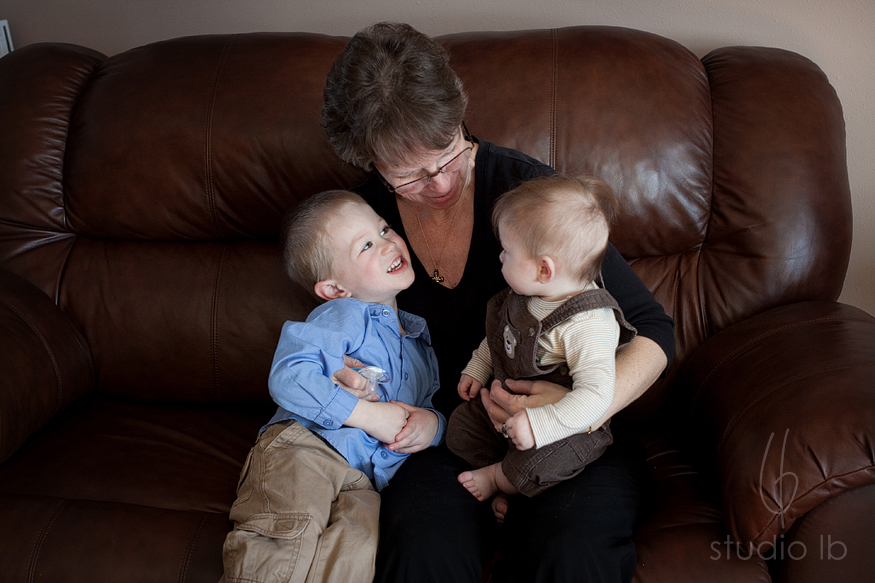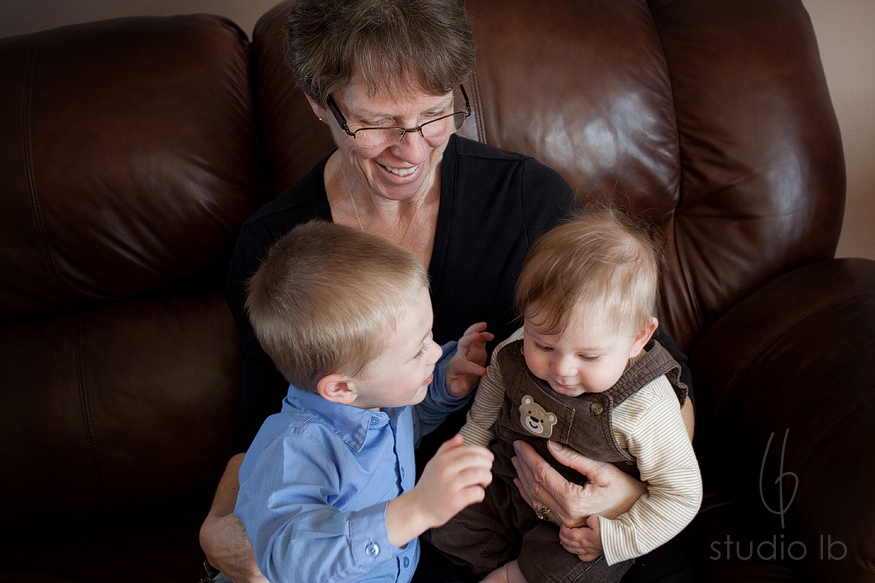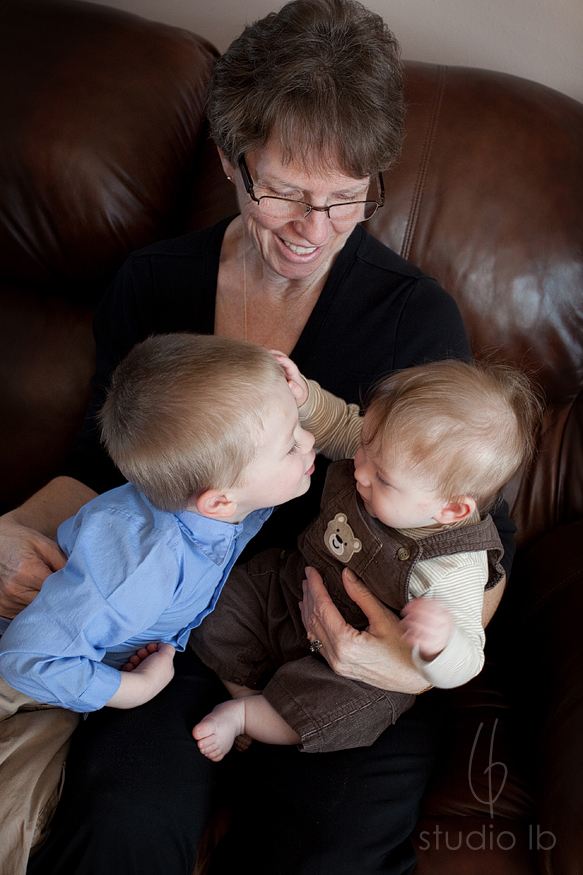 Birthday kisses for Grandma!!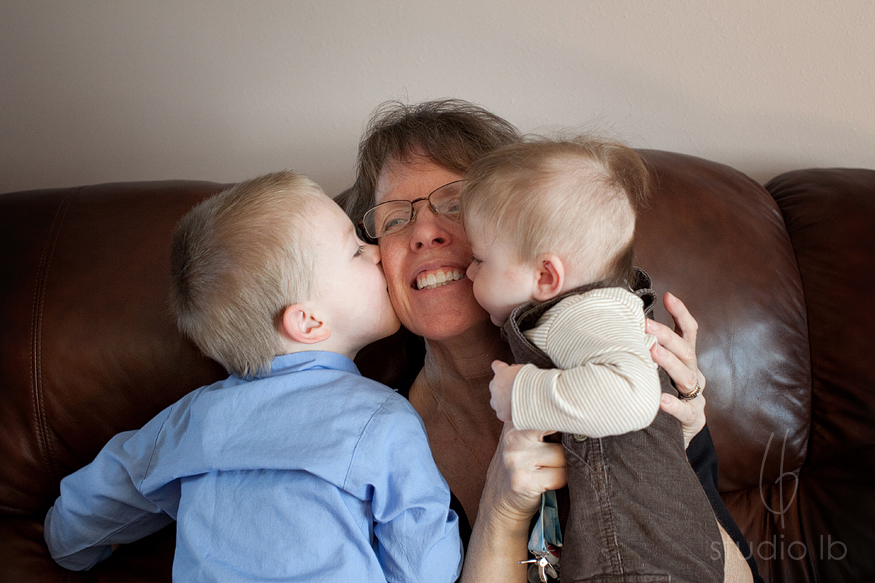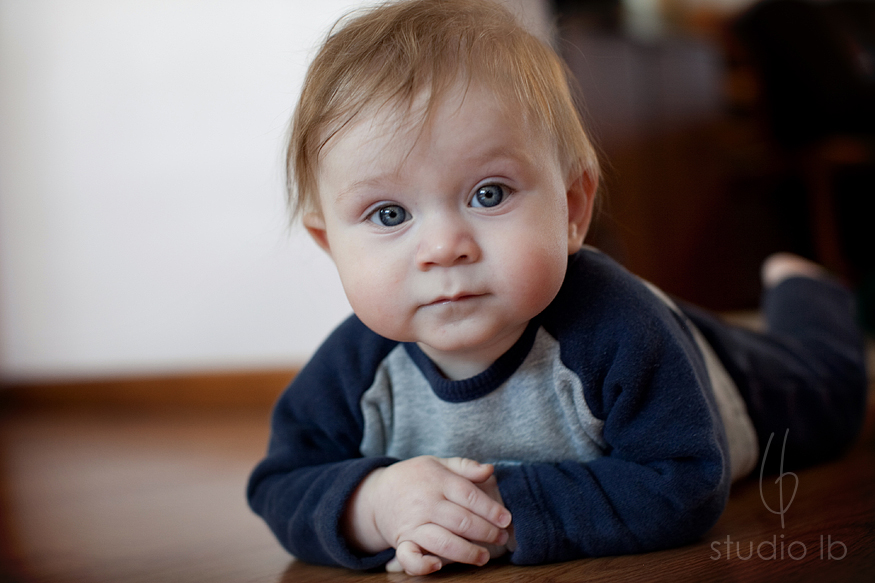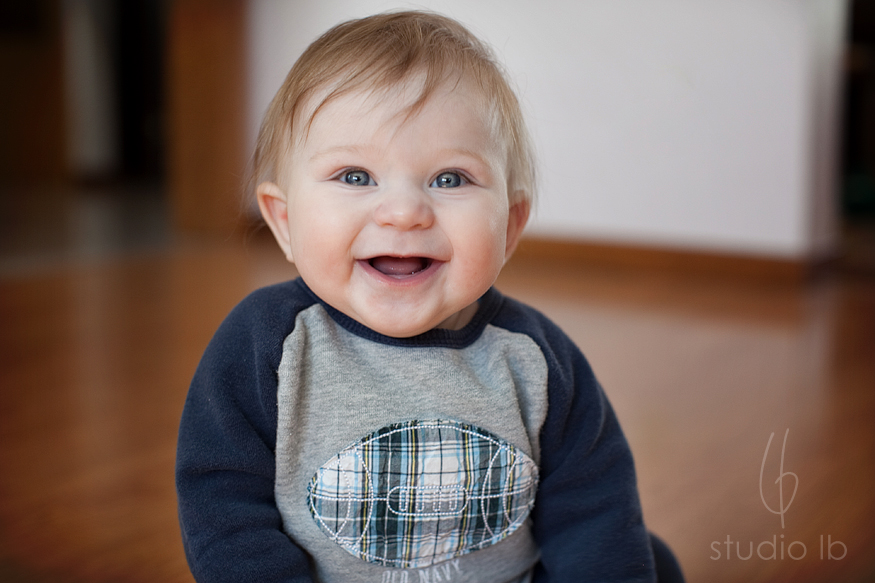 This is Isaac's signature look – tongue sticking out and curled up. :-)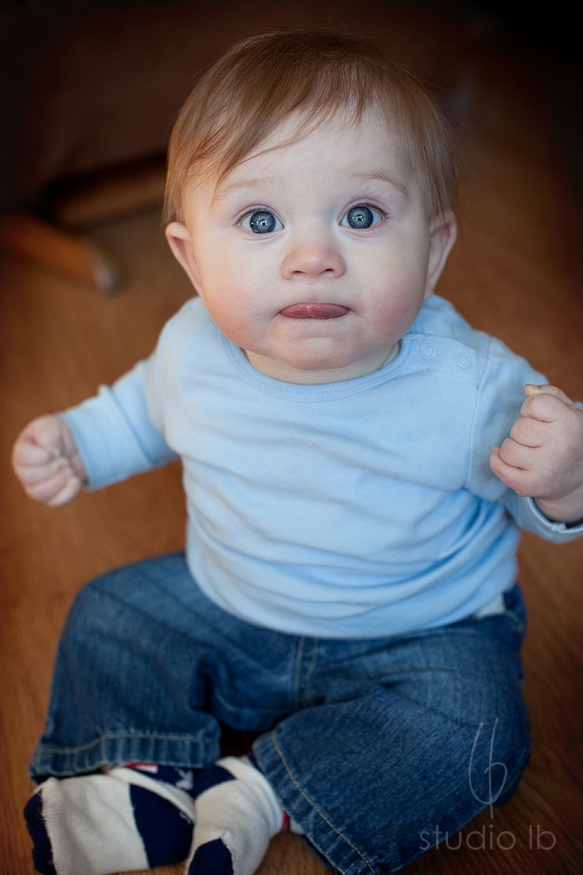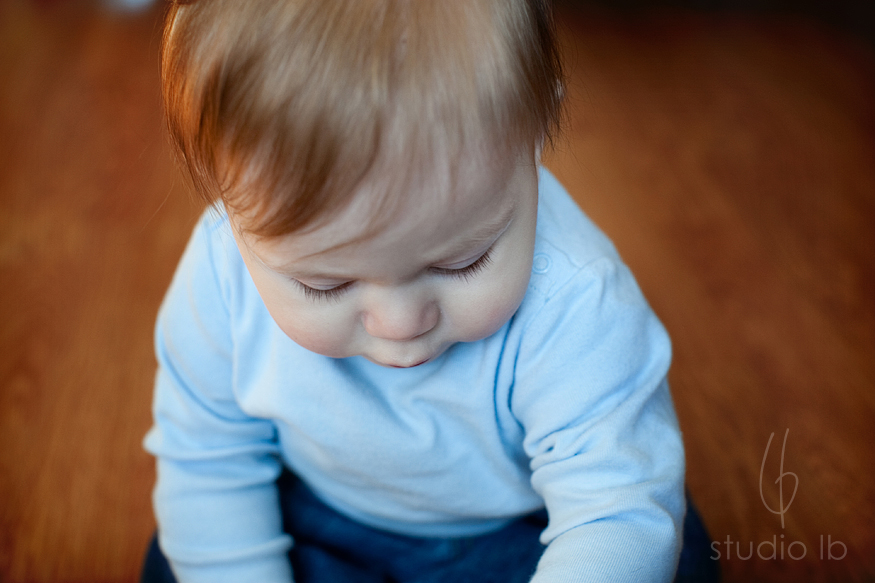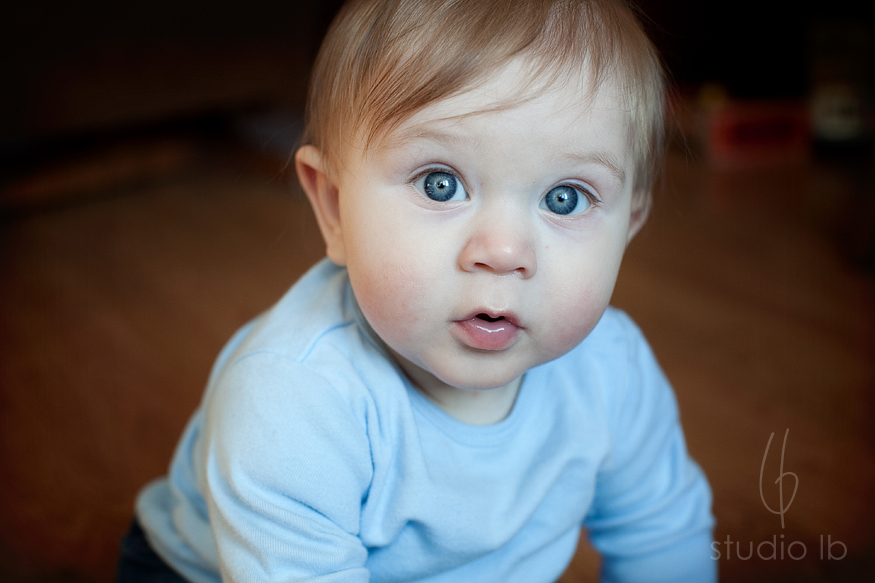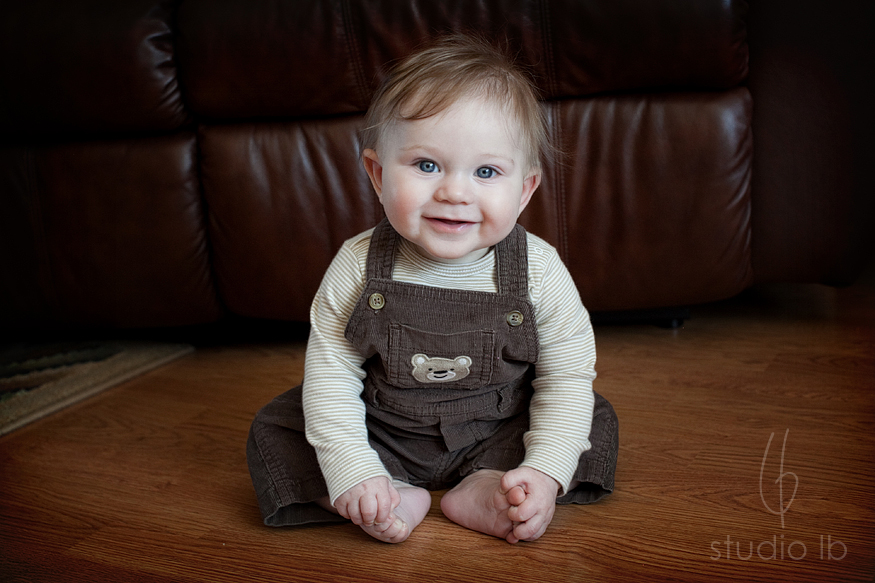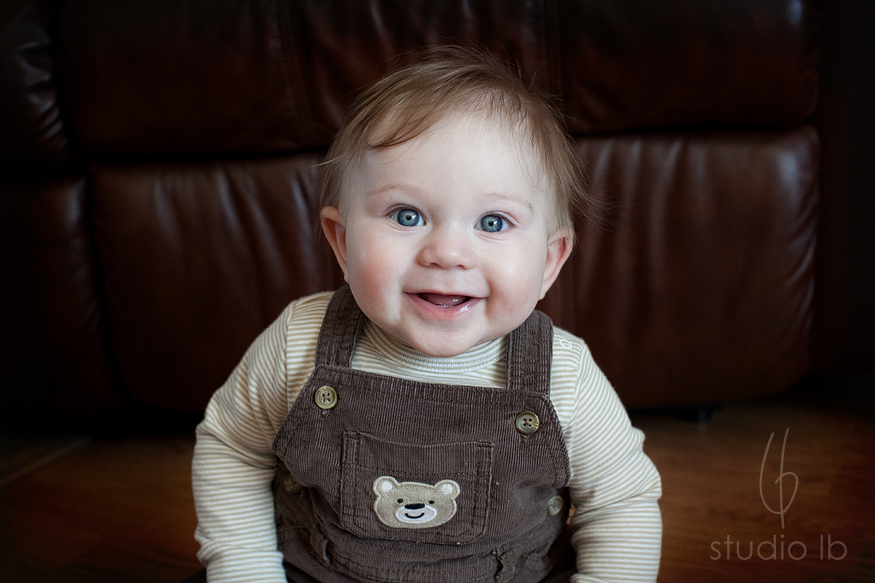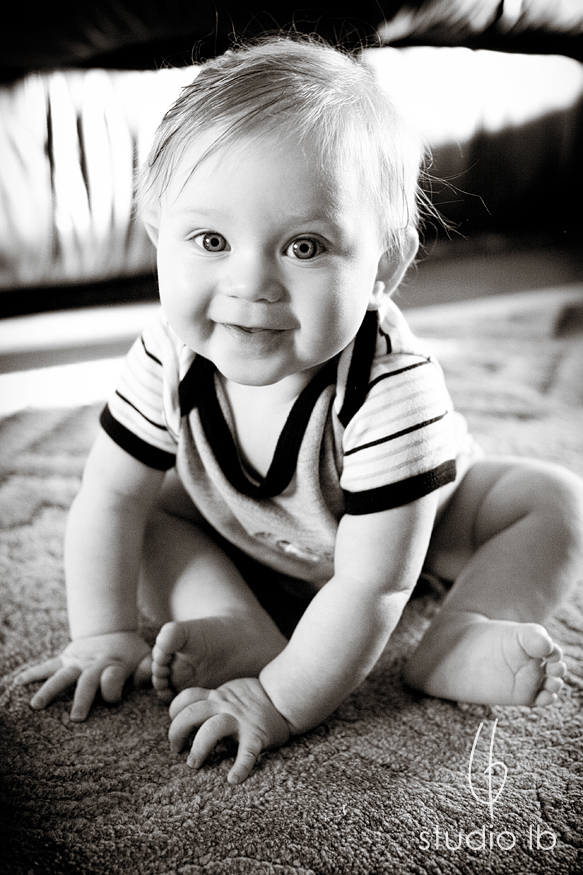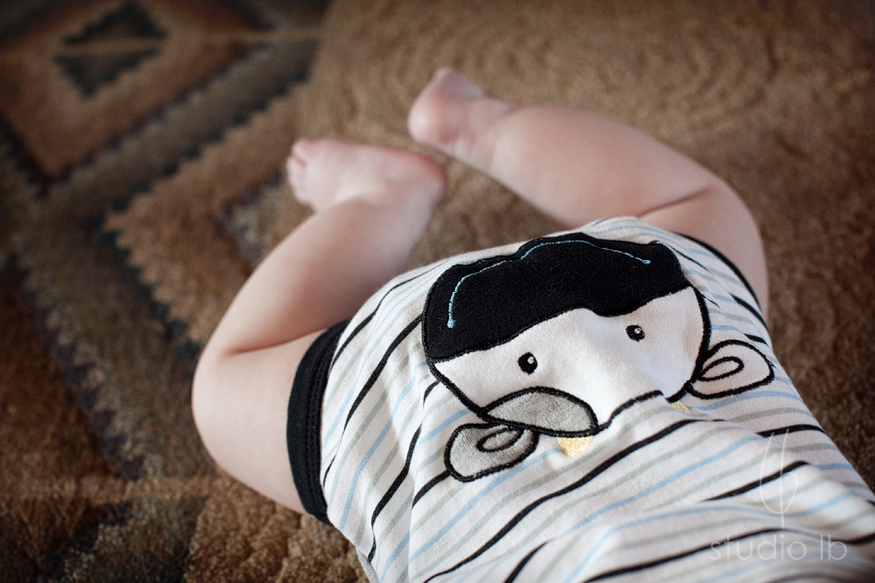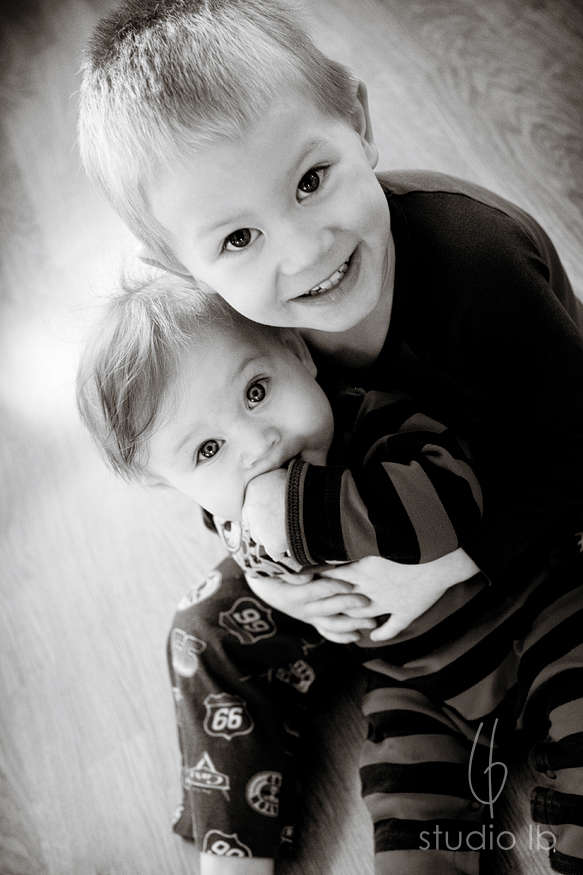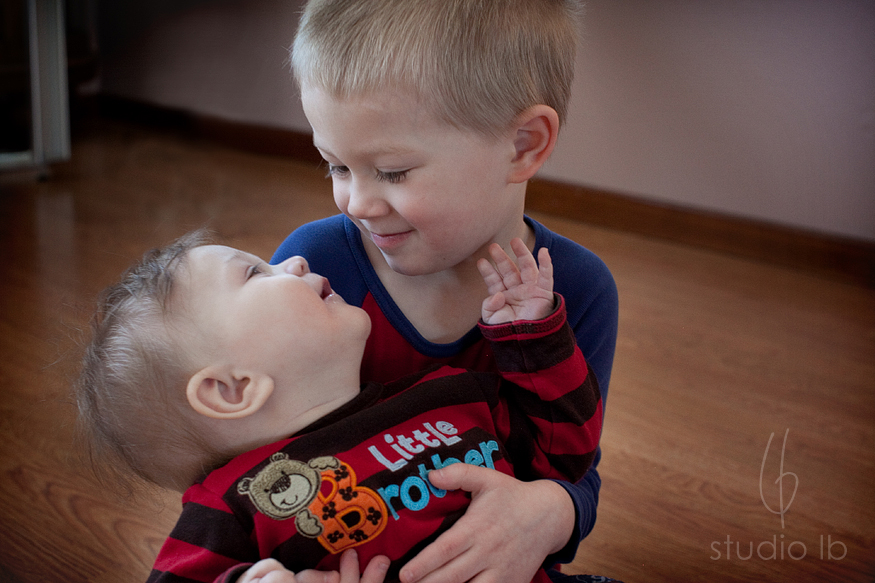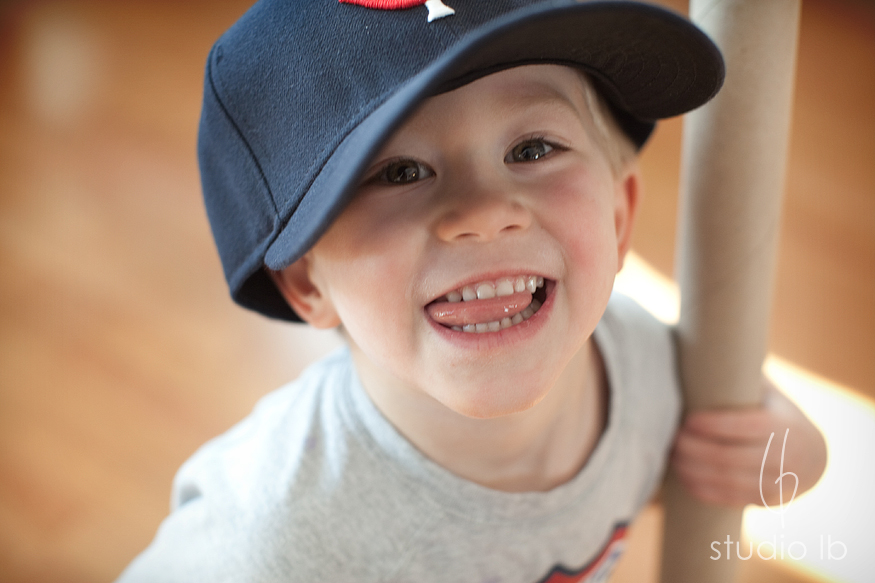 For anyone who knows my family – does this look familiar?? :-)
For everyone who doesn't know my family – my brother (Jonas and Isaac's dad grew up playing LEGOs. All the time.)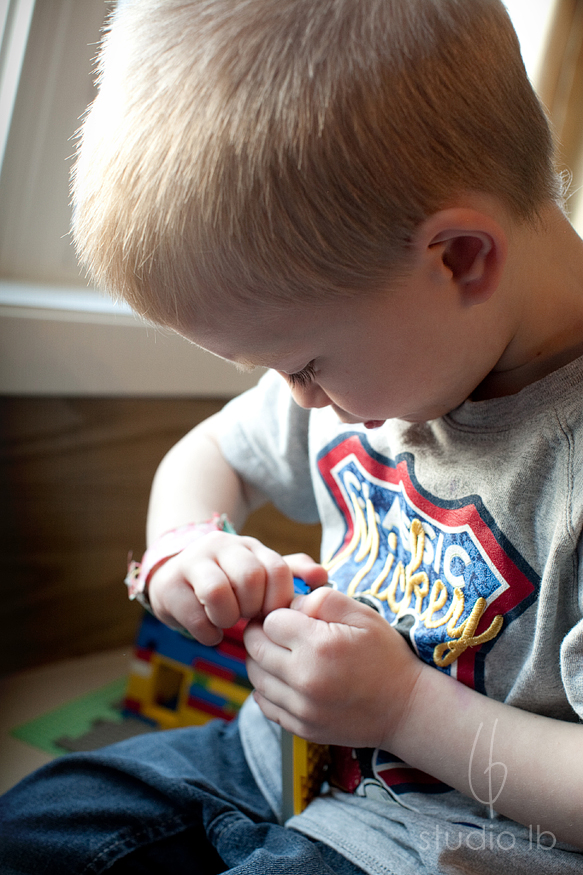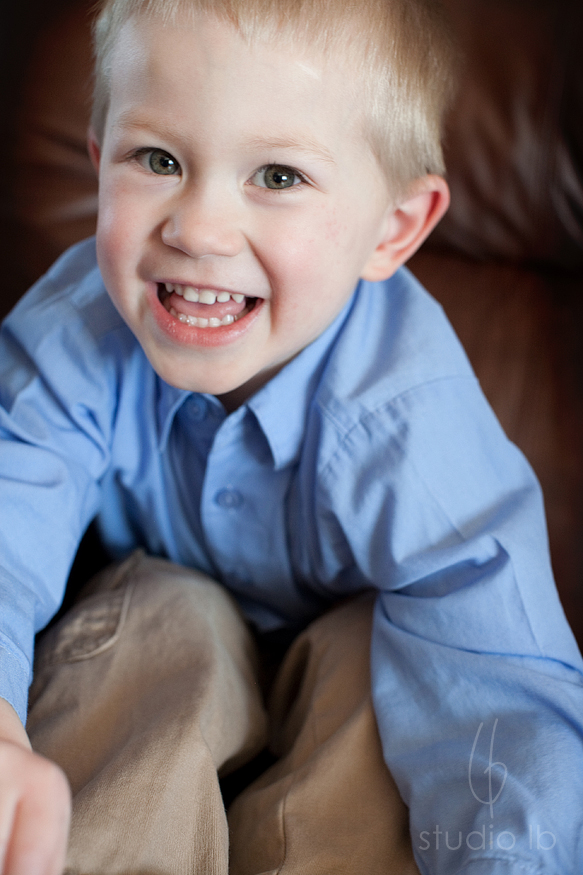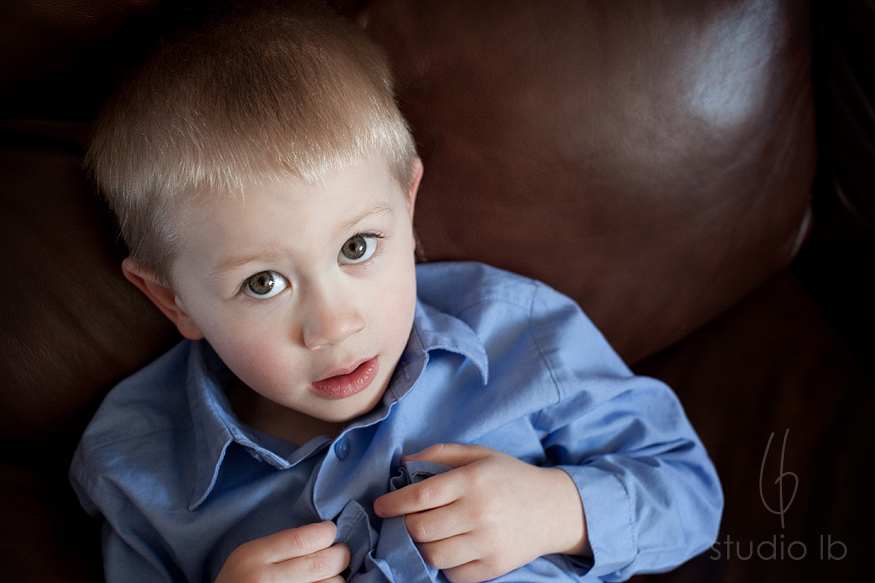 He's three!!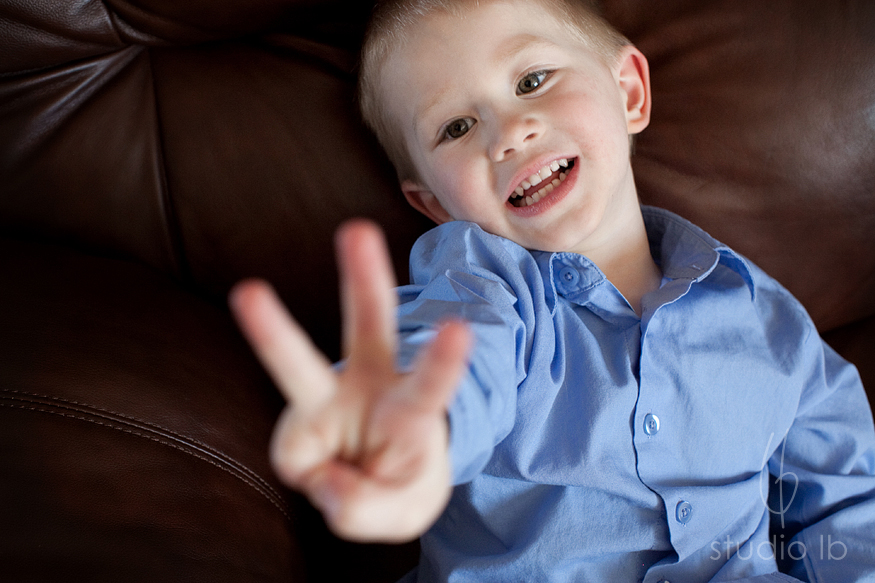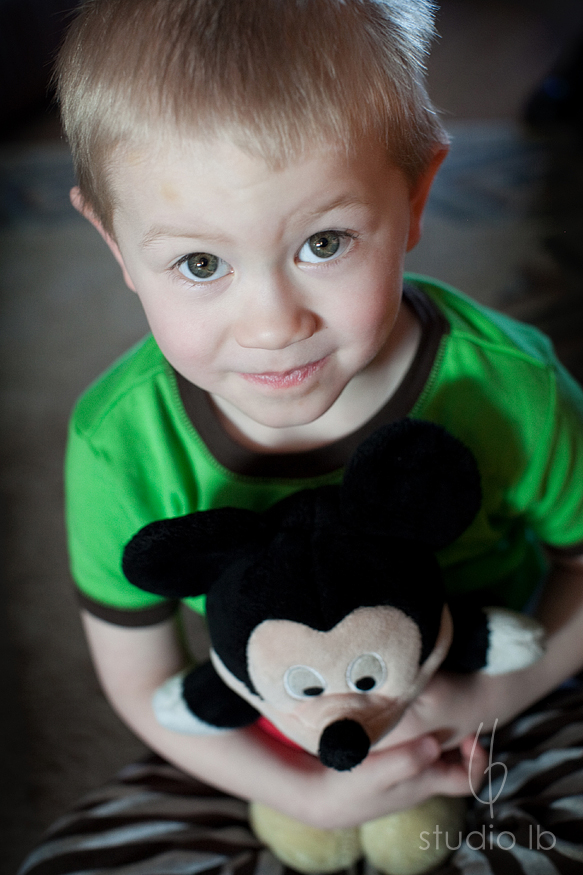 Please, don't judge my hair/outfit/lack of makeup. But when I have my baby nephew falling asleep in my arms, I am NOT going to get up and out of my pajamas!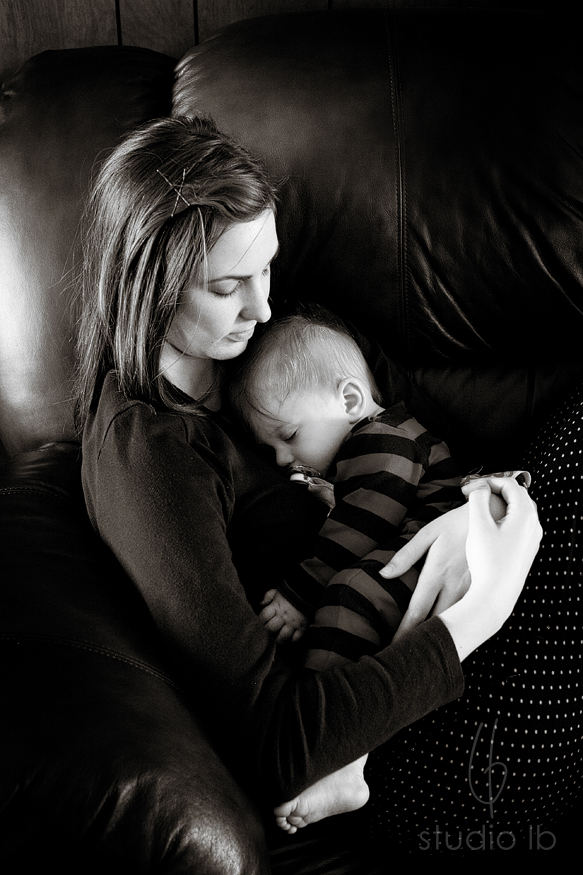 Me with both my sweet nephews!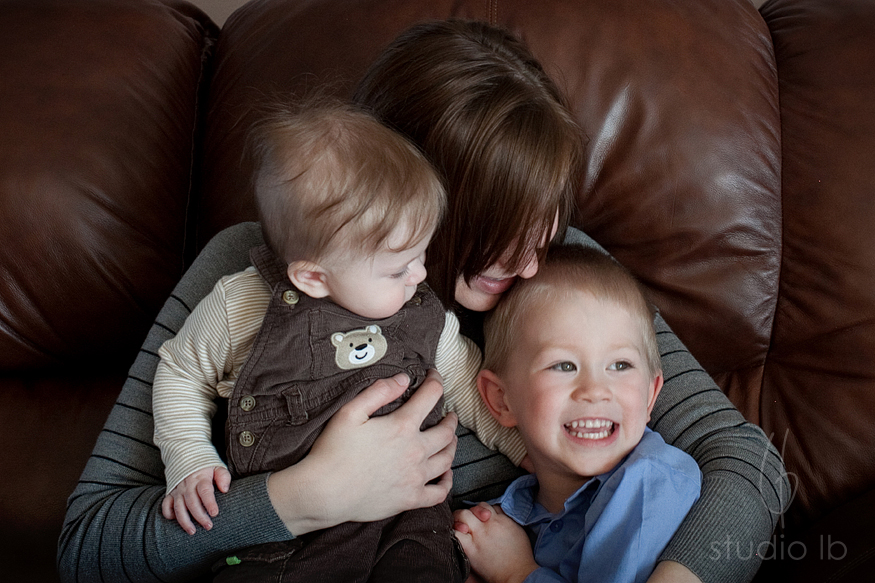 Grandpa got some holding time in, too!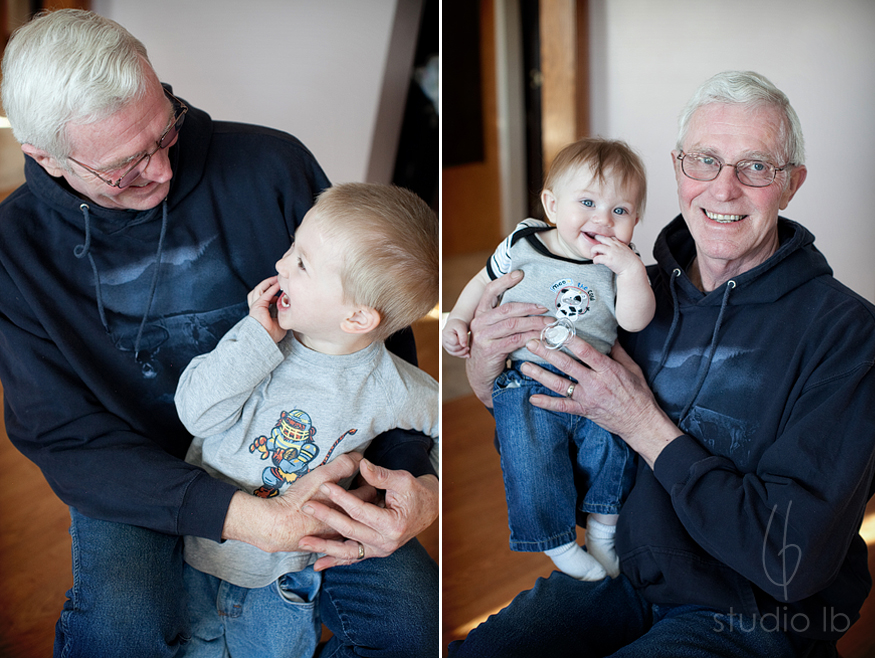 Comments
comments