Griffin is one! He loves to stick his tongue out, play with his dump truck, be outside, and drool all over! :-) He is just as sweet as he was when I met him a year ago, and now he's twice as cute!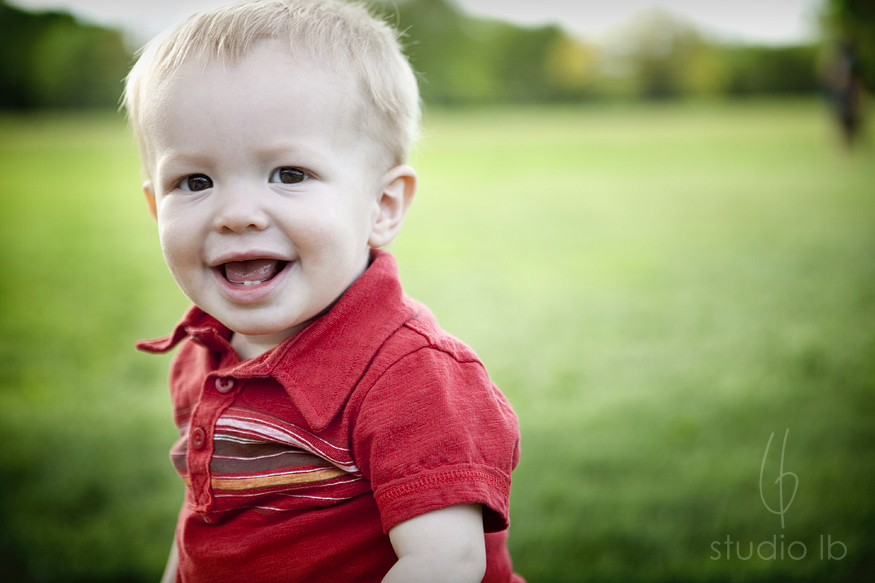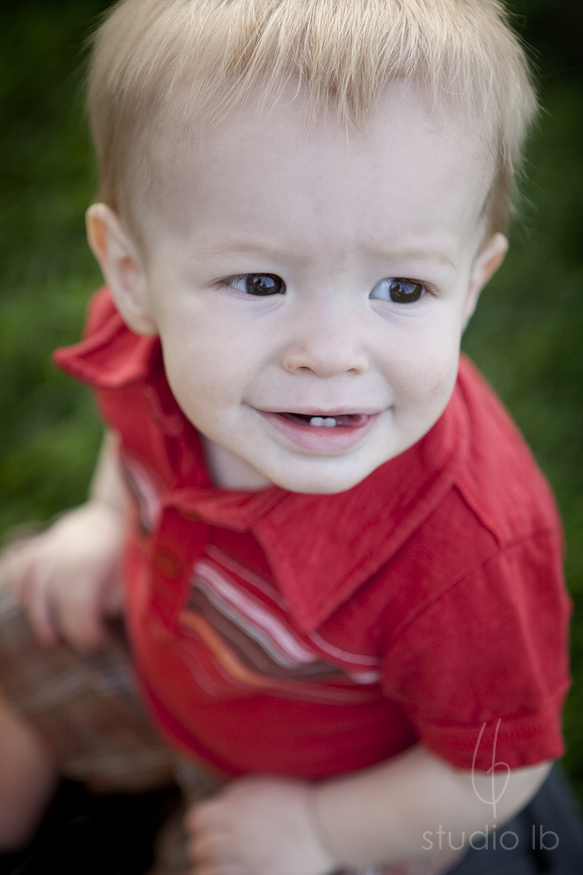 Is it just me or are all kids extremely aware of their tongue at this age? :-)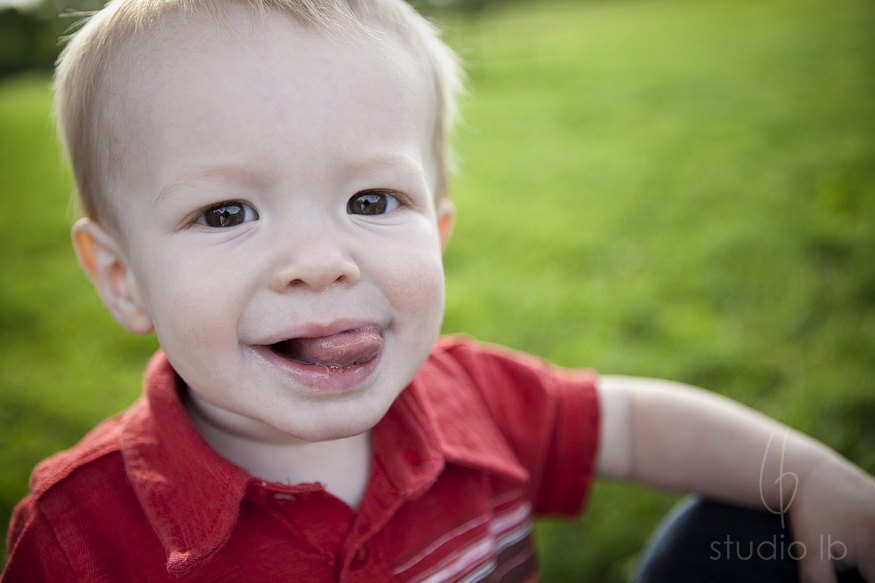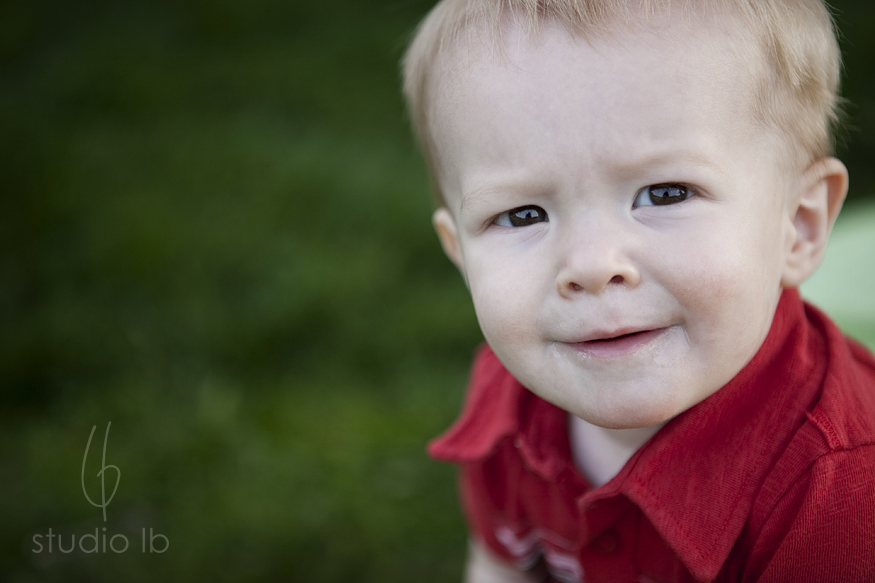 How big is Griffin? Sooo big! :-)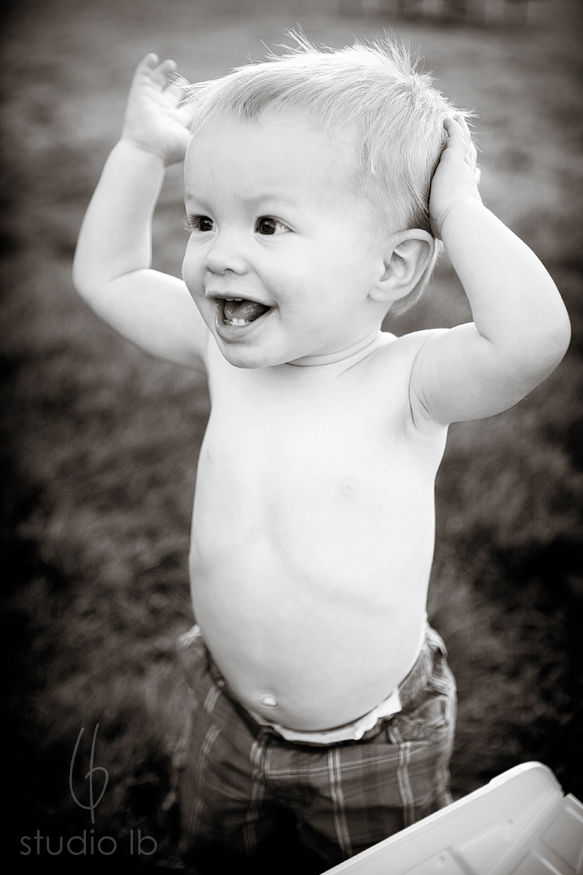 Such a great looking family!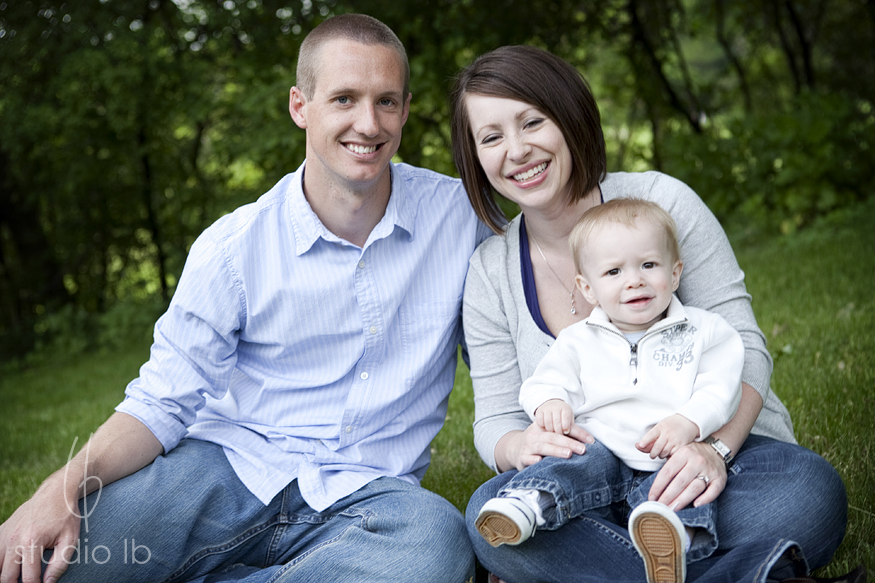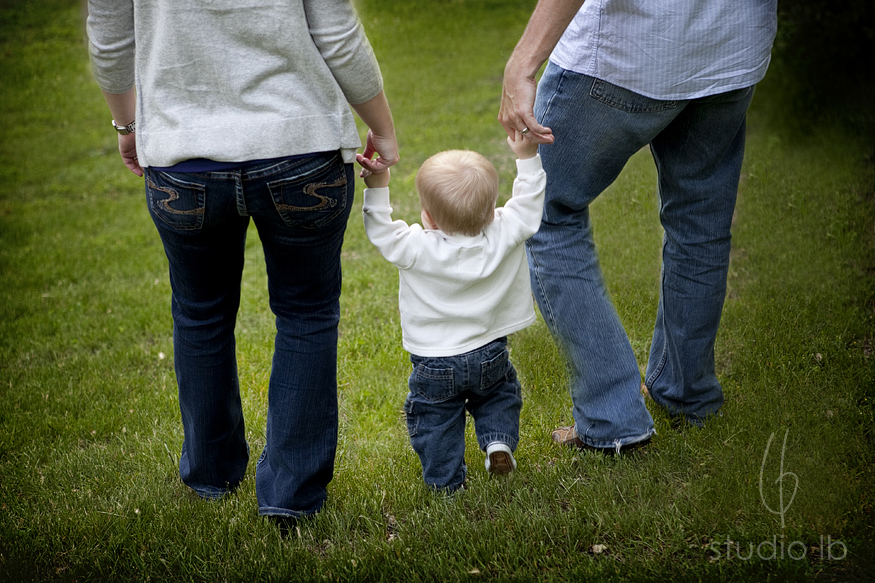 Griffin – Thanks for playing with me in the park! You do a great job of walking – you're such a big boy!
Sarah + Justin – It was great seeing you again! I love watching how you interact with Griffin – he is so lucky to have such wonderful parents!
Comments
comments