I FINALLY am totally and completely unpacked!! I know where everything is in my apartment, I just need to re-arrange a little bit more so that everything is where I want it to be instead of just where it got put when I was unpacking. :-)
My entryway hall: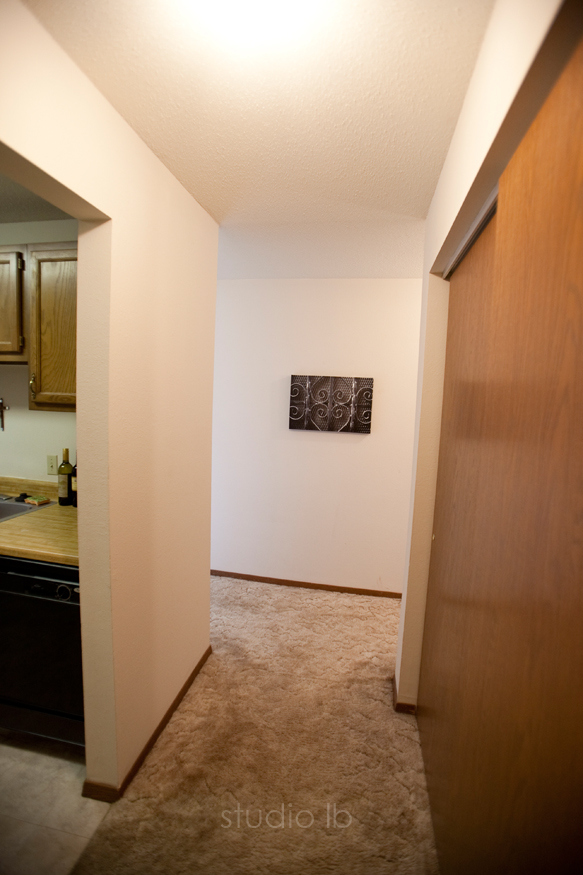 View of the kitchen and my office from the entryway hall: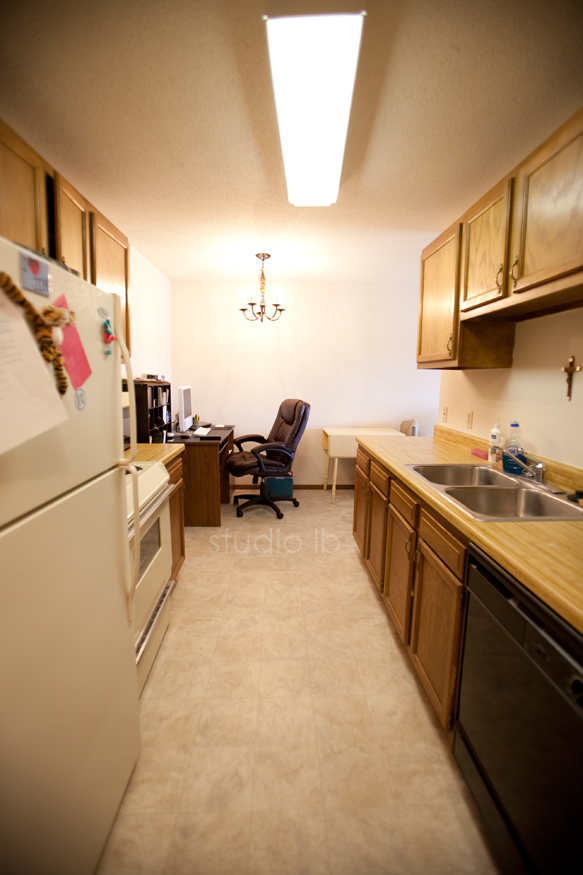 I have a dishwasher!!!! And Prairie Berry wine. :-)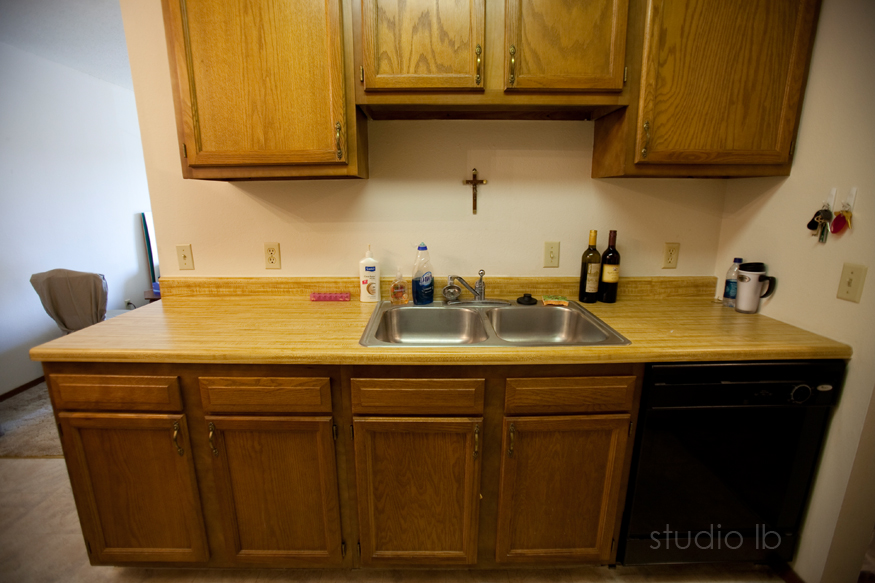 I heart Jim.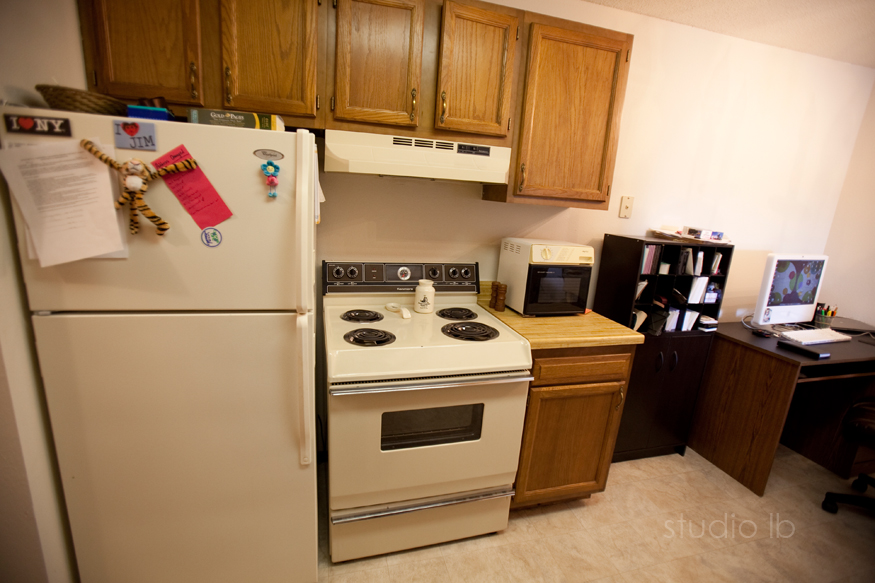 My dining nook-turned-into-office: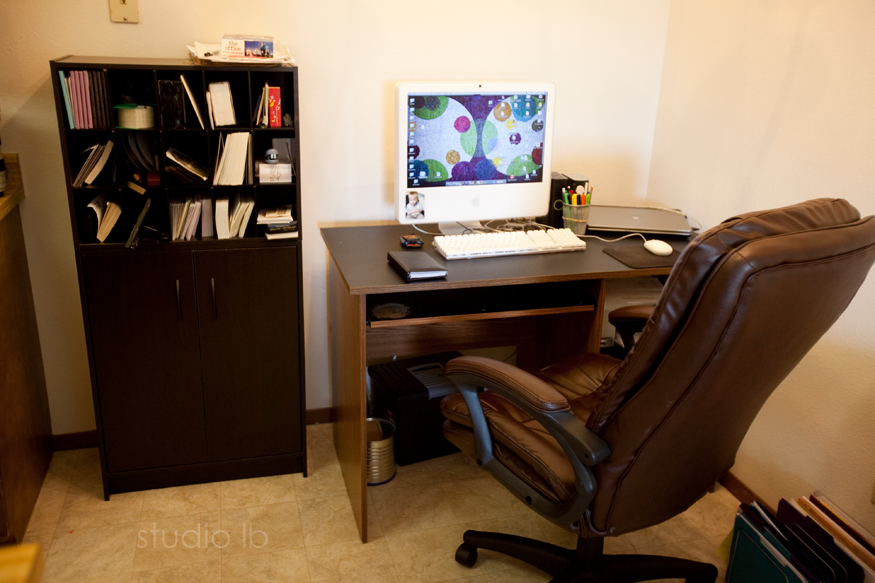 View of the living room/kitchen from my office: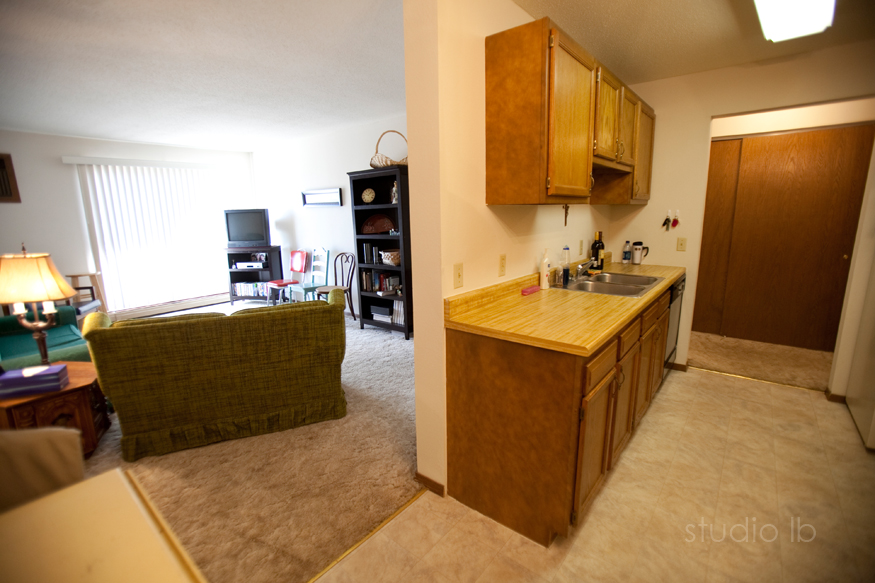 Yes, I kept the green couches.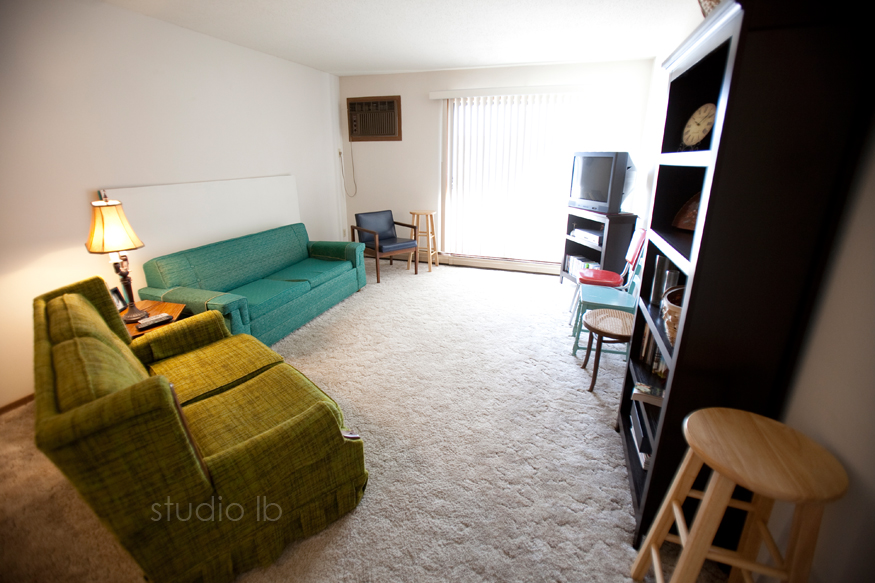 The living room. Again. From the other corner.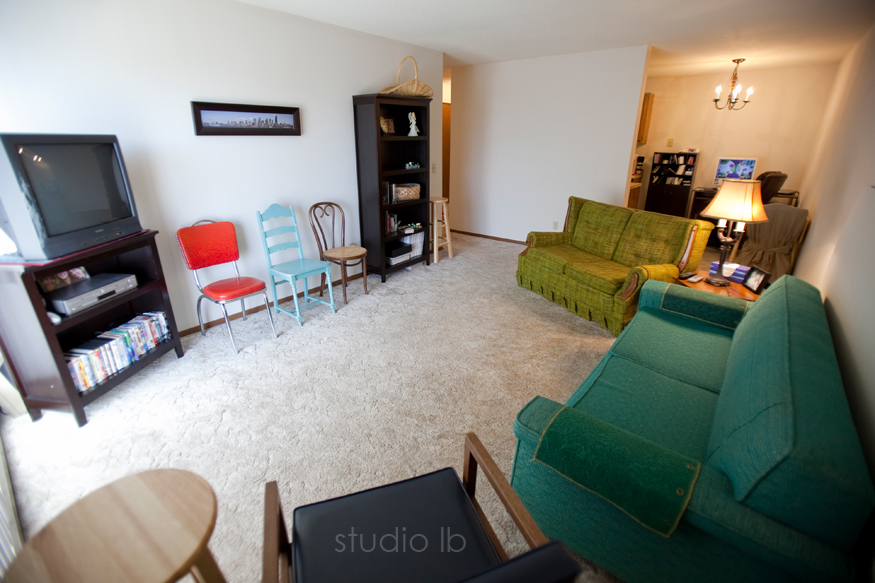 On the left is the hallway to my bedroom and bathroom, on the right is my entry hallway.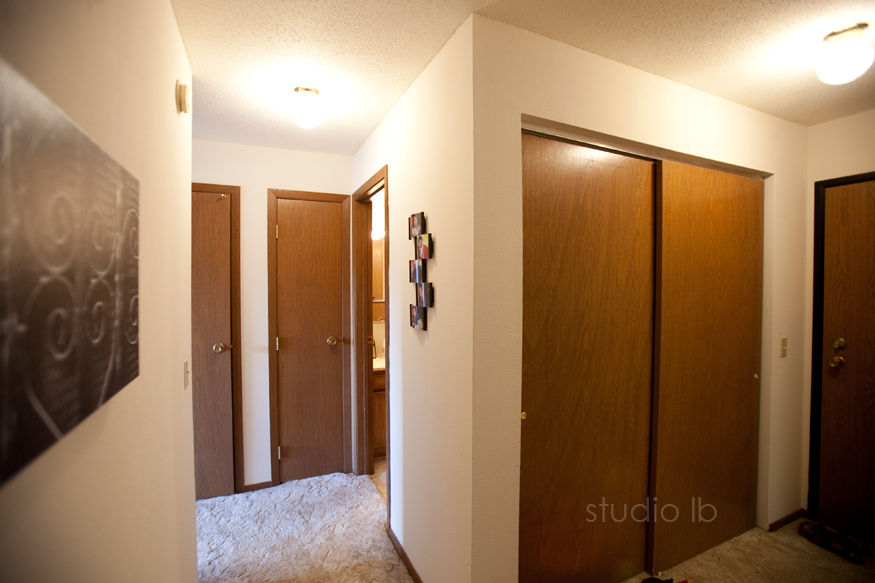 My loves: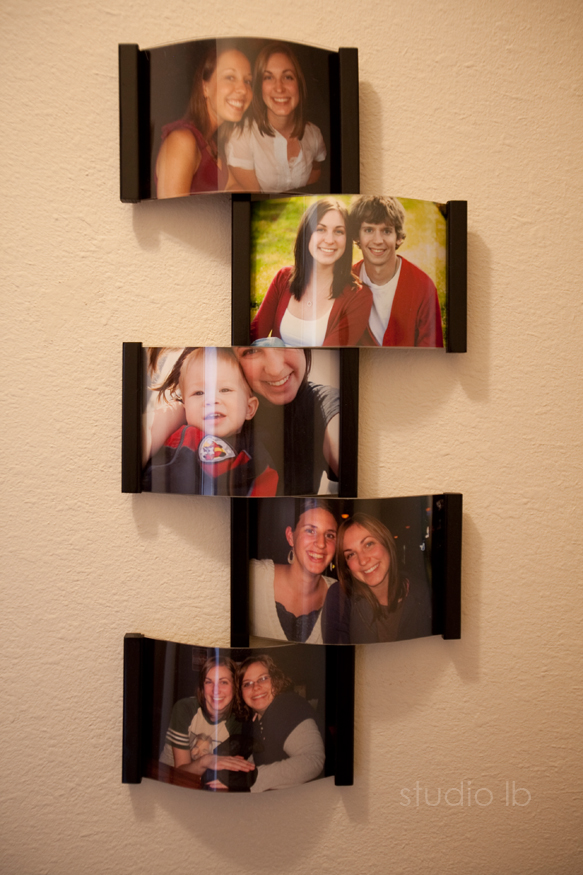 The bathroom.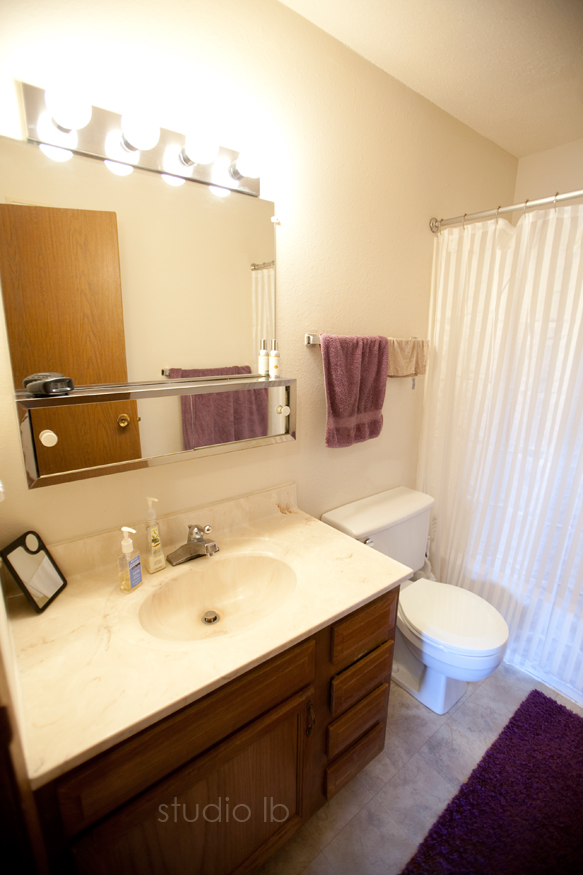 The bedroom. The throw quilt on my bed was my apartment warming gift from mom – she's the best.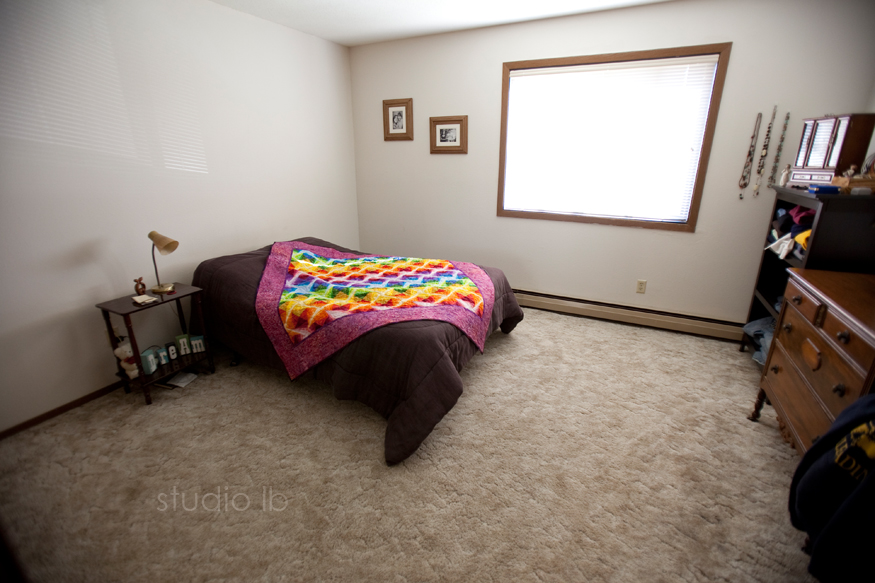 Big closet. :-)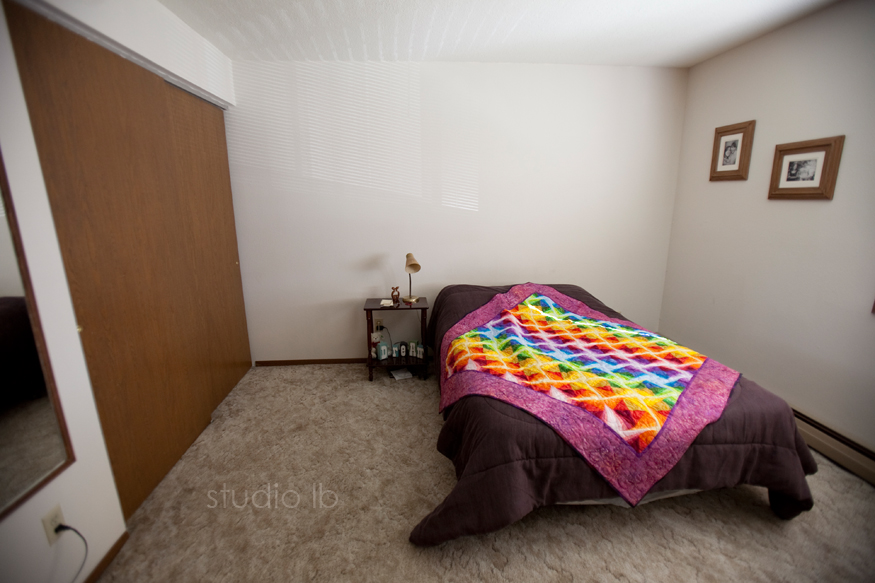 Coming up next: Bri + Chad's engagement sesson!!!!!
Comments
comments