I think this was the first time EVER that I went to Fargo and did NOT go shopping!!! Well, other than getting the necessities at Target. :-)
Emily and I went to high school for a few years together, but we ended up graduating from different high schools and then attending colleges three hours apart. It seemed like every time one of us was back home, the other one was not – but we finally made a weekend work!! I met Emily in Fargo and we walked around a half-block downtown while we gossiped, giggled and took photos. Isn't my friend Emily so cute?!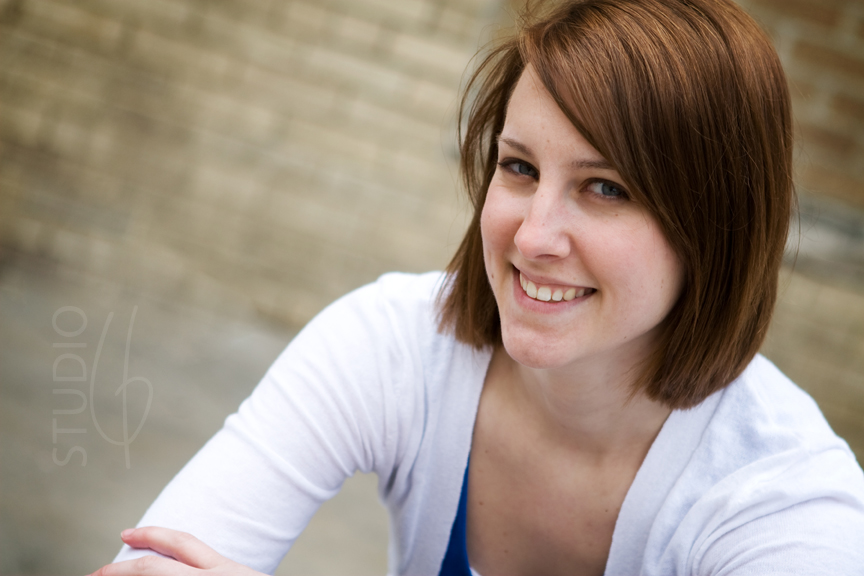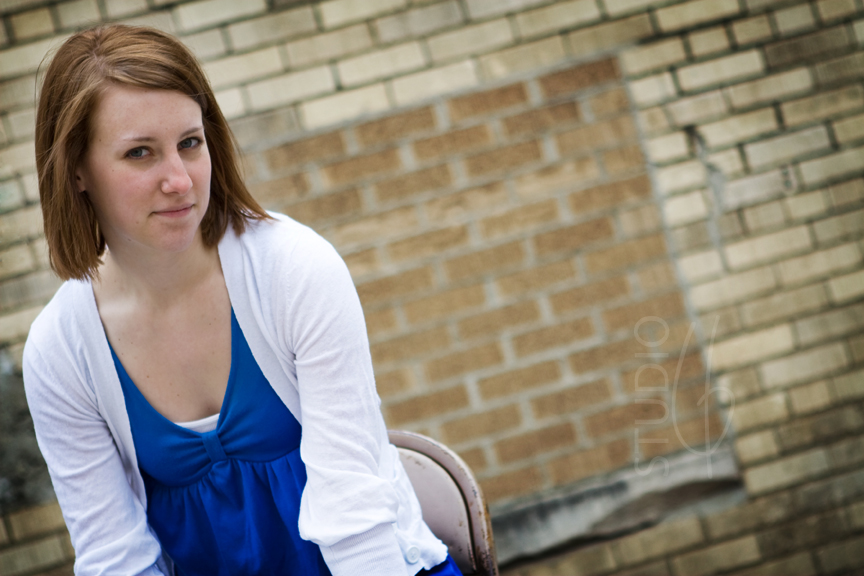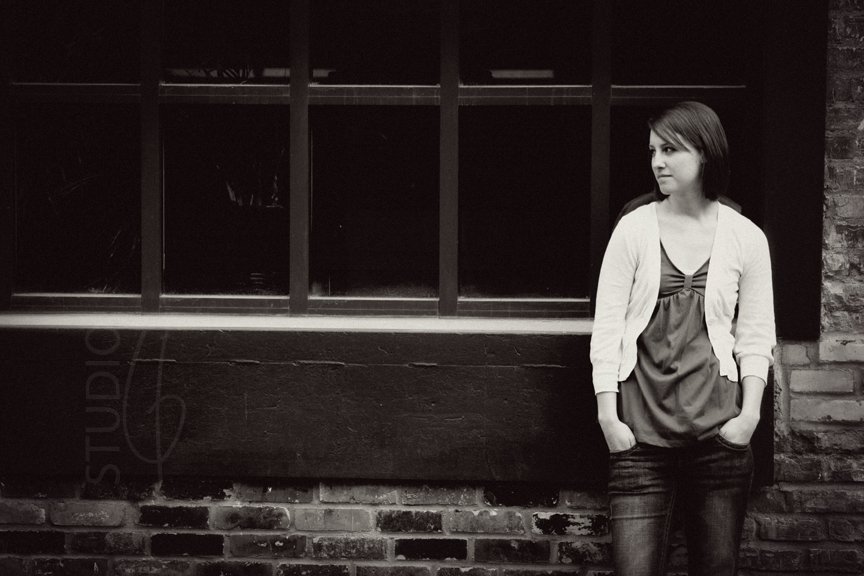 If Emily can do a serious photo, ANYONE can do a serious photo!!!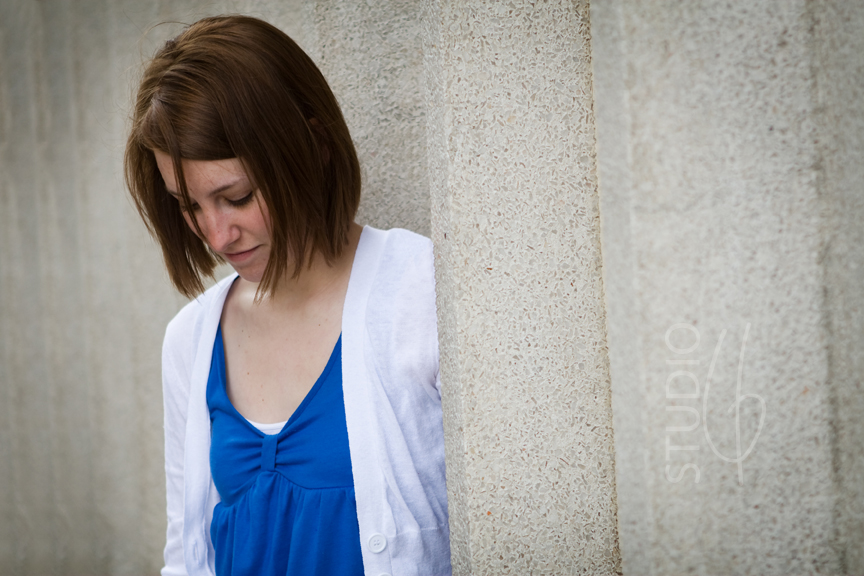 But laughing is fun, too!! :-)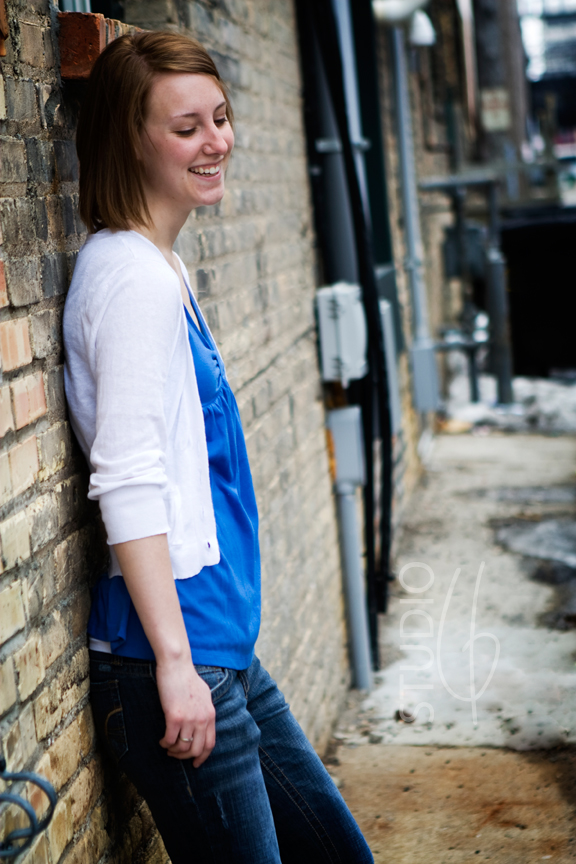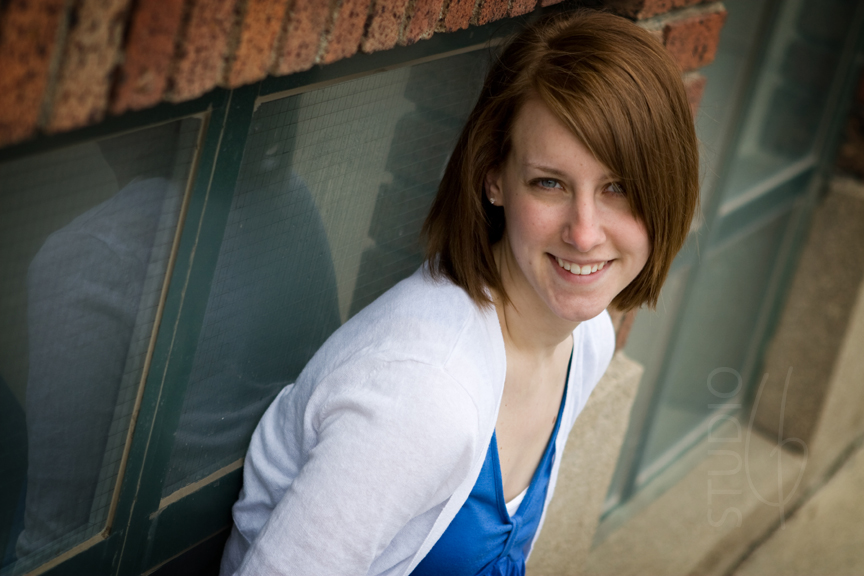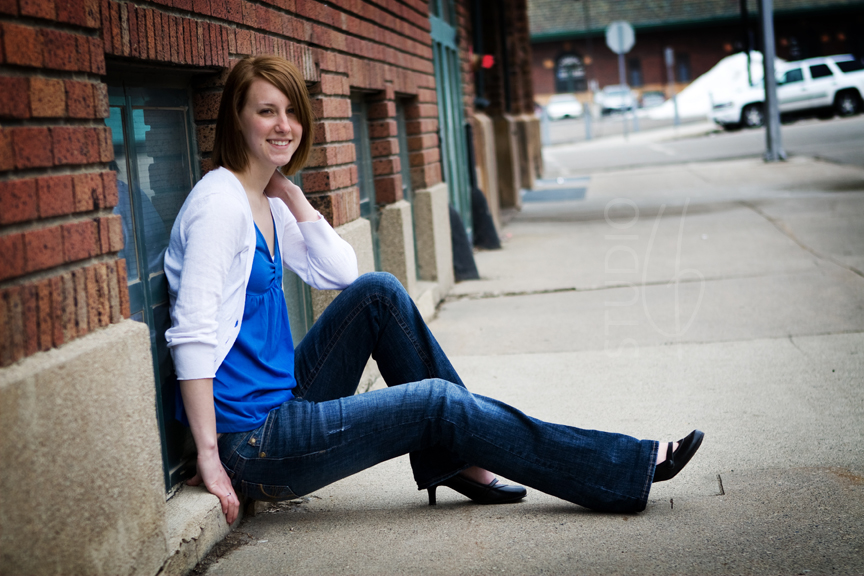 Comments
comments