Dustin proposed to Cahri while ice fishing in the middle of January, so when they wanted to come to Custer State Park for their engagement photos, I was happy we could incorporate some frozen lakes! This was the 'warmest' day in February, but it was still so windy – making us feel so, so cold (but it was hard to be too mad about it the way the snowflakes swirled around us like nature's sprinkles)!!
They both enjoy doing anything outdoors, so here are Dustin and Cahri – braving the cold + wind all for the sake of announcing this exciting time of their lives!! Enjoy!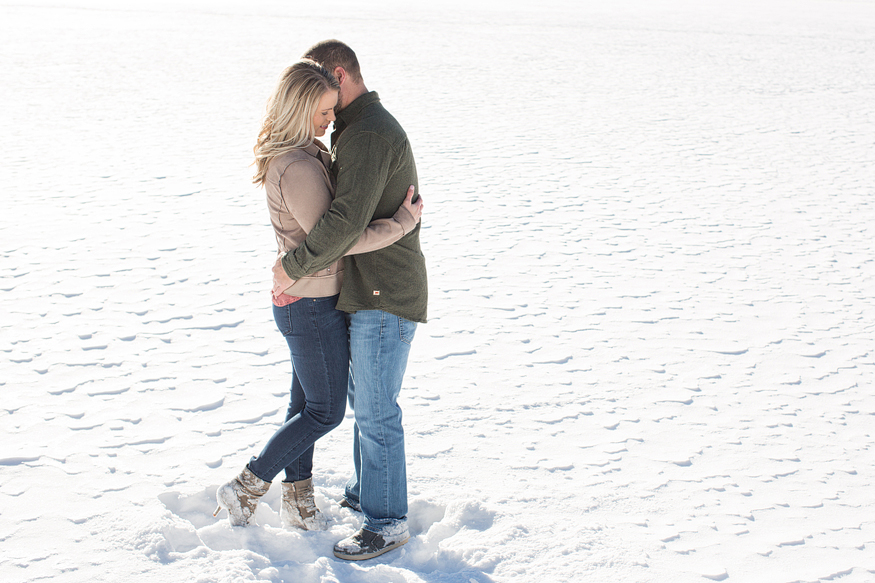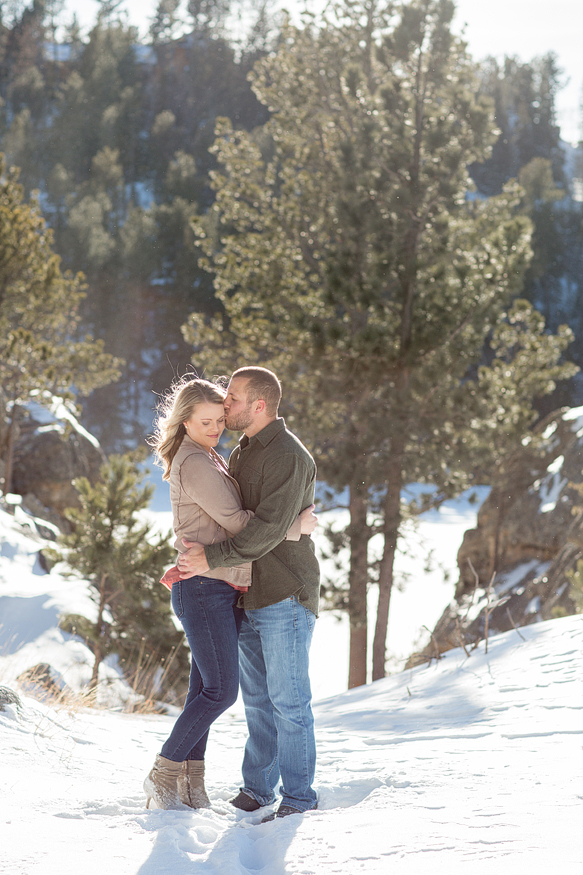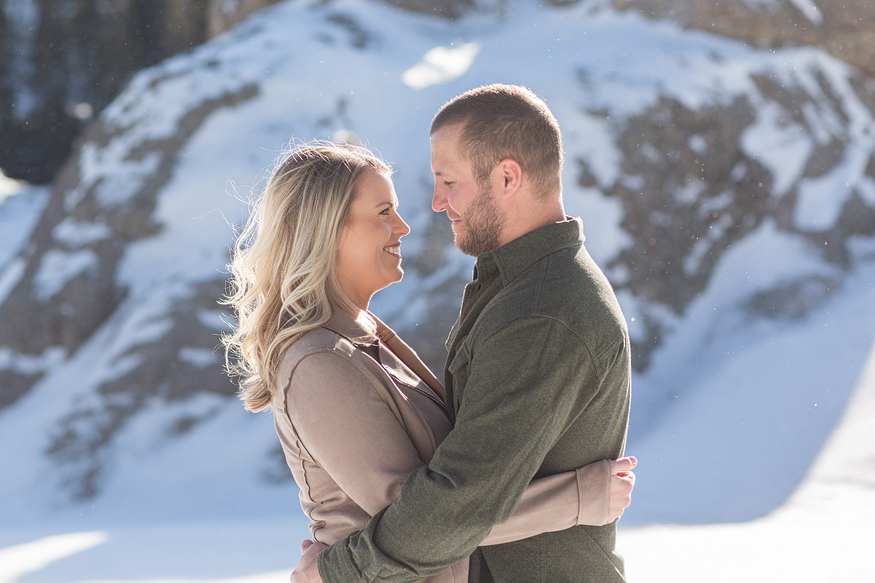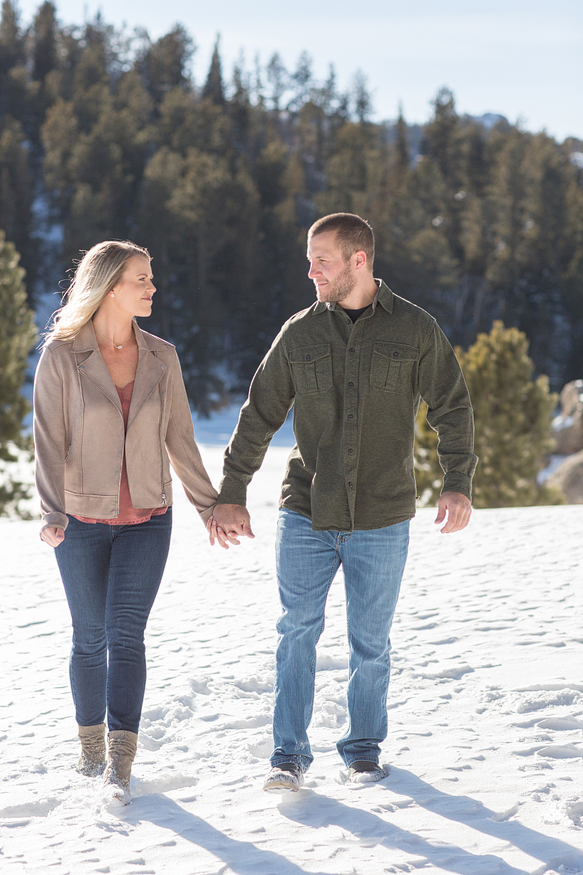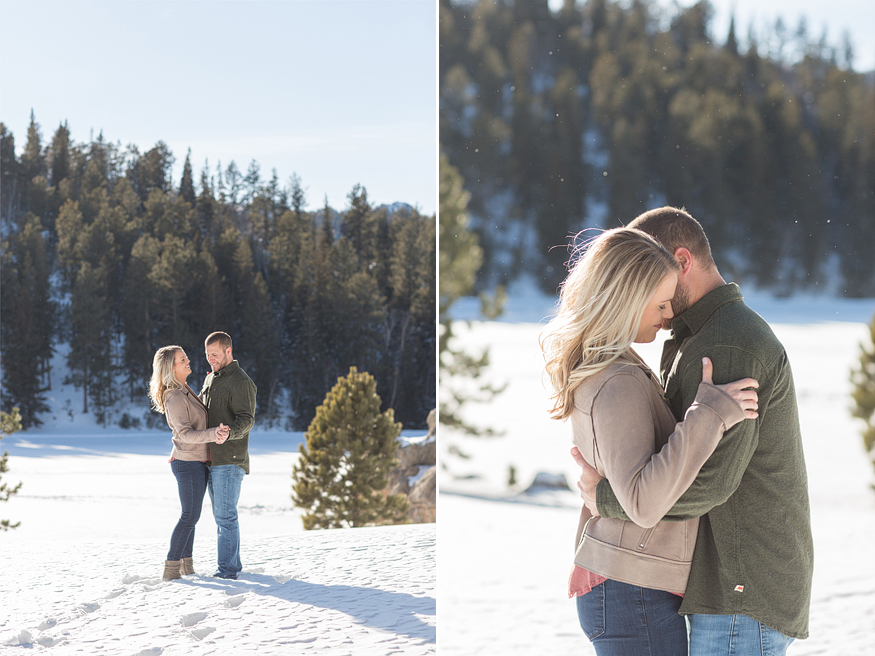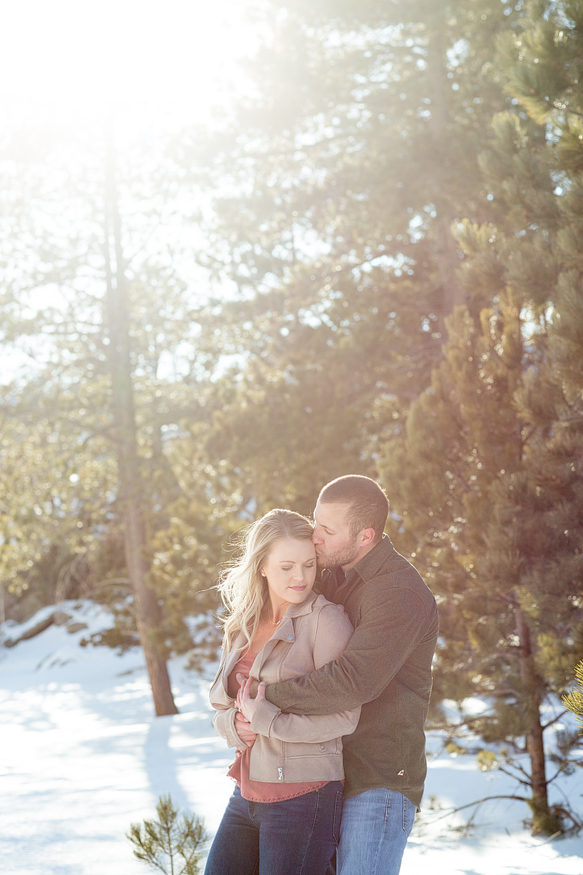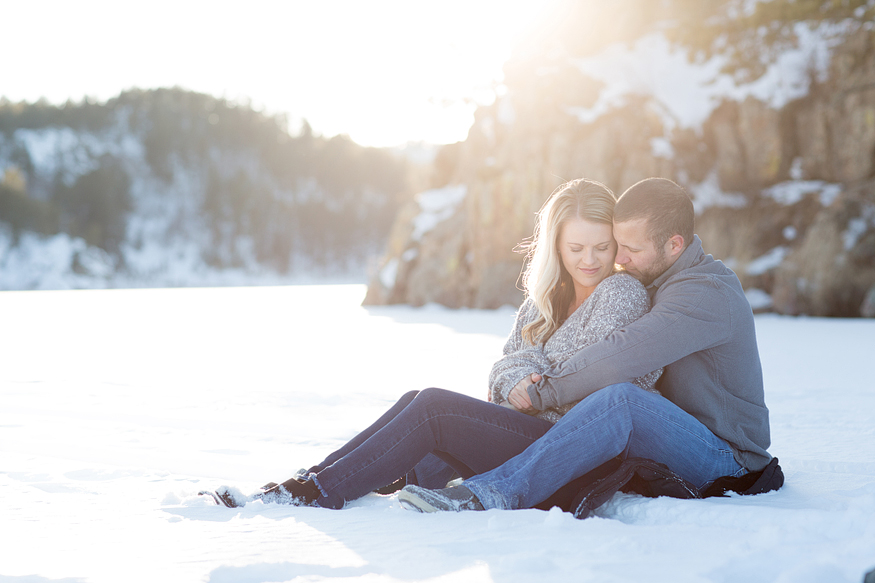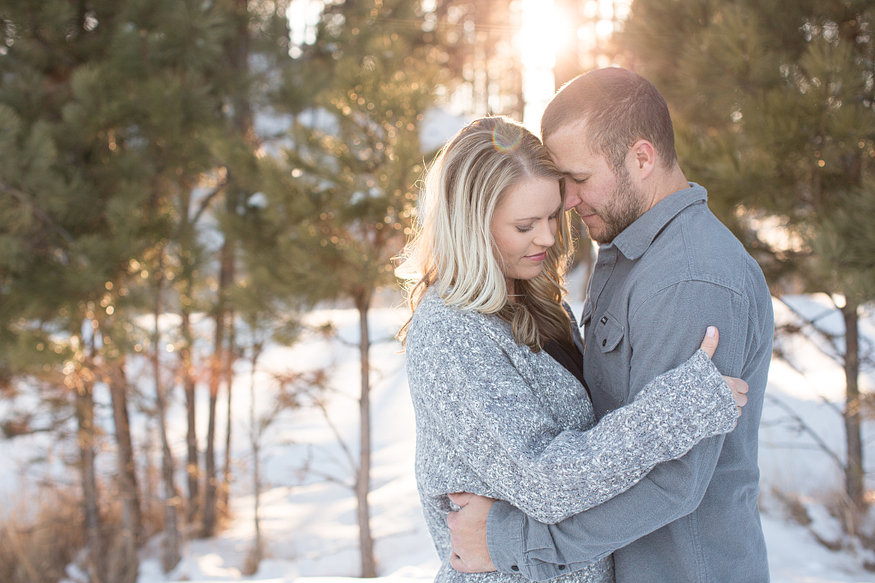 A new goal of mine for 2019 is to show more of my favorite 'moments' from each session instead of saving them for the end of the year. Because really, the 'moments' are what we hang on to and treasure the most.
For example, the way Dustin looks at Cahri – I imagine he has looked at her this way many times, maybe even making her weak in the knees early on in their relationship. That kind, genuine look of love.
So, Cahri, this one's for you. I hope that in 30+ years you will look over at Dustin and see him looking back at you this same way. :-)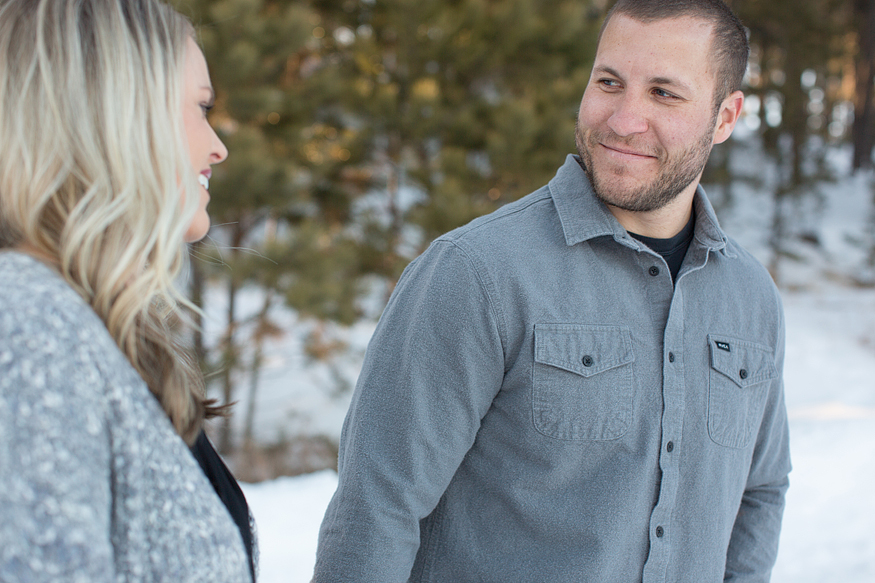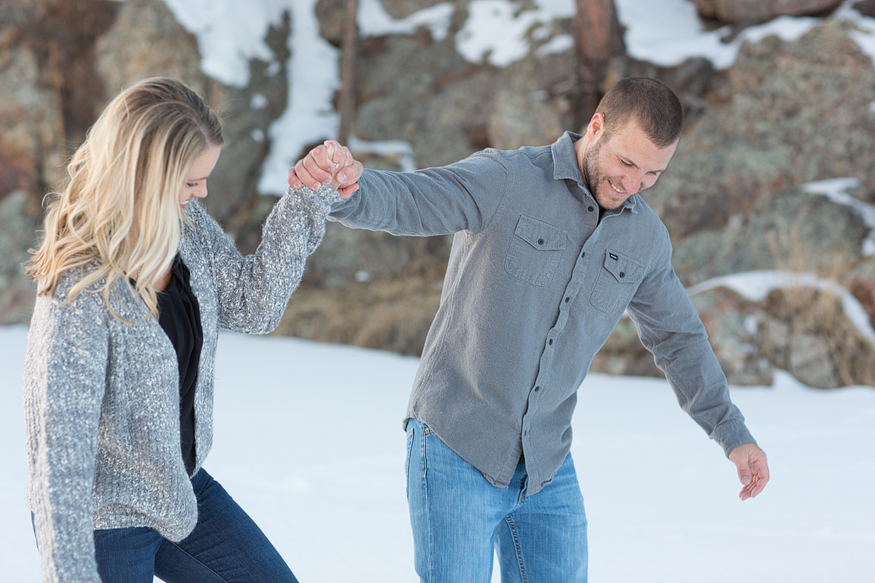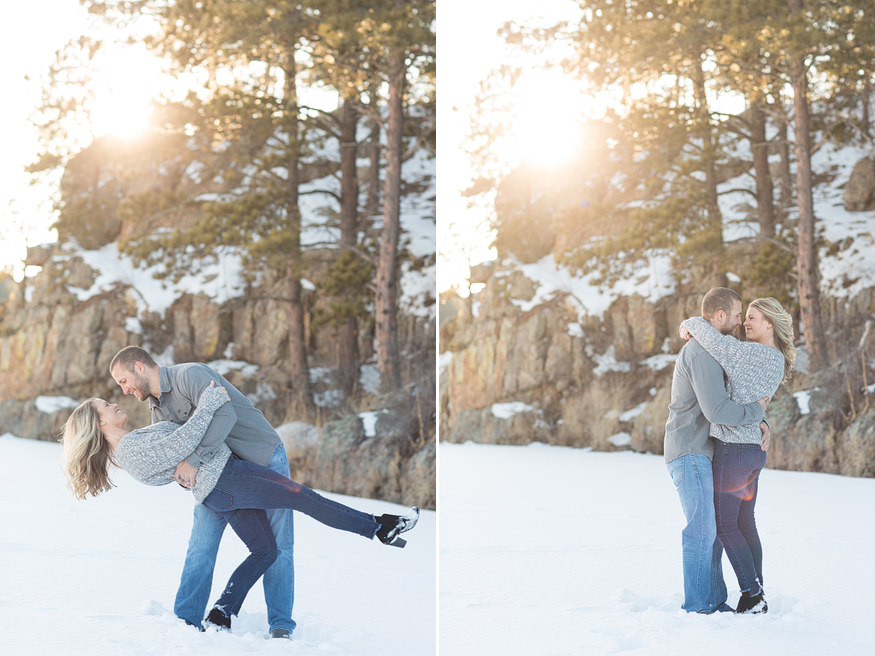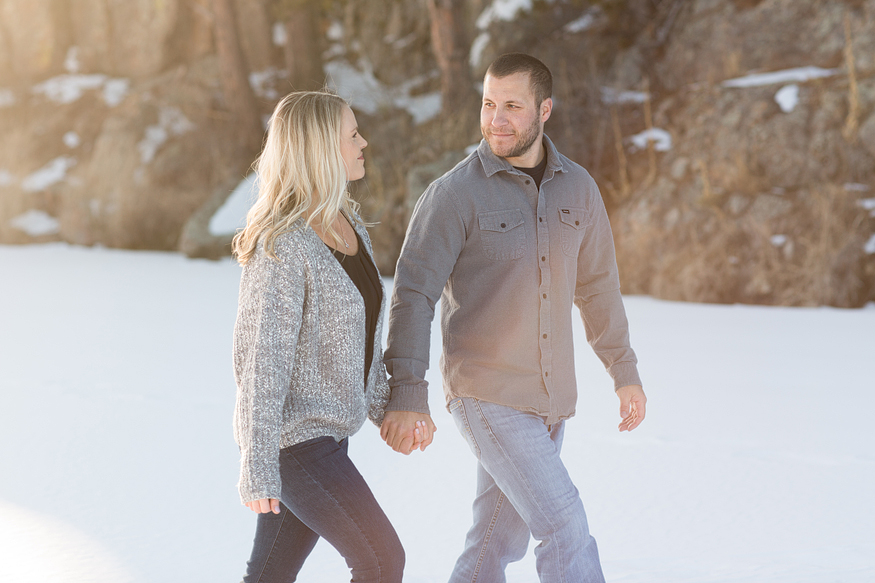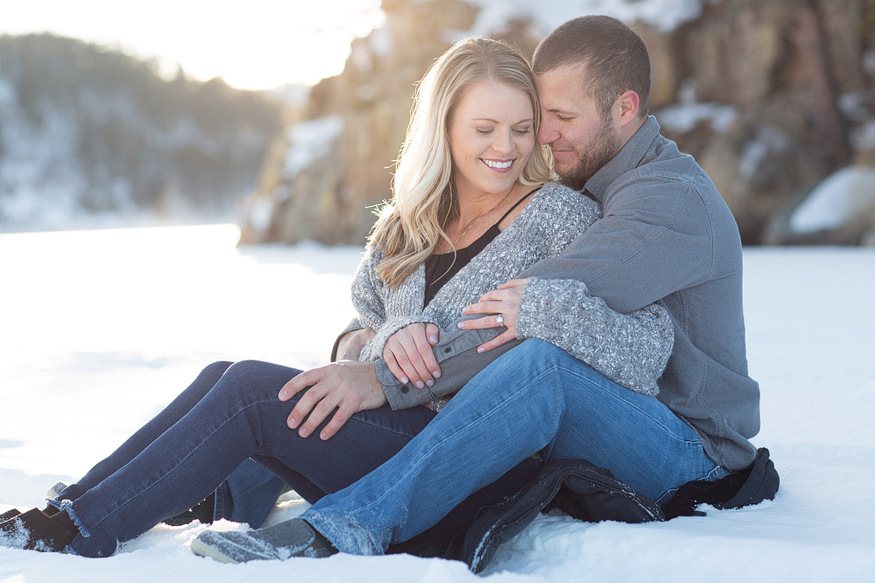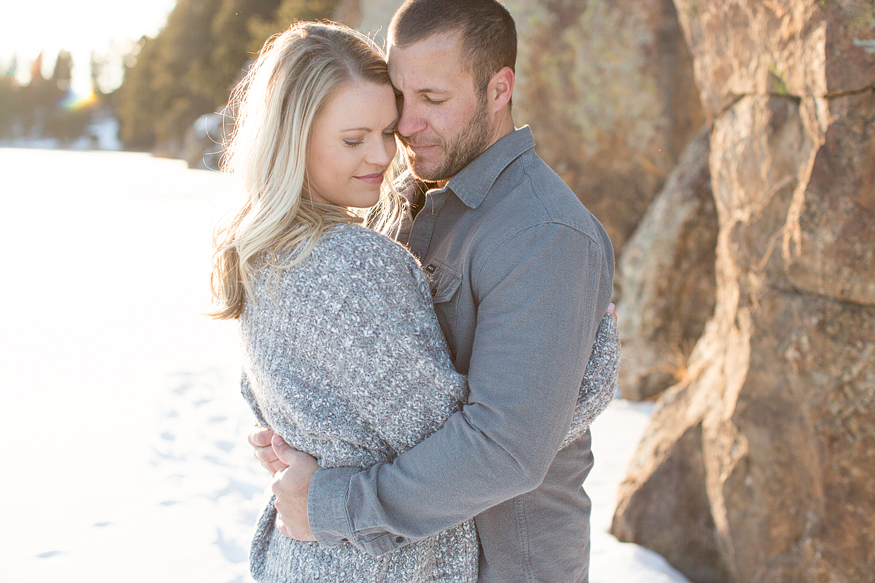 Comments
comments