I first met Kendra when we were getting ready to go on a spring break mission trip our freshman year of college. Dave came along a couple years later as the new music guy at the newman center who helped whenever he could to either sing or play guitar (he's awesome at both) and most times Kendra would be on piano (she's awesome at that). I remember playing board games over at Kendra's house with some friends one evening and Dave showed up! (I still only knew him as the new music guy, but eventually I remembered his name :-)) As the night went on, people went home one by one and Dave was one of the last people to leave. It wasn't long after that night that Dave kept showing up more often and spending more and more time with Kendra.
A couple weeks ago, I was having lunch with my friend Becky (also Kendra's best friend since they were little kids) and we were talking about how it wouldn't be much longer before Dave and Kendra get engaged. Sure enough…that weekend he proposed!!
Since they have only been engaged for a week and a half, their excitement level was still pretty high for taking photos!! I think that smiles are always bigger, and hugs and kisses last longer when the couple is just newly engaged (or married). :-) Between almost every photo, Dave would give Kendra an extra kiss on the cheek or hug her a little tighter. Kinda made me want to go in for a group hug, but I have to keep some professional boundaries…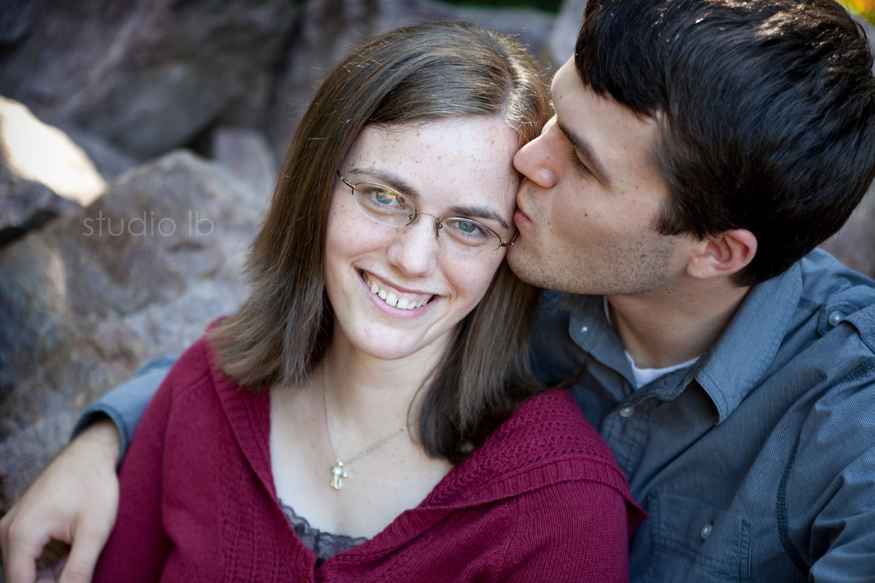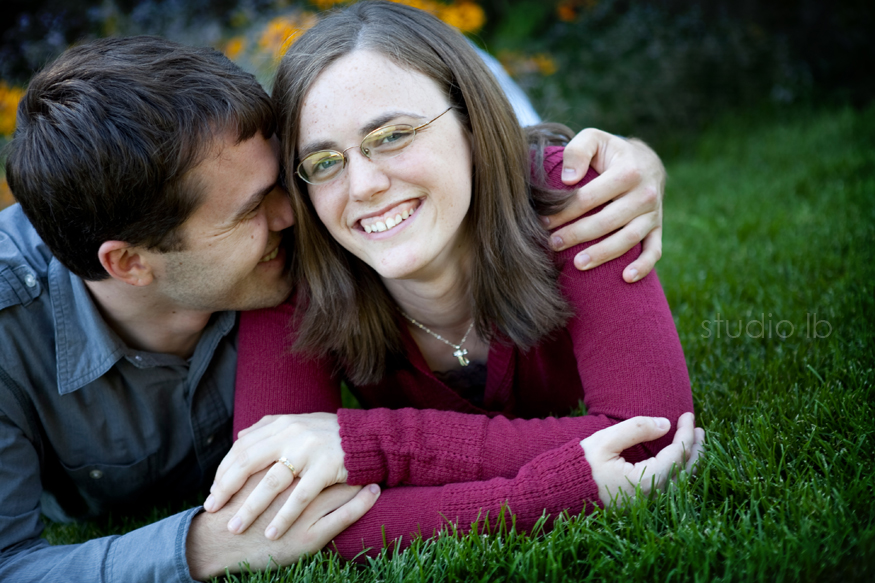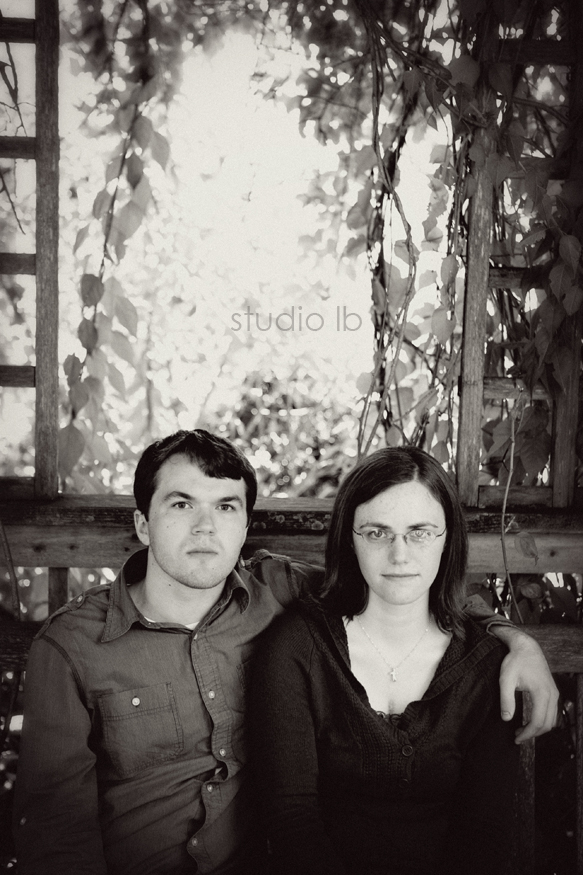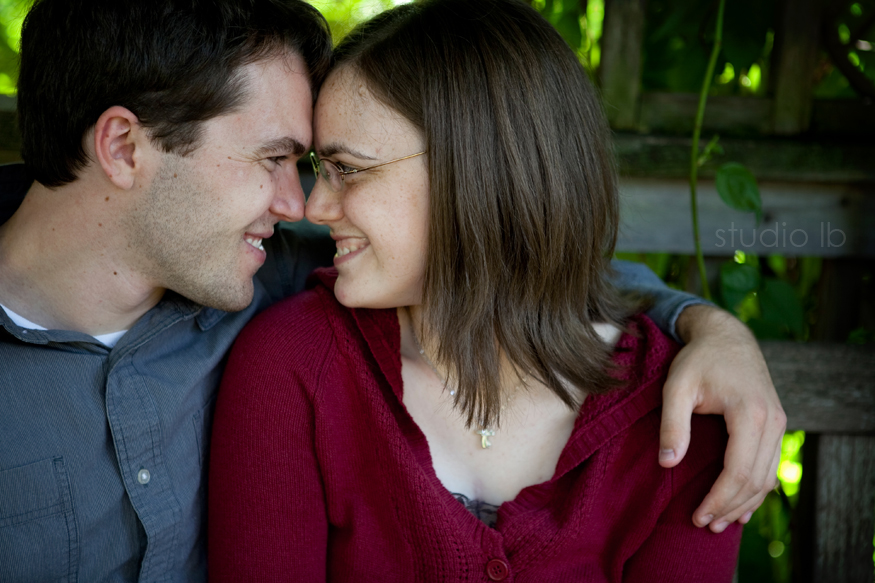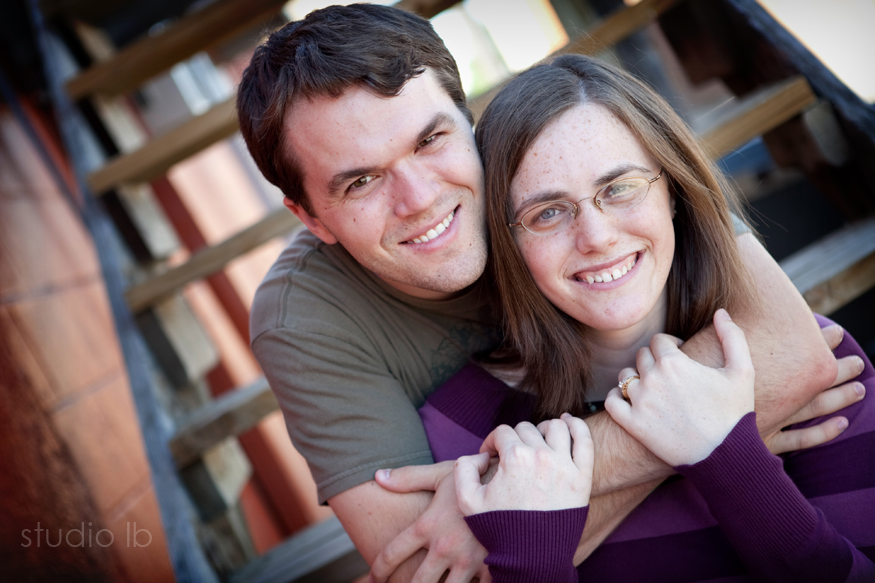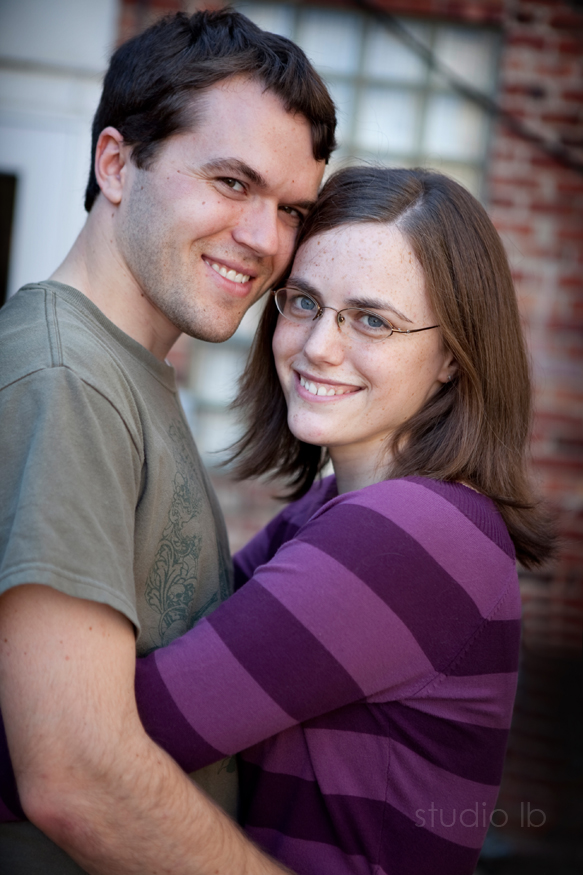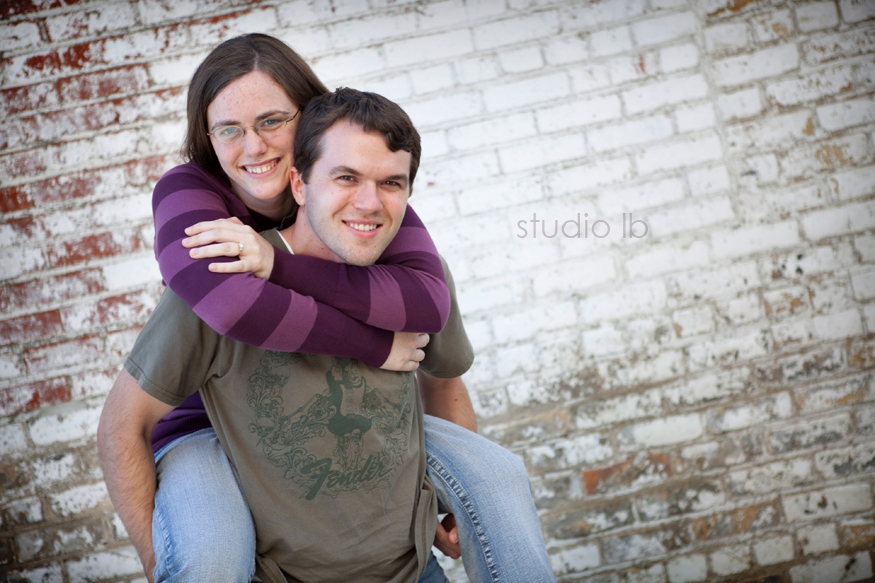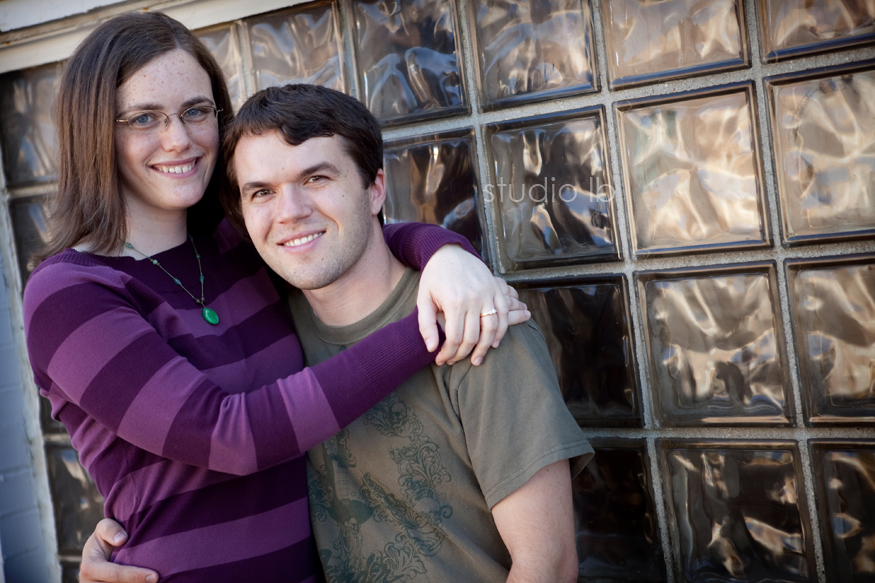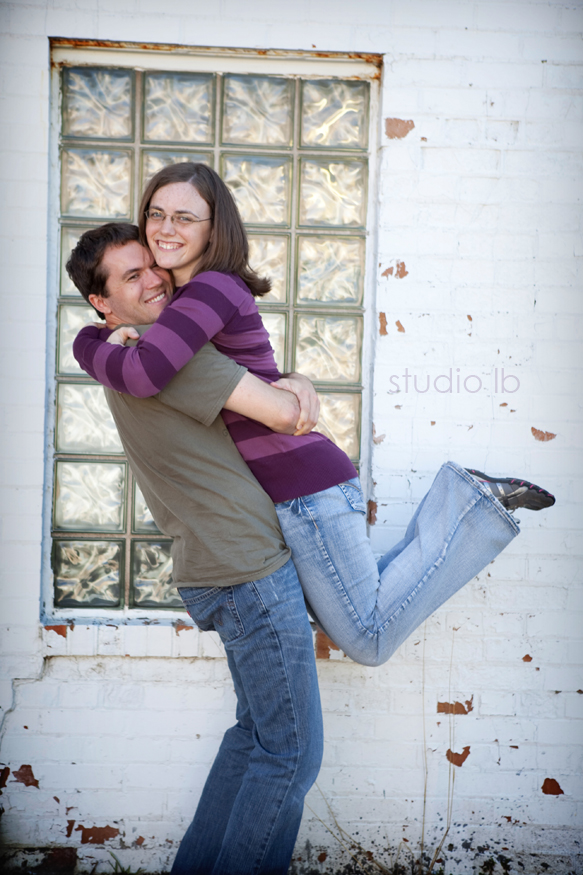 Thanks, Dave + Kendra for having me do your engagement photos!!! Best of luck planning your wedding this May!!
Comments
comments