I know I've said this before, but I am downright spoiled as a wedding photographer!! My couples are the most in-love, romantic, easy-to-photograph people I know! Dave + Kendra's wedding was beautiful – so simple, so romantic, so fun, so them!
My favorite part of their wedding day was when they saw each other before the ceremony. I have never seen hugs and kisses and smiles so big! After their first look, they exchanged letters that they had hand-written for each other. I cried. I couldn't help it! Their body language and the looks on their faces was SO romantic – like straight out of a sappy movie romantic! I just wanted to sit down next to them and give them the biggest hug ever!
My other favorite part about Dave + Kendra's wedding was their sense of humor. Not only were they comfortable in front of the camera, they were comfortable goofing off in front of the camera!! You know it's going to be a good wedding for me when the bride wakes up early, can't fall back asleep and watches The Office to kill time. And in case you're wondering… yes, there were plenty of 'that's what she said' moments throughout the day. :-)
Congrats to Dave + Kendra – may your love continue to grow stronger every day, and you live happily ever after!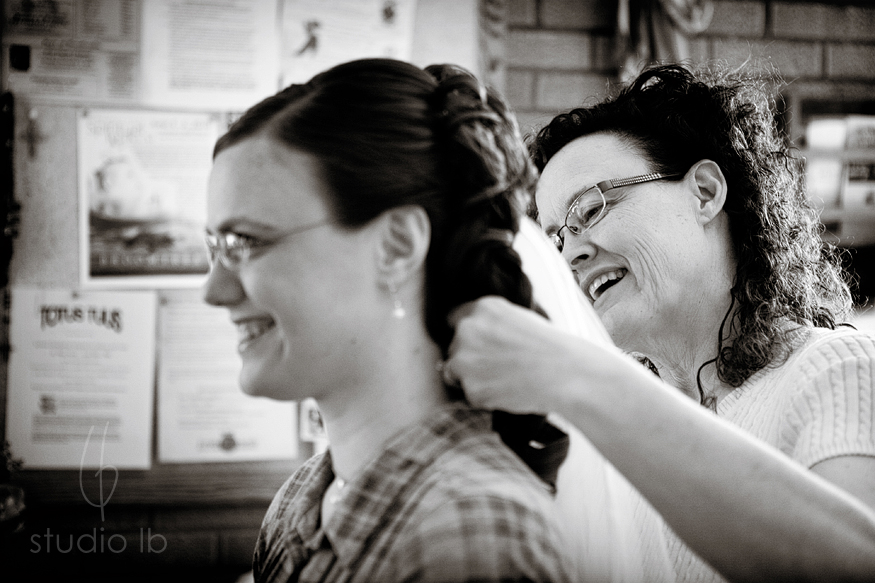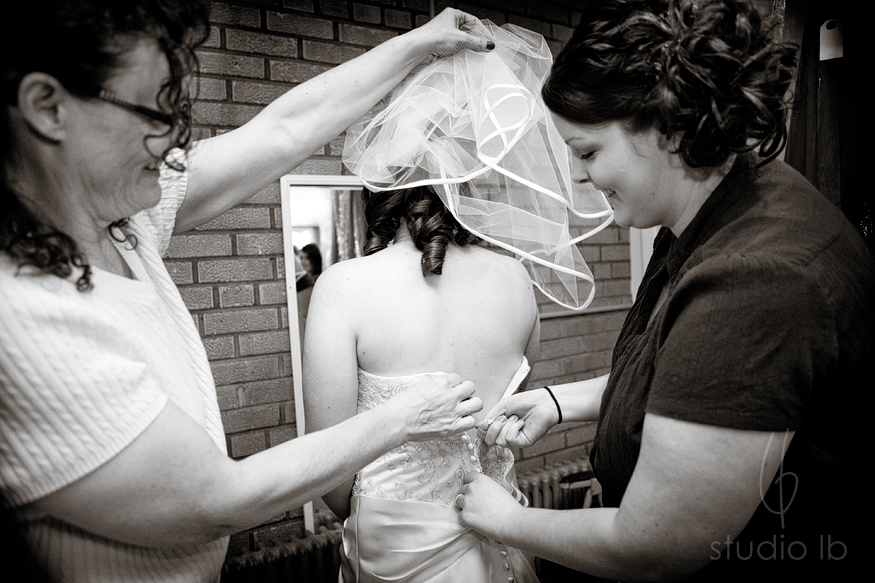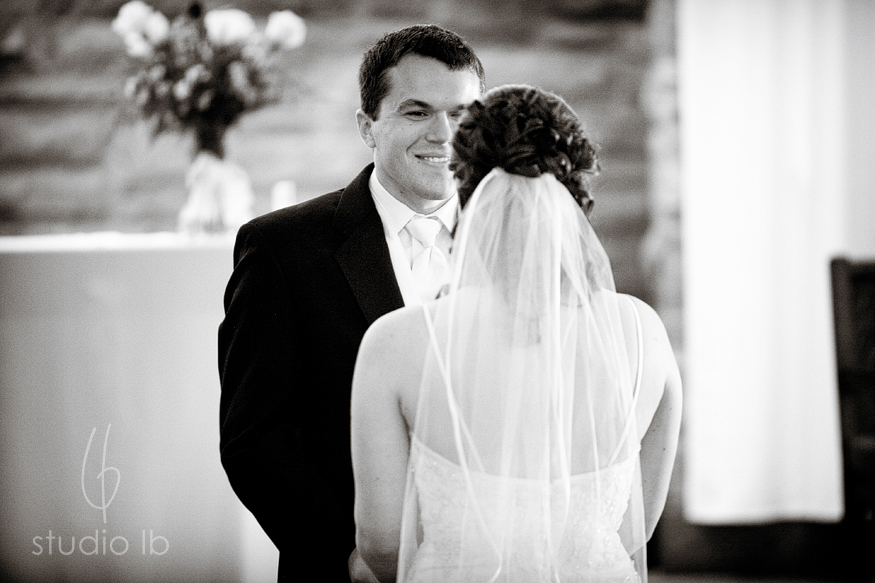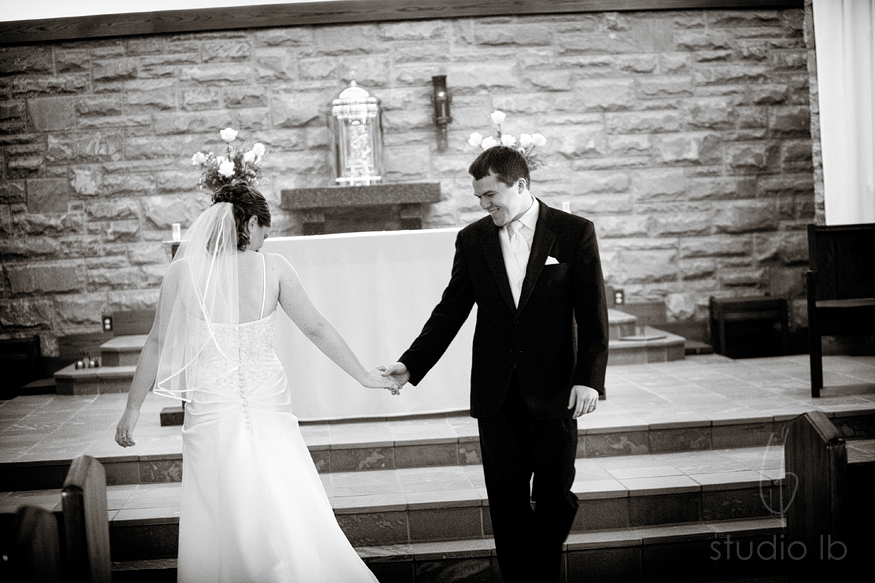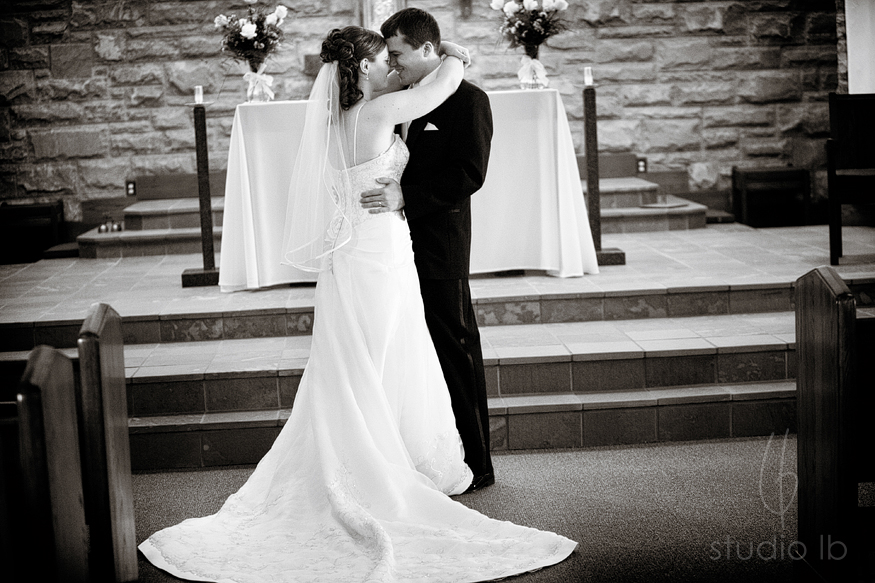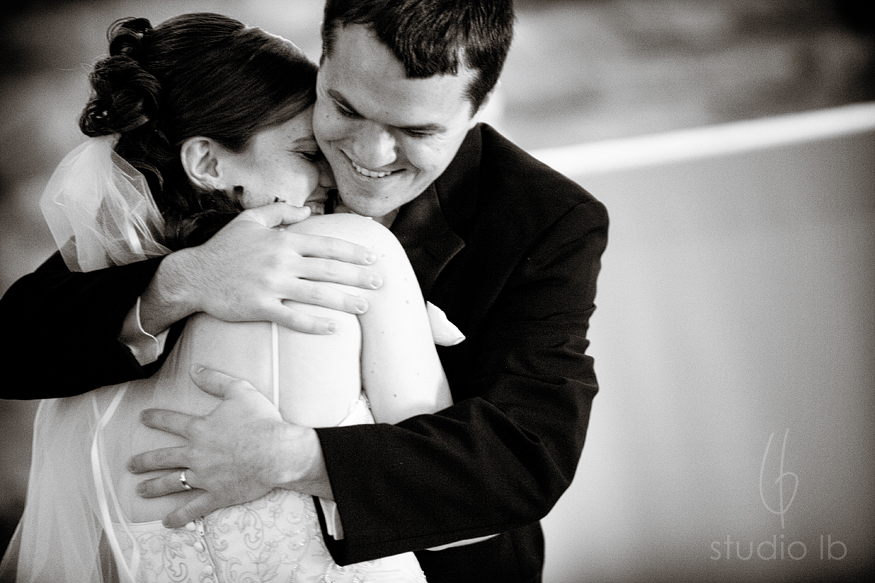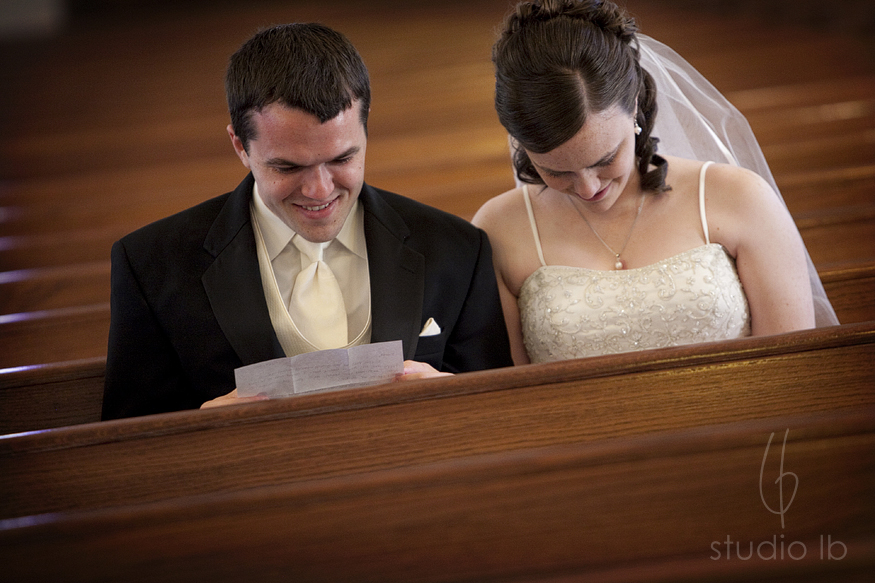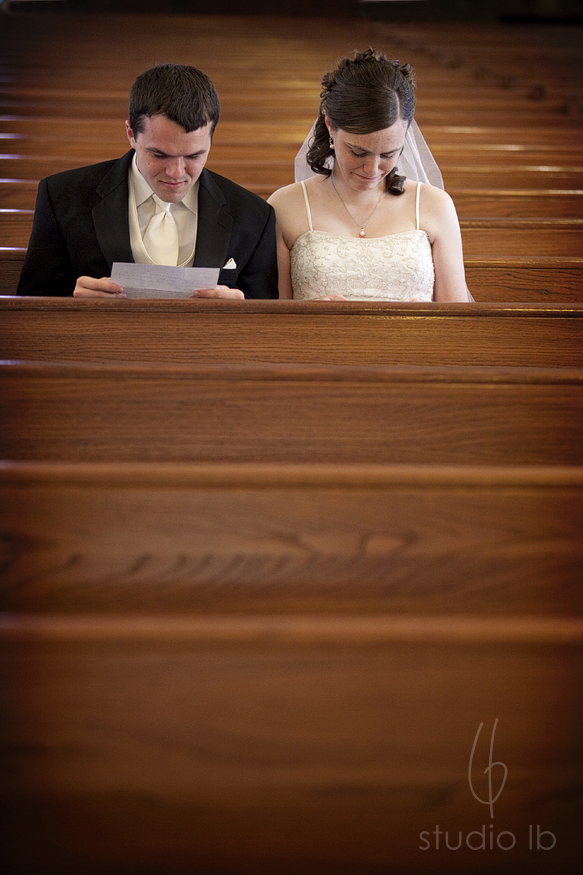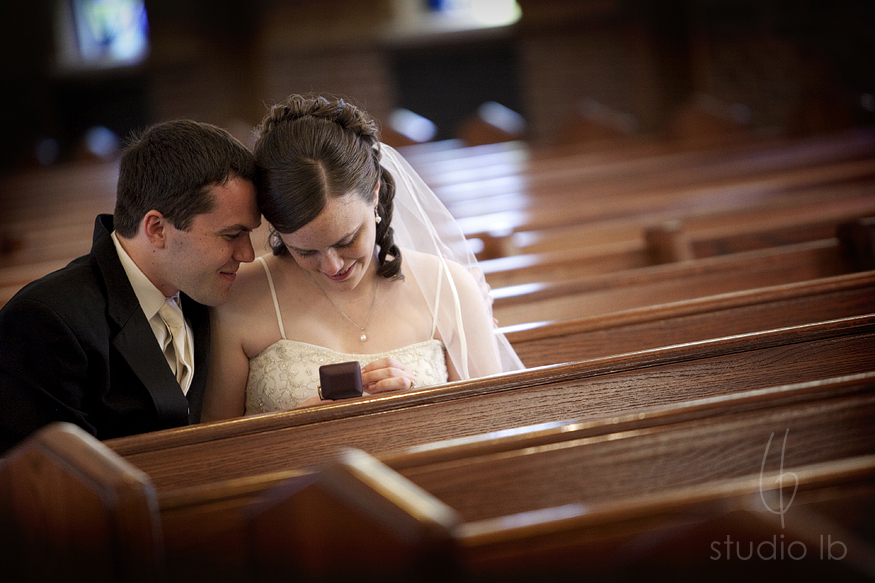 Did I mention that Dave also gave Kendra a necklace? Bonus points for Dave!!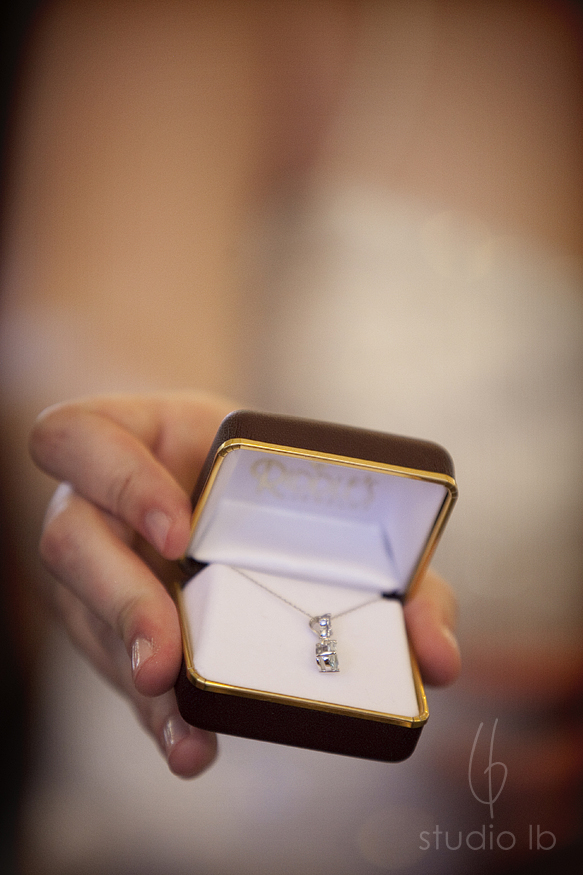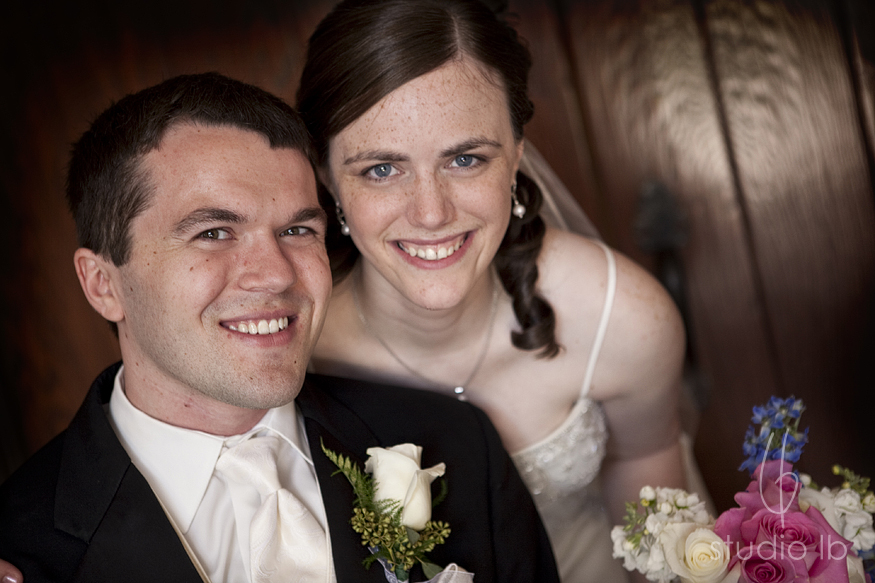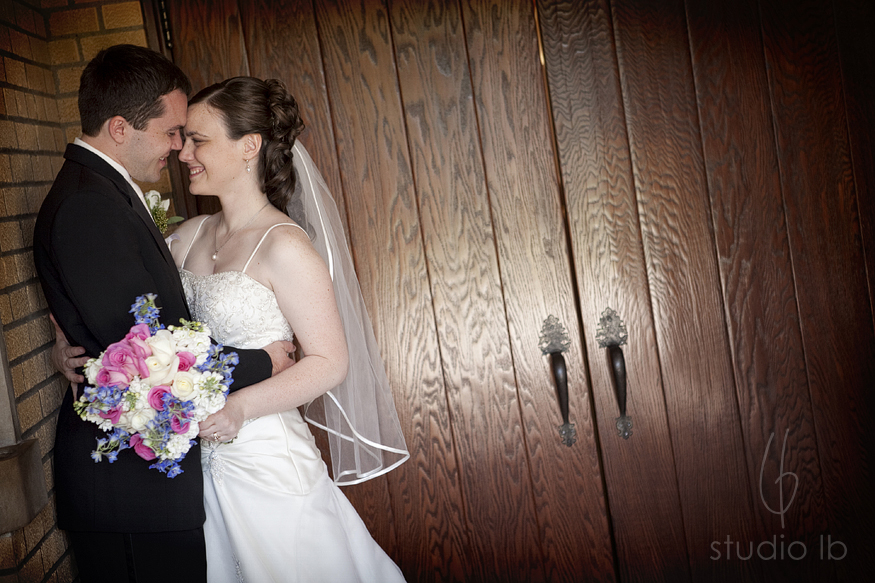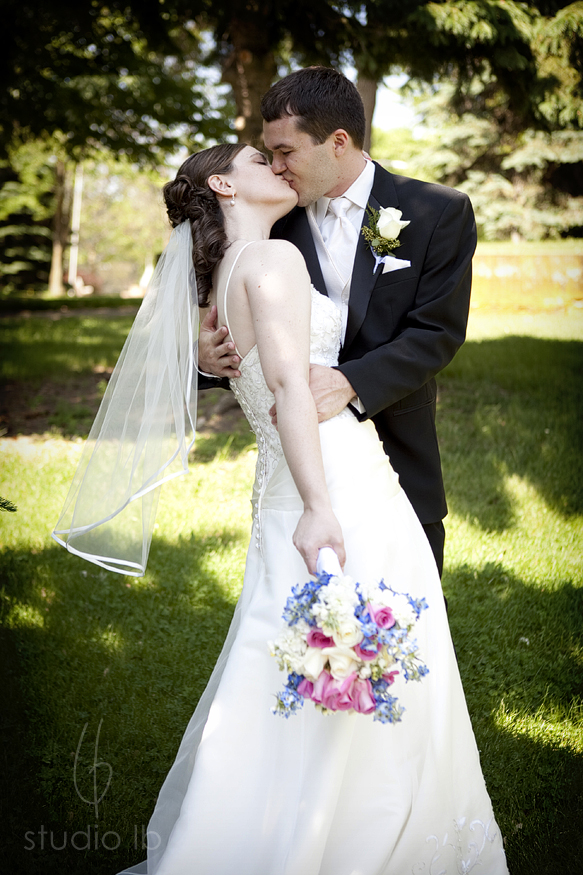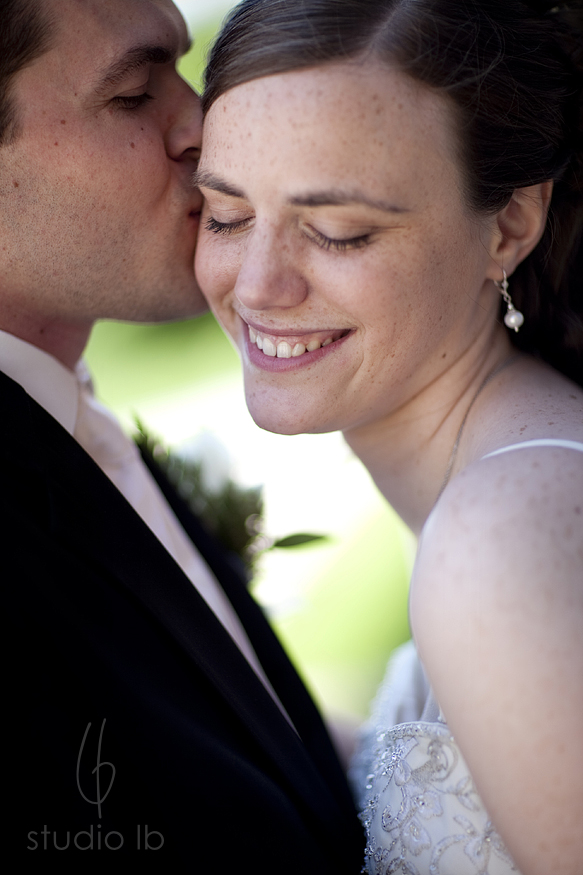 Remember how Dave + Kendra met through music and the church??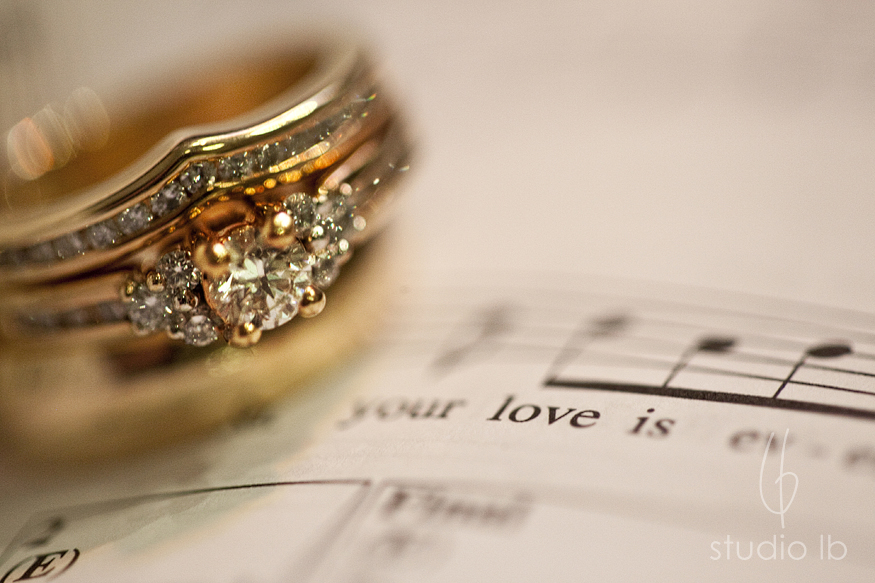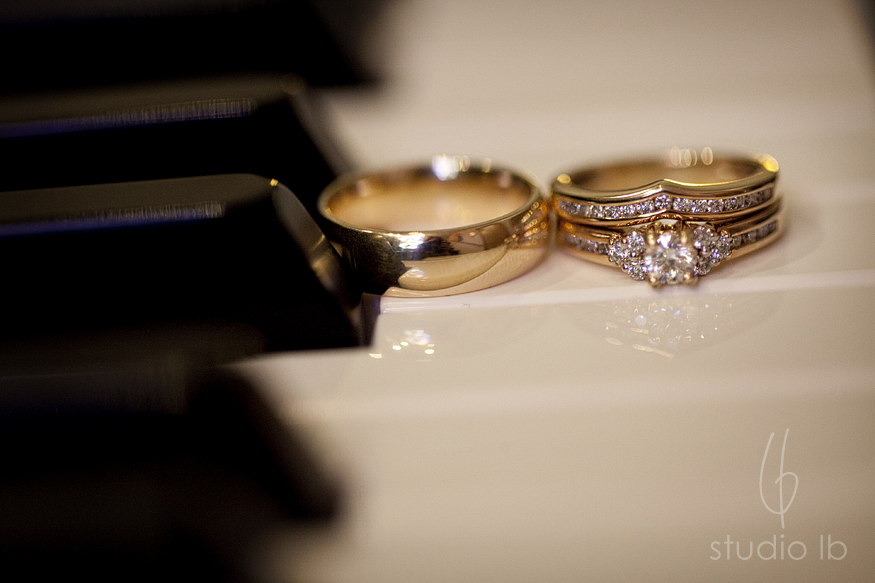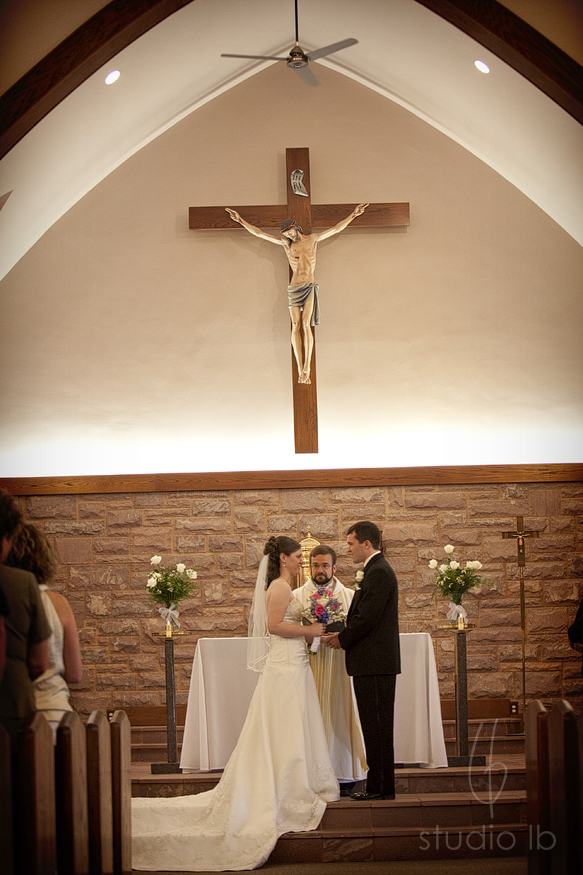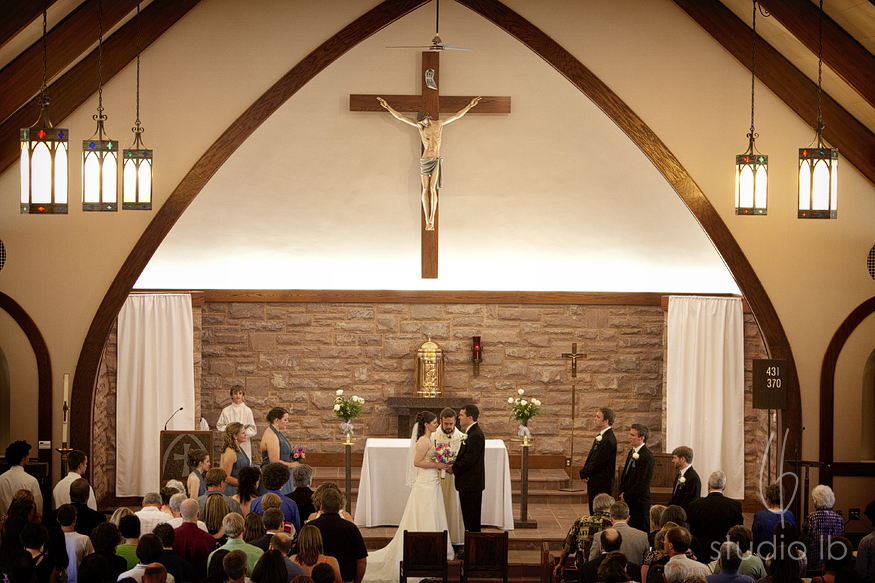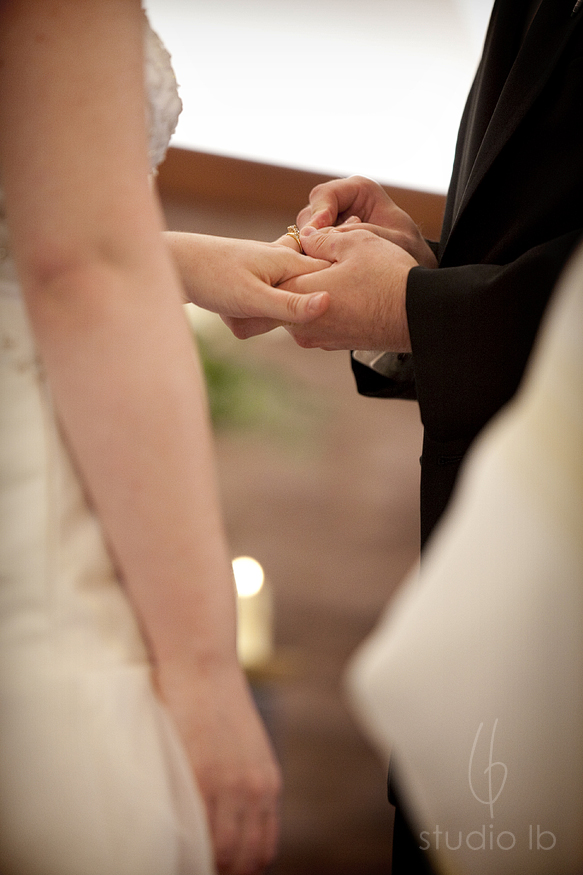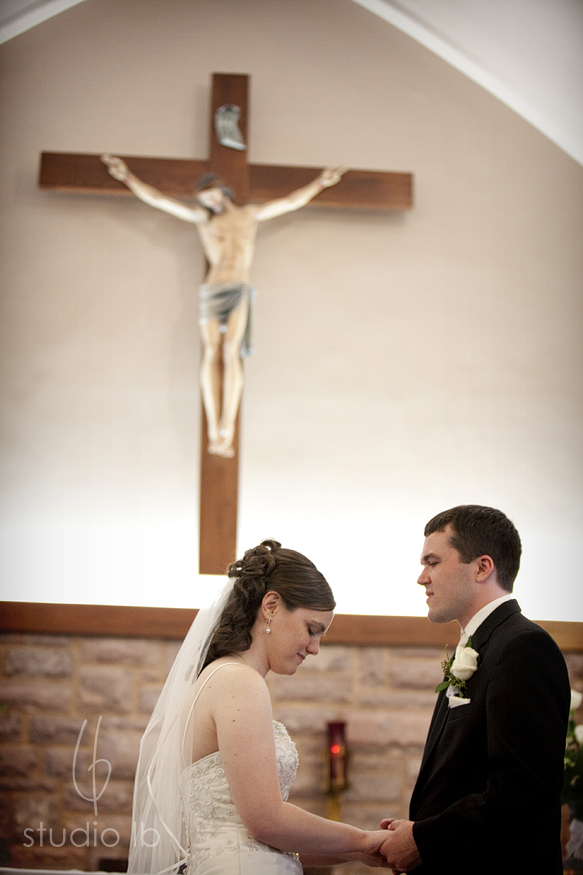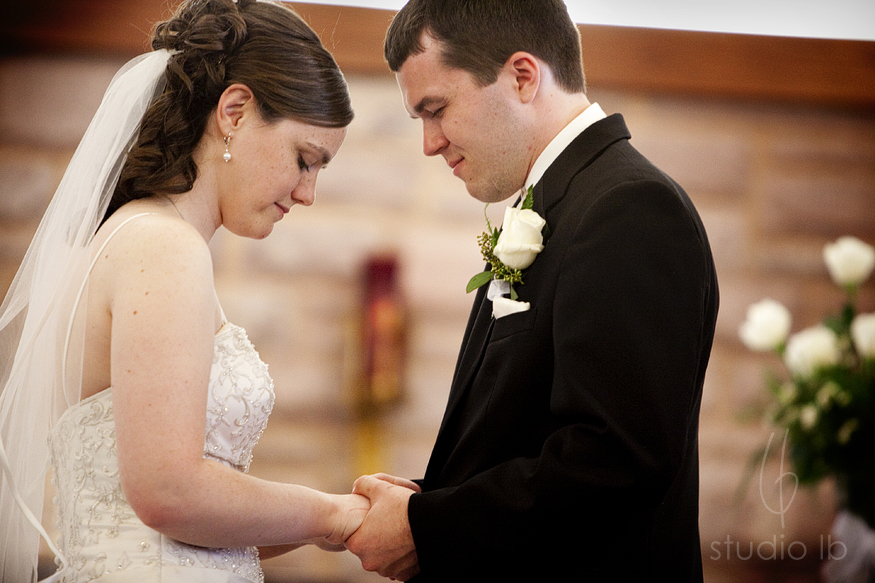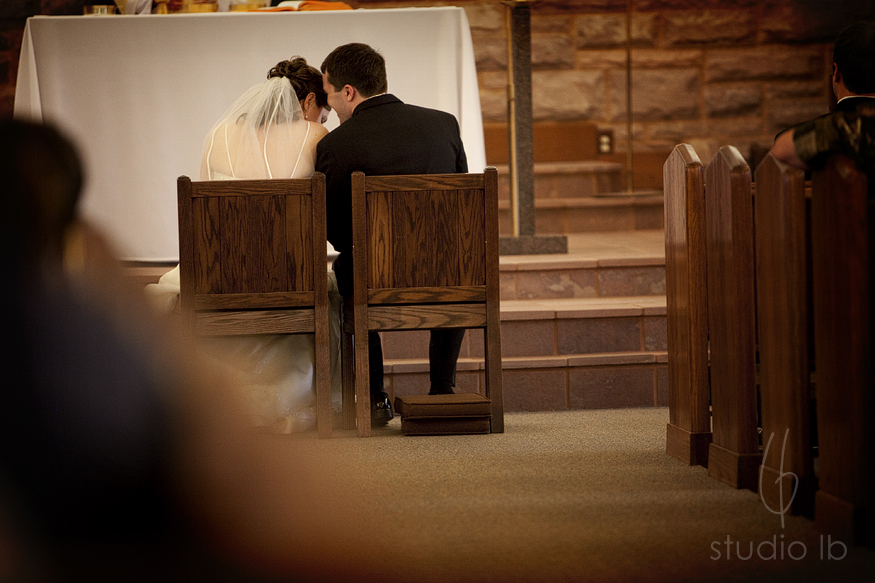 Thumbs up for being married!! :-)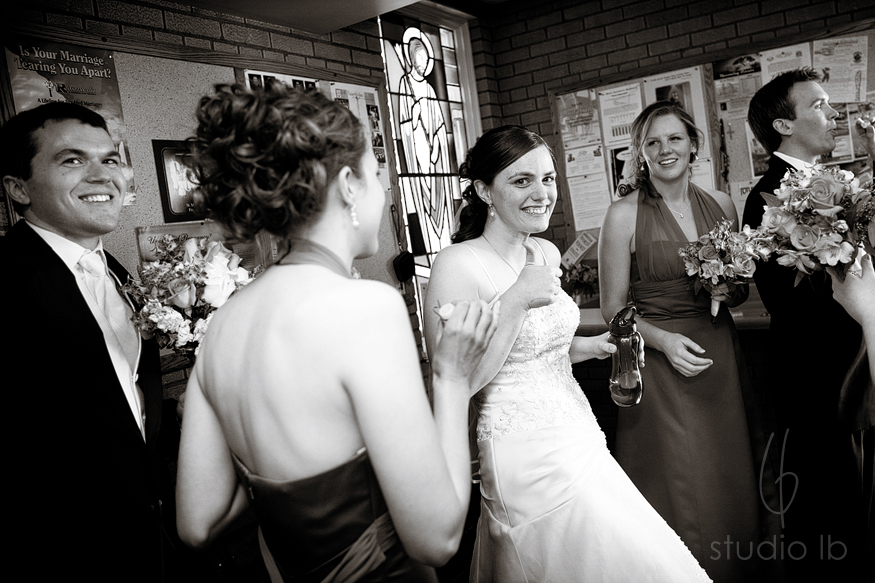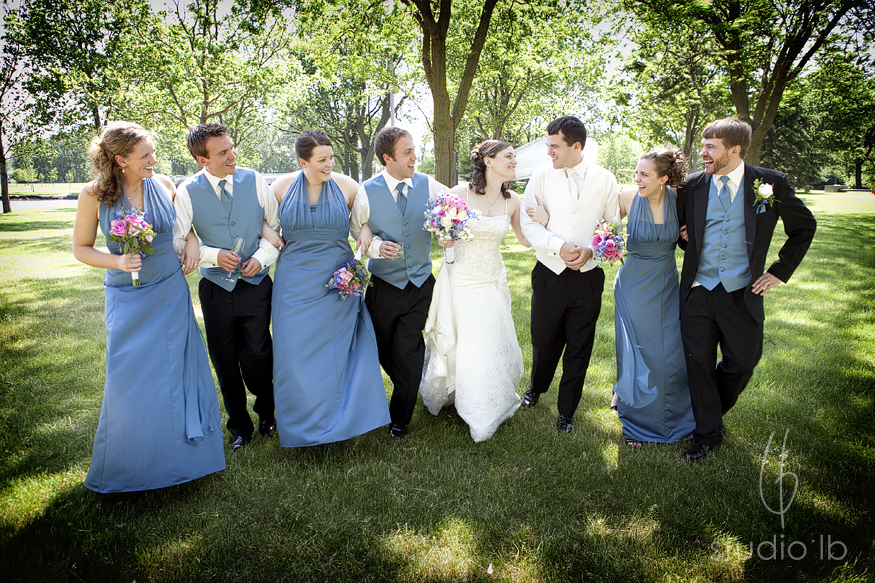 Sorry, guys. I couldn't help myself. You make such a great goofy-looking bunch! :-)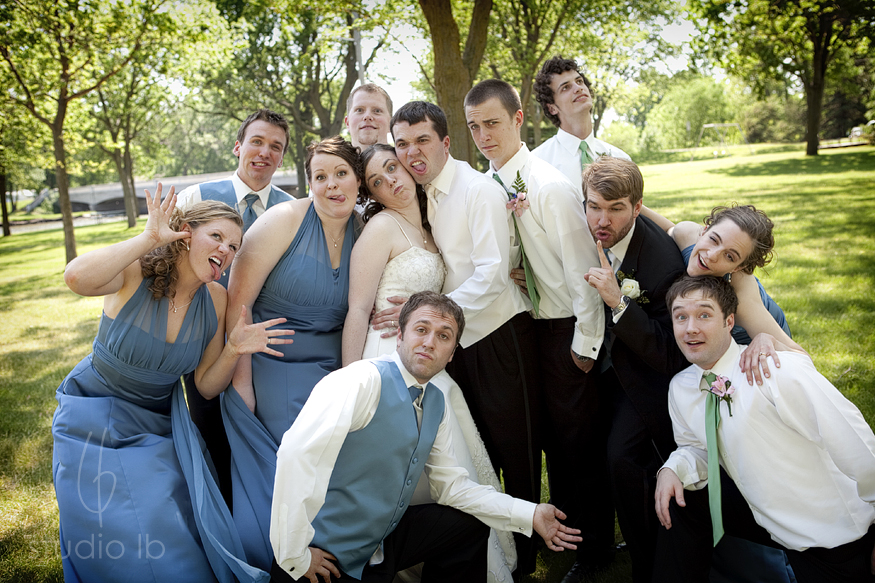 And right back to romantic – I love these next few!!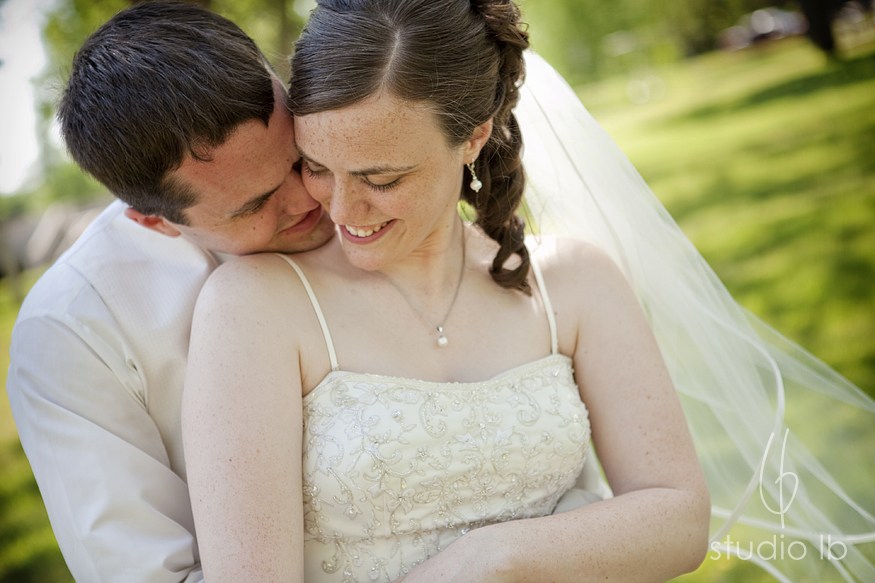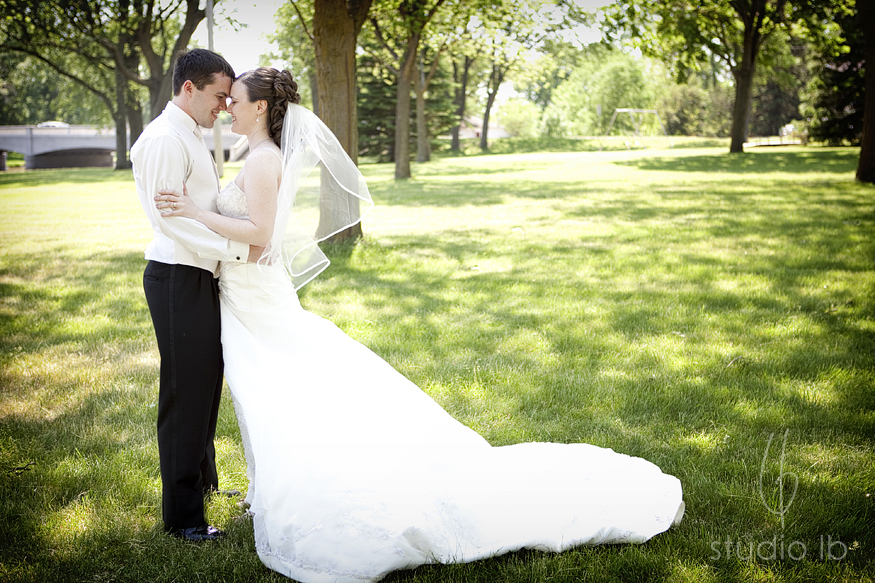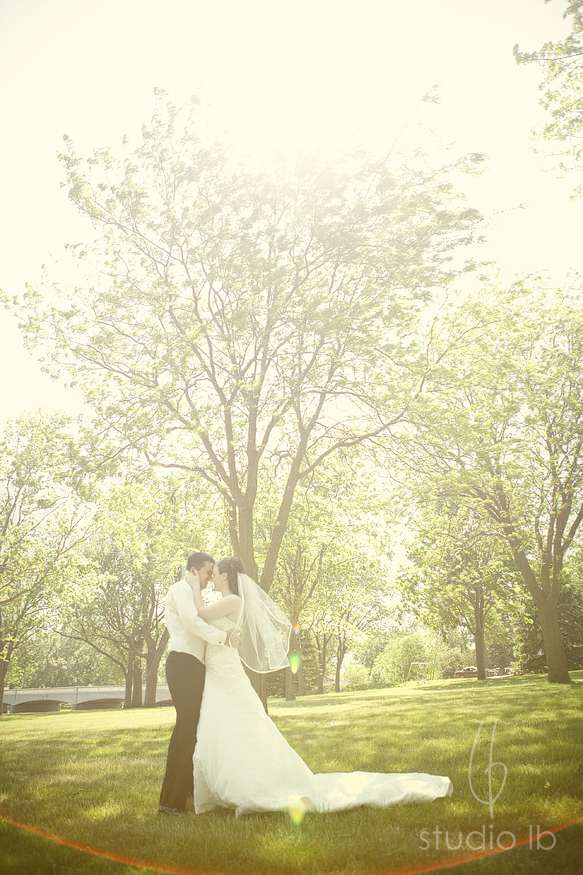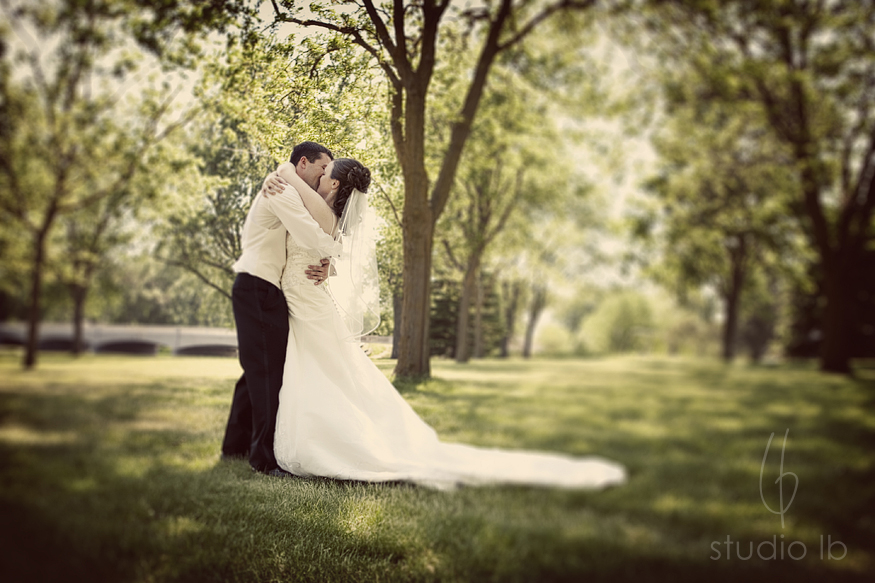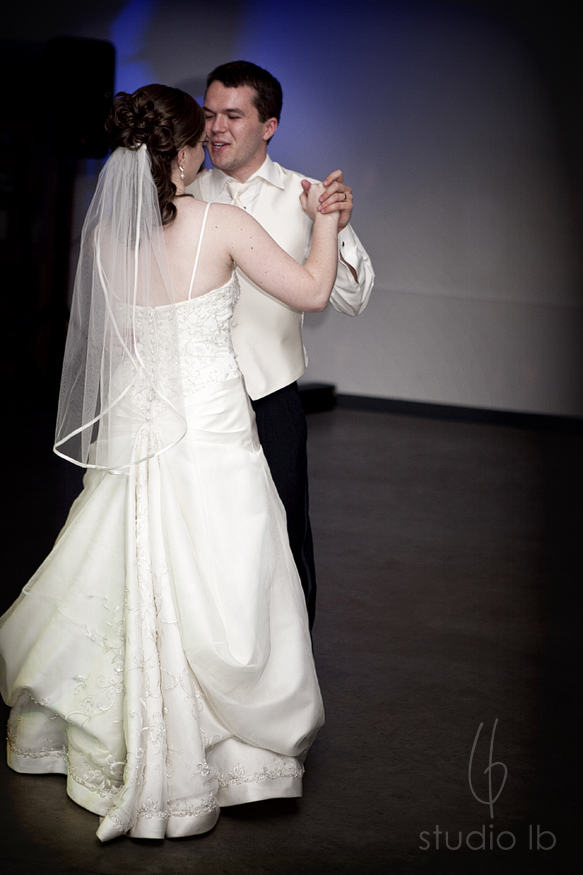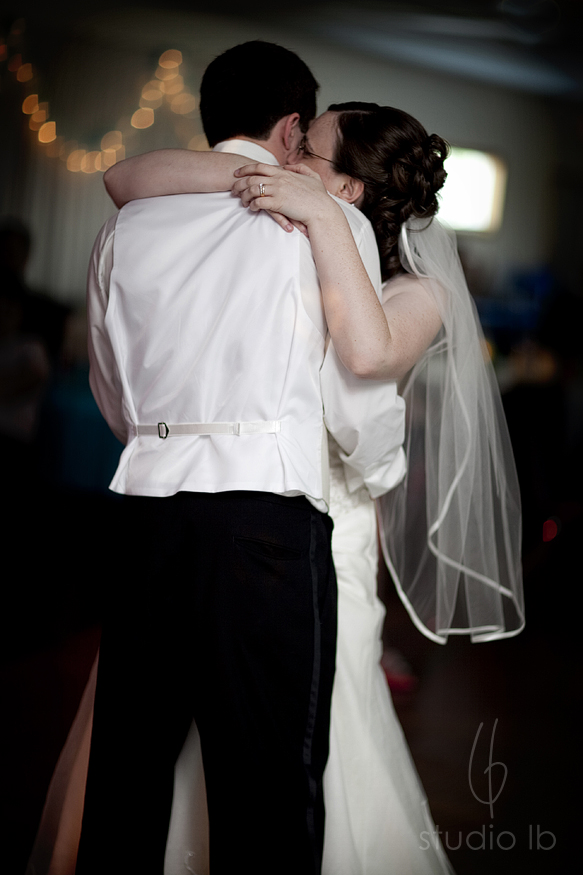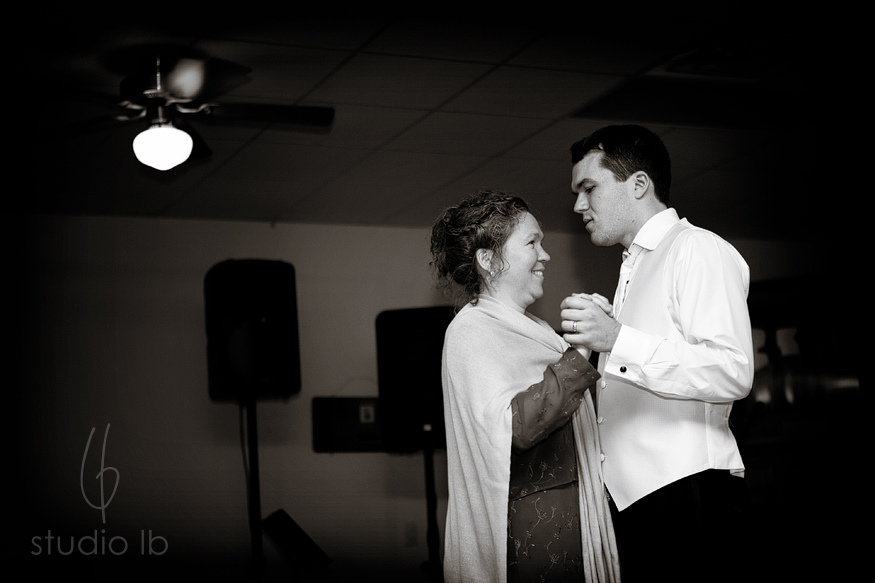 Comments
comments