Dave + Janice and their families are the very definition of southern charm. I can't tell you how many times I was called 'darlin' – and I loved it every time!
Not only were they incredibly sweet, they had the best taste! Dresses from BHLDN, flowers from Bent Willow Designs, and tiny pecan pies brought all the way from Texas. What more could you ask for a lakeside wedding? Not much. Although, the Texans were hoping for a few more degrees of warmth – we South Dakotans were just glad it wasn't raining like it had been all week. ;-)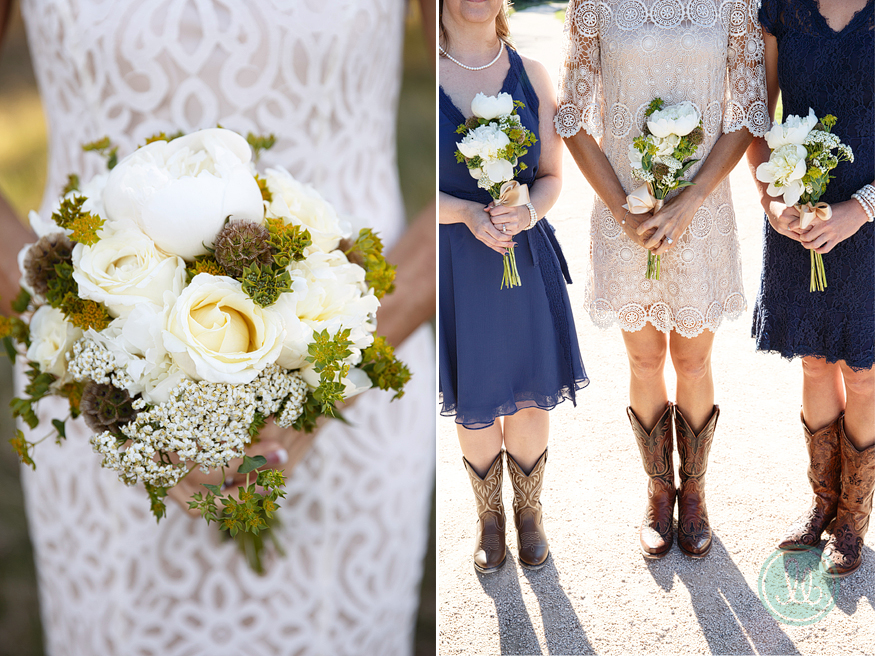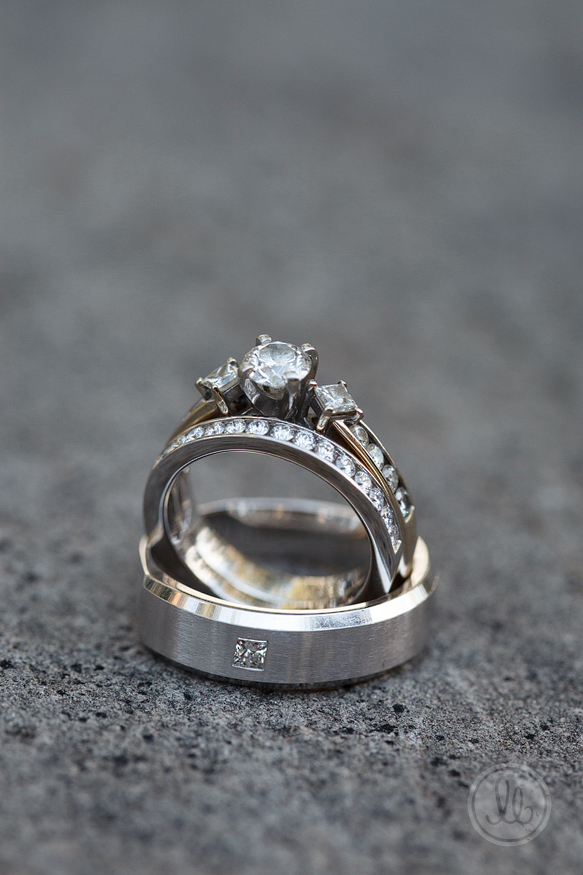 Janice was brought down the aisle at Sylvan Lake by her two beautiful daughters.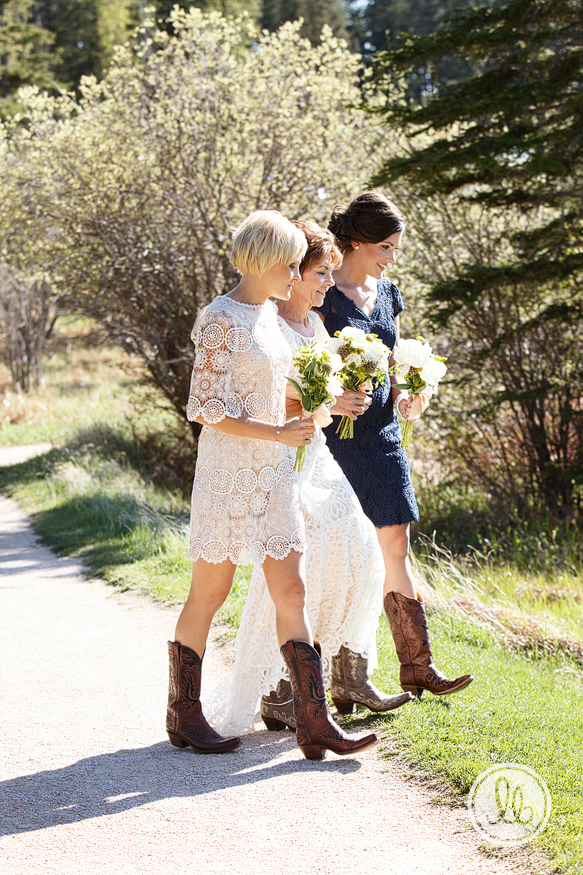 Their first look – don't you love Dave's smirk?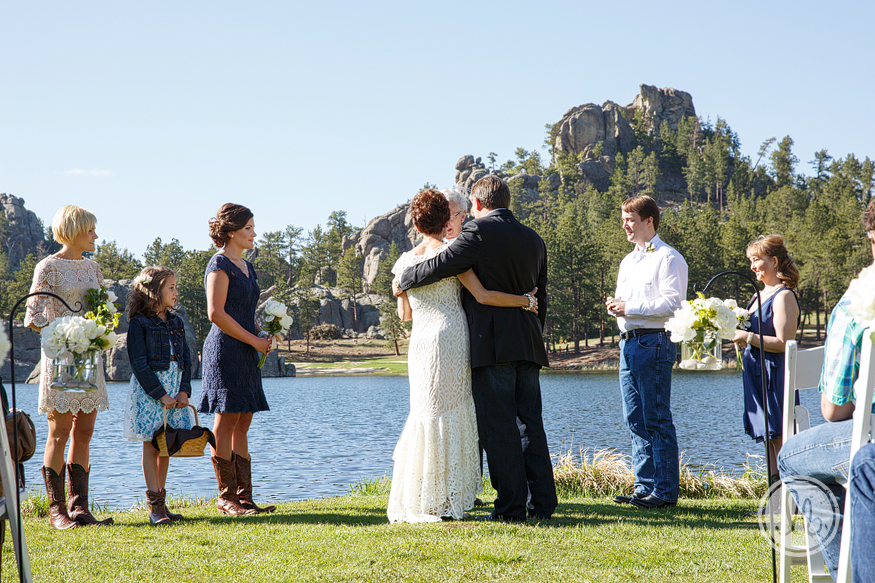 A true southern gentleman, that Dave… ;-)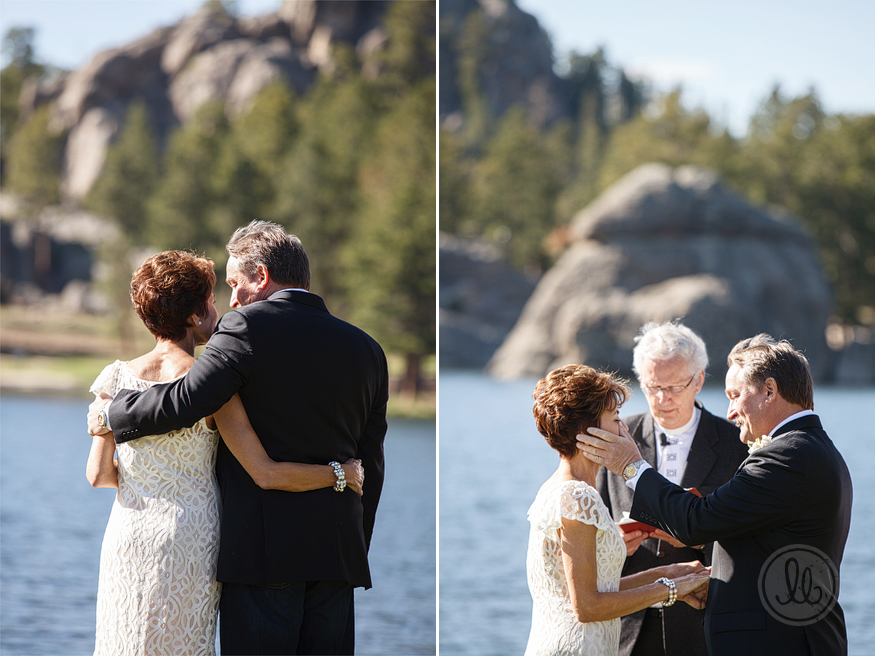 Immediately after the ceremony – who doesn't want to hug?! ;-)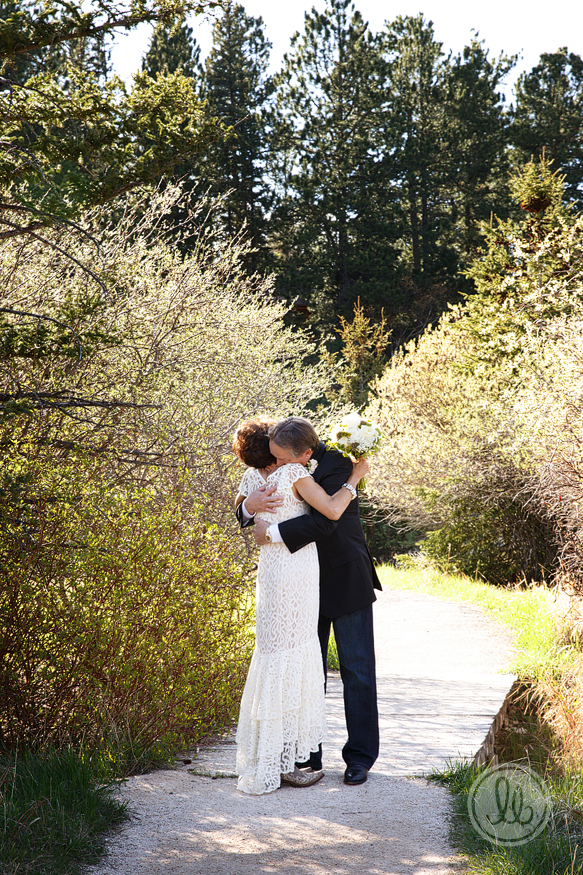 Janice with all her girls now!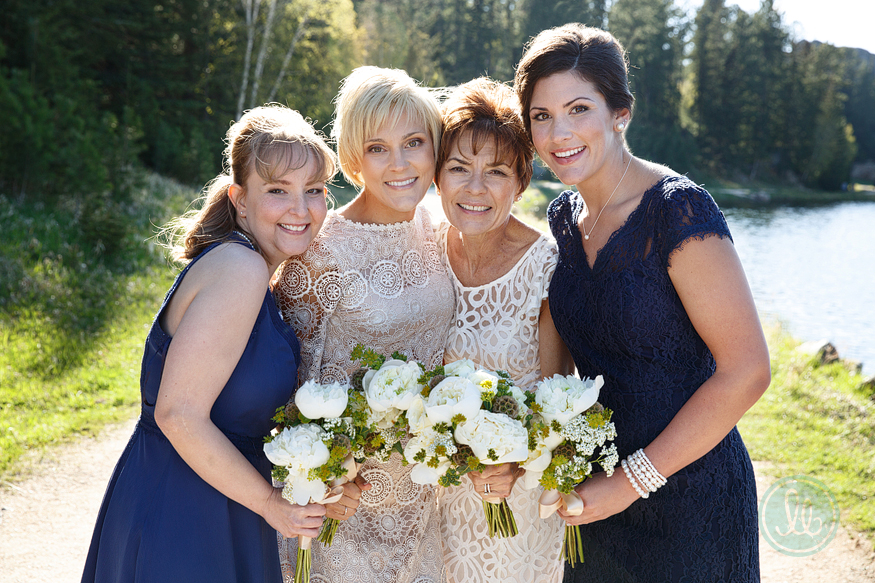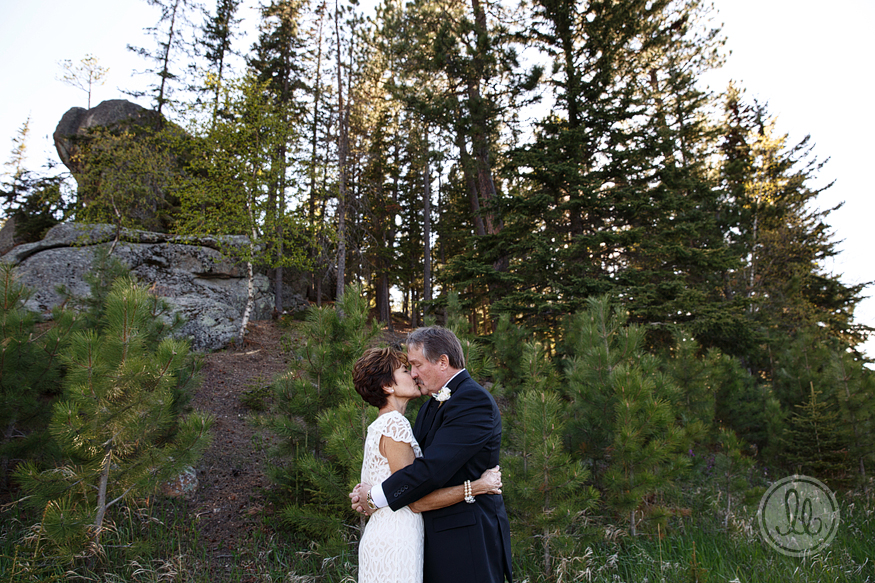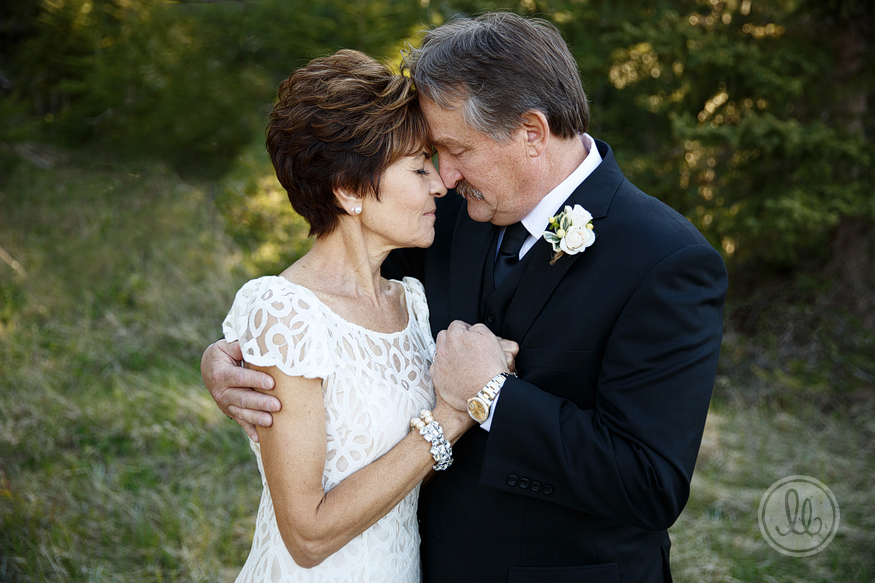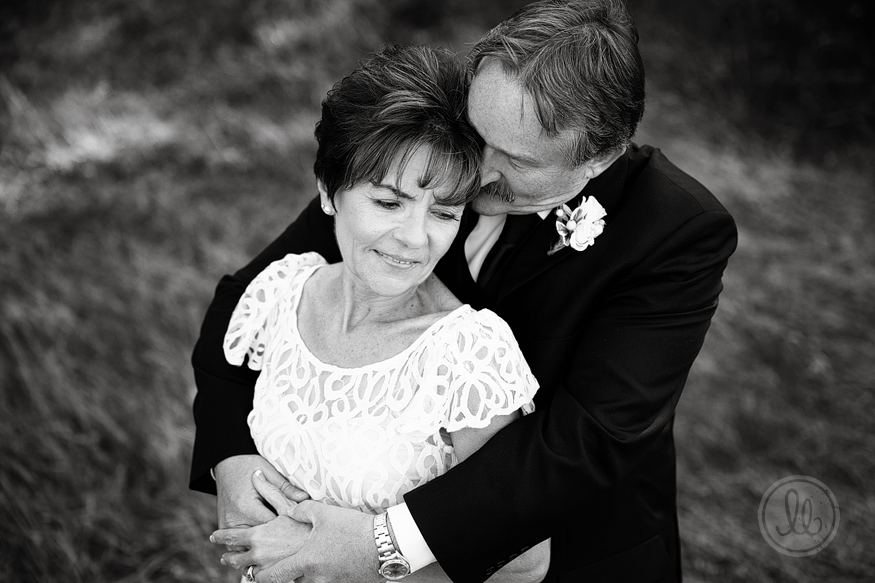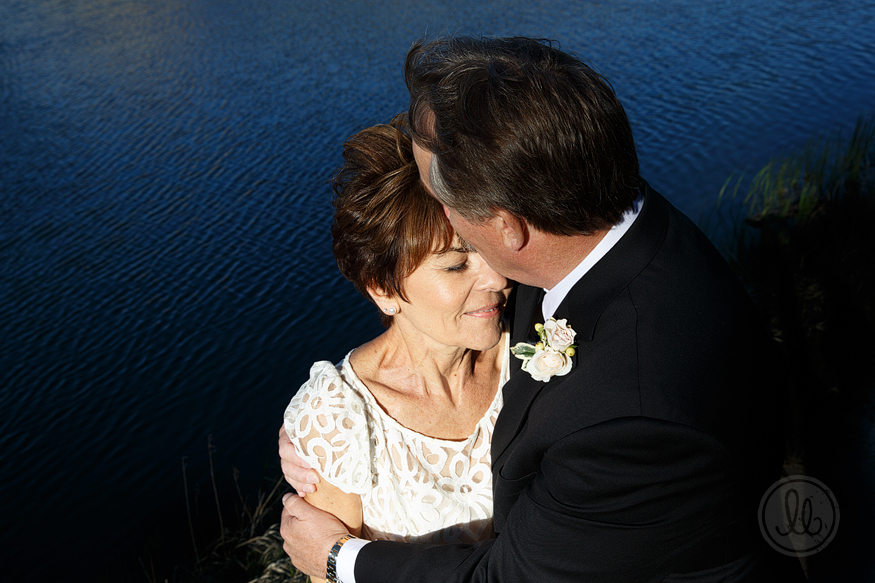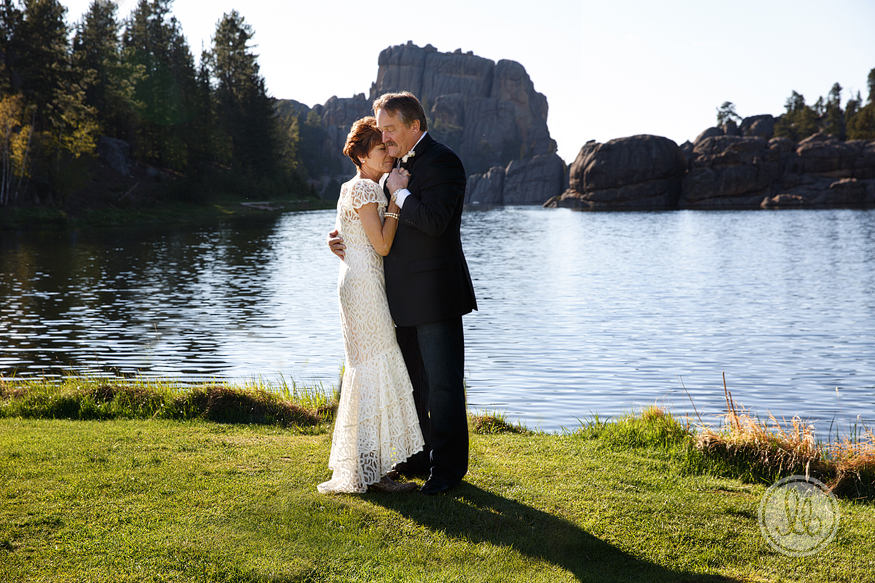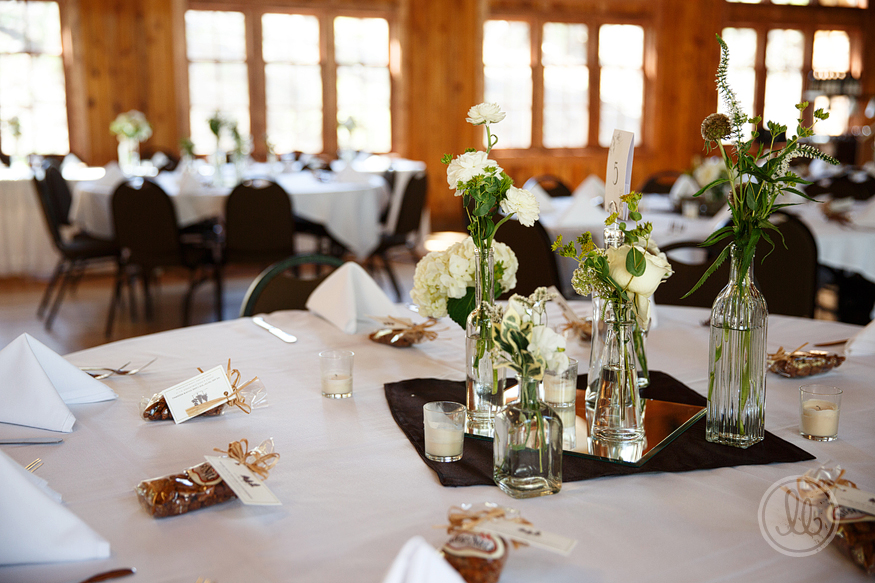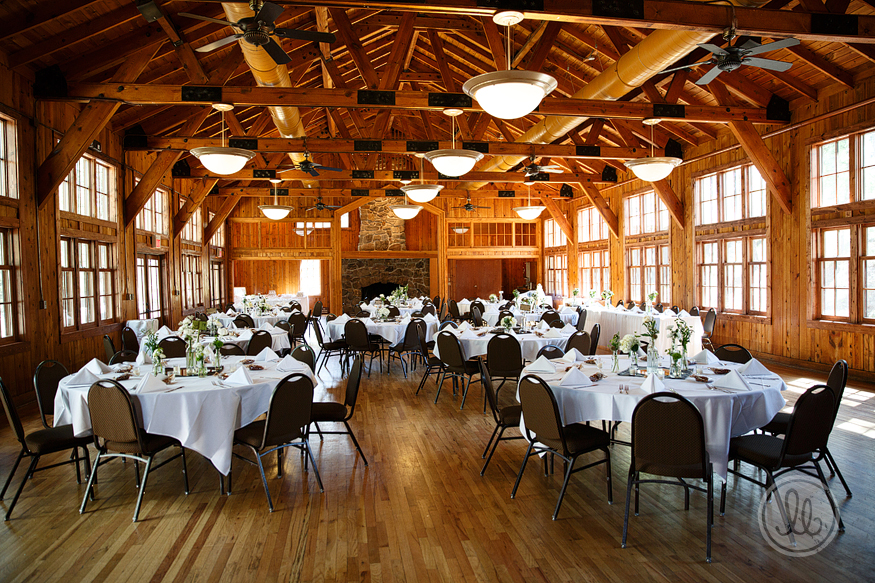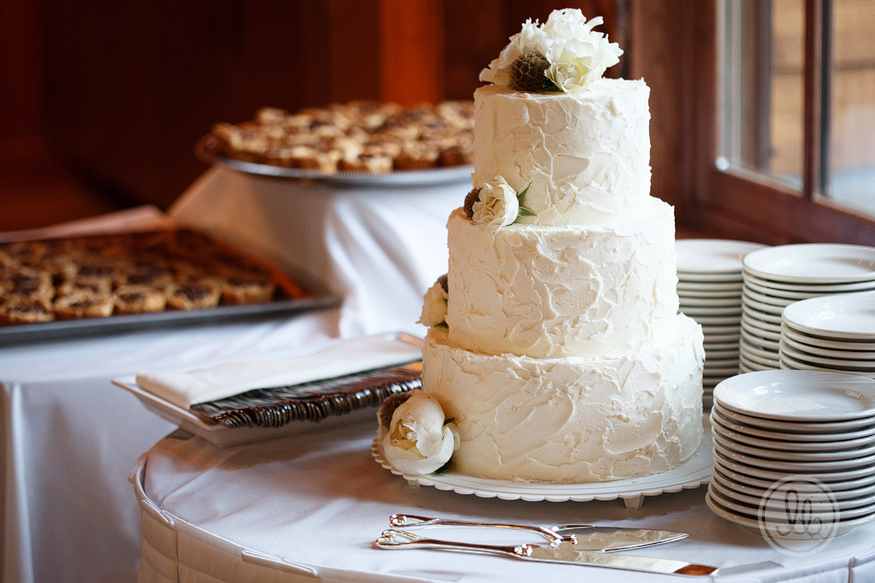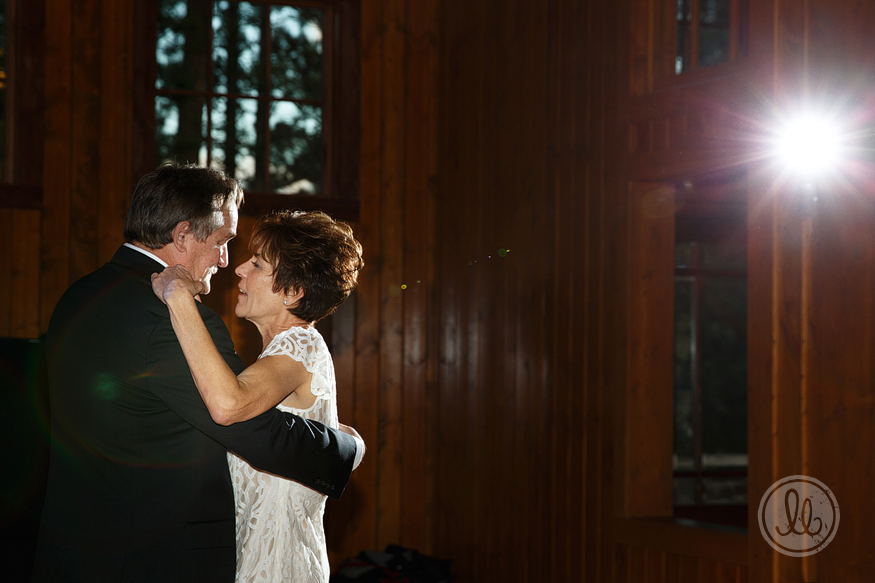 Dave + Janice – It was such a pleasure to finally meet you and your families! Y'all are so kind and welcoming, and you make me wish I was southern (so I could have the drawl and the tiny pies.) ;-)
Comments
comments