It's official… wedding season is HERE!! And I couldn't be more excited!!
Dan + Kalina had a wonderful winter wedding in Brookings this weekend. Not only did I get to be their photographer, I also got to be their guest! I was fully prepared to catch Kalina's bouquet at the end of the night. :-)
For those of you who don't remember, Kalina caught the bouquet at her sister Erika's wedding back in May. Dan proposed the very next day.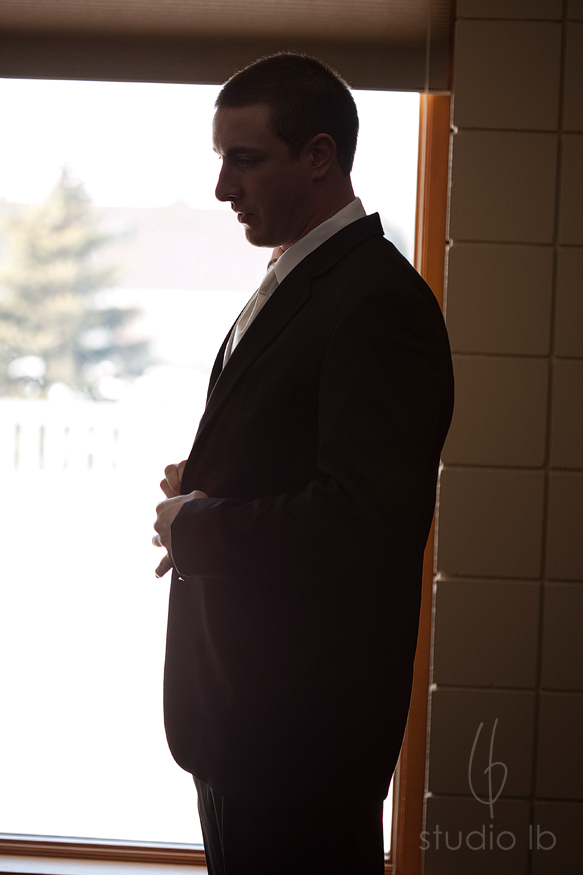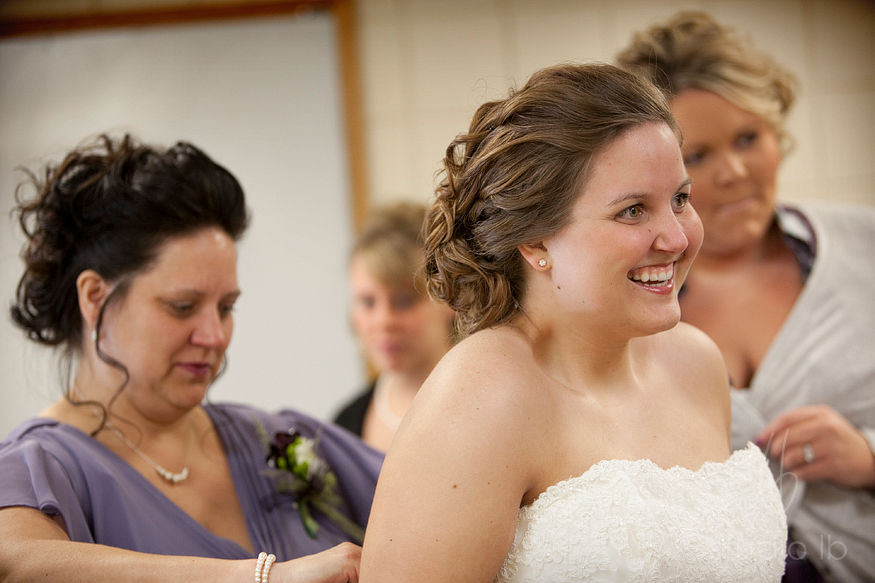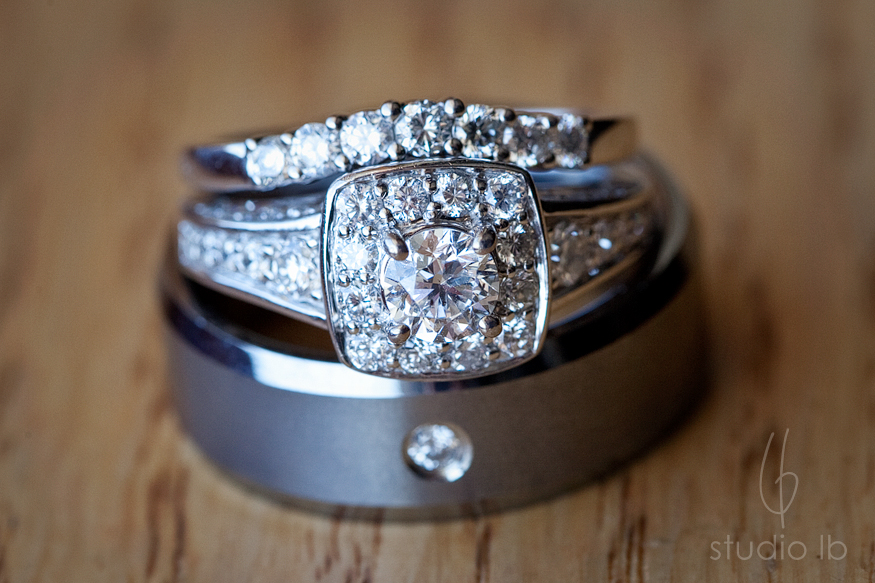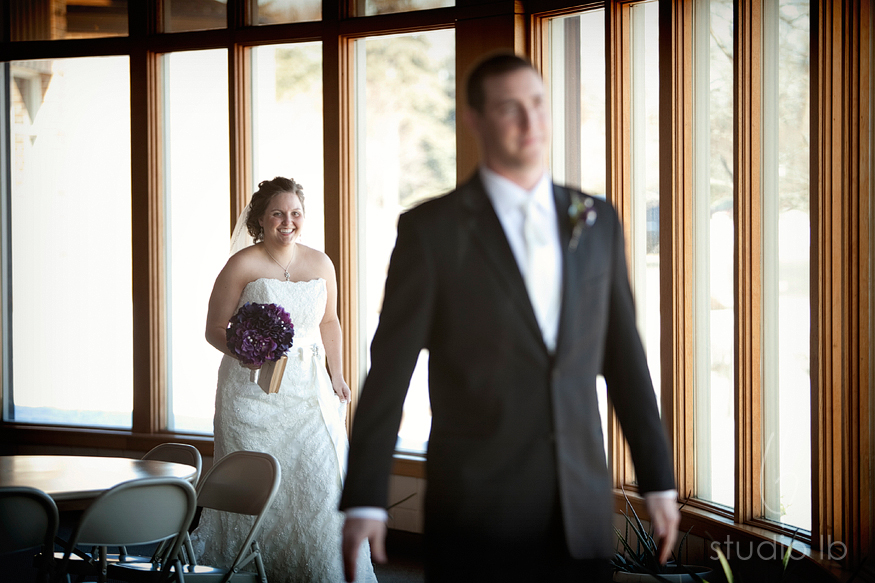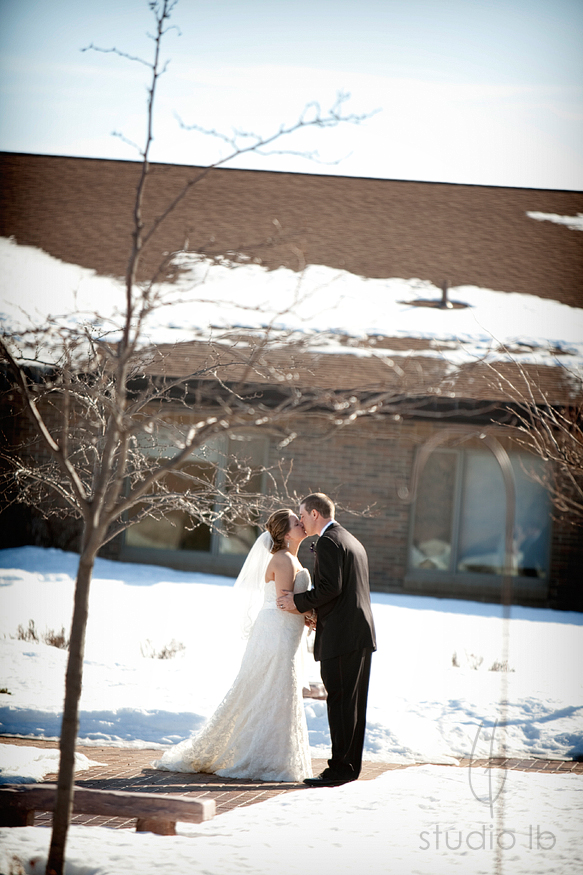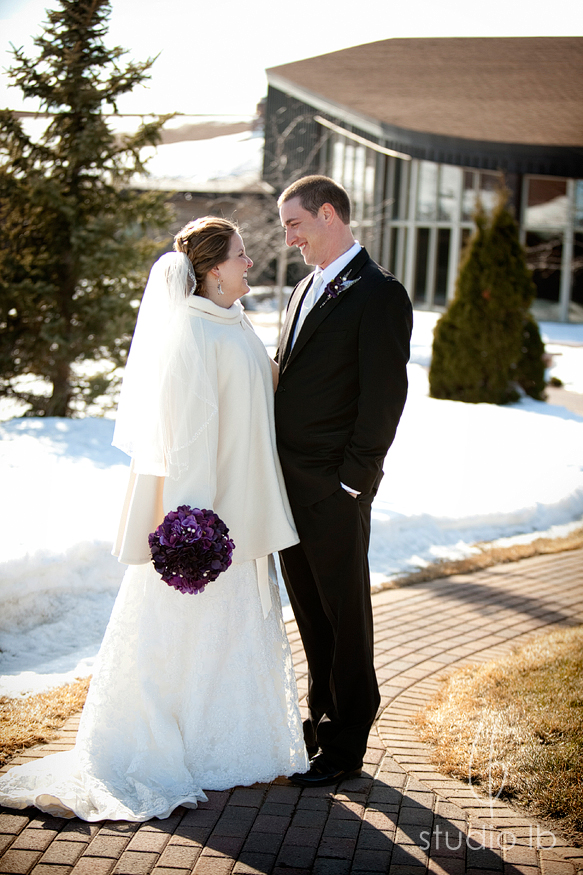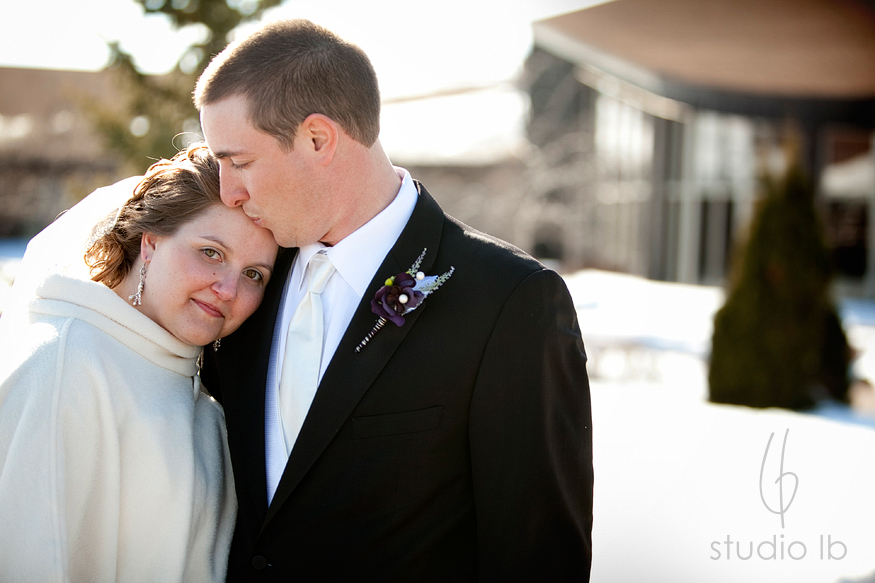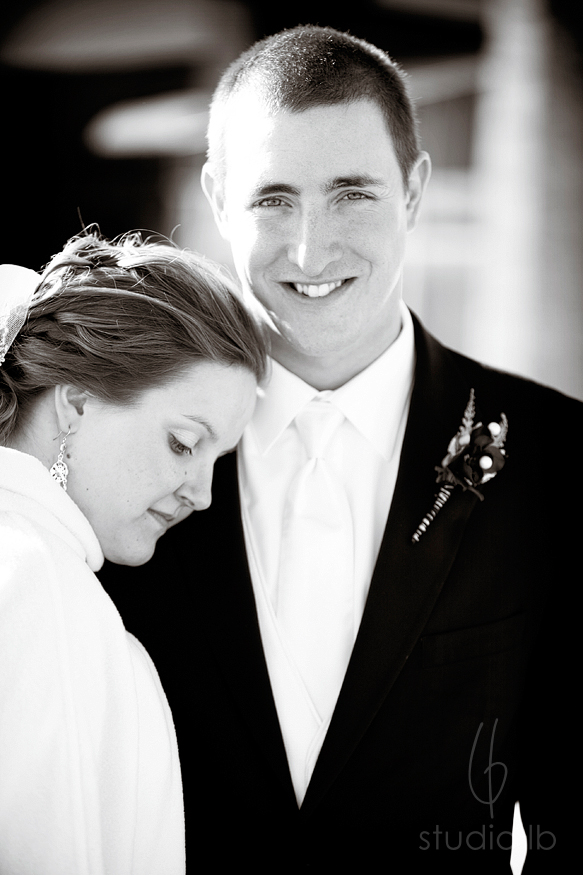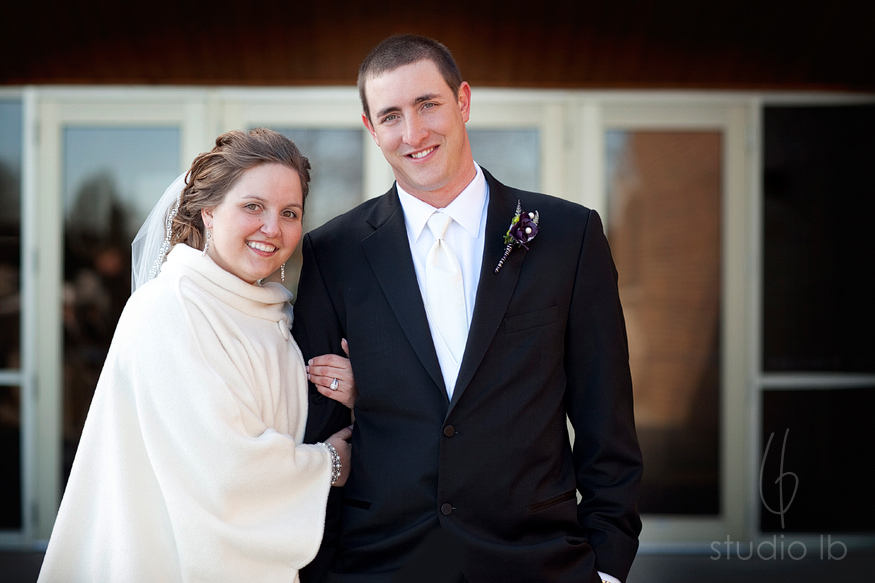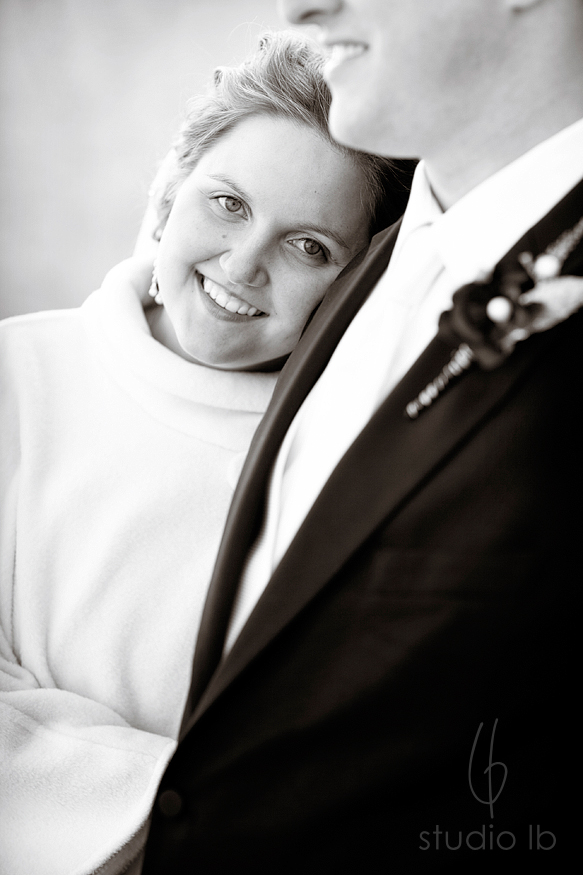 I'm so proud of Kalina for risking being cold just for the sake of pictures! :-)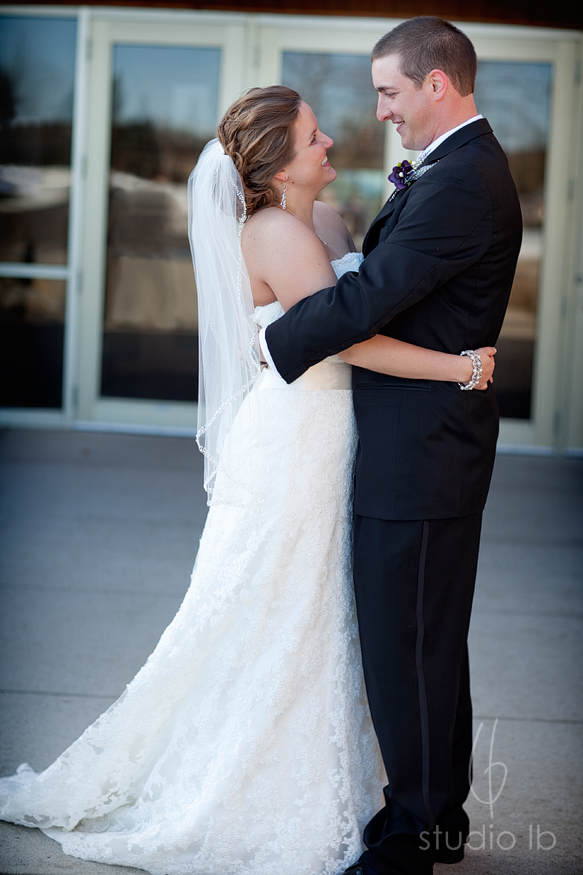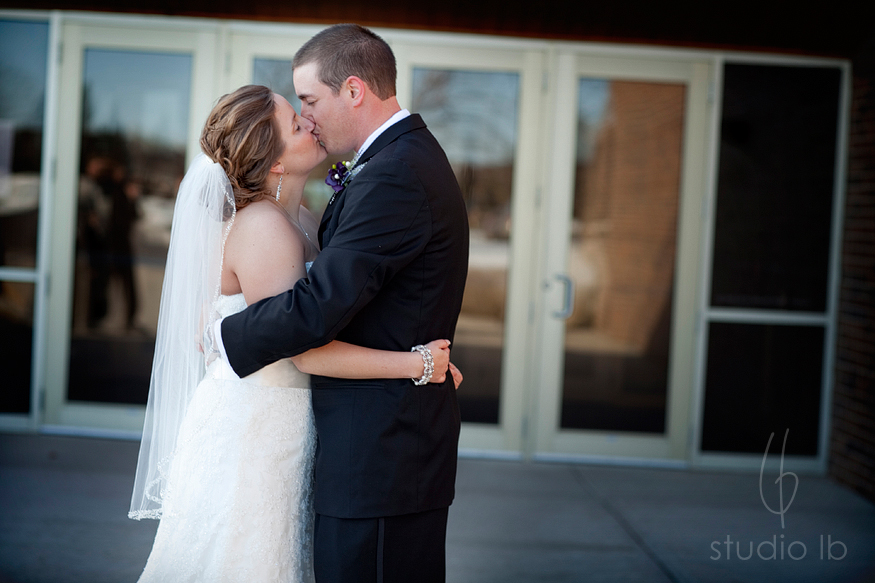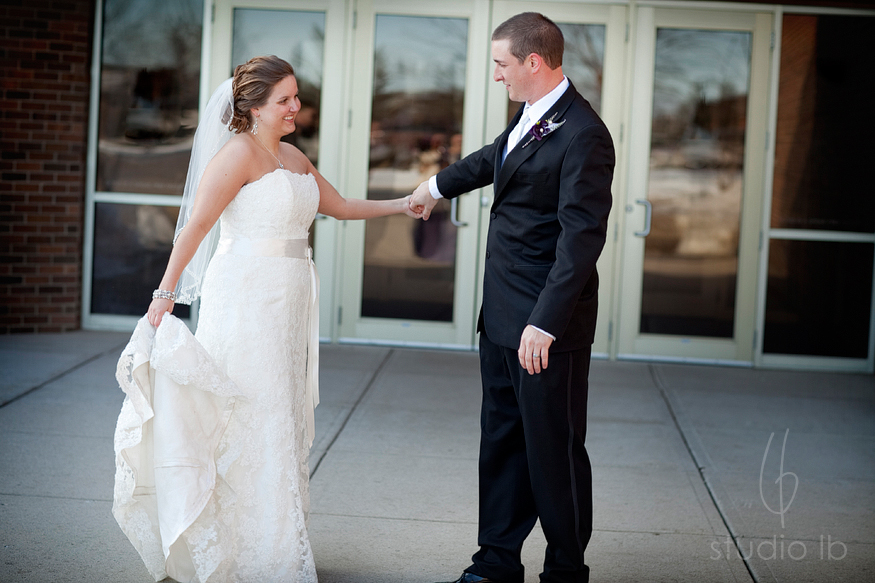 The ladies and their matching scarves and mittens: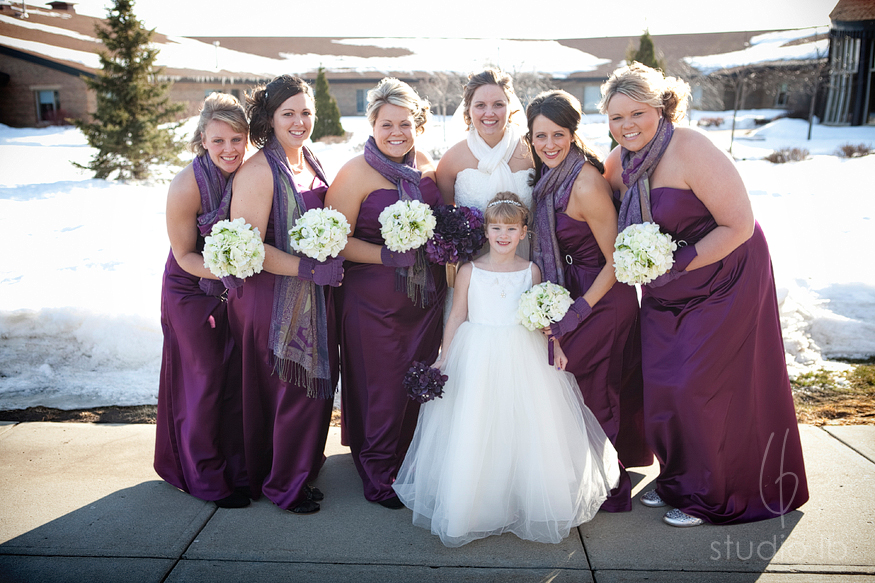 The men in their hats… breathing out… :-)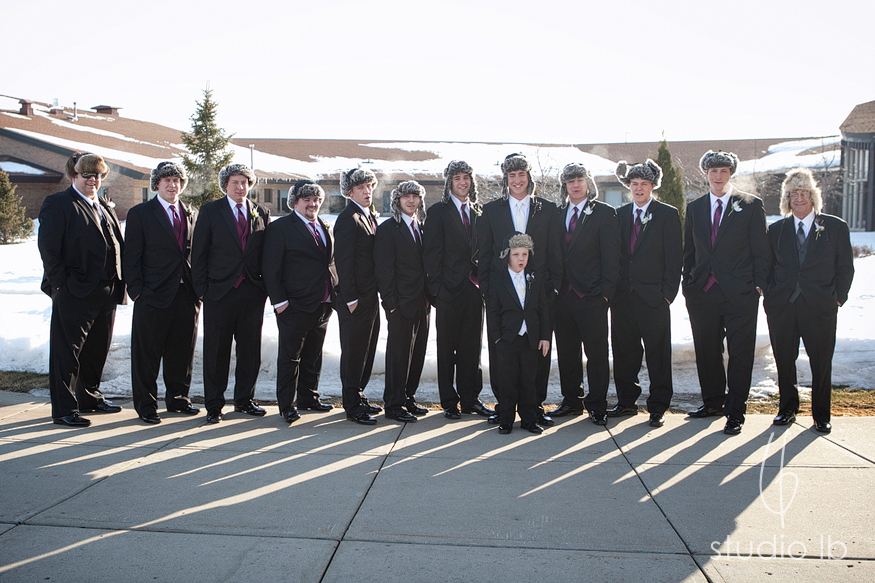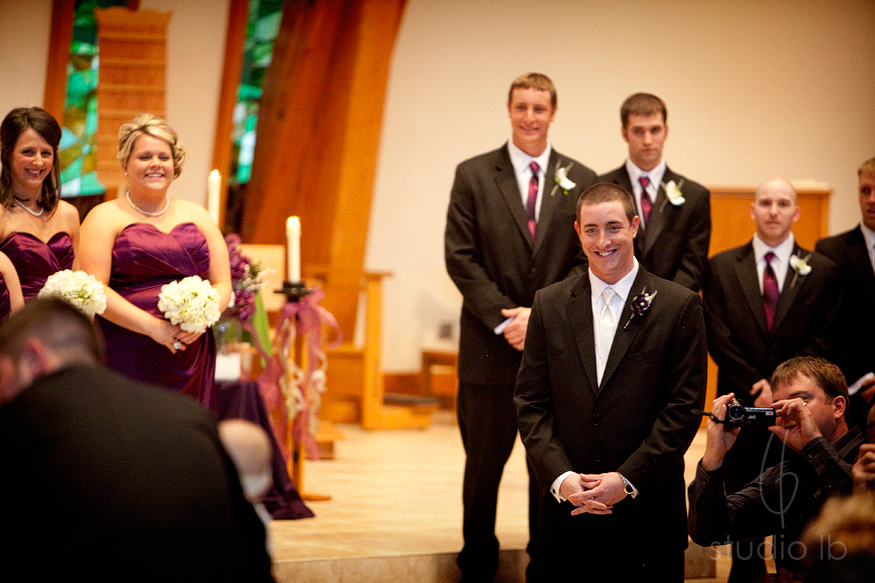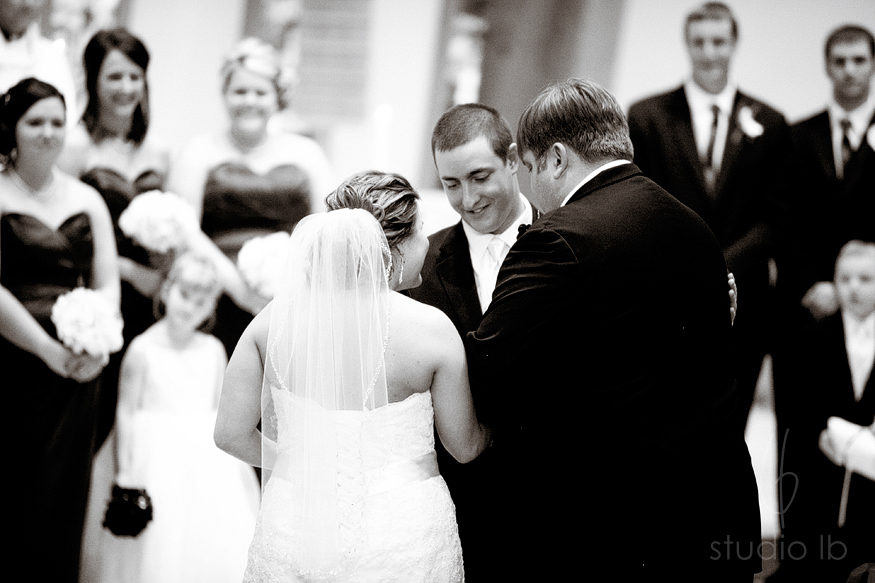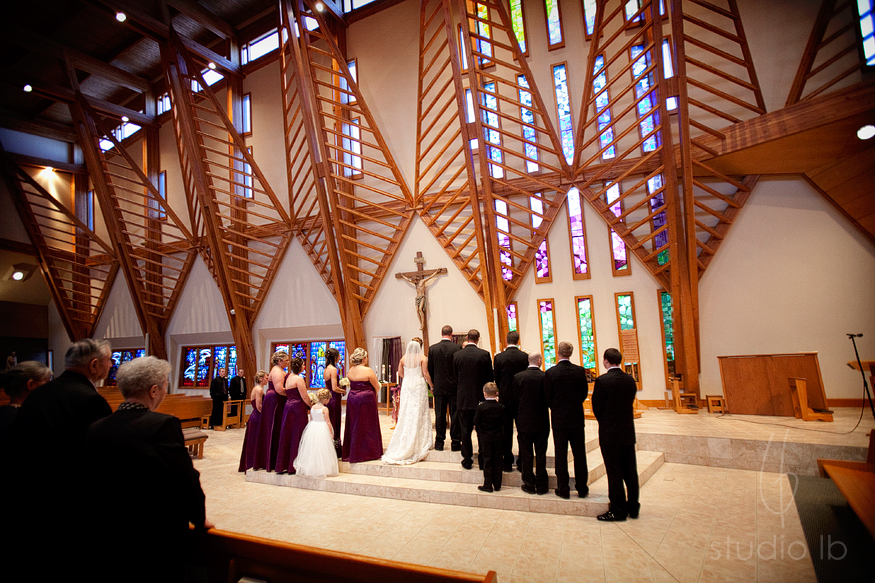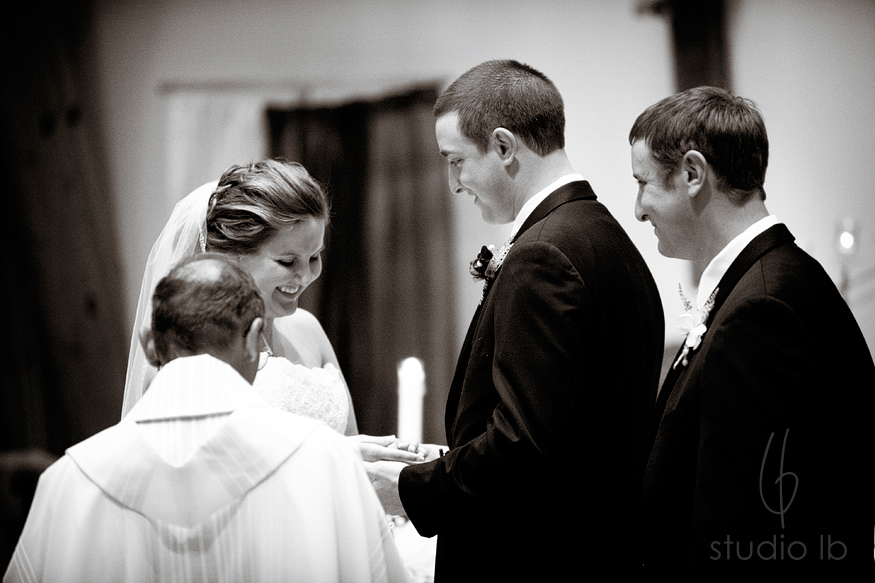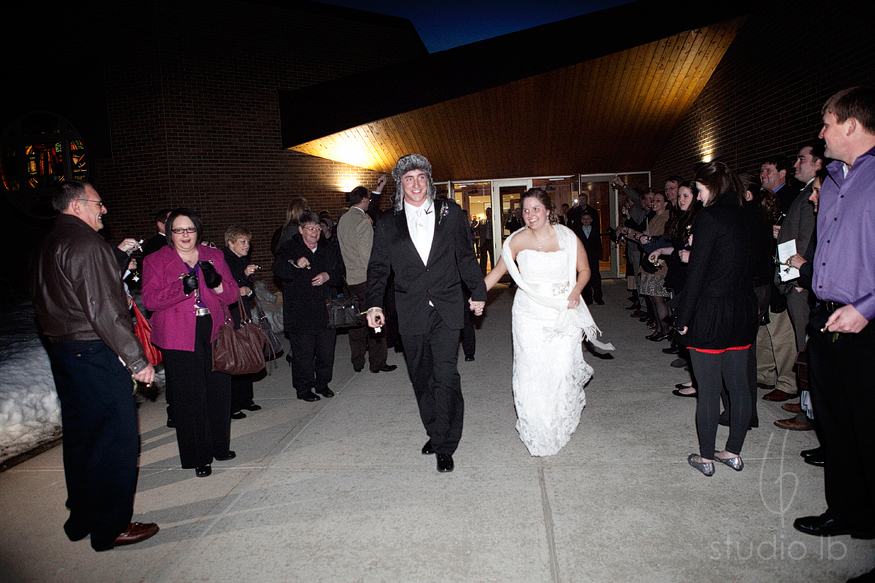 The Carlsons did it again – the Old Sanctuary was decorated so beautifully and set such a cozy mood for the reception.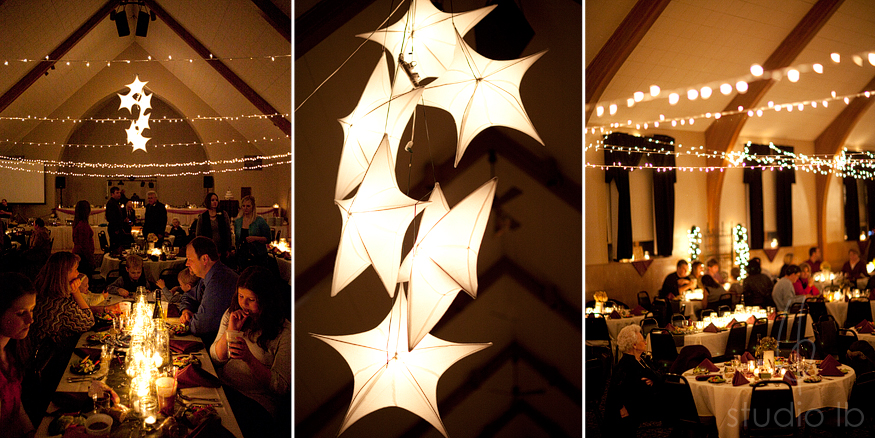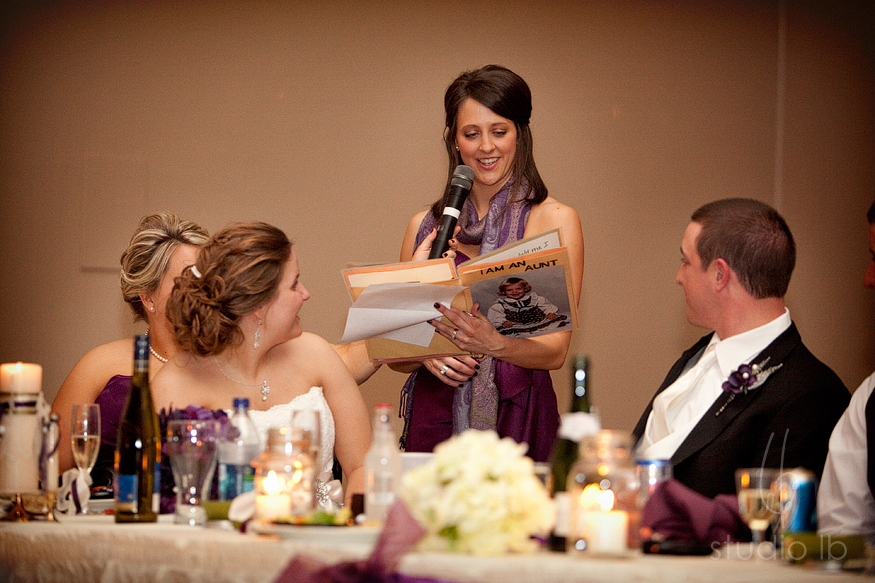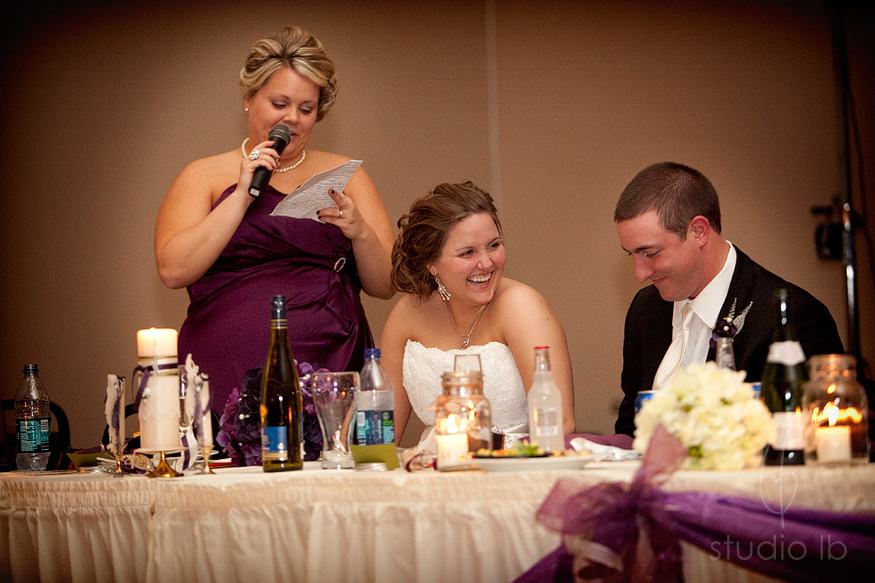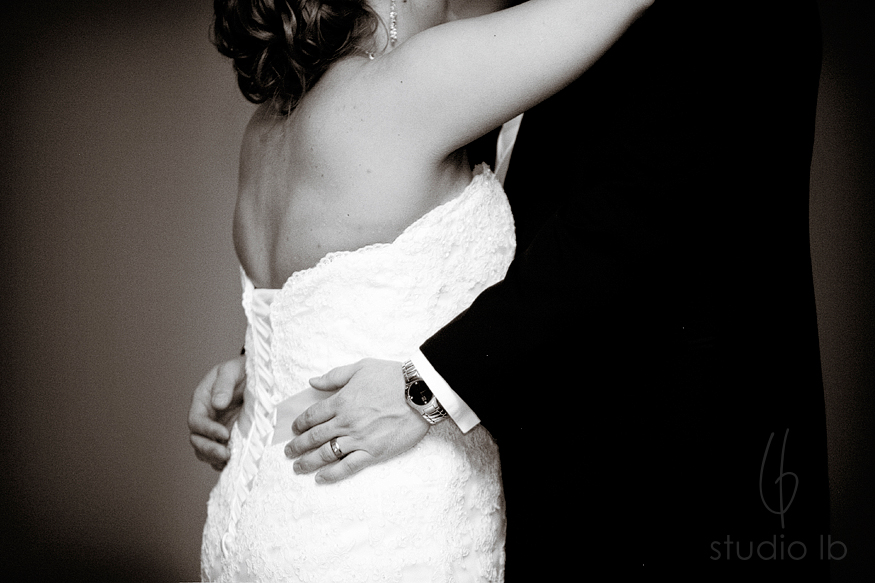 ceremony | St. Thomas More
reception | Old Sanctuary
hair | Ritz Hair Studio and Whole Body Retreat
gown + bridesmaid dresses | The French Door (Sioux Falls)
men's tuxes | Fergen's
flowers + cake | HyVee
decorations | Pam Carlson (mother of the bride)
caterer | 1481 Grille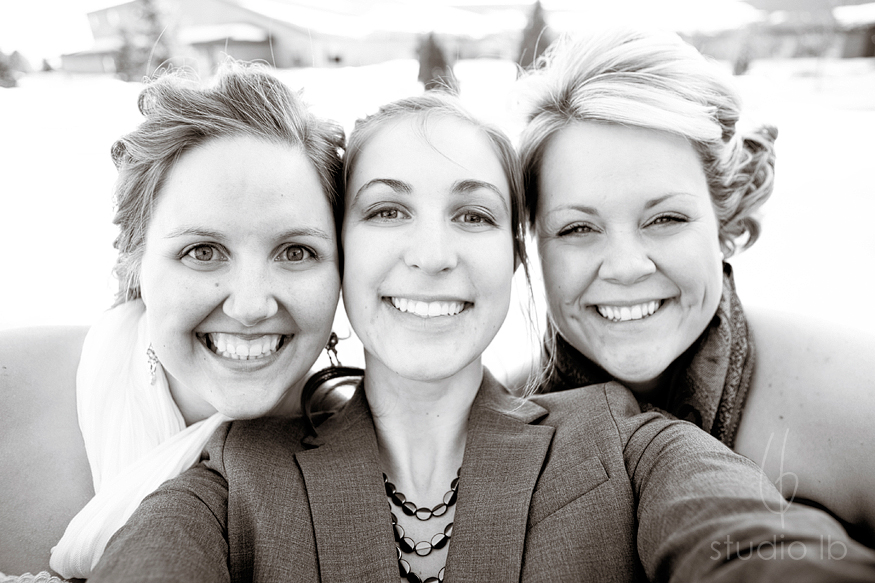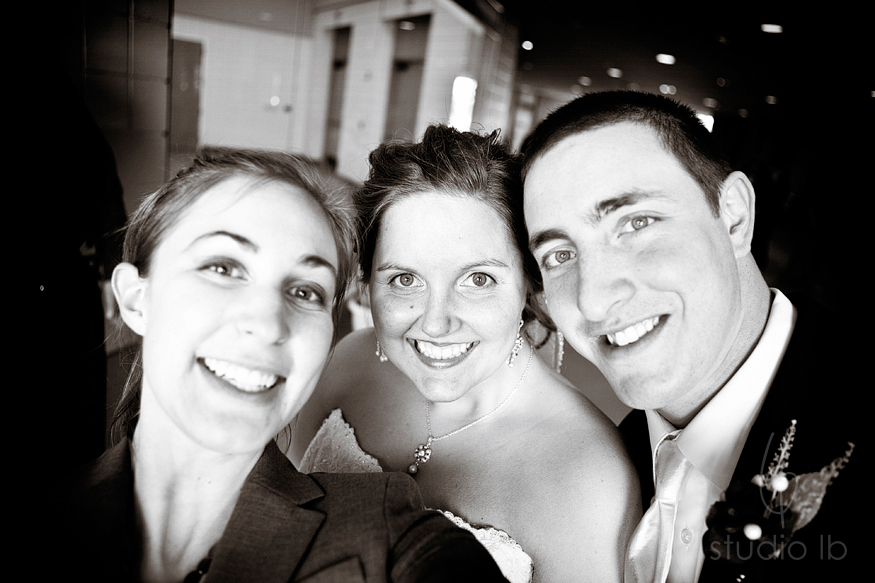 Comments
comments