I'm so lucky to have beautiful friends! Cori and I met my very first class of my very first semester at SDSU – we sat next to each other in Survey of Calculus and have been facebook friends ever since. :-) We've both graduated from college now – she's moving to Iowa for grad school and I'm moving to Rapid City. We almost didn't get to do photos because our schedules kept interfering.
Before taking photos, she told me she wasn't photogenic. I didn't believe her one bit.
After photos, she invited me to stay for supper (How could I say no? All I had waiting for me at home was Reese's Puffs cereal!!) and we played 'Koob' with her brother and his friend and ate fish and corn on the cob and wild rice and so many wonderful-tasting things I can't remember everything! Then we finished up the night sitting around a bon fire watching the meteor shower. Well, I only saw one meteor but everyone else saw more.
Thanks, Cori for letting me take some fun pictures of you! You and your family are great. I'm so glad I got to meet them and hang out with you before you move! Best of luck to you in grad school!!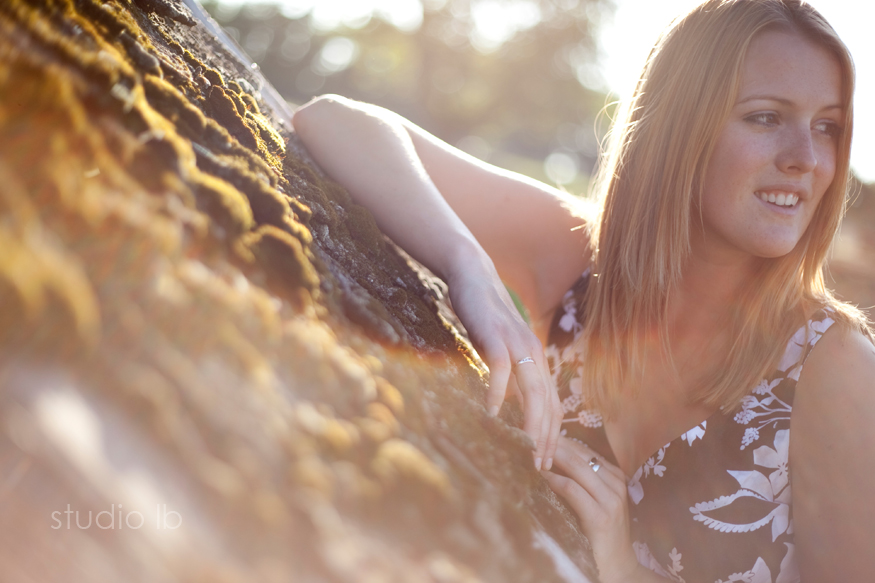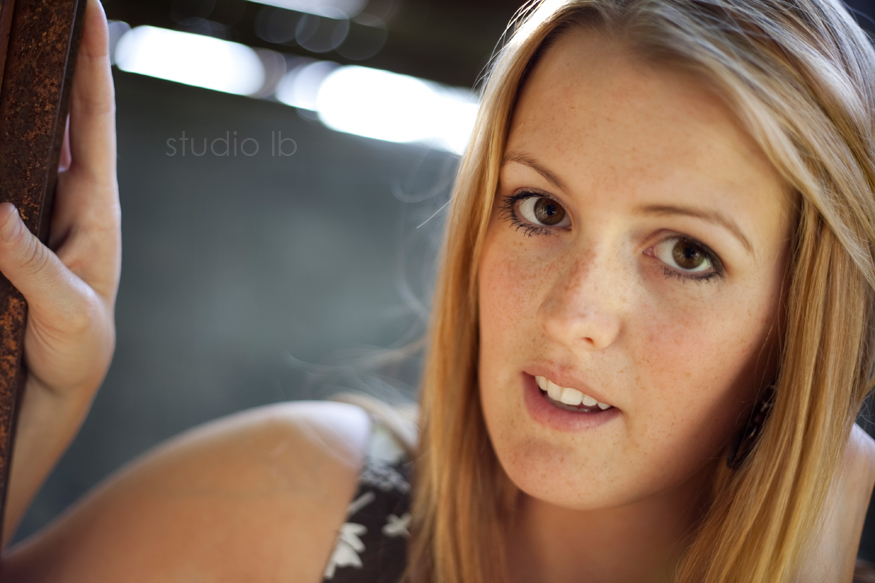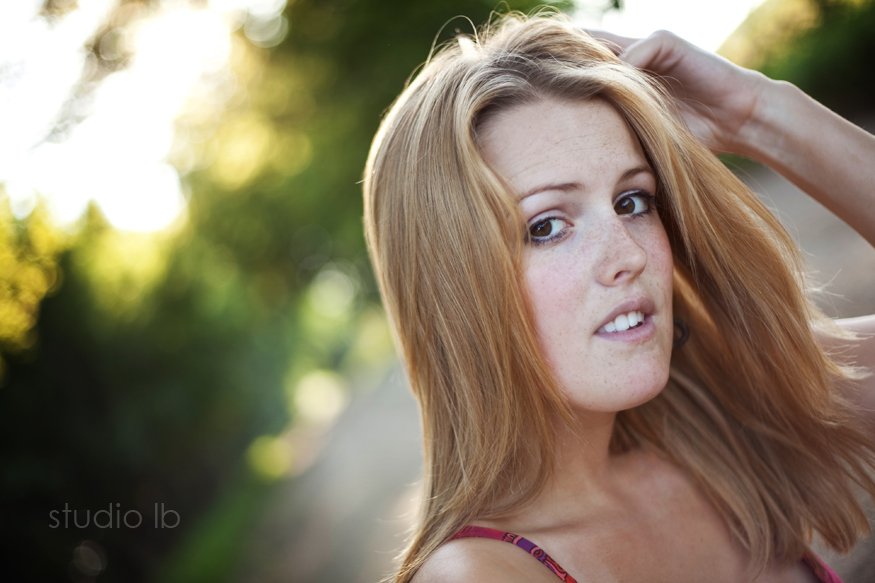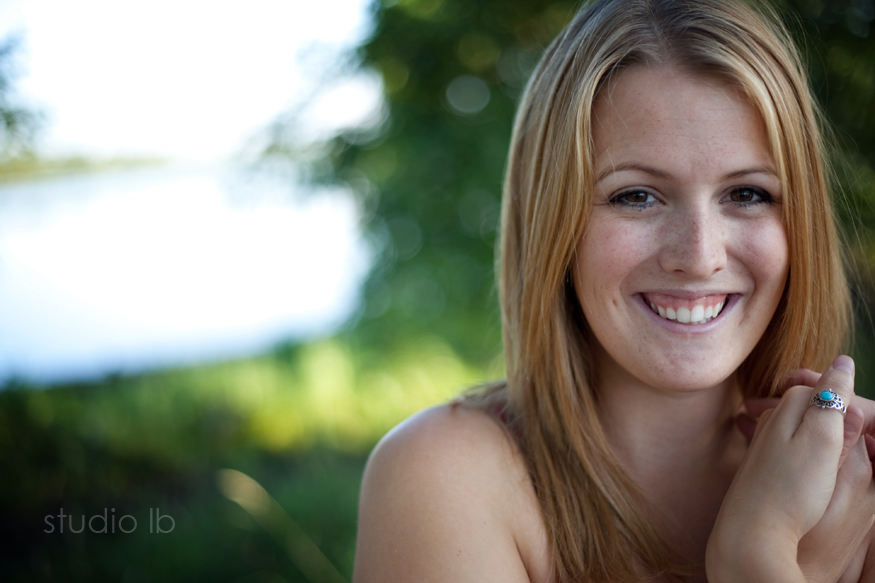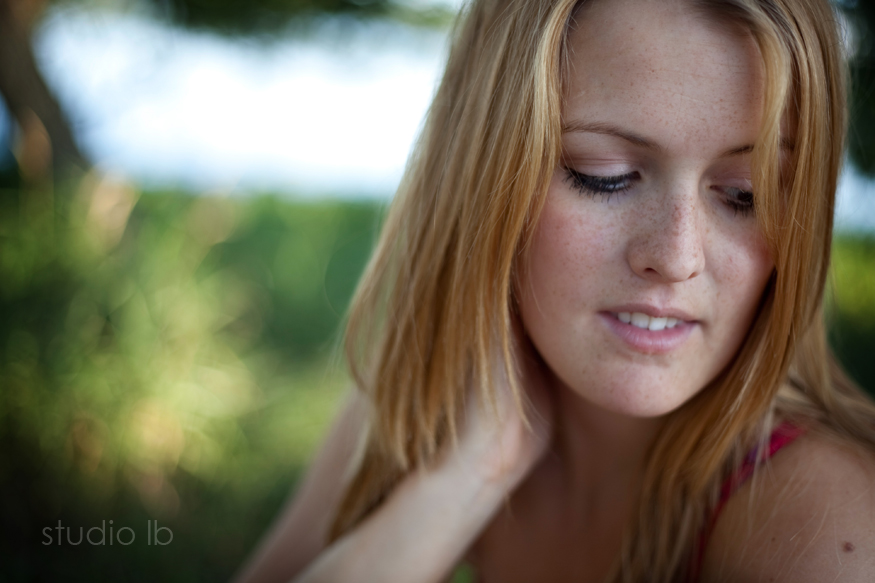 p.s. I didn't realize until I added all the photos to this that Cori is on the right-hand side in all my favorites. Sorry. I'll work on that. :-)
Comments
comments